'Baywatch'—A Glimpse at How the Stars Look Like Today
In 1989, there was a superhit show that ran a whopping 11 seasons until 2001. It had everything from breezy beaches, sun-kissed sand, action-drama, and some hot cast of stars! If you've guessed it already, then yes, it is NBC's action-fiction entertainer—Baywatch! It's almost two decades since the multi-starrer show went off the air, but some of its stars still seem to steal their share of the limelight. But, have you ever wondered what happened to the cast of this blockbuster show?
David Hasselhoff—Mitch Buchannon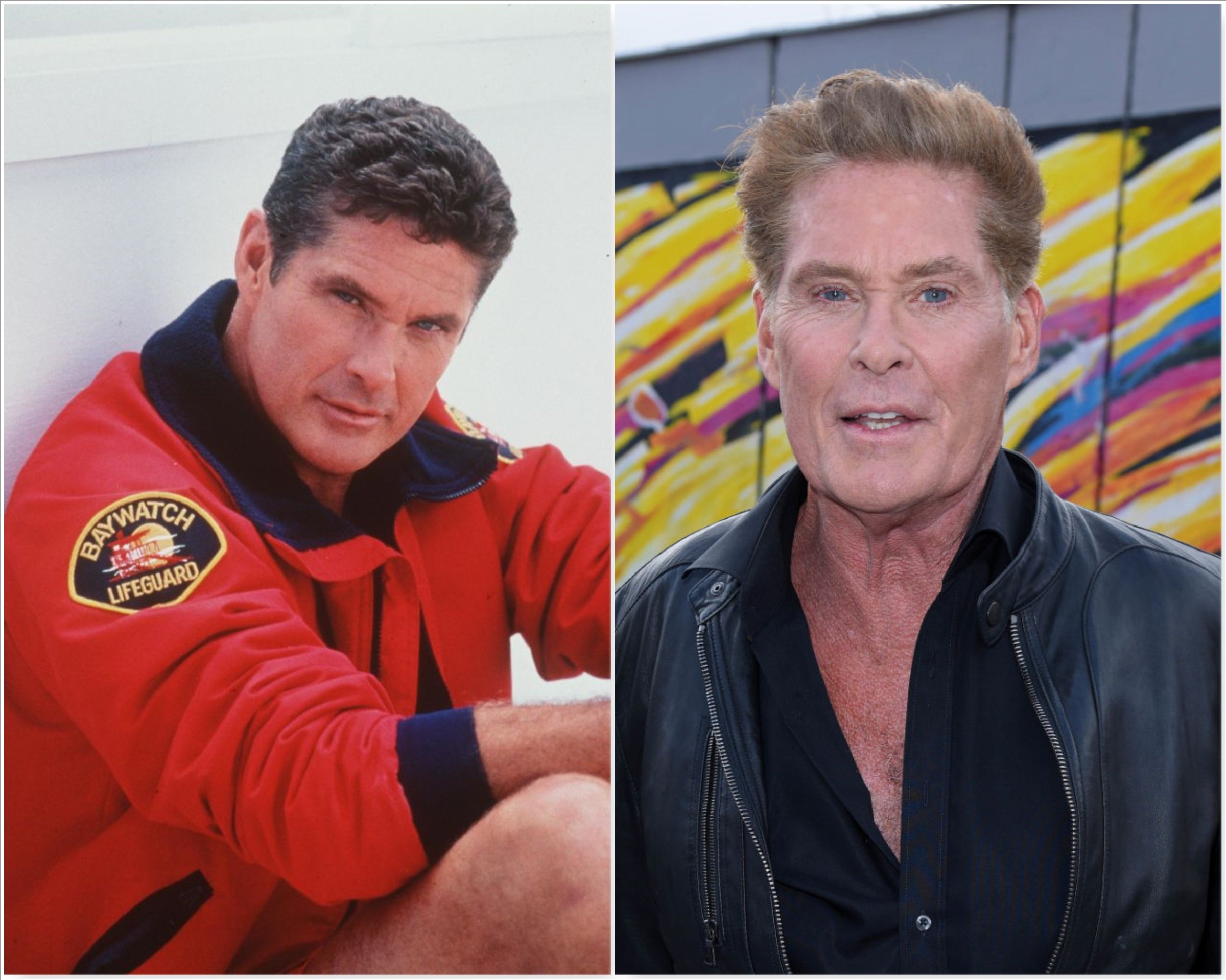 Though Baywatch had a stunning cast of stars, David Hasselhoff was the man behind the massive success of the show. Post-heyday, Hasselhoff was seen in many TV shows and movies. He has also starred in several Broadway plays such as Chicago, Jekyll and Hyde, and The Producers. 67-year-old Hasselhoff is now residing in Wales with his third wife, Hayley Roberts.
Erika Eleniak—Shauni McClain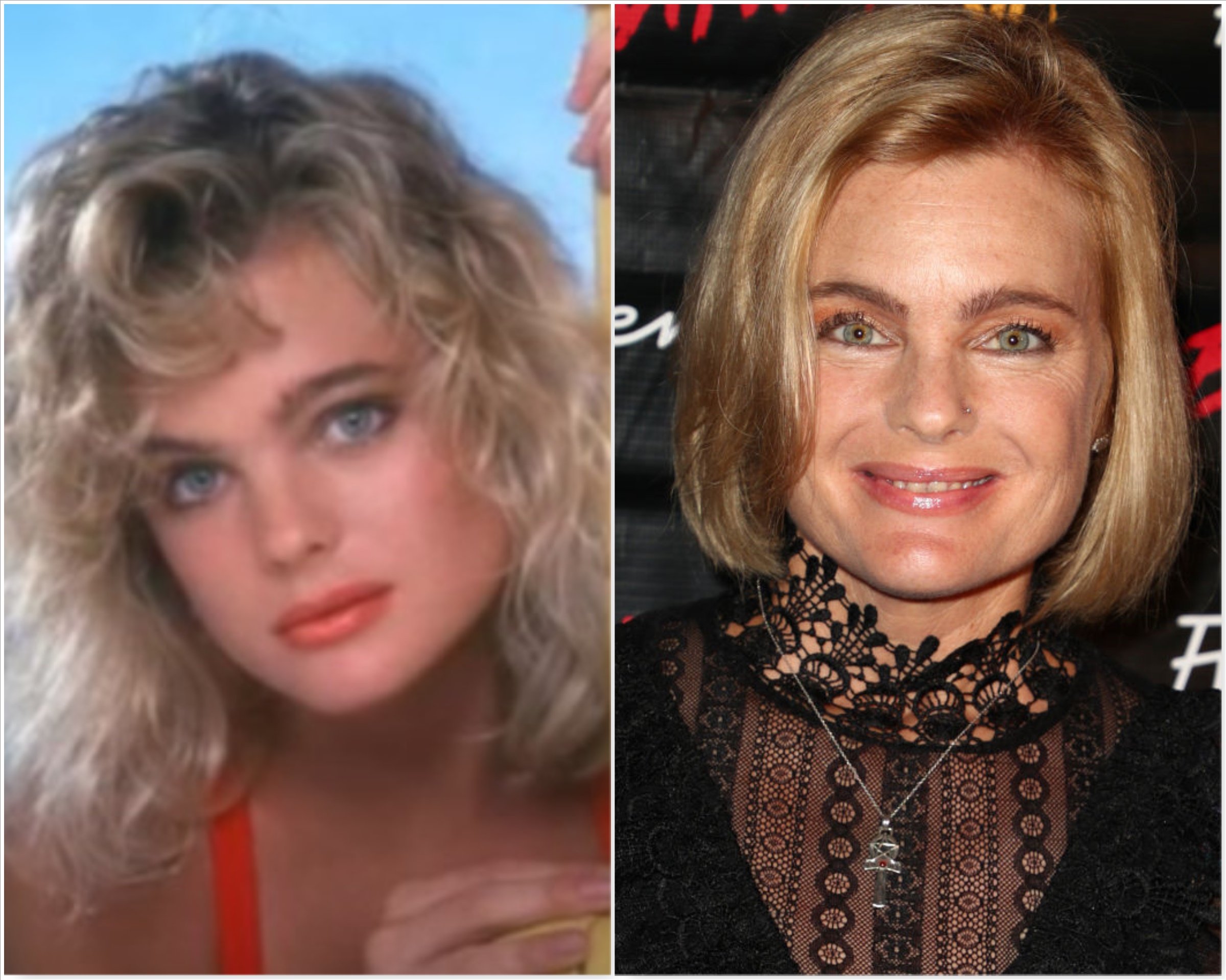 Erika Eleniak was Baywatch's leading female character from 1989 to 1992. Eventually, Erika decided to leave the show to pursue her career on the silver screens. And post her stepping back from Baywatch, Erika did manage to stay in the limelight appearing in The Beverly Hillbillies and Under Siege. The 50-year-old actress was also part of reality shows and contested in VH1's Celebrity Fit Club in 2006.
Billy Warlock—Eddie Kramer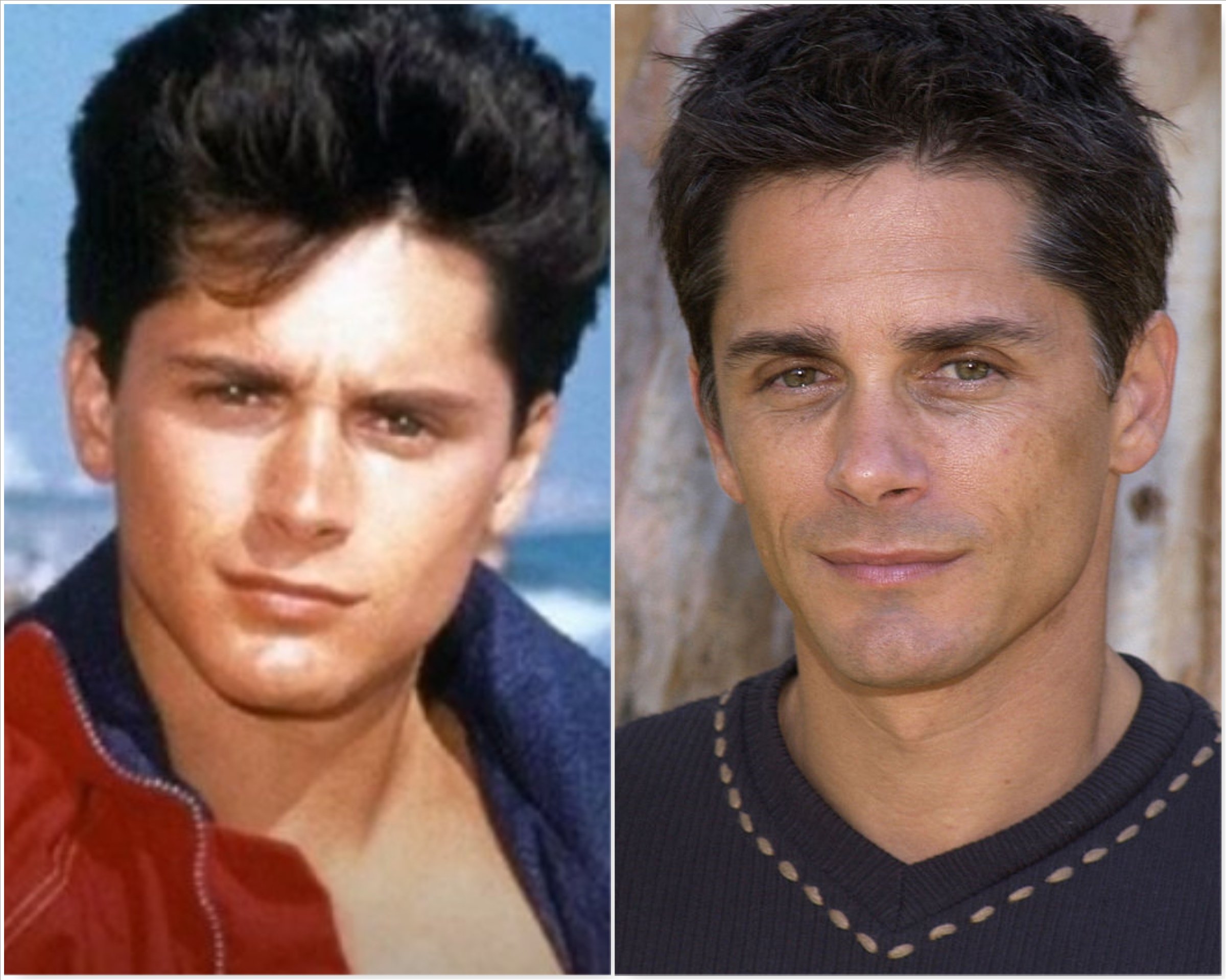 Billy Warlock was the other member of the cast who left the show after Erika Eleniak. Though he reprised his roles twice for Baywatch Nights and Baywatch: Hawaiian Wedding, Billy isn't quite active in the entertainment industry lately. The 59-year-old actor is married to actress Julie Pinson, best known for her performance in Days of Our Lives.
Jeremy Jackson—Hobie Buchannon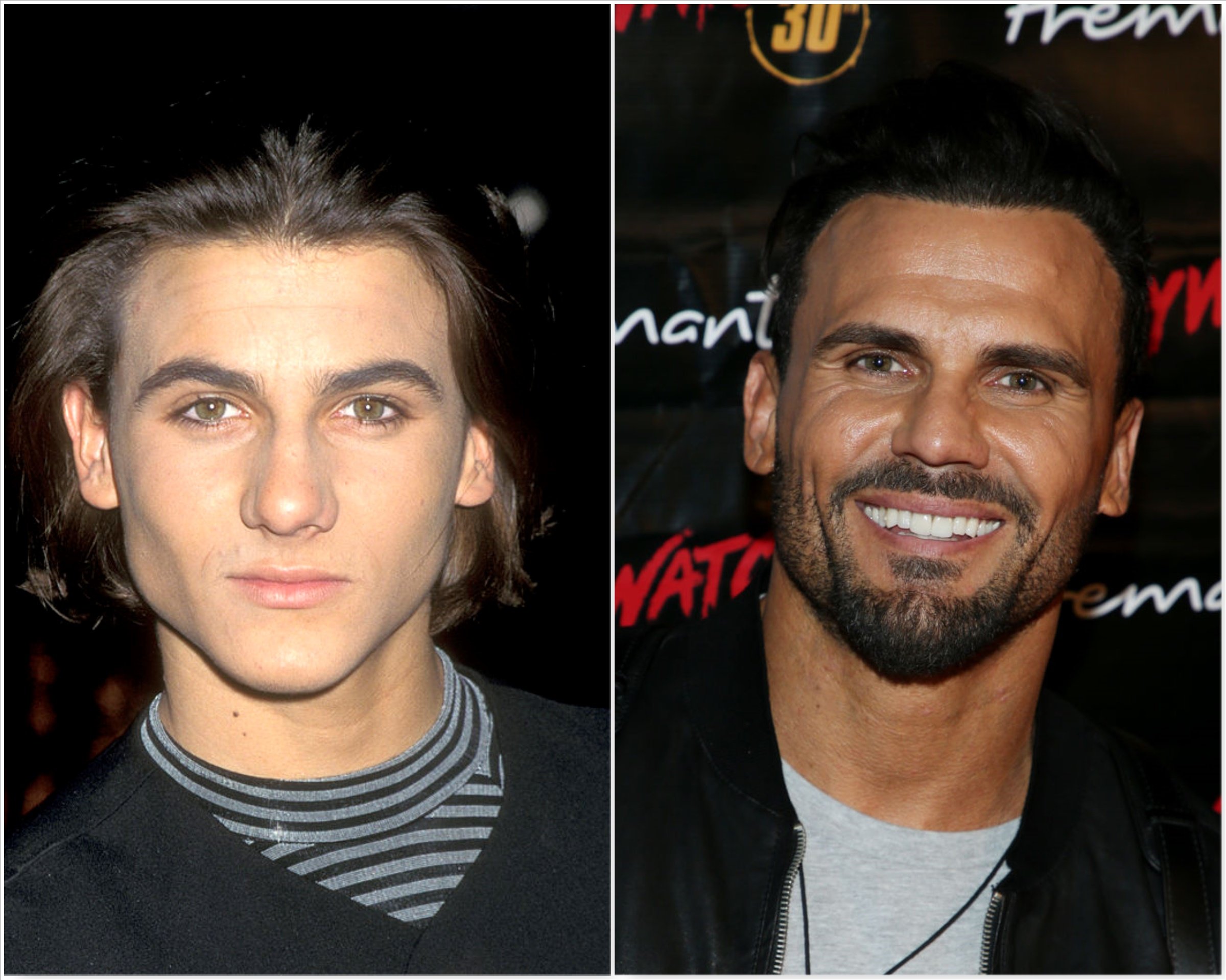 39-year-old Jeremy Jackson has grabbed quite some attention on-screen. And apart from acting, he has also had a music career, which is, of course, all thanks to David Hasselhoff! Unfortunately, Jeremey seems to have a roller coaster ride with his career owing to some recent controversies the star has been facing.
Pamela Anderson—Casey Jean CJ Parker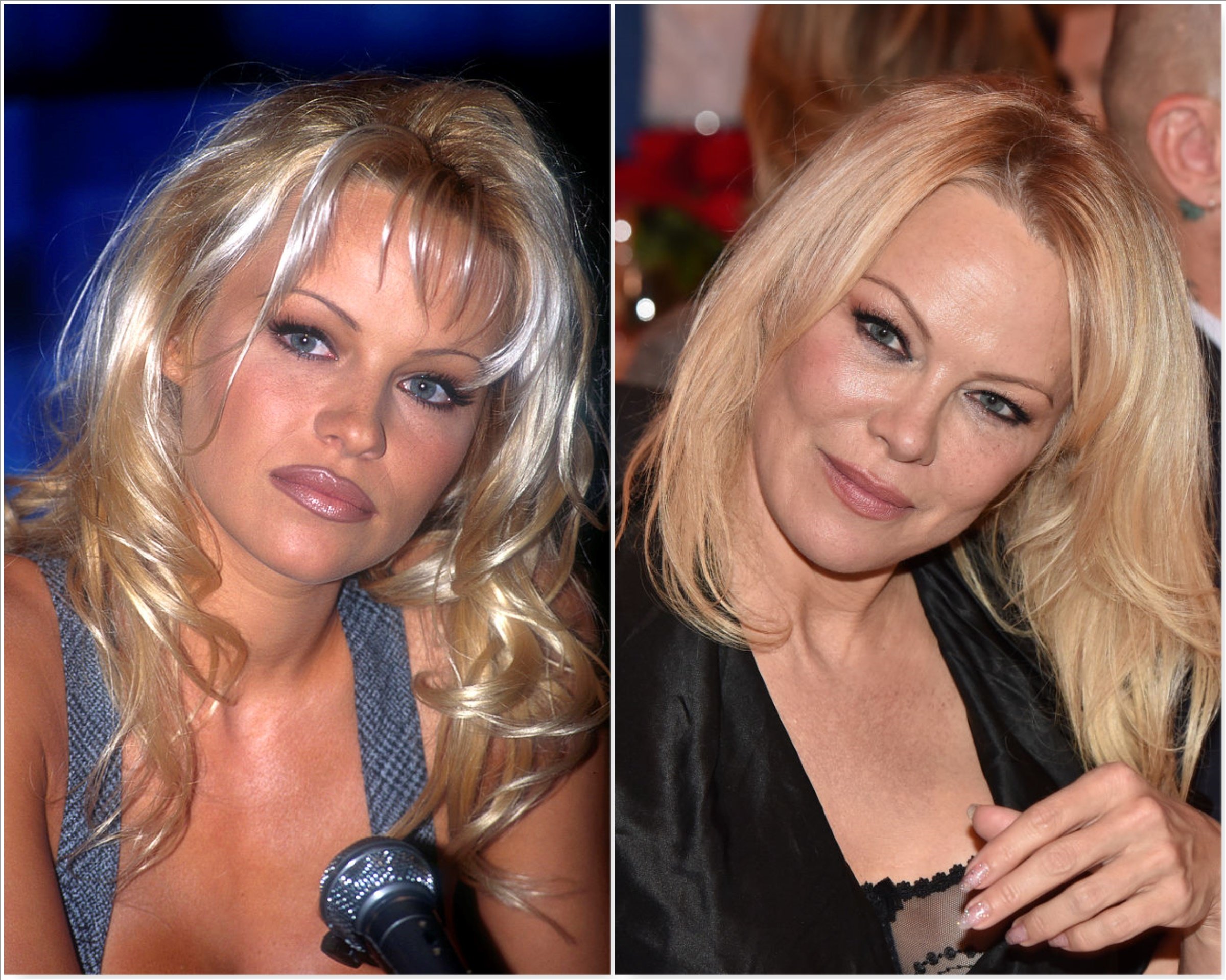 After Baywatch, Pamela Anderson became one of the most famous faces of the '90s. Perhaps, she managed to traverse through a great career in Hollywood after her performance in Baywatch. Now 52, Pamela is active in raising awareness for AIDS and animal activism.
Michael Newman—Mike 'Newmie'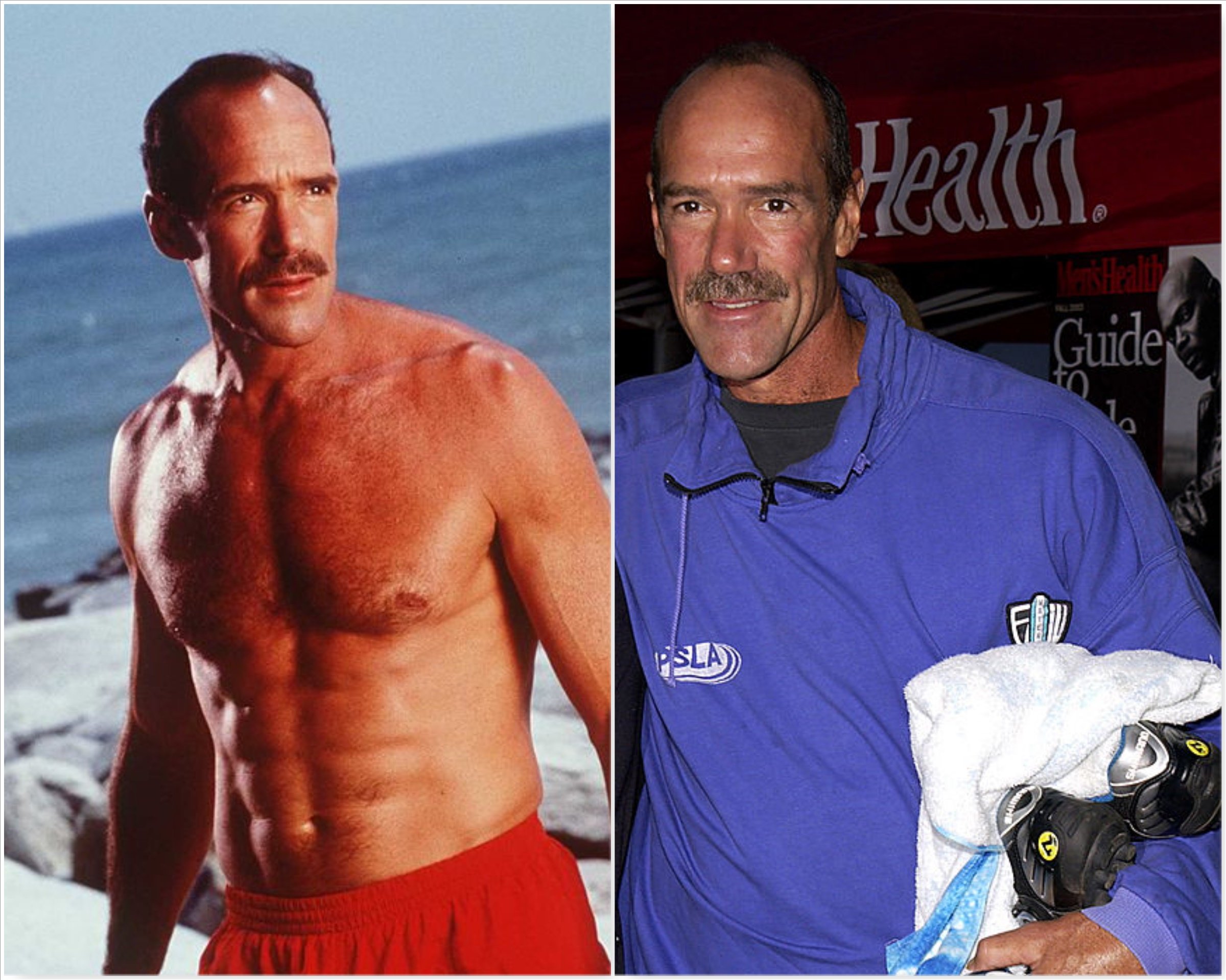 Did you know that Michael Newman was a consultant who was hired for Baywatch? Perhaps, Newman was the only real lifeguard to have been featured in the show. He made occasional appearances in 1989 before becoming a regular face for the series in 1996. The 63-year-old lifeguard and Baywatch star left Hollywood behind after the show wrapped up and currently resides with his family in the Pacific Palisades.
Alexandra Paul—Stephanie Holden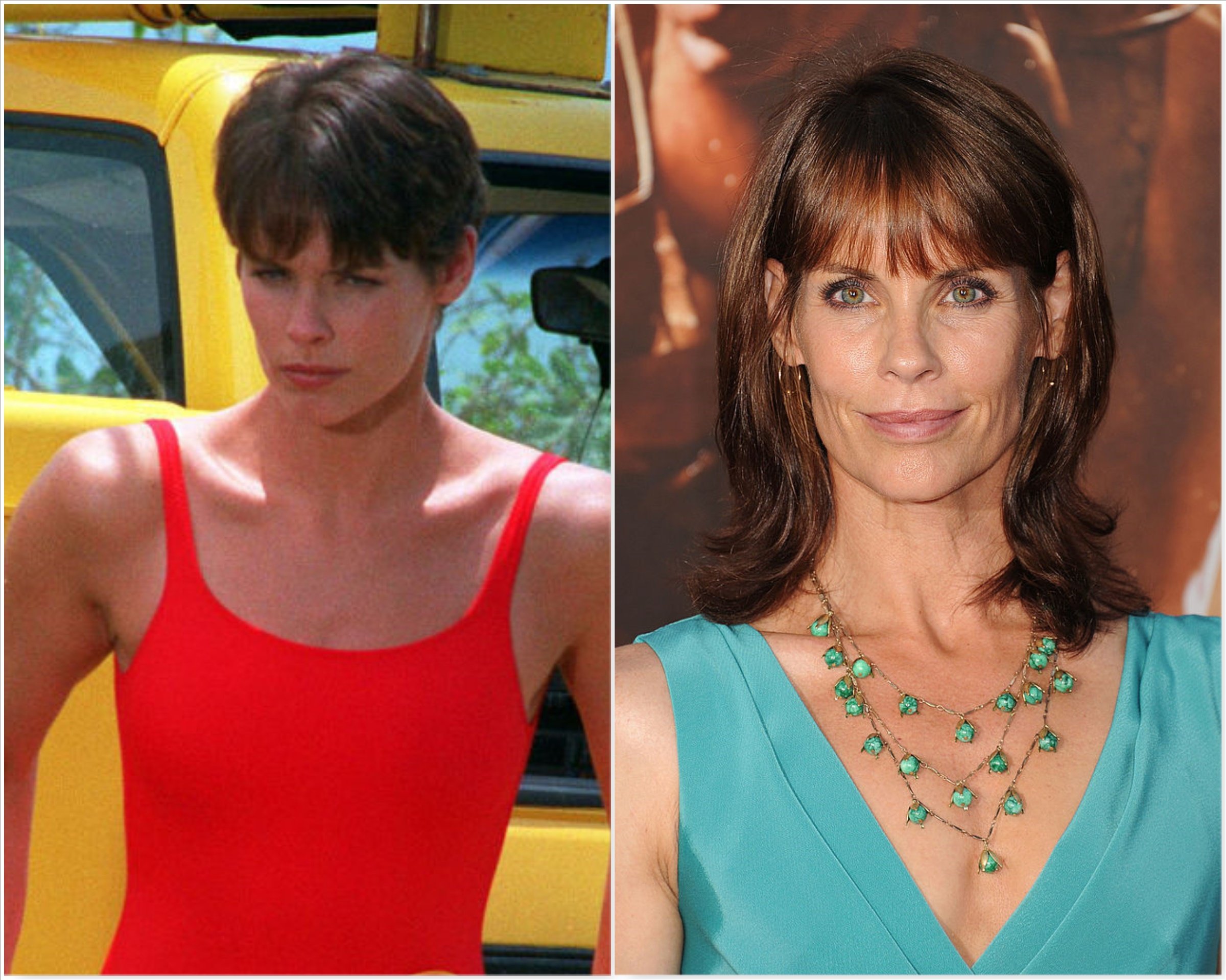 Since Alexandra Paul left the Baywatch world behind, she has starred in some films and TV shows, including Mad Men and Sharknado: The 4th Awakens. Paul has also co-written and produced two documentaries about the world population crisis and finding true happiness in a materialistic world. Married to Ian Murray, the 56-year-old actress is also an advocate of animal rights and environmental peace.
David Charvet—Matt Brody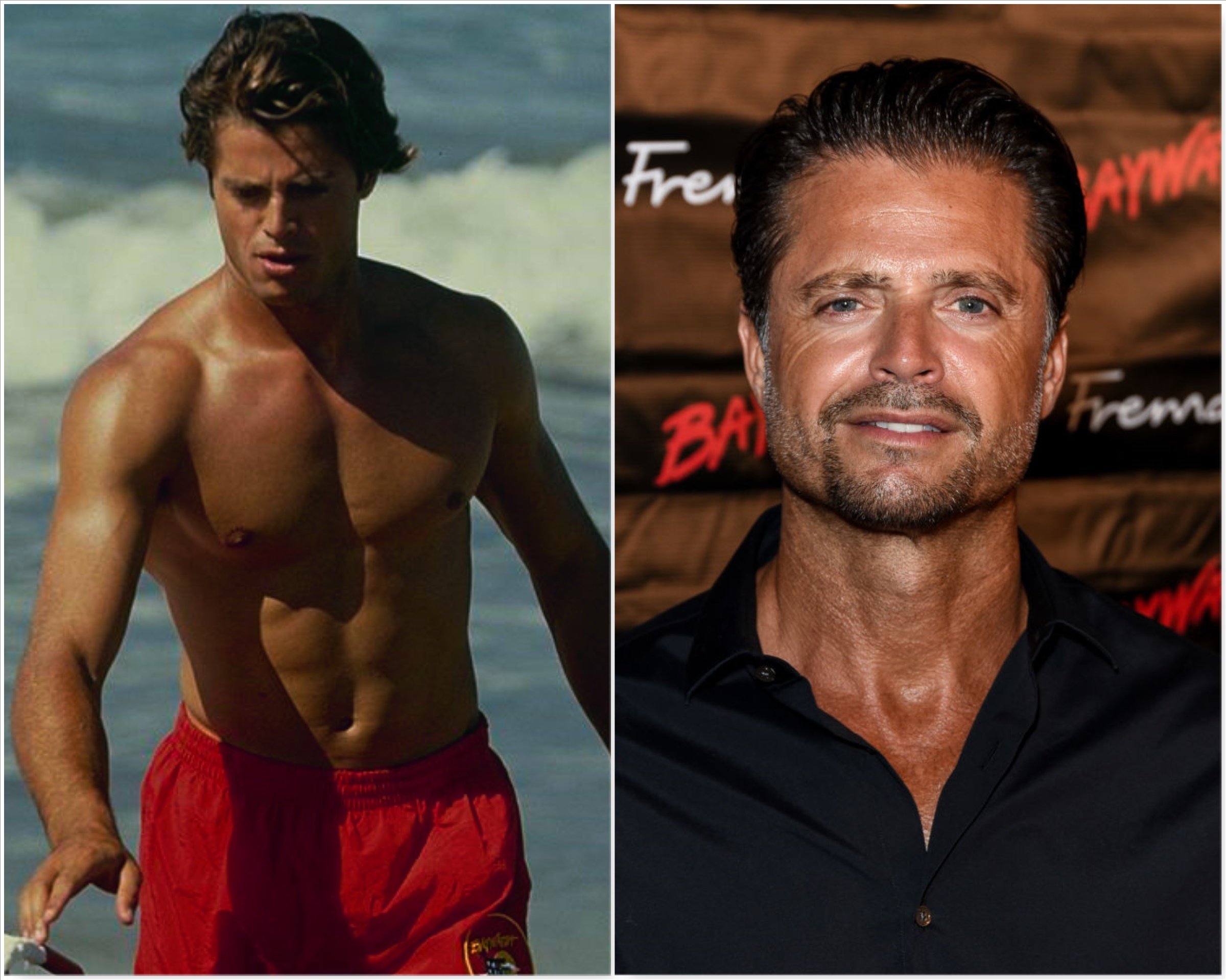 Between season 3 and 6, David Charvet played a young and dashing lifeguard, Matt Brody. Perhaps, this is the same character that was later resurrected in the 2017 Baywatch movie, where Zac Efron played Brody! After Baywatch, David signed a deal with Universal Music. And in 2010, he joined The Blue Seal, a non-profit organization focused on ocean conservation.
David Chokachi—Cody Madison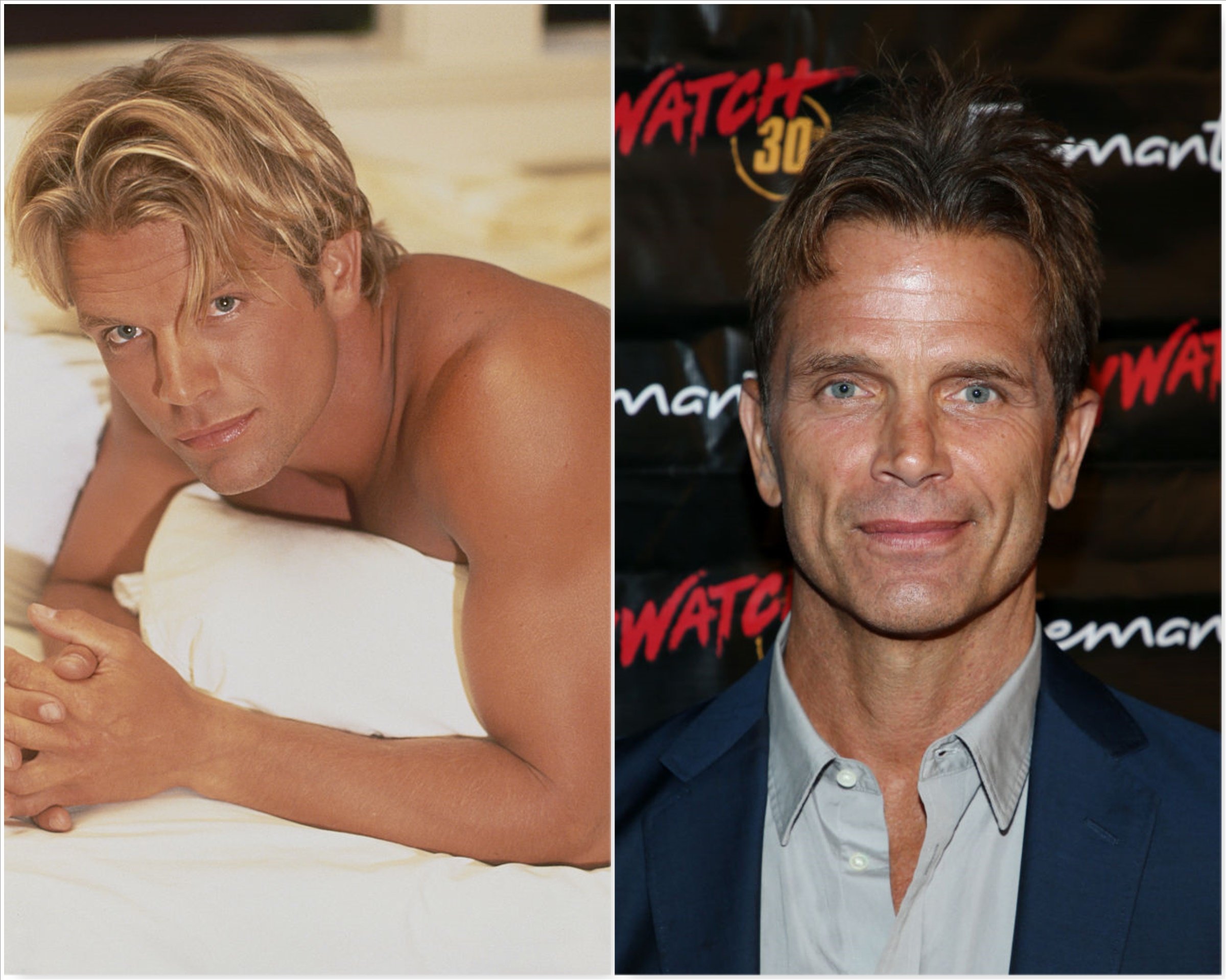 Baywatch was David Chokachi's first show after he played Cody Madison from 1995 to 1999. His character on the show had women throwing themselves at him. Though he keeps himself busy in raising awareness for environmental issues, the 52-year-old star has managed to grab a handful of roles in the entertainment industry.
Yasmine Bleeth—Caroline Holden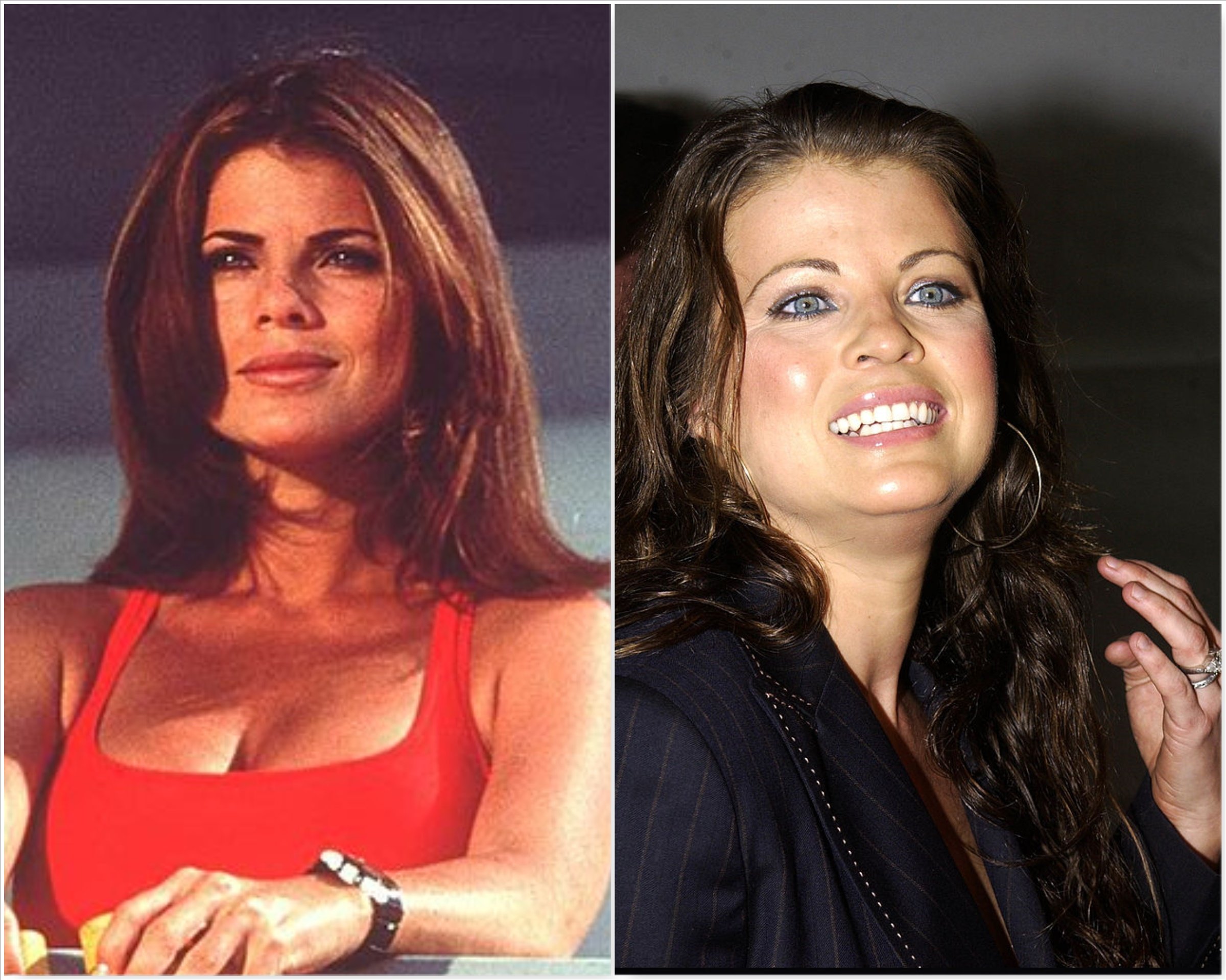 Yasmine Bleeth played Caroline Holden from 1993 to 1997, making her an instant international sensation. After Baywatch wrapped up, Bleeth starred in a few shows, including Titans and Nash Bridges. Sadly, her controversies peaked over her soaring career and have kept her away from acting for nearly two decades. And now, the 51-year-old former actress is living a quiet life in Scottsdale, Arizona, along with her husband, Paul Cerrito.
Carmen Electra—Lani McKenzie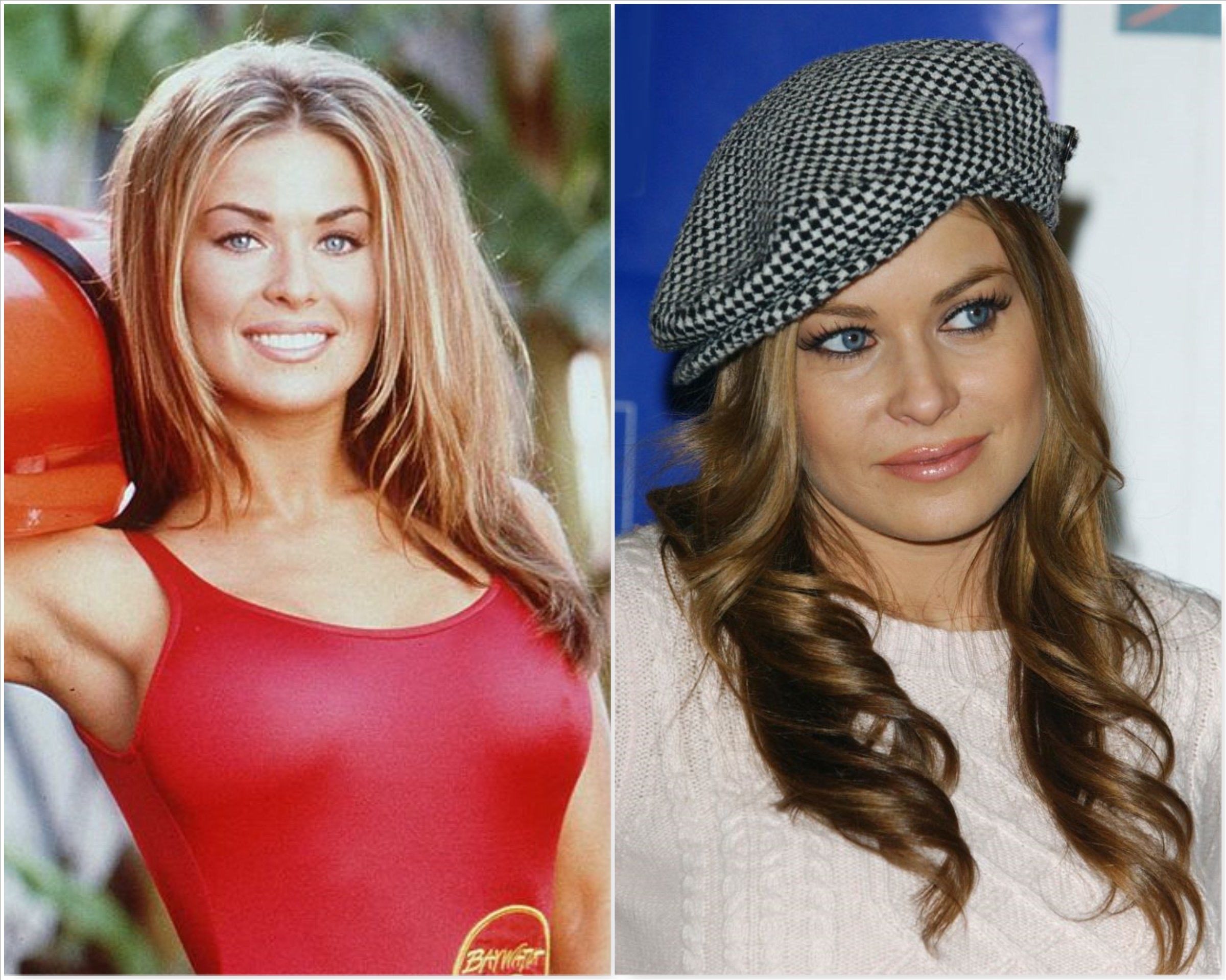 Though Carmen Electra appeared on just one season from 1997 – 1998, she became a huge sensation after Pamela Anderson. After her stint in Baywatch, she appeared in many films and TV shows, including a string of spoof movies like Epic Movie and Scary Movie 4. She was last seen as Tia in Alone Together.
Gregory Alan Williams—Garner Ellerbee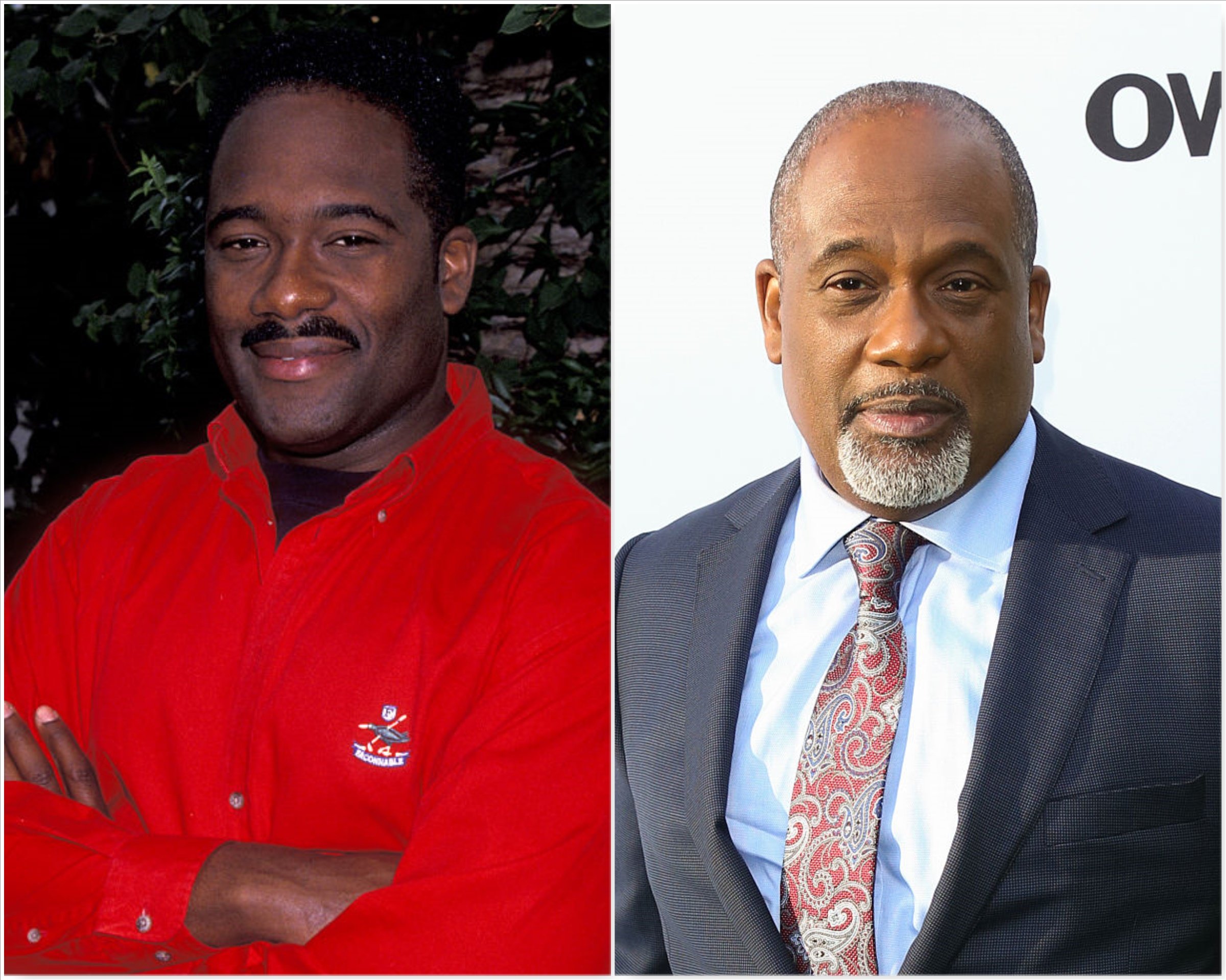 Gregory Alan Williams has come a long way after donning the character of Garner Ellerbee from 1989 to 1998. Since then, Williams has never retired from both the big and small screens. Now 63, and with no signs of slowing down, he has also made his smart move into direction and production.
Gena Lee Nolin—Neely Capshaw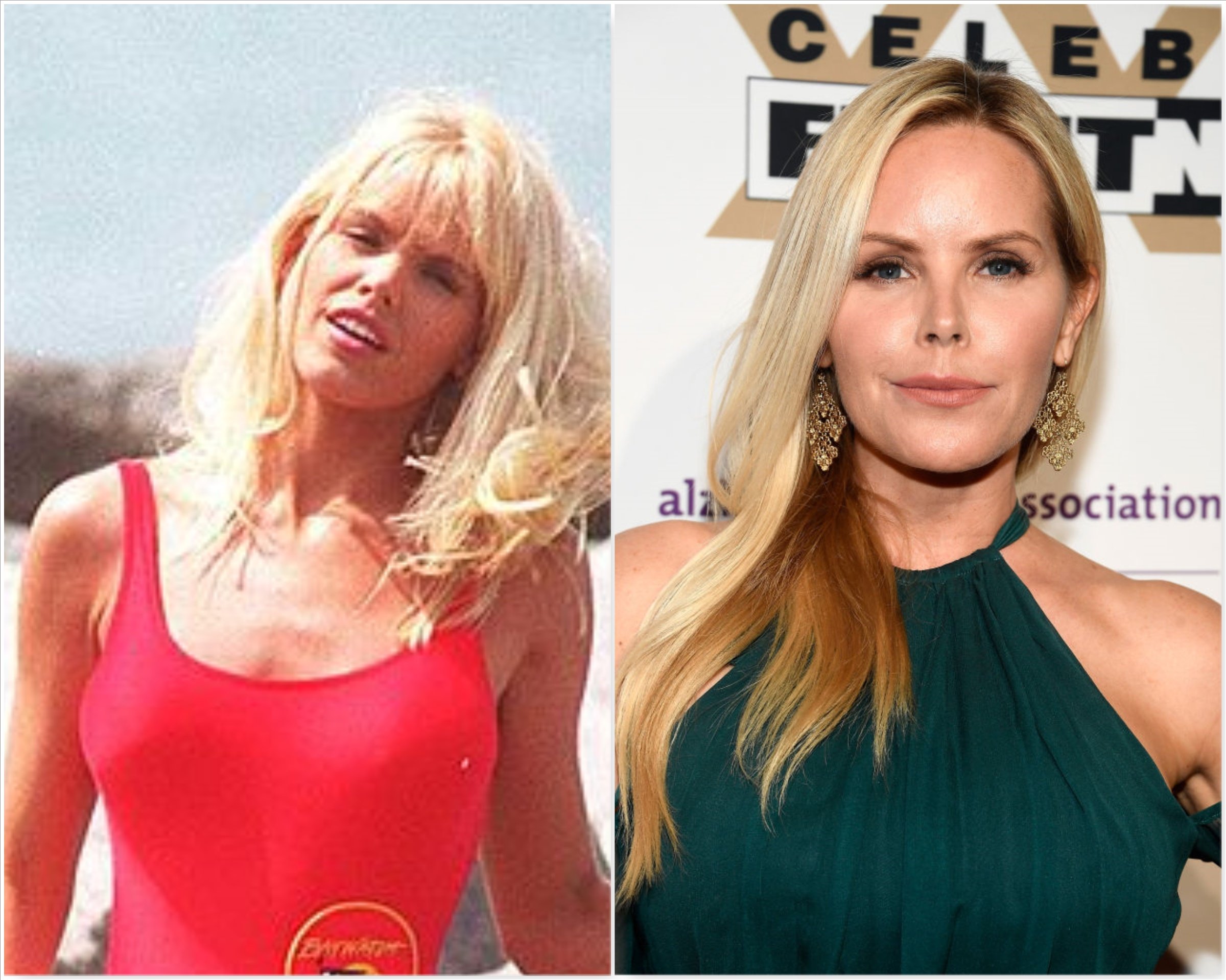 Gena Lee Nolin starred in Baywatch for almost three years and worked her way towards the end of its time. After her on-screen stint in Baywatch, Nolin managed to grab a handful of shows, including Sharknado 4: The 4th Awakens. Nevertheless, the 48-year-old actress is busy in raising awareness for thyroid checks and has also written an Amazon bestseller about it.
 Kelly Packard—April Giminski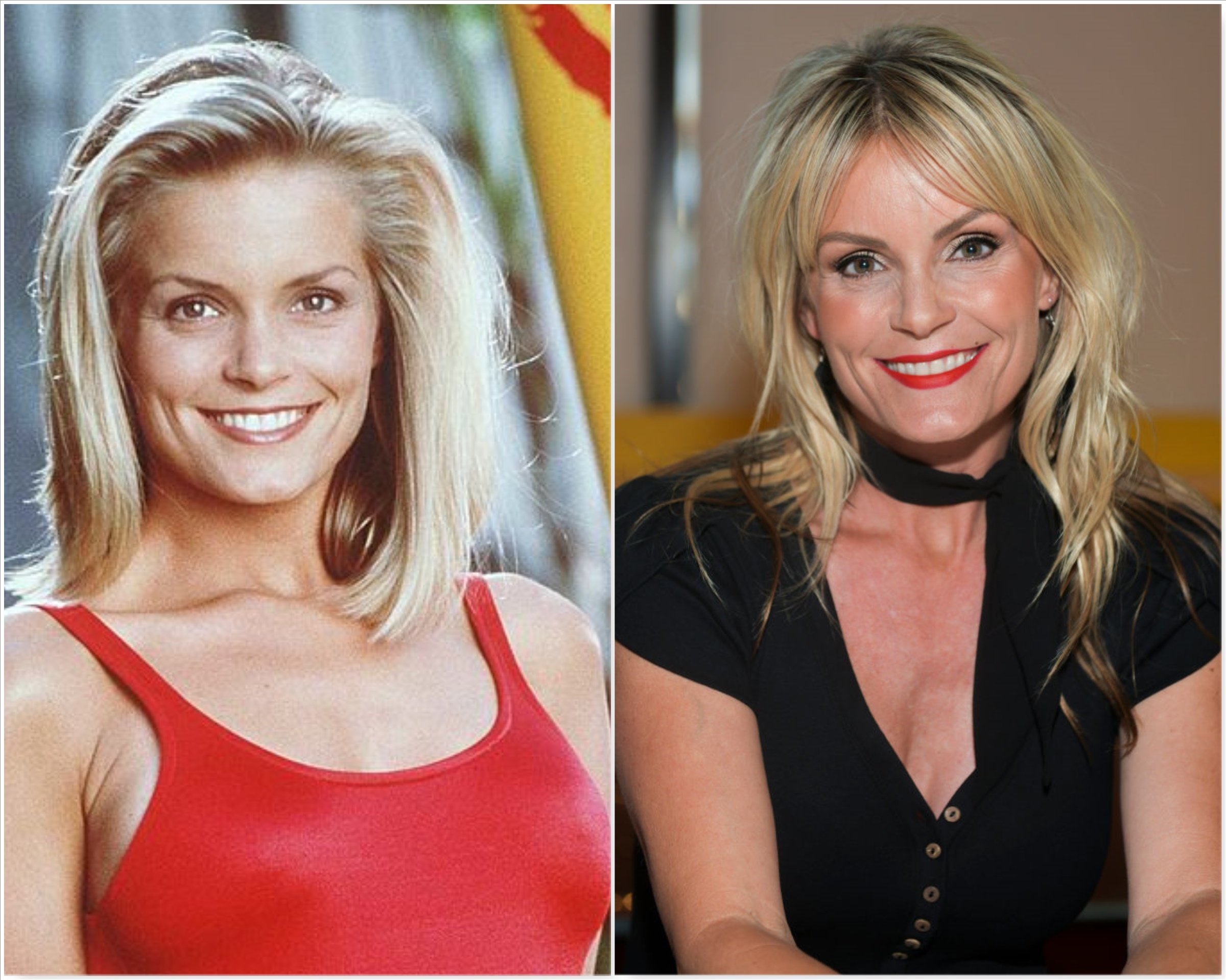 California native  Kelly Packard starred in Baywatch for nine years straight. And from there, she dived into some significant projects and bagged her chance as a co-host for Ripley's Believe it or Not from 2002 to 2003. Though she was part of some good shows after Baywatch, Packard has remained off-screen and has preferred to indulge in her family-driven life.
Jason Momoa—Jason Ioane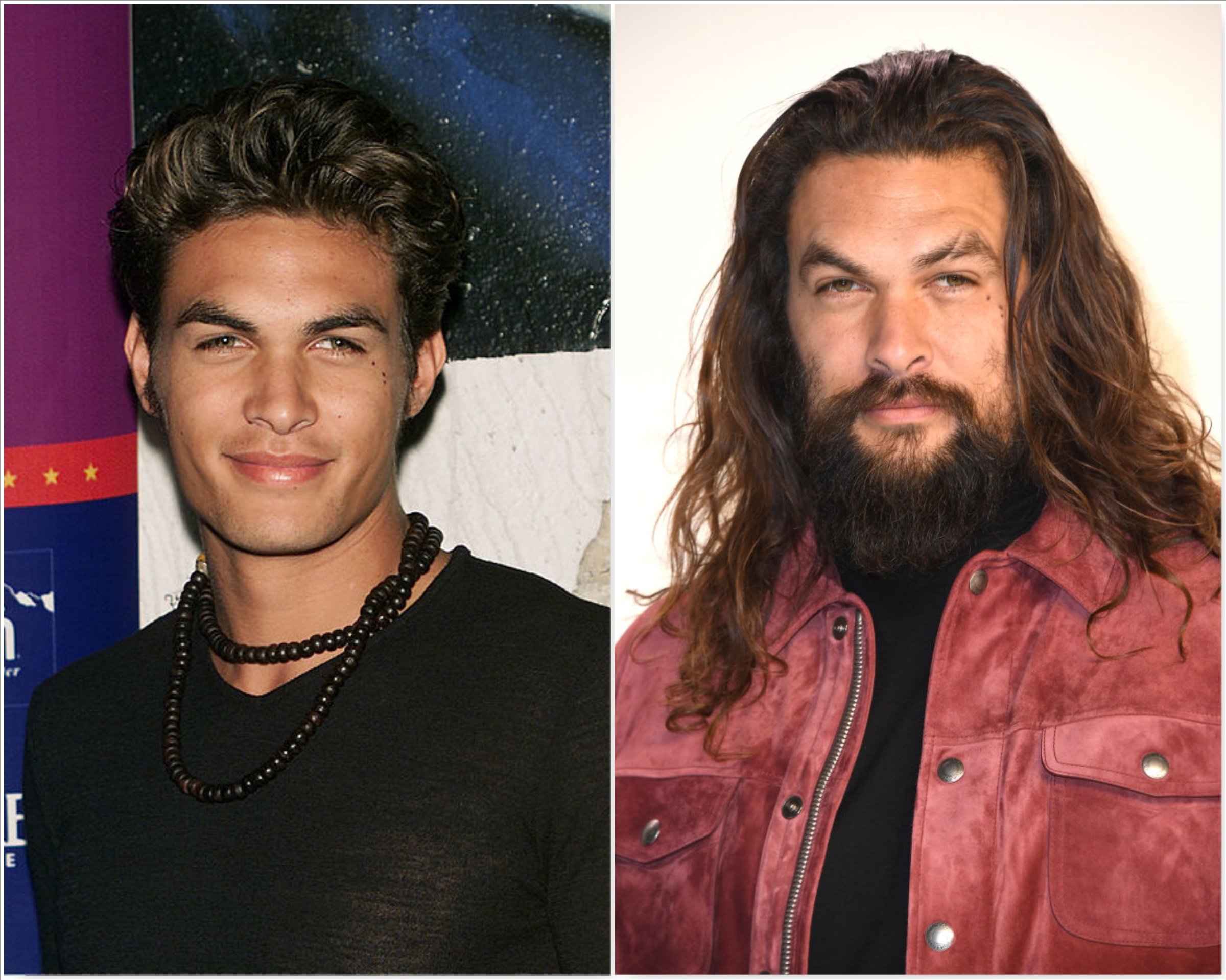 Now one of Hollywood's biggest names, Jason Momoa, got his big break after starring in Baywatch: Hawaii from 1999 to 2001. Over the years, Momoa has bagged a good number of blockbuster projects and has more to come from his entertainment marvel and has an Aquaman sequel coming up! The 40-year-old American actor is married to actress Lisa Bonet, and they have two children together.
Perhaps, Baywatch was a milestone for many of these stars who were cast in the show that ruled the TV screens for over a decade! While some of its stars have found a bright future in the entertainment industry, some have preferred life away from the cameras and paparazzi!
Sources: Insider, Wonderwall, Biography