All In The Family: Where Are The Now?
One of the most important sitcoms of the 1970s was All In The Family. It marked a turning point from shows that were just light entertainment to shows that could tackle more weighty social issues. The show spawned 7 different spin-offs and ran for 9 seasons. What happened to all of the cast members? What are they doing these days? Let's find out!
Carroll O'Connor
Carroll O'Connor was already a veteran character actor when Norman Lear approached him to play the role of Archie Bunker. Archie was a tricky role to get right because he was a bigot, but he had to be someone with whom audiences could still relate.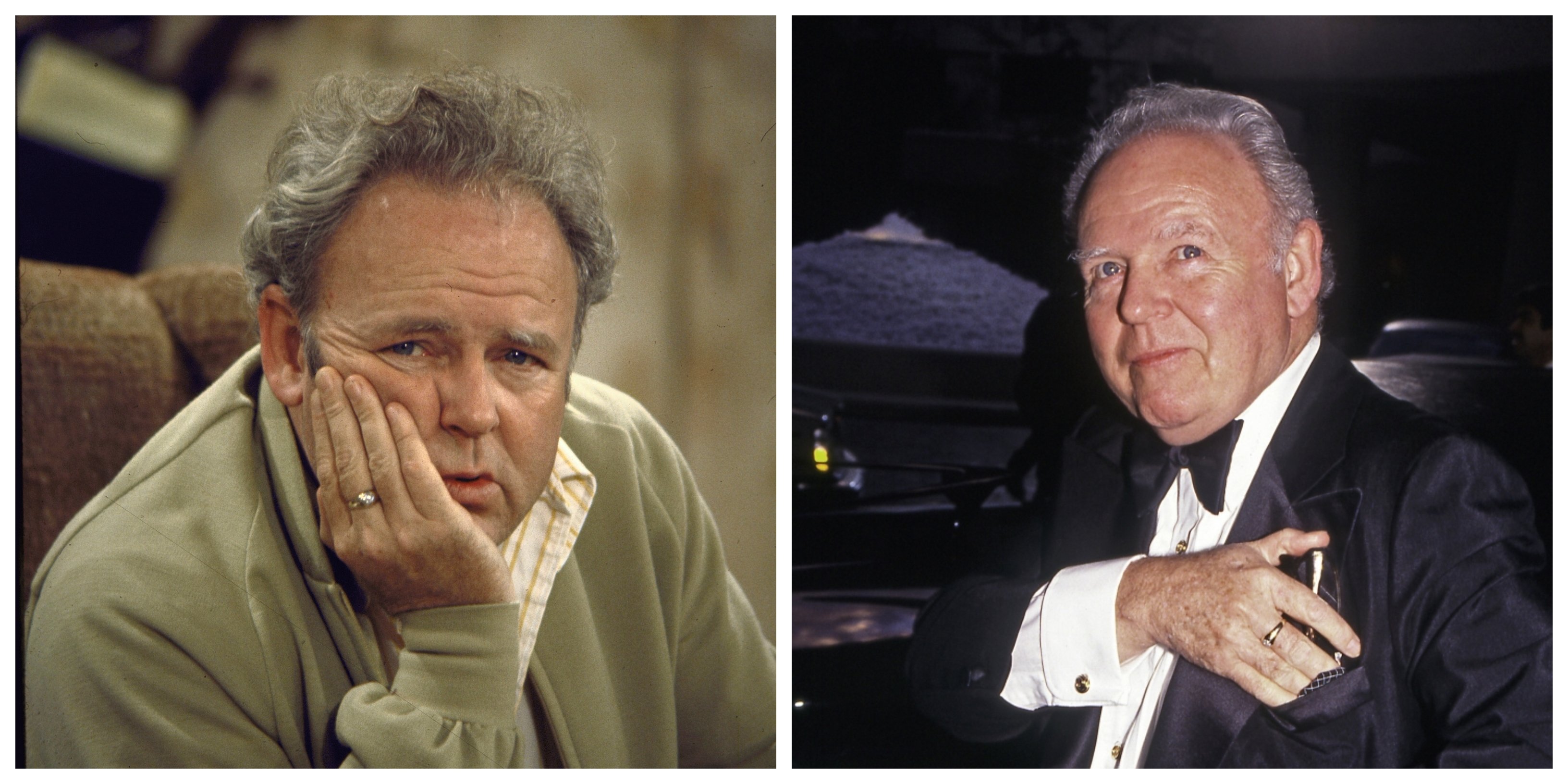 O'Connor played Archie for all nine seasons of the show, plus 4 more seasons in Archie Bunker's Place, a spin-off that featured Archie owning his own bar. Sadly, O'Connor died in 2001. He was 78.
Rob Reiner
Famously called "Meathead" by his father-in-law Archie, Mike Stivic was played by Rob Reiner. Reiner had acted in roles since childhood, and his father is the comedian Carl Reiner. He was approached by Norman Lear in 1971, and his acting career became closely associated with the part.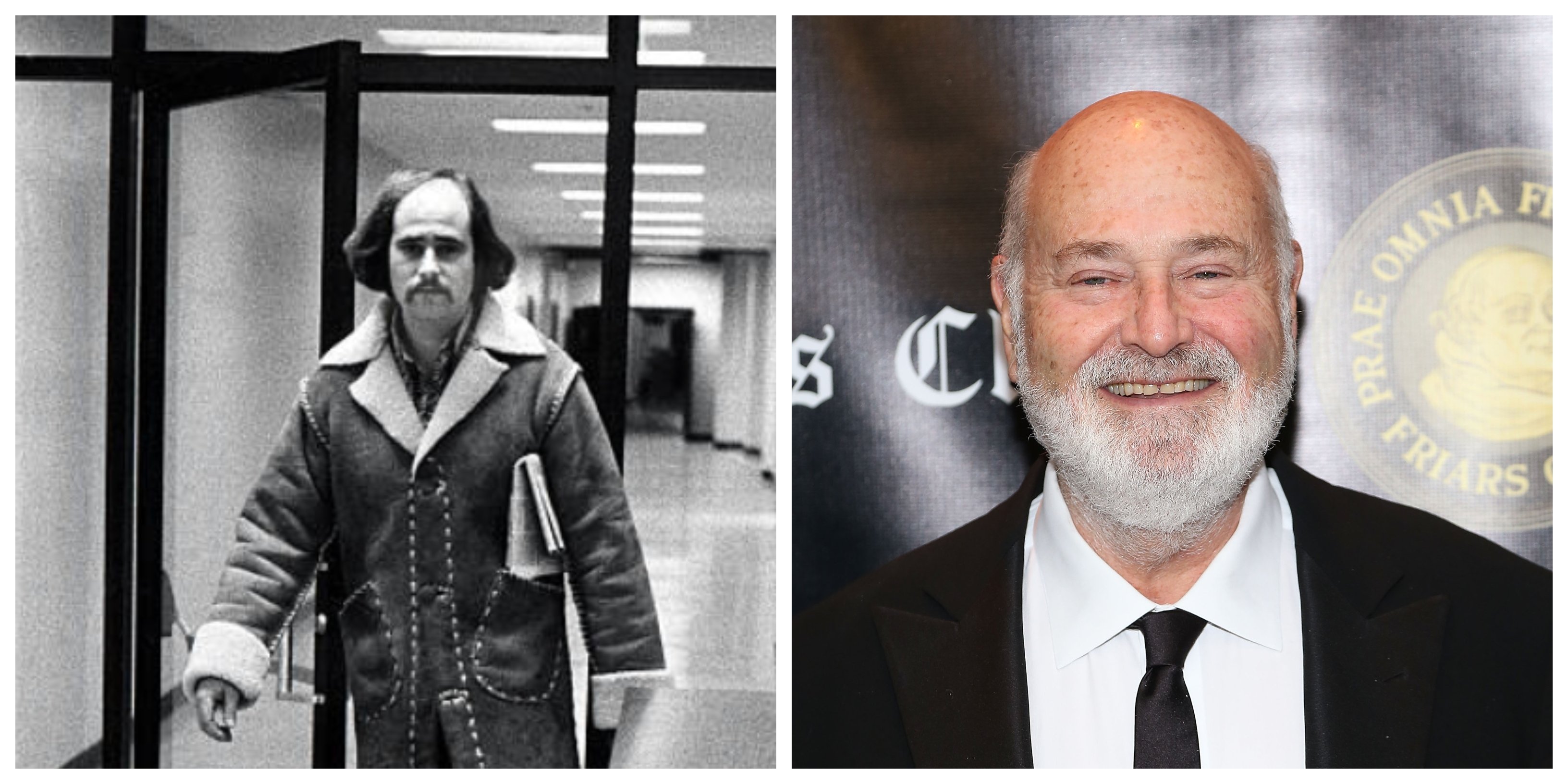 Of course, he's also been one of the most successful directors and producers in Hollywood today. He has directed such films as When Harry Met Sally..., This Is Spinal Tap, The Princess Bride, and a whole host of others. He's also known for his political activism, which is something that he and "Meathead" have in common!
Sally Struthers
The Bunkers' daughter Gloria was played by Sally Struthers. She also played the character in the spin-off Gloria, which ran for one season in 1982-1983. Gloria was also a politically liberal character who often clashed with her more conservative parents.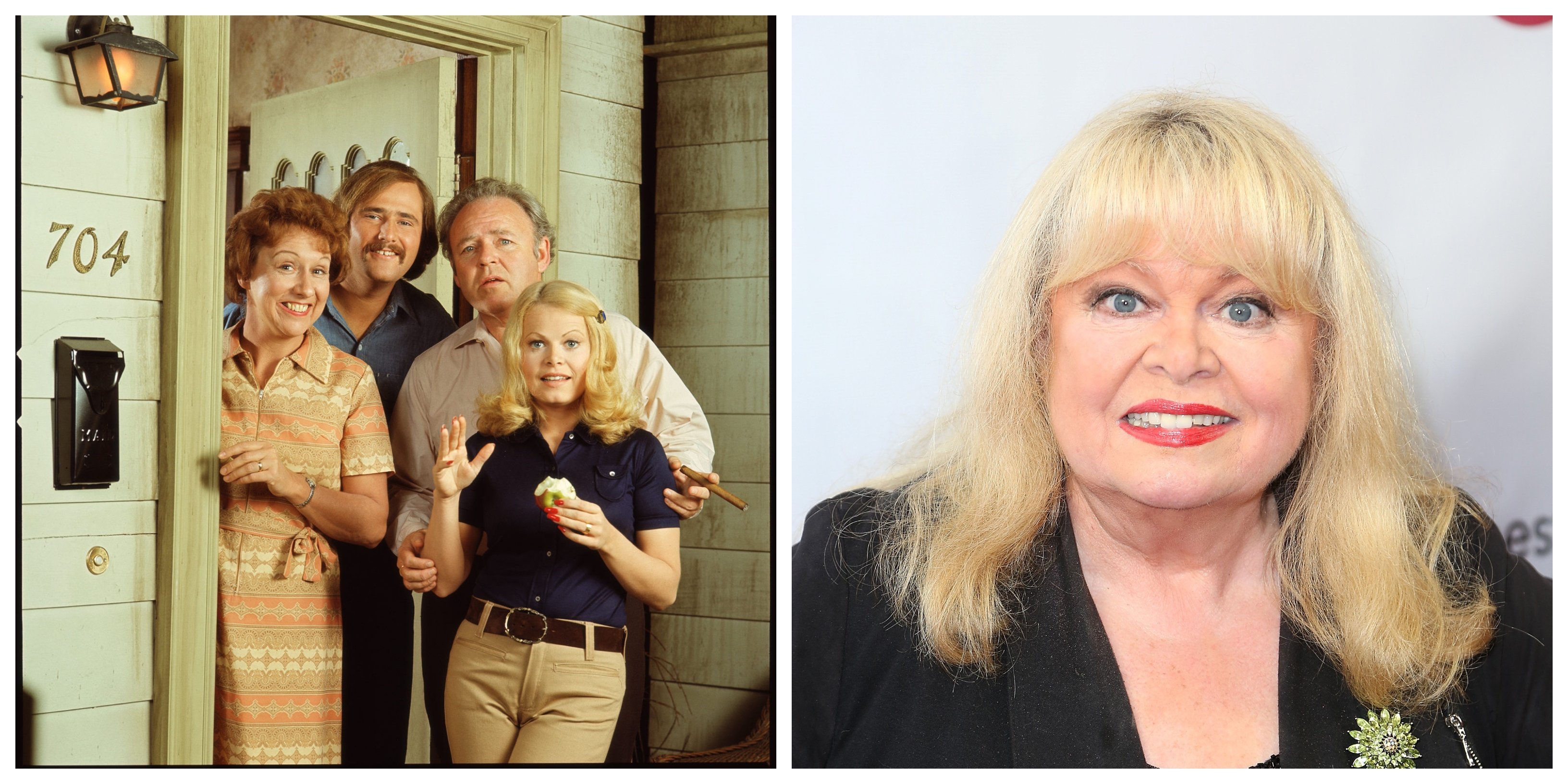 After All In The Family ended, Struthers became a spokesperson for children's' charities in Africa. Her most famous role post-All In The Family was as a regular on Gilmore Girls, where she played Lorelai and Rory's neighbor, Babbette. She continues to act all over the world!
Jean Stapleton
Edith Bunker was played, of course, by Jean Stapleton. She was often referred to as "Dingbat" by Archie and sometimes had to play the role of mediator between Archie and her daughter. She won three Emmys for her work on All In The Family.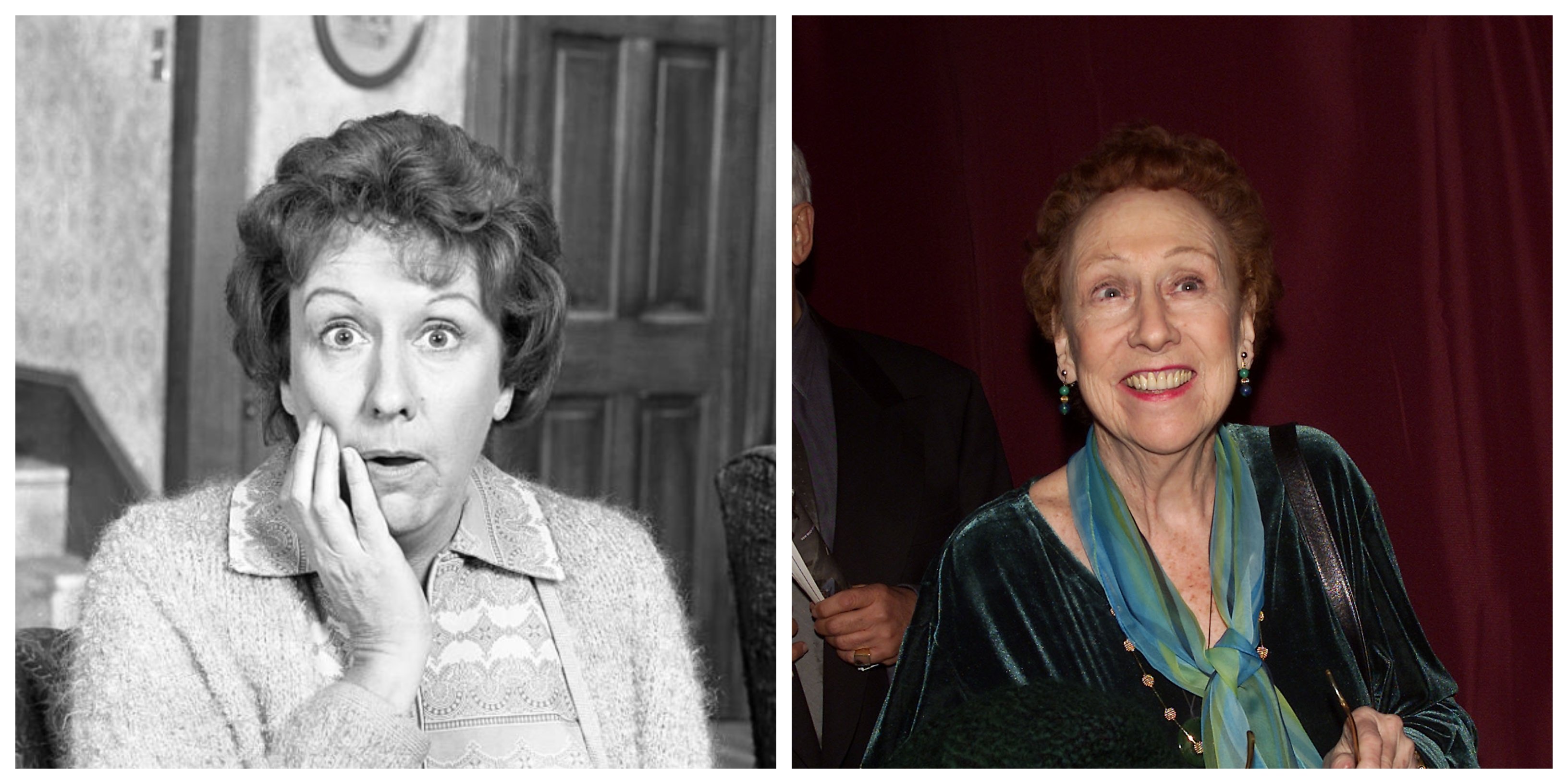 Stapleton was 50 years old when she was cast as Edith and worked until her death in 2013 at age 90. She played all kinds of roles after the show, including some in experimental theater, trying to distance herself from Edith.
Bea Arthur
If you are of a certain age, you probably know Bea Arthur best from the TV show The Golden Girls, or maybe even The Star Wars Holiday Special. Her first regular television part was as Edith's liberal cousin Maude in All In The Family, and later, in her own spin-off, called Maude.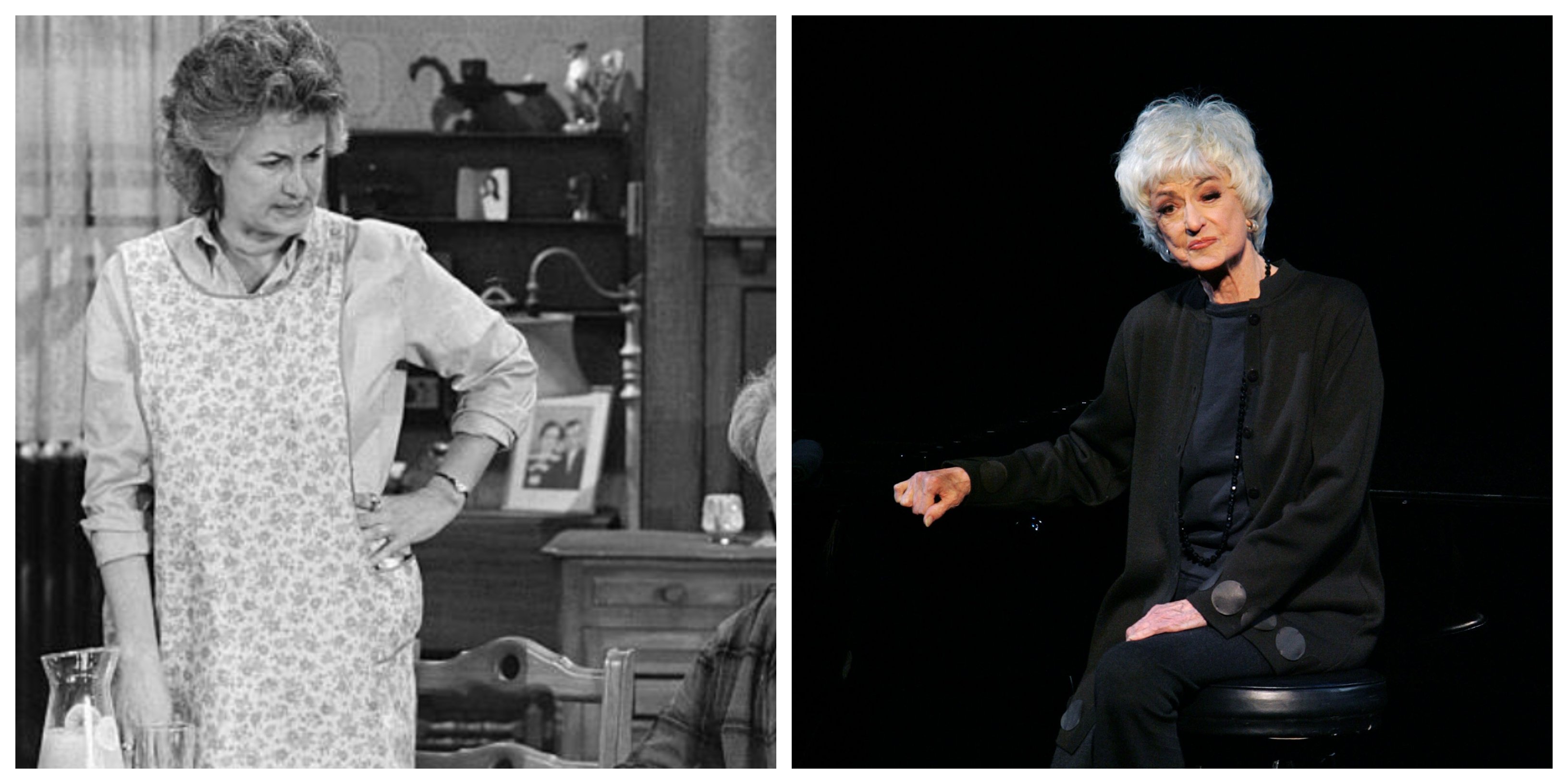 She won several Emmys in her long career, and also won a Tony award for playing the part of Vera Charles in Mame on Broadway. Bea Arthur died at the age of 86 in 2009. Actress Adrienne Barbeau, who played her daughter on Maude, said at the time, "We've lost a unique, incredible talent. No one could deliver a line or hold a take like Bea and no one was more generous or giving to her fellow performers."
Danielle Brisebois
Danielle Brisebois was a late addition to the cast. She played Stephanie, the daughter of Edith's cousin Floyd, who is orphaned at the beginning of season 9. She would play the character throughout the season and through four seasons of Archie Bunker's Place.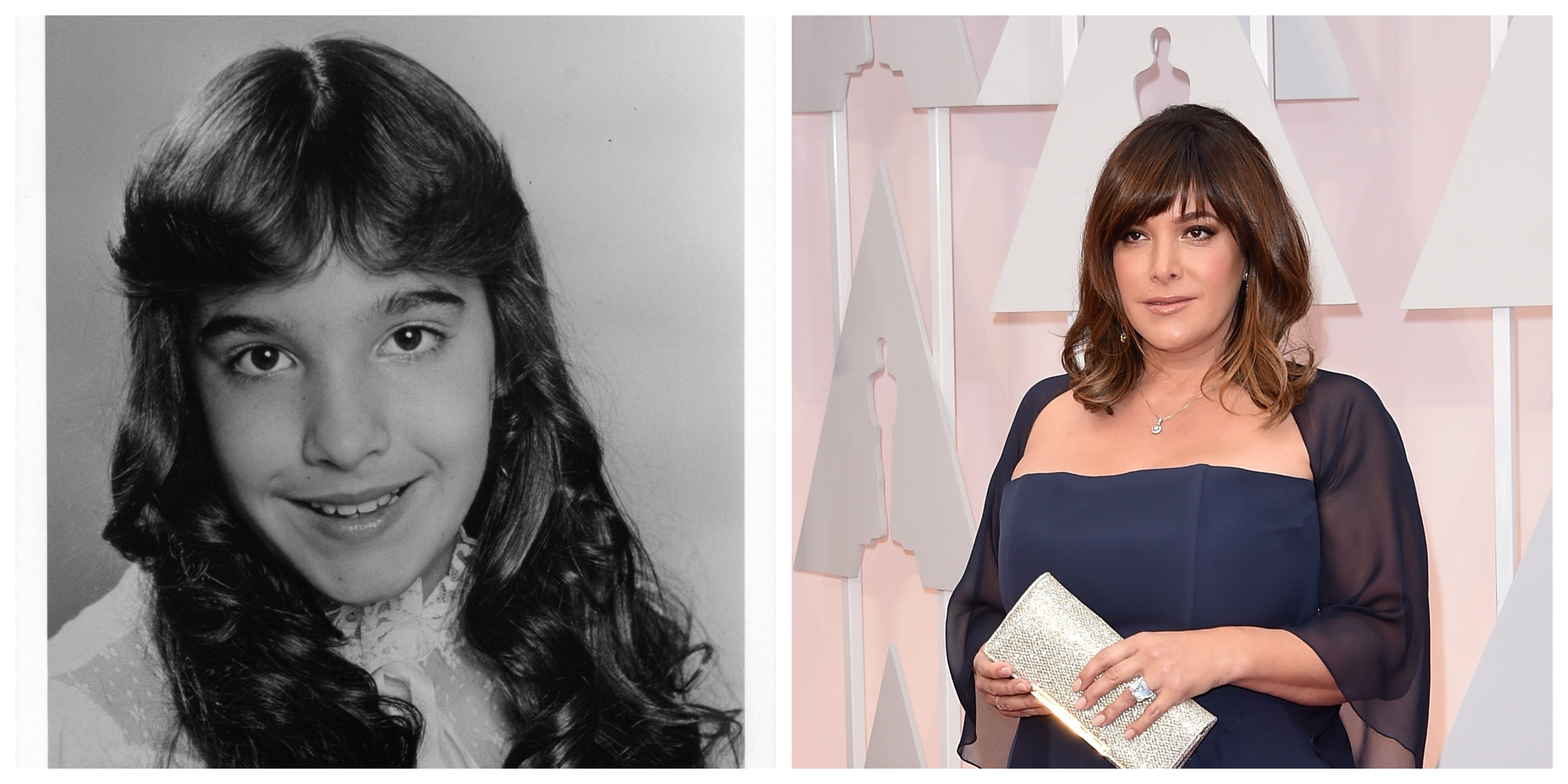 Brisebois retired from acting in the late 1980s but became a songwriter. She had a top 5 hit with her band New Radicals, "You Get What You Give". She also wrote the songs "Pocketful Of Sunshine" and "Unwritten" for Natasha Bedingfield. In 2015, she was even nominated for an Oscar for her song "Lost Stars" from the film Begin Again.
Sherman Hemsley
George Jefferson was the next-door neighbor of the Bunkers and he was just as outspoken and opinionated as Archie. He refused to step foot in the Bunker household although he softened a bit later on in the series. Of course, later, his dry cleaning business took off and he moved to a deluxe apartment in the sky on the spin-off, The Jeffersons.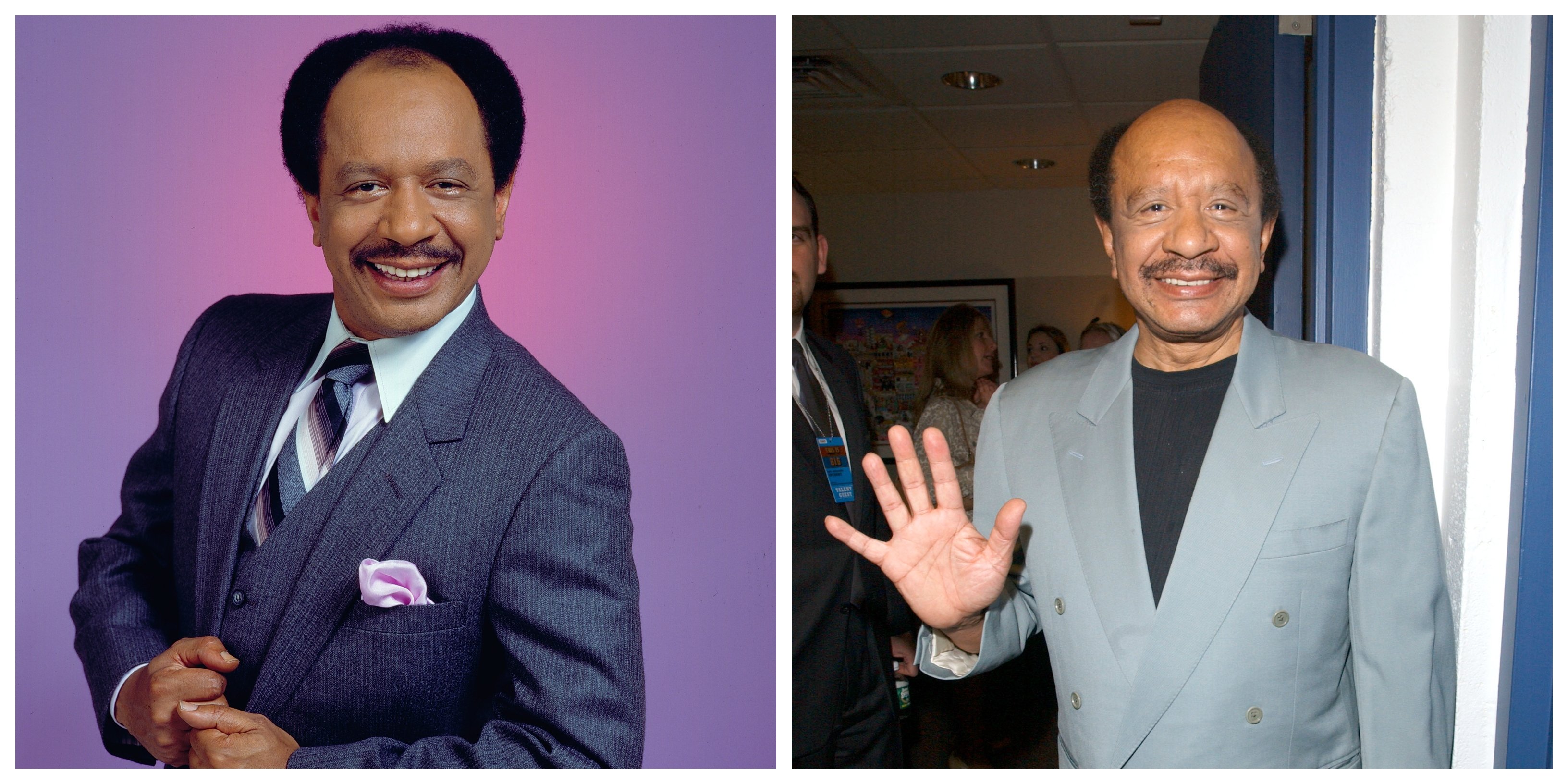 George Jefferson was played by Sherman Hemsley. The Jeffersons was one of the most popular shows of the late 1970s, and Hemsley later starred in another popular show, Amen. Hemsley died in 2012 at the age of 74.
James Cromwell
Archie Bunker's best friend at the loading dock was Stretch Cunningham, played by James Cromwell. Supposedly, Stretch was the funniest guy at the loading dock and Archie called him "the Bob Hope" of the workplace.
He's played hundreds of TV and film roles since then, including his Oscar-nominated turn in 1995's Babe. He portrayed scientist Zefram Cochrane in Star Trek: First Contact, and continues to act today.
Liz Torres
Liz Torres played Teresa Betancourt during season 7. She was a nursing student who helped Archie when he was the hospital recovering from an attack. She ended up renting Mike and Gloria's old room and became a cast member for 7 episodes.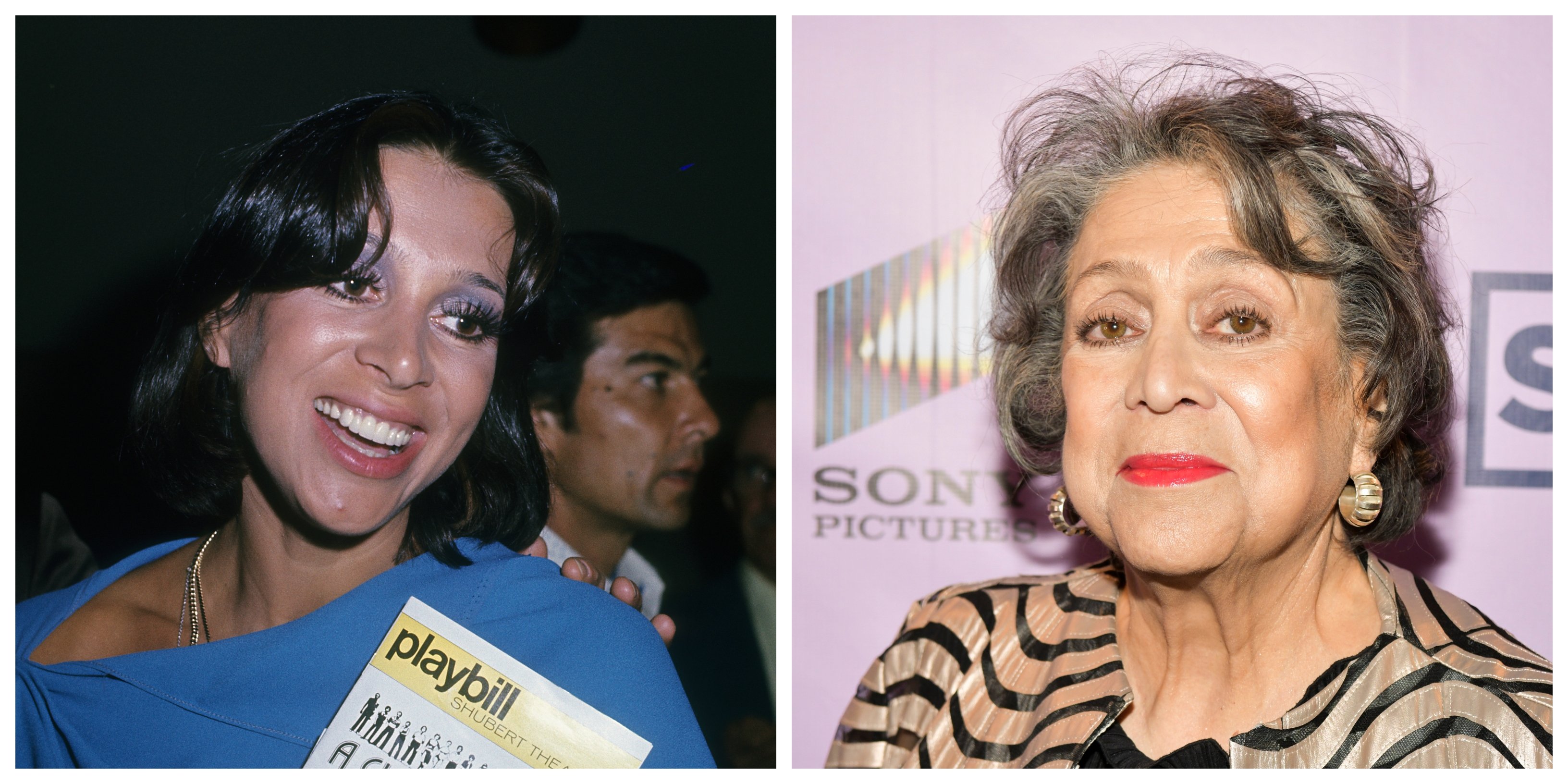 The character didn't last long, but Liz Torres has had a long career. She's fondly remembered for her part as Mahalia Sanchez on The John Laroquette Show, for which she received two Emmy nominations. And, of course, she played Ms. Patti on Gilmore Girls for all 8 seasons and the reunion movies. She was often paired with Sally Struthers on that show too!
Betty Garrett
The other next-door neighbors of the Bunkers were the Lorenzos, Irene and Frank. Irene stayed on for three seasons and she was played by Betty Garrett. Garrett had been a Broadway actress who appeared in the film version of Leonard Bernstein's On The Town in 1949.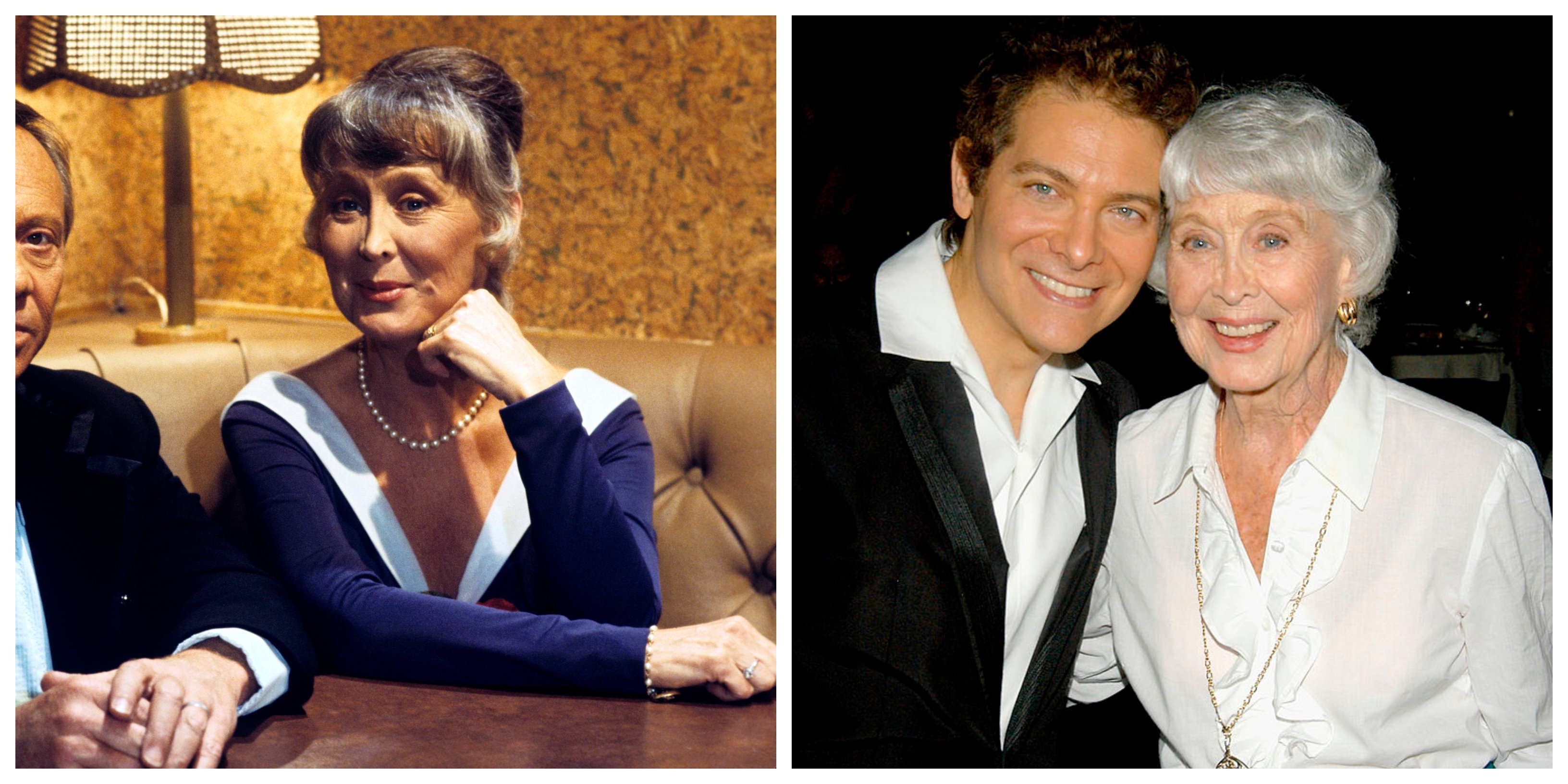 After All In The Family, she was a regular on Laverne And Shirley and stayed on that show for 97 episodes. She passed away in February 2011 at the age of 91. She was working right up until 2 years before her death! 
Vincent Gardenia
Irene's husband Frank was played by veteran actor Vincent Gardenia. Frank was only seen in one season of All In The Family, but he and his wife Irene were the Roman Catholic couple next door. They were very liberal and often clashed with Archie.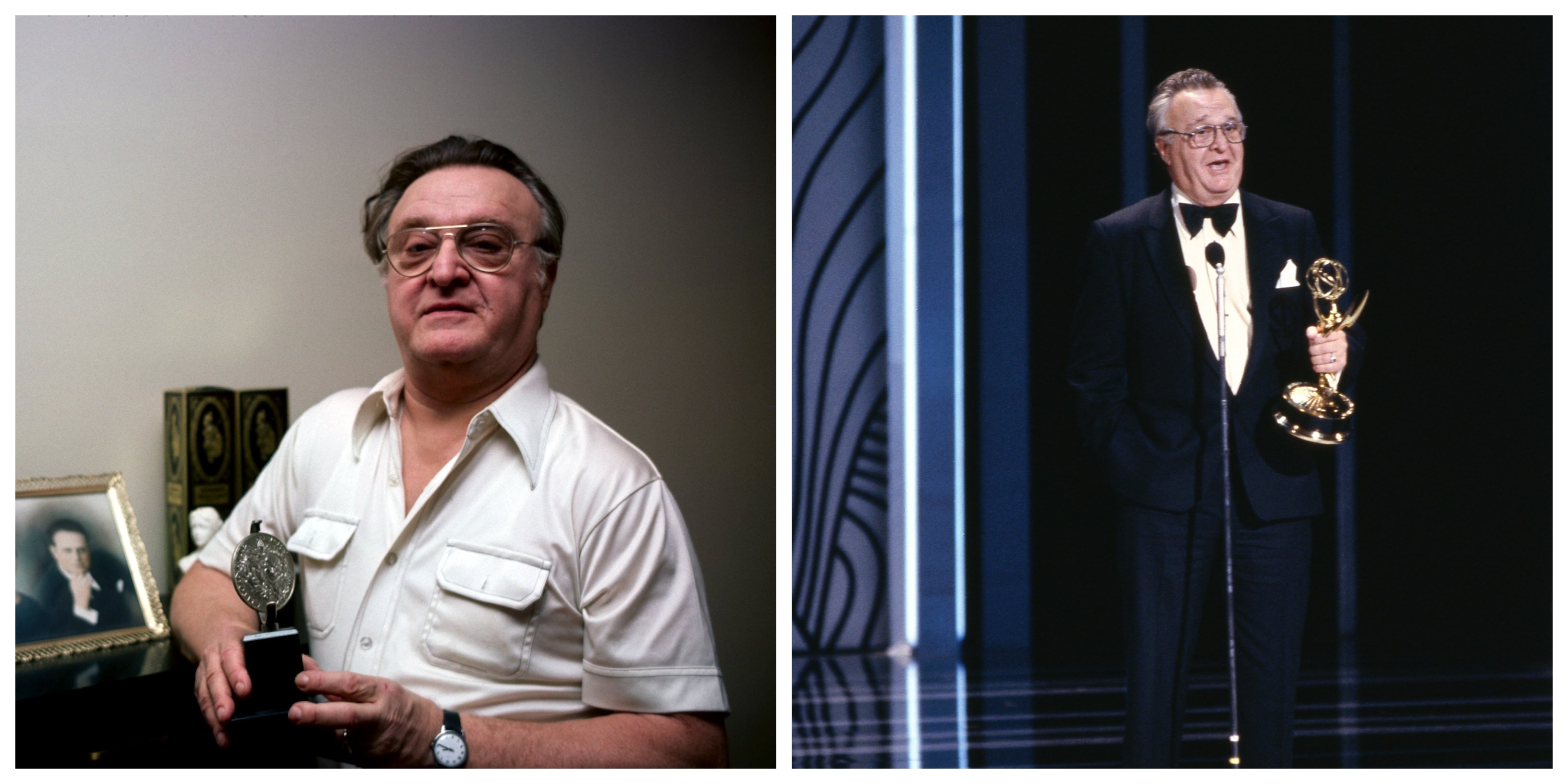 Gardenia had a long career prior to All In The Family. He was nominated for two Oscars: one for his performance in Bang The Drum Slowly and, later, for his performance in 1990's Moonstruck. He won an Emmy in 1990 for a supporting role in the mini-series Age-Old Friends. Gardenia died in 1992.
Allan Melvin
Archie's best friend on All In The Family was Barney Hefner. Barney first showed up in the 1972 season and was later in the spin-off Archie Bunker's Place for all four seasons of that show. He was played by Allan Melvin.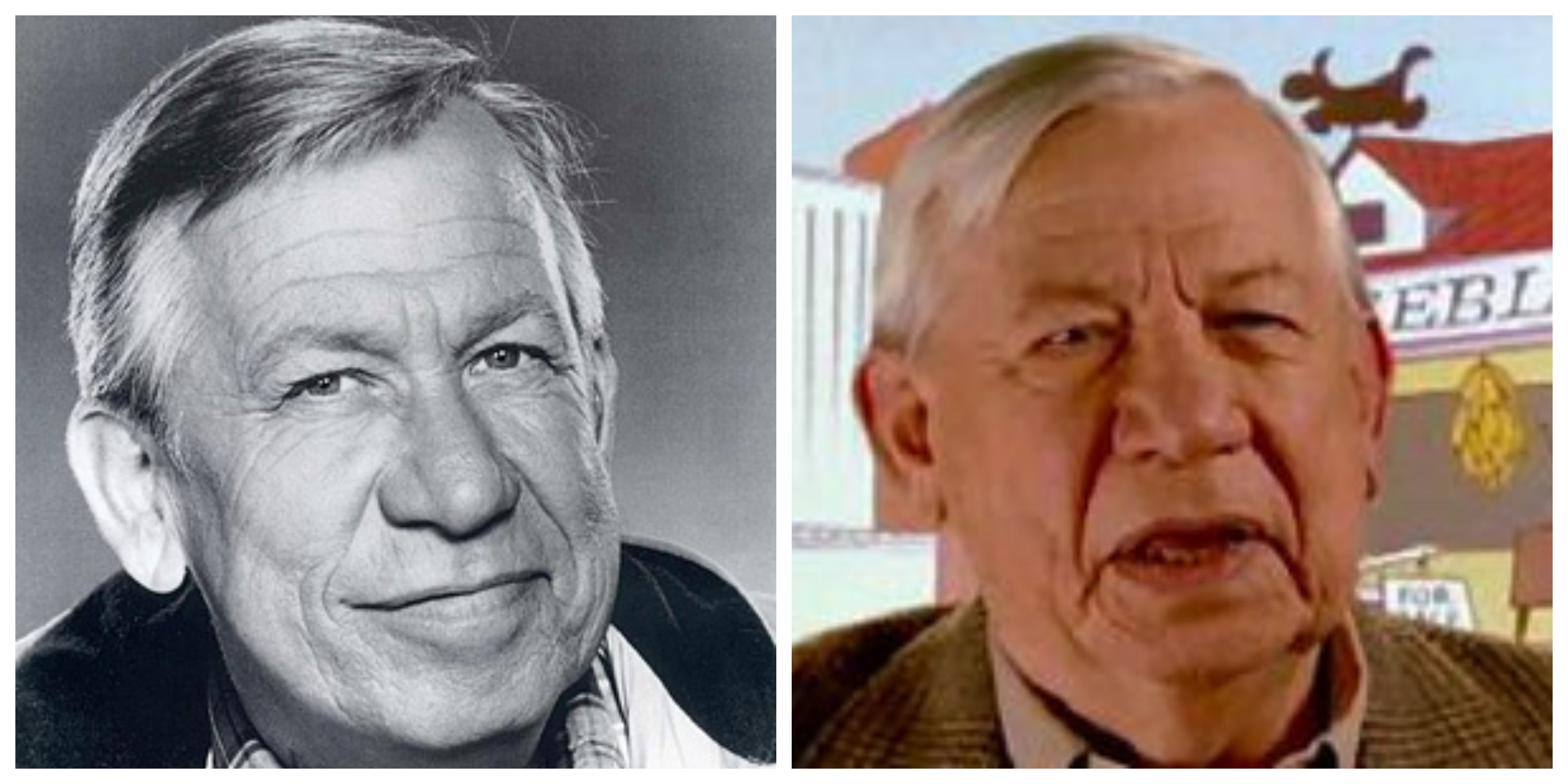 Allan Melvin's face might not look too familiar to you, but his voice might be. He was a prolific voice actor who was long-associated with Hanna Barbera cartoons. He also played Sam The Butcher, Alice's boyfriend, in another 70s classic, The Brady Bunch. In real-life, he was best friends with Carroll O'Connor and they are buried 20 feet from each other. He passed away in 2008.
Bob Hastings
Archie used to frequent a bar called Kelcy's Bar. He actually end's up buying the bar, which is turned into Archie Bunker's Place at the end of season 9. The original owner of the bar is Tommy Kelcy, who was played by Bob Hastings.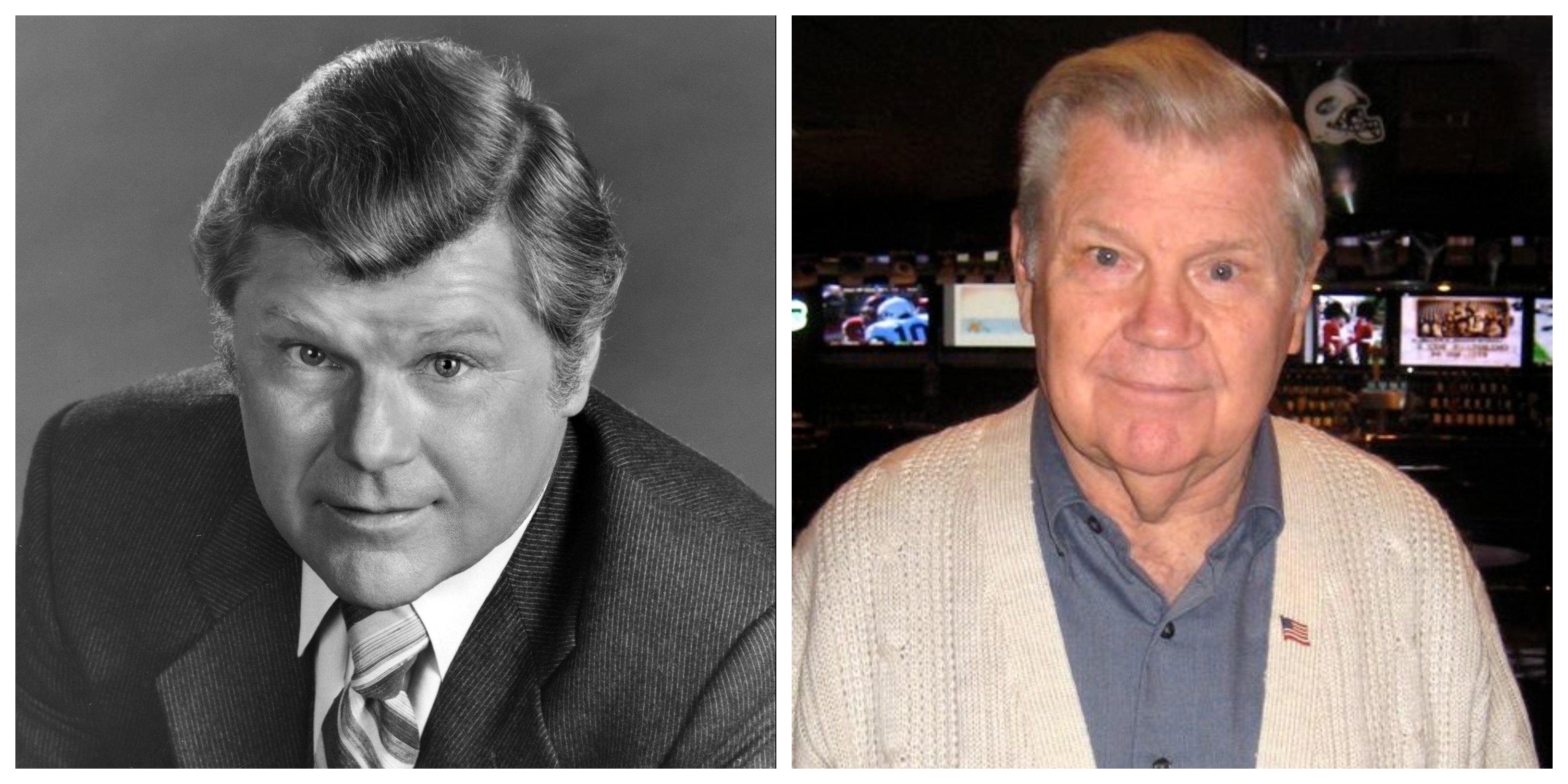 Bob Hastings was an actor who first appeared at the dawn of television. His first appearance was in 1949 on Captain Video and His Video Rangers! He also was well-known as a voice actor and lent his distinctive voice to cartoons through the 1980s and 1990s. Fans of Batman might remember him as Commissioner Gordon on Batman: The Animated Series.
Estelle Parsons
Barney Hefner was also married on All In The Family. His wife's name was Blanche, and she clearly didn't care for Archie. Blanche was played by Estelle Parsons. Parsons is another actor with a long and distinguished career, including winning an Oscar for her part in Bonnie And Clyde.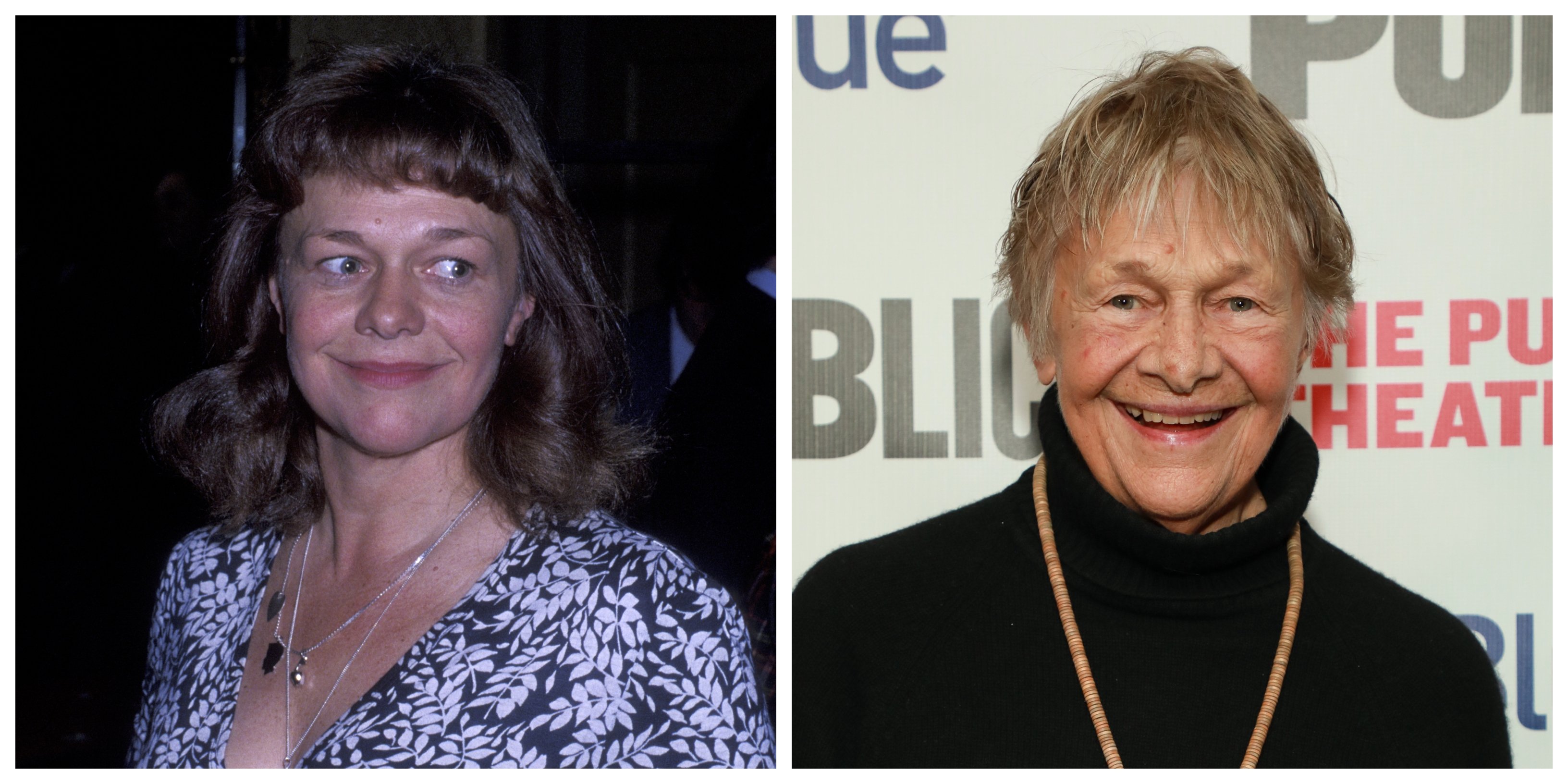 She worked all through the 1970s and 1980s and was probably best known in the 1990s for playing Roseanne Conner's mother in the sitcom Roseanne. She reprised that role in 2018 on the spin-off, The Conners, and she's still on that show as of 2020.
Norman Lear
Although Norman Lear never played an onscreen role on All In The Family, he was the creator and producer. Lear is the king of the socially conscious sitcom. He's one of the most prolific producers in the history of television! Some of the shows he produced, besides All In The Family, include Sanford And Son, Good Times, Mary Hartman! Mary Hartman!, and One Day At A Time.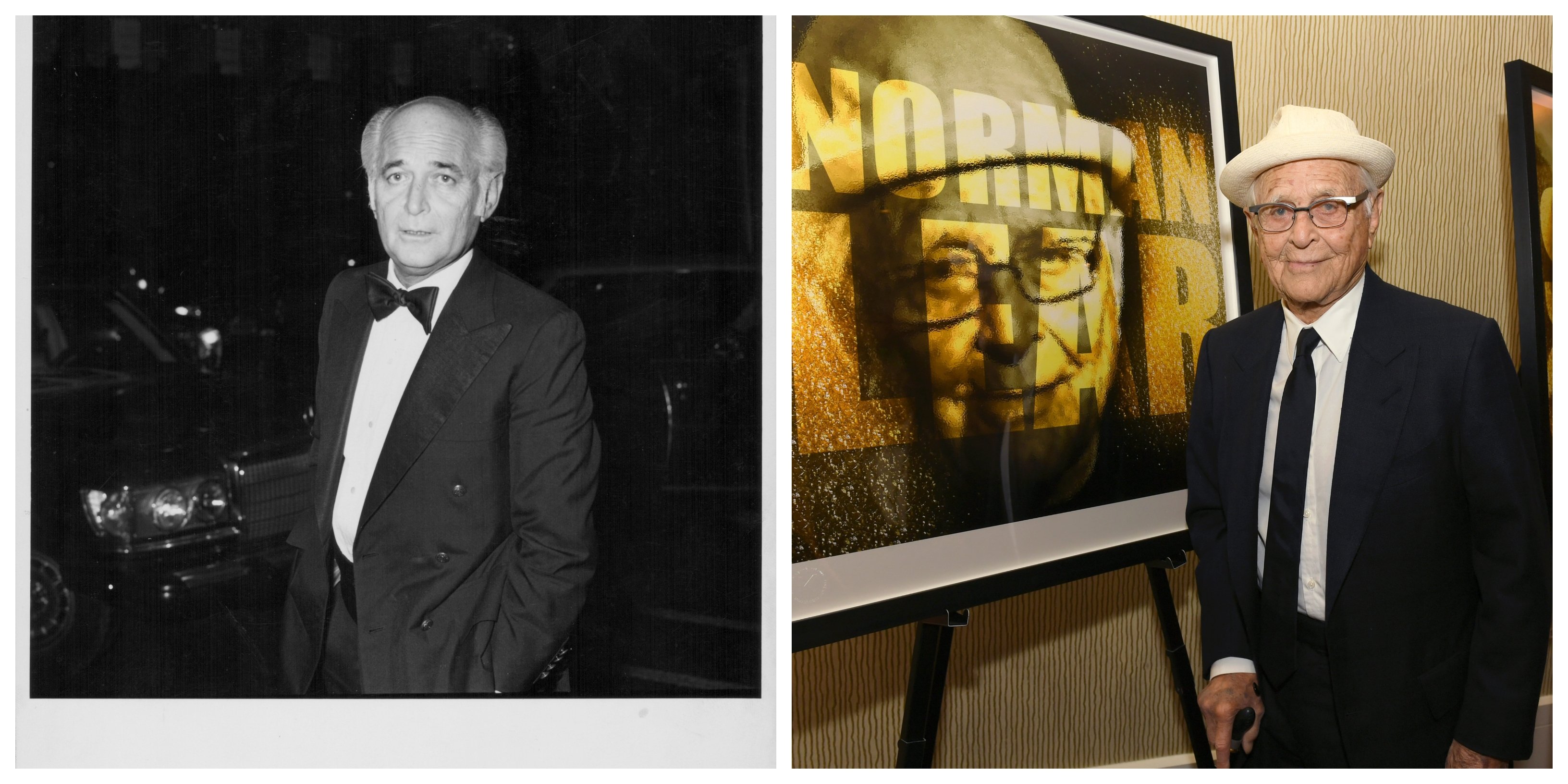 He received the National Medal Of Honor from President Bill Clinton in 1999 and was supposed to receive a Kennedy Center Honor in 2017. He has also received 5 Emmy Awards and 2 Peabody Awards! In 2019, he teamed with Jimmy Kimmel for Live In Front Of A Studio Audience which is a "recreation" of some of his classic shows with more recent actors.
Those were the days! We hope you enjoyed this look back at All In The Family. It's one of the most seminal television shows of all-time. If you enjoyed this article, please share it with your friends. Thanks for reading!
Sources: IMDB, USA Today, YouTube, Smithsonian