Similarities Between Meghan Markle's and Wallis Simpson's Royal Cases
For fear of seeing his wife Meghan Markle go through what his mother, Princess Diana, went through years ago, Prince Harry abdicated from Royal Duties. But he wasn't the first: 83 years ago, Kind Edward's love for an also American divorced woman, Wallice Simpson, led him to abandon the crown. But could this be the only coincidence between these two love stories?
Both Women Were highly Educated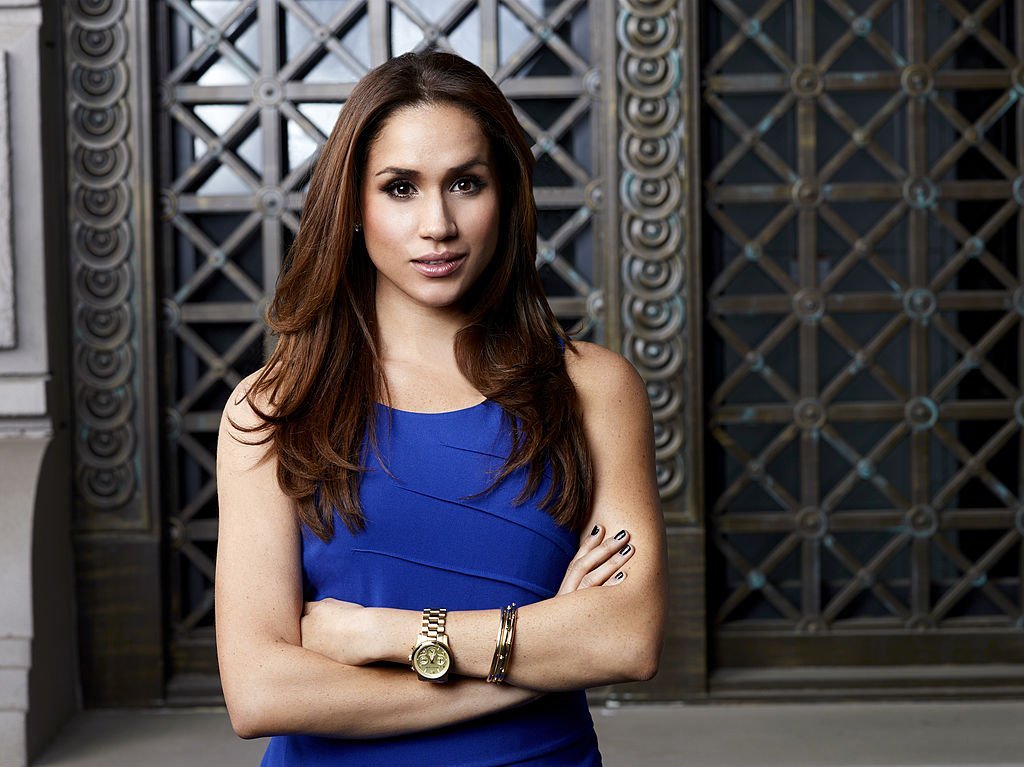 Born and raised in Los Angeles, CA, Markle was the daughter of an African-American mother and a Caucasian father. Her acting career started after graduating with a double major in theatre and international relations from Northwestern University. She began landing some minor roles on a few shows such as "General Hospital", "CSI NY" and movies like "Horrible Bosses", but the role that really made her famous was the one of paralegal Rachel Zane on the show "Suits". What about Wallis?
Origin Stories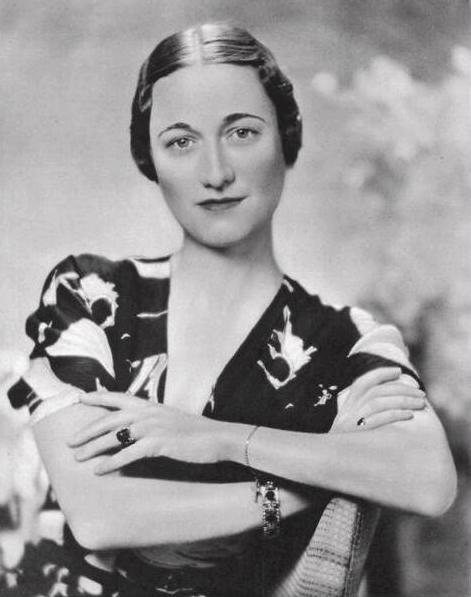 Born in Pennsylvania in 1896, Wallis Simpson was born Bessie Wallis Warfield. When she was just a baby, her father died, which led her mother to depend on the charity of her brother-in-law. Wallis' uncle ended up paying for her education at Maryland's most expensive girls' school. She stood out for being top of her class. This is one of few similarities in their tales.
Megan & Wallis Both Shared A Love For Fashion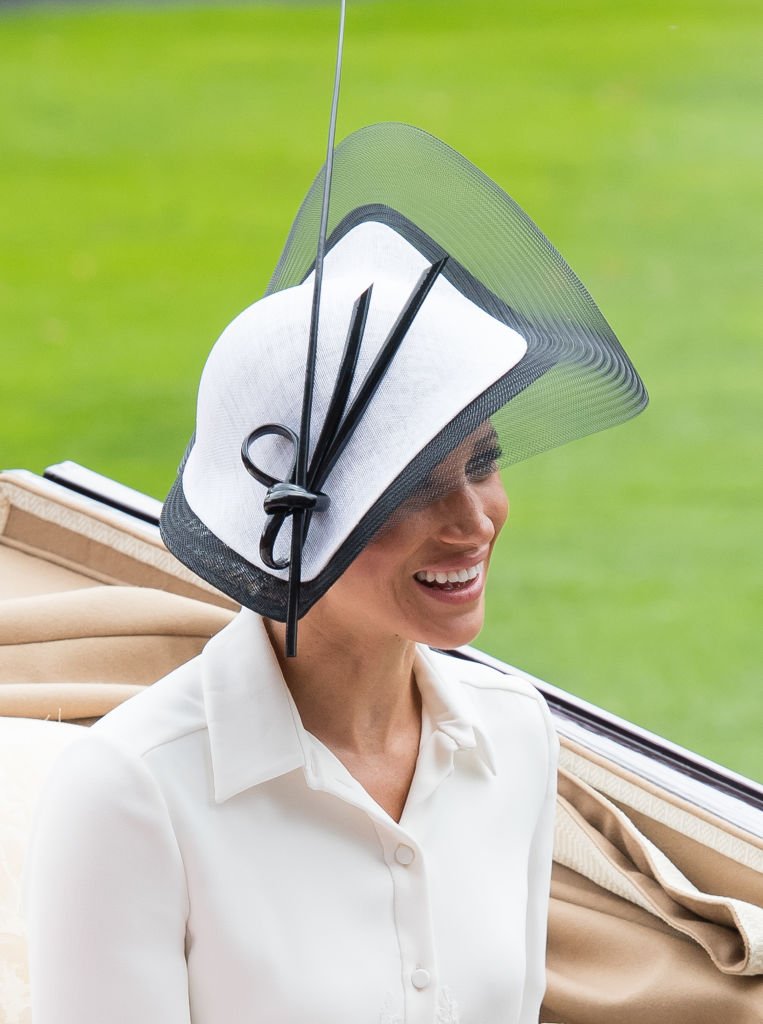 Both women were known for their love of style and fashion. Before becoming a Royal, Meghan kept a website on style and fashion called TIG, which has meanwhile been shut down, since it didn't fit her new royal image and duties. On the website, she shared interviews with influencers, tips on fashion and lifestyle, her travels, and love for food. What was Wallis' claim to fame?
Ms. Wallace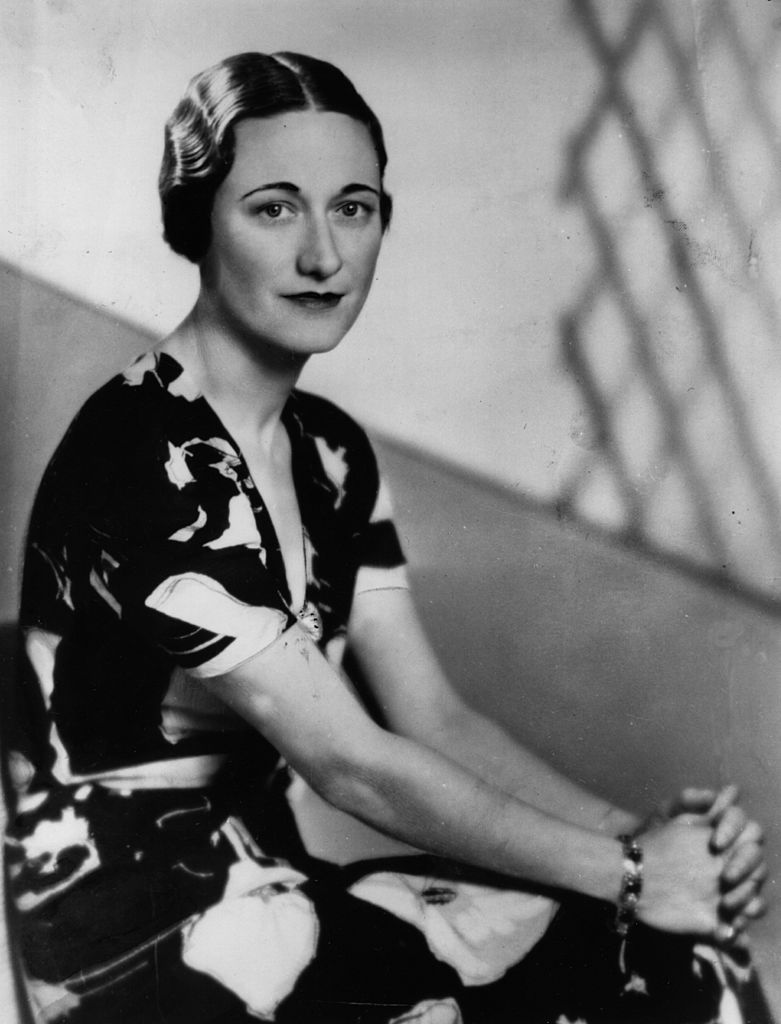 Wallis was known for her style and taste for couture. While attending girls' school, she already stood out for always being impeccably dressed all the time. Throughout life, she used style to make sure she was well received in the social circles she frequented. She was a loyal customer to Christian Dior and designer Main Rousseau Bocher, who ended up designing the wedding dress she wore when marrying Edward. Outside of this, their quest for love followed familiar patterns too.
Both American, Both Divorced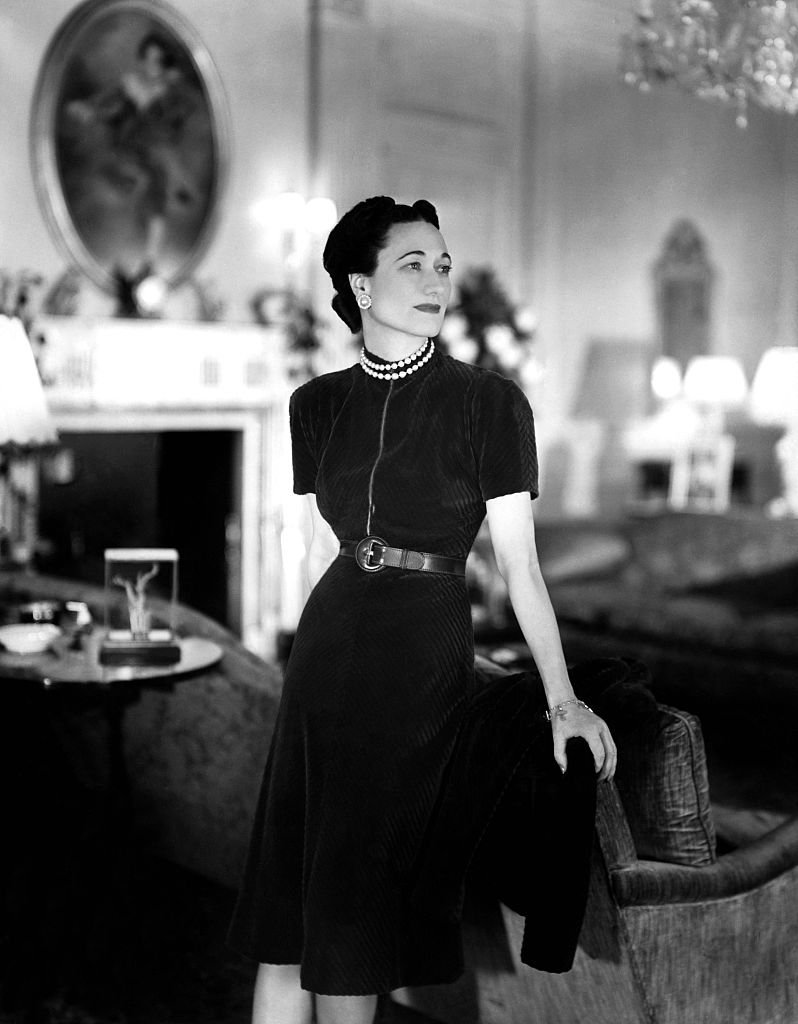 Meghan Markle married TV producer Trevor Engelson in 2011. The relationship didn't last that long. Just 2 years later they divorced due to Markle's instant fame after starring in "Suits" and the distance between the two. Wallis was also not lucky in love on her first marriage. In 1916 she met and married her first husband, a Navy aviator called Earl Winfield Spencer Jr., who, unfortunately, had a strong addiction to the drink. A few years later their marriage began to break down. In 1927, eleven years after getting married they divorced. This didn't stop Wallis faith in love.
Twice The Charm?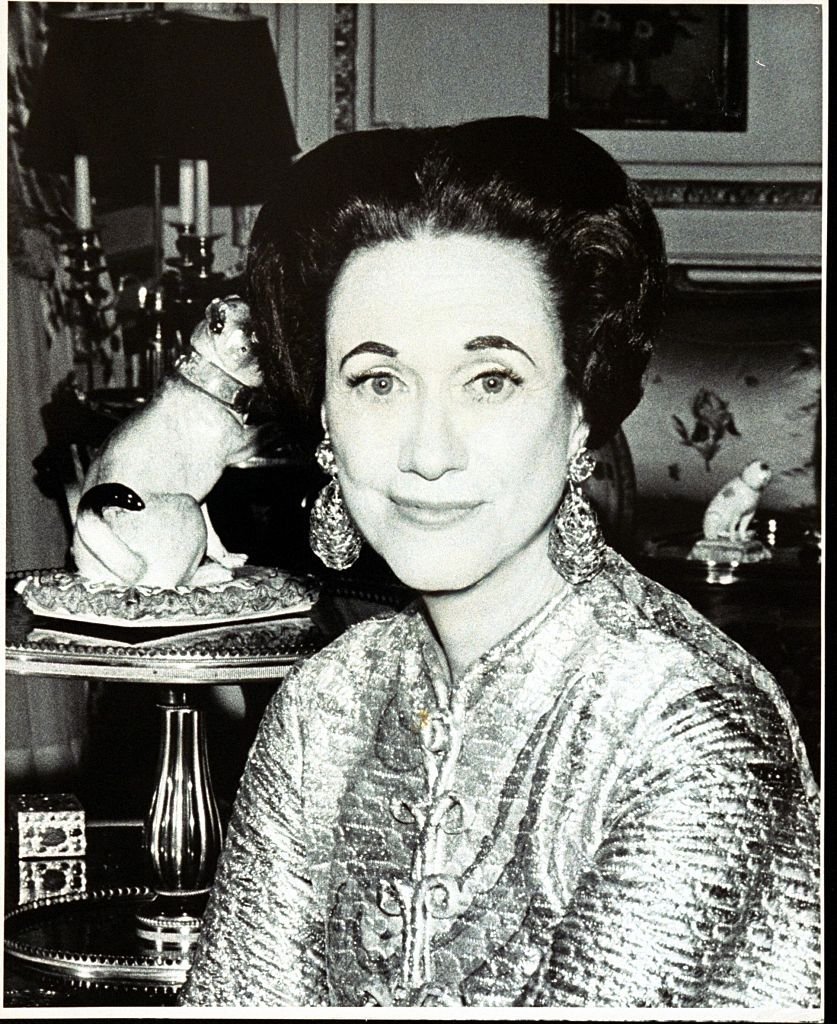 Only a year later Wallis had gotten remarried, this time to Ernest Aldrich Simpson, an English-American shipping executive. They moved to London where they lived a life of wealth. This was also the time Wallis met the then Prince of Wales, Edward, at an event that would change her life completely. 
Friends Got Them Together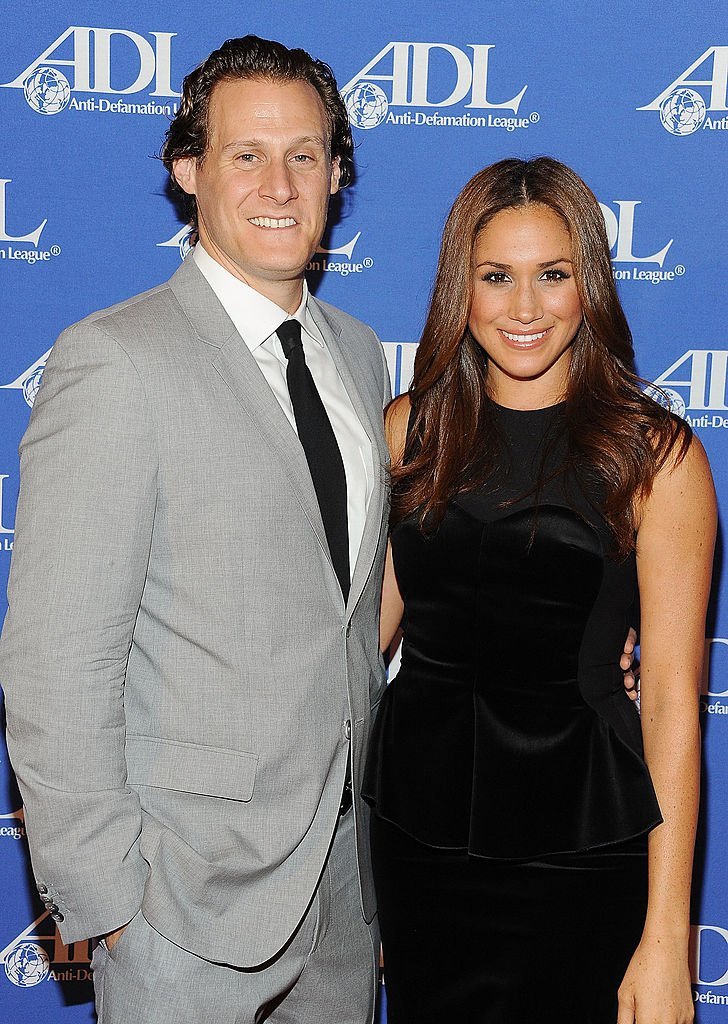 In 2016, Markle and Harry (considered the most eligible bachelor in the world) met through a blind date organized by a mutual friend. The two were instantly smitten to each other. The couple began traveling to Botswana for a romantic getaway. Wallis and Edward were not set on a date like the young royals. They met at an event held at a friend's house. But, Edward wasn't particularly impressed with Wallis on that occasion.
Under The Weather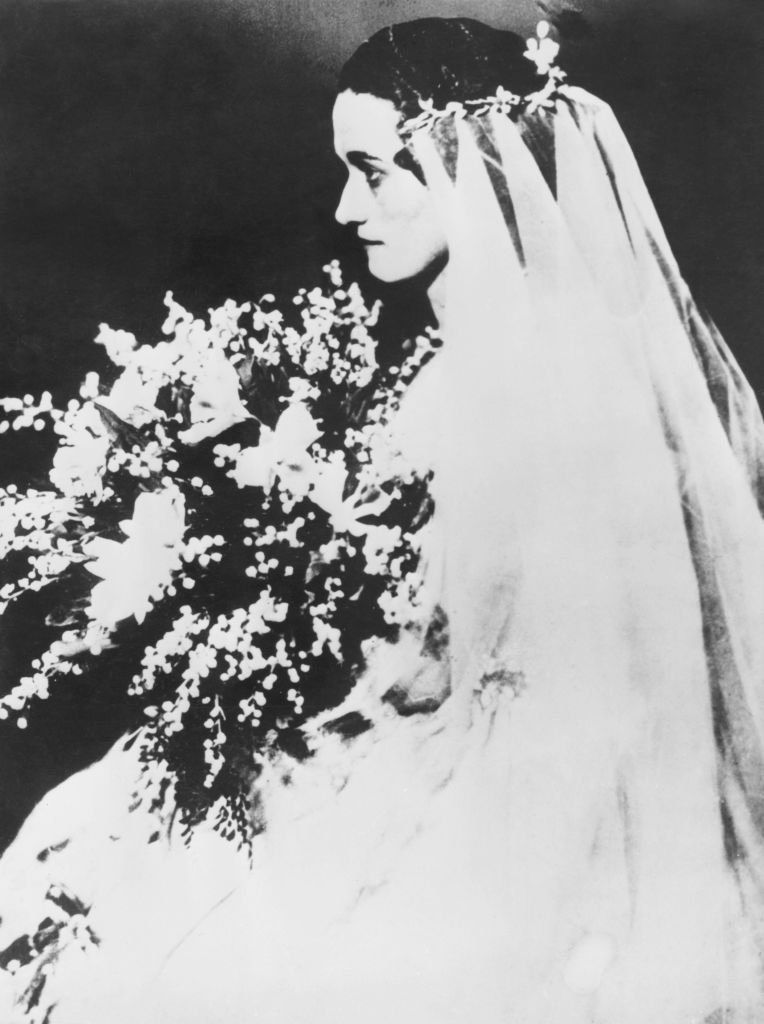 The night they met, Wallis wasn't feeling her best, so she wasn't too keen on developing a conversation. They did, however, get the chance to meet again and this time, Edward became absolutely smitten by Wallis' independence and magnetism. Wallis, on her turn, was on cloud nine when she felt the center of the world's most eligible bachelor's attention. The two were determined to be each other's destiny.
Going By Unnoticed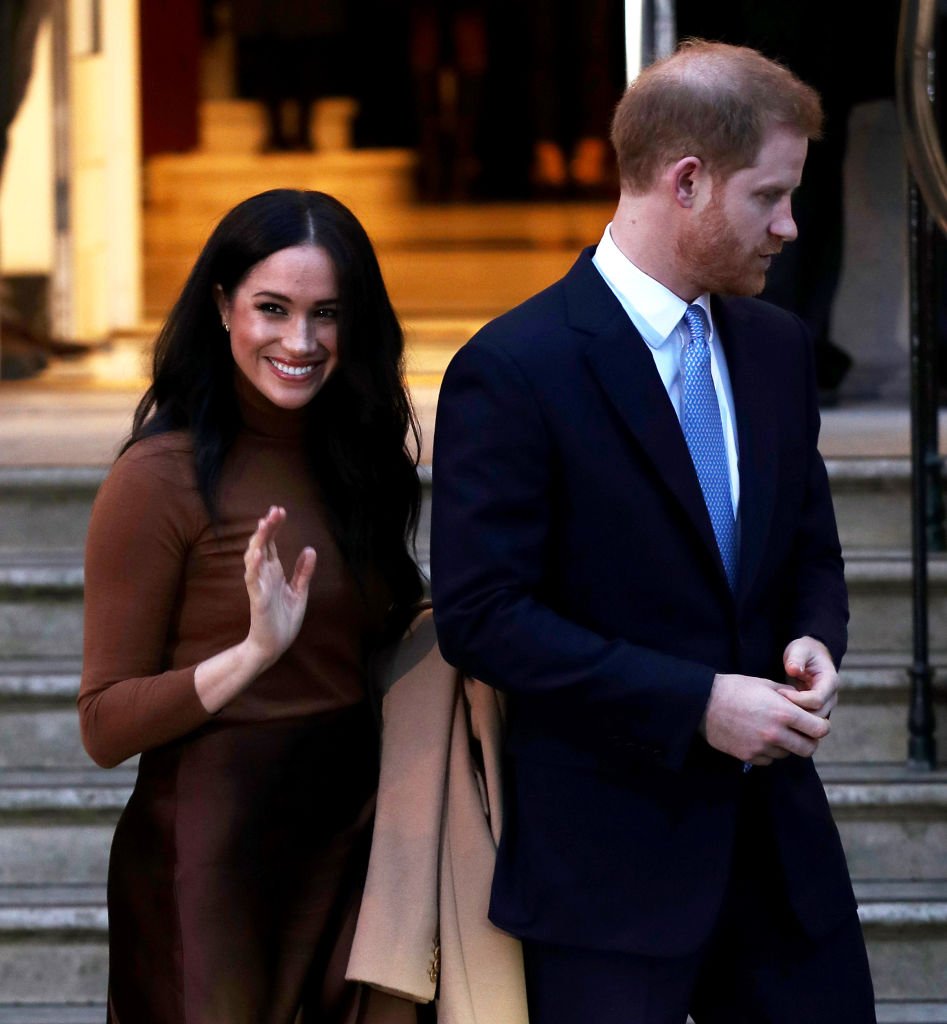 Meghan and Markle did do their best to try and go unnoticed for a few months. It wasn't until September 2017, when the two attended the Invictus Games together in Toronto that the world started talking about their relationship. It was the first time they were seen and photographed together. This was the beginning of a global scale frenzy as we know it.
Royal Bells?
From then on, everybody had their eyes on Harry and Meghan. The couple looked particularly happy together and the media were on the lookout for any signs of royal bells. They didn't have to wait too long: a few months later, in November 2017, Harry proposed to Meghan, and what else was she going to do with the love her life besides say the magic word?
Was Forever Possible?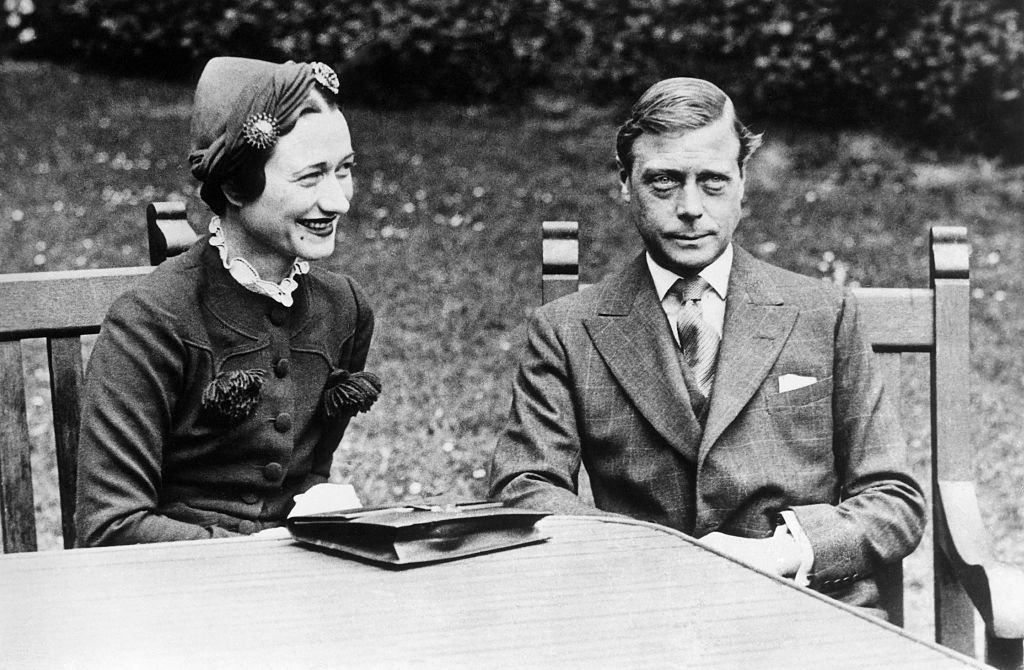 As for Wallis and Edward, after their first encounter, they started spending time together. Wallis would go on vacations with Edward, without her husband, and in a year, she was accompanying him on several royal events. His infatuation for her didn't go unnoticed, and George V and Queen Mary weren't exactly thrilled by it.
A Wedding And A Coronation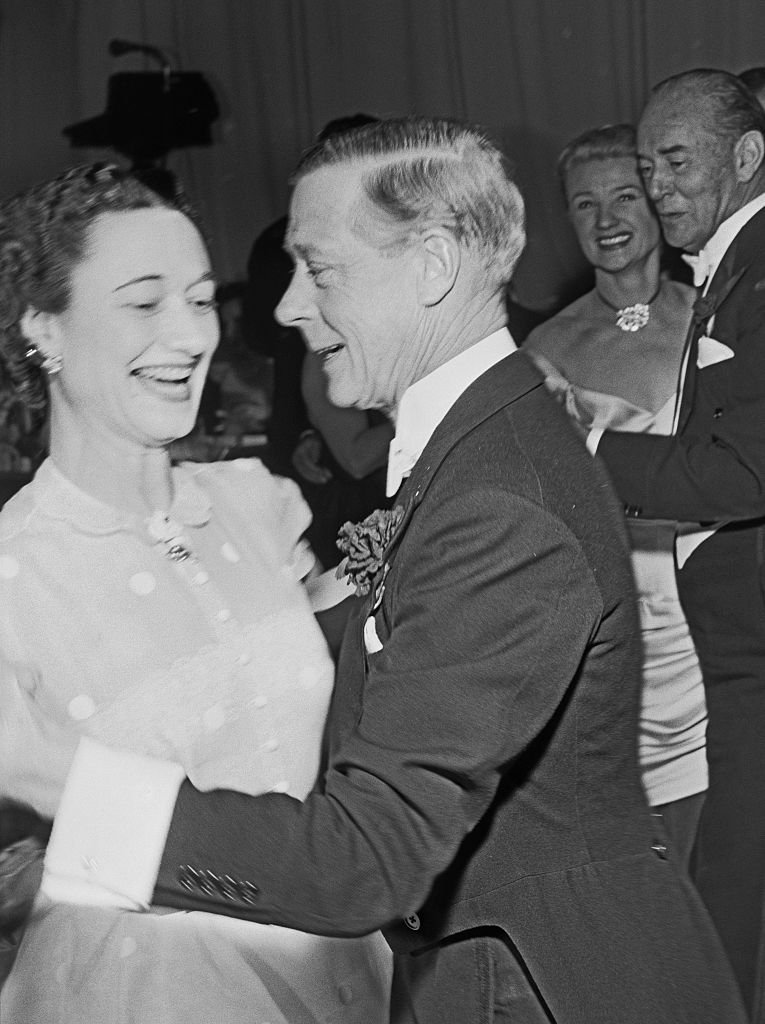 7 months after the engagement announcement, Meghan and Harry got married. The wedding took place in May 2018 and soon after, the newly entitled Duke and Duchess of Sussex were moving to their new home in Frogmore Cottage and embarking on their first royal tour together, where they shared the news that they were expecting their first baby. This was an inciting moment to a pending conundrum. 
The Difference Between The Two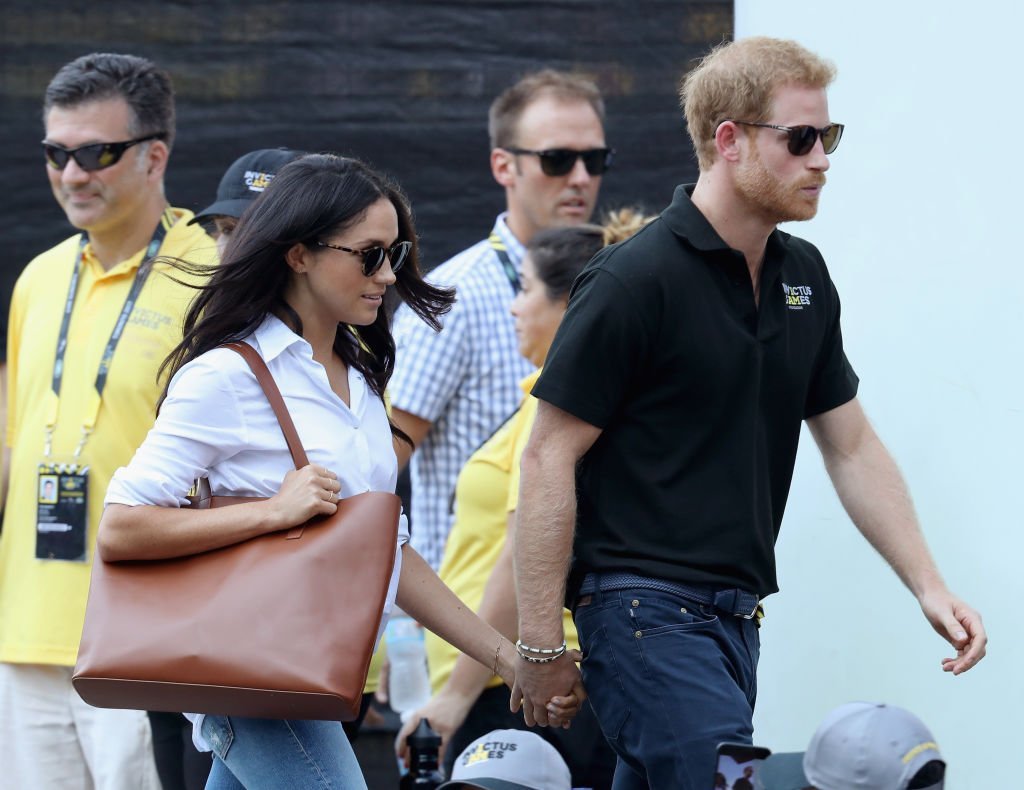 This is where the two stories go in different ways. Meghan succeeded in seeing her royal dream wedding with her Prince charming come true. Wallis was far from seeing it happening the same way with Prince Edward. Hard times were coming. On January 20, 1936, George V died, which meant Edward, the Prince of Wales, was called upon to take the throne. With Wallis Simpson by his side, who by then was already his mistress, Edward watched the proclamation of his own accession. Complications were on the rise.
King Edward's Concern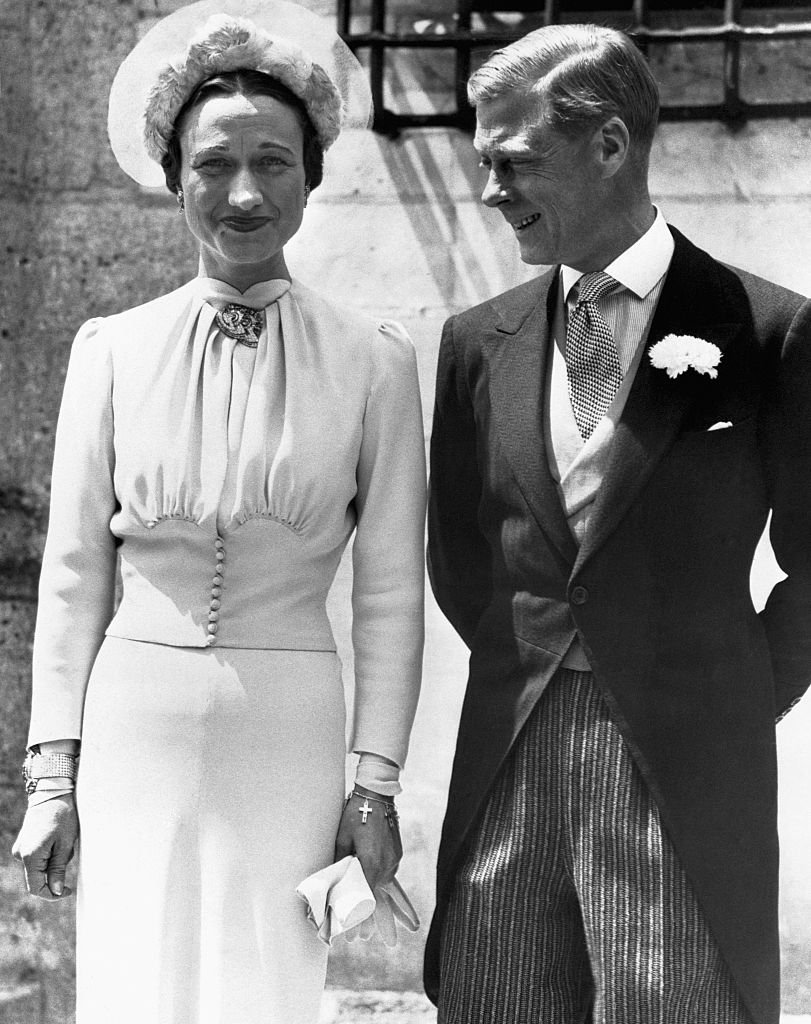 It was easy to see that Edward's main concern, even bigger than actually being a King, was to marry Wallis. The problem was that, as a King, he could not marry a divorced woman with 2 living ex-husbands. Both the Church and the Government were against it, and the public wasn't too keen on having an American as their Queen.
The Negotiation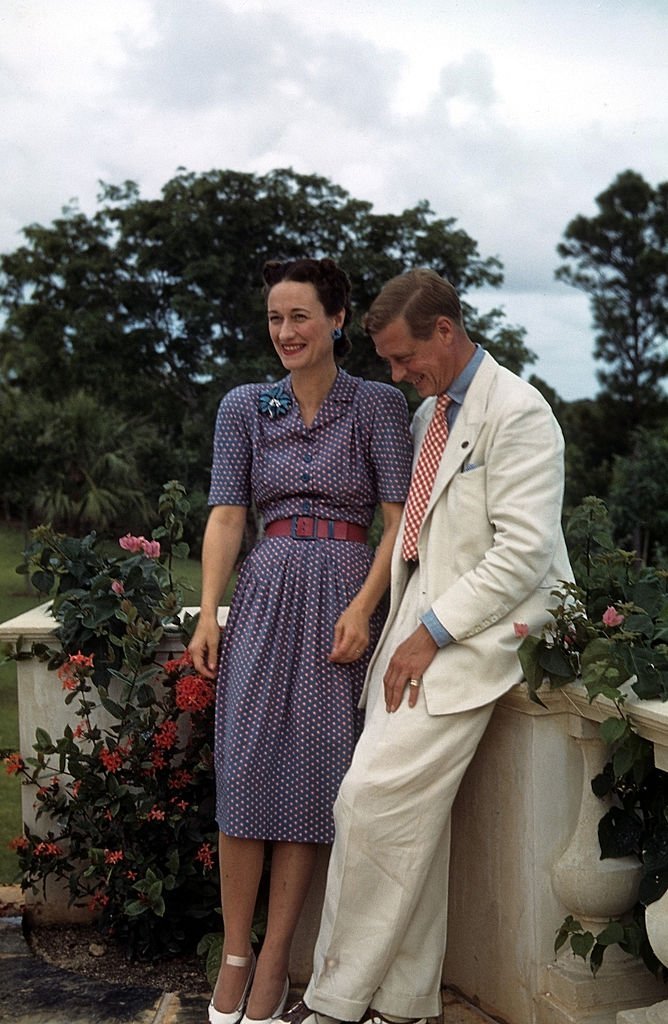 He did his best trying to negotiate a solution in which Wallis would not be given any royal title but it was refused. With no intention of being King without his beloved Wallis by his side, Edward announced Prime Minister Stanley Baldwin that he would abdicate. In December 1936 he was officially freed from his Royal duties. Obviously, he was the last to do this. Did Prince Harry take notes?
And It All Came Tumbling Down
To Meghan, adding to the pressure of suddenly being part of one of the world's most ancient royal houses, came the responsibilities of being a new mother and the constant pressure by the media to accompany and scrutinize every step of the newlywed royal couple's lives. All this was taking a toll on an already stressed out Meghan.
The Destiny of Diana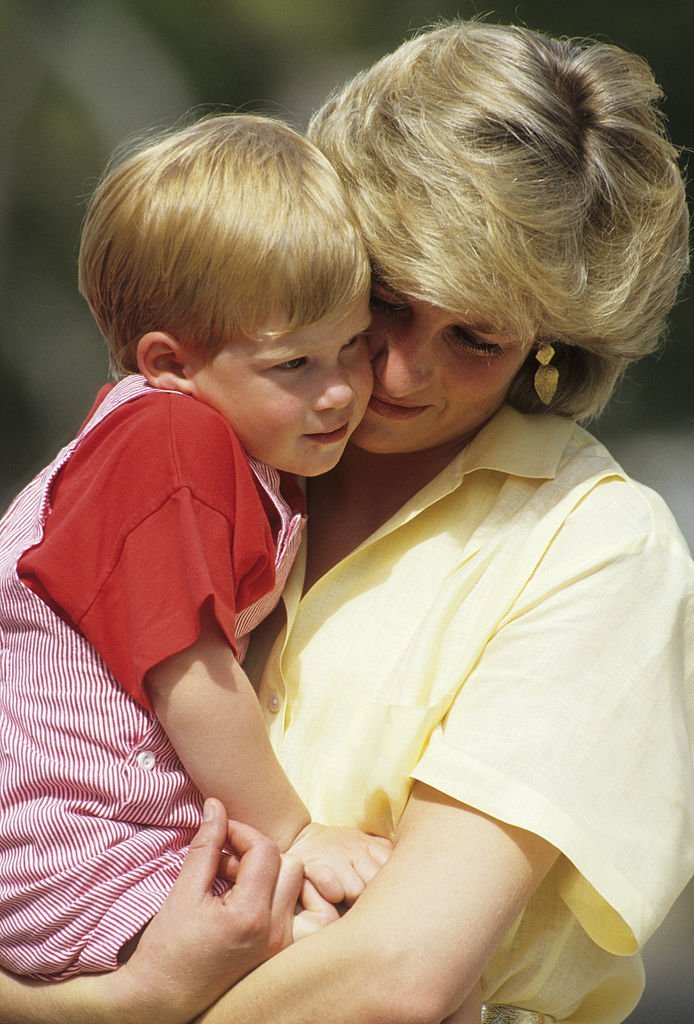 Harry was, on his turn, terribly worried about seeing Meghan go through the same experience his mother, Princess Diana, had gone through some decades earlier. Diana ended up dying in a car crash while being chased by paparazzi. This was Harry's most traumatizing moment up to date and he feared having to go through it again with his wife. He wasn't willing to let that happen.
The Fate of Wallis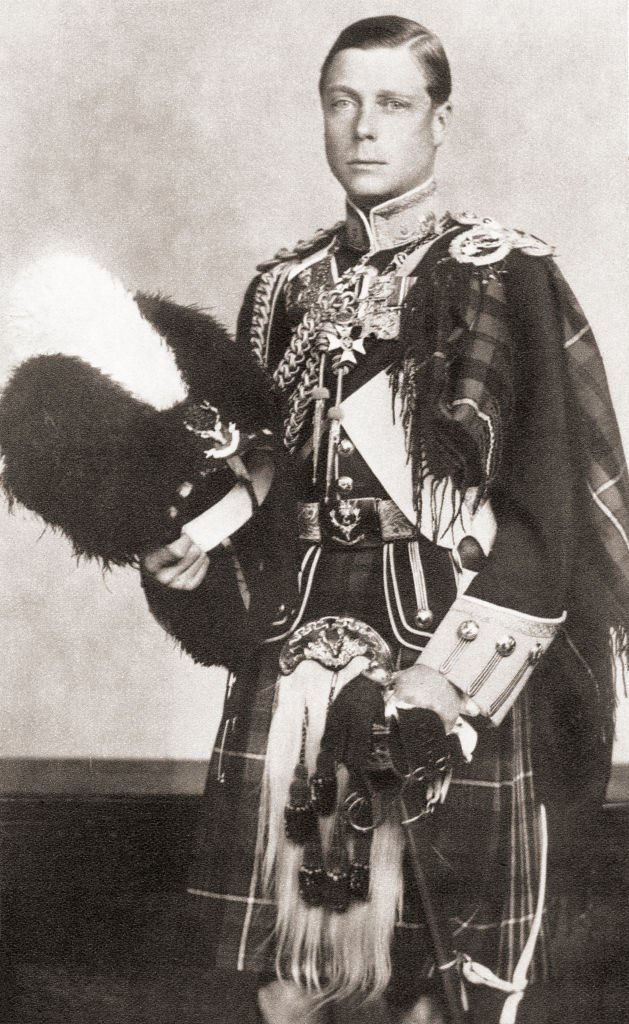 83 years prior, Wallis had gone through the pressure of being accused of manipulating Edward and bringing shame to the Royal family. The Queen Mother even went to the point of convincing herself that Wallis had been responsible for her husband's death at 57. The American was constantly the target of sexist slurs by everyone. 'I became obsessed with the notion that... a calculated and organized effort to discredit and destroy me had been set afoot,' said Wallis at the time. This posed a conflict for Edward.
The Real Wallis Simpson
According to the book "The Real Wallis Simpson" by Anna Pasternak, what the public didn't know was that Wallis never wanted Edward to give up the throne for her. She begged him not to insist on marrying her, she was content on remaining her mistress. But Edward was obsessed and even threatened to kill himself if she didn't marry him. Was there any sense of truth to this?
Cue The Megxit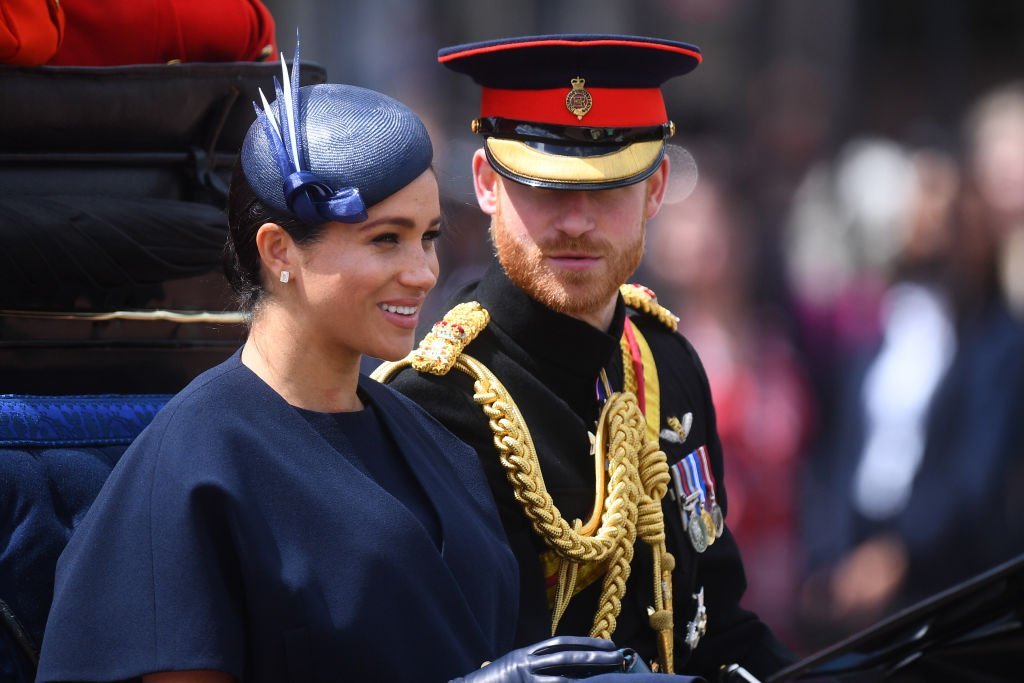 In early 2020, Harry and Meghan dropped a bombshell that not even the Royal family itself was expecting. They went to social media to announce that they had decided to step back as senior Royal members, a decision that had, apparently, not been previously discussed with either the Queen, Prince Charles or Prince William. The press, predictably, went off on the decision as more speculations flew.
Edward's Choice
As for Edward and Wallis, on December 11, 1936, Edward announced through the radio to the British people that he could not be king without the woman he loved by his side. Five months later, Wallis' divorce was finalized and in June, Edward and Wallis got married at the Château de Candeé, after finally finding a royal chaplain that would accept to perform the ceremony.
What Happened To Both Couples After Stepping Down?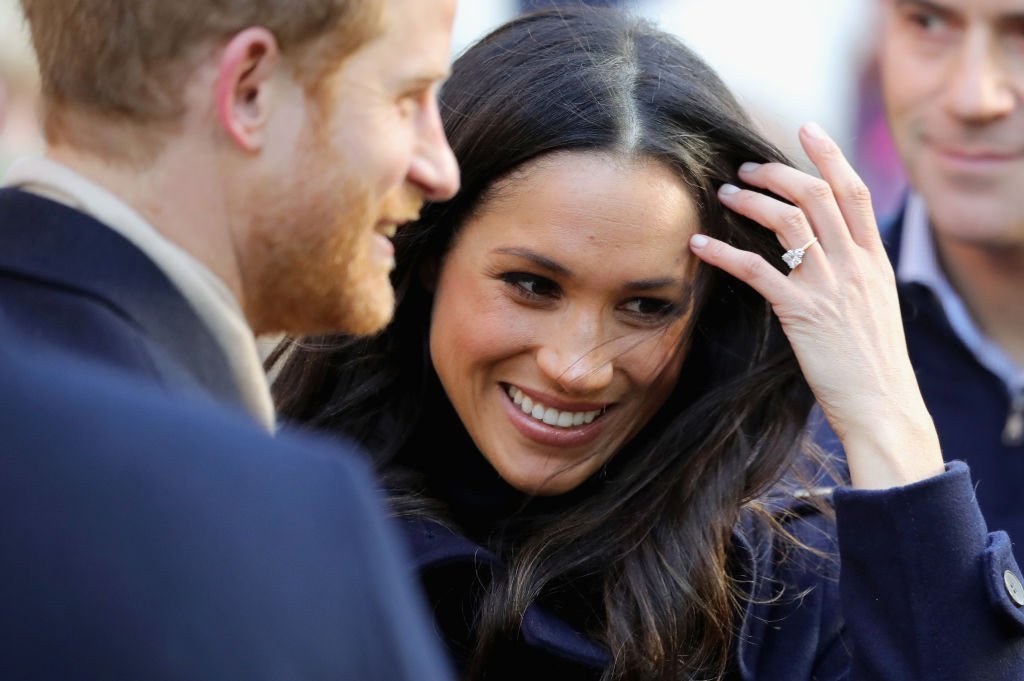 Shocked at Harry and Meghan's sudden decision but understanding the reason behind their wish to stay away from public eyes, the Queen still made it clear that from that moment on, they would not be keeping their HRH titles. They would also have to repay taxpayers $3.1 million and stop receiving financial support from the Crown. This didn't' phase the two lovers.
Megxit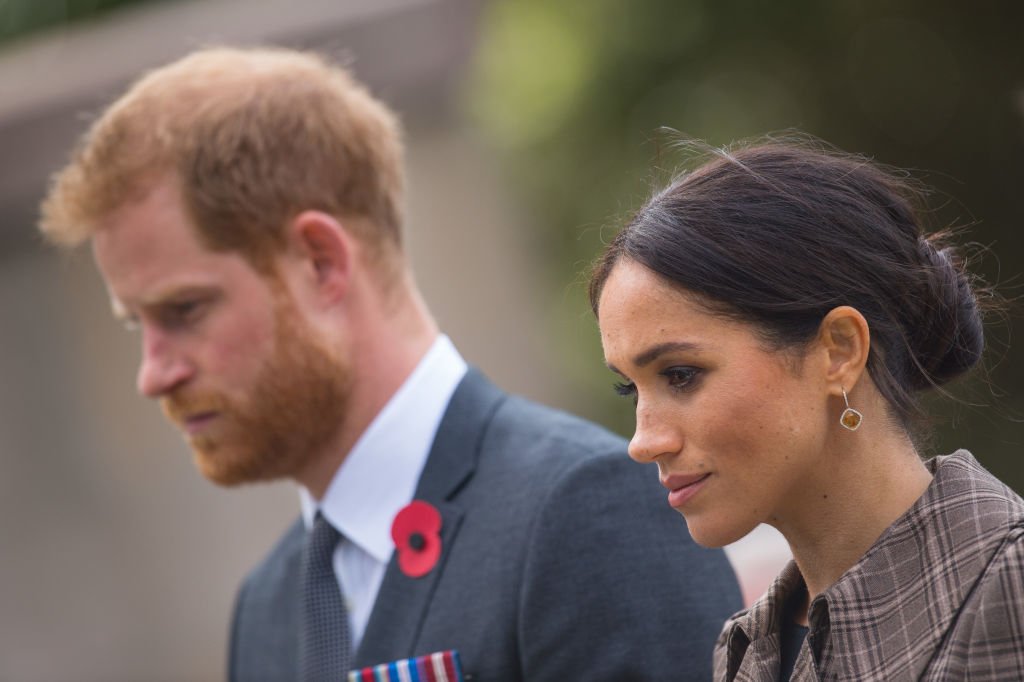 Harry and Meghan have recently been seen attending their last royal events before officially starting their civilian life together. They have been splitting their time between the UK and North America and will continue to support the causes they believe in, such as conservation, sport for social development, empowerment, and education, among many others.
The Final Years In France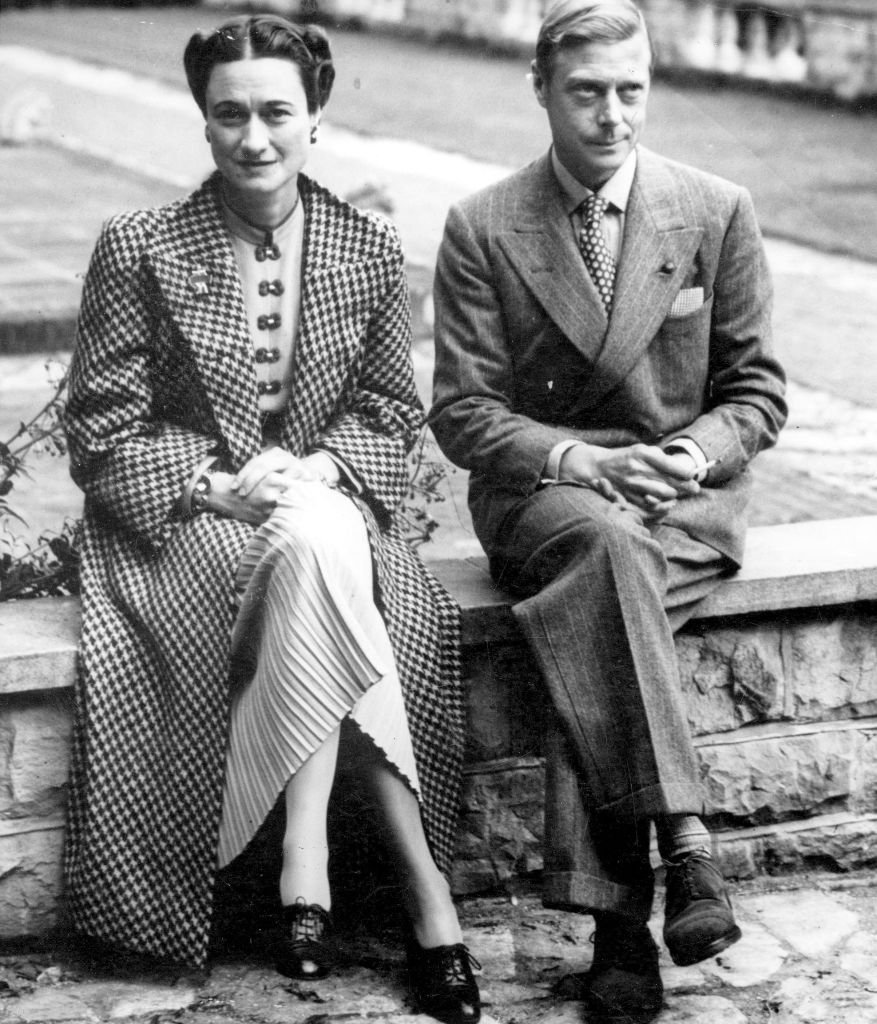 Edward and Wallis, the Duke and Duchess of Windsor, as they became known for since the abdication, spent their remaining years living in France, with their back turned to the Royal family. In the 40s, when his brother, King George VI, got weaker from health problems, a plan was hatched to have Edward re-crowned, something he showed zero interest in, which led to a massive life decision.
A Forbidden Farewell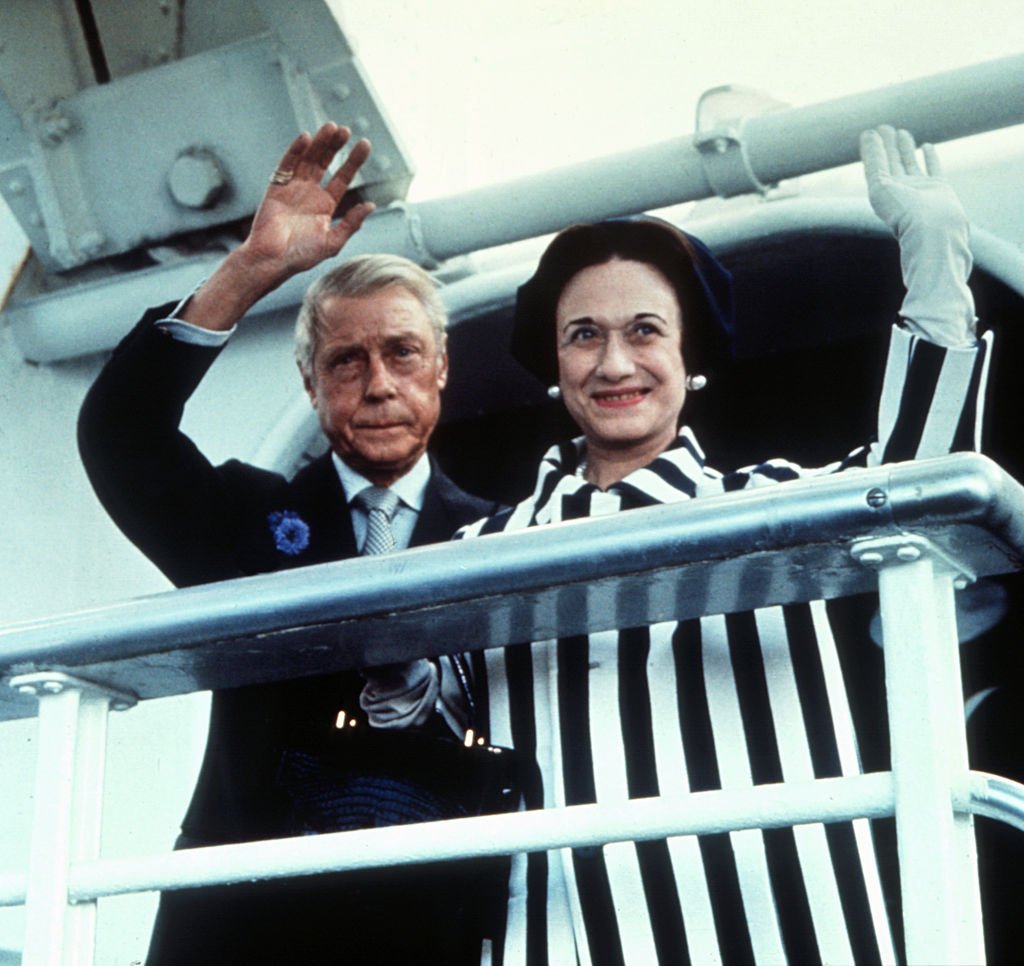 He was allowed to attend his brother and mother's funeral in 1952 and 1953, respectively, but from then on, he wasn't invited to any royal ceremonies, which included his niece Queen Elizabeth's coronation. Allegedly, Wallis spent the rest of her life regretting the moment Edward took her from the happy life she had been living in England's capital.
There are definitely some similarities between the two royal love stories, but can one really say that Meghan and Wallis played the same part in their husbands' abdication? Tell us all about it in the comment sections and don't forget to share the article with other British Royal family fans out there!
Sources: Biography, Chicago Tribune, Tatler, BBC, Town & Country, France Today, Insider