Most Famous TV Shows From US States
There are so many American shows out there that you certainly find one set on every state in the country. Some people might visit these places after watching the series, and tourism is always great for any region. However, do you know which one is the most popular where you live? Connecticut's best drama is about a mother and daughter. Can you name it? Let's find out more!
ALABAMA – 'HART OF DIXIE'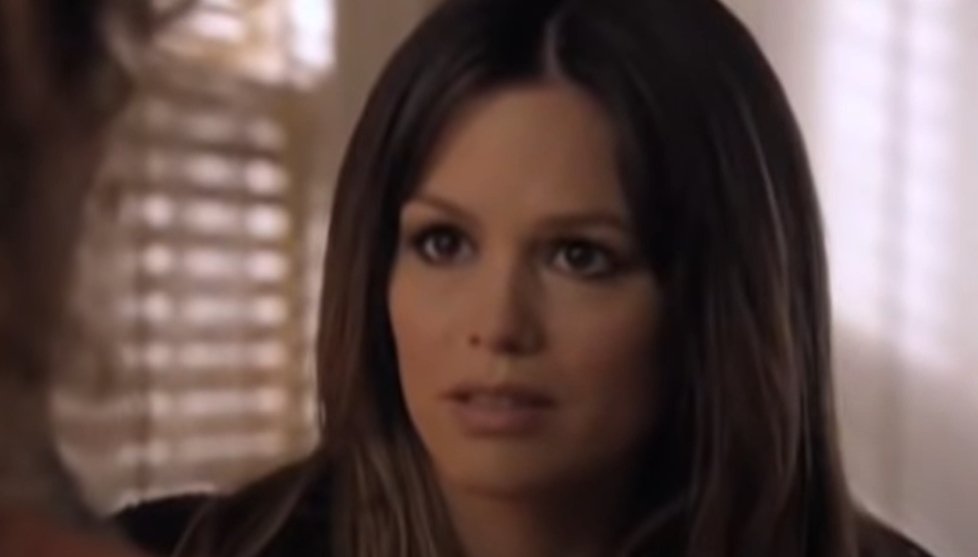 You might have seen several other shows set in Alabama, such as 'Big Law: Deputy Butterbean,' 'Looking for Alaska,' 'Rocket City Rednecks,' and others. However, 'Hart of Dixie' is definitely the most popular. It aired between 2011 and 2015. Additionally, it had solid reviews for all those four years, with 81% from critics and 87% from their audience. Rachel Bilson played the lead role of Zoe Hart in a classic fish-out-of-water story.
ALASKA – 'NORTHERN EXPOSURE'
The show ran between 1990 and 1995, and it was even ranked as one of the Top 100 shows of all time by Empire Magazine. This is another fish-out-of-water story with John Corbett, and it has a rating of 8.2/10 on IMDb. Interestingly, although the series was set in Alaska, they actually shot most of their scenes in Roslyn, Washington.
ARIZONA – 'MEDIUM'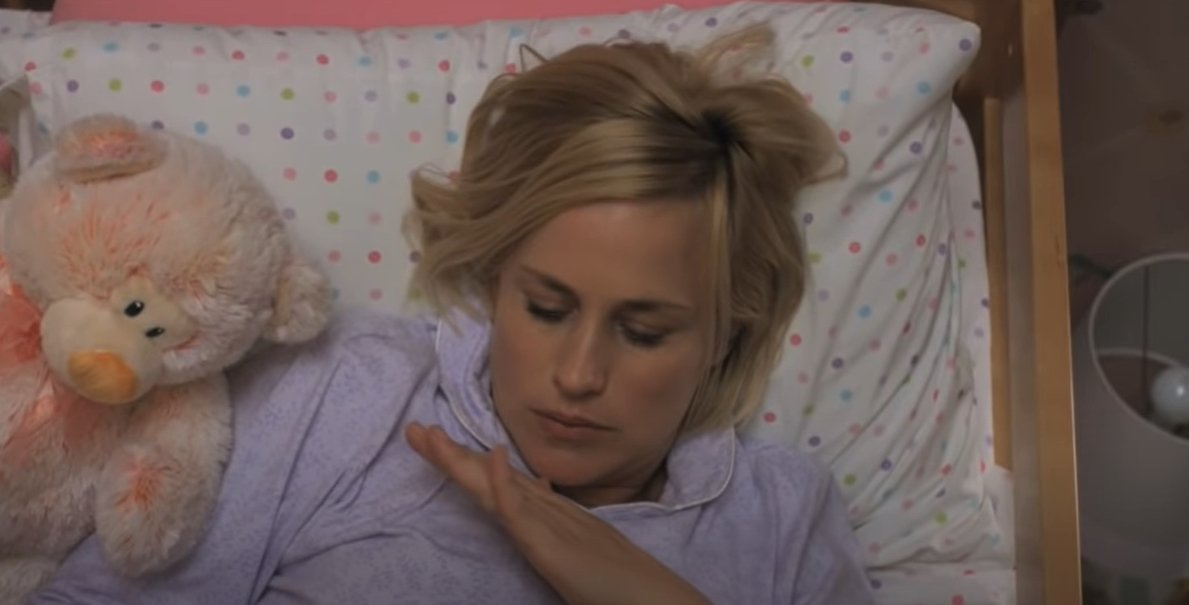 'Medium' is remembered mostly thanks to Patricia Arquette's amazing acting. It has a rating of 6.9/10 on IMDb, and it ran from 2005 to 2011. The actress played the role of Allison Dubois, a psychic that used her power to solve crimes. This might not have been the best show in American television, but it was just crazy enough to work in a Phoenix, Arizona setting.
ARKANSAS – 'EVENING SHADE'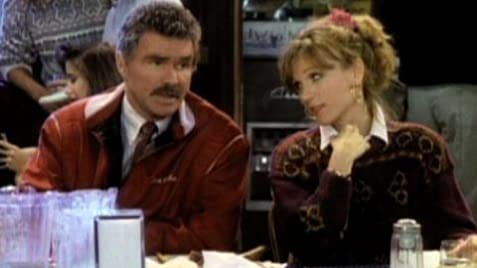 'Evening Shade' ran between 1990 and 1994 and featured Burt Reynolds, Hal Holbrook, Charles Durning, Ossie Davie, and Marilu Henner. It was about a retired football pro that moved back home. Naturally, Reynolds was the best part of the series, and he won an Emmy, Golden Globe, and People's Choice Award for it. It has a rating of 6.9/10 on IMDb.
CALIFORNIA – 'THE BIG BANG THEORY'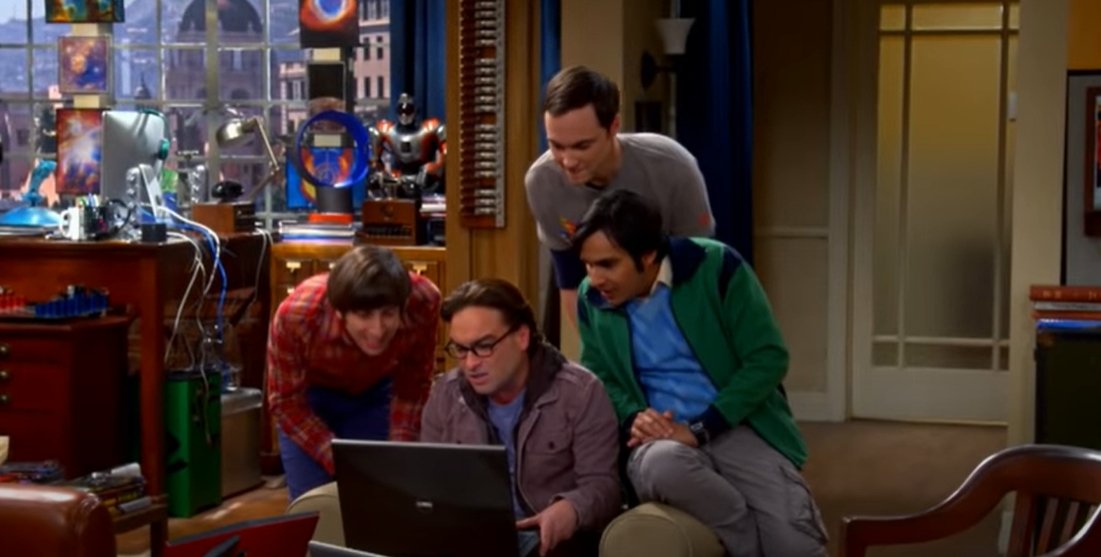 The sitcom began airing in 2007 and ended its stellar run in 2019 after 12 seasons. It was about a group of nerds and their troubles with women in Pasadena, California. Jim Parsons' played the role of Sheldon Cooper, everyone's favorite quirky genius. The actor won four Emmys and a Golden Globe. A spin-off based on his character started airing in 2017.
COLORADO – 'COMMUNITY'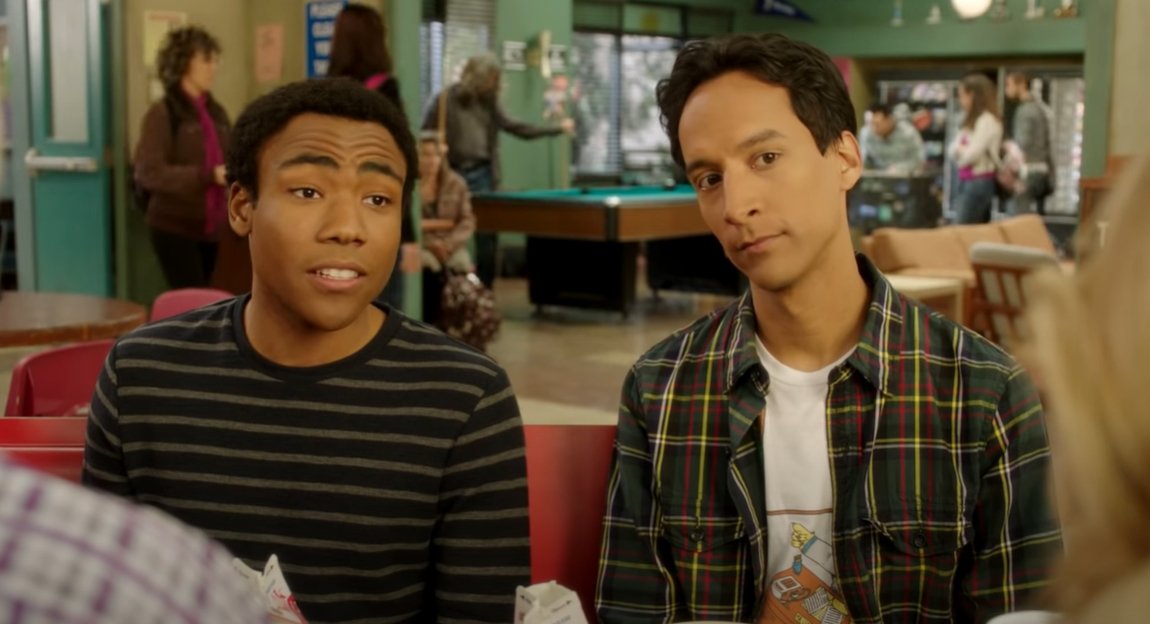 Another amazing sitcom, 'Community', ran between 2009 and 2015. It featured Joel McHale, Alison Brie, Donald Glover, Gillian Jacobs, and more. They played students at the Greendale Community College in a fictional town in Colorado. While the show never won any awards, it had a huge following all over the world, and you can watch it again on Netflix.
CONNECTICUT – 'GILMORE GIRLS'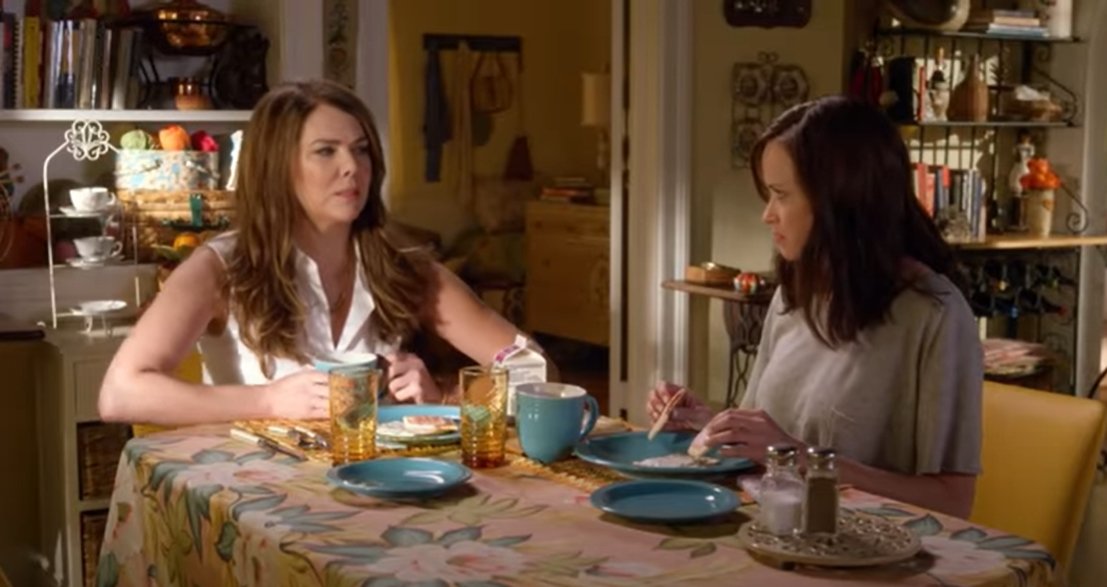 'Gilmore Girls' is another show that had a huge fan-following during its run. It's the story of mother-daughter Lorelai and Rory, as well as their lives in the fictional town of Stars Hollow. They even revived it for four episodes on Netflix in 2016. Lauren Graham and Alexis Bledel played the titular roles. It was created by Amy Sherman Palladino and Dan Palladino, the same creators of Amazon's 'The Marvelous Mrs. Maisel.'
DELAWARE – 'THE PRETENDER'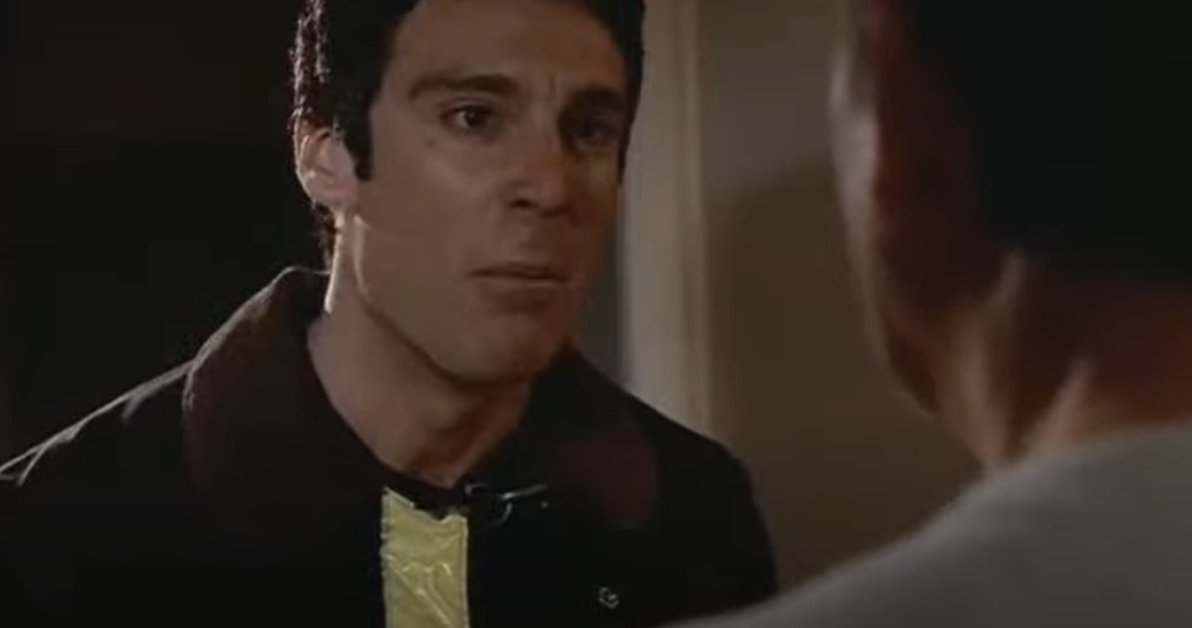 'The Pretender' ran between 1996 and 2000, and it was about a genius boy that grew up in an experiment institution. Once he breaks out, he struggles to discover his identity. It was set in Blue Cove, Delaware, which was also a fictional place. However, it looked a lot like the city of Dover.
FLORIDA – 'THE GOLDEN GIRLS'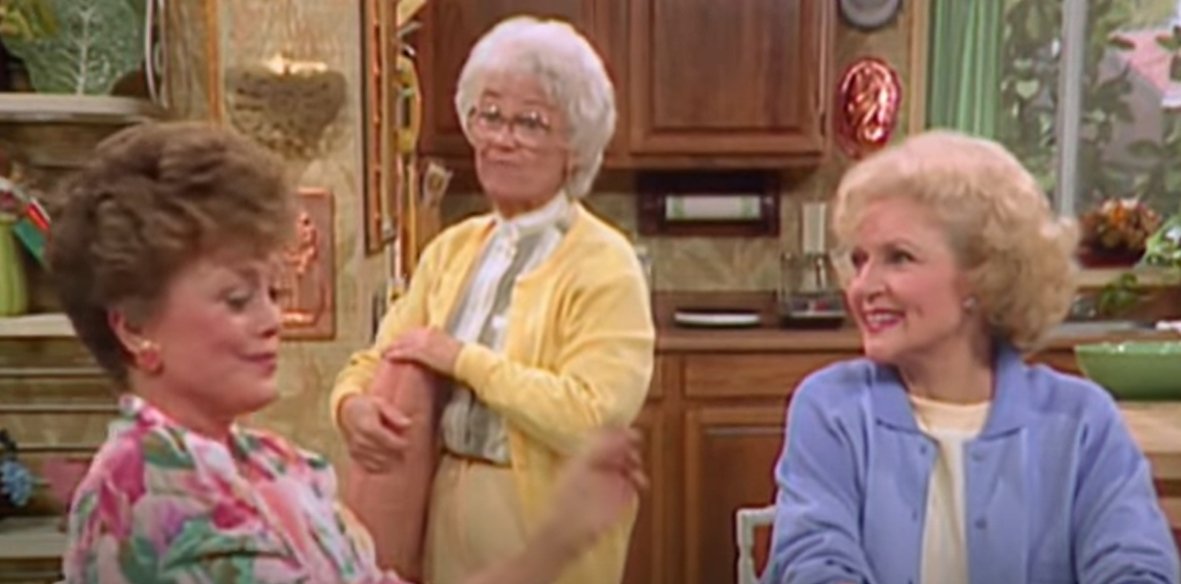 While Florida has a bunch of shows to pick from, such as 'Miami Vice' and 'Dexter,' none of them can be 'The Golden Girls.' It featured the iconic Betty White, Beatrice Arthur, Estelle Getty, and Rue McClanahan, and it was about four girlfriends that had not lost their sparkle despite being in their "golden years" already.
GEORGIA – 'THE WALKING DEAD'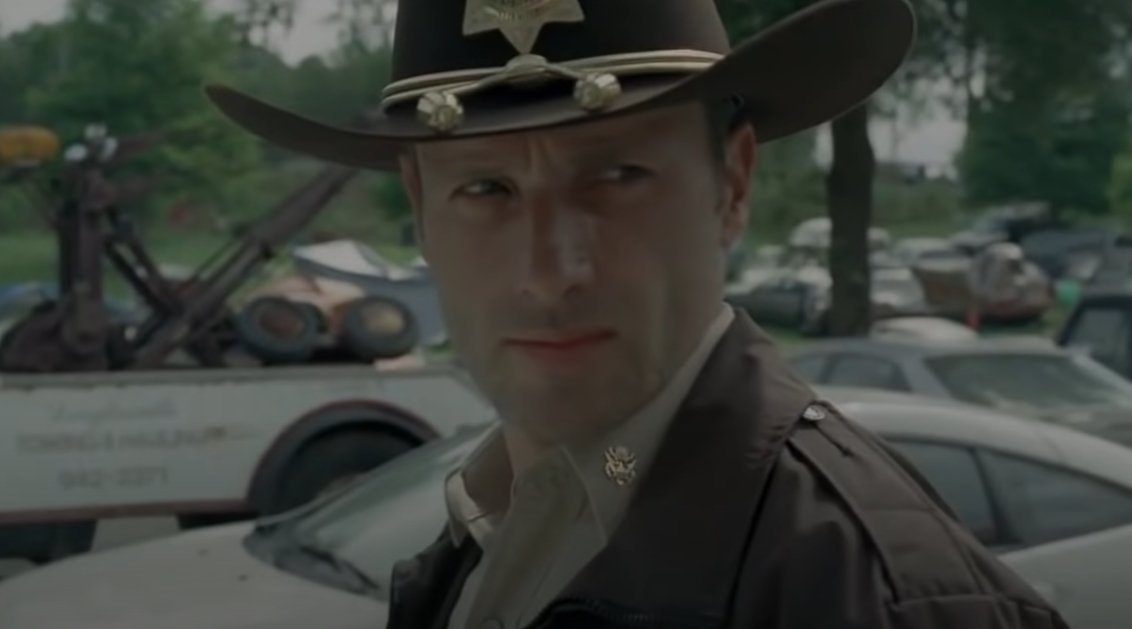 While zombie stories were popular at the beginning of the 2010s, nothing could beat 'The Walking Dead,' the AMC show based on the comic by the same name. It featured a post-apocalyptic world where only a few people remain, and they have to battle against flesh-eating dead. Due to the nature of the show, many of their original cast members were killed off, but it still attracts audiences from all over the world. It even inspired by the spin-off 'Fear the Walking Dead.'
HAWAII – 'HAWAII FIVE-0'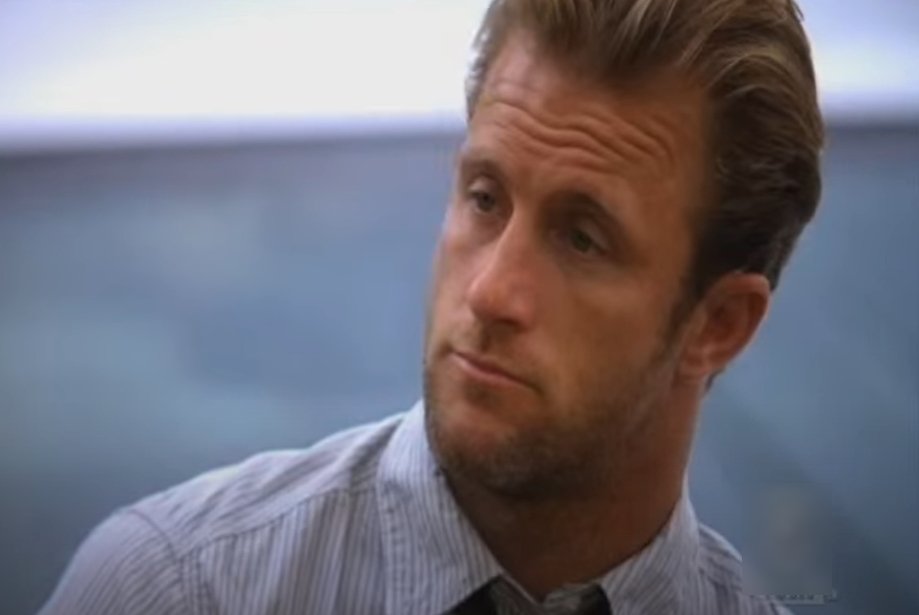 It's hard to think of any other show other than 'Hawaii Five-0' in this case. The original run aired between 1968 and 1980, and that's why CBS decided to bring it back in 2010. The reboot is still going strong, which means that it might even overtake the first version. The classic detective story is set in Oahu, Hawaii, and never ceases to attract audiences with new intrigues.
IDAHO – 'WAYWARD PINES'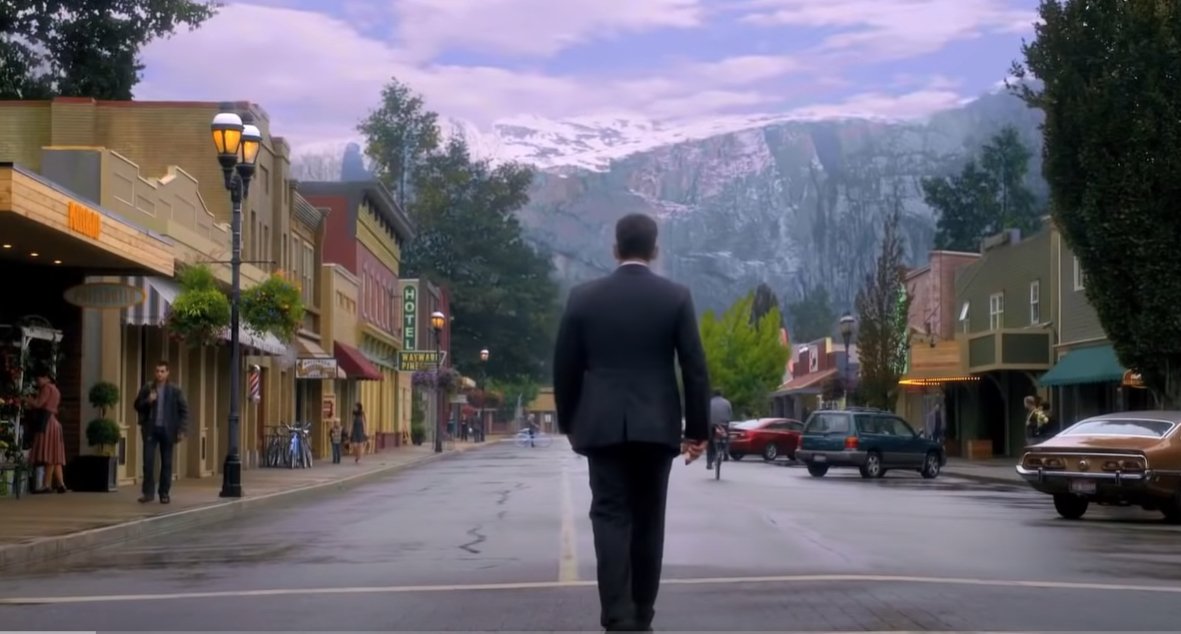 Sadly, television has not produced many shows based in the state of Idaho, and the most popular one, 'Wayward Pines', was only on-air between 2015 and 2016. However, it featured A-listers Matt Dillon and Jason Patric. It was even created by M. Night Shyamalan based on the book series by the same name. Unfortunately, audiences did not respond well to it, and Fox canceled it too soon.
ILLINOIS – 'ROSEANNE'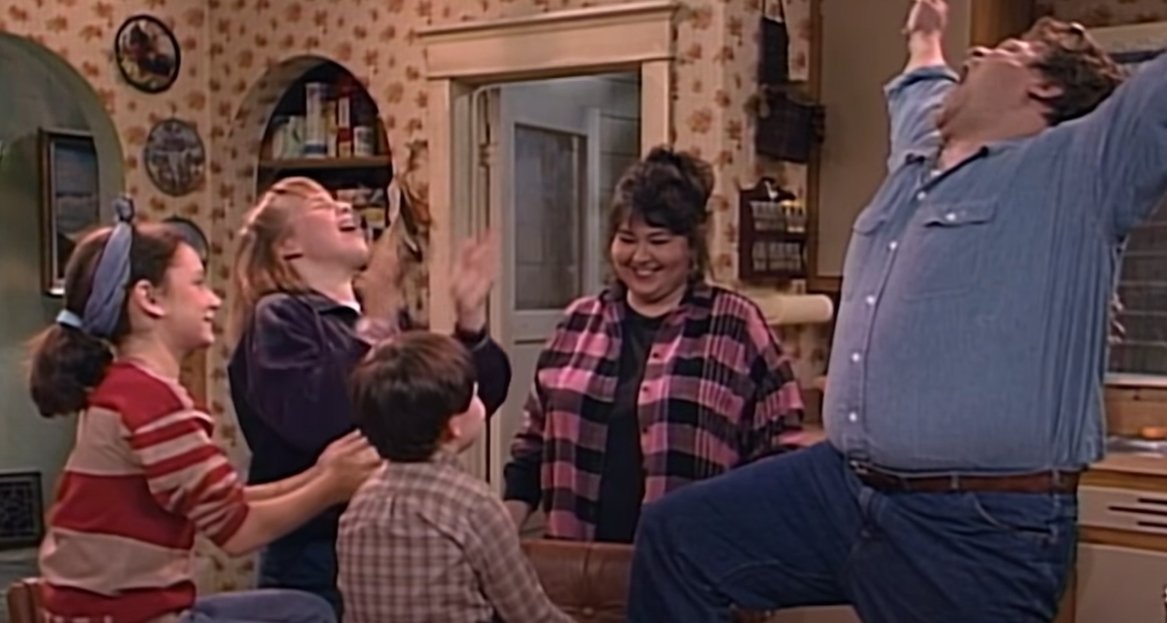 It's unquestionable that 'Roseanne' was one of the best sitcoms on television. The original version ran from 1988 to 2008. It also featured the struggles of regular folks in American as well as amazing actors like John Goodman, Laurie Metcalf, and Sara Gilbert. That's why everyone got excited about the 2018 reboot. Sadly, some problems arose, and they had to continue without Roseanne Barr with a spin-off called 'The Conners'.
INDIANA – 'STRANGER THINGS'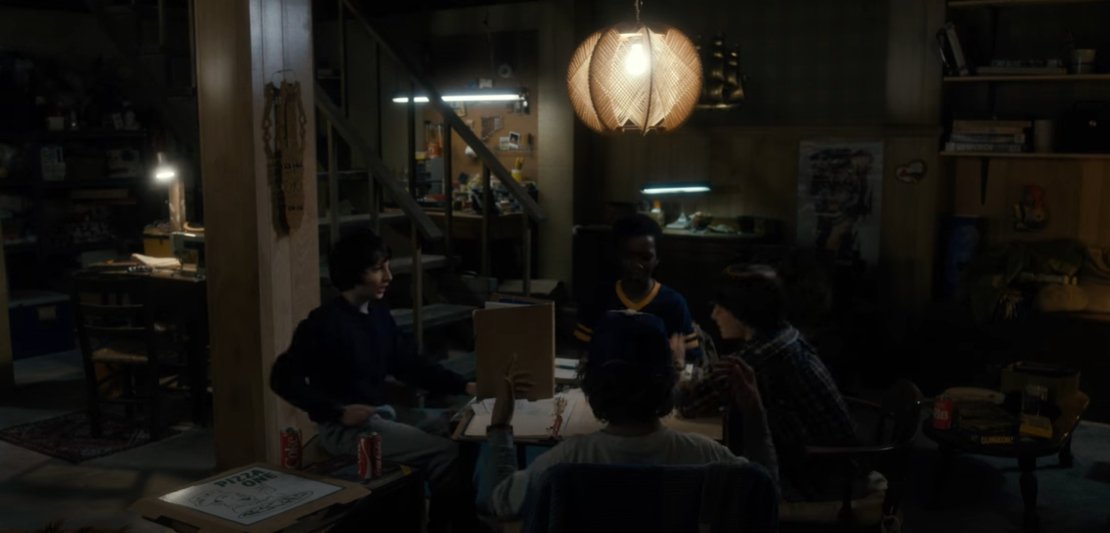 It was hard to pick a favorite show set in Indiana because 'Parks & Recreation' was also a tough competitor. However, the Netflix original is one of the modern science fiction stories ever created and loved around the world. It's also set in the 80s, which brings a sense of nostalgia that attracts all kinds of demographics. The first season aired in 2016, and everyone is waiting for the fourth one.
IOWA – 'AMERICAN PICKERS'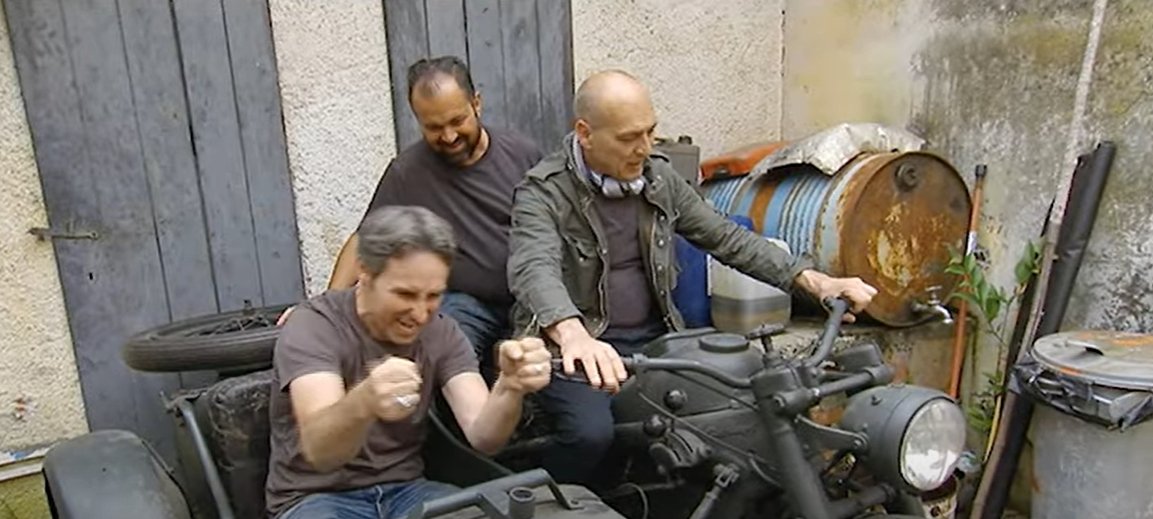 Iowa has been used as setting in several films such as 'Field of Dreams' and 'The Bridges of Madison County.' However, 'American Pickers' is one of the only shows set in Iowa, although they travel around the country a lot. It started airing in 2010 on the History Channel and features Mike Wolfe as well as Frank Fritz in their journey through junkyards to find antiques for their shop.
KANSAS – 'SMALLVILLE'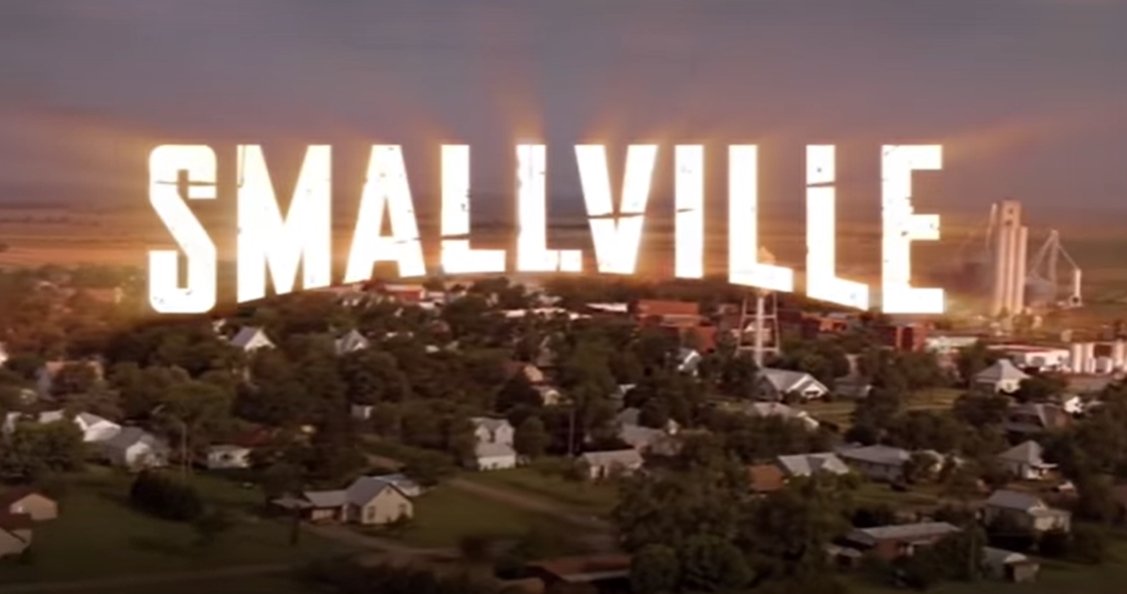 'Smallville' was definitely one of the most popular teen shows of the 2000s. It seems that people will never get enough of Superman. It aired between 2000 and 2011. Tom Welling played the role of Clark Kent, the young Kryptonian growing up in a small town in Kansas. The actor recently cameoed for 'Crisis on Infinite Earths' in the Arrowverse.
KENTUCKY – 'JUSTIFIED'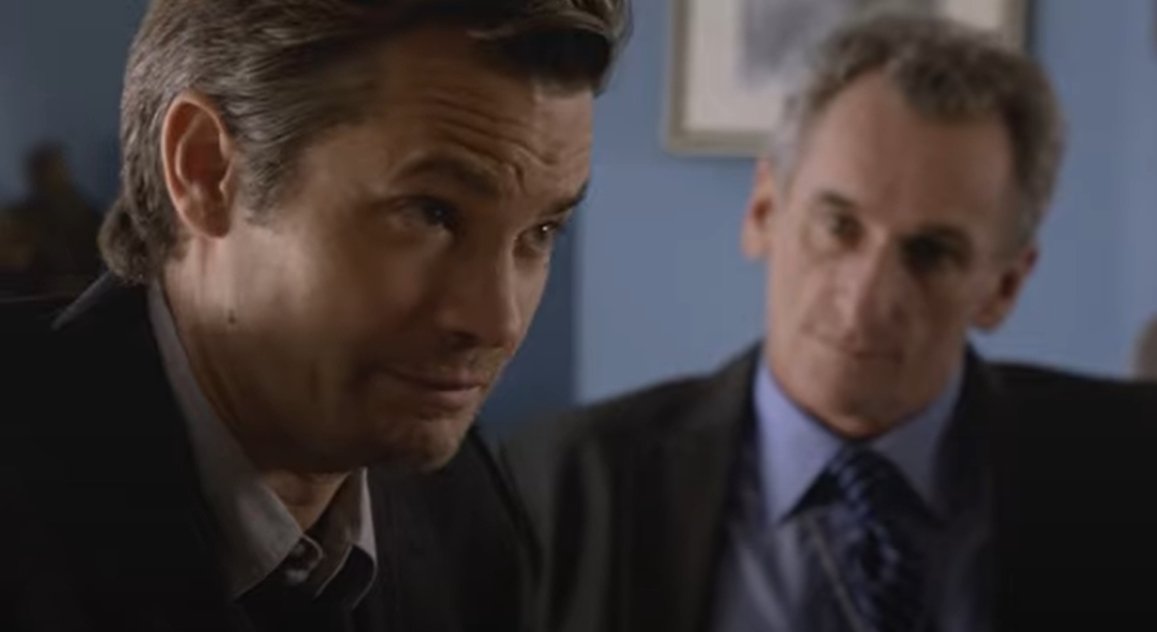 People cannot get enough of men in cowboy hats. 'Justified' aired between 2010 and 2015. It received many award nominations, and Timothy Olyphant won an Emmy for his role as U.S. Marshal Raylan Givens. Furthermore, it's based on the novels by Elmore Leonard. Interestingly, many Kentucky natives did not like the stereotypical depiction of their show, but it was still pretty popular.
LOUISIANA – 'TRUE BLOOD'
You might remember that vampires were extremely popular ten years ago. 'True Blood' was HBO's crown jewel for a long time. It was based on the Sookie Stackhouse novels and aired from 2008 to 2014. Although there were still some books left, the public was losing interested, and they decided to end the show sooner than expected. Luckily, you can visit many of their sets in Louisiana such as the Roseneath Plantation.
MAINE – 'ONCE UPON A TIME'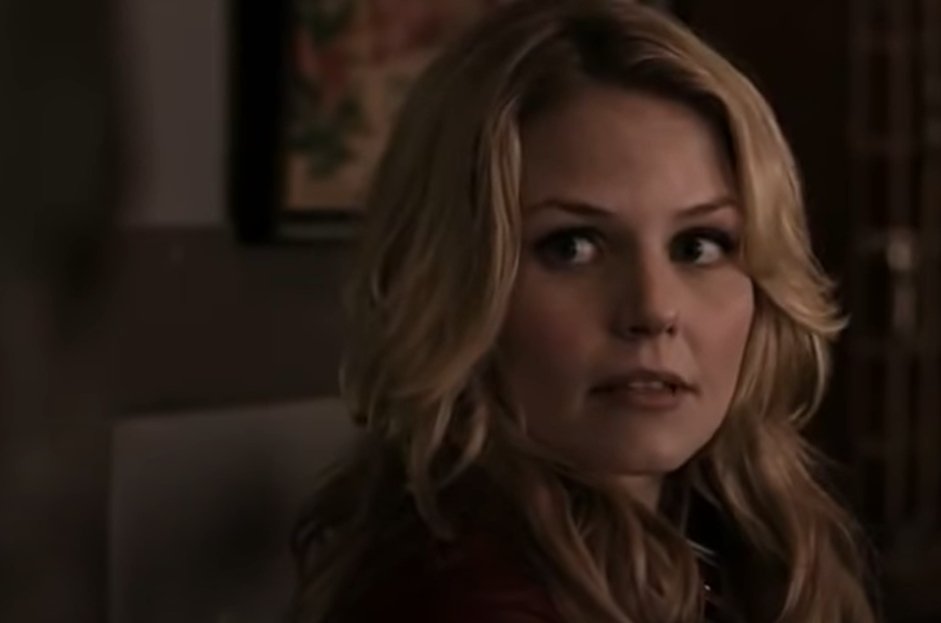 'Once Upon a Time' was an interesting retelling of the best fairytales in the world like Snow White, Cinderella, and more. It aired between 2011 and 2018 with Jennifer Morrison in the titular role of Emily Swan. The premise was that many fairytale characters were now living in the modern world and did not necessarily remember their past lives.
MARYLAND – 'THE WIRE'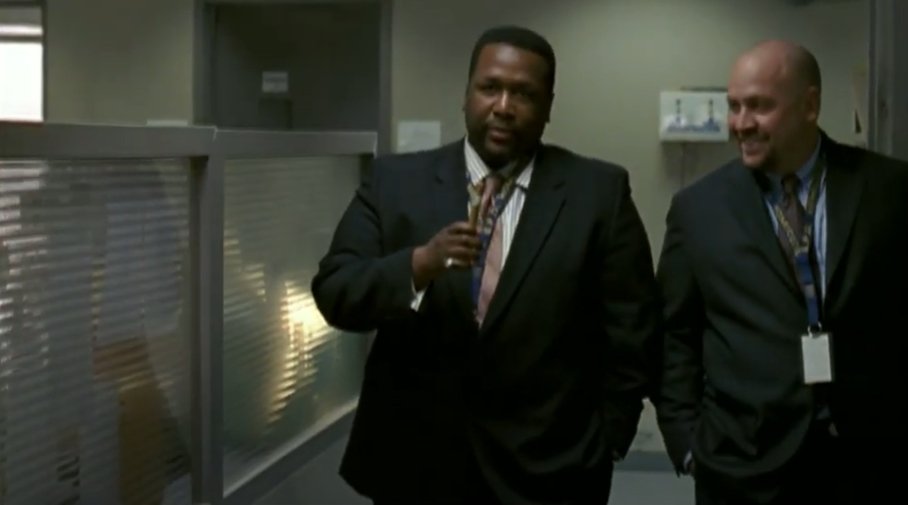 Another HBO show, 'The Wire' was extremely brilliant and liked by most. It has a 9.3/10 rating on IMDb, which is a huge praise. Furthermore, most people fell in love with Michael B. Jordan during its run between 2002 and 2008. Idris Elba was also an important character on the show, and he moved on to become one of the greatest actors in Hollywood.
MASSACHUSETTS – 'ALLY MCBEAL'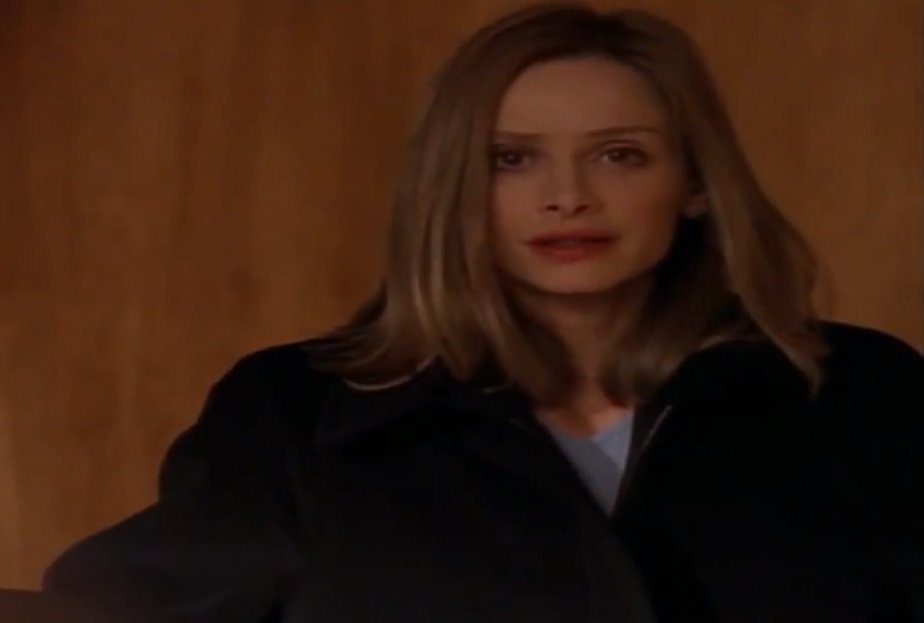 Naturally, any show set in Massachusetts had to be about a lawyer, and the best one was definitely 'Ally McBeal'. Calista Flockhart played a newbie in a Boston law firm, and the show featured other amazing actors such as Robert Downey Jr., Greg Germann, Jane Krakowski, Portia de Rossi, and Lucy Liu. It aired from 1997 to 2002 and won several Emmys as well as Golden Globes.
MICHIGAN – 'HOME IMPROVEMENT'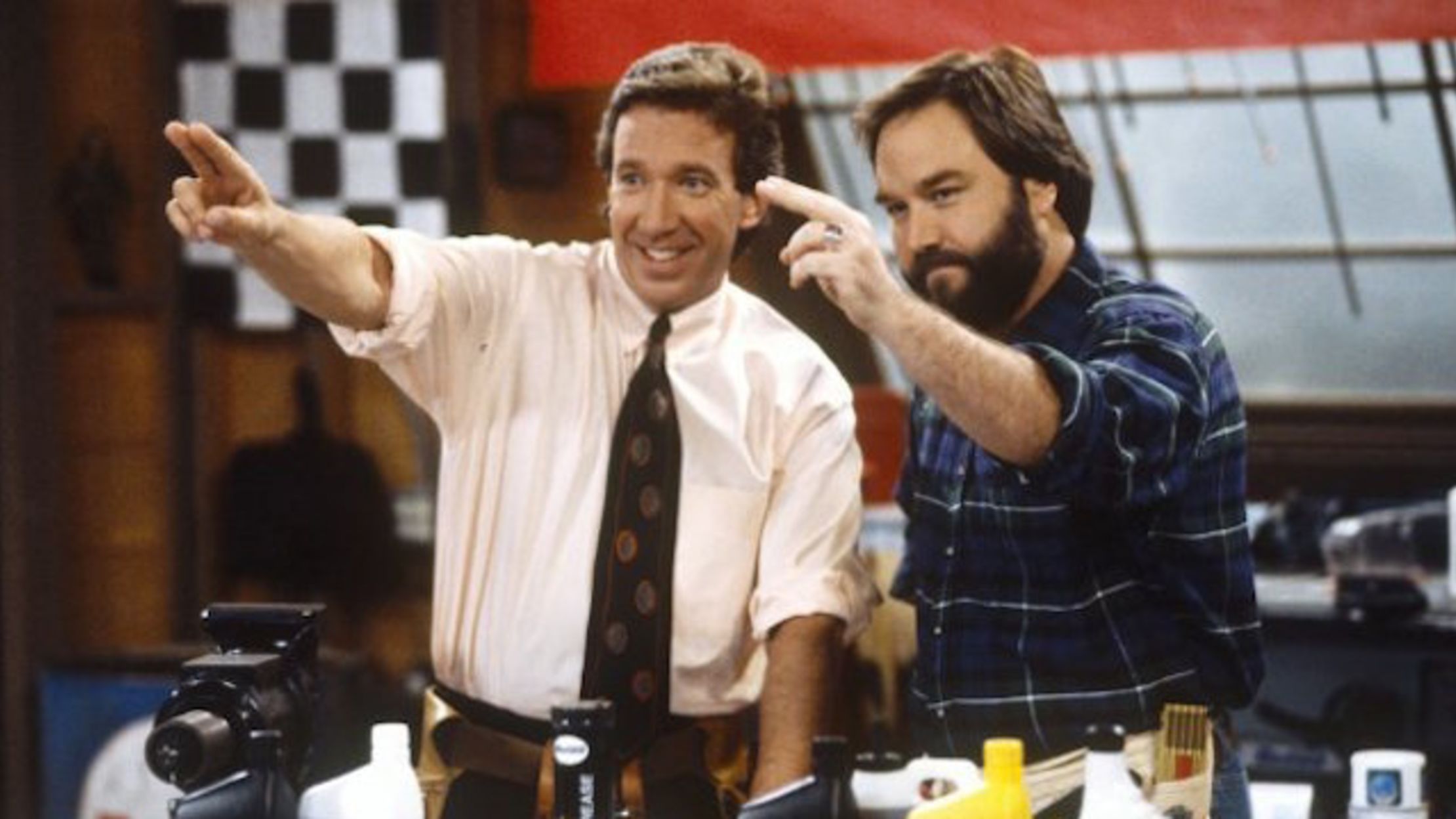 Tim Allen was one of the most iconic actors in Hollywood, and his sitcom 'Home Improvement' remains one of the most popular of all time. It was definitely well-liked by men but also had themes that attracted all audiences. Additionally, Jonathan Taylor-Thomas became the teen heartthrob of the 90s thanks to the show.
MINNESOTA – 'THE MARY TYLER MOORE SHOW'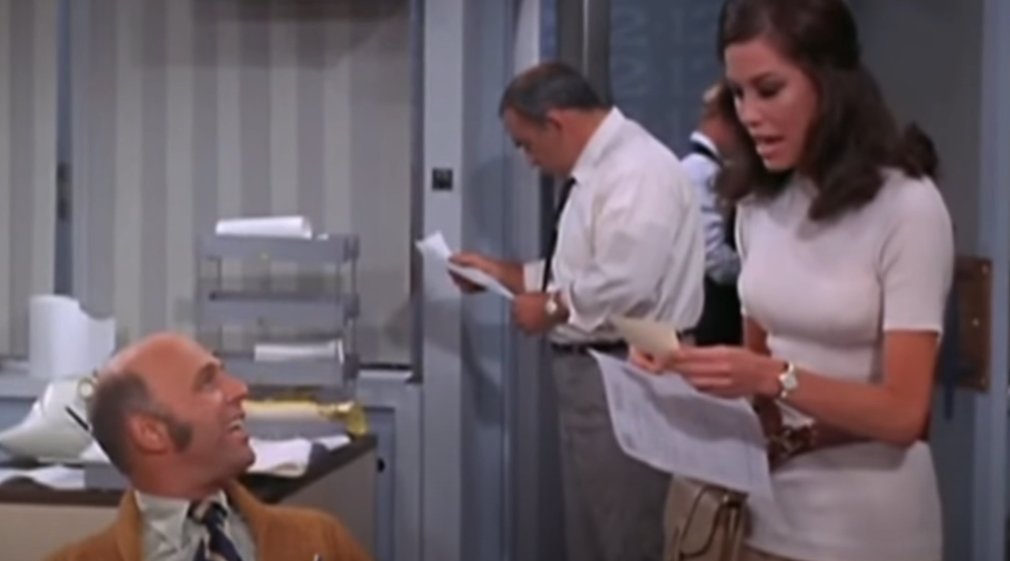 'The Mary Tyler Moore Show' inspired a whole generation of women that wanted to be more than just housewives. The show aired from 1970 to 1977, and it was definitely ahead of its time. Moore played the role of Mary Richards, a 30-year-old that wanted to start a career on television and was still single. Of course, the actress won an Emmy and a Golden Globe. Furthermore, the show also featured Cloris Leachman, Ted Knight, Betty White, and more.
MISSISSIPPI – 'IN THE HEAT OF THE NIGHT'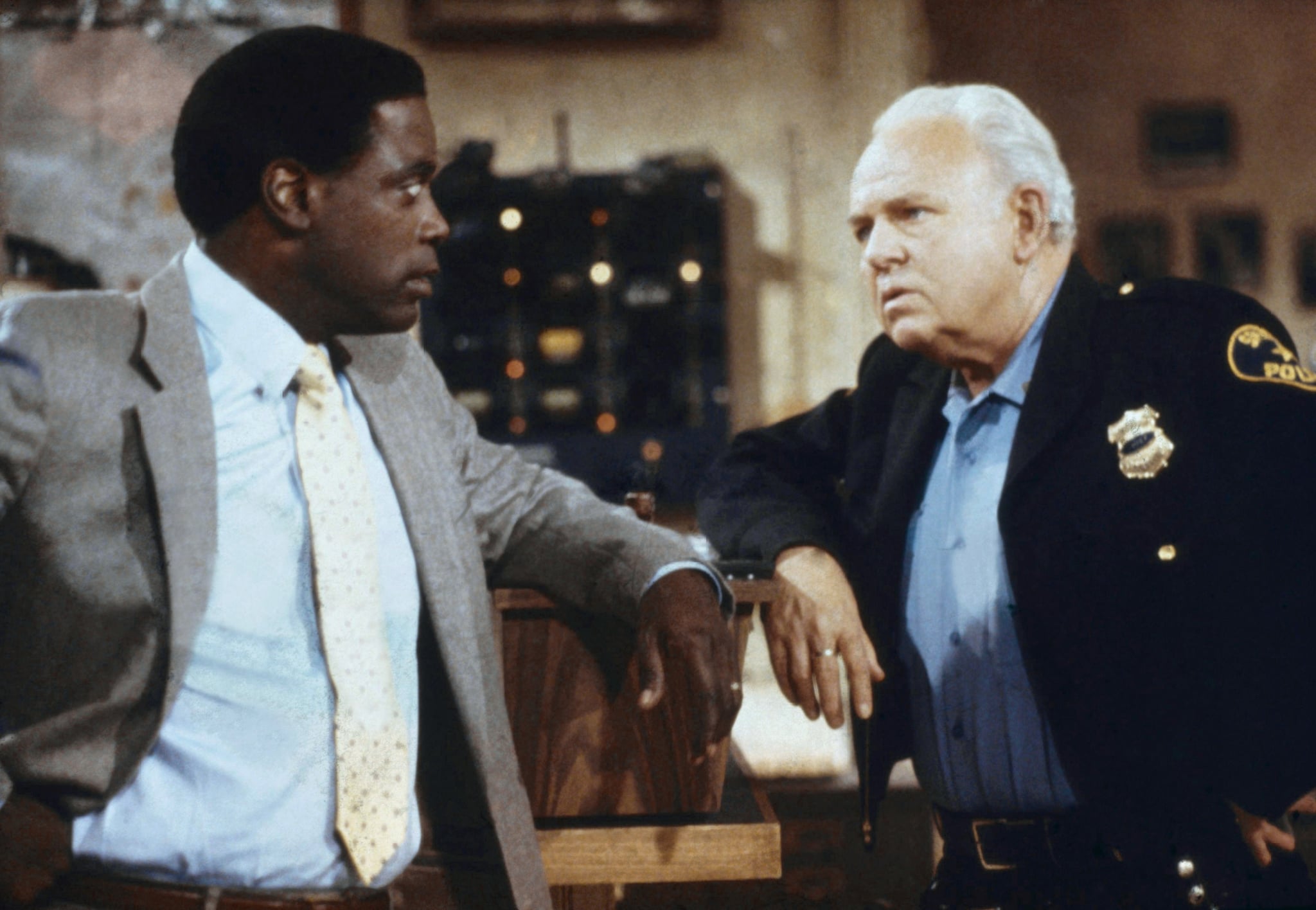 'In the Heat of the Night' was based on a book by the same name, and a movie about it had already been released in the 60s. However, the show continued the story and aired from 1988 to 1995. It featured Carroll O'Conner as the chief of police in the town of Sparta, Mississippi. Unfortunately, it's not considered one of the most popular series ever but the actor won an Emmy, and the show was praised by including so many African American actors in the era.
MISSOURI – 'GRACE UNDER FIRE'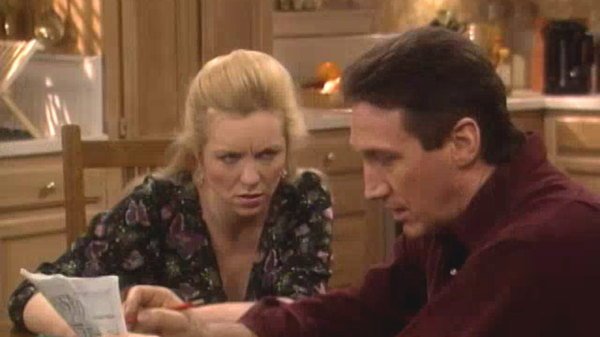 'Grace Under Fire' aired from 19993 to 1998 and featured the topic of divorce when it was still a somewhat new practice. Additionally, Rhett Butler was one of the best parts. Sadly, not a lot of people appreciated the greatness of it, but it was one of Dylan Sprouse's first roles. He is one of the most popular young actors today.
It's interesting to discover that some of the most classic series were set in your area. Let us know which one was your favorite. If you liked this article, share it with your friends that love most of these series. See you next time!
Source: Variety, Far and Wide, Insider, TV Guide