Famous Food Recipes From "Friends"
Friends is a cornerstone of comedy. For ten years, we enjoyed the trials, tribulations, and funny troubles that Rachel and her five best friends had to go through as they got their lives and love lives together. Throughout the show' run, there were famous dishes that were known for being legendary or lackluster. Whichever one, we looked for the recipes behind those famous dishes from the famous show itself.
Friends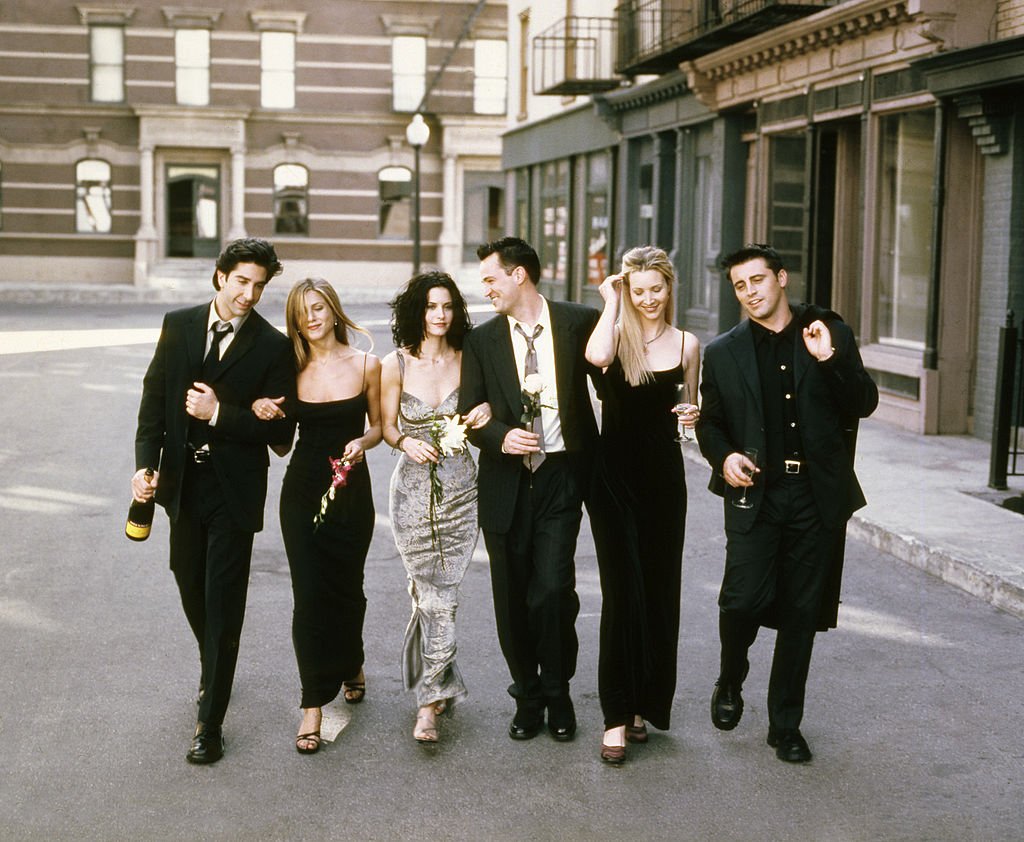 The famous show premiered on NBC in 1994 to phenomenal reviews and ratings. It aired during a golden age of television under a simple premise, a group of 6 friends living in New York and getting every aspect of their lives together.
They Were Like Family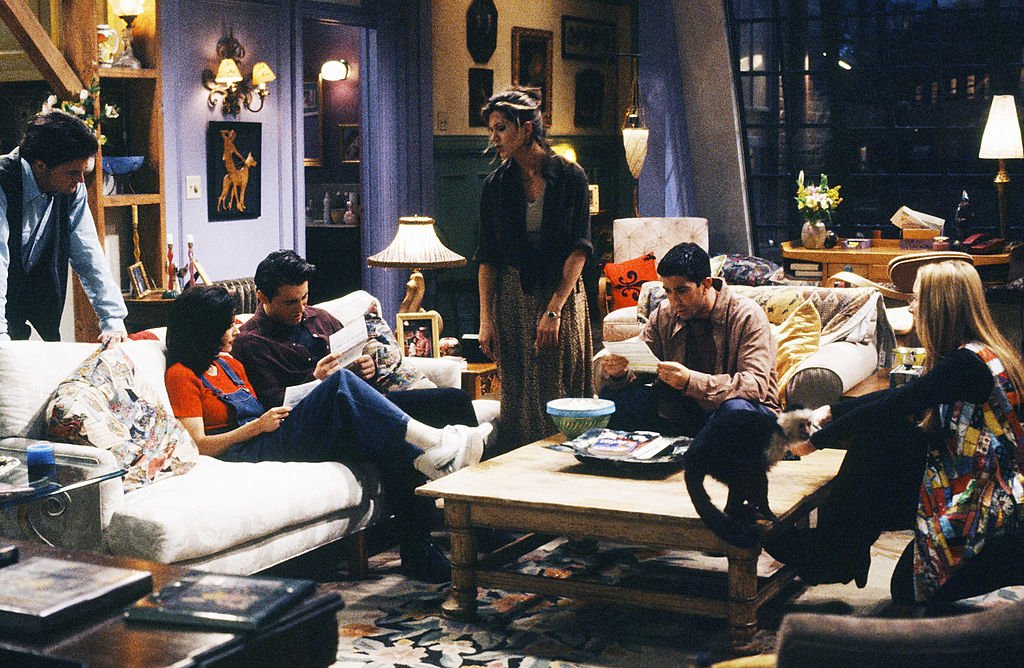 The great appeal of the show wasn't that all of them looked like the most attractive people in the world. Their charisma and chemistry carried the show to pop-cultural heights. They were a group of friends that lived with each other and loved each other like family.
Feasting Friends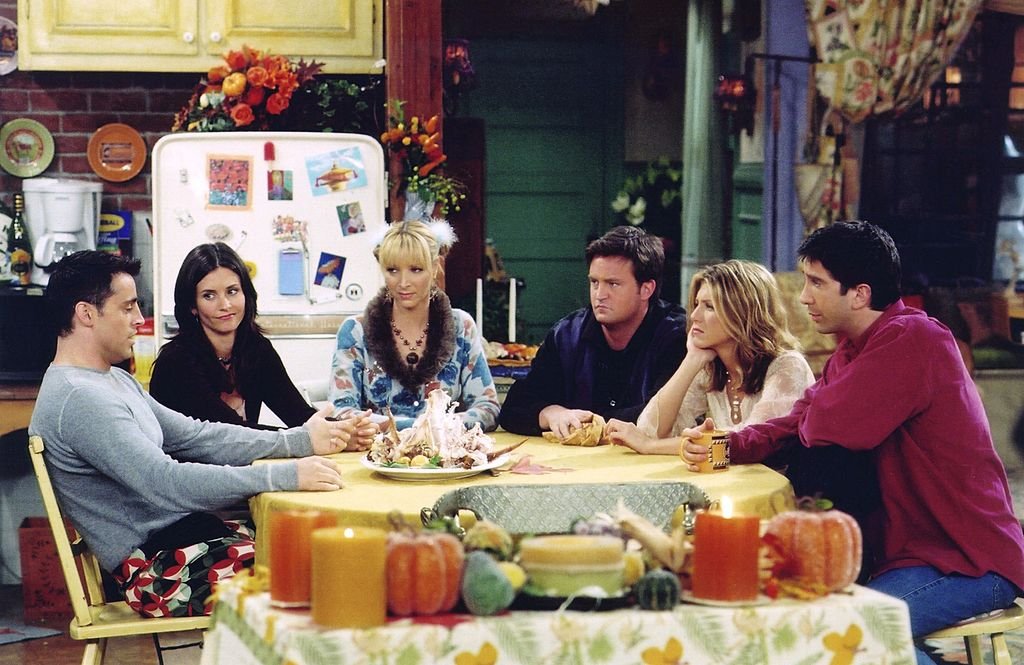 Much like a close-knit family, the group of 6 spent many holidays together instead of their families. From Thanksgiving gimmicks, too eager Easters, Birthday buffets, and Christmas chow downs, the show always celebrated holidays with sit down meals that happened in Monica's lovely apartment.
Monica's Meals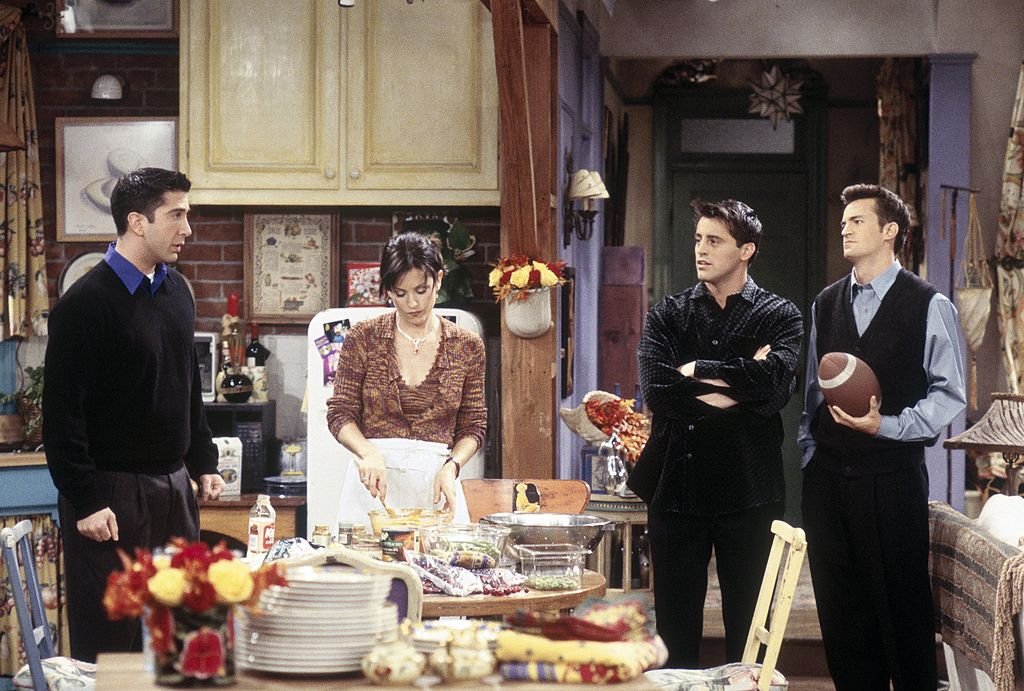 Monica Geller, played emphatically by Courtney Cox, was the unsung mother of the group. With a mild OCD condition that played for tasteful comedy, she was the obsessive chef on the show. This meant that she was the one responsible for many delicious meals that the group of friends enjoyed.
The Details In The Dishes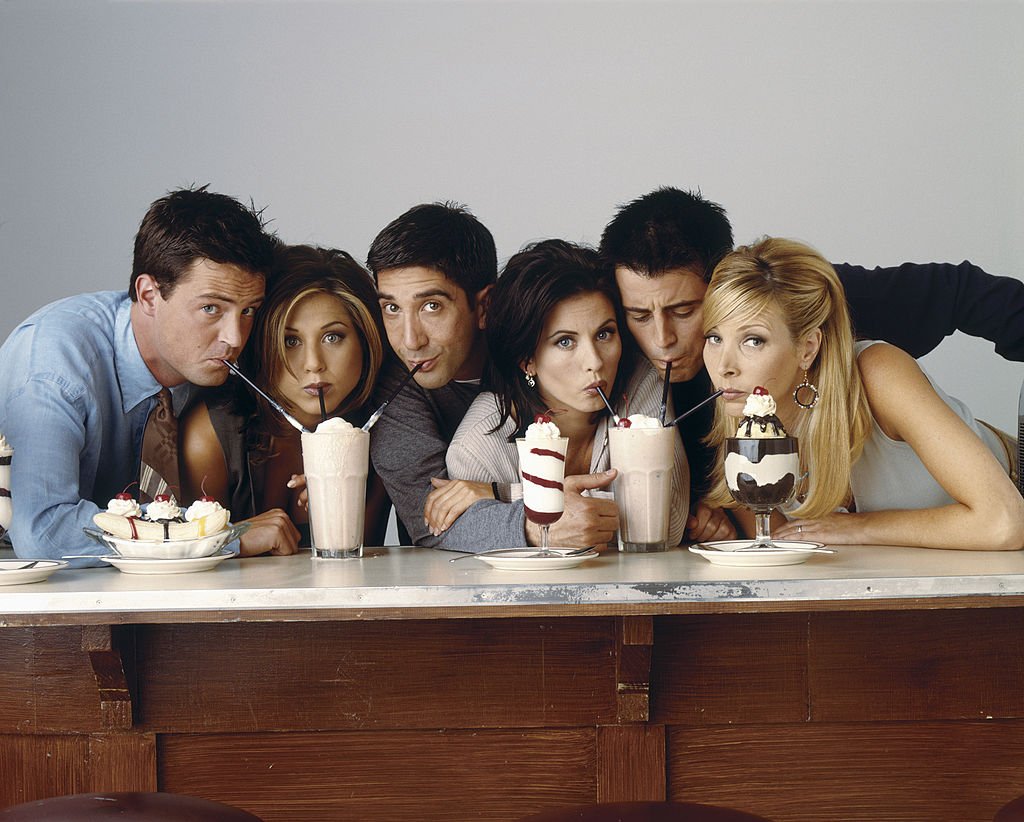 With the show at the height of popularity and television throughout its run, everything from the cast's personal lives to their hairstyles to the show's details was a topic of conversation. Even the recipes on the show were a talking point for many viewers who wanted to know how several famous dishes on the show were made.
Mouth-watering Meals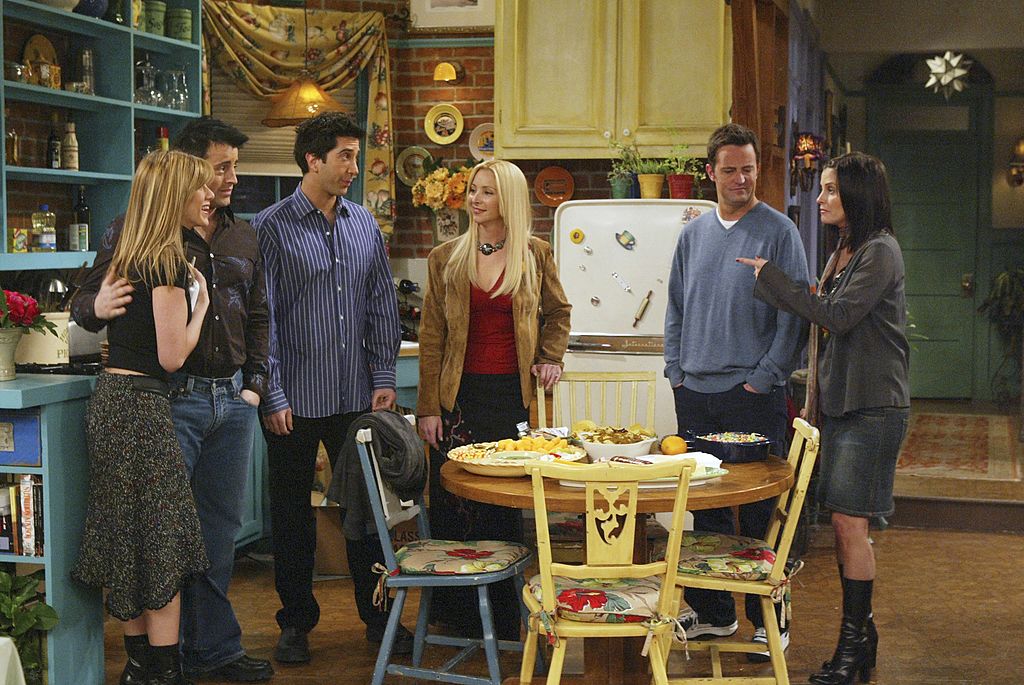 Many of those famous meals that were made on the show had killer recipes that everyone wanted to try out themselves. But, what were the most famous meals that the show released recipes for?  We made sure to find the best ones that you could try out at home when you host your group of friends over.
Amanda Yee Writes Down The Recipes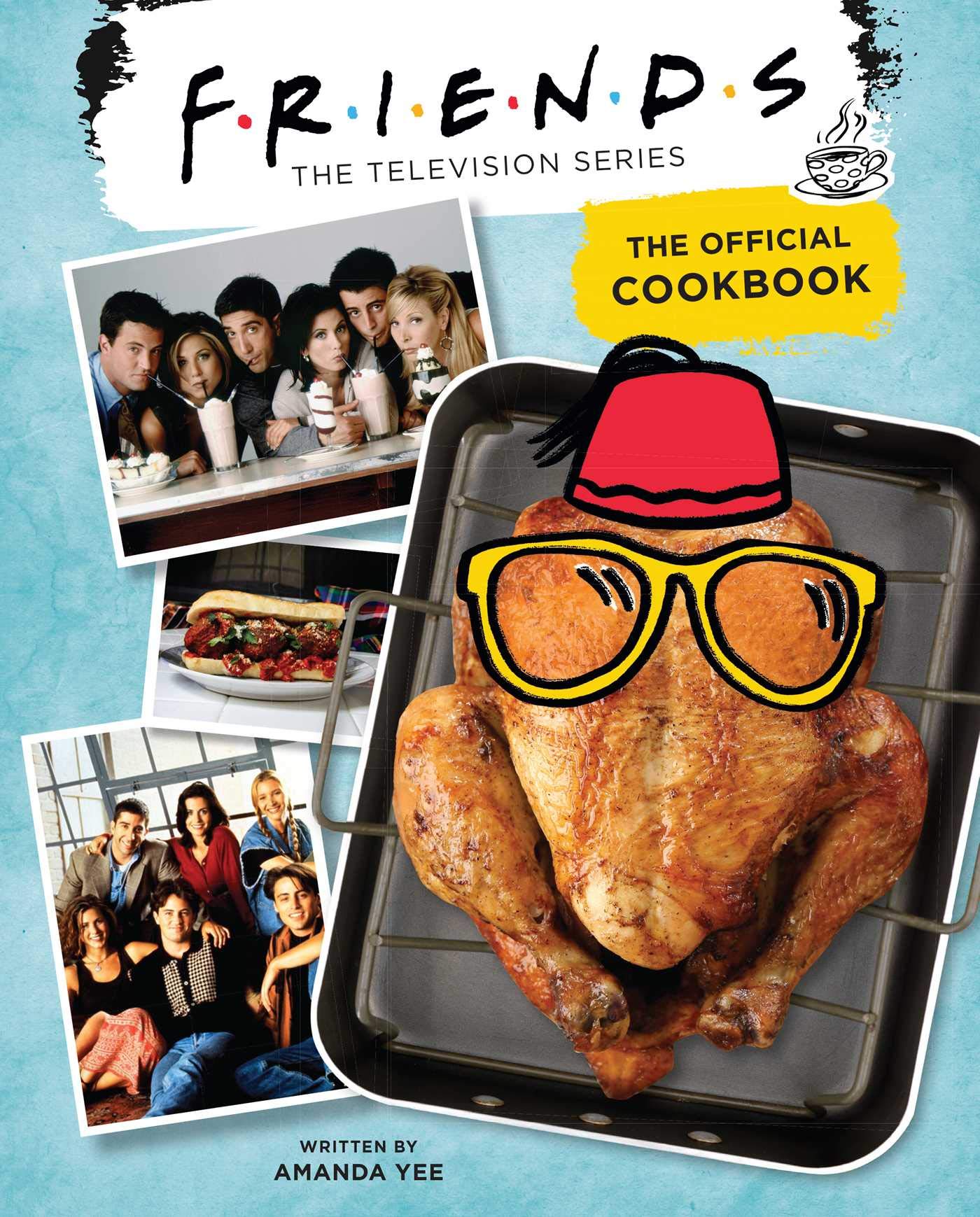 Author Amanda Yee is a Friends faithful like many of us. However, her love for the show and its recipes may prove that she's more of a superfan that many others. Her book Friends: The Official Cookbook, chronicles over 70 famous recipes from the show. So, which ones, in particular, did she pick?
Monica's Lasagne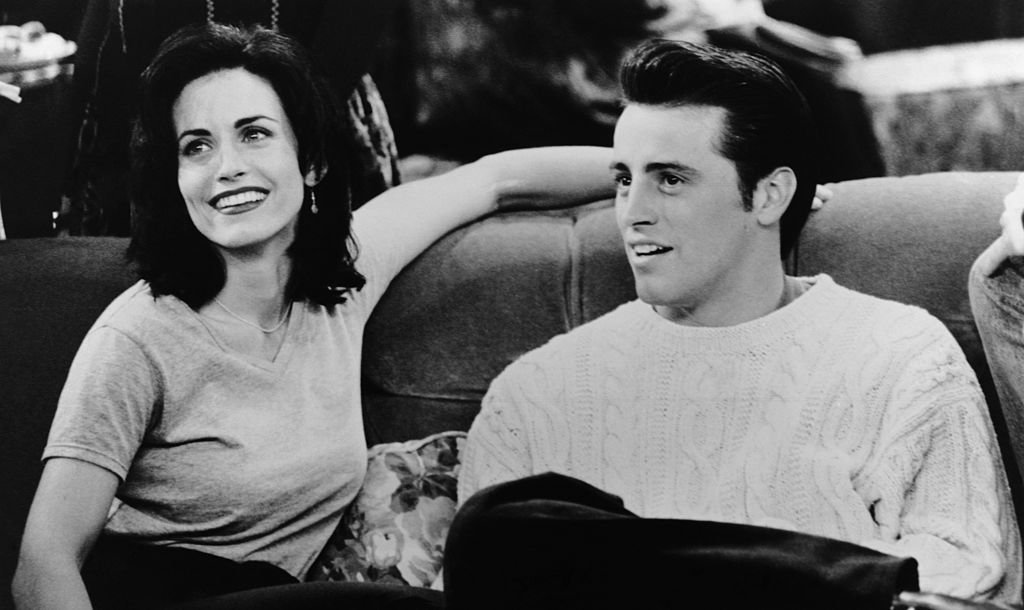 We mentioned the obsessive nature of Monica. So, when her demanding Aunt Sylvia came to visit in this episode, she made 12 meat-filled lasagnas, not knowing that they had to be vegetarian, and have none of Rachel's diamond engagement ring in them. What you need to make this masterpiece is simple, 1 pound ground meat or alternative, Half onion diced, 1 cup of frozen spinach, 36 oz pasta sauce, 2 tsp salt, 3 tsp black pepper, 1 1/2 tsp garlic powder, 1 1/2 tsp basil, 1 1/2 tsp oregano, nine lasagne noodles, 4 cups grated mozzarella cheese, and 1 cup of water.
Making Her Lasagnes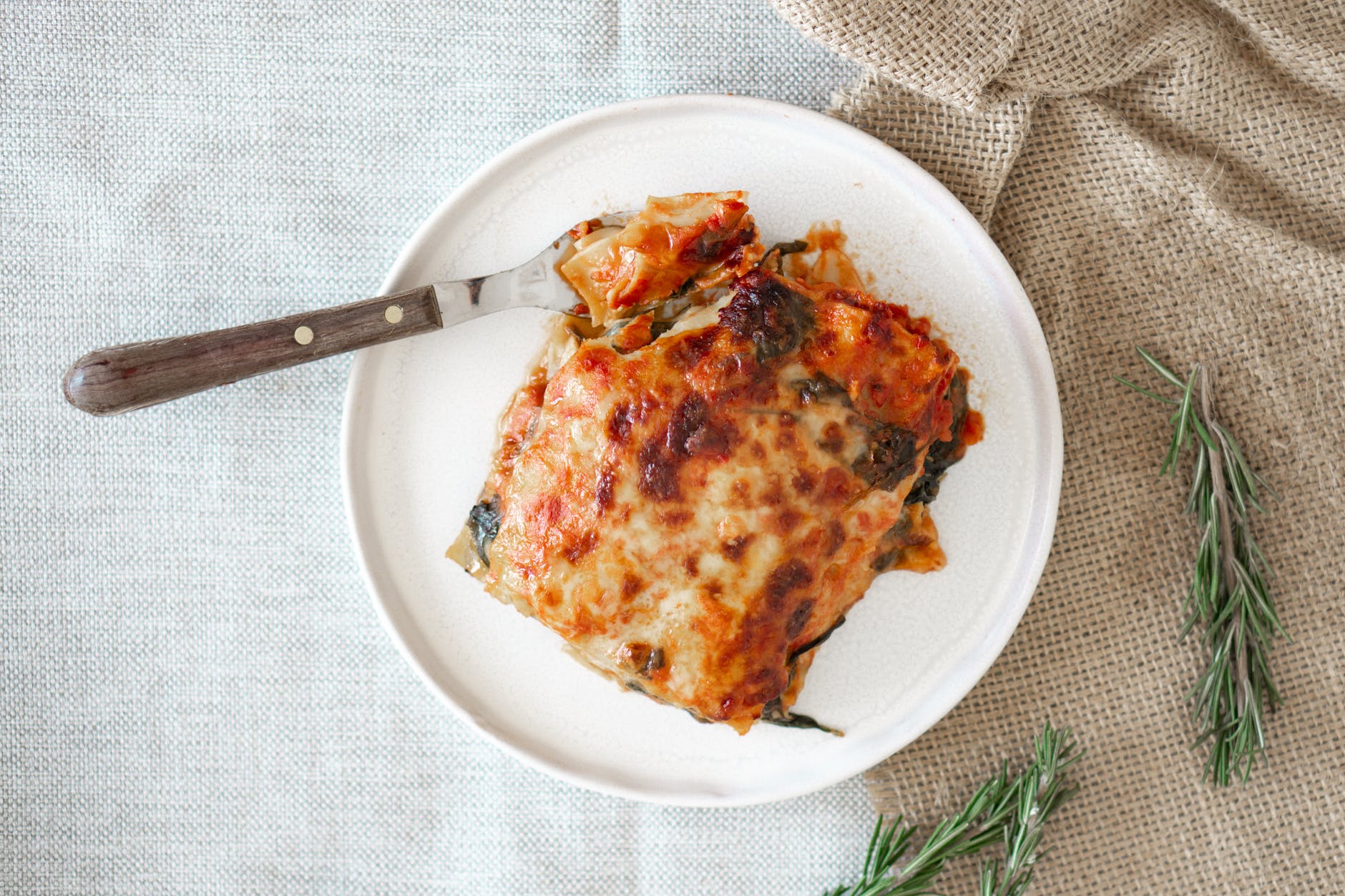 In a large bowl, add herbs, spices, and liquid smoke to ground lamb—separate seasoned meat into four patties. Let rest for 30 minutes before grilling. Cut onion into long strips and place in a saucepan. Sauté onions until caramelized and golden brown. In a pan on medium-high, cook patties for 3-minutes on each side. Remove patties from heat. Warm the hamburger buns in a toaster for 2-minutes. In a small bowl, mix mayonnaise and Sriracha until combined. Assemble hamburger, plate, and enjoy.
Joey's Pasta Sauce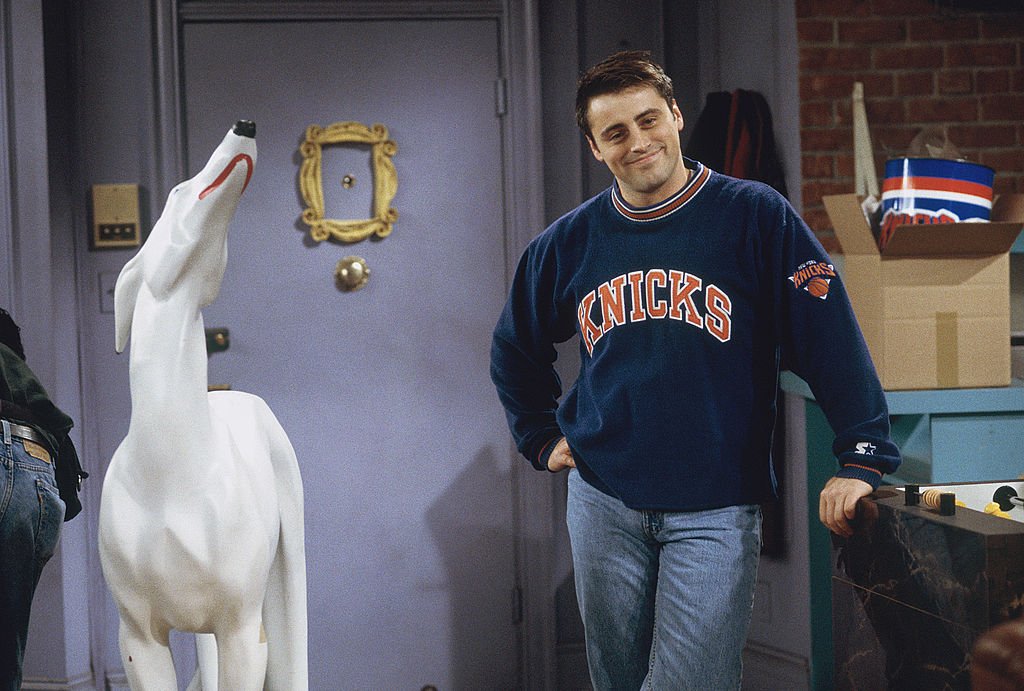 In season 2's "The One With Russ," Joey finds out that he has to sleep with the casting agent to get his first big part. Out of stress, he makes jar after jar of his homemade pasta sauce while he struggles to contemplate what he wants to do. That sauce was incredibly alluring, and we just had to know how to make it ourselves.
Assembling The Sauce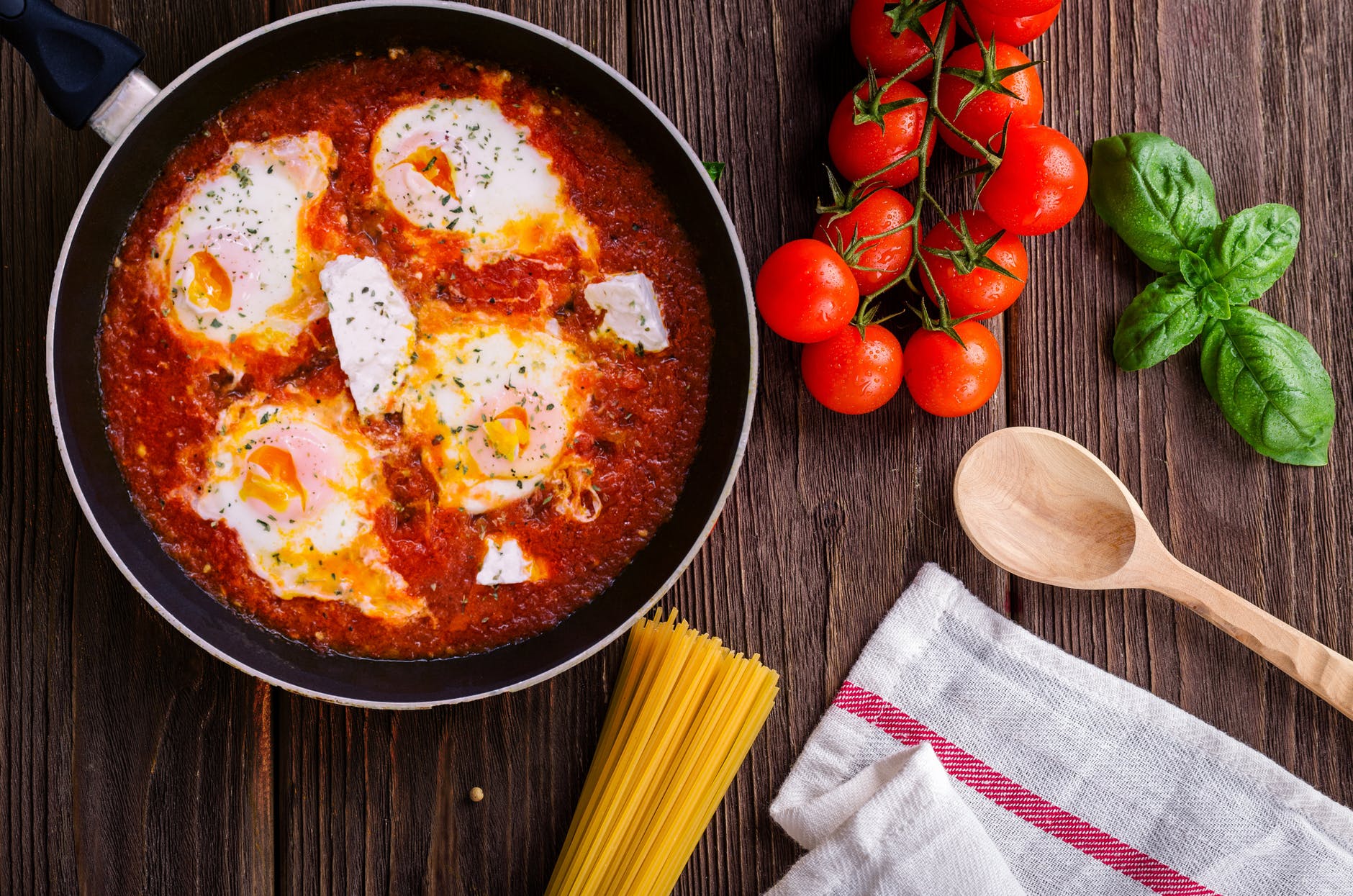 This one is far less complex than Monica's diamond-encrusted lasagna. You need 3 cups of diced tomatoes, one tablespoon chopped basil, three tablespoon olive oil, 6 cups of your favorite pasta, and one teaspoon of Parmigiana cheese. Putting it together is much easier than Joey's choice in this episode too! 
How You Doin' Do It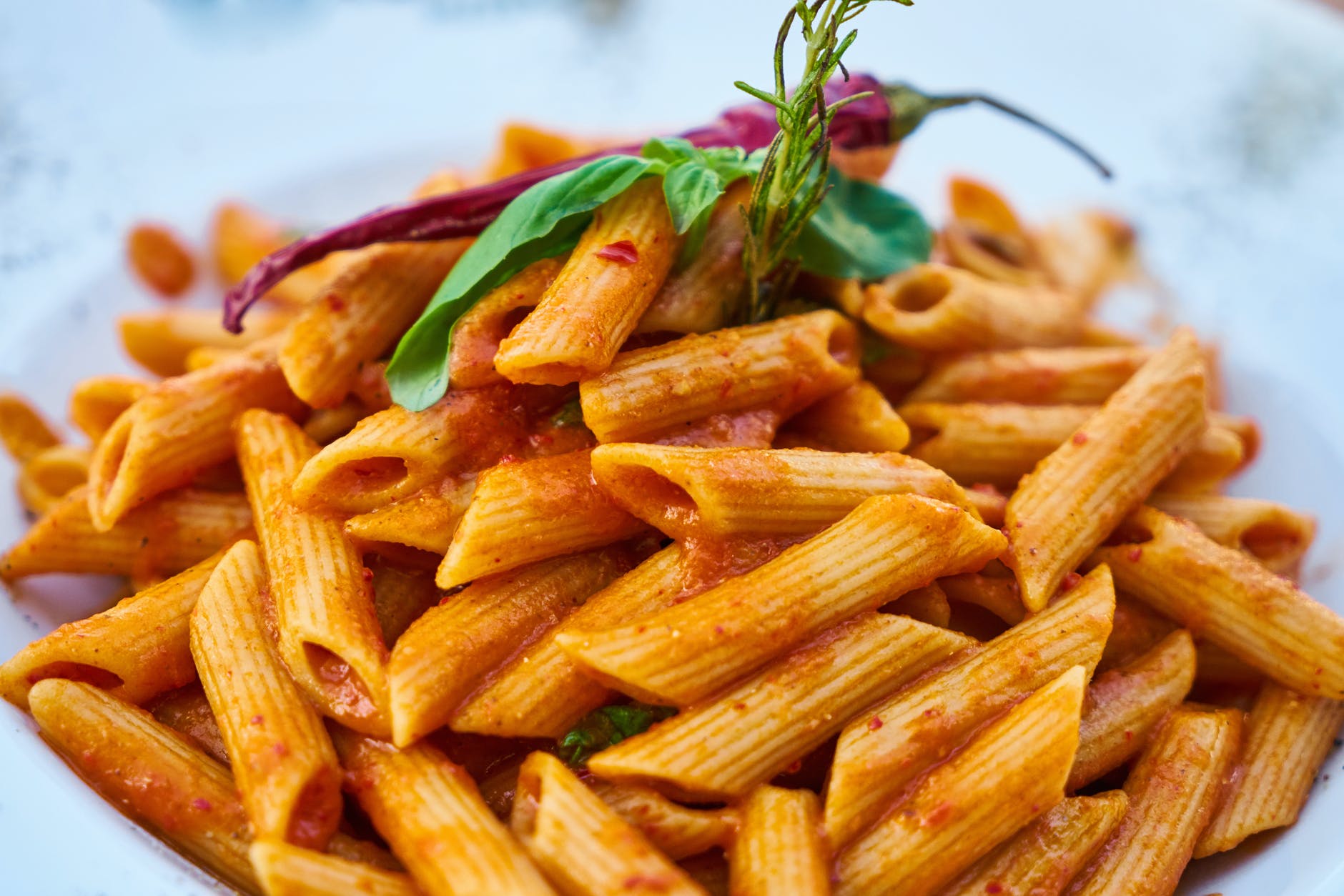 Make 1 pound of your favorite pasta in well-salted water for 9 minutes. In the last 2 minutes of pasta cooking, heat olive oil at medium-high heat. Add chopped tomatoes and basil—Cook for a minute. Mix and drain pasta. Add salsa Fresca, salt and pepper, and Parmigiana cheese to the pasta. After you do this, you'll have the most tasteful complement to your dish. Tell us how it tastes!
Rachel's Famous Trifle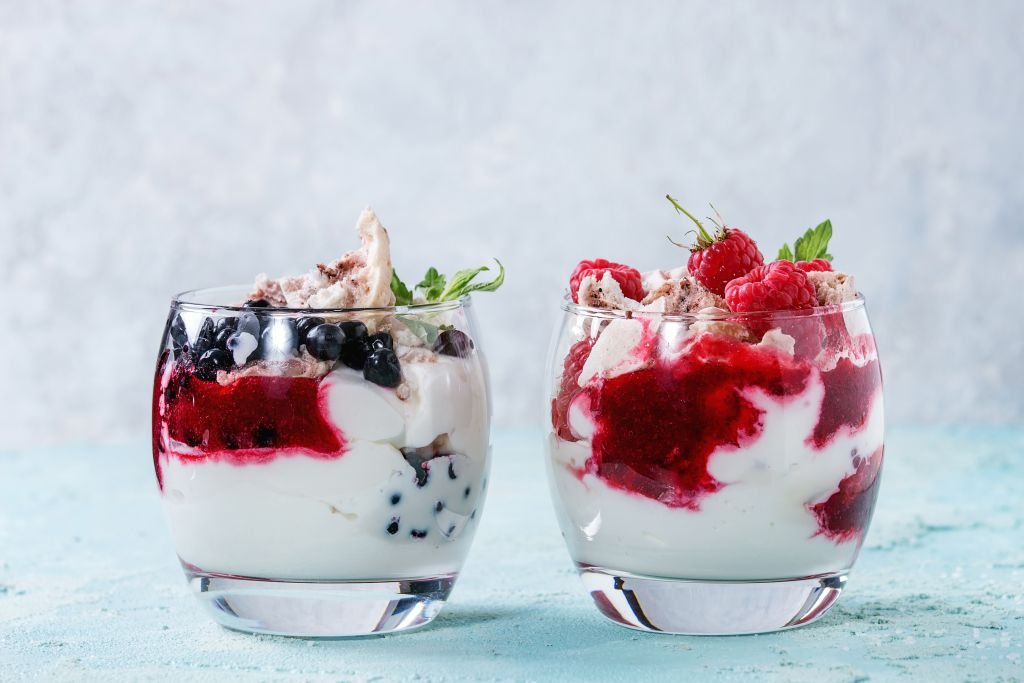 In the season 6 episode "The One Where Ross Got High," Rachel makes a thanksgiving dessert. Because a couple of pages in the recipe book getting stuck together, she makes half a traditional English trifle and half a shepherd's pie. The gang preserves her feelings, and decide to deal with the terrible trifle in hilarious and secret ways.
The Trouble With the Trifle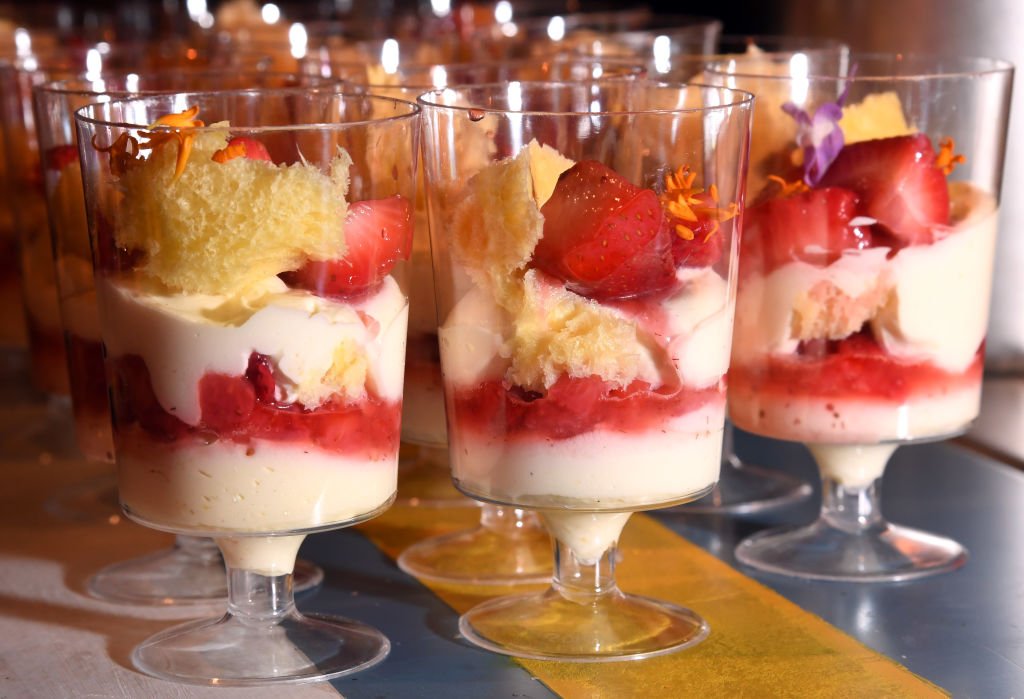 If you have curious taste buds, then you're more than welcome to try out Ms. Green's recipe. Assemble the following: 2 cups of fresh cranberries, 1 cup of fresh blueberries, 1/2 cup of sugar, 1/2 cup of water, 1 cup whole-milk ricotta cheese, 4 ounces of cream cheese, 1/4 cup of confectioners' sugar, 1/2 a teaspoon of vanilla extract, and one loaf (10-3/4 ounces) of frozen pound cake, thawed and cut into 1/2-in cubes. Now, you have everything needed to make Rachel's dessert. But the key is to put it all together.
Follow Rachel's Recipe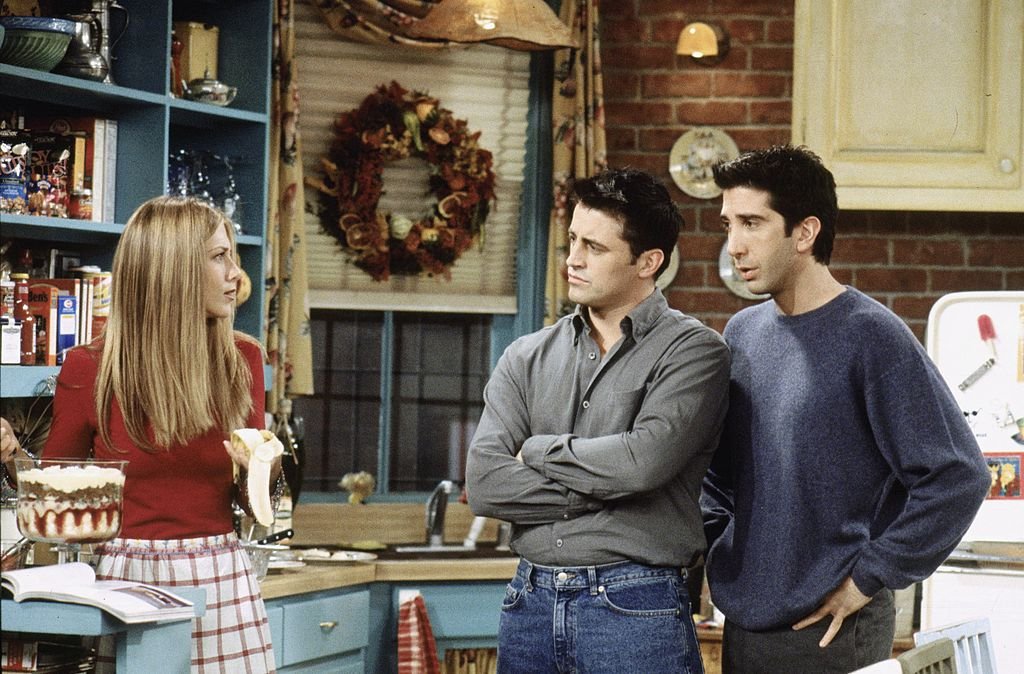 Combine cranberries, blueberries, sugar, and boiled water. Stir to dissolve sugar. Transfer it and refrigerate the covered bowl for at least 1 hour. Whisk the ricotta cheese, cream cheese, confectioners' sugar, and vanilla together in a bowl until it's smooth. If you're using parfait glasses to serve, begin with layering one tablespoon berry sauce. Add 1/3 cup cake cubes, two tablespoons of ricotta mixture, and two tablespoons of berry sauce. Repeat cake and cheese layers until the glass is full; top it with one tablespoon of berry sauce. Refrigerate (covered) for 2 hours and serve accordingly.
There are a plethora of other fantastic and shocking recipes that you can find from the iconic series that you can follow. Which one of the most famous dishes have you tried before, or will you try after reading this article?
Sources: IMDB, Insider, Uproxx