Why Don Knotts is a Legend
Born Jesse Donald Knotts in West Virginia, Don Knotts is a comedy legend for many reasons. One of the most revered comedians ever lived, he also lived a life that's as colorful as his career as a comedian. From being a ventriloquist to serving in the army, here are some of the reasons why Don Knotts remains a legend after all these years. 
A War Veteran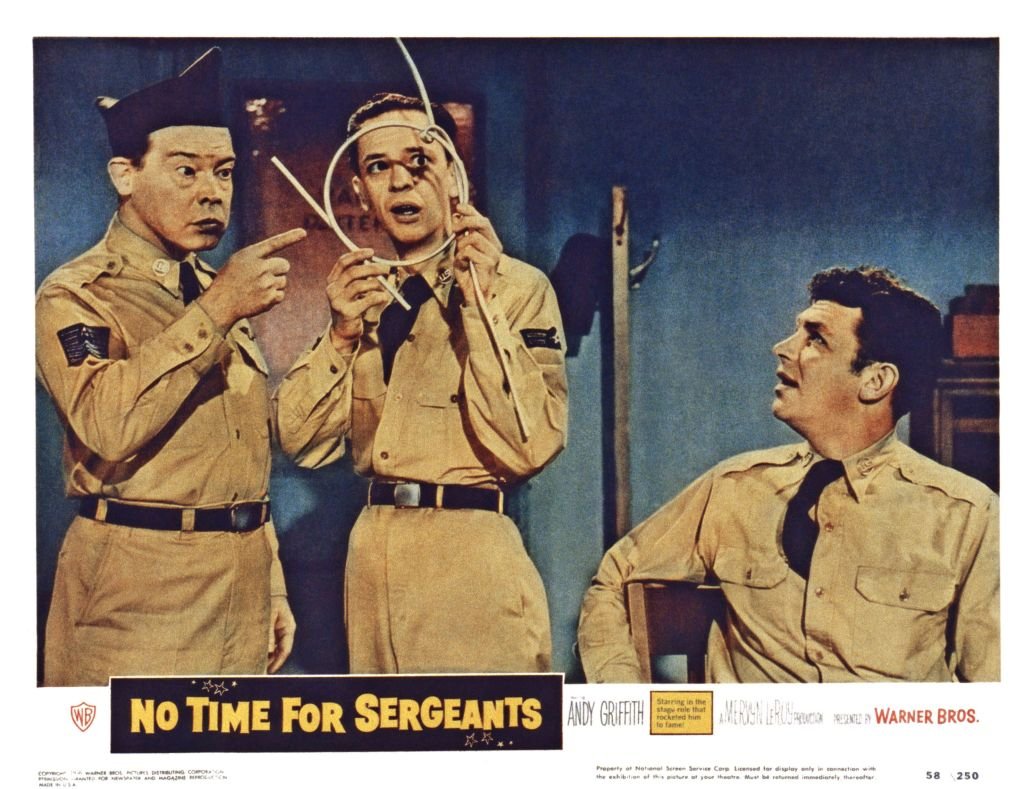 A common thing for men of his generation, he also enlisted in the US Army when he was younger. Though technically he was an Army Reservist at the beginning for a week at the age of 19, he officially enlisted in the US Army after WWII broke out. Quite surprising, isn't it? 
Medals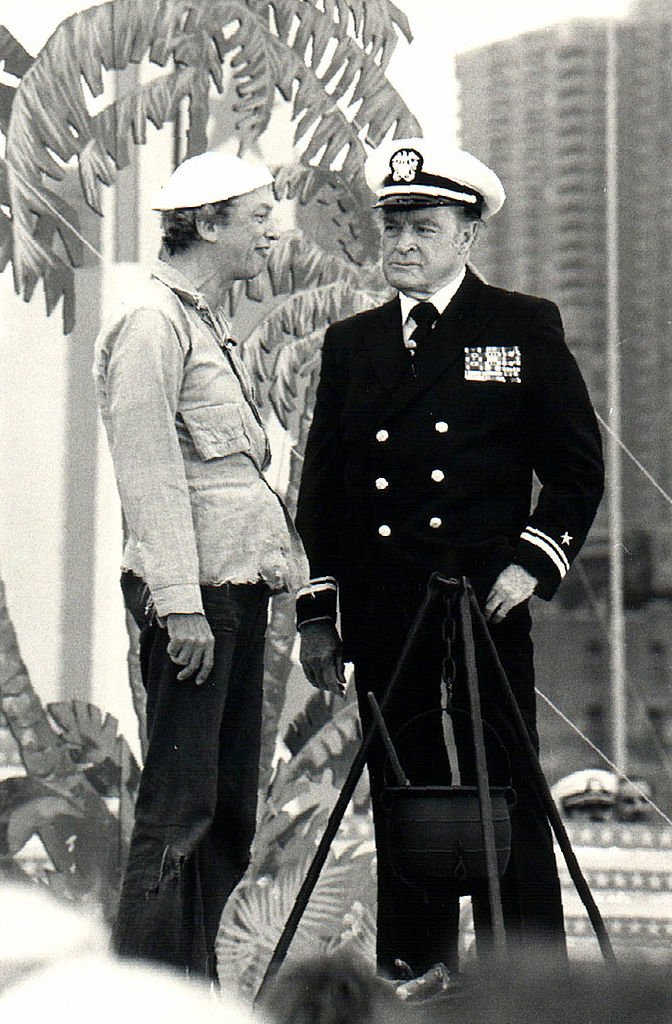 Despite being a non-combatant during WWII, from his service he was awarded numerous medals, including a World War II Victory Medal, Philippine Liberation Medal, Asiatic-Pacific Campaign Medal (with four bronze service stars), Army Good Conduct Medal, Marksman Badge (with Carbine Bar) and Honorable Service Lapel Pin.
Unexpected Child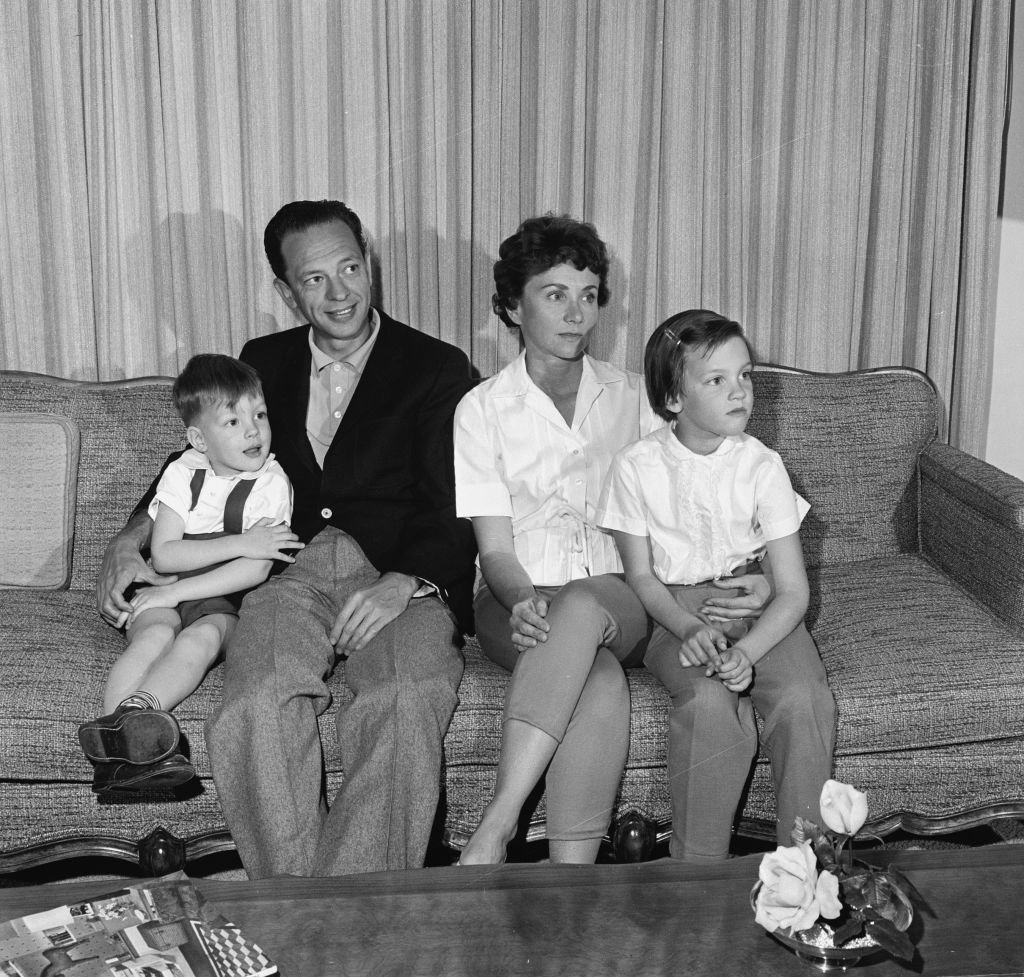 Don Knotts was conceived after his parents had already raised other sons. An unexpected child, his father was rather concerned with the prospect of raising another child, as raising a kid was no easy thing back then. But thanks to that, we now have a comedy legend that lives on for years to come. And despite all that, he grew up to be a great father as well. 
Plucking Chickens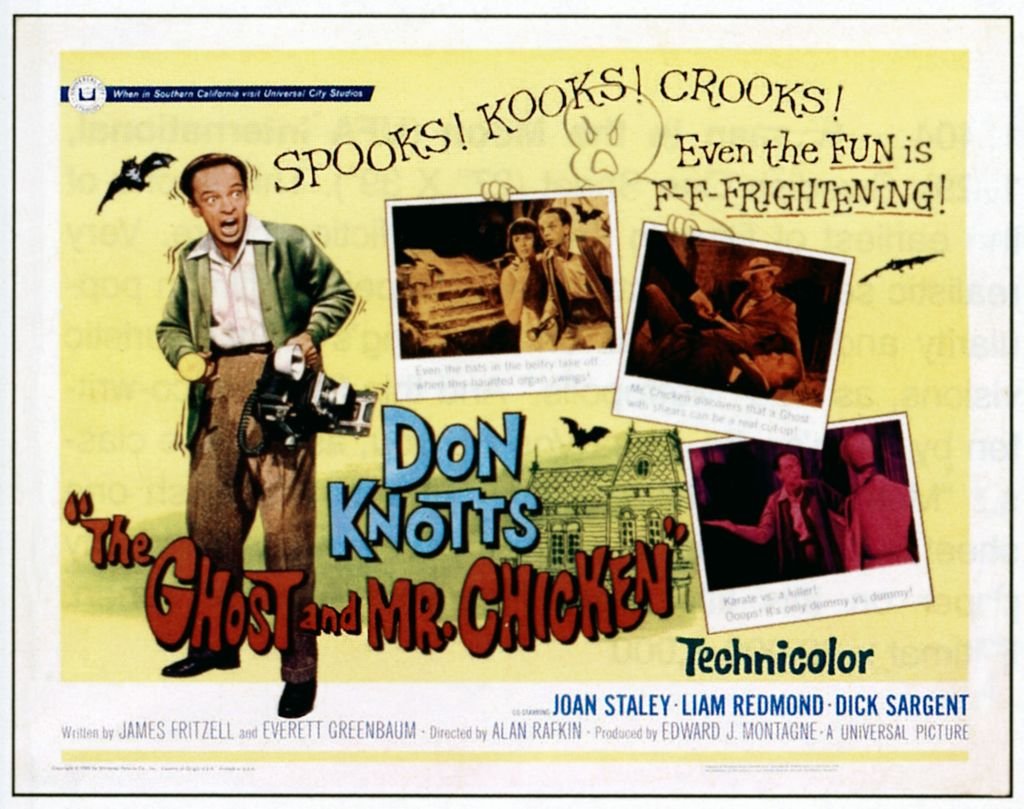 Before he became an actor/comedian that we know and love today, his acting career didn't start smoothly at the beginning. Before he became an actor, he was plucking chickens for a market, when someone told him that he would never become an actor... how wrong were they to tell him that. 
Hollywood Walk of Fame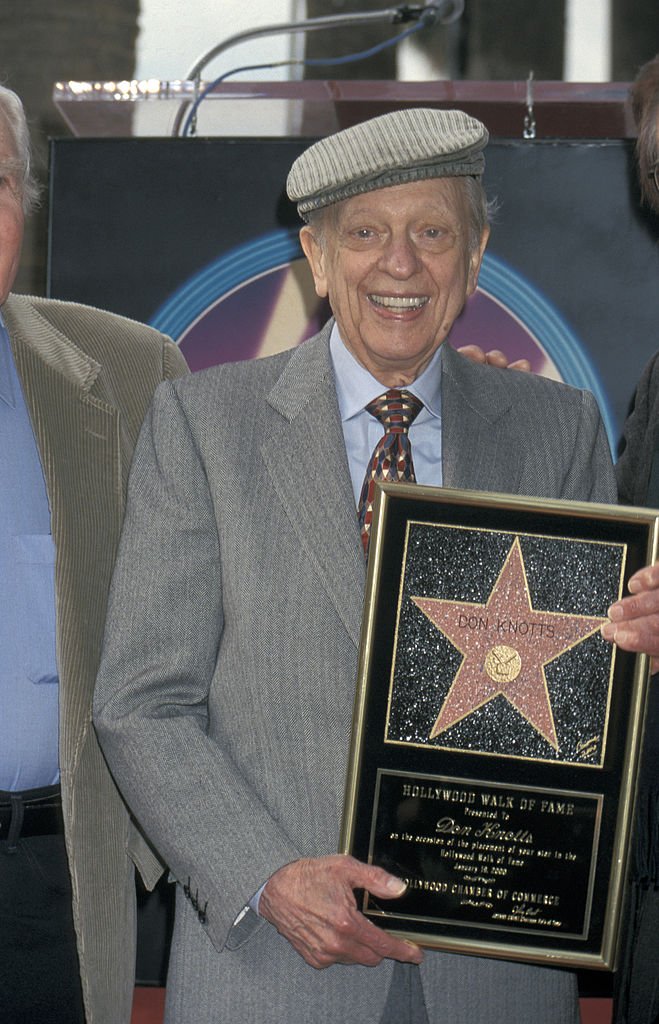 For anyone in the show business, it is one of the highest honor there is to have a star on the Hollywood Walk of Fame - it's a sign of status and achievements working in the show business. As for Don Knotts, he earned his spot there for his contributions to the show business. 
Never Retired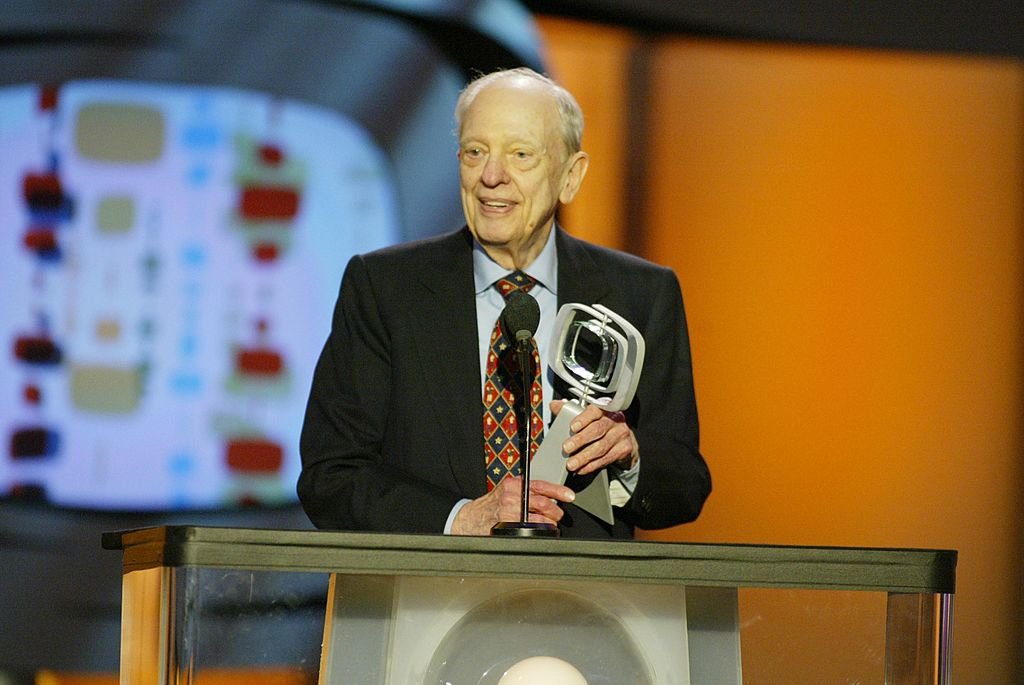 It's the same old tale in Hollywood - make some good movies, make a lot of money, and live your life in peace and luxury for the rest of your life. But that isn't the case for Don Knotts - he never stopped working, even when he reached retirement age. Perhaps it's dedication, or perhaps it's simply his love for the show business, but Don Knotts never retired. 
A Ventriloquist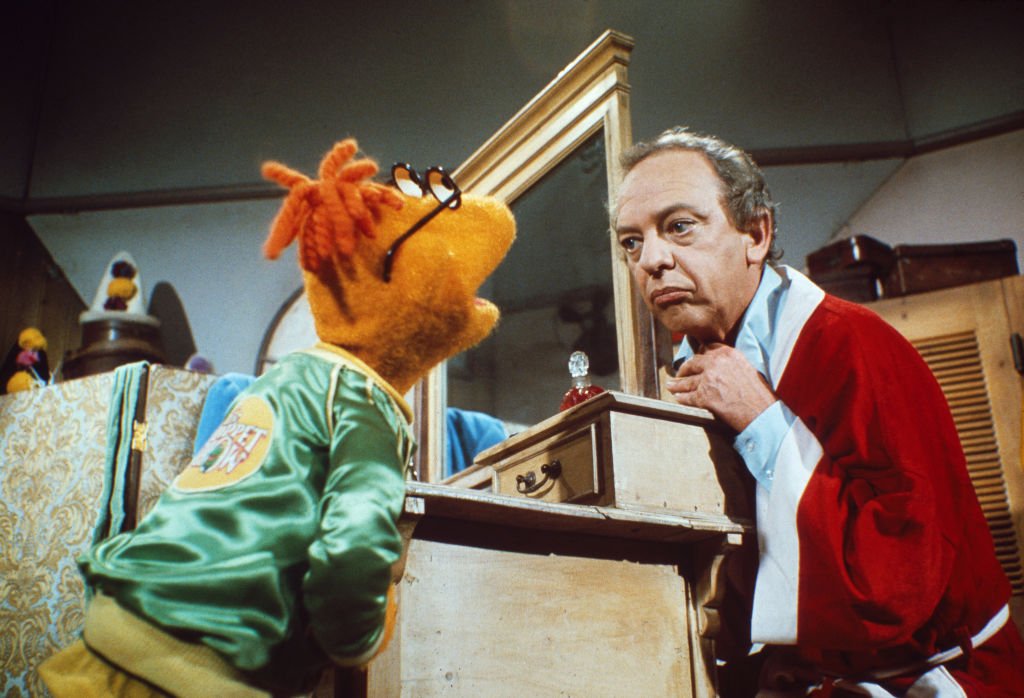 Before he became a household name as an actor, he also had other professions - one of which is a ventriloquist. Right out of high school, he was once a ventriloquist when he was younger. At the time, he also had a doll called Danny. His career as a ventriloquist certainly helped with his performance in the years that followed. 
The Passion for Comedy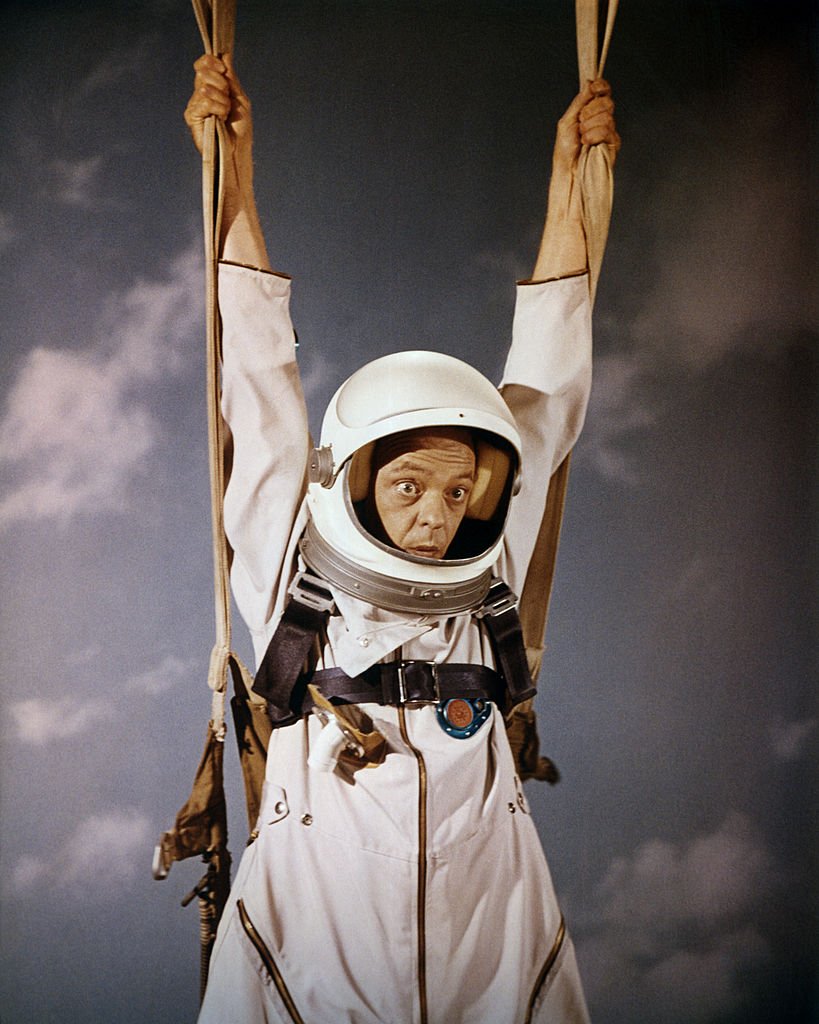 After returning to the states from his service overseas, he had his break at a soap opera called Search for Tomorrow. Albeit not having a major role in the show, it opened up his interests in comedies. Later he went into a different genre in the show business, working with numerous icons of the time. 
A Close Call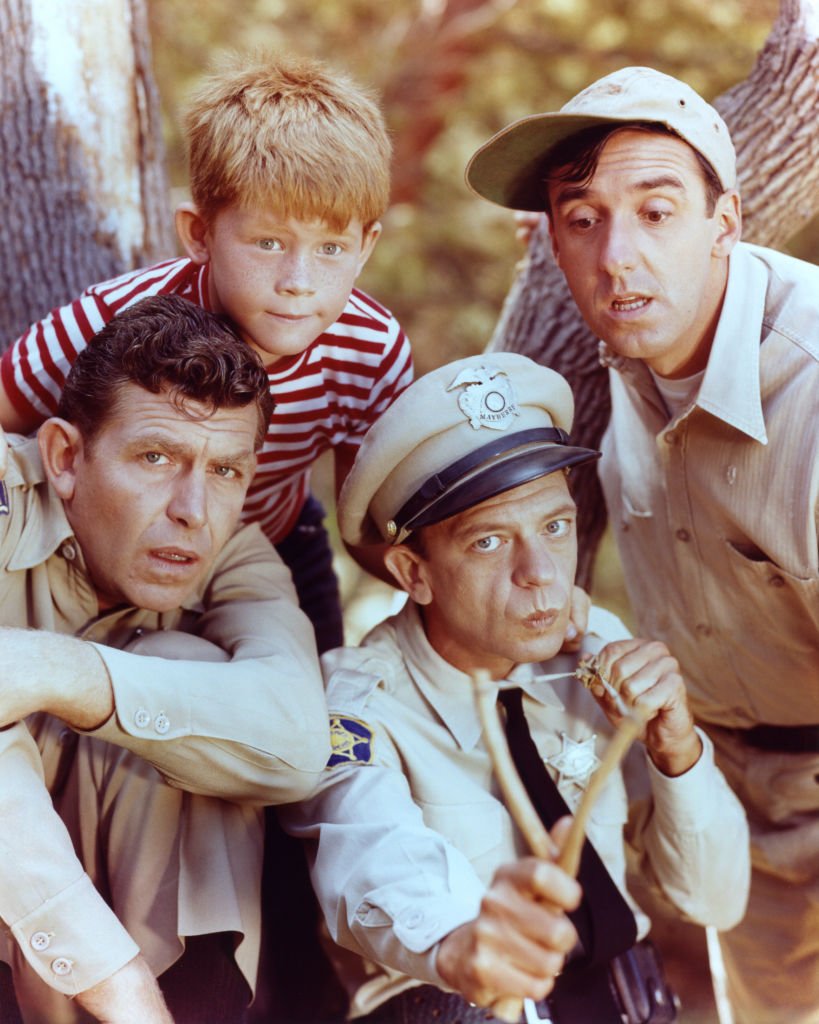 Today, Don Knotts is perhaps most well known for his role as Barney Fife in The Andy Griffith Show - little did we know that he might not have been there. The reason is rather weird, though - that was because he began shooting even before he signed the contract. But well, we are glad they kept him on board. 
Stealing the Show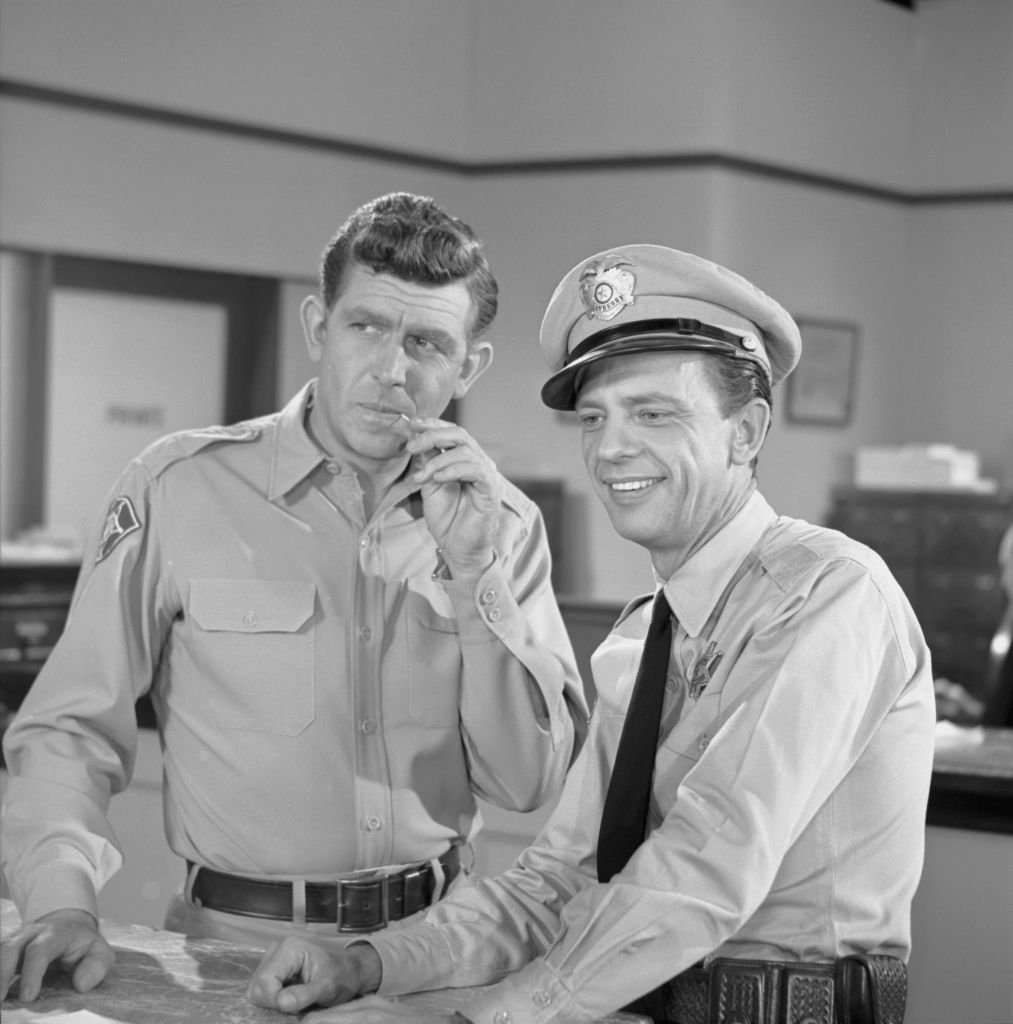 Although the show is named after Andy Griffith, many would agree that Don Knotts is the highlight of the show - humorous and eccentric at the same time, even Andy Griffith himself thought likewise. Therefore, he allowed Knotts's character, Barney Fife, to become the star of the show instead. And the rest, as they say, is history. 
Friendship with Andy Griffith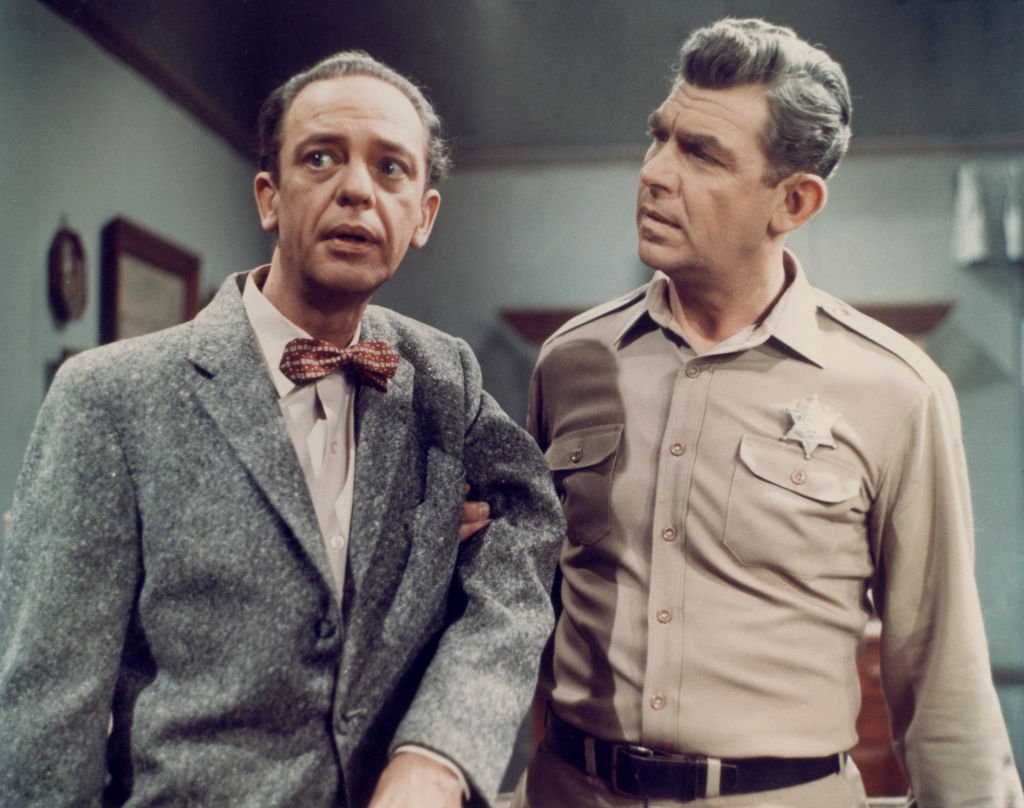 Working with each other for an extended period of time, Don Knotts also built a strong bond with co-star Andy Griffith, and they remained close friends after all these years. Like what good friends do to one another, Andy Griffith also pulled off some jokes at Knotts expense - Knotts hated his first name Jesse, but Griffith would repeatedly call him Jess, just to poke fun at him. But that's what good friends do, isn't it? 
Love for the Andy Griffith Show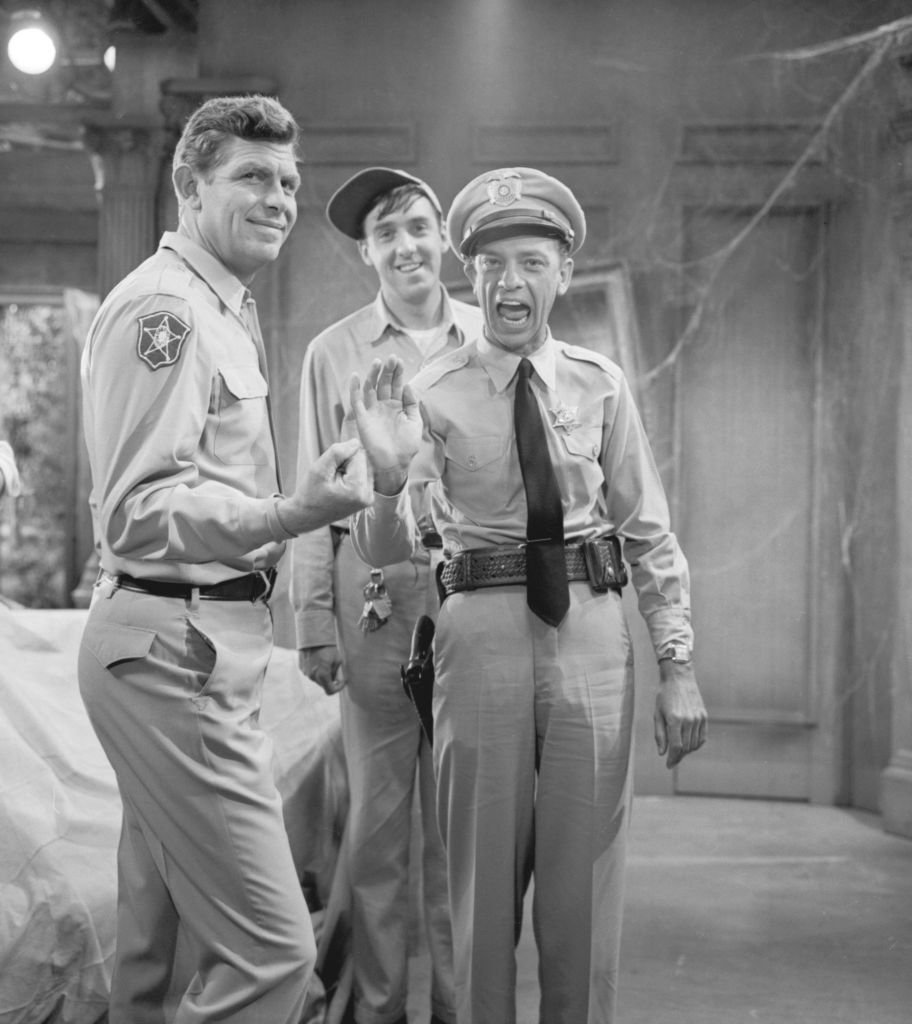 Knotts left the show in 1965 to pursue a career with Universal Pictures, for a contract of five years. Although the prospect of working with Universal Pictures is both enticing and promising, Knotts tried his best to stay with the show. After all, working with fellow co-stars for such a long period of time creates a strong bond, and that's not something easy to bid farewell to. 
The Incredible Mr. Limpet
Another big break in his career was his role as Mr. Limpet in The Incredible Mr. Limpet. Starring as the titular character in the movie, his performance gathered a lot of attention and would pave the way for his career as an actor in later years. The movie itself also marks a milestone in cinema history, as it was the first movie to be premiered in an underwater venue. 
A Womanizer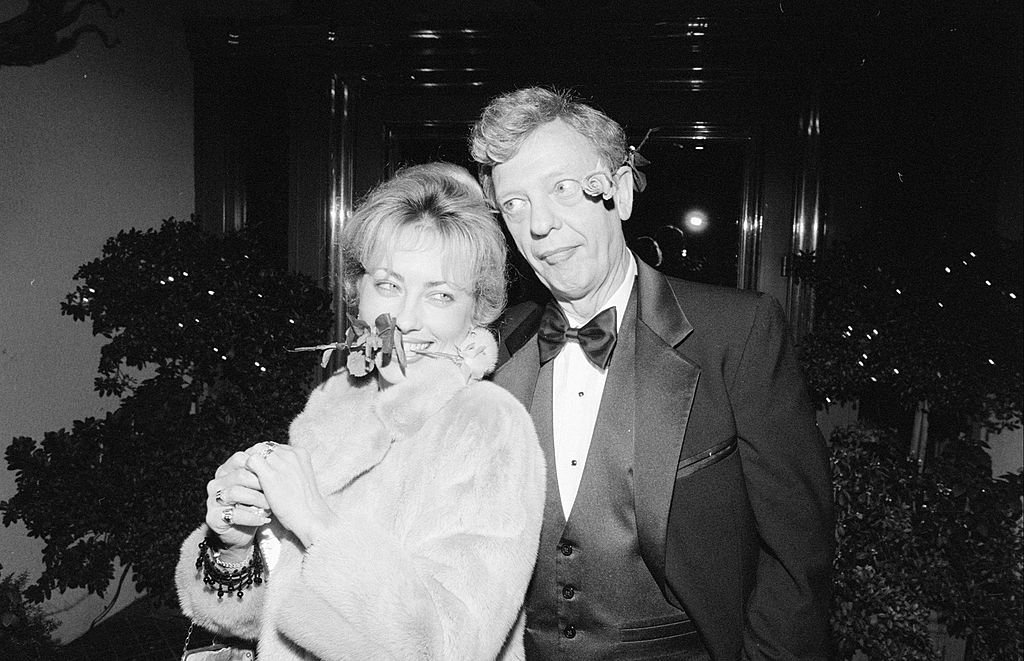 Some people say that all a man needs to woo a woman is a bit of humor - and that's definitely true for Don Knotts. While he was known for some rather introverted characters, he was nothing like that in real life - when it comes to women, at least. In real life, he was also known as a womanizer; his three marriages are probably a good testament to that. Humor is important, and he has it all. 
Changing with Time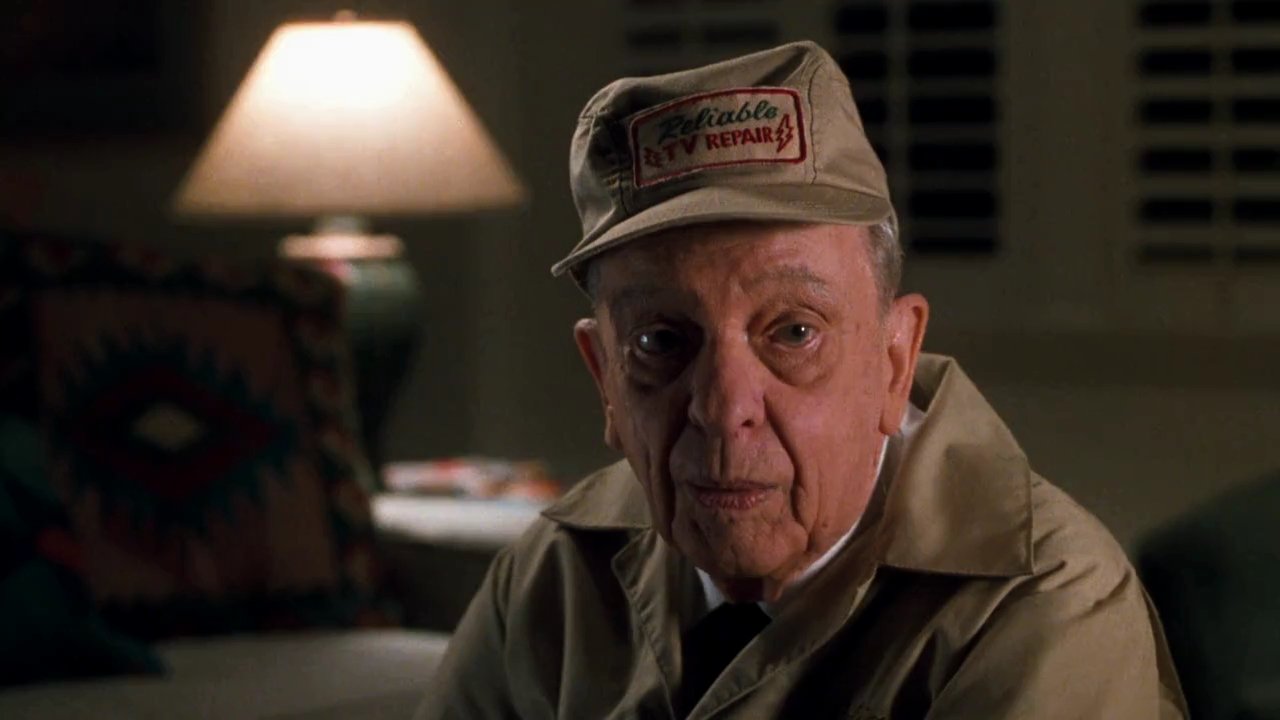 For someone who worked with a more traditional kind of comedy, Don Knotts proved himself to be a master of his craft by being able to progress with time. Everything changes as time goes by; the same can be said for humor. However, Knotts managed to go with the flow and adapt to the new climate in comedies. His role in 1998's Pleasantville says it all. 
It has been more than a decade since Don Knotts passed away, but his screen demeanor and contribution to the show business will live on for years to come. How well did you know about Don Knotts? Which fact surprised you the most? If you know a fellow Don Knotts fan, why not share this with them? Maybe this article can surprise them as well! 
Source: Notable Biographies, IMDb, LA Times, Andy Andrews, Together We Served