Most Beautiful Royals In the World
People have always admired royalty in a similar way as celebrities. Most have lots of money and seem to live glamorously. However, there are certain people in these families around the world that are almost more beautiful than Hollywood stars! Have you seen how handsome Prince Carl Philip of Sweden is? What about the beautiful Queen Rania of Jardon? Let's discover more!
PRINCESS SALWA AGA KHAN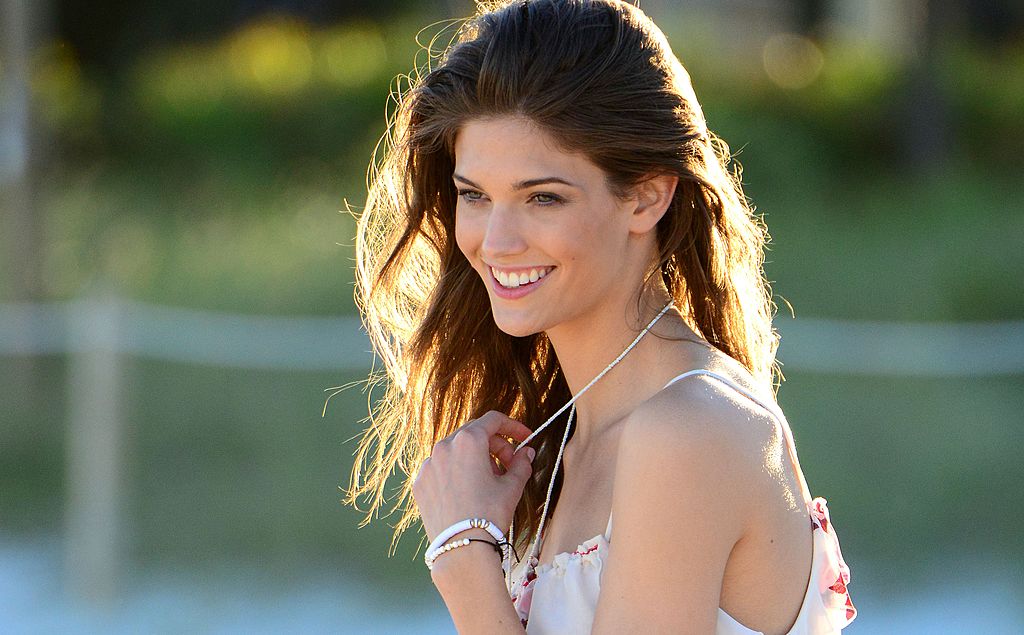 Before joining a royal family, she was Kendra Irene Spears from Seattle, Washington. Spears started modeling in New York in 2008 and worked for brands such as Moschino, Tom Ford, and many others. However, she later married Prince Rahim Aga Kahn, the son of billionaire His Highness Aga Khan IV. Can you believe how gorgeous she is?
MARIUS BORG HØIBY OF NORWAY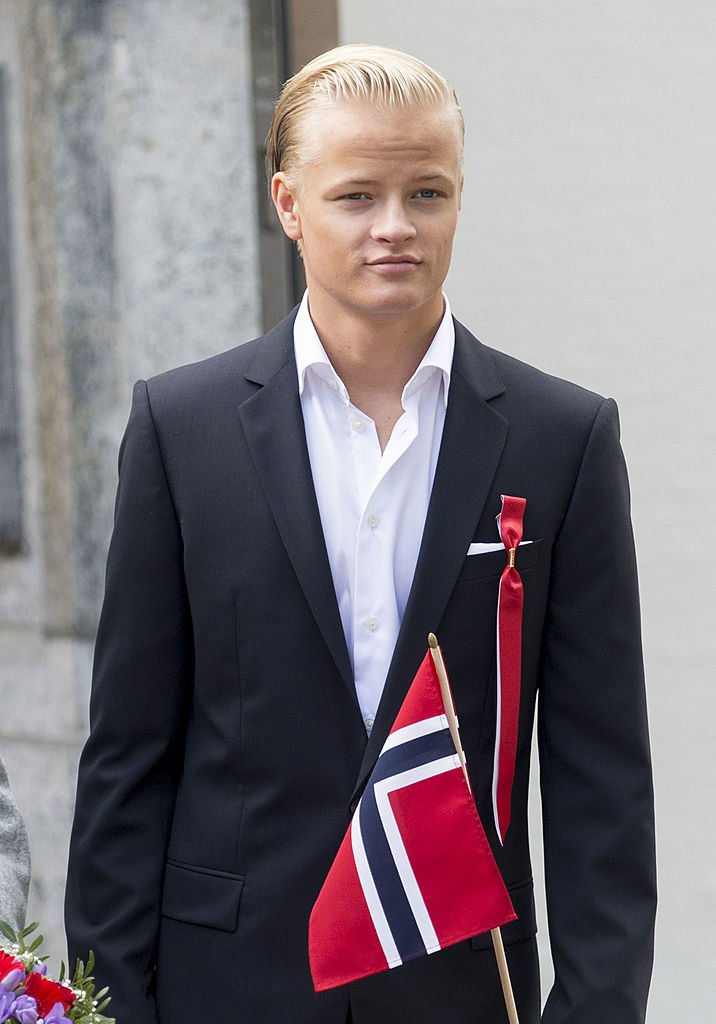 Marius has plenty of social media followers, and his looks are out of this world. He is the son of Crown Princess Mette-Marit but currently lives in Los Angeles as a student. According to the Observer, "Høiby is Norway's most eligible royal, and he just might be the most eligible royal in the world, especially now that Prince Harry is no longer available."
KATE MIDDLETON, DUCHESS OF CAMBRIDGE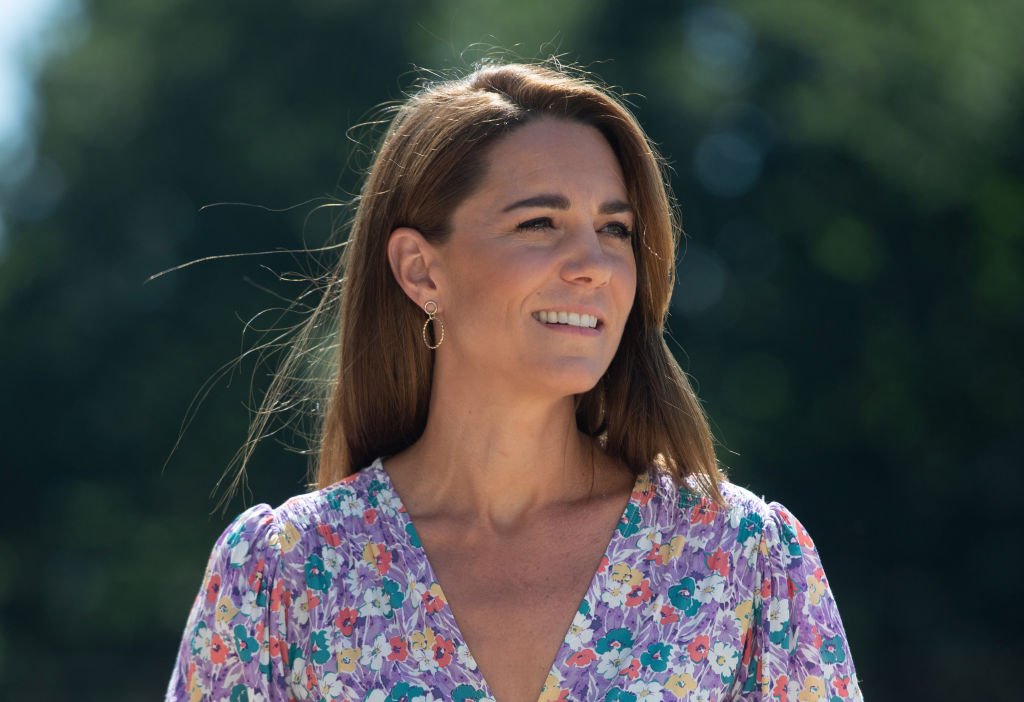 Naturally, this list would not be complete without the Duchess of Cambridge. She married Prince William in 2011 in a fairytale wedding and will become the Queen Consort in the future. Additionally, Kate has been compared to the late Princess Diana many times. She is a fashion icon and the loving mother of Prince George, Princess Charlotte, and Prince Louis.
PRINCESS SOFIA OF SWEDEN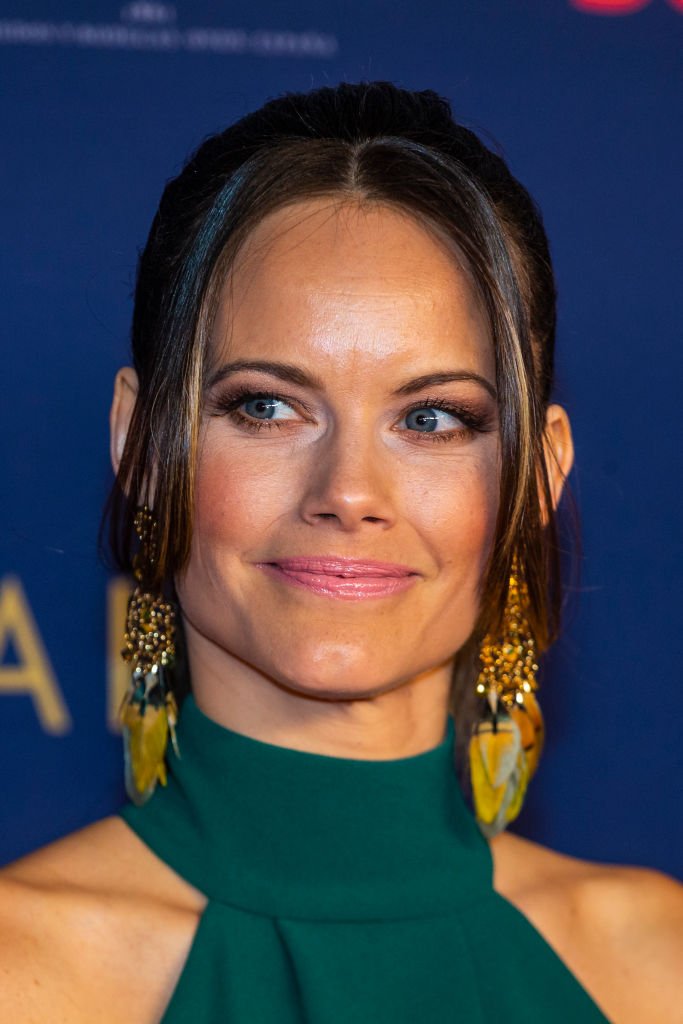 A lot of people read the story of how Prince Charl Philip of Sweden fell in love with Sofia, and it was like a fairytale come to life. Fans called them "Sweden's Sweethearts." Before joining the royal family, she was studying in New York and working as a waitress. Sofia later attended Stockholm University to build on her career. She is advocates for children's rights!
LADY KITTY SPENCER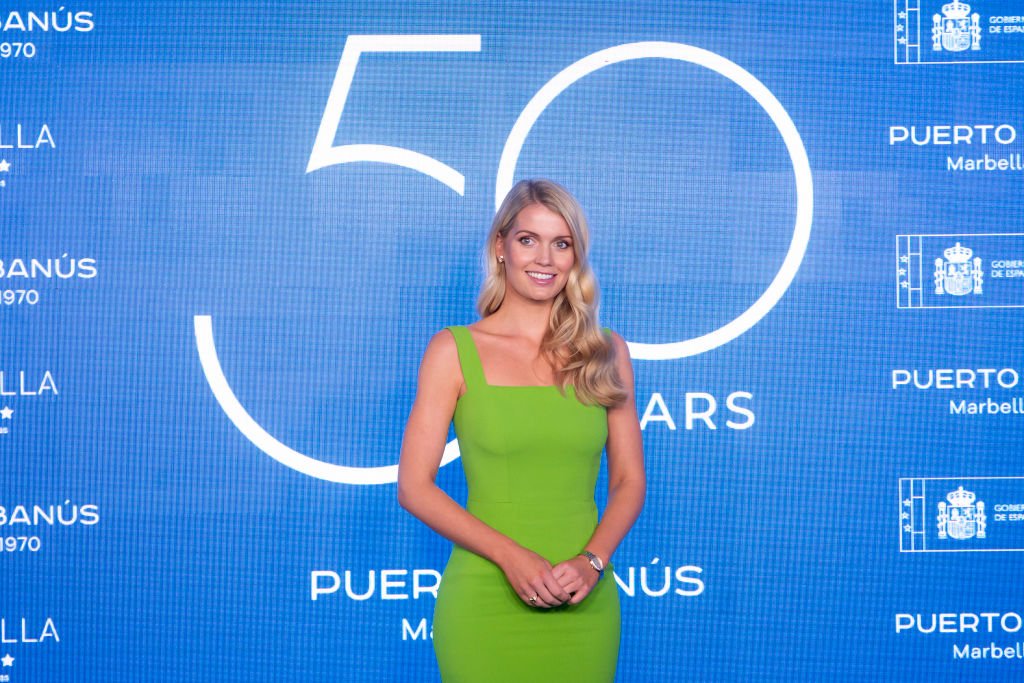 Fans of the late Princess Diana have probably seen Lady Kitty Spencer, her niece. Her father is Charles Spencer, the 9th Earl Spencer. Just like some other royal members, Kitty has also worked in fashion. She modeled for Dolce & Gabbana as well as BVLGARI. Naturally, Spencer is related to Princes William and Harry.
PRINCESS TATIANA OF GREECE AND DENMARK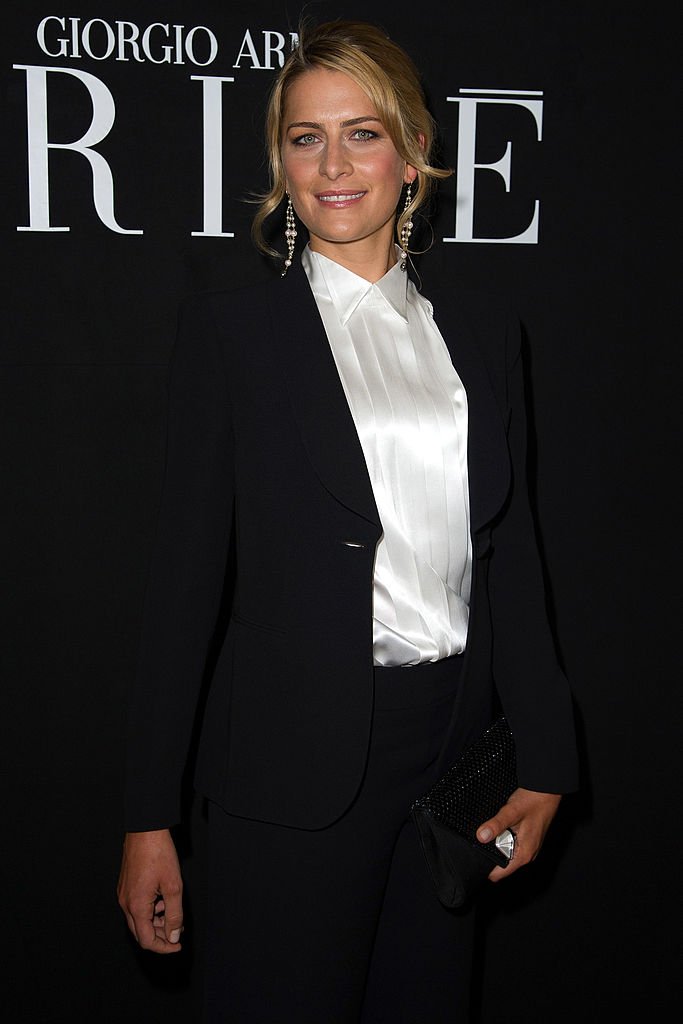 Princess Tatiana could easily pass as a Hollywood starlet and was even called "the prototypical princess" by Vogue. Interestingly, she was born in Venezuela and earned her royal title after marrying Prince Nikolaus, the son of former King Constantine II. Luckily, it seems like they were both humble regardless of their position. "I do not feel that I married a prince, with a title. Well actually, yes, he is my prince, but nothing more," she said.
PRINCESS CHARLENE OF MONACO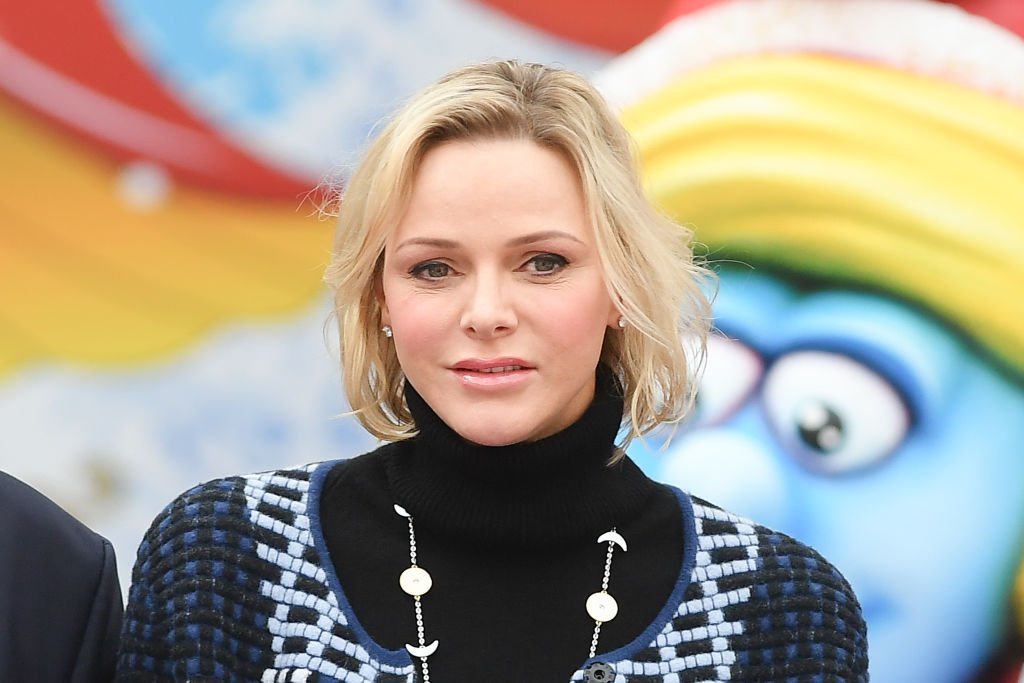 Many royal women become fashion and style icons around the world, but Princess Charlene of Monaco is one of the most popular. She used to be an Olympic swimmer and loves using outfits from Armani, Ralph Lauren, and more. In 2011, she married Prince Albert of Monaco, and her elegance has only matured further.
PRINCE NIKOLAI OF DENMARK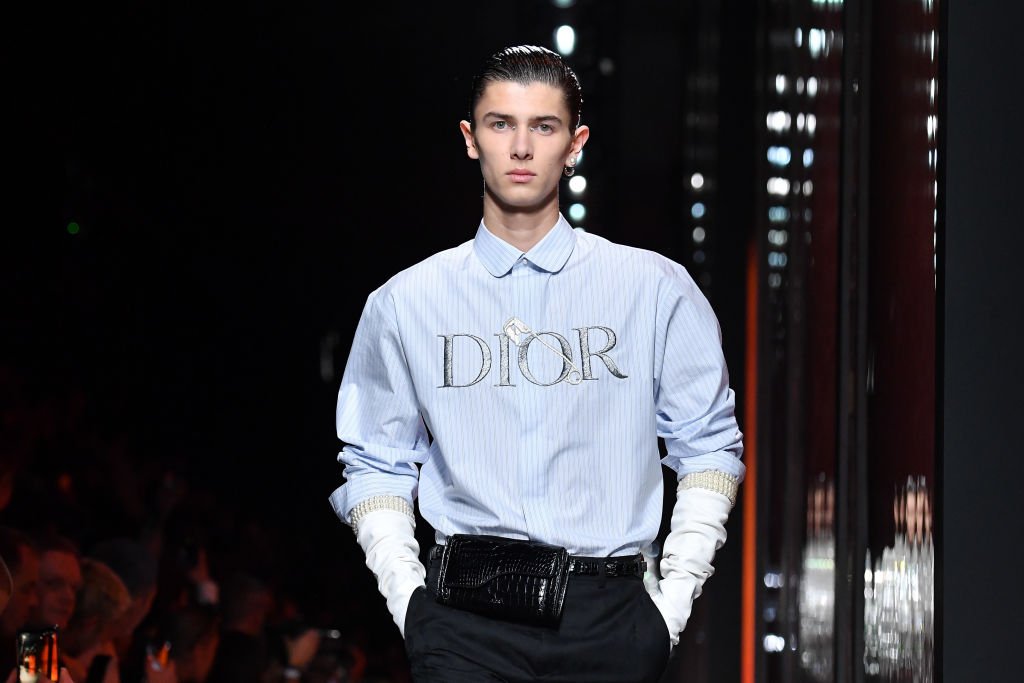 While many royal family members have dabbled in some models and others have the looks for it, Prince Nikolai of Denmark is an active model. In 2018, he made a deal with Scoop Models and debuted at London Fashion Week for Burberry. He is the son of Prince Joachim and Alexandra, Countess of Frederiksborg.
LADY AMELIA WINDSOR OF ENGLAND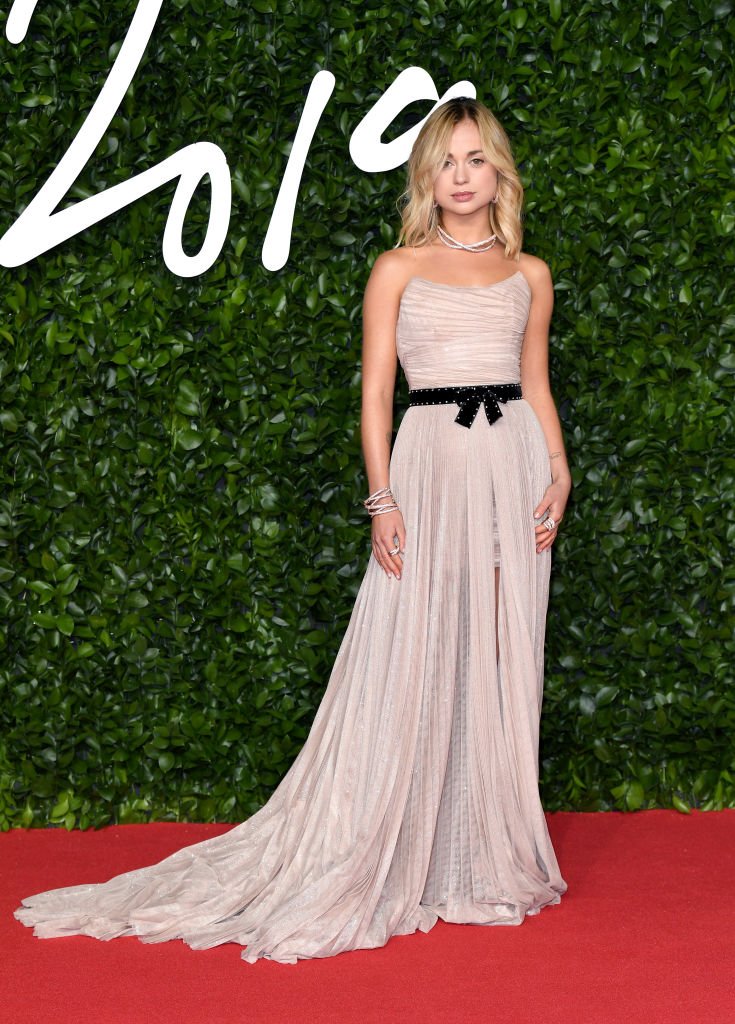 Amelia is another royal family member that was seen at London Fashion Week in 2018. She walked for Dolce & Gabbana. She is Queen Elizabeth II's cousin and 38 in line to the throne. Her Majesty even attended the event to support Amelia. Amelia was also seen at the fashion event in 2019 alongside models Adwoa Aboah and Pixie Geldof.
QUEEN RANIA OF JORDAN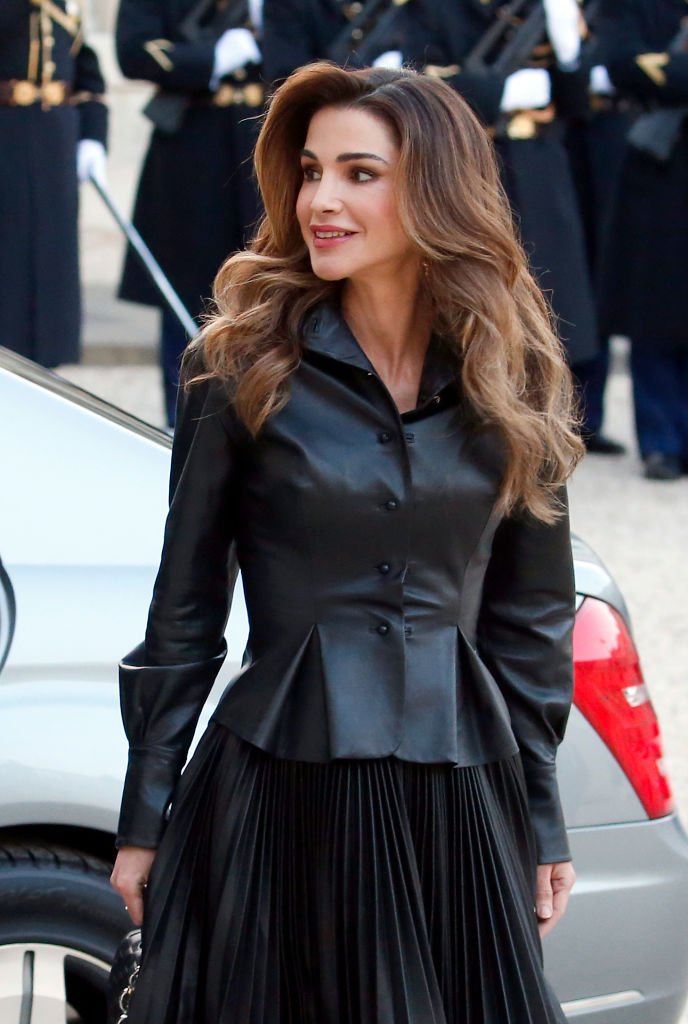 Anyone would say that her beauty is timeless. But her story is even more interesting, as Rania never expected to become a queen. Her parents left Palestine during the war and lived in Amman. She started working for Apple's marketing team and met Prince Abdullah at a party in 1993. They got married just five months afterward. Talk about love at first sight!
KING JIGME AND QUEEN JETSUN OF BHUTAN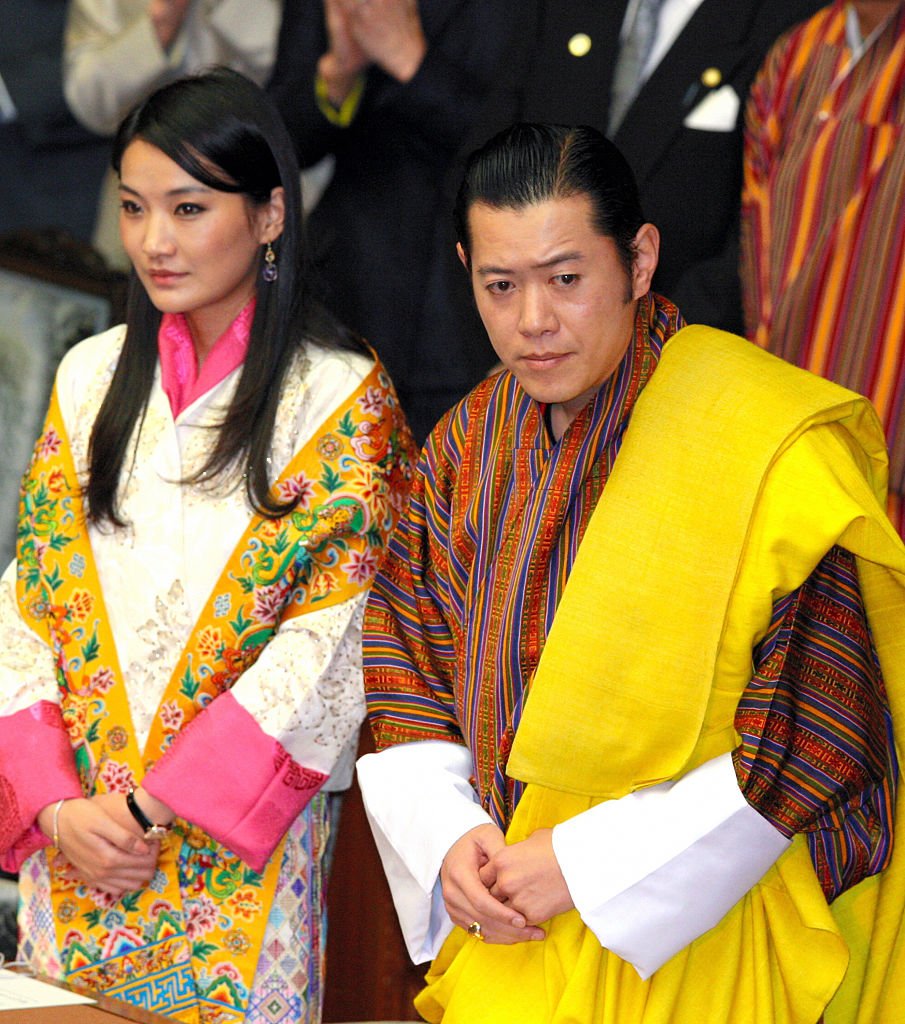 You might have read about their cute nickname: "The Will and Kate of the Himalayas." They are just as stunning in looks like the Duke and Duchess of Cambridge. Additionally, they met while studying in the United Kingdom as well. Queen Jetsun was into art history like Kate. Interestingly, the couple originally met when she was just seven years old, and Jigme was 17.
PRINCESS CLAIRE OF LUXEMBOURG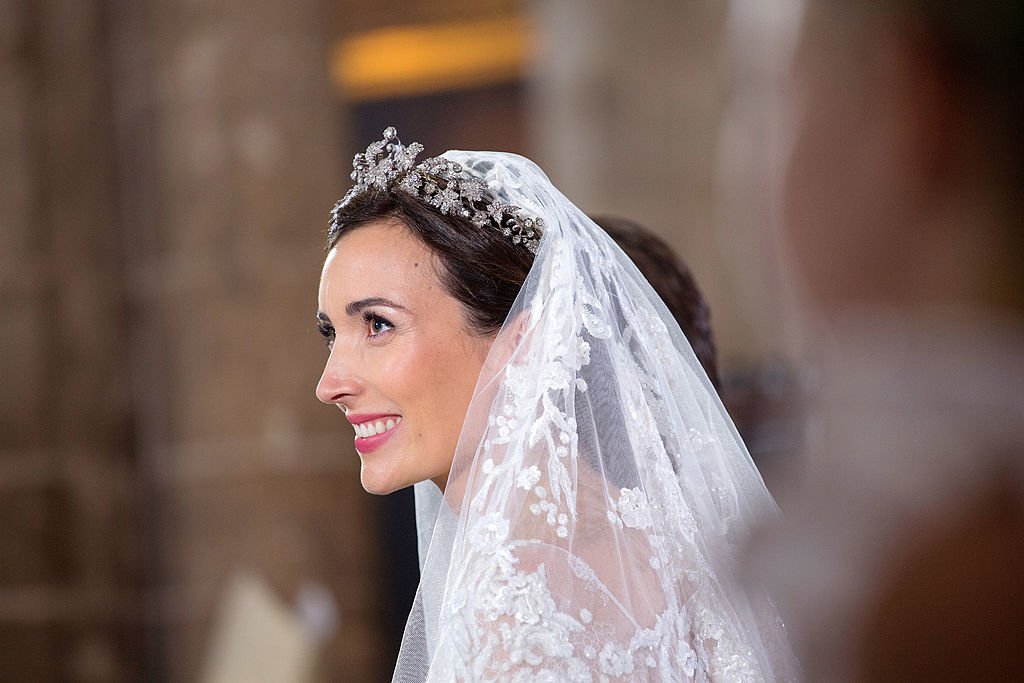 Interestingly, Claire was born in Germany, and her beauty is exceptional. However, her intelligence is even more brilliant, especially after earning degrees in History, German, English, Psychology, and Art. While studying in Switzerland, she met Prince Felix, the son of the Grand Duke and Duchess of Luxembourg. They tied the knot in 2013 and had their children: Princess Amalia and Prince Liam of Nassau.
PIERRE CASIRAGHI OF MONACO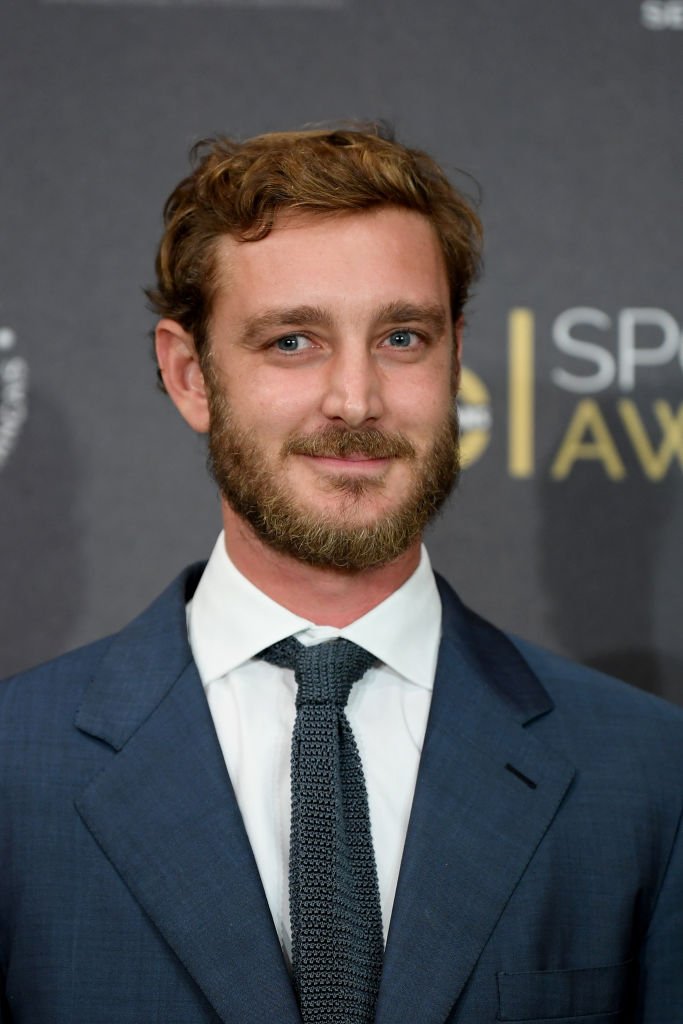 Sadly, this handsome man is off the market as he married Beatrice Borromeo in 2015. He is also Charlotte Casiraghi of Monaco's little brother. You might have seen Pierre as the ambassador for the 10th Les Voiles de St. Barth, a popular regatta, in 2019. Additionally, he and Beatrice have two kids: Stefano and Francesco.
SOFÍA PALAZUELO, DUCHESS OF HUESCAR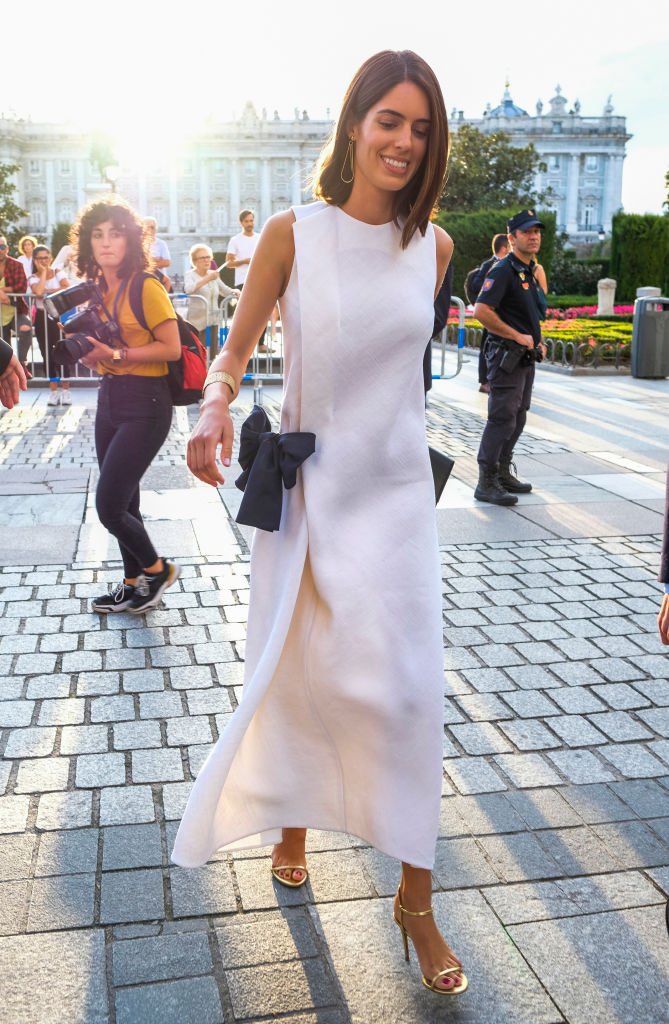 She is better known now as the Duchess of Alba. Sofia Palazuelo came from a prominent family as her father is real estate magnate Fernando Palazuelo while her mother is Sofia Barroso, an art curator. The Duchess met Fernando when they were both studying International Studies in Madrid. Doesn't she look like a model too?
PRINCE CARL PHILIP OF SWEDEN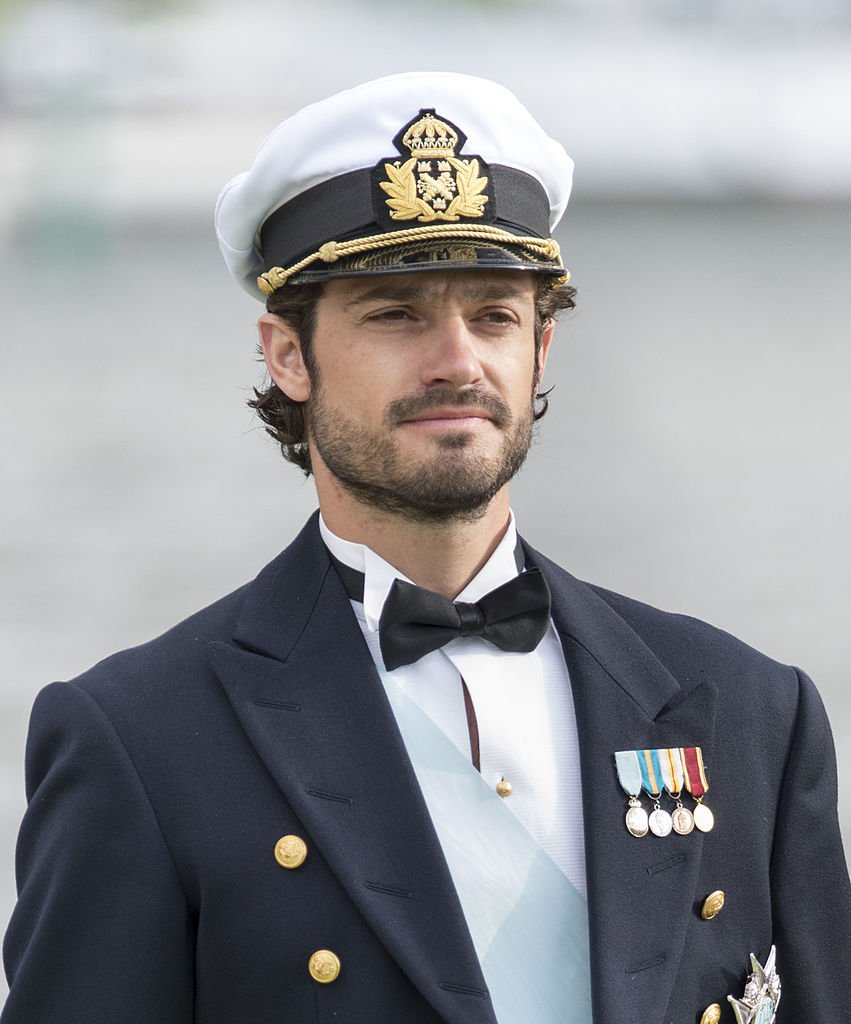 This beautiful prince is also off the market as he married Sofia Hellqvist in 2015. He was originally known as one of the most coveted bachelors in Europe. Luckily, his admirers can still keep up with him through social media as Swedish royal family members as allowed to have personal accounts, unlike the British. He and Sofia share a son, Prince Alexander.
They are certainly are some of the most beautiful people in the world. Let us know which one was your favorite. If you liked this article, share it with your friends that love learning new things about royalty. See you next time!
Source: Salon Prive Magazine, Thrillist, Insider, Beautiful People