Beloved On-Screen Couples We Grew Up With
On-screen couples have this wonderful effect on our emotions when we sit and watch our favorite movies or series. As we watch two characters who are destined to be in films such as Casablanca or watch characters gradually fall in love over the course of time in shows such as Friends, we become attached to their love story because we saw it unfold in front of us. This isn't just in dramas and romcoms, as central love stories get everyone invested in the characters and their union. But the question is: Who were the best at it?
Love Is Its Own Genre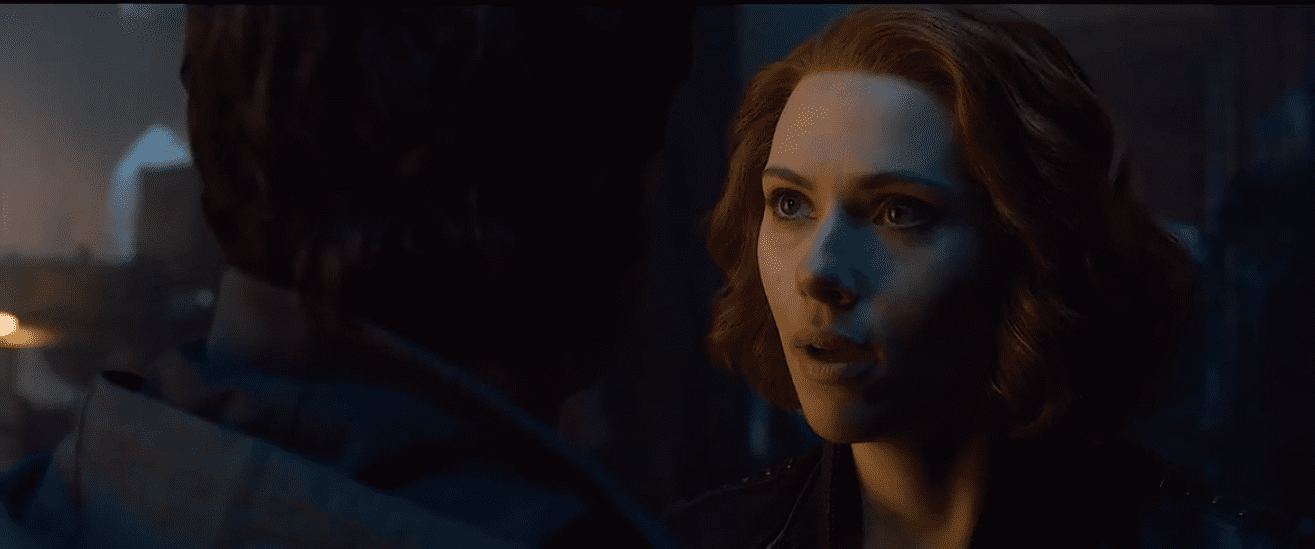 Love is one of those tropes that have to exist in any narrative. From epic movies from the Marvel universe to the greatest shows in the world such as Breaking Bad, relationships, specifically romantic relationships, are explored and form part of the overall story for the characters and the plot.
They Had Us At Hello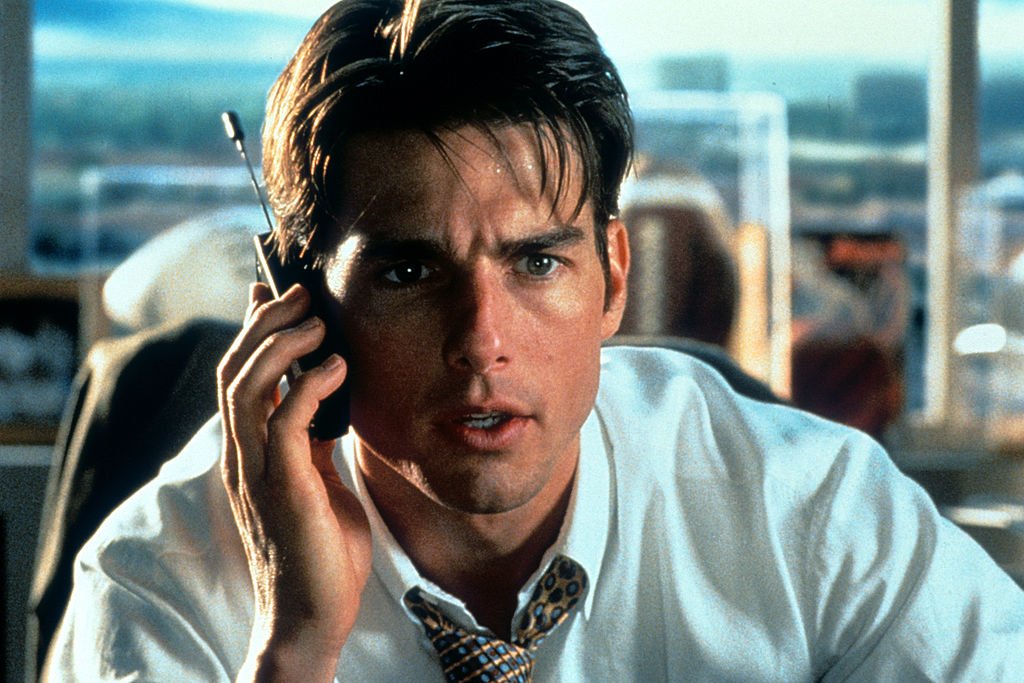 That's not to say that those shows have tethered their plotlines with romance, but they always do a bit of fan service purely because we love seeing our favorite characters address a tension between each other. If you look at Jerry Maguire, the romance of Jerry and Dorothy isn't the main plot, is it? But we've received the incredible line of dialogue "You had me at hello," which is one of the peak moments of romance in the film.
Universally Loved Unions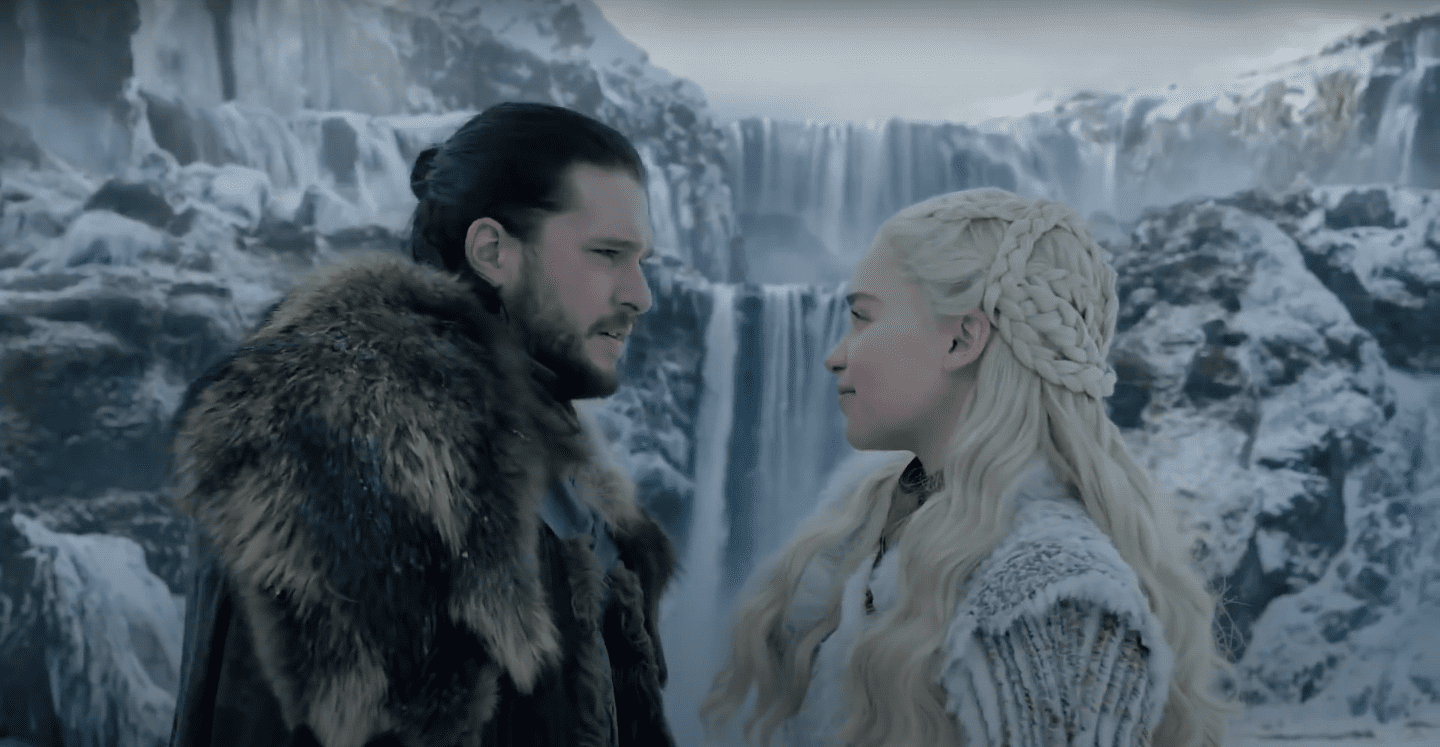 This isn't just in your favorite movies; it's in the biggest television shows too. Epics such as Game Of Thrones had the union of Jon Snow and Khaleesi, which was a moment that bubbled beneath the surface for years before the two characters even intertwined. We somehow just want to see the characters we love the most find love because if they do it, then the world makes that much more sense to us.
The Perfect Comedy Couples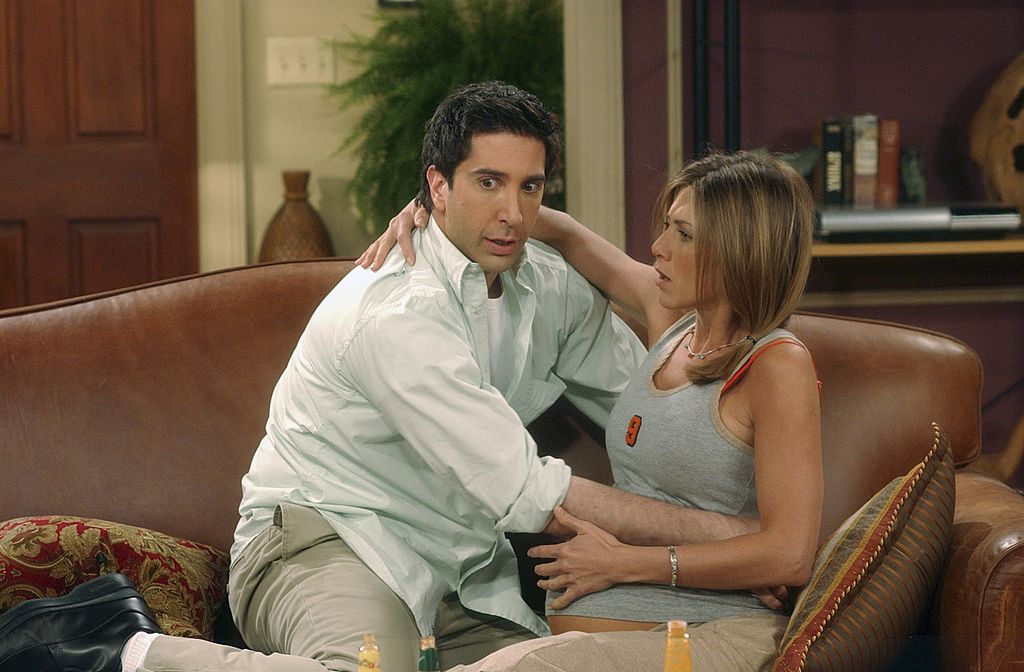 This allows us to be heavily invested in a love story we called years before, and the catharsis we get from seeing Monica and Chandler come together gives us a release and a weird sense of peace. We're so happy that Rachel got off that plane for Ross, and we cheered as they rushed to kiss each other, this time for good, as we can assume. They aren't the only big couple we grew up and came up with; there are several others that we just had to look at because of how much we all love them.
The Destined Love Drama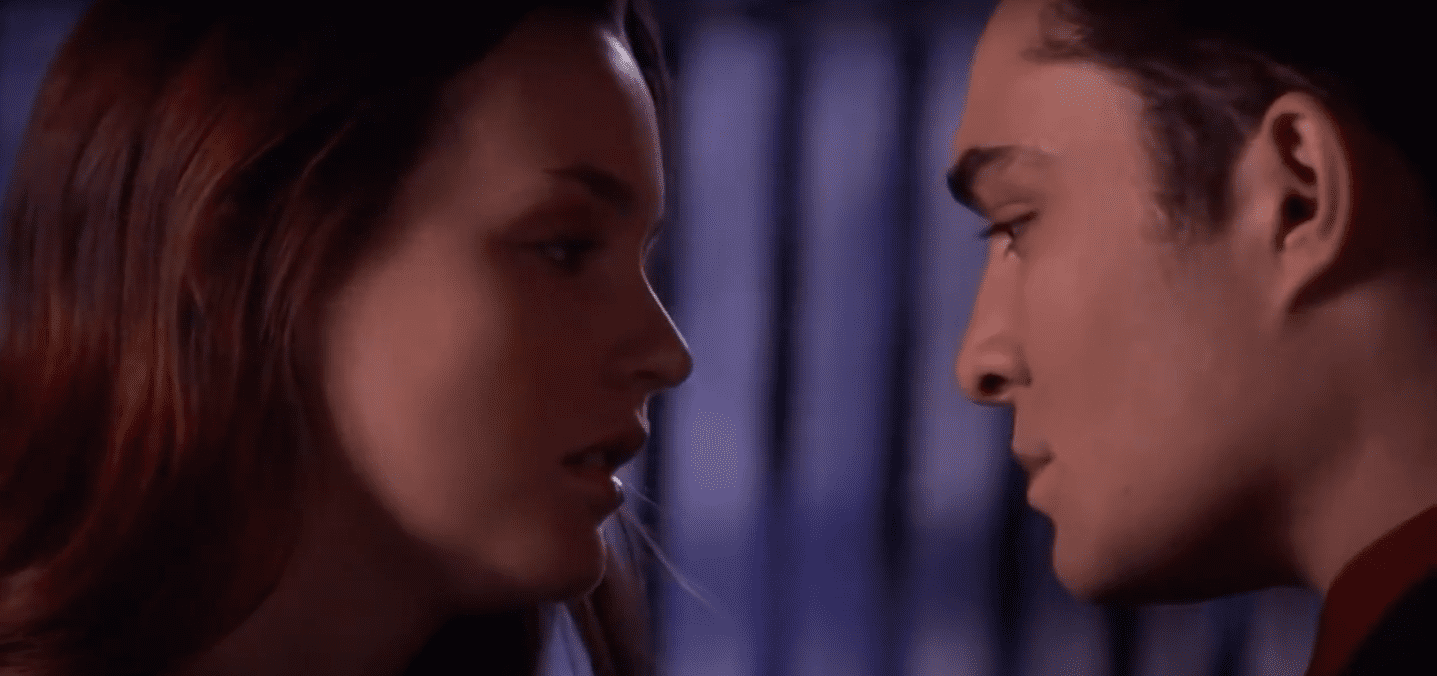 From amazing films to incredible tv shows from the past and the present, take a look at some of the most beloved couples that we all grew up with, in one way or another. The will-they-won't-they plot might've frustrated us to our limits, but they ended up together, and that's truly all that matters.
Ron & Hermione - Harry Potter Series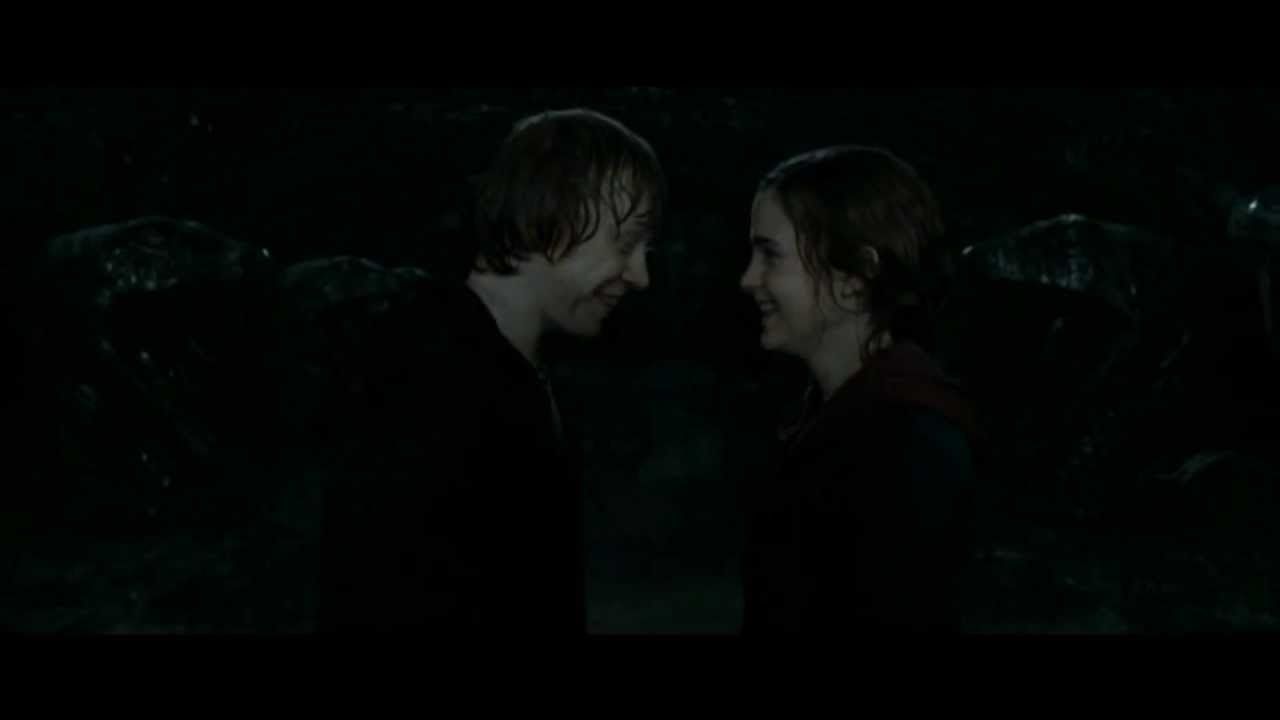 Ron & Hermione may not have been everyone's initial choice when it came to the entanglements of the Harry Potter trio, Harry, Ron, and Hermione. Many would've seen Harry and Hermione find a simple way to each other, but that's not how things played out, which is just fine. Instead, J.K Rowling opted to place Ron and Hermione's love story on a rollercoaster that, in the films, came full circle in the conclusive chapter of the Deathly Hollows. It was worth it. And for years, it's been our favorite love story in an already globally beloved book series.
Martin & Gina - Martin
Within the black community, predominantly, Martin and Gina are the utter definition of "goals." As titular character Martin and his soulmate, Jay, danced, laughed, and joked through a relationship that had all the qualities people like them wanted to find in a would-be partner. Beyond how entertaining they were, it was their effortless love and support for each other that made us swoon for their partnership.
Marshall & Lily - How I Met Your Mother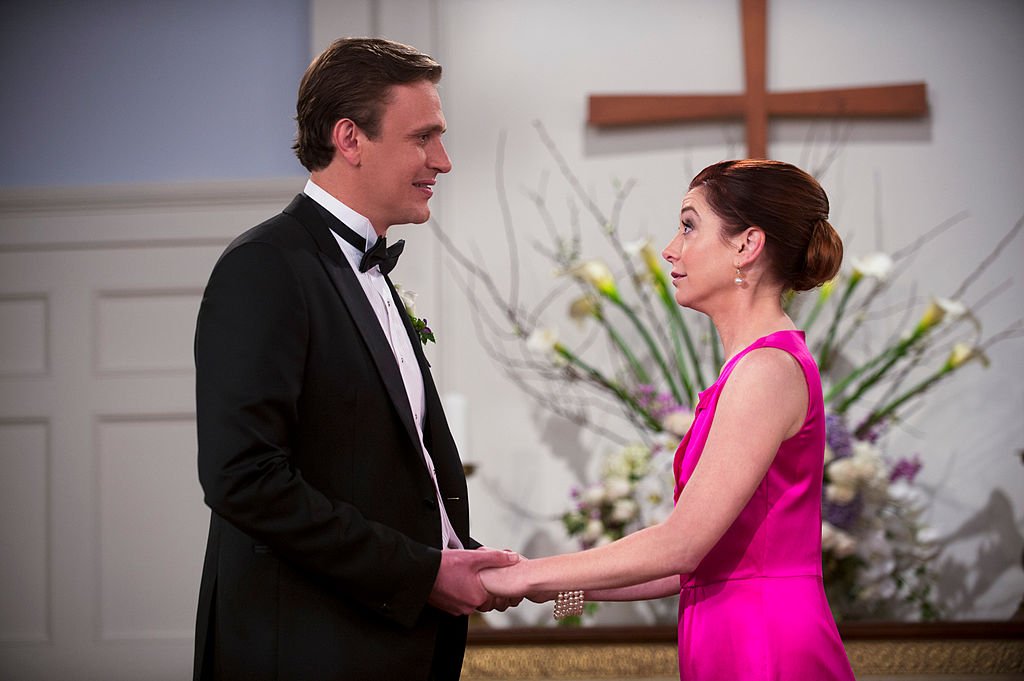 While Ted, Barney, and Robin ebbed in and out of loveless and unfortunate relationships, it was the wonderful Lily and Marshall that never questioned who they were meant to fall in love with. Marshall and Lily were the cutest and the most perfectly matched union the show had to offer while we learned about how Ted met his children's mysterious mother. From the borderline obsessive co-dependence to the effortless chemistry, it's almost impossible to imagine actors Alyson Hannigan and Jason Segel didn't end up together behind the scenes.
Pam & Jim - The Office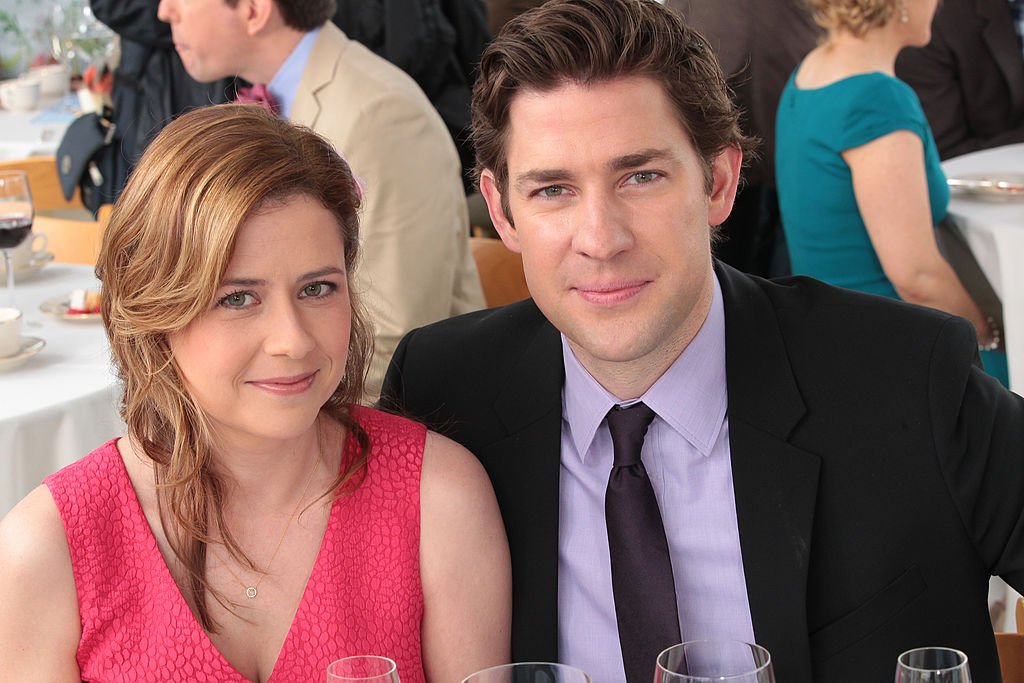 There isn't a more heartbreaking and heartwarming couple that made us fall in love with them like Jim and Pam. They had enough charm and quirk to go on for ten more seasons, but we'll settle for the time we had with them for now. We watched two of the most adorable paper-pushers crush on each other, fall in love with each other, then out and back in, and then finally say their vows on a boat. It stands as one of the most moving love stories in modern television, packed with pranks and goofiness that could make you believe in love like nothing else.
Fancy and Jamie - The Jamie Foxx Show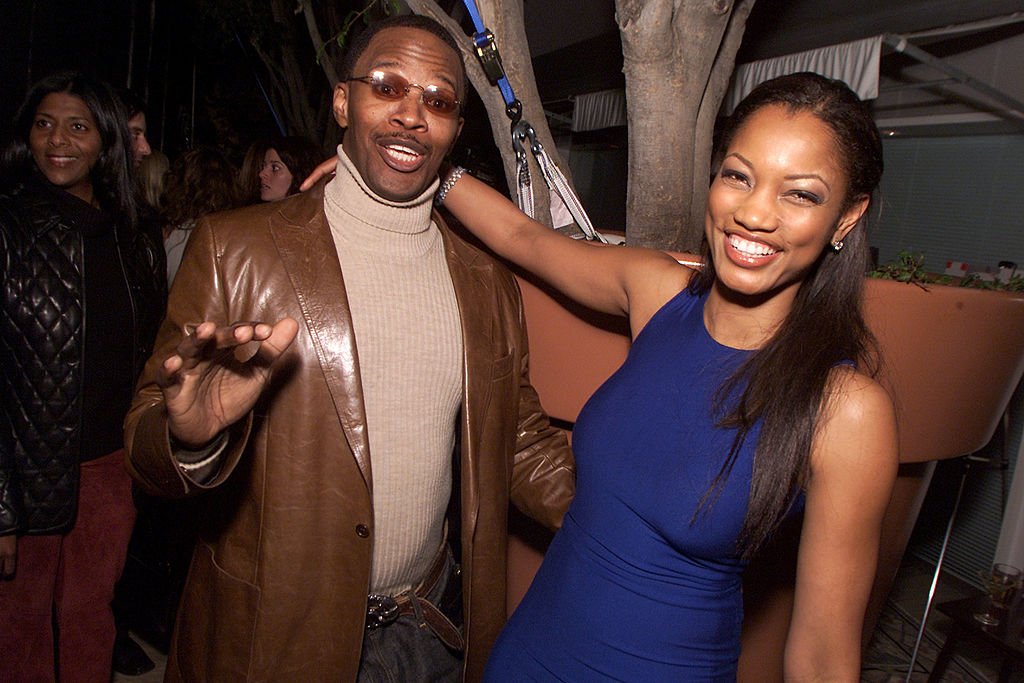 It took some time to see Jamie and Fancy come together, but eventually, Fancy proved that someone could come into your life and change you to become a better person. This was the case for Jamie, who spent years flirting and courting Fancy until she saw him for who he really was and not what she thought he was. Their story started at the bottom floor of a hotel and soared to heights that neither character could've imagined.
Topanga & Cory - Boy Meets World 
This was the definition of 'soul mate' if we've ever seen one, and it truly felt like we saw two-characters figure out everything about each other in real-time. Topanga and Cory were childhood crushes who became life-long partners with their own family. Never have we rooted for a young couple to run away together, but that's just how phenomenal the story was to the people watching.
Bella & Edward - Twilight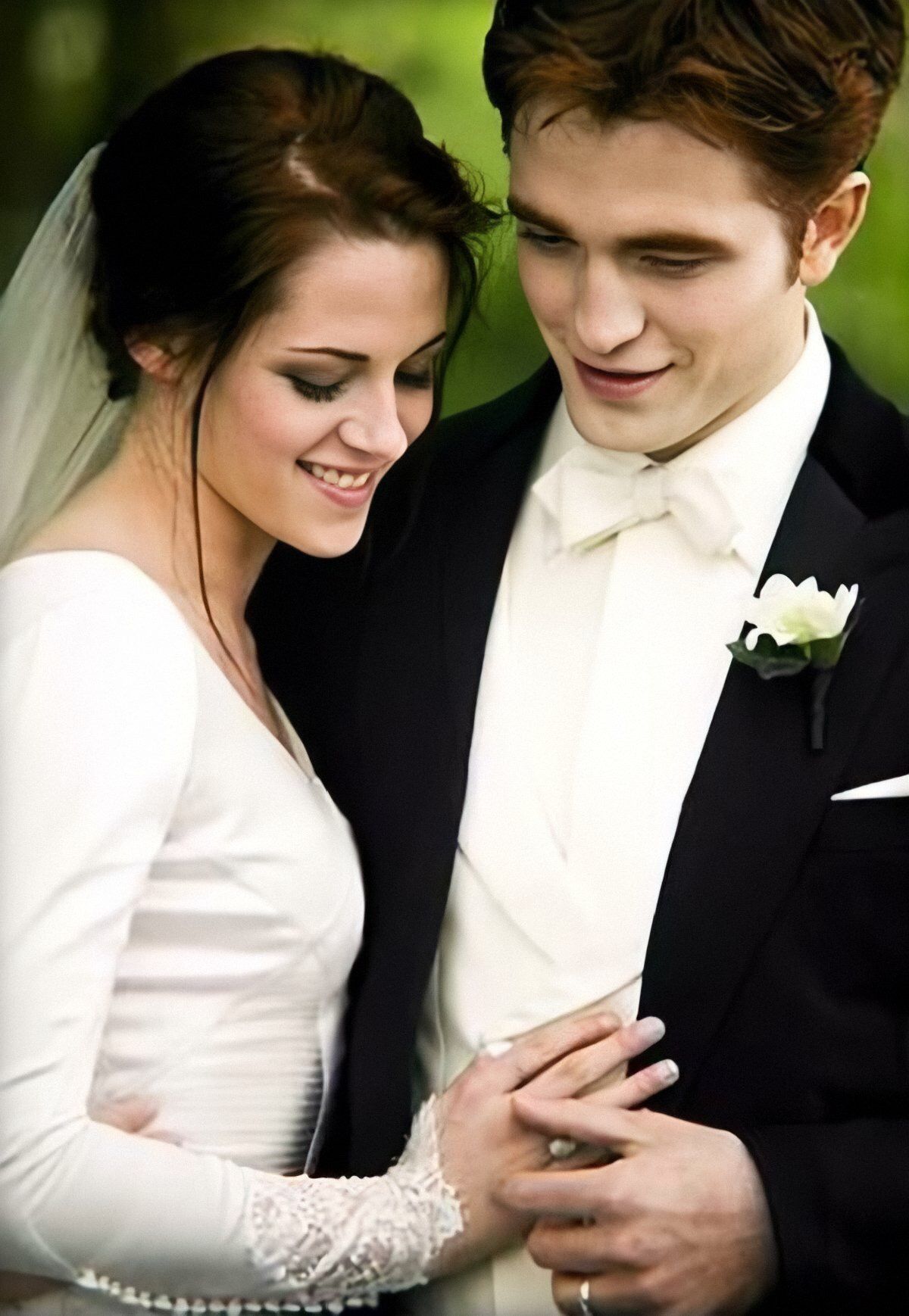 To say that this union was a pop-cultural craze is putting it extremely lightly. Bella and Edward were an era in a teenage love story, and it's almost as though every year, it finds a new audience that loses their mind over them. The Twilight books and subsequent films changed the adaption game, and at the heart of it was the complex romance of Bella and Edward that teenagers everywhere fell head over heels for.
Michael & Jay - My Wife and Kids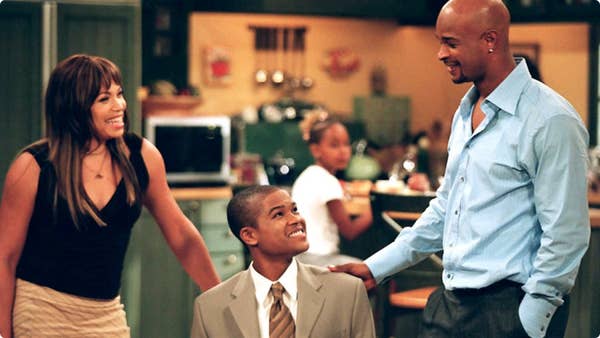 Martin and Gina may have very well inspired Michael and Jay, but it's the work of actors Damon Wayans and Tisha Campbell that propel the entertainment value of My Wife and Kids to esoteric love heights. They portrayed a prominent black couple raising a suburban family with its own distinctive approach that was so fun to watch. And it's this infectious spirit that the show always carried that adds a wonderful rewatch value that gets a lot of us excited to be fun-loving and silly parents too.
Monica & Chandler - Friends
This was something of a romance that was destined to be but unraveled slowly and terrifically comically. Monica and Chandler certainly gave the Ross and Rachel storyline a run for its money. Still, many can't deny that the chemistry and compatibility of Courtney Cox and Matthew Perry edged that of Aniston and Schwimmer. Either way, we absolutely adored their clumsy and perfect love story go from a tricky secret to a well-rounded family portrait that stood several tests before it came to a delightful end.
Noah & Allie - The Notebook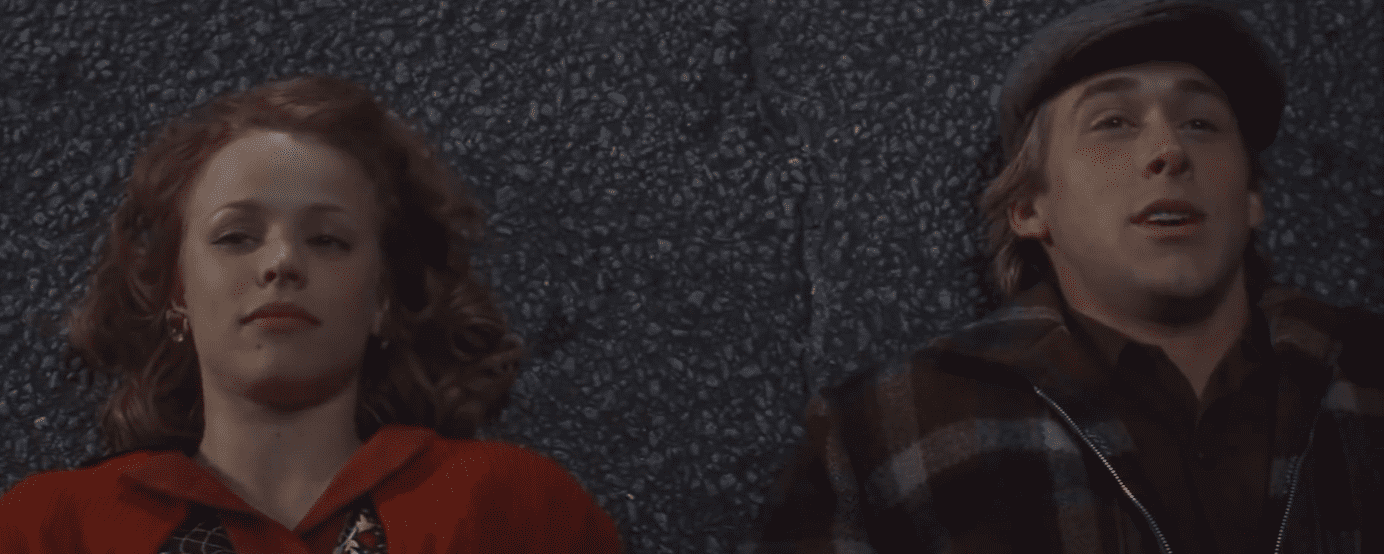 There's no denying the impact on romance as a whole when it comes to the union of Noah and Allie in The Notebook. It was a love story so powerful that actors Ryan Gosling and Rachel McAdams fell in love behind the camera. This film created a level of expectations that we don't think could ever be replicated in real life. All we can do is take notes on how to love someone, and even that could only scratch the surface of what it truly means to find your soul mate and do whatever you can to keep them too.
There's a lot of other couples we've seen on screen that we simply adore, but none truly moved us and impacted pop culture like these ones. Who were the best or your favorite on-screen couples? And what did their union mean to you? If you liked this video, why not share it with all your family and friends?