These Celebrities Are the Same Age
There are many celebrities in Hollywood but everyone's perception of their age might be a little wrong. Some artists might even look or seem older because they have taken serious roles, and some have been blessed with great genetics. Did you know that Thomas Brodie-Sangster and Liam Hemsworth were born in the same year? Paul Rudd and Rory McCann are also the same age. Let's find out more!
JARED LETO AND MARTIN FREEMAN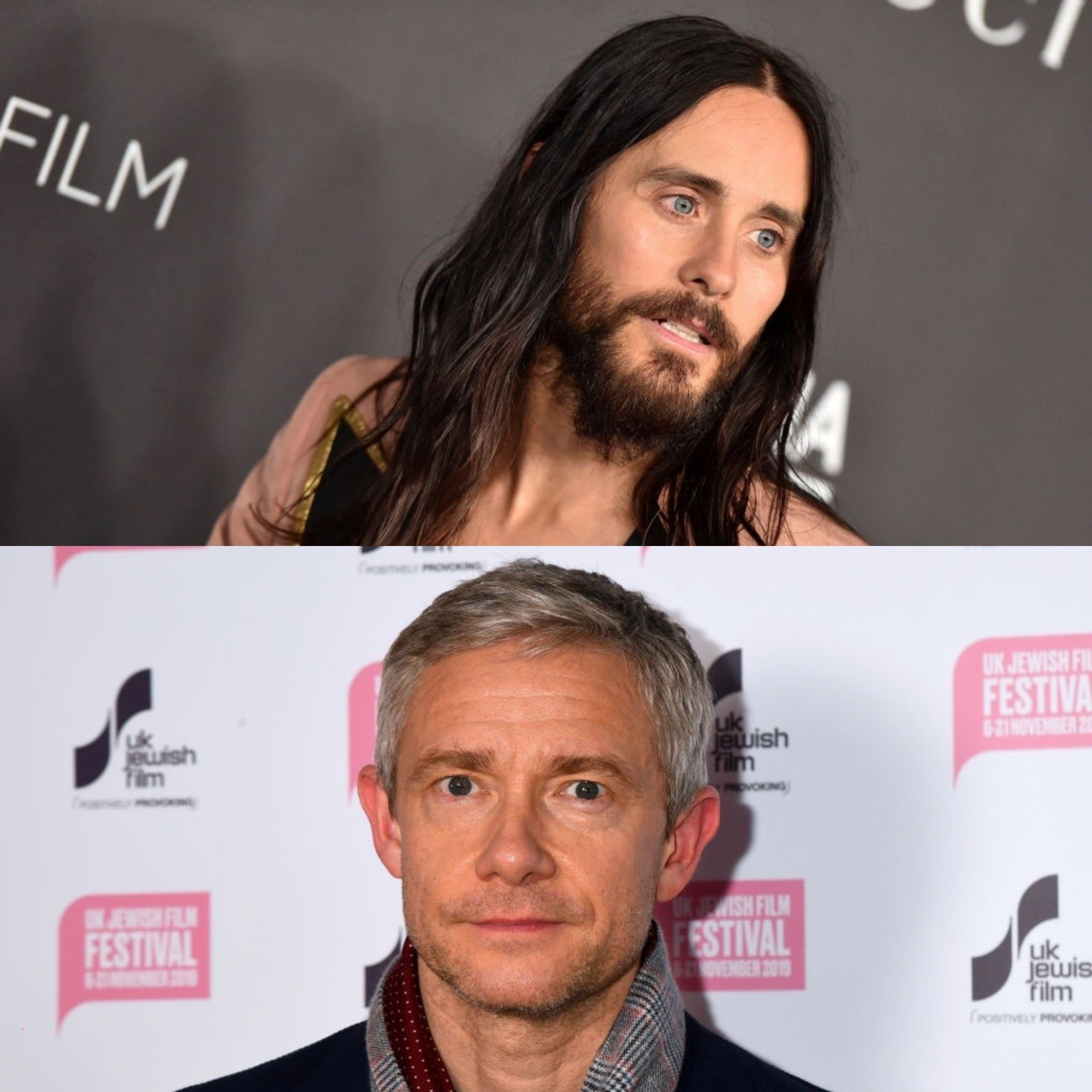 This one is almost baffling because Jared Leto and Martin Freeman were both born in 1971. Leto looks way younger than the actor, although it might be because of his rock star image and style. Freeman's is on September 8, while Jared was born December 26. They are both turning 49 in 2020, and it's almost unbelievable!
PAUL RUDD AND RORY MCCANN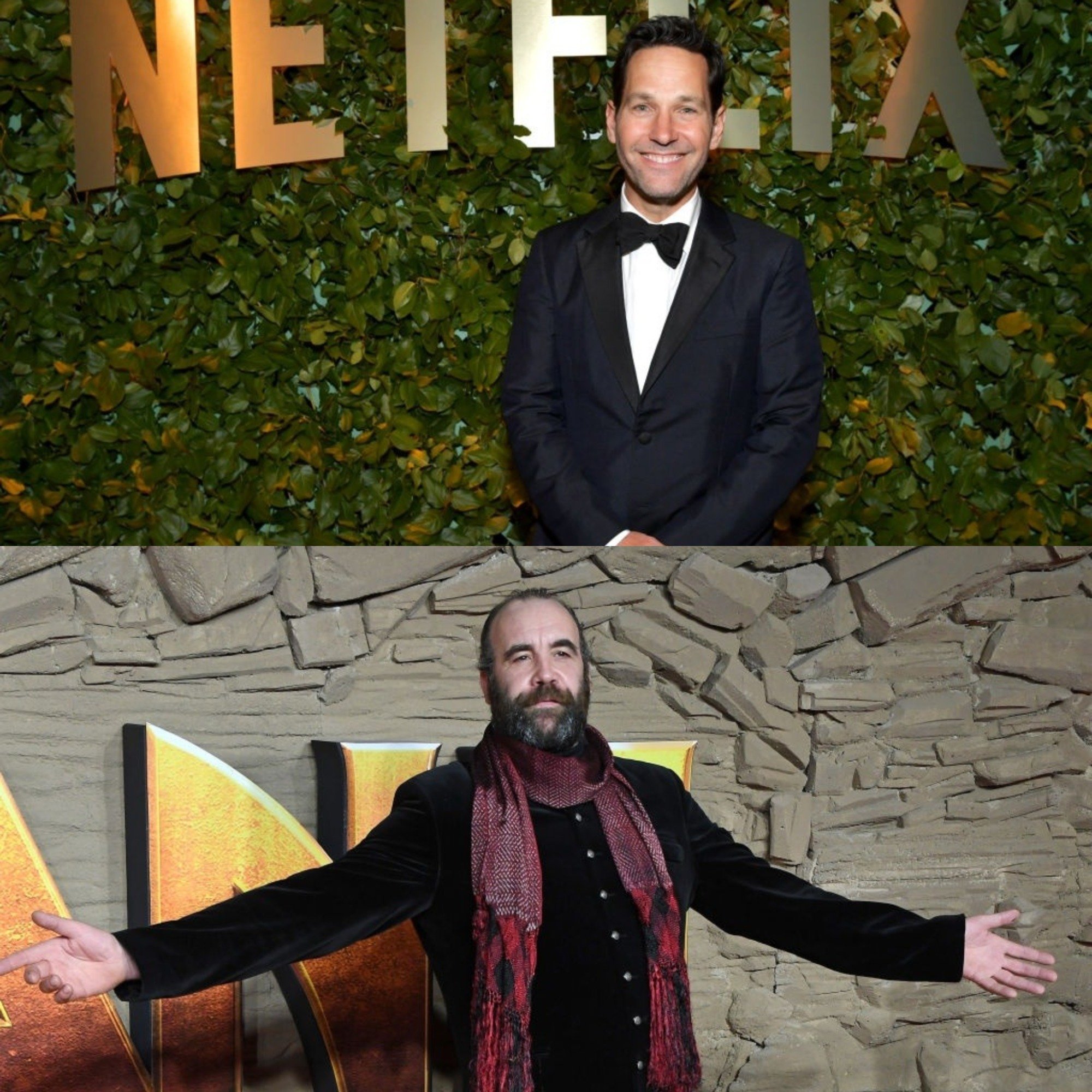 This is another comparison that no one can believe because it seems like Paul Rudd is aging backward. He looks almost exactly like he did in the movie 'Clueless.' Meanwhile, McCann is recognized for his role as The Hound in 'Game of Thrones.' Both were born in April 1969, which means that they turned 51 years old in 2020.
JOHN CHO AND DWAYNE "THE ROCK" JOHNSON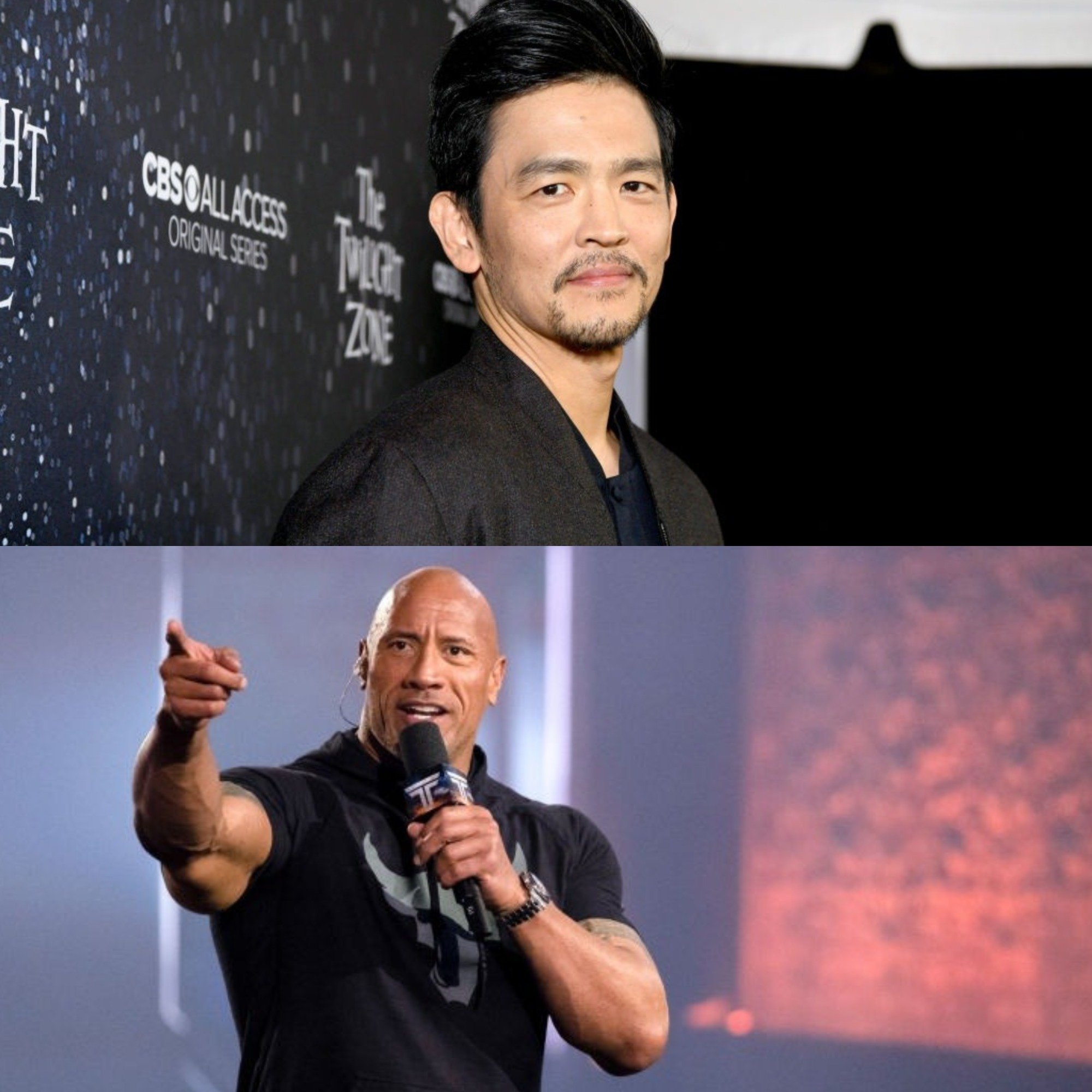 John Cho is best known for his role in the 'Harold and Kumar' movies, while The Rock has been in several action-packed films, including 'Jumanji 2'. Cho looks rather younger than Johnson, but it might be because of The Rock's muscles. However, they were both born in 1972. They turned 48 years old in 2020, and it's almost impossible to believe!
MICHAEL CERA AND HAFÞÓR JÚLÍUS BJÖRNSSON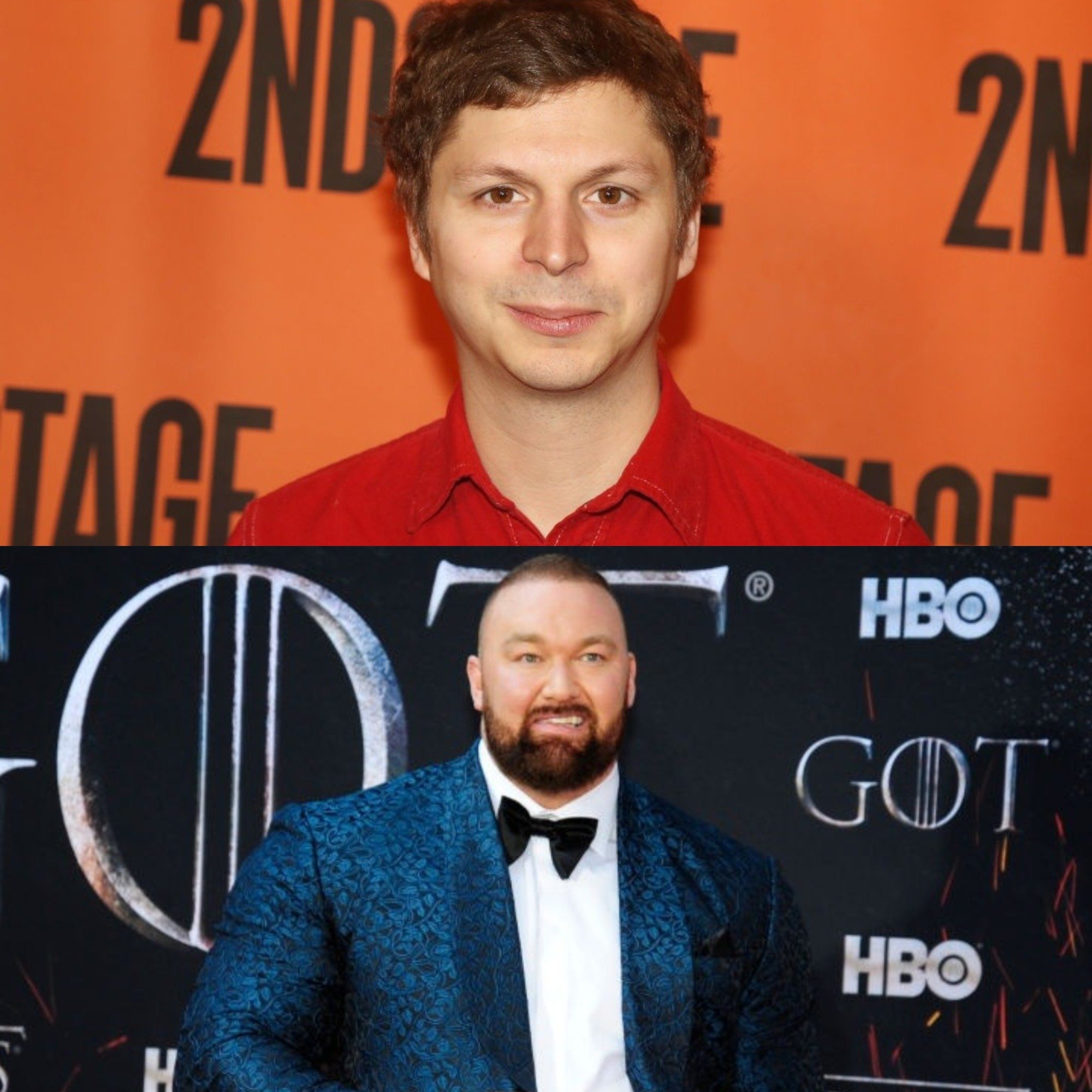 Michael Cera is known for his baby-faced, but this comparison is really mind-blowing. Hafþór Júlíus Björnsson is known for his role as The Mountain in 'Game of Thrones', and he definitely looks way older than Cera. However, they were both born in 1988. Both will turn 32 years old in 2020, but Cera's face doesn't reflect that age at all!
MICHAEL J. FOX AND GEORGE CLOONEY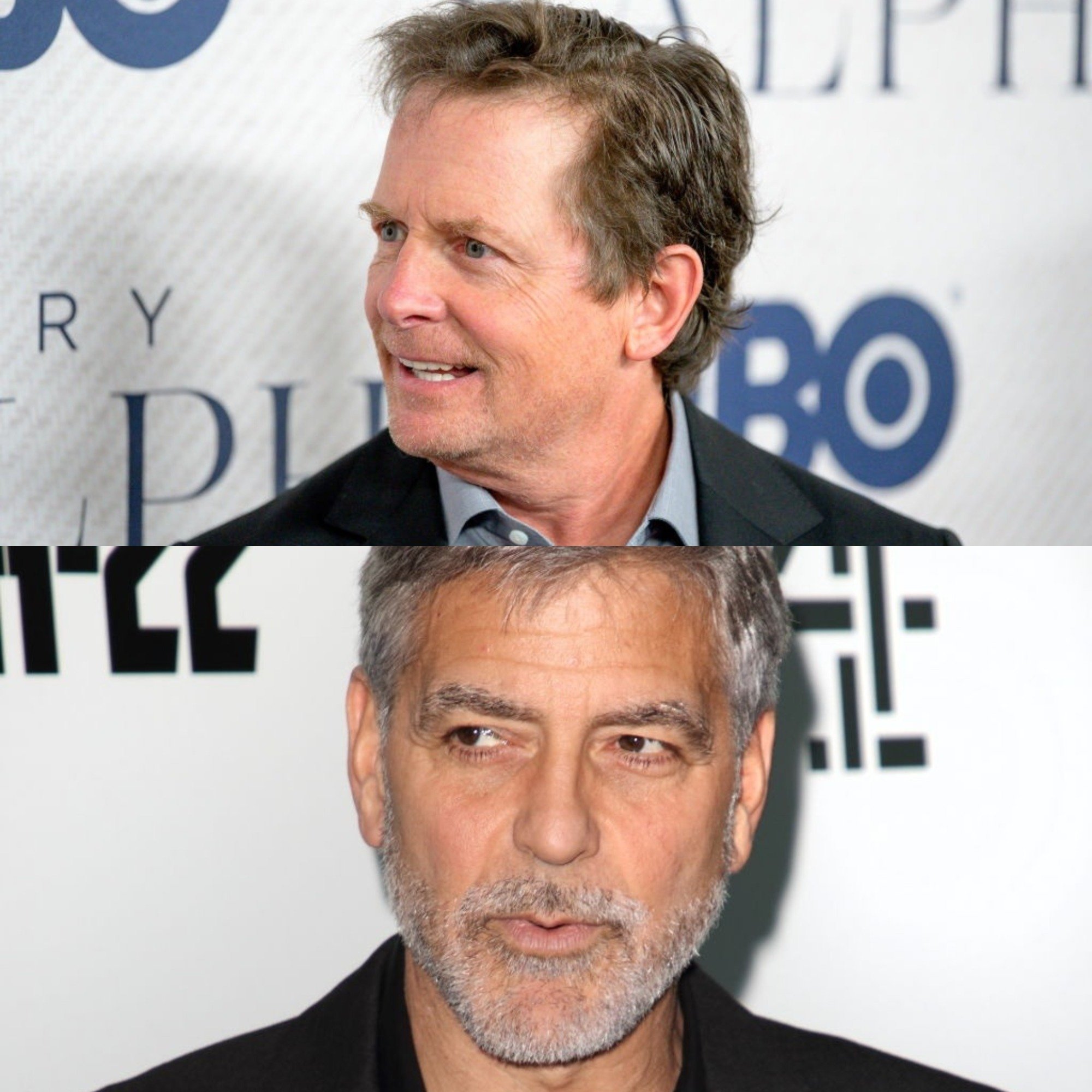 This comparison is rather interesting because Fox became famous way before Clooney, and it always seemed like he was older than the 'E.R.' actor. Both actors were born in 1961. Michael's birthday is on June 9, while George celebrates on May 6. This means that they turned 59 in 2020, but they look much younger than that!
ALISON BRIE AND ELISABETH MOSS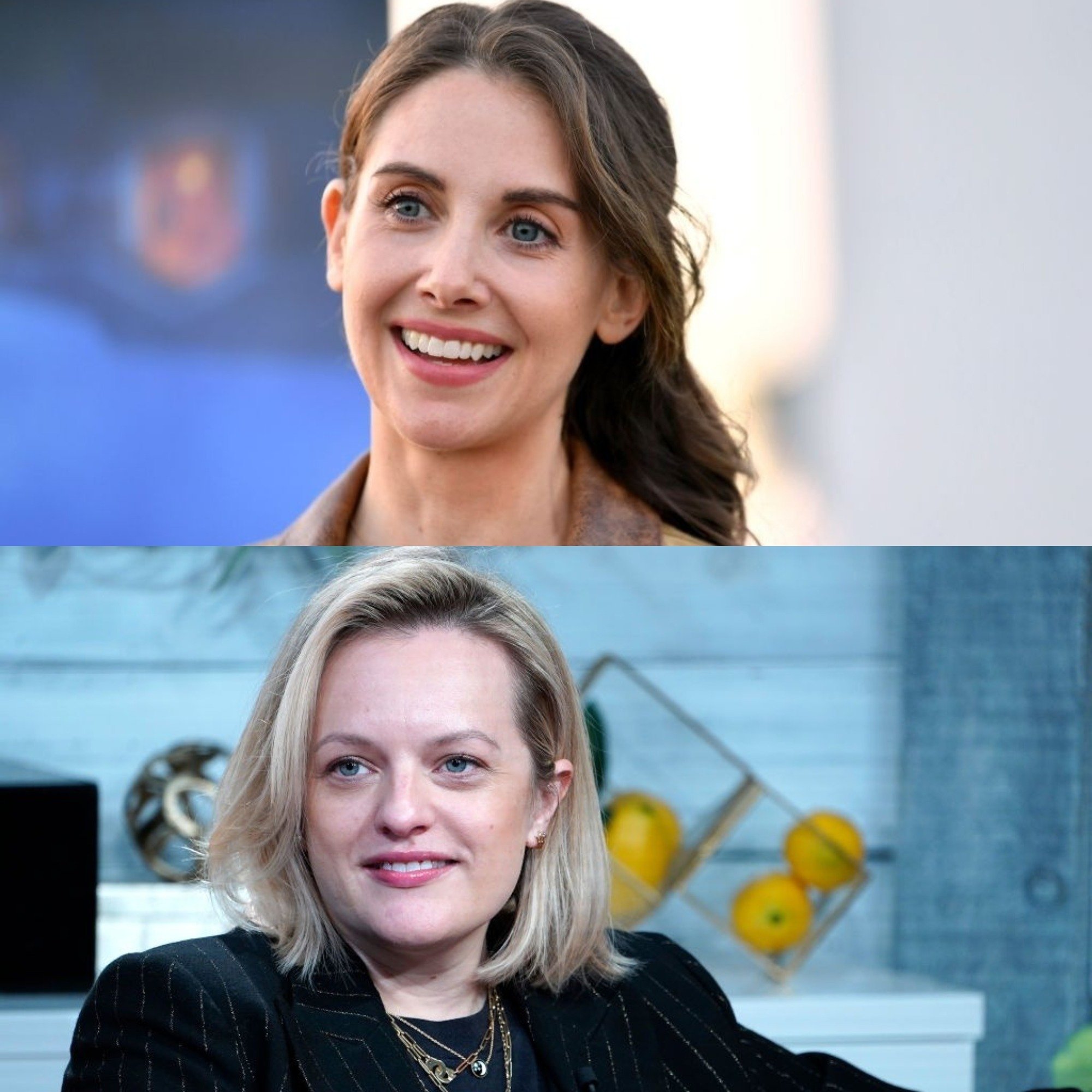 Alison Brie is best known for her role in 'Community' and 'Mad Men,' and most people would definitely say that she looks really young. Elisabeth Moss is known for more serious roles such as 'The Handmaid's Tale' and 'The Invisible Man.' That's why she looks more mature. But both actresses were born in 1982 and are turning 38 years old in 2020.
LIAM HEMSWORTH AND THOMAS BRODIE-SANGSTER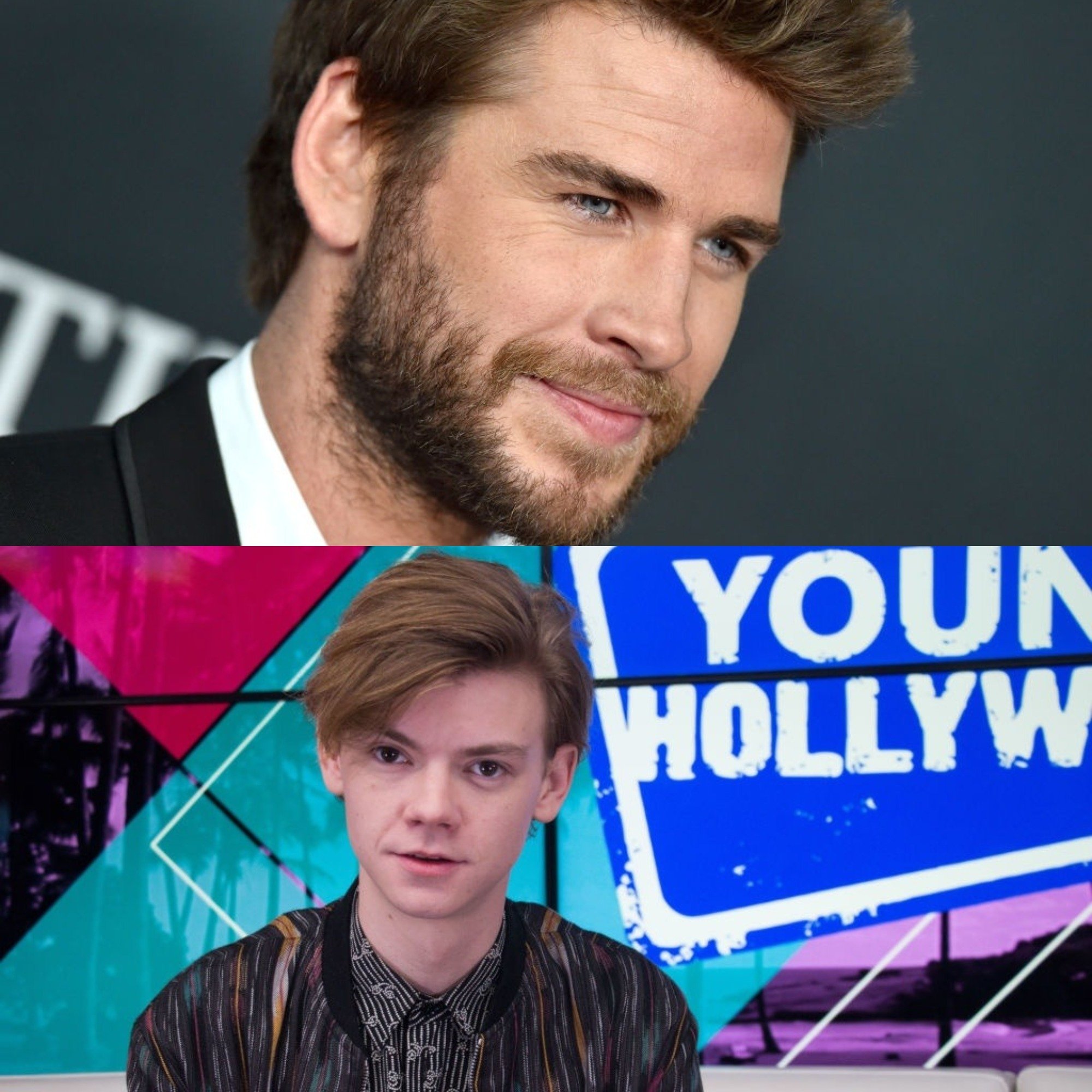 Just like Michael Cera, Thomas Brodie-Sangster has an eternal babyface. He is best known for roles in 'Maze Runner' and 'Game of Thrones.' Meanwhile, Liam Hemsworth is best known for being in 'The Hunger Games' franchise and has a more mature look. However, both were born in 1990 and are turned 30 years old this year.
MARY-KATE & ASHLEY OLSEN AND LADY GAGA
This might be a shocking comparison, but mostly because the Olsen Twins are still remembered as the little girls they were in the 90s. It's almost impossible to see them as adults. Meanwhile, Lady Gaga reached fame as an adult. All of them were born in 1986, which means that they turned 34 years old in 2020.
MEGHAN MARKLE AND BRITNEY SPEARS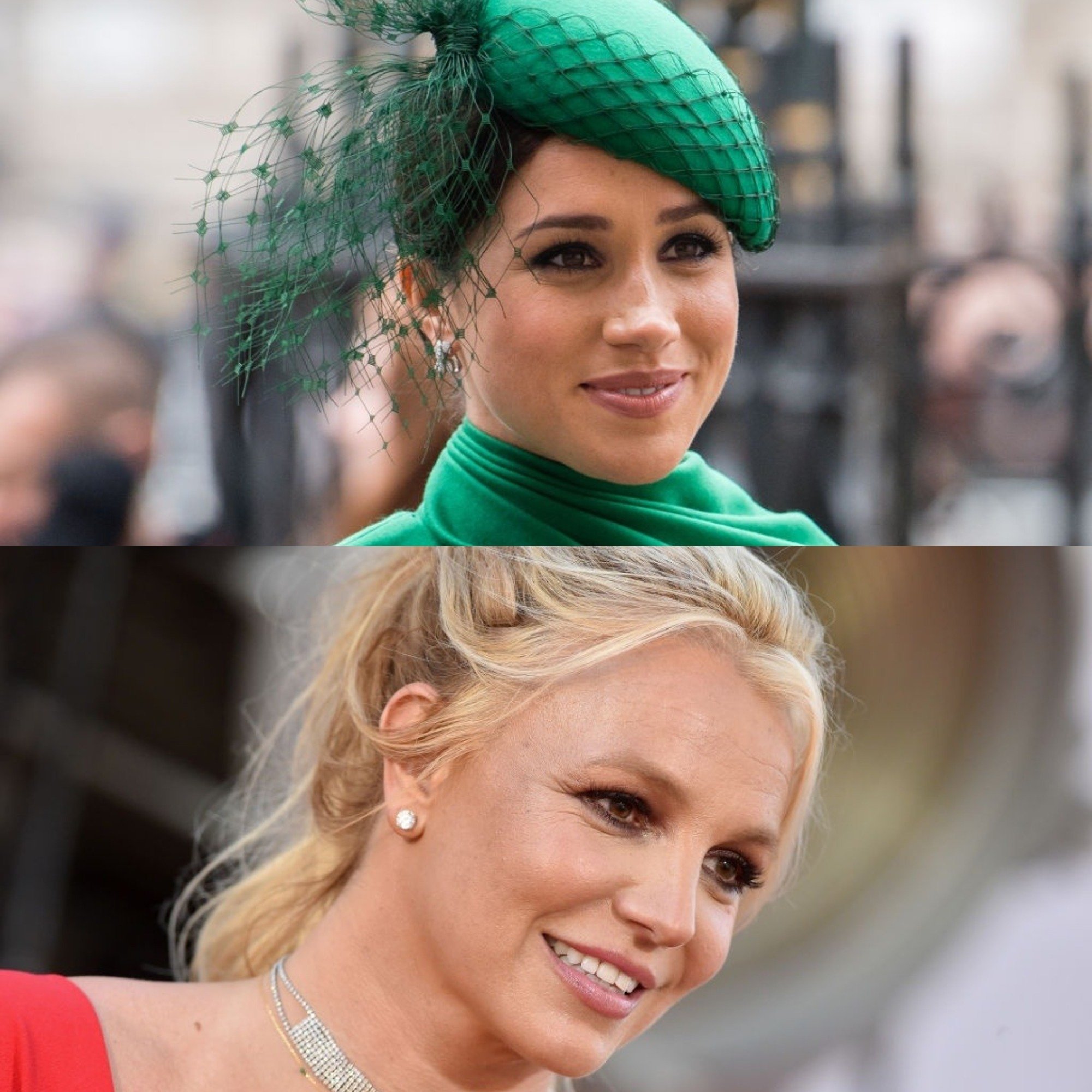 The Duchess of Sussex had a fairytale wedding in 2018, and every girl wanted to be like her. Meanwhile, Britney Spears is known as the Princess of Pop but has been around since the 90s. She also has had some trouble in life, which might explain why she looks older. They were born in 1981 and are turning 39 years old this year. Can you believe it?
NICOLAS CAGE AND KEANU REEVES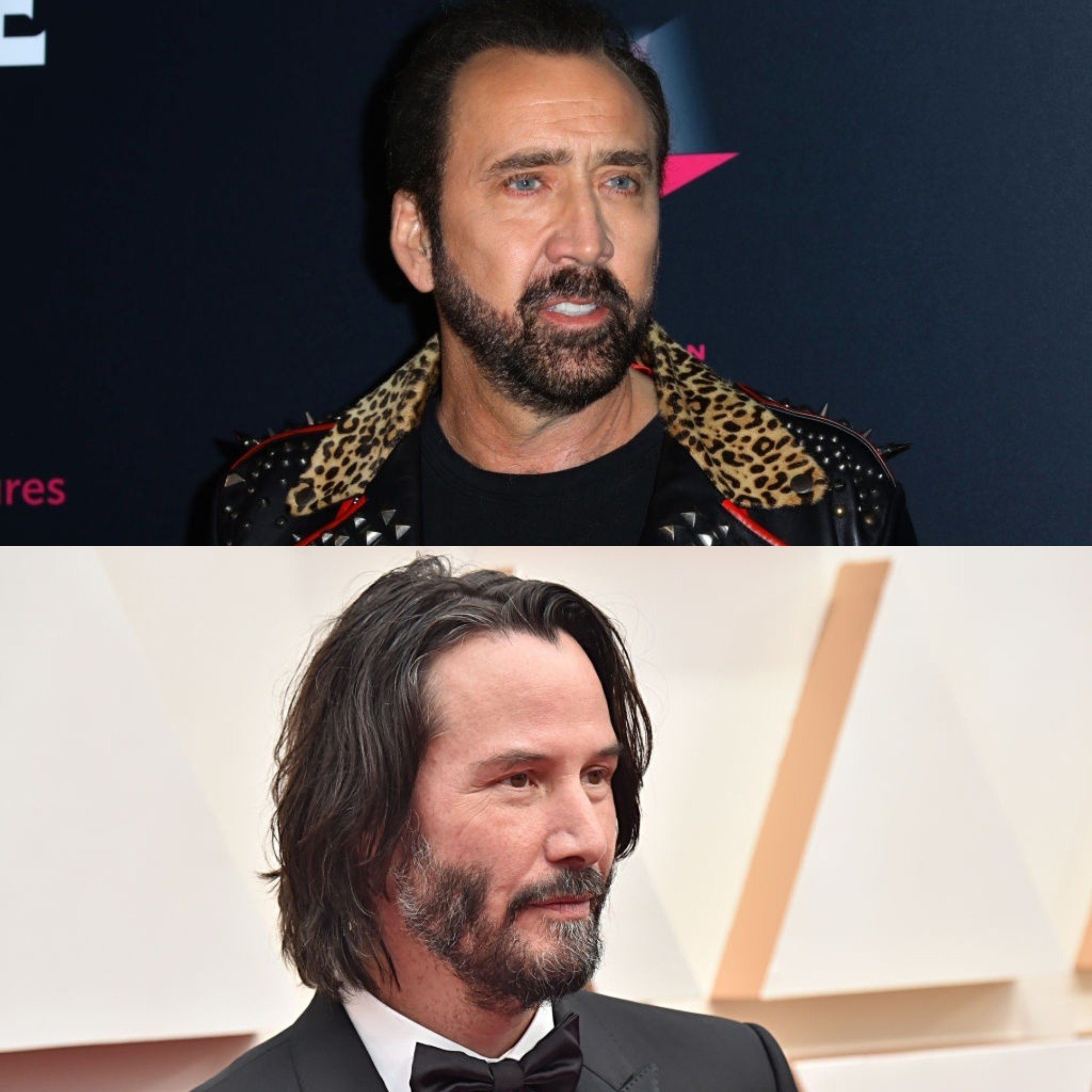 These actors might not seem that different, but Nicolas Cage looks just a bit older. Meanwhile, Keanu Reeves is another actor that looks timeless, and the entire world loves him. Surprisingly, both were born in 1964. Cage celebrated his 56th birthday in January, while Reeves will celebrate in September.
AL PACINO AND PATRICK STEWART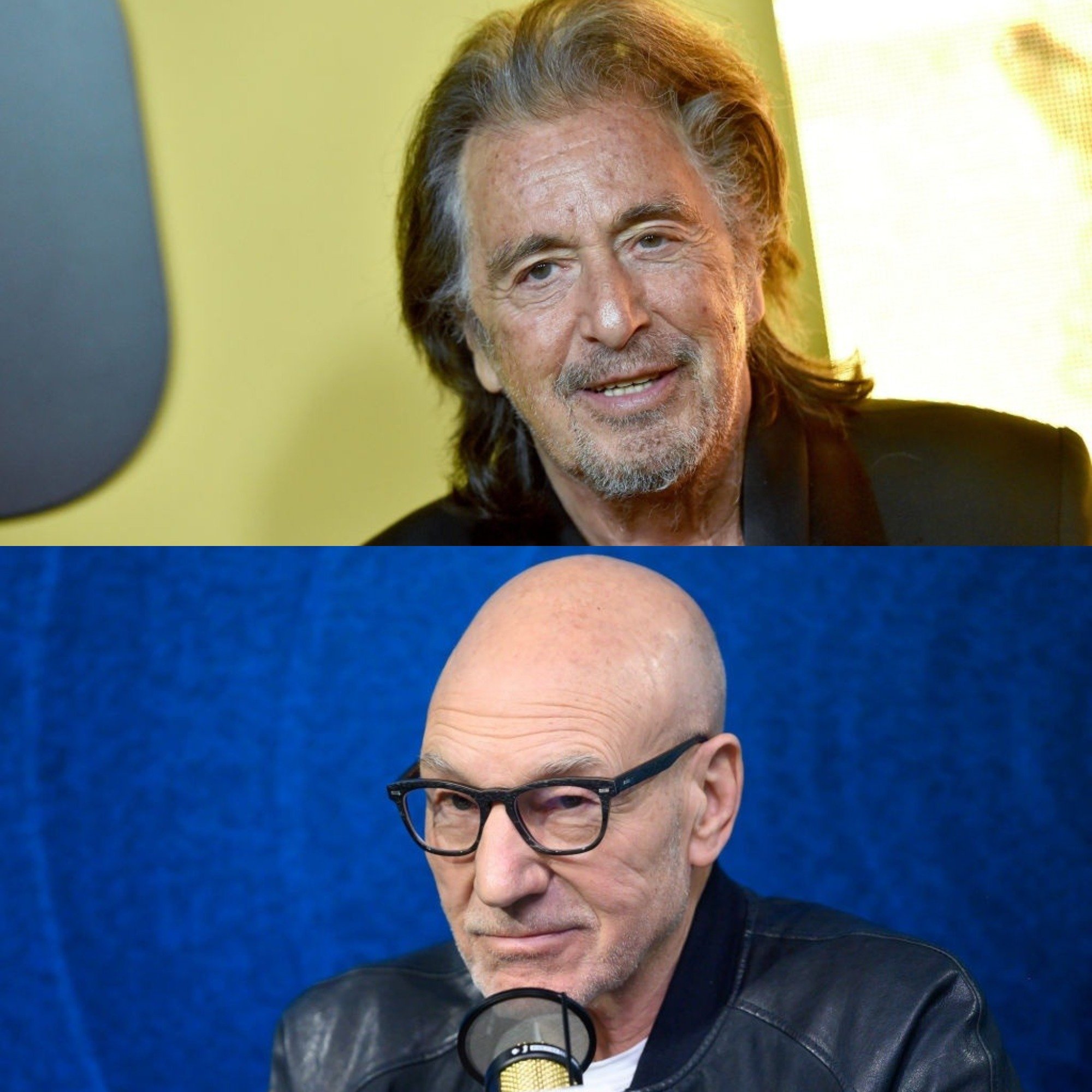 Al Pacino is Hollywood royalty, and it's almost impossible to believe that he is already 80 years old. Patrick Stewart is mainly known for his role as Professor X in 'X-Men,' and he looks much younger than the 'Scarface' actor. Both were born in 1940 and have already celebrated turning 80 this year. It's baffling!
MAYIM BIALIK AND ANGELINA JOLIE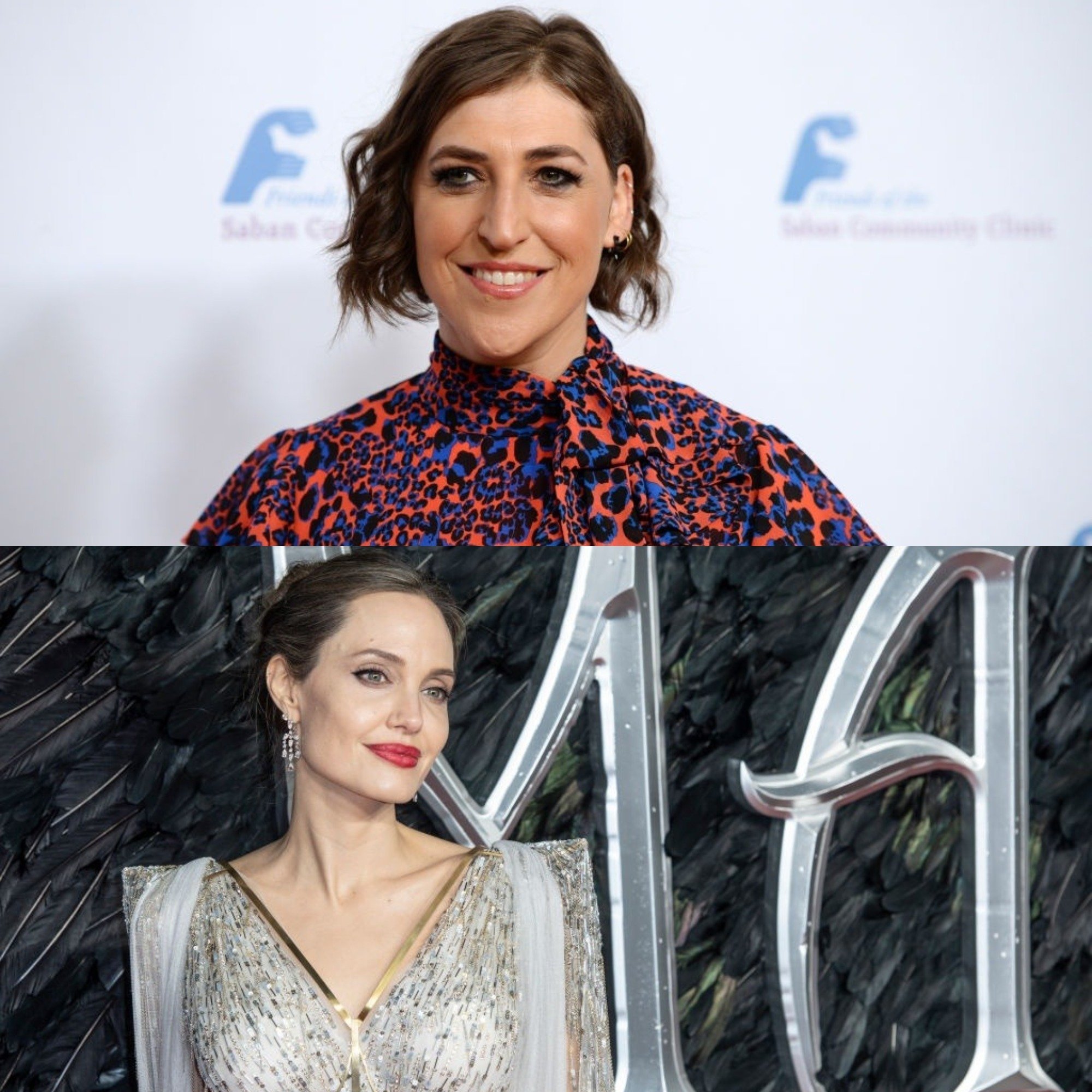 Mayim Bialik reached stardom as a child thanks to 'Blossom,' but she returned to TV in 'Big Bang Theory.' Meanwhile, Angelina Jolie has always been a queen in Hollywood, and it's hard to say which one looks younger because they both have fresh faces. Unbelievably, they were born in 1975 and are turning 45 years old in 2020.
JIM PARSONS AND ANDREW LINCOLN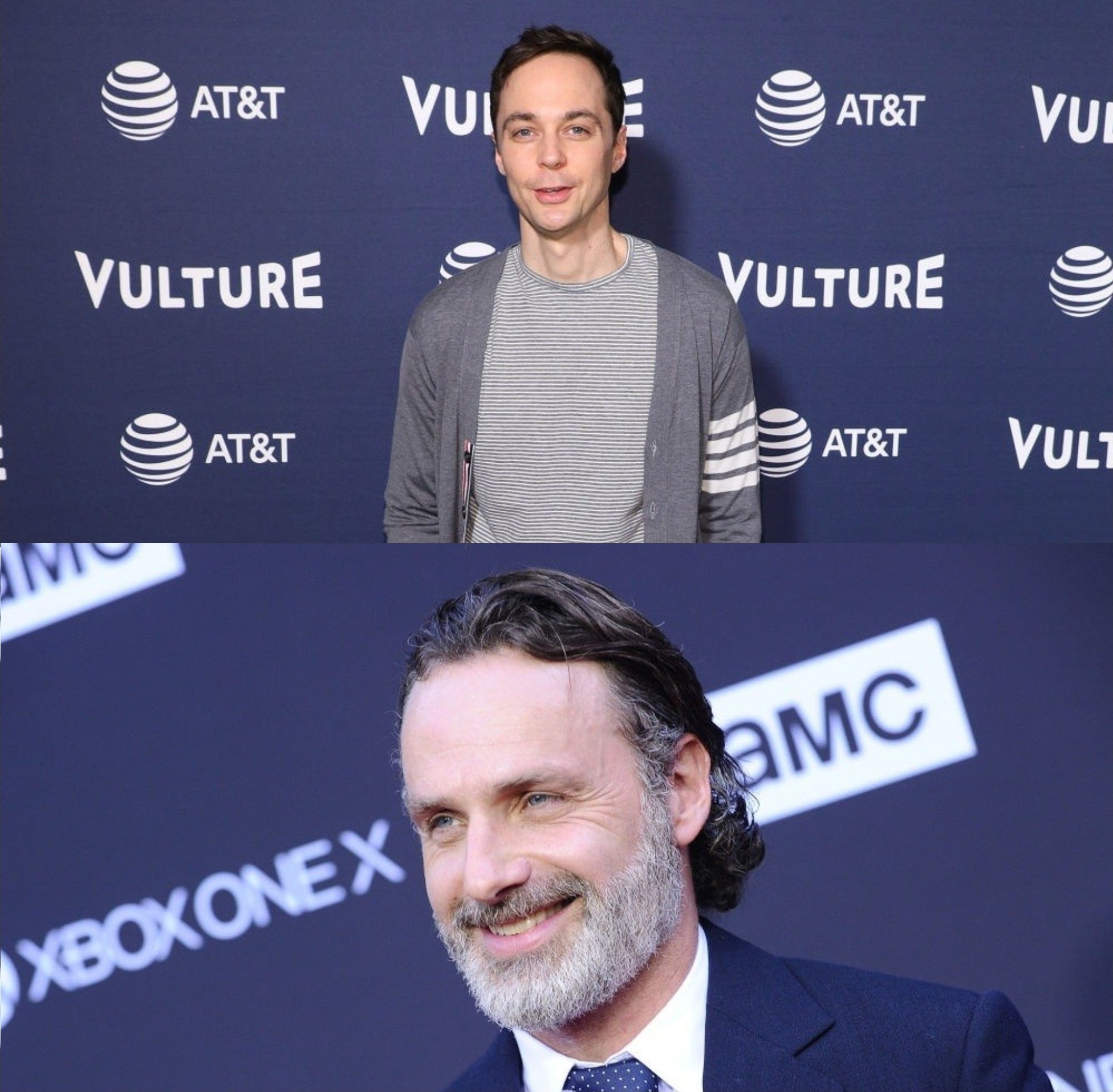 Jim Parsons is another actor from 'Big Bang Theory,' and his baby-face helped him portray the role of Sheldon Cooper. Meanwhile, Andrew Lincoln became a huge star thanks to AMC's 'The Walking Dead.' His role as a zombie-apocalypse survivor might make him seem older, but both actors were born in 1973 and are turning 48 years old this year.
ELLEN DEGENERES AND MADONNA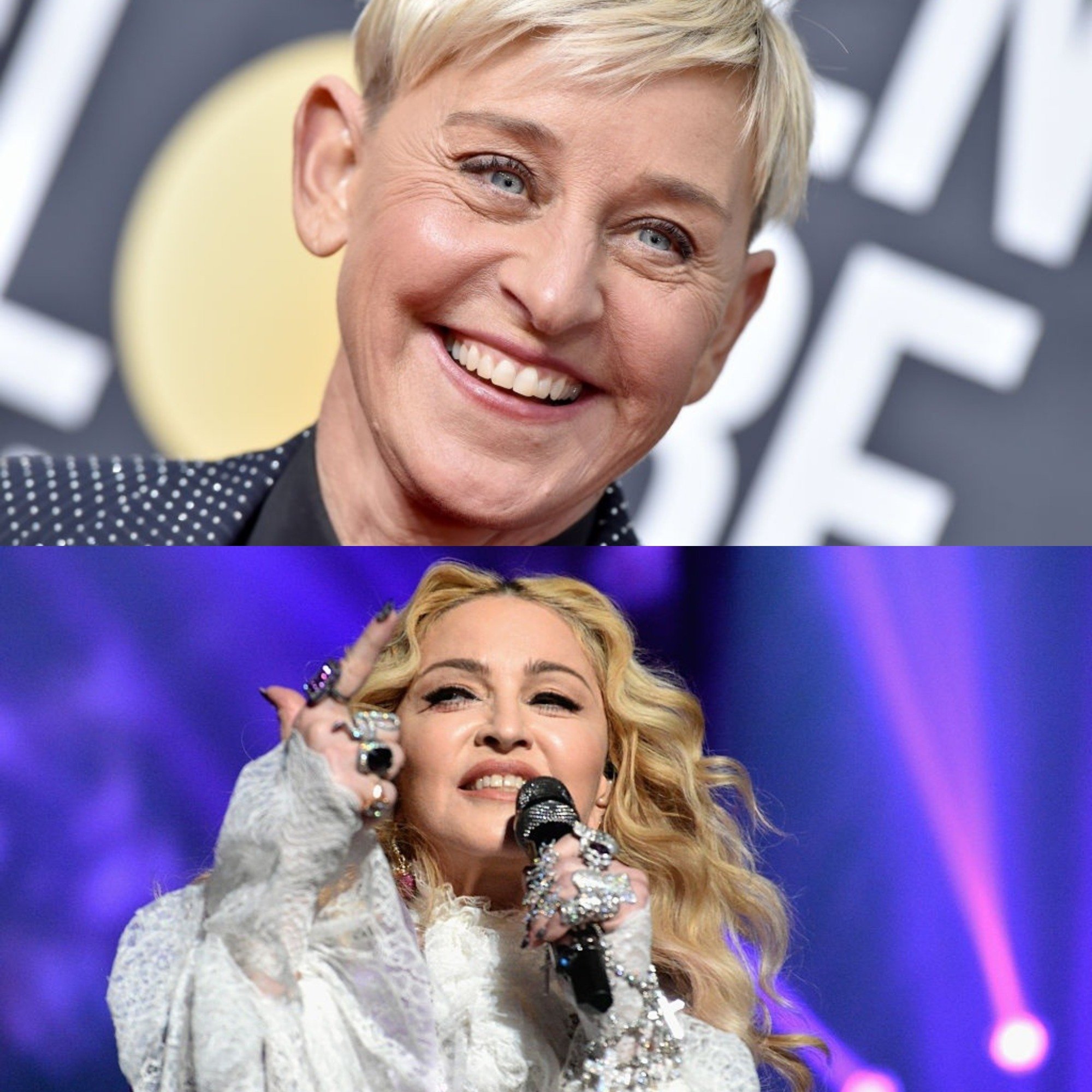 The Queen of Pop has been part of Hollywood for almost five decades, while Ellen DeGeneres has been entertaining people for about 20 years. Madonna has always seemed younger than her age. But they were born in 1958, which means that they are turning 62 years old this year. The singer will celebrate her birth in August, and Ellen already did in January.
CARLY RAE JEPSEN AND KEIRA KNIGHTLEY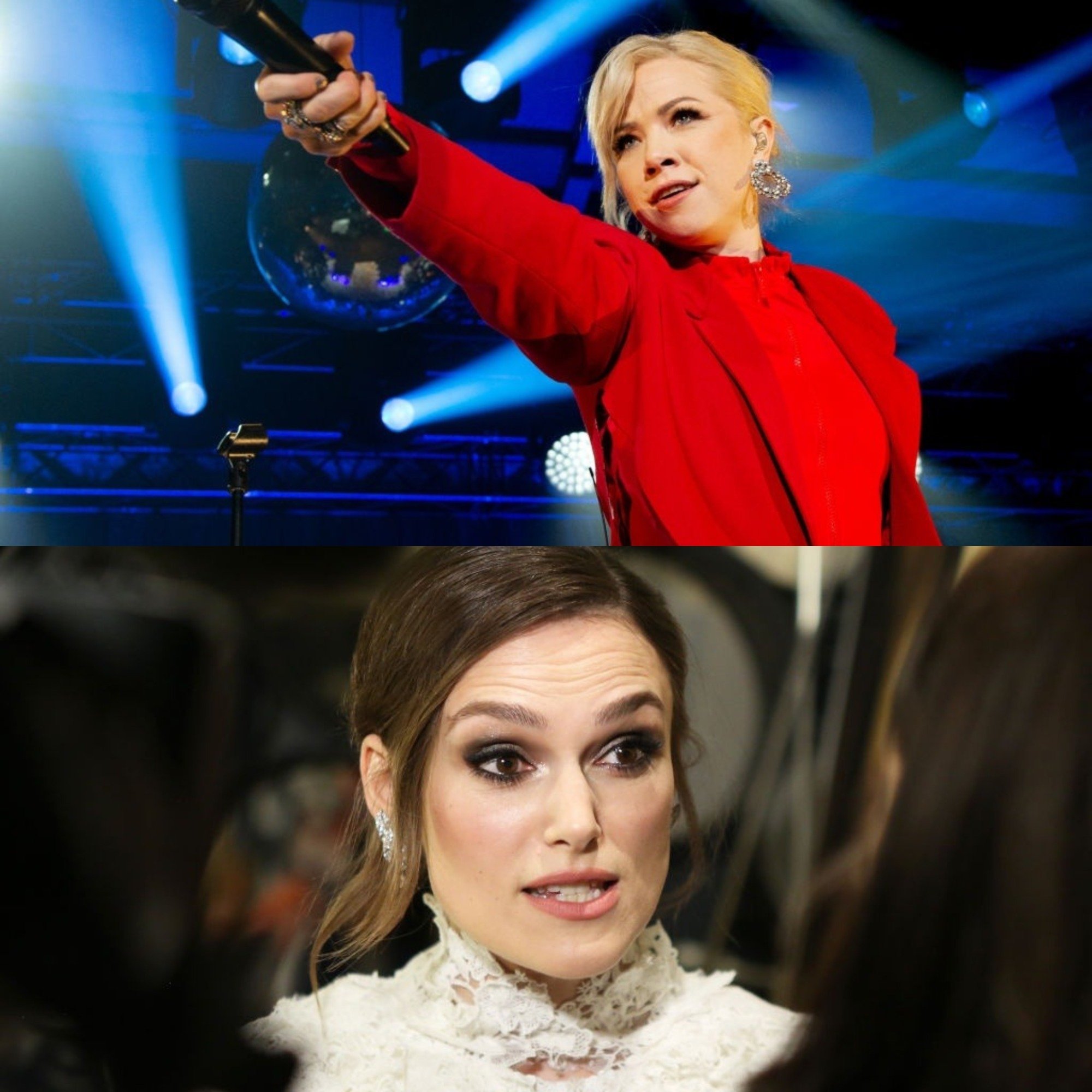 This one is also impossible to believe. It could be because Keira Knightley has been part of mainstream Hollywood for years and has played some pretty serious roles in her career. Meanwhile, Jepsen has been known for uplifting pop songs and has a younger-looking face. However, they were both born in 1985 and are turning 35 years old in 2020. Can you believe it?
It's amazing how everyone can look so different. It just shows that age is just a number. Let us know which of these comparisons was the most surprising. If you liked this article, share it with your friends that love learning more about celebrities. See you next time!