Vacation Spots Our Grandparents Enjoyed But We Can't Anymore
"Oh, the good old days!" Perhaps words might fall short of expressing how we feel hearing that phrase as grandparents share the amazing epic things they got to see during their days. Their descriptions of those vacation spots might leave us seething with jealousy, but that's not going to help in any way! Take a look at such "good old days" and you'll be shocked to know that these tourist spots no longer exist.
Torres Del Paine National Park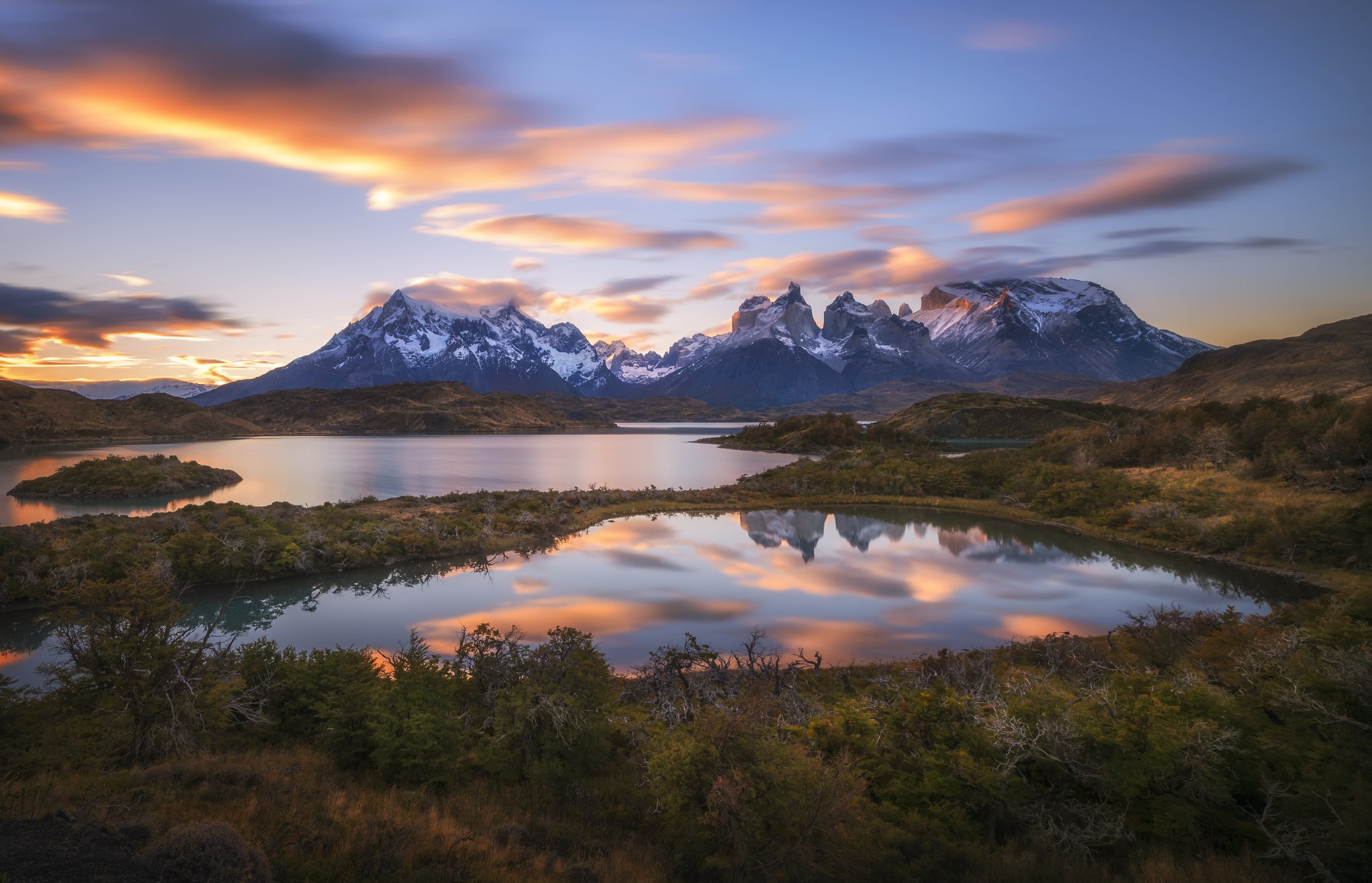 Torres Del Paine National Park was undoubtedly one of the most alluring holiday spots in all of Chile. Those days, it was celebrated for its lush green sceneries, its army of trees swaying to the rhythm of the wind, and the Towers of Paine! Unfortunately, years of tourism has taken a toll on this natural treasure. Apart from litter and pollution, the national park has lost its luster due to tourists and campers' illegal wildfires. While Torres Del Paine still stands today, it isn't anything like how it was during our grandparents' times.
The Crystal Palace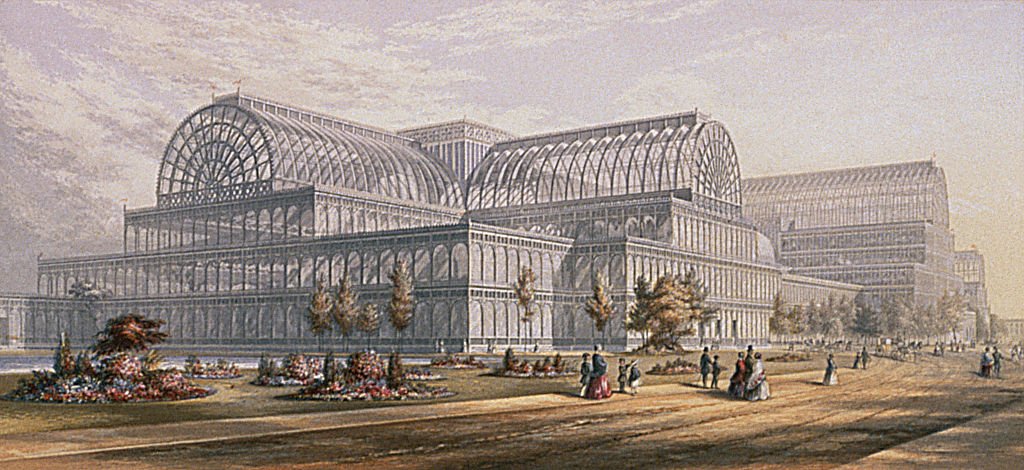 In the mid-19th century, London's Hyde Park shone with glory in an all-glass ensemble of The Crystal Palace. Completed in 1851, the gorgeous crystal building stood tall as London's massive tourist attractions until tragedy struck in 1936. From the first-ever great exhibition to the world's newest technology during the Industrial Revolution, Crystal Palace has seen it all. Sadly, a fire that stemmed from the cloak roam ended its journey by burning down the entire crystal structure in 1936. 
Old Man of the Mountain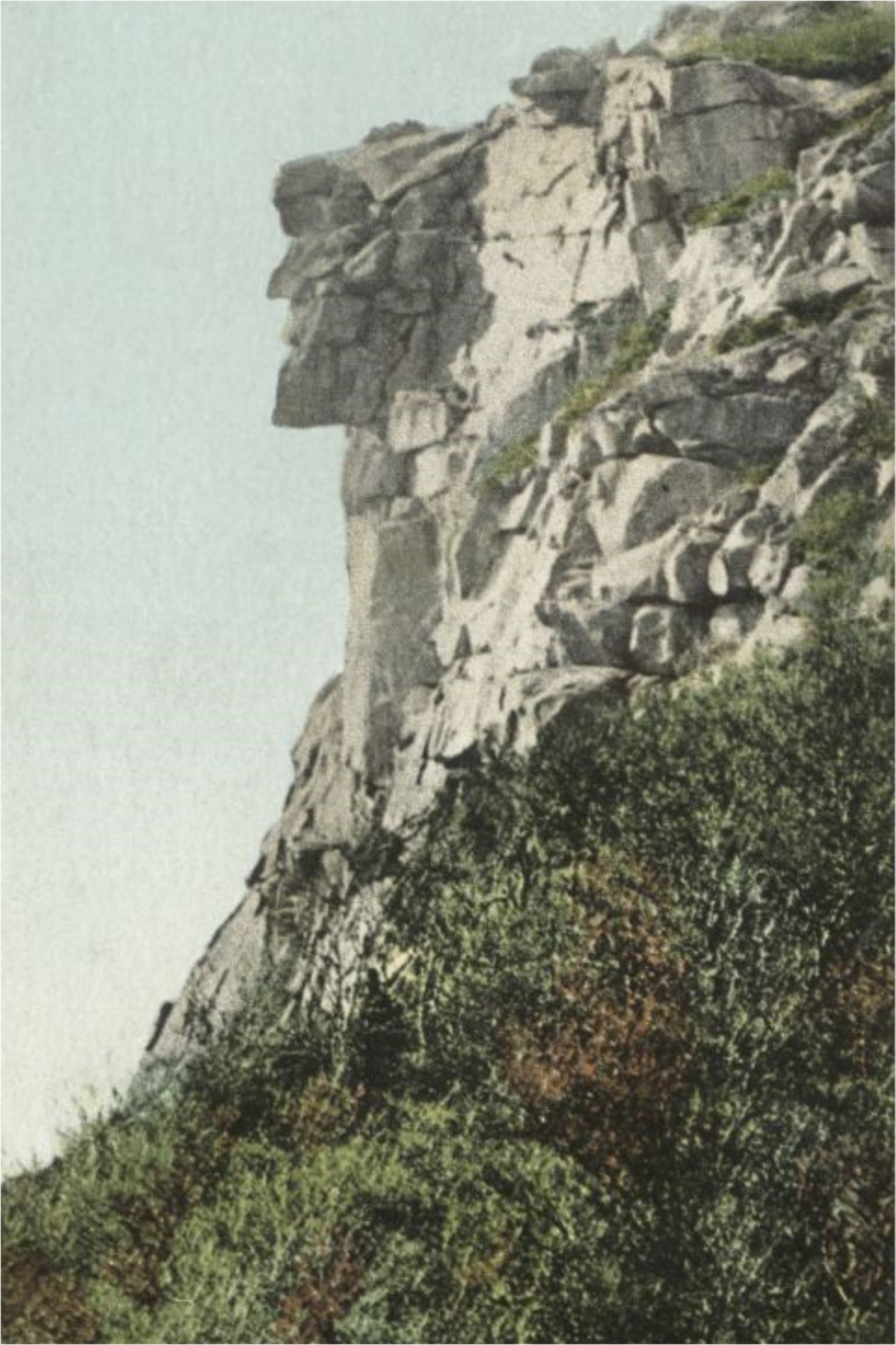 New Hampshire's White Mountains had the locals and tourists talking almost until two decades back. If you wonder why then a closer glimpse at the picture might give the details of an outcropping of a face on a mountainside. Nicknamed as the "Old Man of the Mountain", the spot was the state's biggest tourist attractions. Sadly, Old Man of the Mountain doesn't exist anymore. In 2003, the face-like rock cracked and slid off the side of the mountain.
Tree of Ténéré
At one point, the Tree of Ténéré was considered the most isolated tree on the planet. Perhaps, it was a beautiful tree in the middle of the Sahara Desert! A tree? In a desert? Well, you hear that right! The tree was also used as a significant landmark by traveling caravans for centuries. The iconic landmark met its lonely end when a truck driver ran it down. While its remains were taken to the Niger National Museum, 'Spruce' in New Zealand has taken place as the loneliest tree in the world.
Duckbill Rock Formation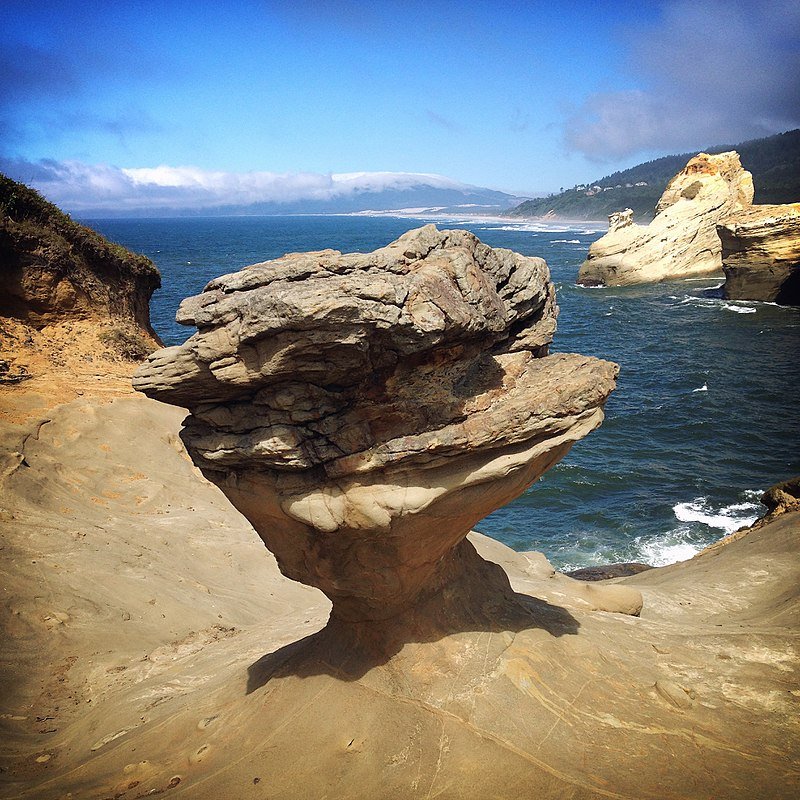 A big slice of the cake from Oregon's Cape Kiwanda State National Area had to do with nothing but a Duckbill Rock Formation! It was a famous rock formation that sat peacefully overlooking Oregon's coastline. Perhaps, photographers loved the place, and everything is a tale of the past after the ancient rock's duck head-like structure tumbled to the ground in 2016.
Portions of the Great Wall of China
The Great Wall of China is not just a 5,000-mile stretch—it still stands in many hearts as a world wonder! With such a long wall, the responsibility of upkeeping such a massive structure is of utmost importance. Unfortunately, almost two-thirds of the Great Wall has already been closed off to tourists. While infrastructure and technology are never-ending on one side, the ancient treasure is continuously crumbling down, bit by bit. If erosion continues, the day is not that far when the Great Wall of China would just become a memory.
Pioneer Cabin Tree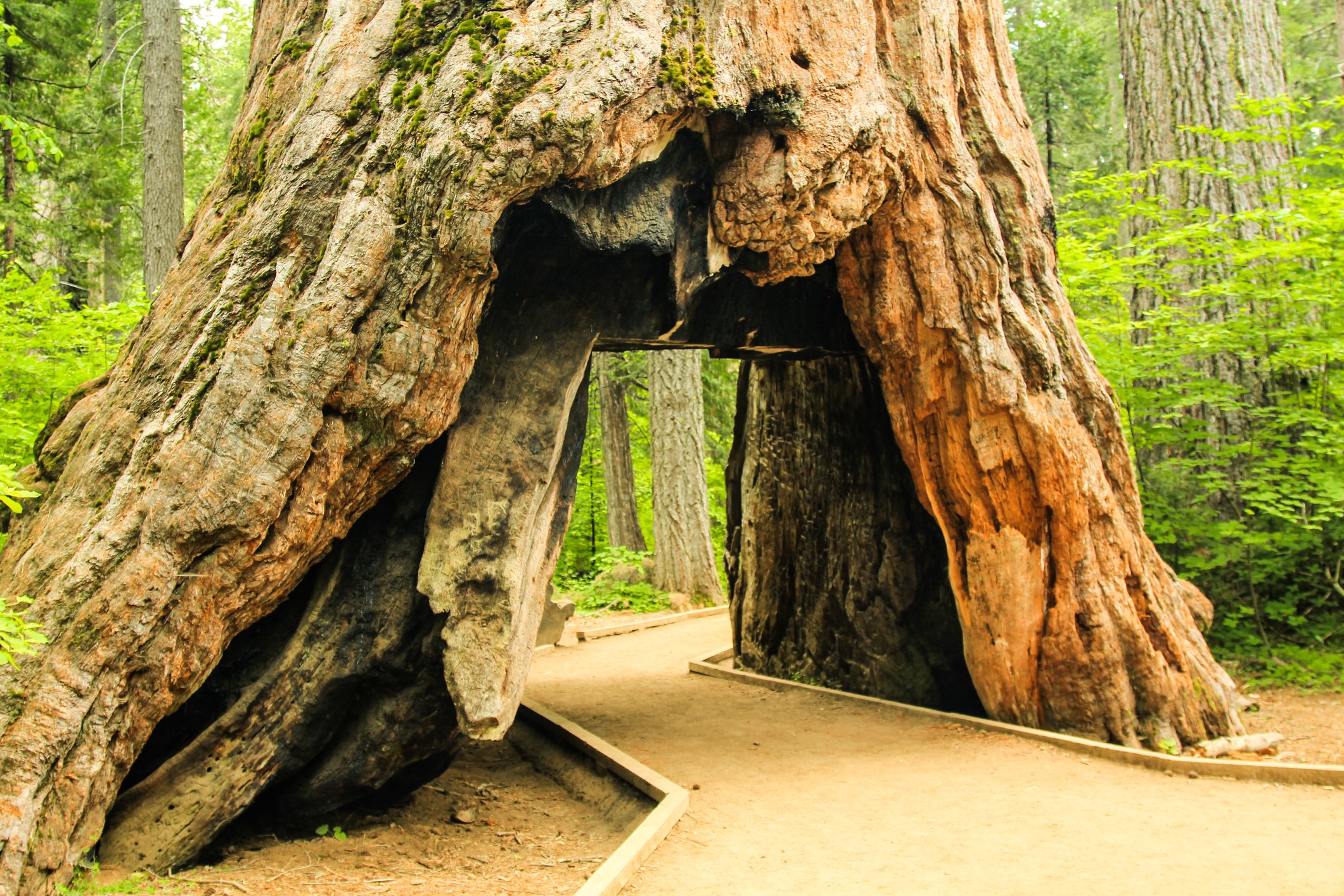 Driving or strolling through a giant sequoia tree might warrant your senses with a scenic route. Maybe that's arguably how many tourists who had a chance to drive through the Pioneer Cabin Tree in Calaveras Big Trees State Park call it to be. The impeccable treasure in California, also known as the Tunnel Tree, once garnered thousands of visitors for the crazy-cool ambiance and fun drive-through. However, the 1000-year-old tree remained popular until it collapsed in a winter storm back in 2017.
Yosemite Firefall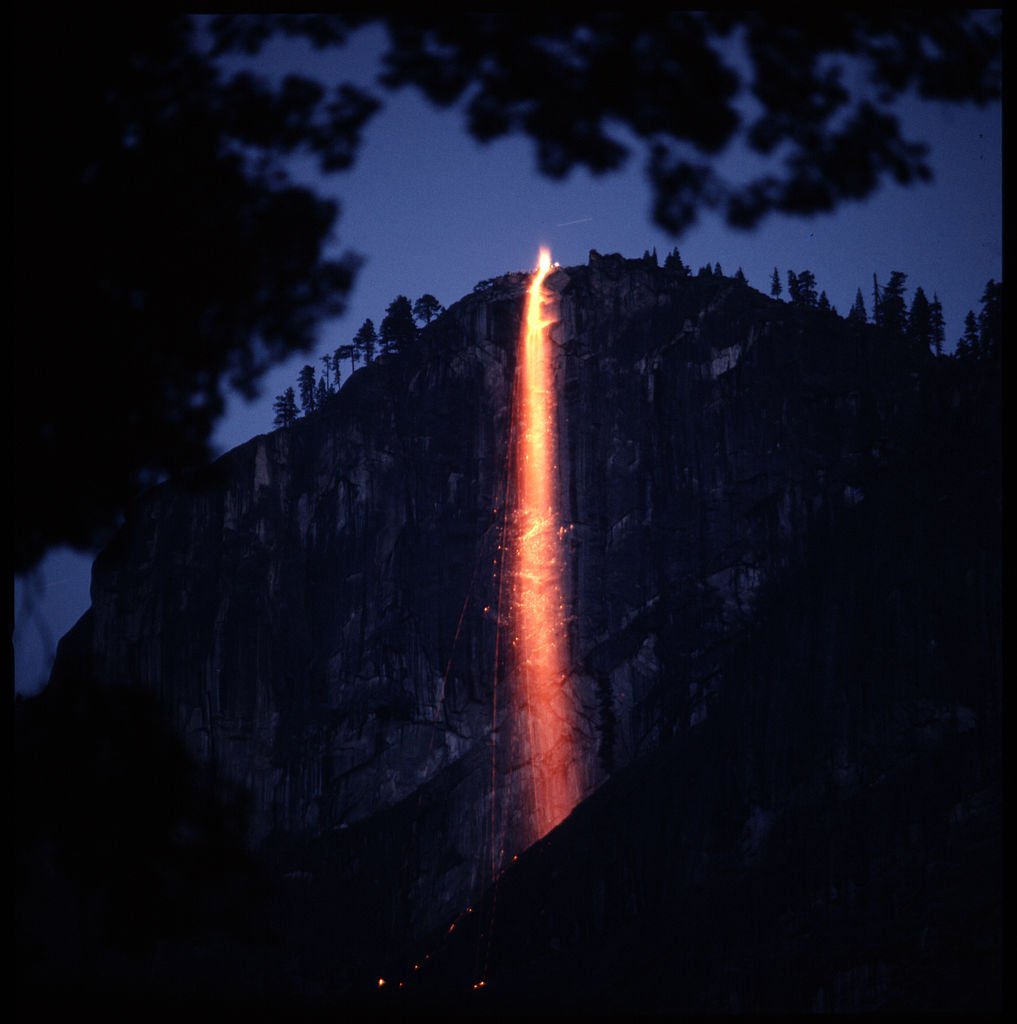 Now here's a sight you would beg to watch! Imagine the scenic beauty of Yosemite National Park, its valleys and mountains, and then this—a fire waterfall! Yes, a cascading Firefall was a real thing until the late 1960s. The popular event was staged by hotel owners who would gather to pour hot embers from atop the Glacier Point, creating what looked like a spectacular fire waterfall from afar. The event was so breathtaking that it attracted a ton of tourists. However, the flooded crowd was way too much for the park to handle, so they decided to pour cold water on the Firefall in 1968.
Guaira Falls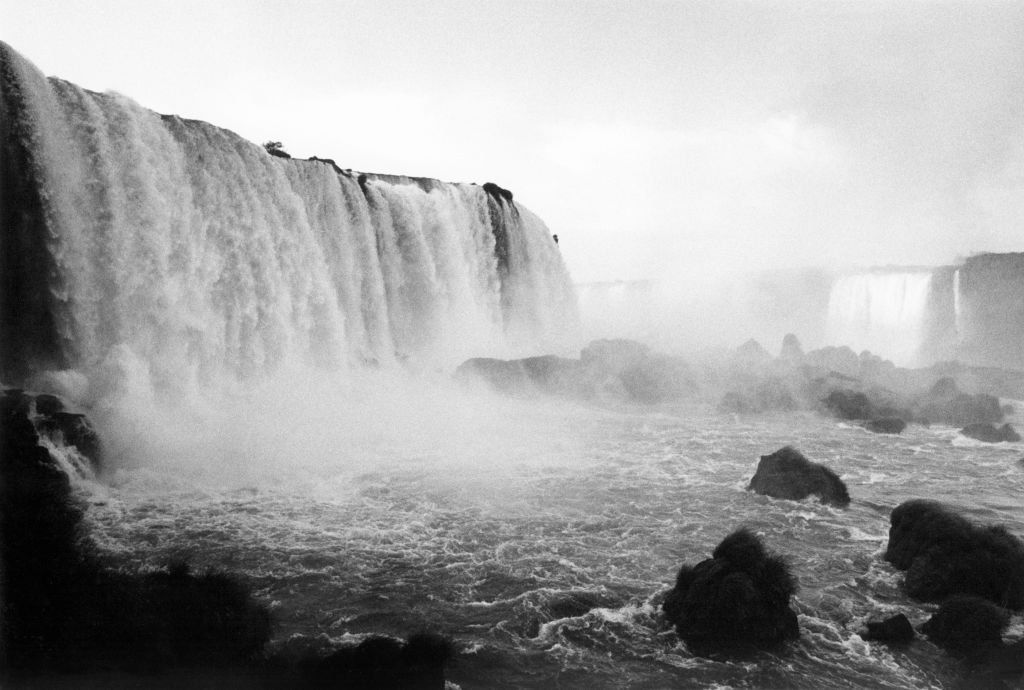 For any tourists or photographers chasing waterfalls, Guaira Falls was once a perfect option. Mapped on Paraguay and Brazil's border, the scenic waterfalls were among the strongest on the planet. It's estimated that they pushed about 13 million gallons of water every second. But all that changed in 1982 when the tremendous waterfall dried up suddenly. The strongest cascades were no match for human-made construction when the newly-built Itaipu Dam blocked off Guaira Falls' water source.
The Berlin Wall
Did you know that a wall in Berlin had so much history? Perhaps, your grandparents might know had they visited Berlin in the 1960s or even the '70s! Those days, western tourists used to enjoy a glimpse of the Berlin Wall in Germany. Though tourists can see where the wall once stood, the original site doesn't have any real remnants of the original Berlin Wall since it crumbled down in 1990. If you still want to see some of the original wall remnants, you can find pieces scattered throughout Germany and in museums.
Lascaux Cave Paintings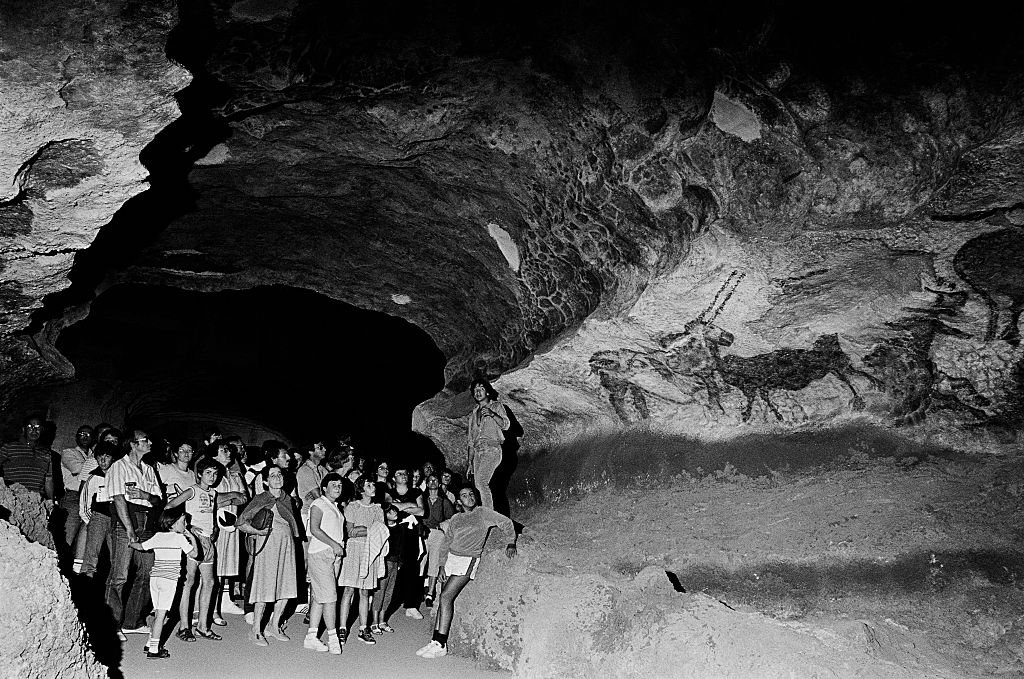 Wait, what, no one is allowed? Maybe this is what you'll hear anytime you visit France to enjoy the stunning view of the Lascaux Cave Paintings. The wall paintings were reportedly discovered by a group of teenage boys when their dog ran into the cave. Soon enough, the 17,000-year-old massive paintings attracted thousands of tourists. But the historic place sees no more humans since its doors were closed to tourists in 1963.
The Jeffrey Pine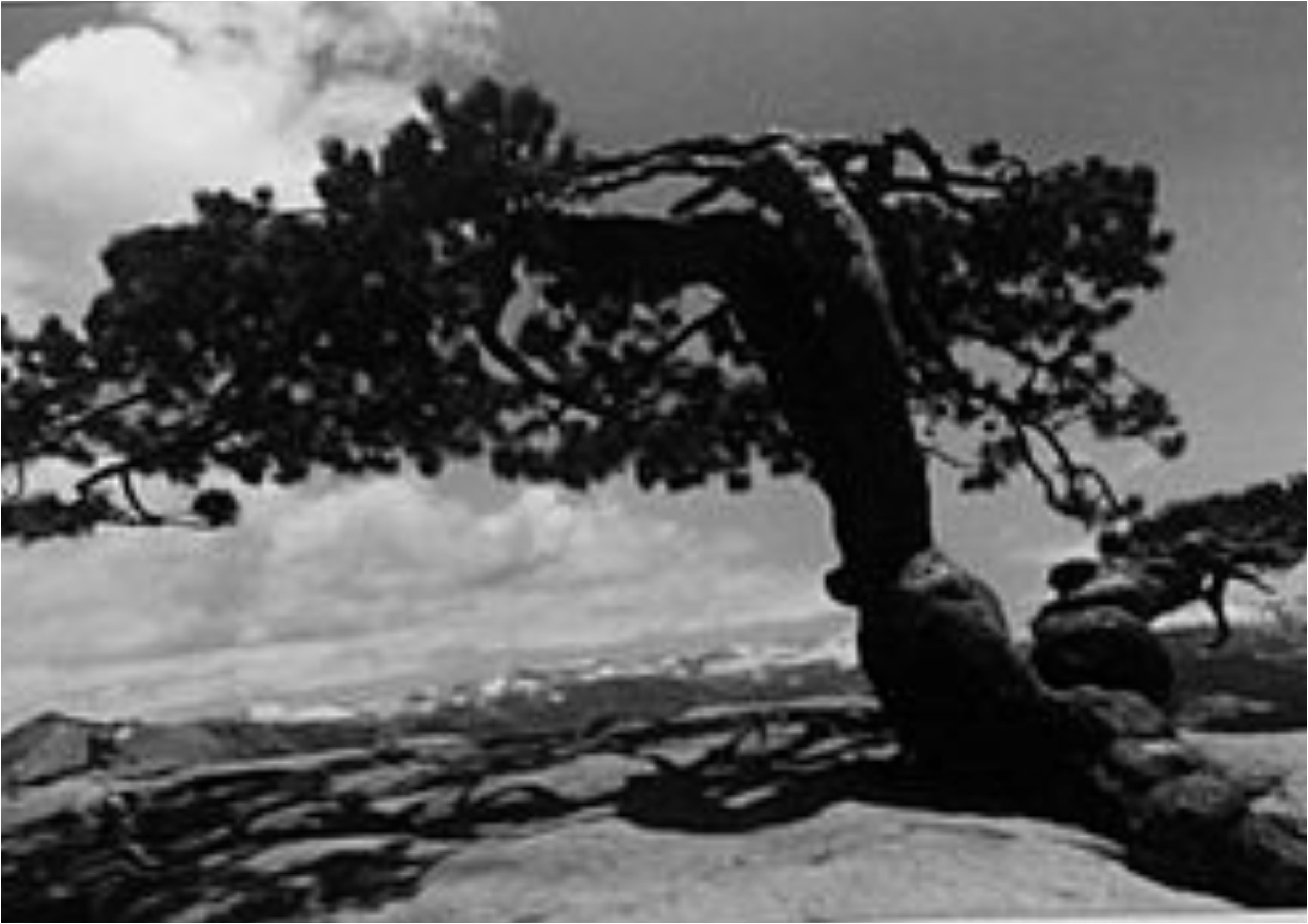 This is another famous tree, and unlike the tunnel and desert-fame tree treasures, Jeffrey Pine has a different tale on its cards! First, it stands still on a lonely mountain, and then it falls, and no one ever heard it. For one famous tree like this, its fall was observed as shockwaves for many of its tree-loving fans. It stood atop Yosemite's Sentinel Dome and was also one of the most photographed trees in the world. But Jeffrey Pine's pride and honor came to a colossal standstill after it fell in 2003.
Statue of Liberty Torch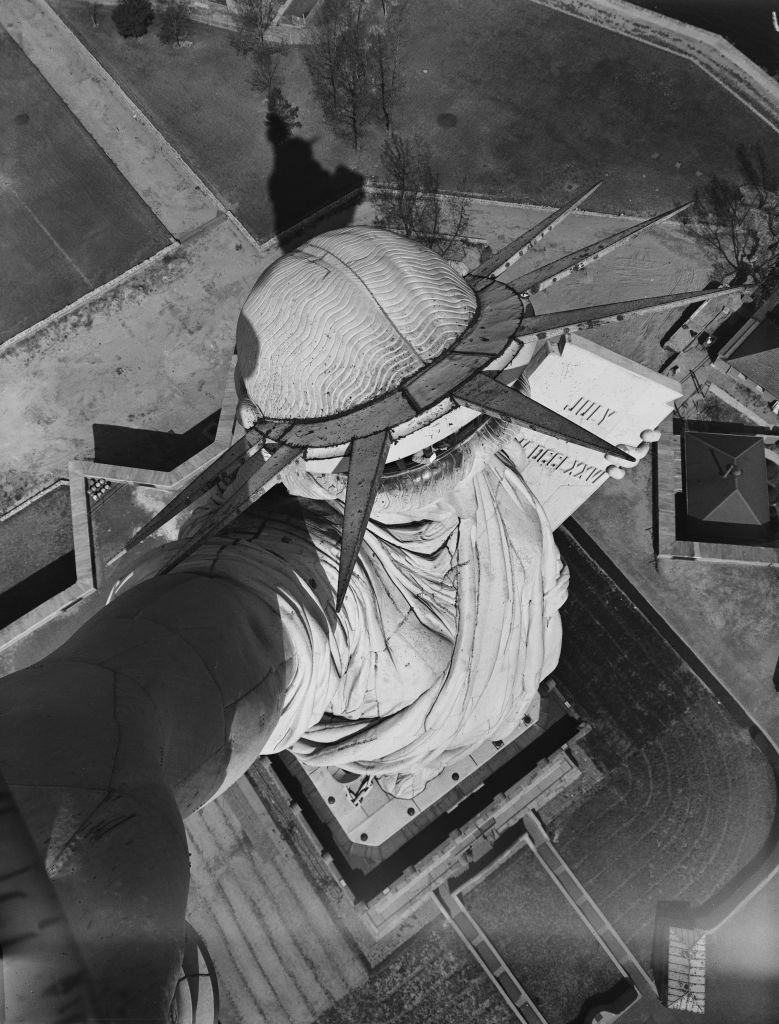 A trip to New York can never go missing without a glimpse at Lady Liberty! For families unafraid of heights, their vacation to NYC did happen after they decided to climb all the way up to view the gorgeous Manhattan skyline from Lady Liberty's crown. But what if the view took an elevated turn to her torch?! Unfortunately, you can just imagine that happen since a climb to Lady Liberty's torch has been deemed too dangerous for tourists since 1916.
New York Hippodrome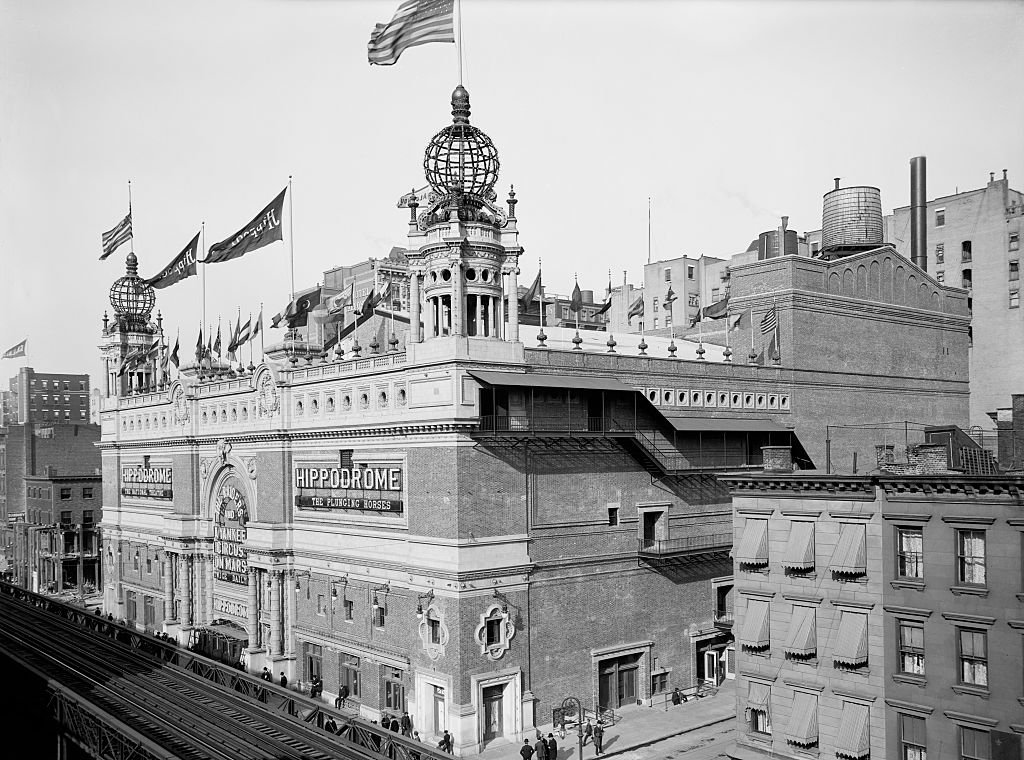 Though visiting the New York Hippodrome in Manhattan isn't impossible nowadays, it might look just a bit off than its original scenic appearance in the 1900s. Perhaps, the once sprawling theater and cultural center might look entirely different. The Hippodrome Theater once boasted that it could hold around 5,000 people, routing its way to becoming the biggest theater in the world. Apart from movies, even performances and circuses were hosted here. It finally closed its doors in 1939. Now, Hippodrome has transformed into an office building.
The Eye of the Needle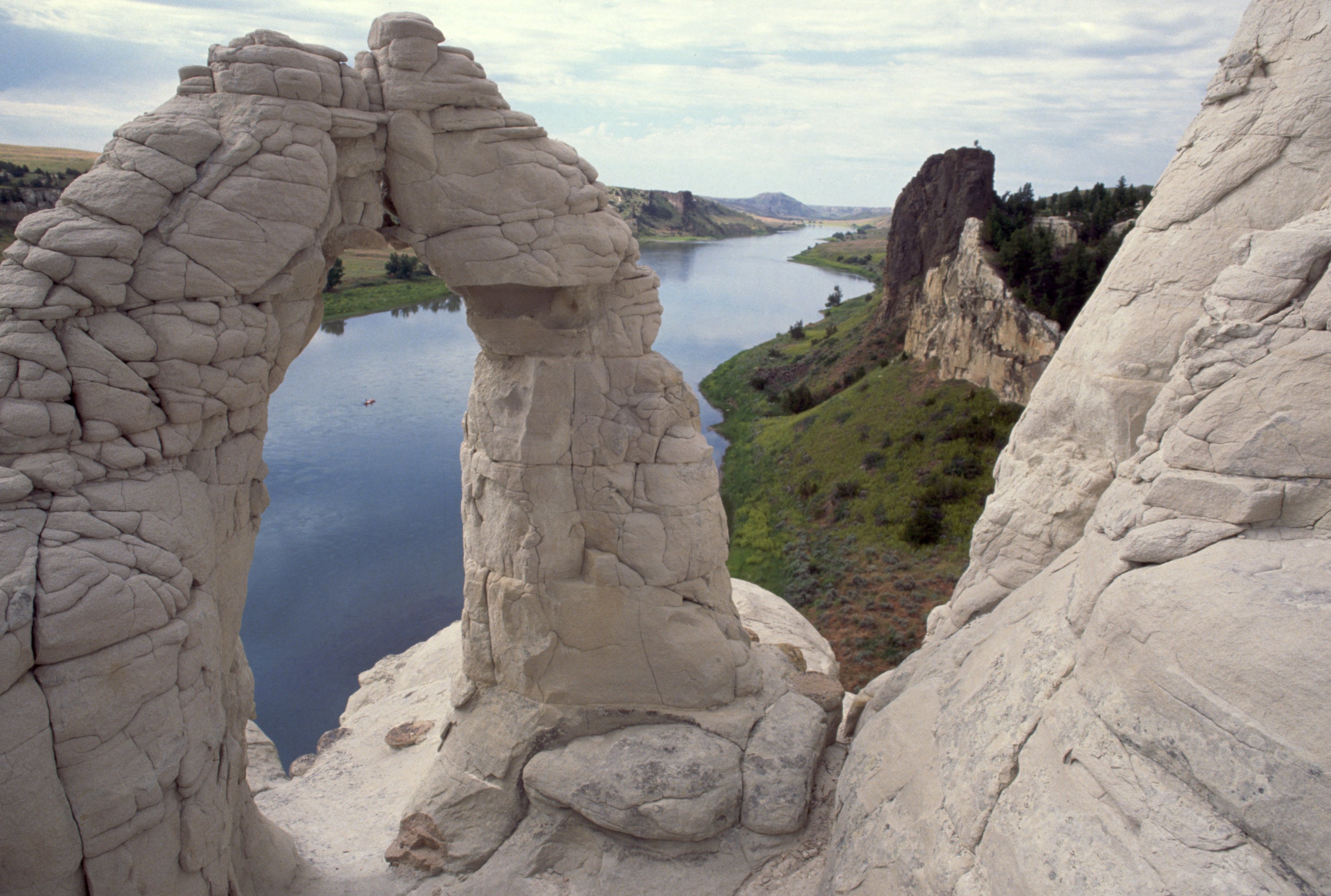 The Eye of the Needle was another famous sandstone arch located alongside the Missouri River. The iconic structure's isolated location by the riverside made it look nothing less than a doorway to heaven. But after the Memorial Day Weekend in 1997, park rangers discovered that the symbolic arch had collapsed. The sandstone structure that boasted a scenic view of the Missouri River and horizon-kissed sunsets stood for over 10,000 years, yet, is no more.
Though some of these historic landmarks exist, most of them have submerged in the sands of time. Yet, if you still visit the remnants of these iconic vacation spots, you might not get a chance to see what your grandparents and great-grandparents relished during their good old days! Have you been to any of these places by chance? If yes, please don't forget to share your experience with us!