British Royal Family's Most Famous Romances
The royal family posses's an air of intrigue for regular folk. The term and title drip with tradition and lavish diplomacy, that when we lift the veil, we smirk and gasp from the sidelines. With a bloodline dating back to 827 AD, let's take a look at when the scandals began and the most well-known culprits today.
The Royal Introduction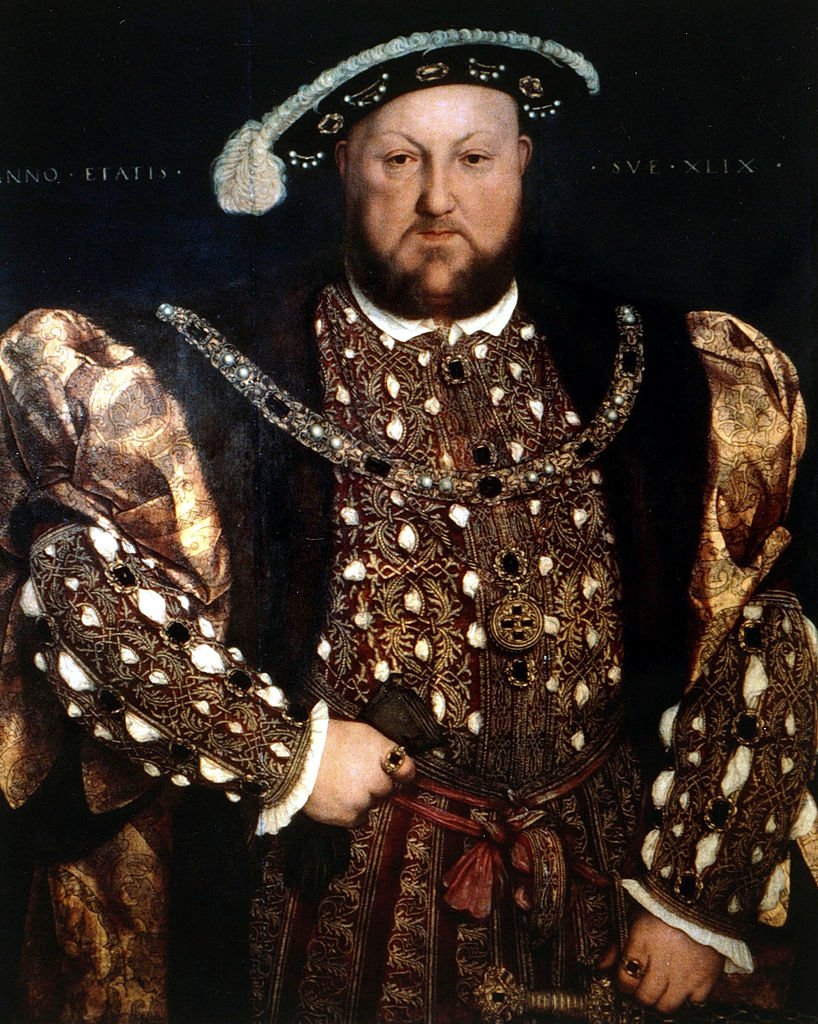 Henry VIII is famous for many things. He ruled for thirty-six years and was the King at the beginning of the English Renaissance. He gained the title of 'Father of the Royal Navy' by developing the British navy to be envied by all of England's neighbors. However, all that is overshadowed by his marriage.
The Man, The Legend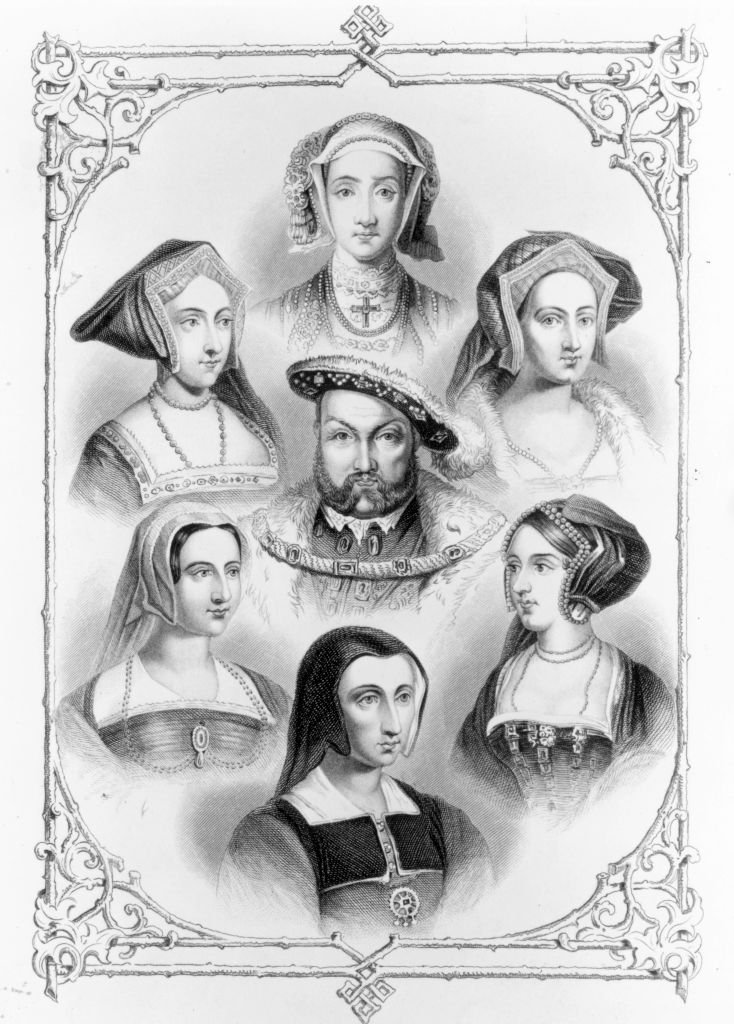 Henry became king at seventeen years old. He was desperate to have a royal heir and married his first wife quickly. Catherine of Aragon was Henry's brother's wife before he died. When she remarried Henry and gave birth to a daughter, he used the previous marriage as grounds for divorce. Henry's next wife was Anne Boleyn, and she was condemned due to treason crimes Henry created to end the marriage.
Til Death Do Us Part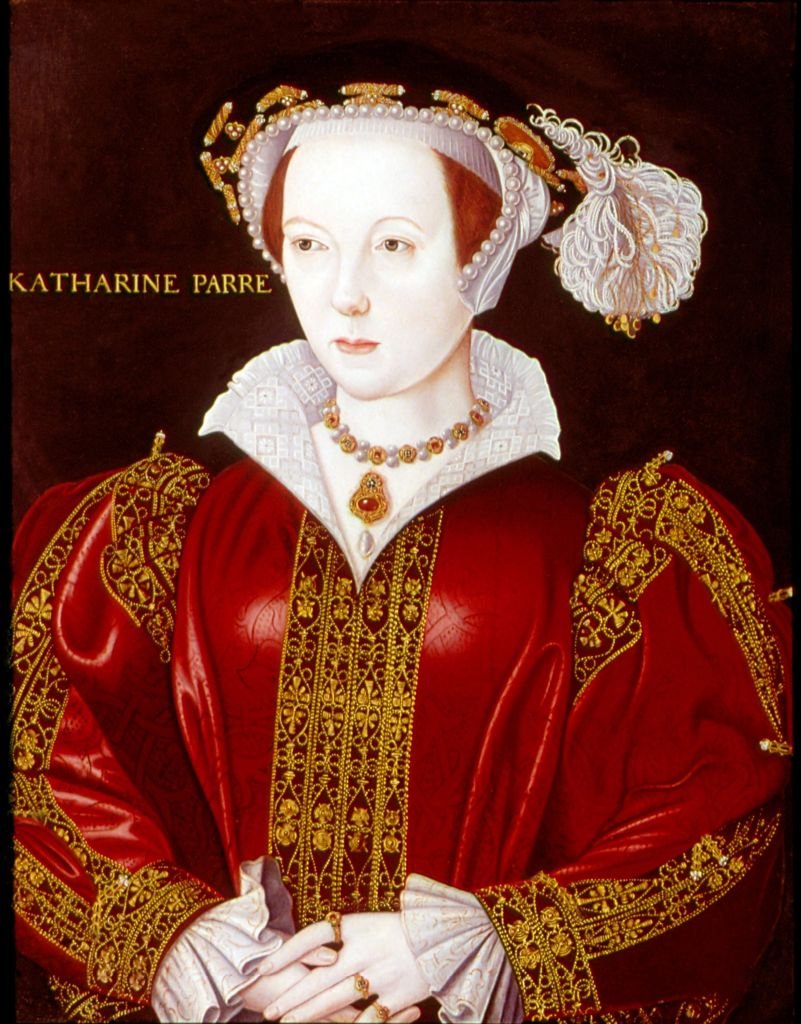 Henry's third wife gave birth to a male heir but died due to complications. Henry would have three more marriages before his death in 1547. His fourth wife was his shortest marriage, lasting only six months, but she left the union with all of her body parts! Henry's last wife, Katharine Parr, outlived him by a year but sadly died in childbirth in her next marriage. 
The Scandal of King Edward VIII and Wallis Simpson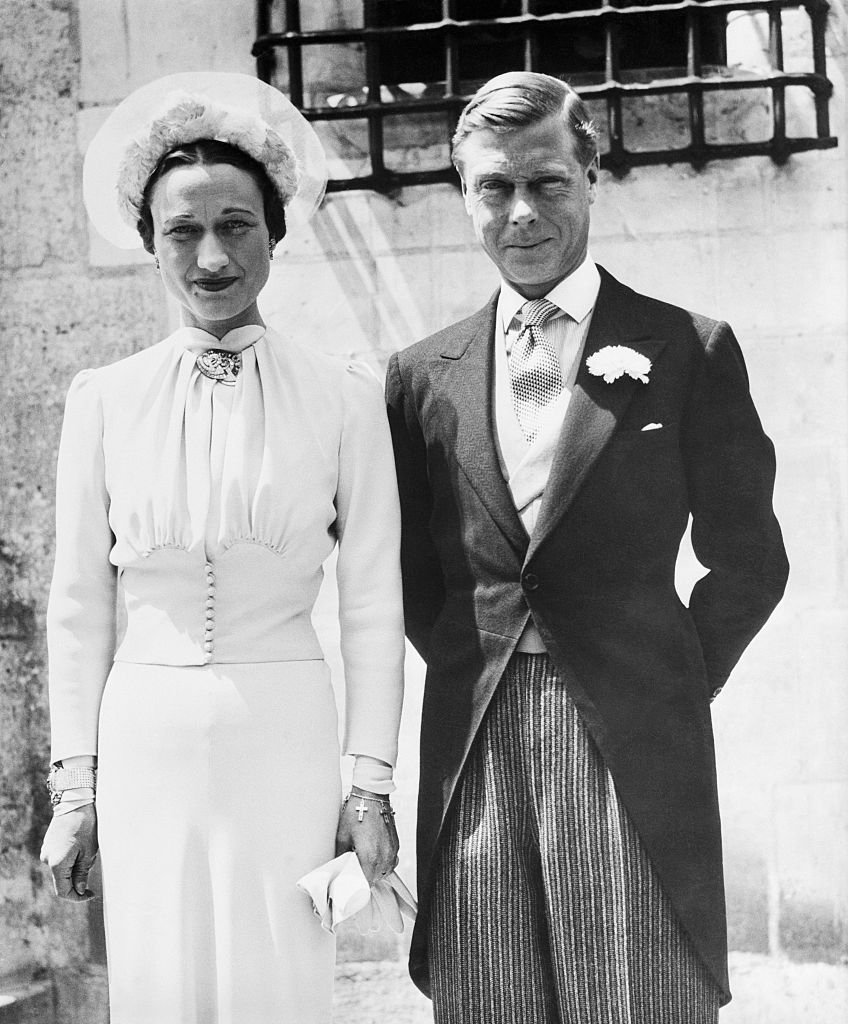 Edward and Wallis met at a friend's dinner party in 1931. It was not love at first sight, but as the couple kept running into each other at social functions, Edward fell hard for the witty and independent starlet. The couple faced obstacles from the beginning as Wallis was married to her second husband, and when Edward's father died, he also became head of the Church of England, who rejects divorcees.
Worth It For Happiness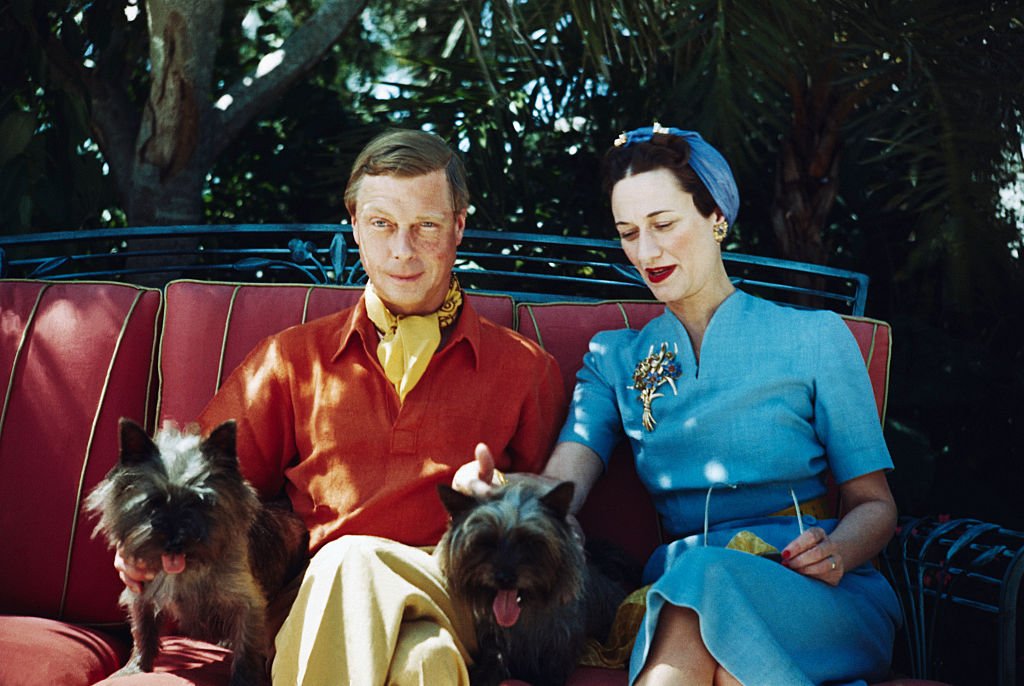 Edward chose to abdicate the throne to marry Wallis on December 10, 1936. He could not see a future without her by his side and could not reach a compromise with the monarchy or Church of England. When he stepped down, Edward's title changed to the Duke of Windsor. The couple enjoyed living in many places together, including The Bahamas and France. They remained married until their respective deaths in 1972 and 1986.
The Many Scandals Of Princess Margaret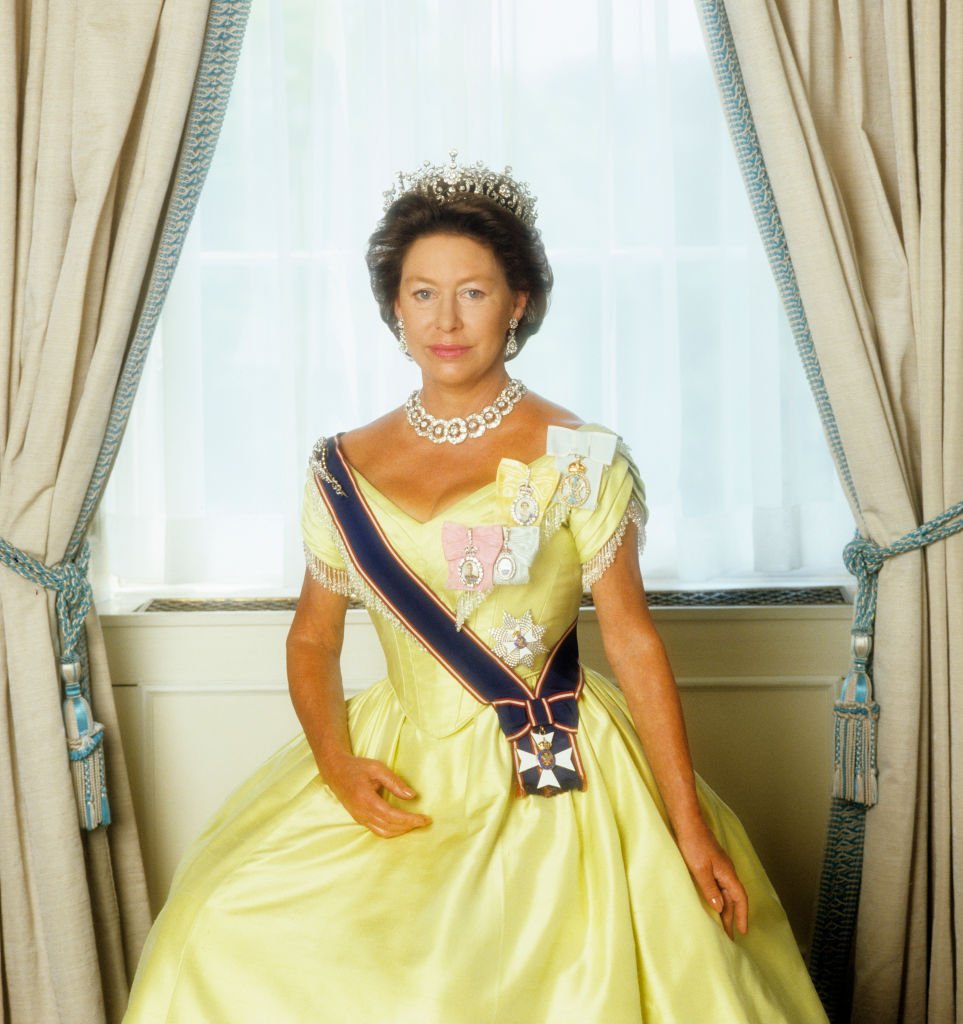 Princess Margaret was born on August 21, 1930. She was the only sister and sibling to Queen Elizabeth II, who still reigns today. She was devoted to charity work, and passionate about the Royal Ballet, becoming the first president in 1957. With all the beauty in her life, her first love story was anything but a happy ending.
Princess Margaret & Captain Townsend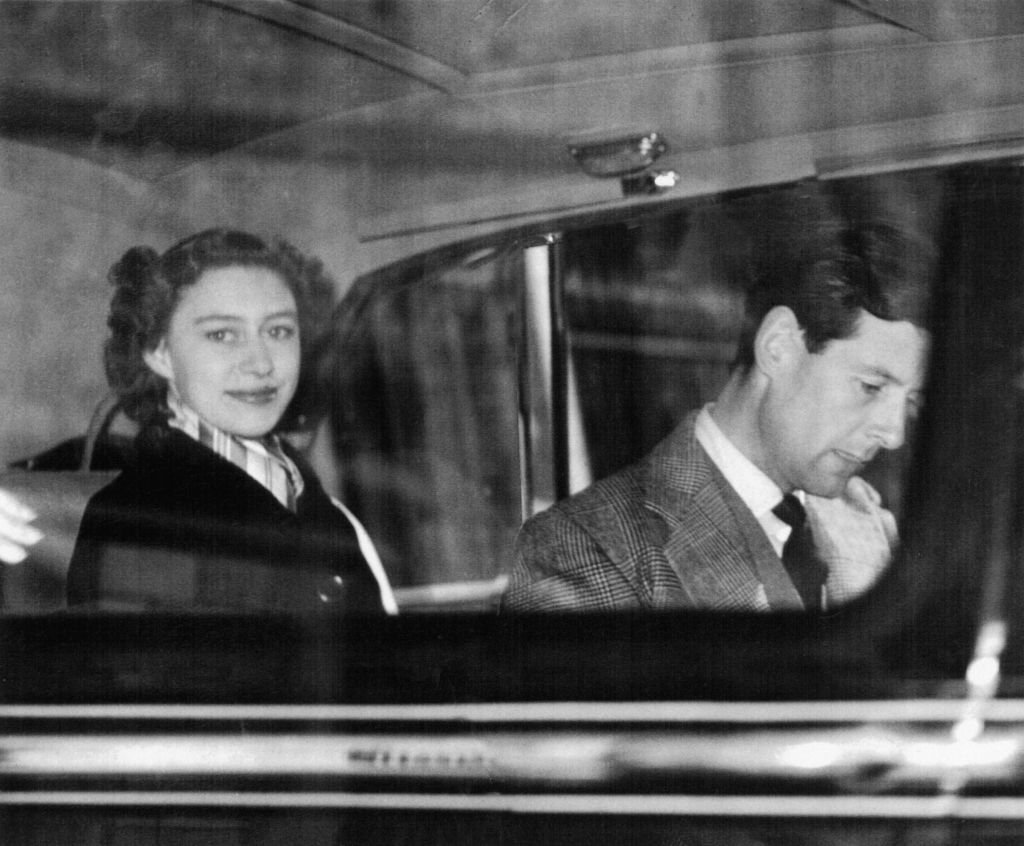 Margaret met Peter Townsend the first time when she was fourteen. He worked for her father as an equerry, but Cupid's bow didn't strike for another eight years. Townsend was a divorcee with two children from his previous marriage, and The Church of England, who Margaret's sister Elizabeth was now in charge of, still disapprove of second marriages. Second, there was a sixteen age gap, making Townsend almost forty when they fell in love. The nail in romance's coffin was if Margaret pursued the marriage, she would lose her line in the royal succession. 
Princess Margaret Marriage To Antony Armstrong-Jones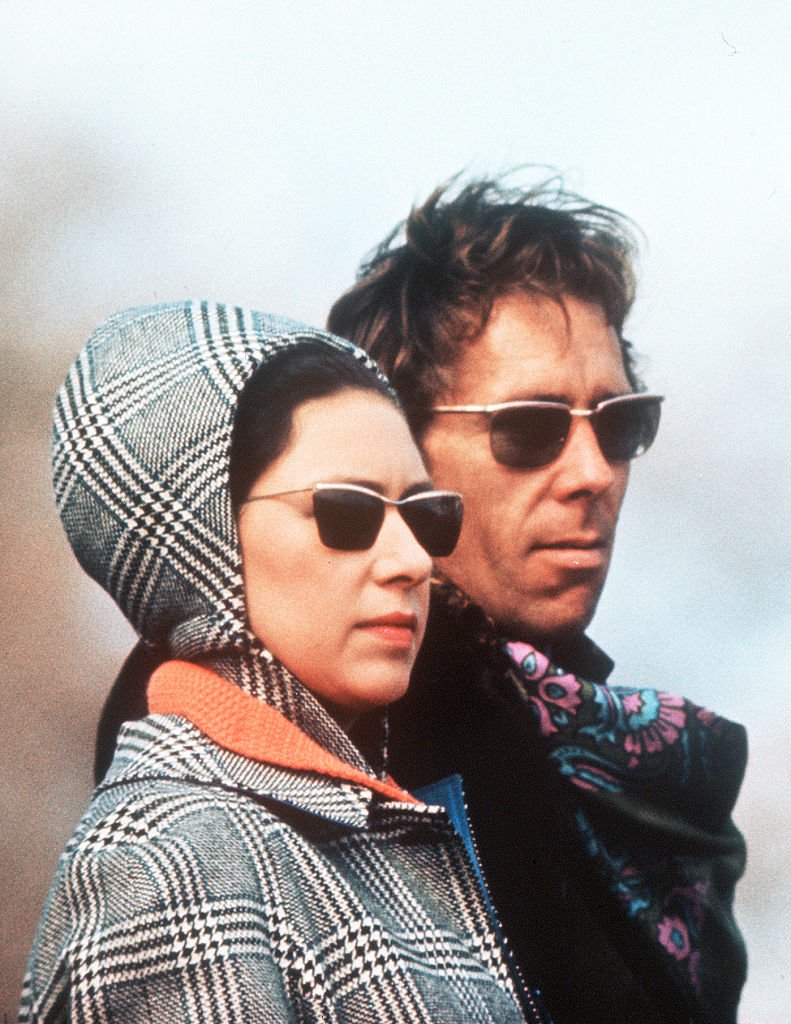 Anthony Armstong Jones was a successful photographer before his marriage to Princess Margaret. It was in his studio they evaded press and were able to keep their relationship a secret. When Princess Margaret chose to marry Armstrong-Jones, it was the first time in 400 years a royal married a non-aristocrat. Unfortunately, their happy ending was cut short by both parties having extramarital affairs. The couple divorced in 1978.
A Man With No Last Name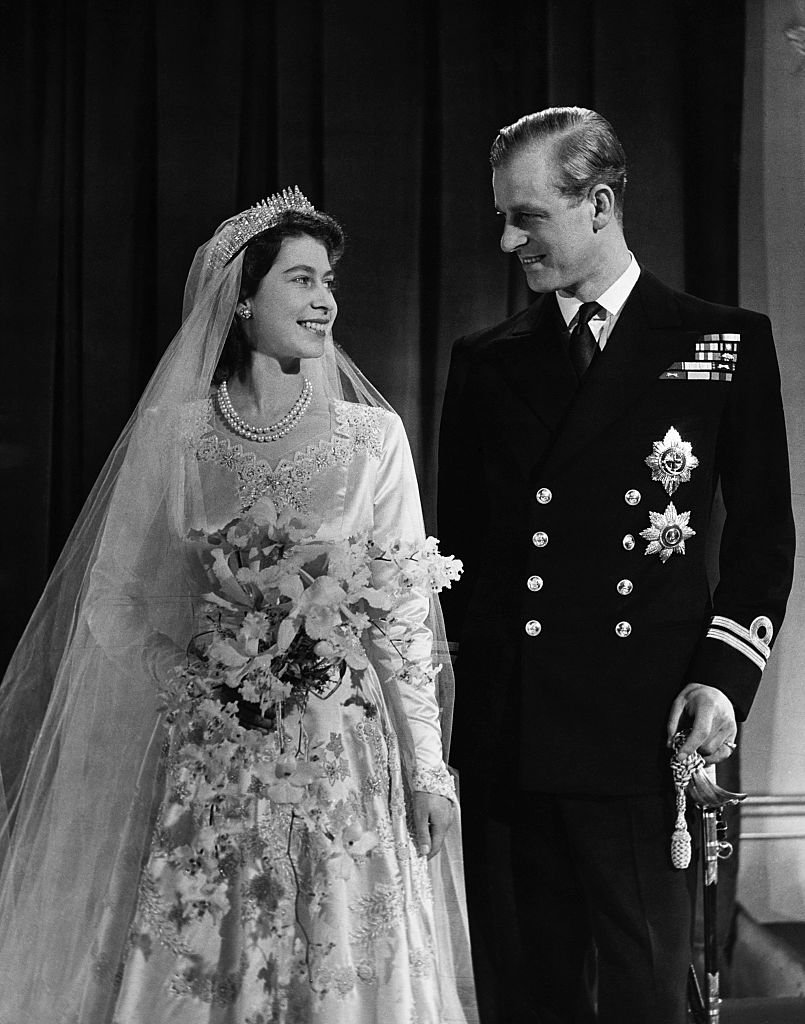 Queen Elizabeth II was third in line from the throne as a young girl, but it was never a guarantee she would become queen. After her uncle abdicated and her father died from health issues, she became queen at 25. Her marriage to Prince Phillip of Greece went through major changes as due to royal protocol, he relinquished his previous royal titles. A famous quote from Phillip that described the tension in the longest royal marriage, "I am the only man in the country not allowed to give his name to his own children."
Prince Charles Chasing His First Love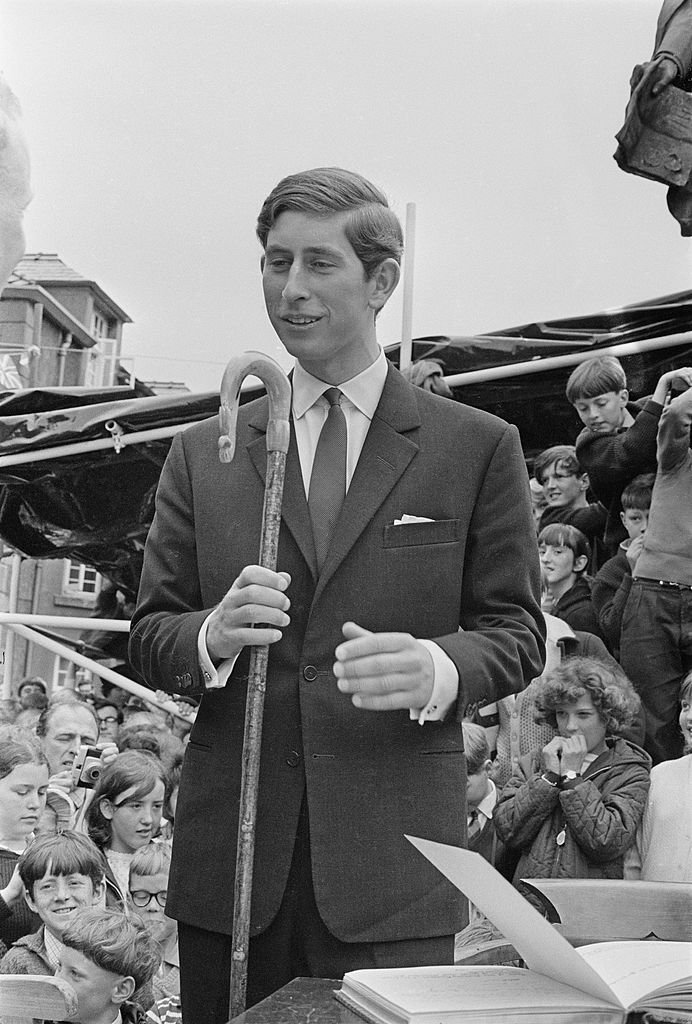 Although Prince Charles tries hard to please everyone, his first love stole his heart, and he spent years trying to get back together with her. Camilla Parker Bowles, née Shand, first met the Prince in 1970 at a Polo match. They had an instant connection but turned to friendship with Prince Charles's navy service and Camilla's marriage to Andrew Parker Bowles.
Love That Stands The Test Of Time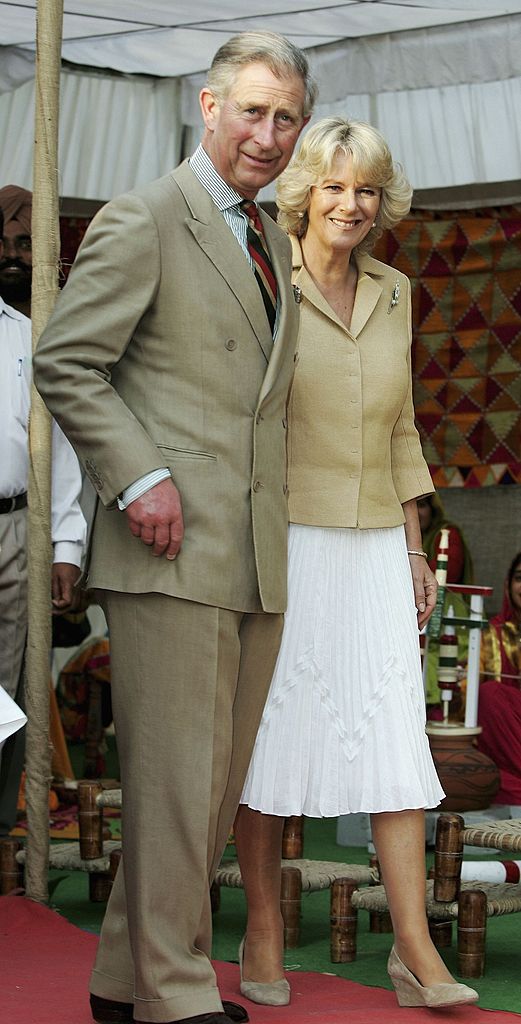 They continued to have a friendship through both of their respective marriages until news broke of a leaked phone call between the two in 1989, which confirmed their affair. Even more scandalous is both their spouses knew and had chosen to look the other way. Within the next five years, both couples had divorced and separated. No one knew if that would mean a marriage; however, as at the time(1992), the Church of England still did not allow for second marriages. 
Prince Charles & Camilla Parker Bowles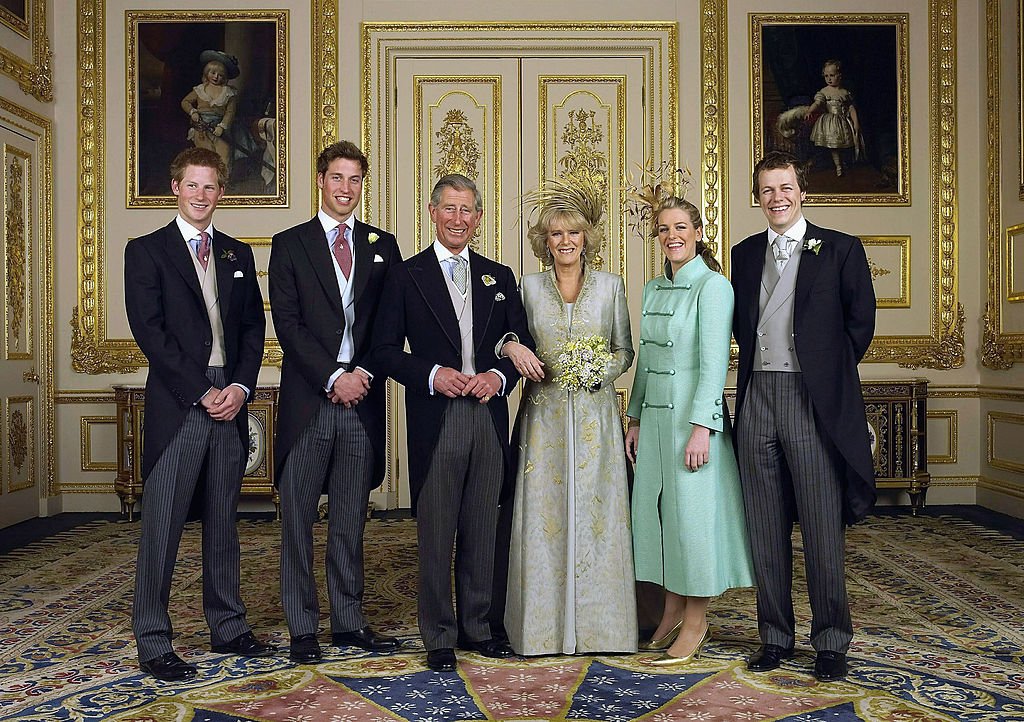 Charles and Camilla had an uphill battle to gain public and the family's approval, but the couple tied the knot in a private ceremony on April 9, 2005. This year marks their 15th wedding anniversary. A love worth waiting for creates a royal fairy tale. 
Prince Harry & Meghan Markle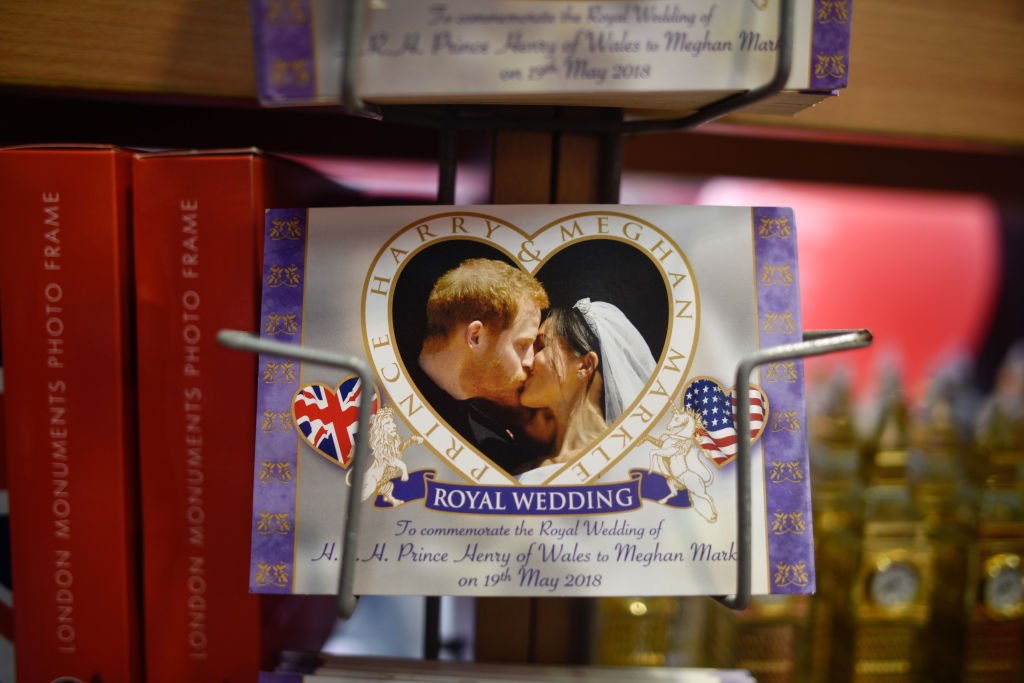 History repeats itself with Price Harry falling for an American Actress. Similar to his deceased great uncle, Prince Harry was introduced to her through friends, and they managed to keep their relationship a secret for four months. Markle duplicates historical love interests from the past as she is also a divorcee. Harry & Meghan did not have any issues with their families accepting their relationship, but they faced harsh scrutiny from the British tabloids. They attacked Markle's career and relationship history, making the Prince take a public stand in her defense. 
Stepping Into The Future But Away From The Past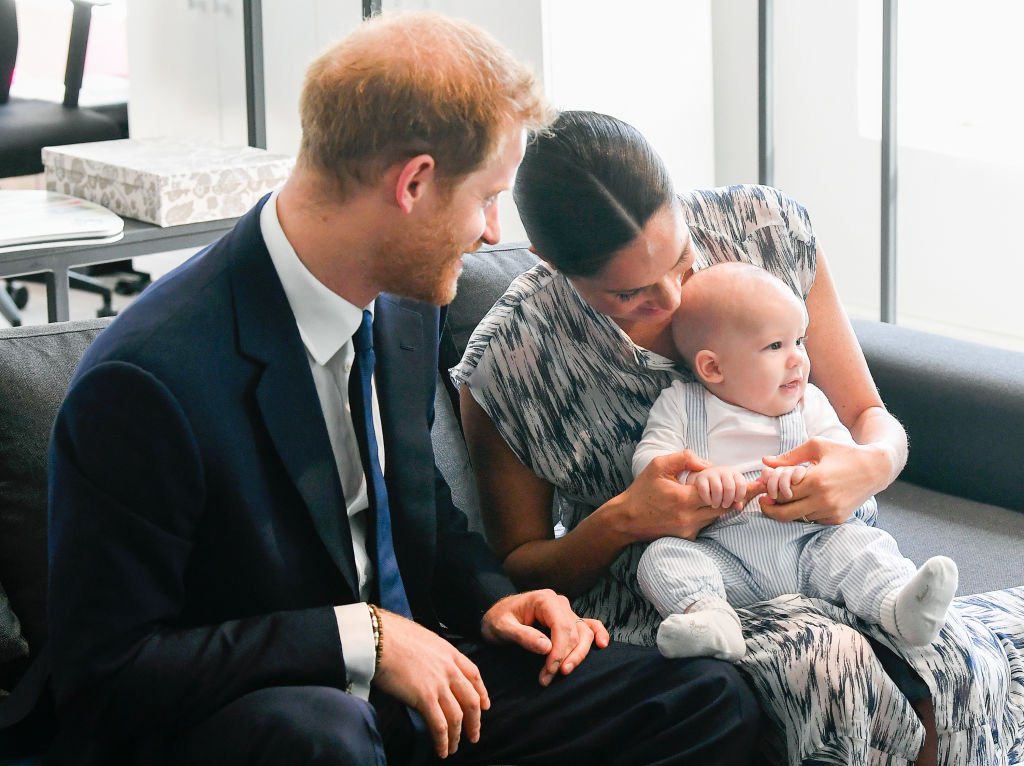 In January, Harry & Meghan announced they would do things their way! As we've seen in the past great men, have given up their titles for the love of their lives, and Harry is no exception. The couple decided "to step back as 'senior' members of the Royal Family, and work to become financially independent while continuing to fully support Her Majesty The Queen." It is a harmonious compromise between the past and future for the present-day blue blood!
Growing up with a set life plan and public expectations is the norm for these royals. Do you think it was brave to go with their hearts instead of responsibility? Who was your favorite scandalous couple? What do you think about Harry & Meghan's future? It could be a step in the right direction, but it could also mean the end of the monarchy. Can you imagine England without their royal family? Do you think the bloodline still holds respect, or has it just become an old tradition? Share your thoughts and this article with your friends, and leave a comment below!