A Middleton-Markle Friendship "Was Impossible"
When Prince Harry's relationship with Meghan Markle was made public, some people had hoped that she and Kate would make good friends. They were both outsiders who married into the royal family, and that was seen as a way for them to connect. Unfortunately, things didn't entirely turn out that way, and now revelations coming from insiders are saying that Kate and Meghan were never going to be friends.
Meghan In The Middle
According to the media, Kate, Harry, and Will all got along when Prince Harry was still single. The young bachelor spent a lot of time with his brother and his sister-in-law. All three of them had a lot of fun together, but when Harry decided to get into a relationship with a certain tv star, it all changed.
The Fab Four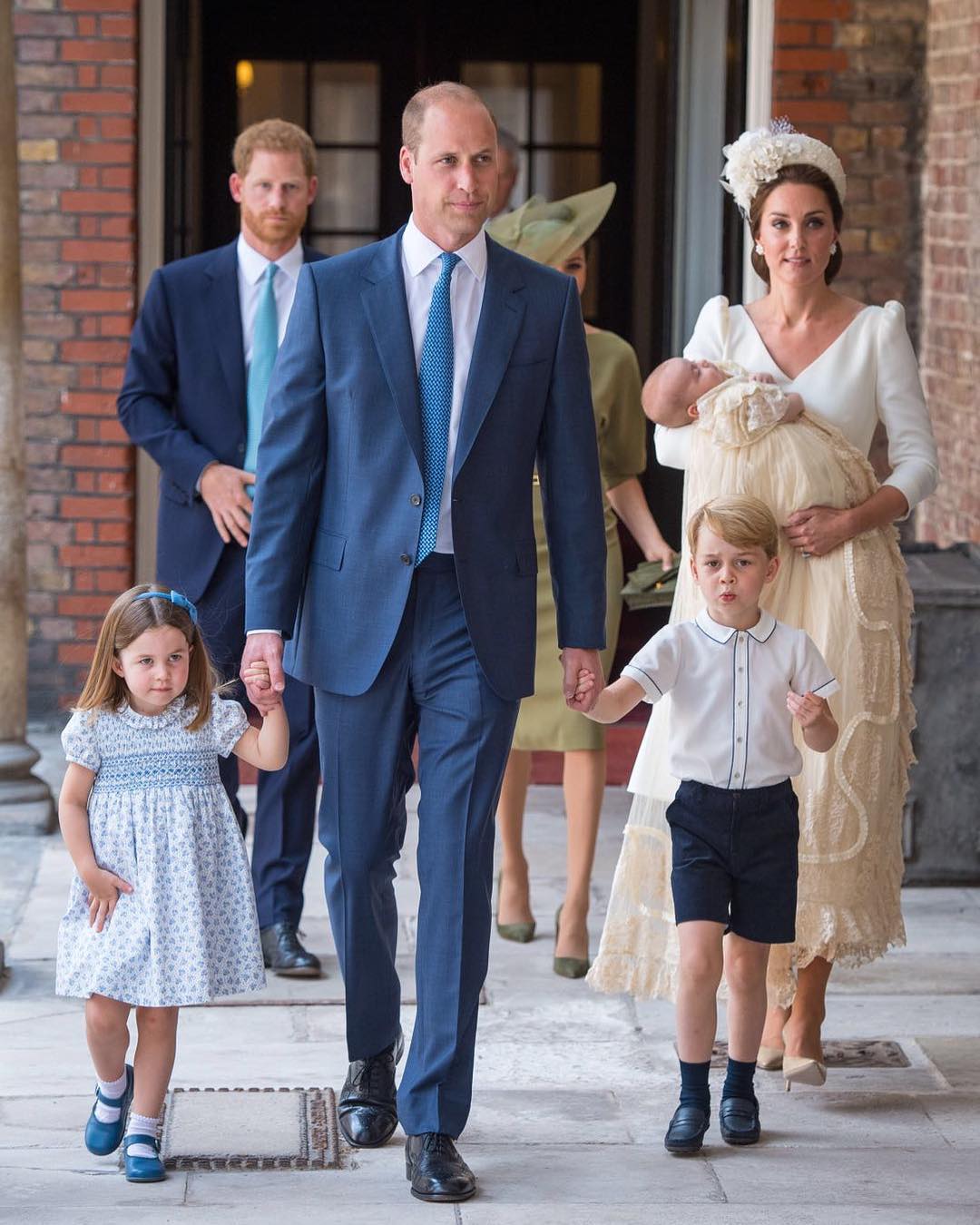 When Meghan Markle started dating Prince Harry, she found herself as the fourth wheel. Before her introduction into the royal family, the trio was a close-knit bunch. People close to them often spoke about how Kate was like the sister Harry never had. But as soon as Markle entered the doors of Buckingham Palace, the dynamic began to shift.
A New Way of Doing Things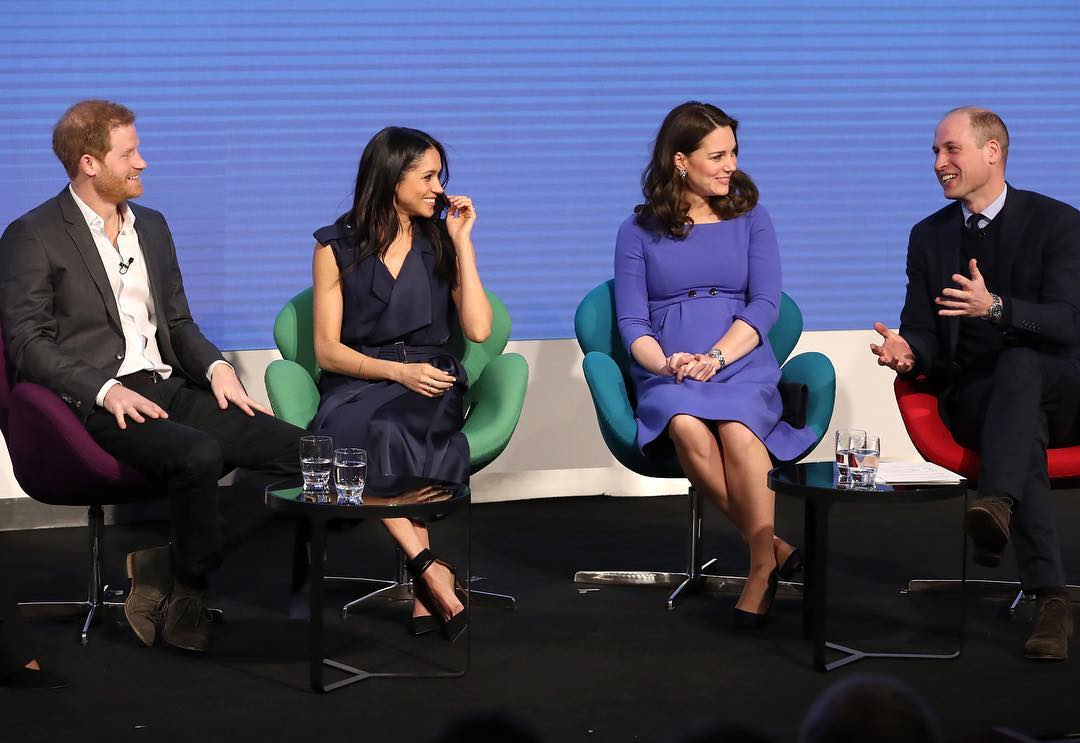 Kate Middleton and Meghan Markle are two very different people, and their approaches to being royals were also very different. The Duchess of Cambridge didn't like to ruffle any feathers; she did everything according to the rules. And Meghan Markle was the other way around; she felt the need to change a few things that displeased her. Looking back, maybe she just needed a little guidance.
Kate's Firm Stance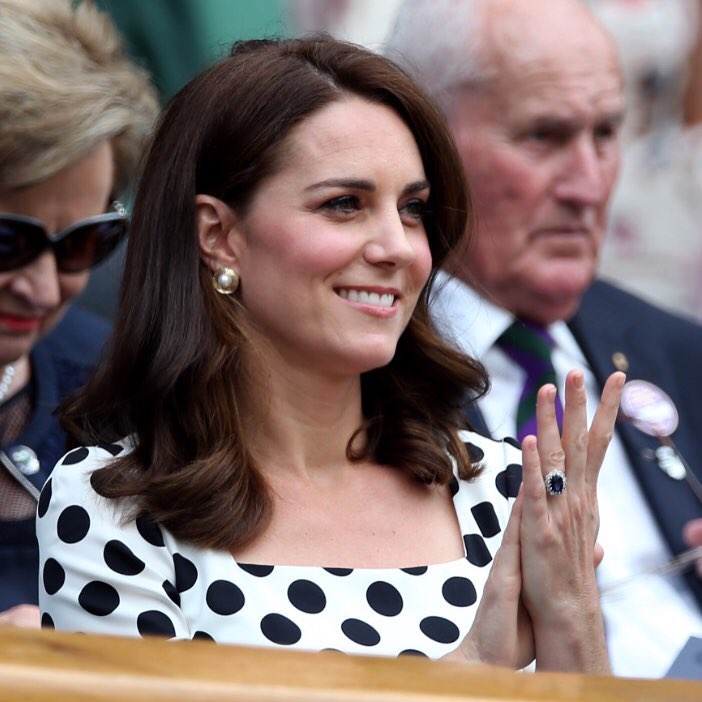 A story in Tatler's July issue quoted a source close to Markle saying, "I don't think that [Kate] ever pulled Meghan under her wing and said, 'I'll show you the ropes.'" But people close to Kate were quick to remind everyone that, "Help can only be provided if it is willingly accepted." This alternative view suggested that Markle wasn't on the best of terms with the future queen consort, and neither were their husbands.
Brothers At War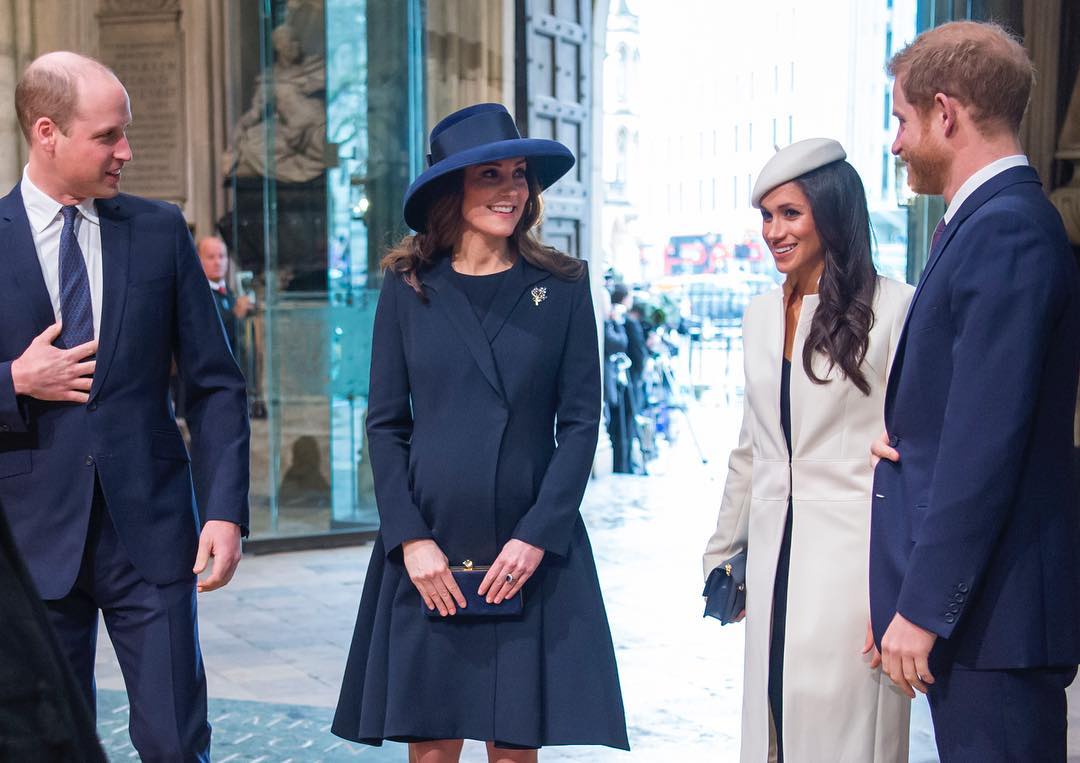 The rift between the two royal couples began when Will and Kate warned Harry not to rush into the relationship. But according to the story on Tatler, that was only the first of many incidents, which eventually led to Meghan and Harry leaving the royal family. A decision which was said to have enraged Kate.
Added Responsibilities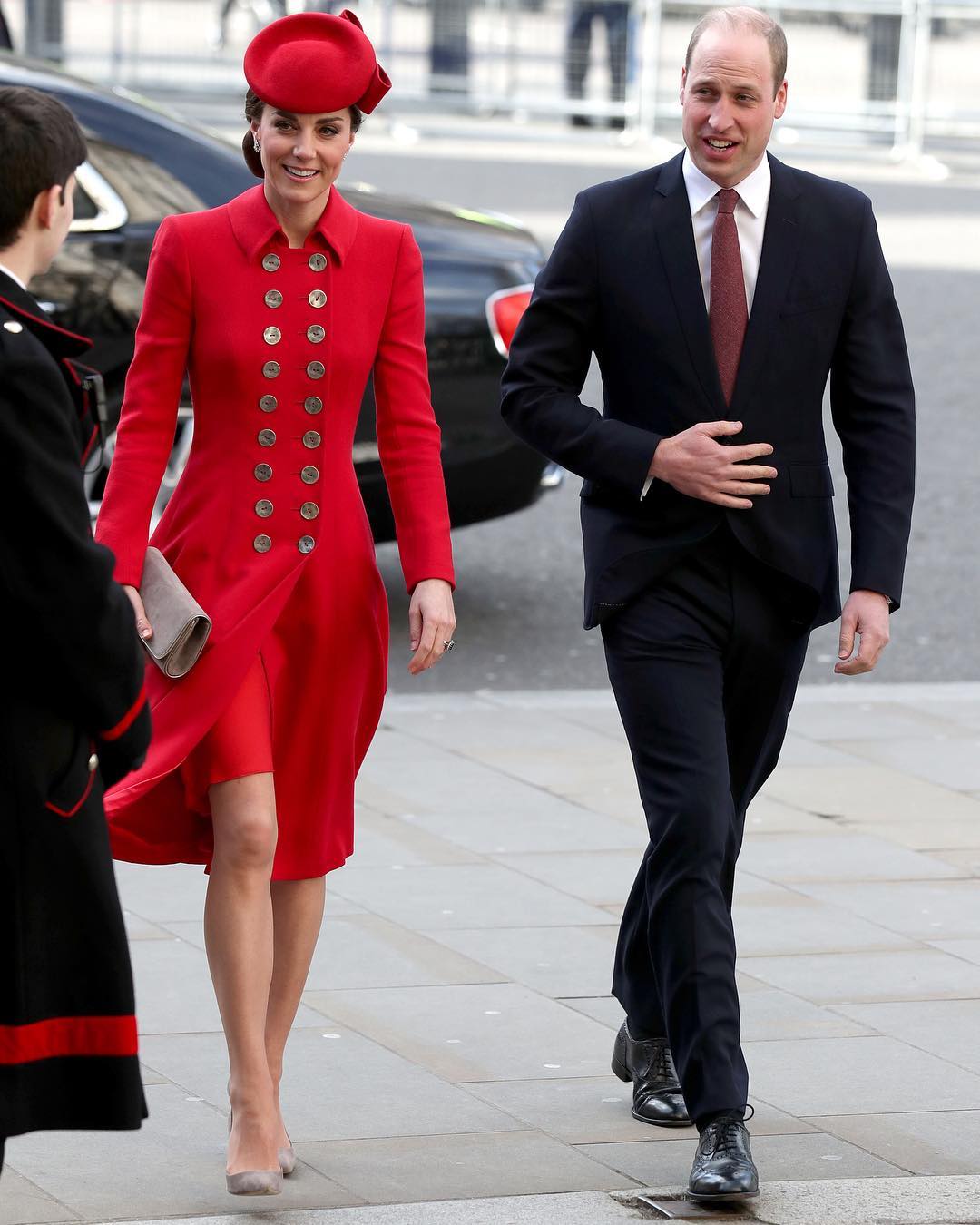 After the Duke and Duchess of Sussex left the royal family, the burden fell on Will and Kate to pick the extra workload. According to the story in Tatler, Kate complained about the increased duties on her shoulders. Soon after the story was published, the Duchess of Cambridge started getting some backlash, but it didn't last long.
A Damsel In Distress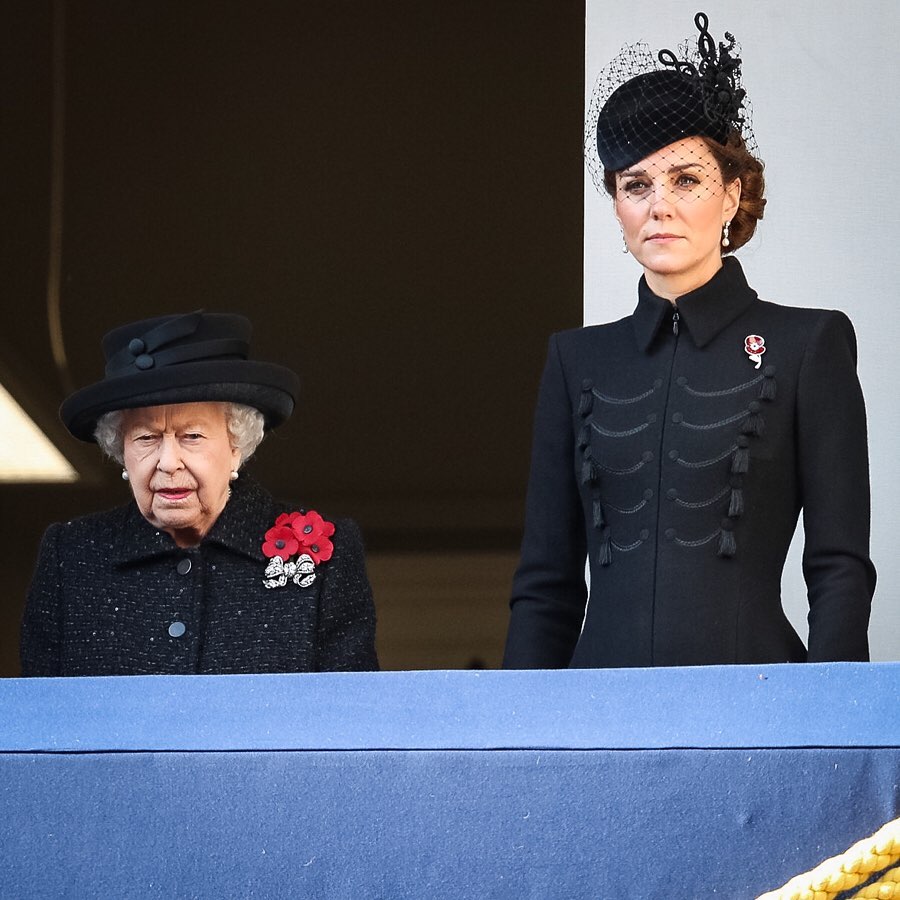 A Kensington royal spokesperson swept in to rescue Kate's reputation by saying that the story was utterly false. The spokesperson said," This story contains a swathe of inaccuracies and false misrepresentations which were not put to Kensington Palace before publication." But Tatler didn't back down; they stood by their story. So the question is, who was telling the truth? The news publication or the royal family? 
Meghan's View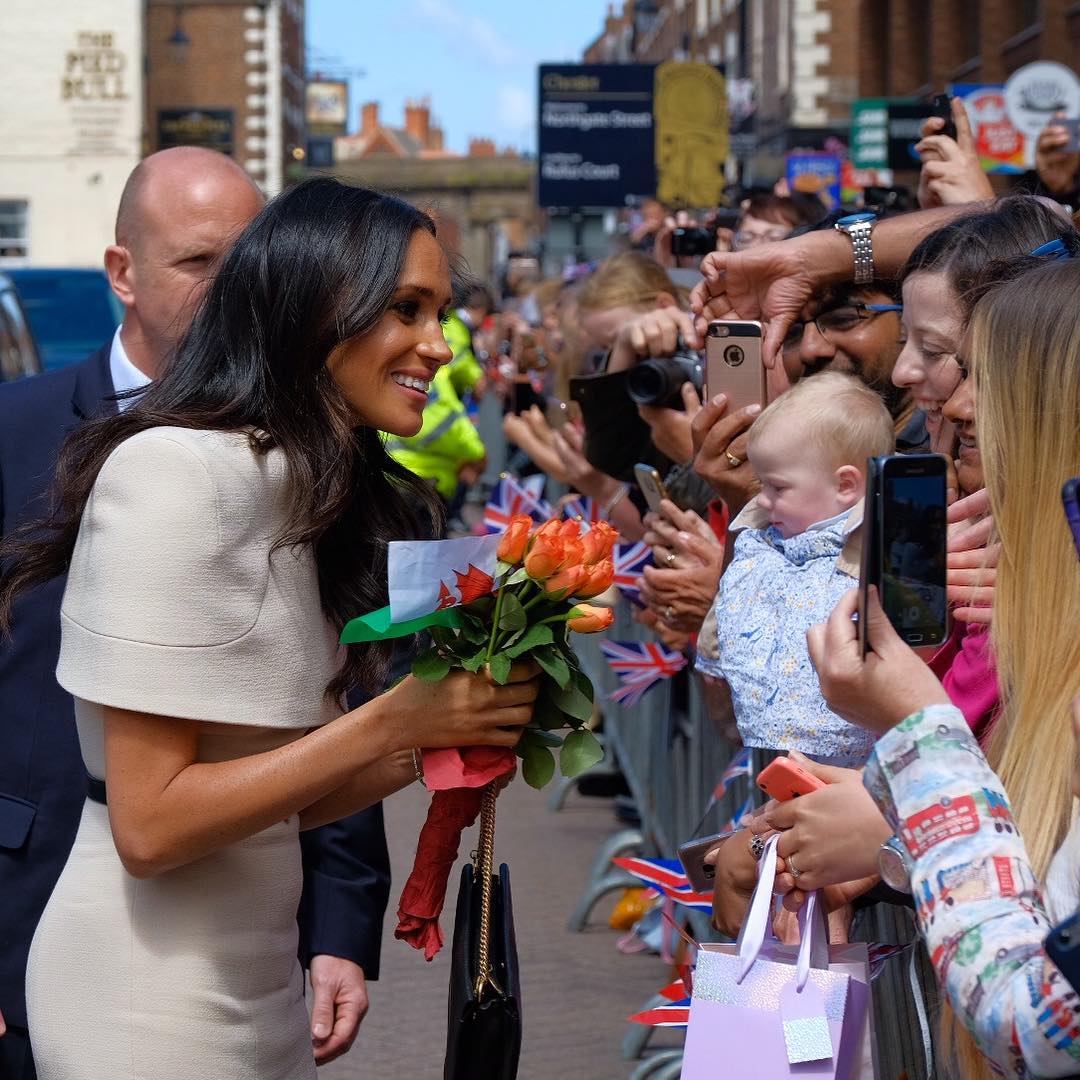 Since then, sources from both sides of the divide have been releasing new information, turning this royal feud into a battle of she said she said. From Meghan's point of view, she felt that if Kate were treated the same way she was, the Duchess of Cambridge would've long stood up for herself. "no one would have put up with it, and the broken and outdated system would have been revised. Those outlets responsible for their vicious attacks would have been shut out." Meghan told friends.
Duchess Difficult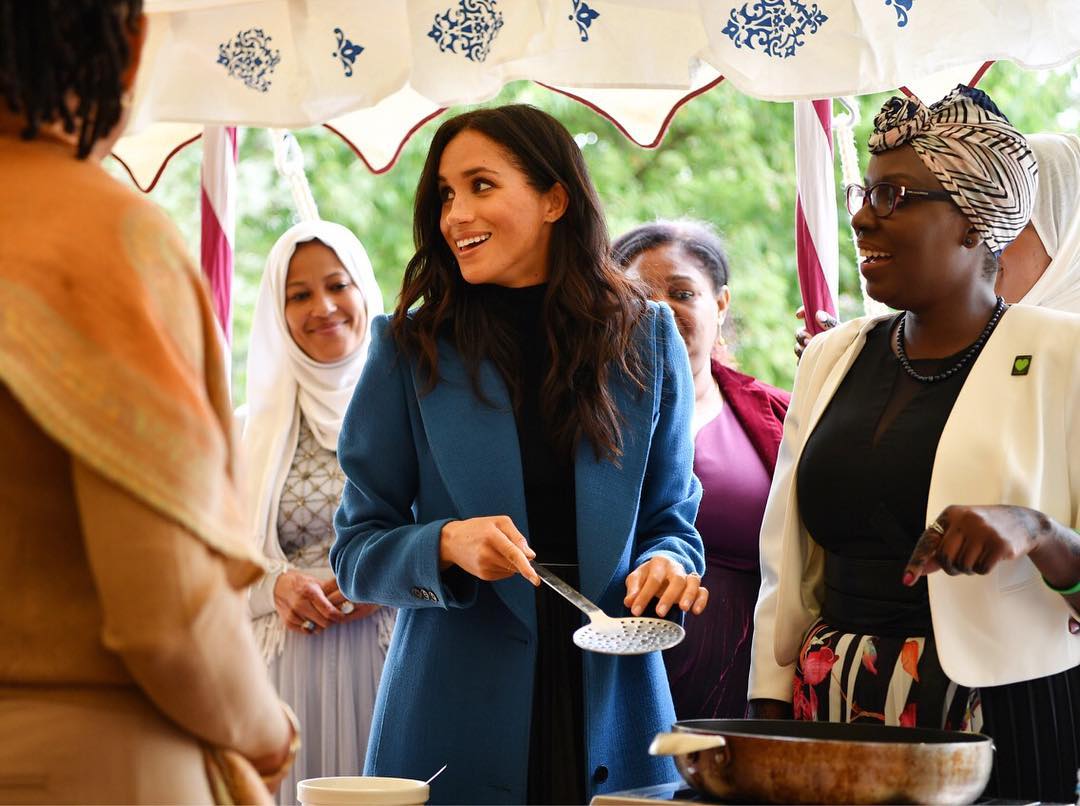 Insiders claim that Meghan was increasingly challenging to work with when she was an active member of the royal family. The staff who worked with her gave her the nickname "Duchess Difficult.". Another thing people around her noticed was how quickly she would change her staff; it was almost as if she had a revolving door. What made her even less popular was how well people spoke about Kate.
Flawless Future Queen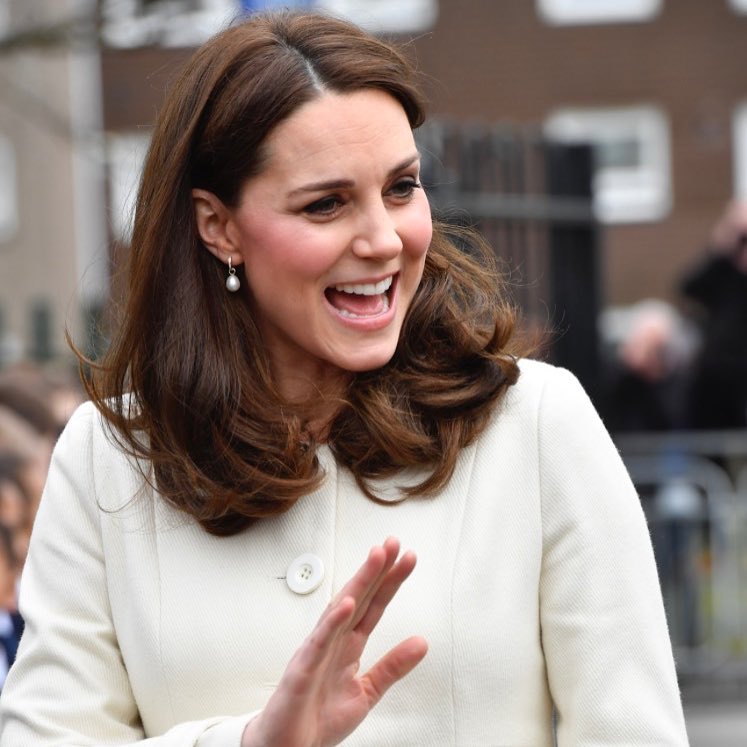 In contrast, Kate didn't like to ruffle any feathers. A source close to the family claimed, "There has never been a word about Catherine being cross with anyone at the palace. I think it bothered Meghan that she was being painted in a very unfavorable light, and Catherine was seen as the flawless future queen." Staff seemed to Favor the Duchess of Cambridge, but this wasn't by accident.
Kate Played Her Role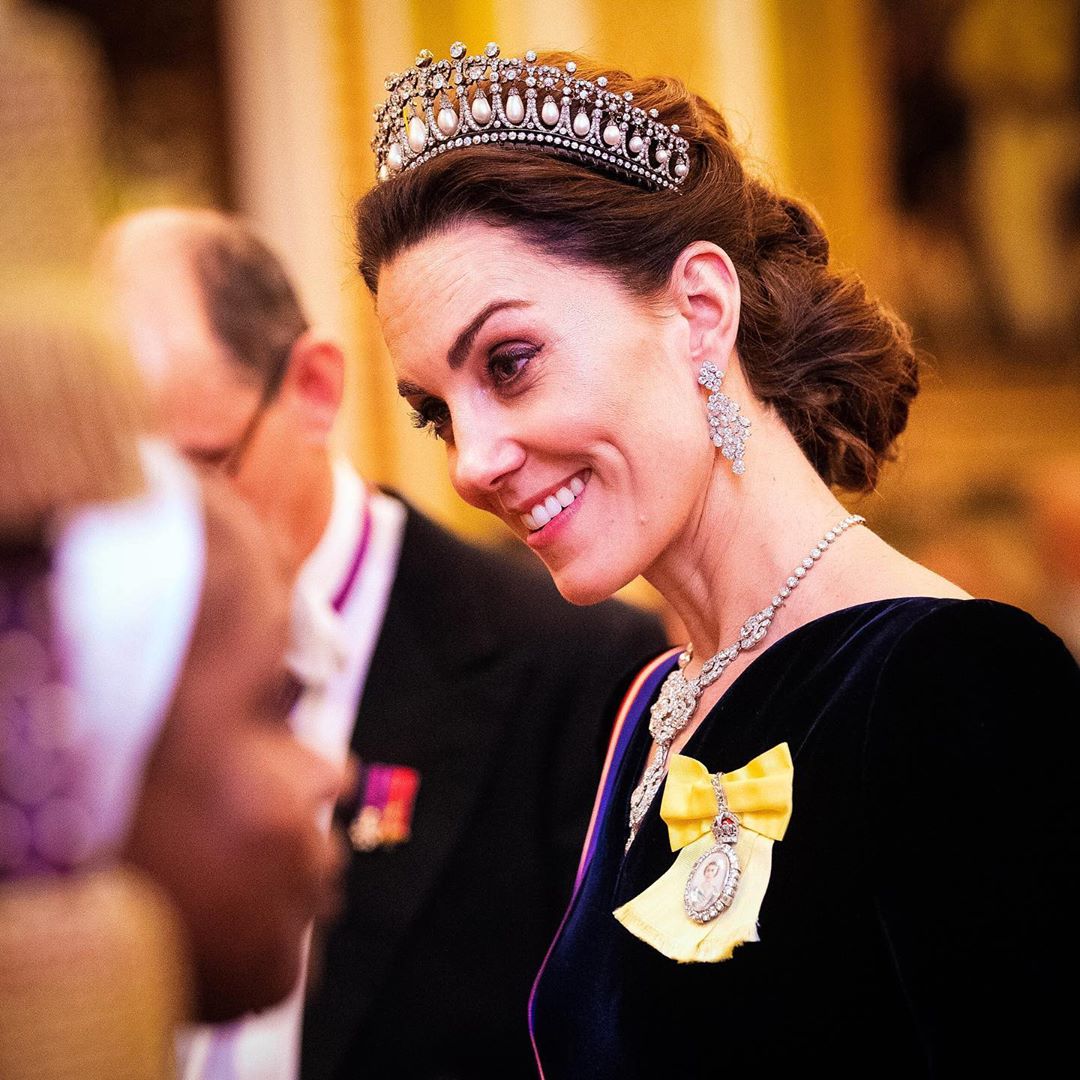 Everything Kate Middleton has done since she has been a royal has been calculated. She understands that she'll one day be queen consort and acts as such. On the other hand, Meghan knew that she was never going to be queen. So she didn't mind if people around her didn't like her and maybe that's the reason things didn't work out for her, we'll soon find out.
Finding Freedom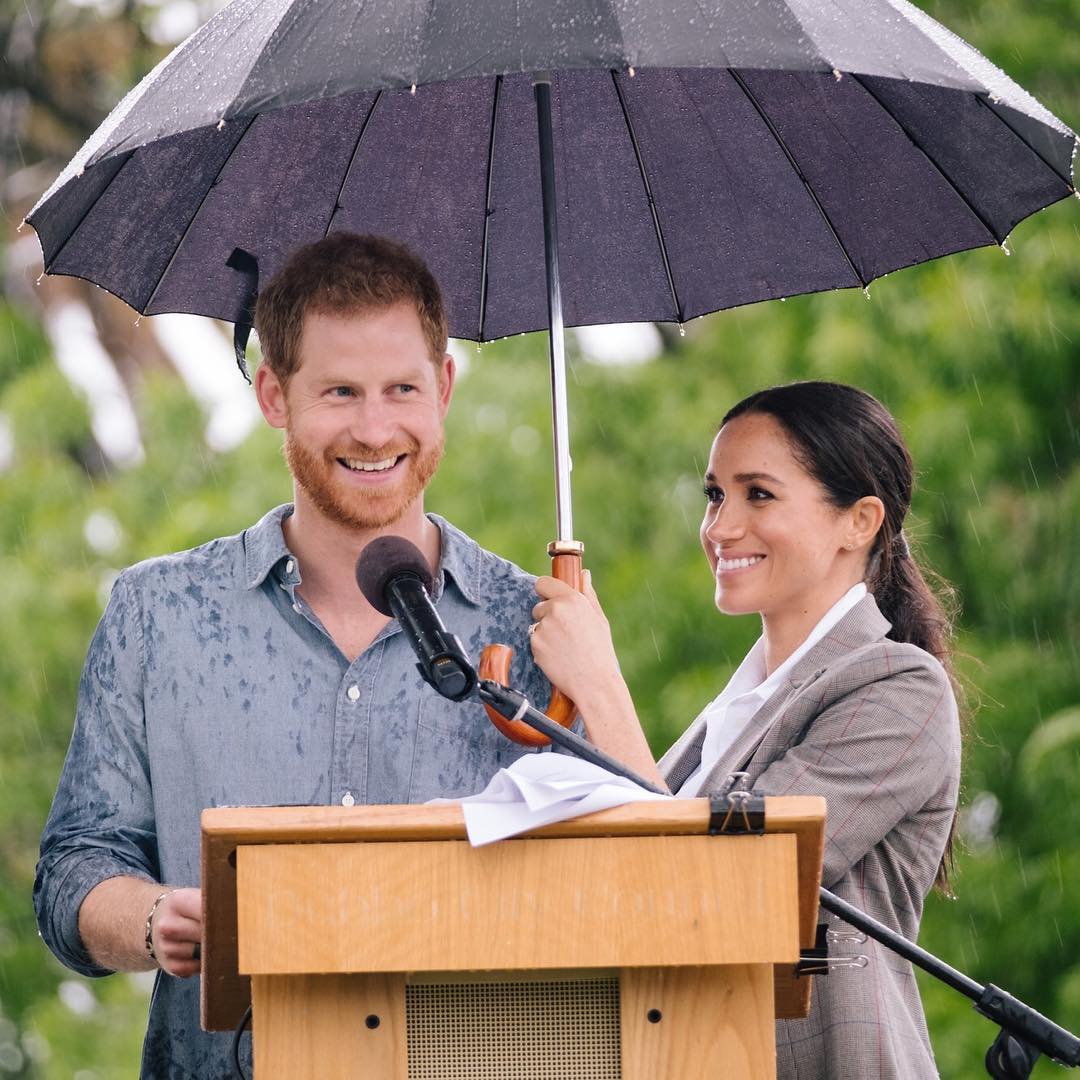 Both sets of royals are set to battle it out on the bookshelves. On one side, there'll be a tell-all book from Harry and Meghan titled  Finding Freedom: Harry and Meghan and the Making of a Modern Royal Family,  which was written with their approval. It's said to detail the couple's short journey as members of the British royal family. But the royal family is unlikely to take this lying down, and it also has a book set for release.
A Royal Response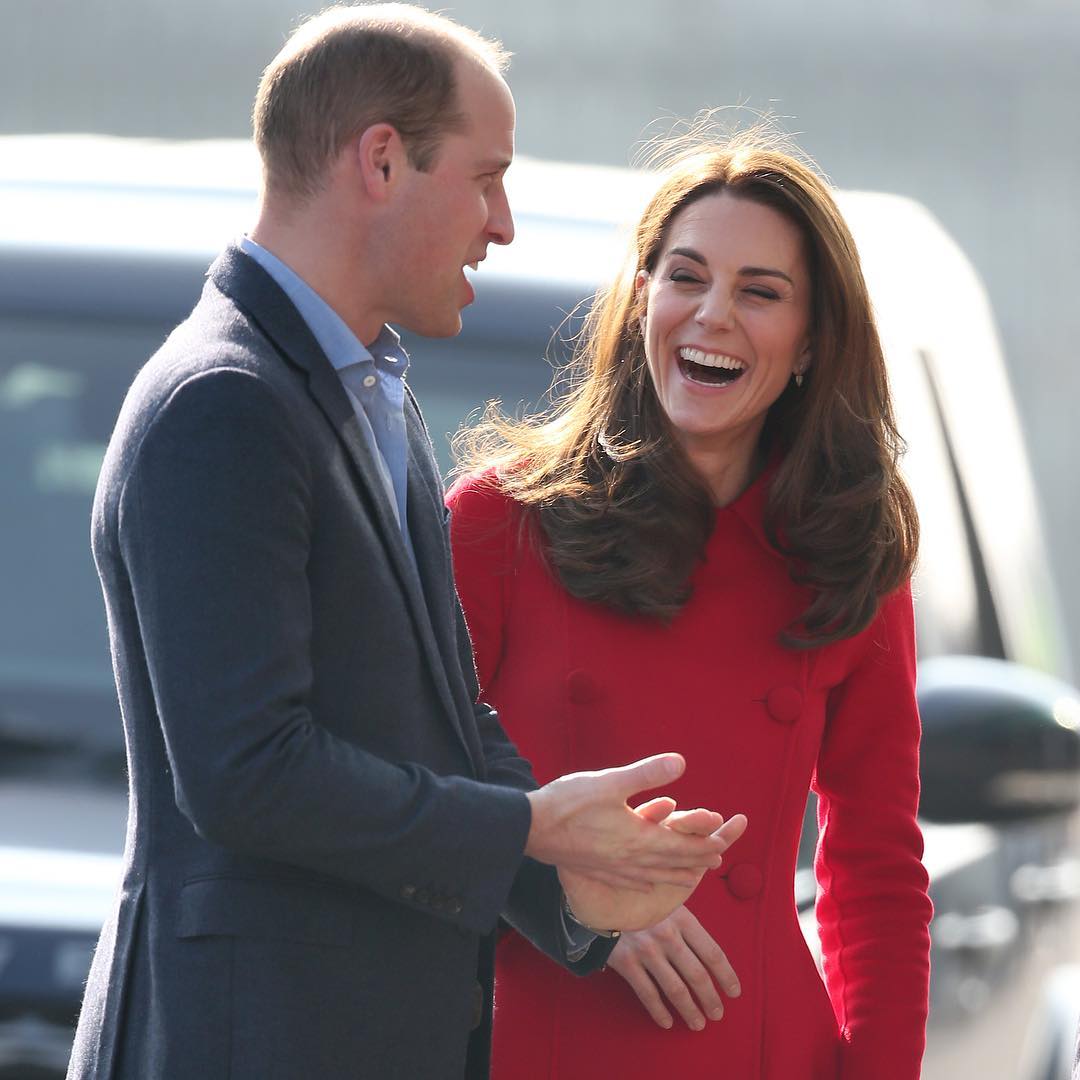 The other tell-all book set to be released will be called Kensington Palace: An Intimate Memoir From Queen Mary to Meghan Markle by Tom Quinn. And according to sources, it will try and push Kate as the future queen and Markle as the tantrum-throwing duchess difficult. It should make for an exciting end to the year. The million-dollar question is, will the two get a chance to settle their differences? 
Different Sides of The Pond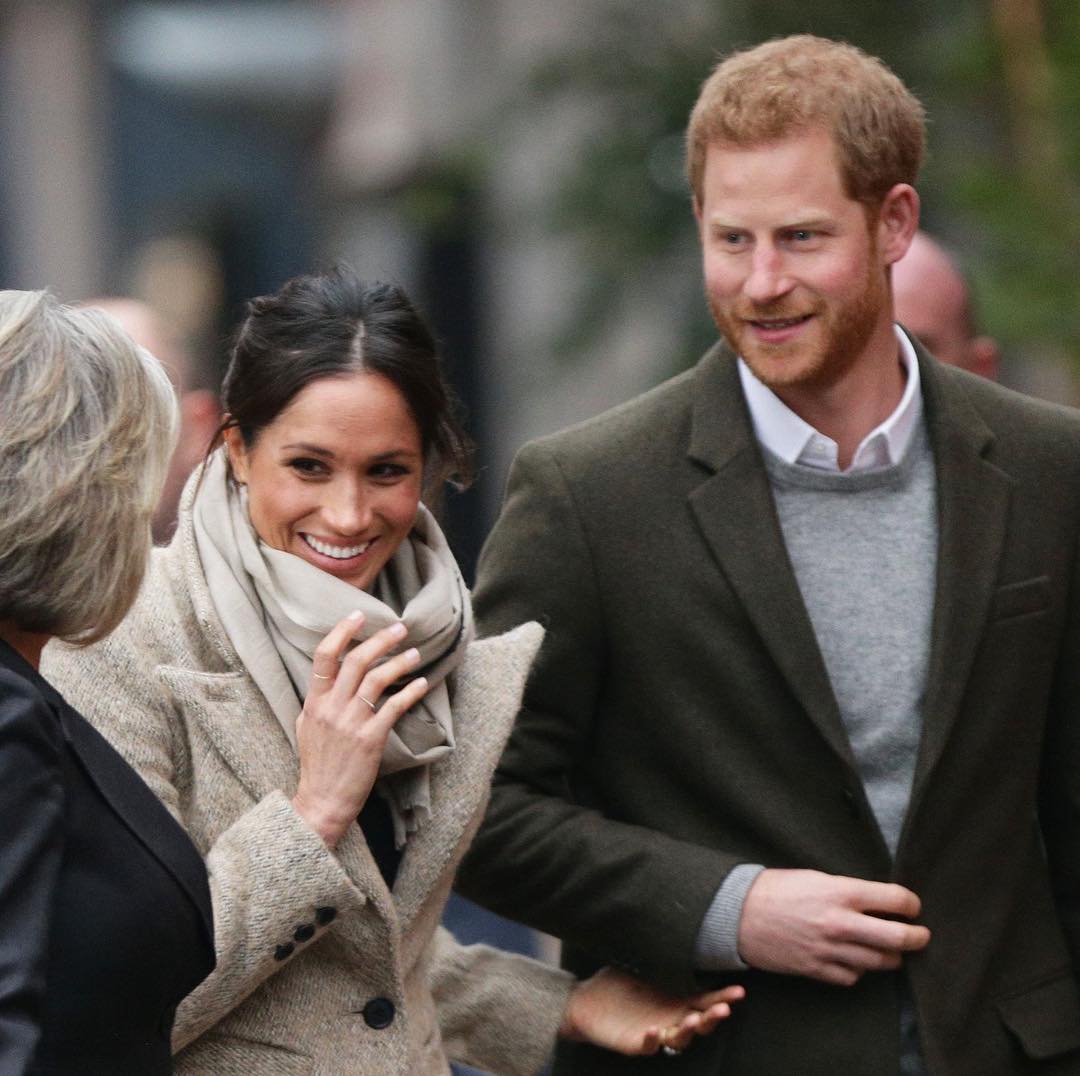 Well, that's' unlikely. Harry and Meghan have moved to L.A; they seem to be enjoying life after their abrupt exit from their status as royals. At the same time, Will and Kate are trying to keep up with all of their royal responsibilities—which have quadrupled since Megxit and the global crisis we find ourselves in. So they're unlikely to be in the same room any time soon.
The Final Word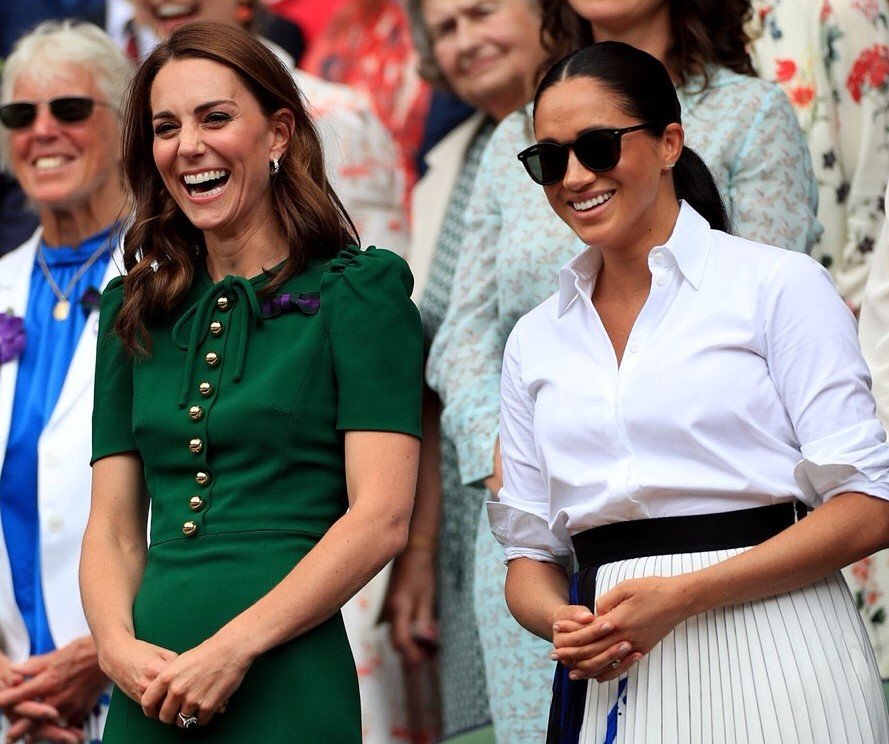 Everything that's been said up to this point has been through some intermediary. There have been a few passive-aggressive gestures from both sides, but nothing genuinely noteworthy. So, how do they feel about each other? And what's stopping them from just being friends? 
Well, Kate and Meghan come from two completely different worlds. They see the world in different ways. So it's not that they hate each other, but rather that there is no middle ground between them. They may genuinely never be close friends, but they don't have to be. Just because they're married into the royal family doesn't mean they need to be anything more than cordial. If you were hoping to see a picture of the two duchesses sharing a cup of tea, you might have to wait a little longer.