Disney Secretly Plants "A113" in Almost Every Pixar Movie
Once upon a time, even long before John Lasseter was "John Lasseter," and before Pixar was even a thing, a magical classroom nurtured animation's biggest up-and-comers! This is what we call the—Room A113...! It's at the California Institution of Arts—precisely the same place where filmmaking biggies first dipped their toes and digital paintbrushes in graphic design and character animation. So, that's where a little something called Pixar was brought into this world! And not just that—those pupils-turned-animation-superheroes continued to honor and adore their humble beginnings with a hidden "A113" in every Pixar feature film!
MONSTERS UNIVERSITY—ON THE DOOR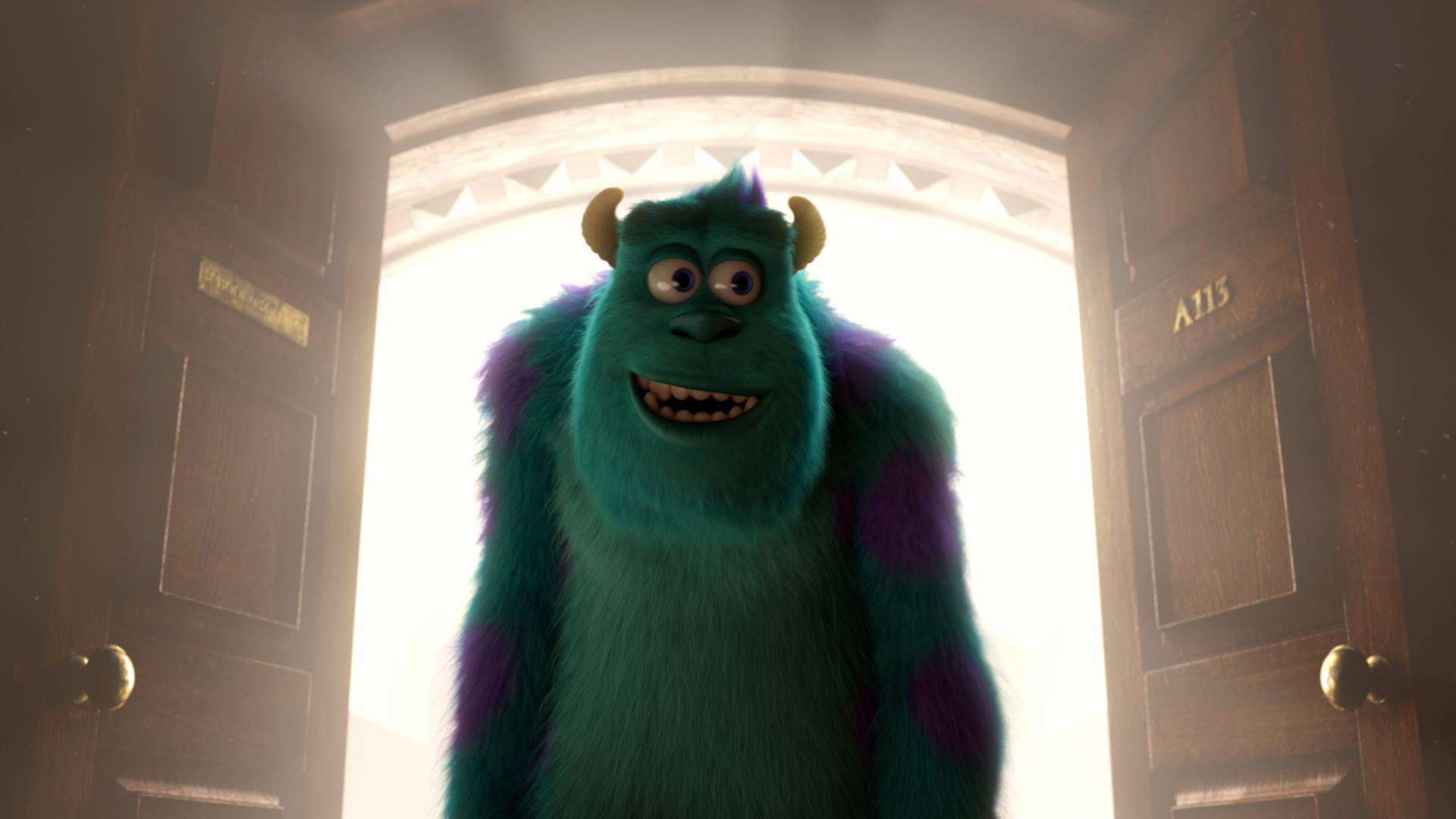 A113 in every Disney Pixar movie is what you call the typical "Easter Egg!" While you get busy flowing with the plot on screen, it's not always you pick the A113 all the time. However, it still has, is, and will forever be a part of every Disney movie. However, the classroom number didn't appear in the original Monsters film. But in its sequel—Monsters University—the animators used A113 as the number of the lecture hall. Yes, it's the same hall where Mike and Sulley have their first class.
UP—THE COURTROOM SCENE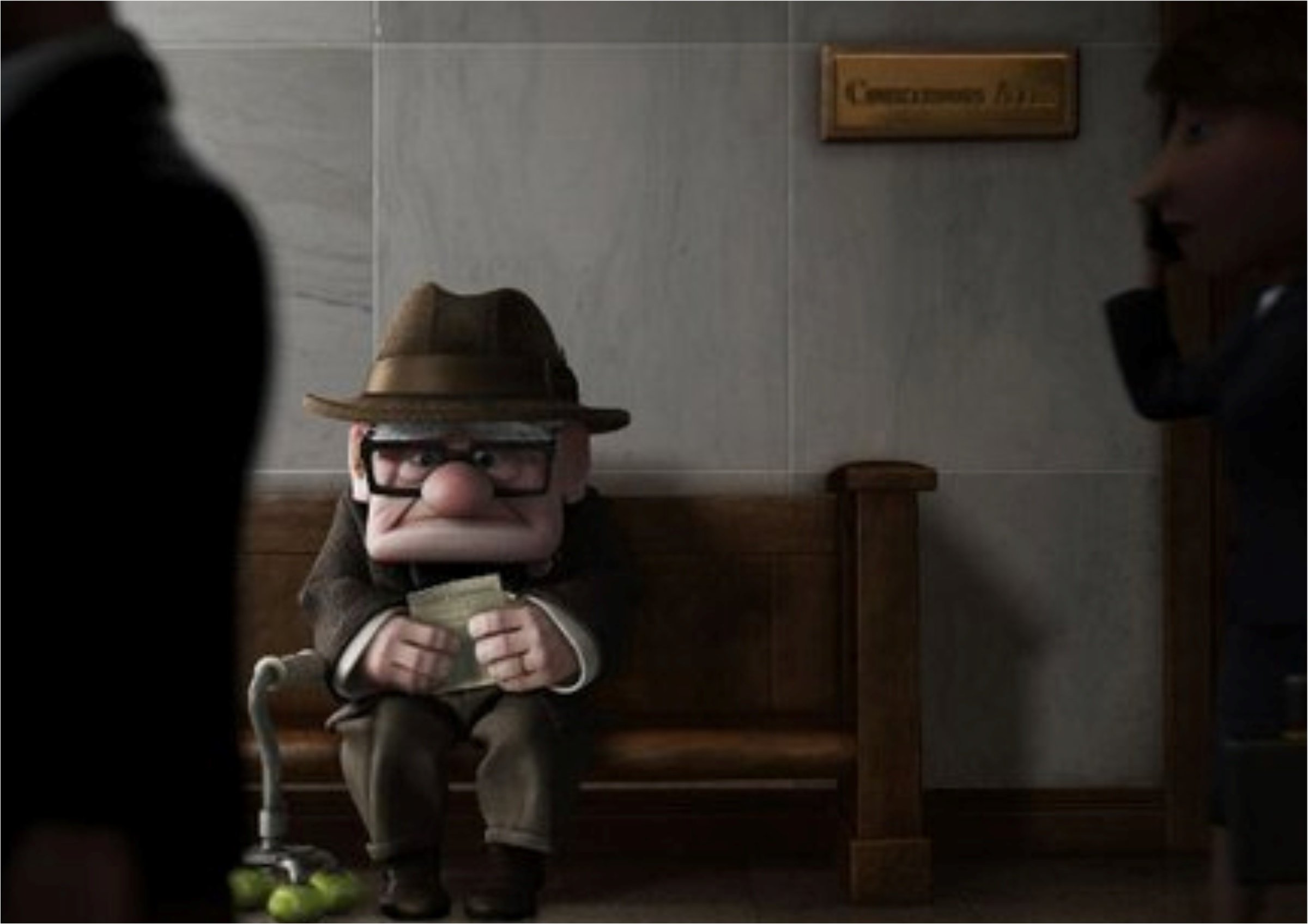 In Pixar's Up, 2009, Disney's long-time Easter Egg appeared in one of the scenes! If you remember watching a scene in this picture, then yes, A113 appeared as the number of the courtroom Carl Fredrickson visits after he hits a worker to protect his mailbox. Sometimes, you have to watch everything around the character because these Easter eggs can be hidden almost anywhere, yet, escape right in front of your eyes!
CARS—ON THE NUMBER PLATE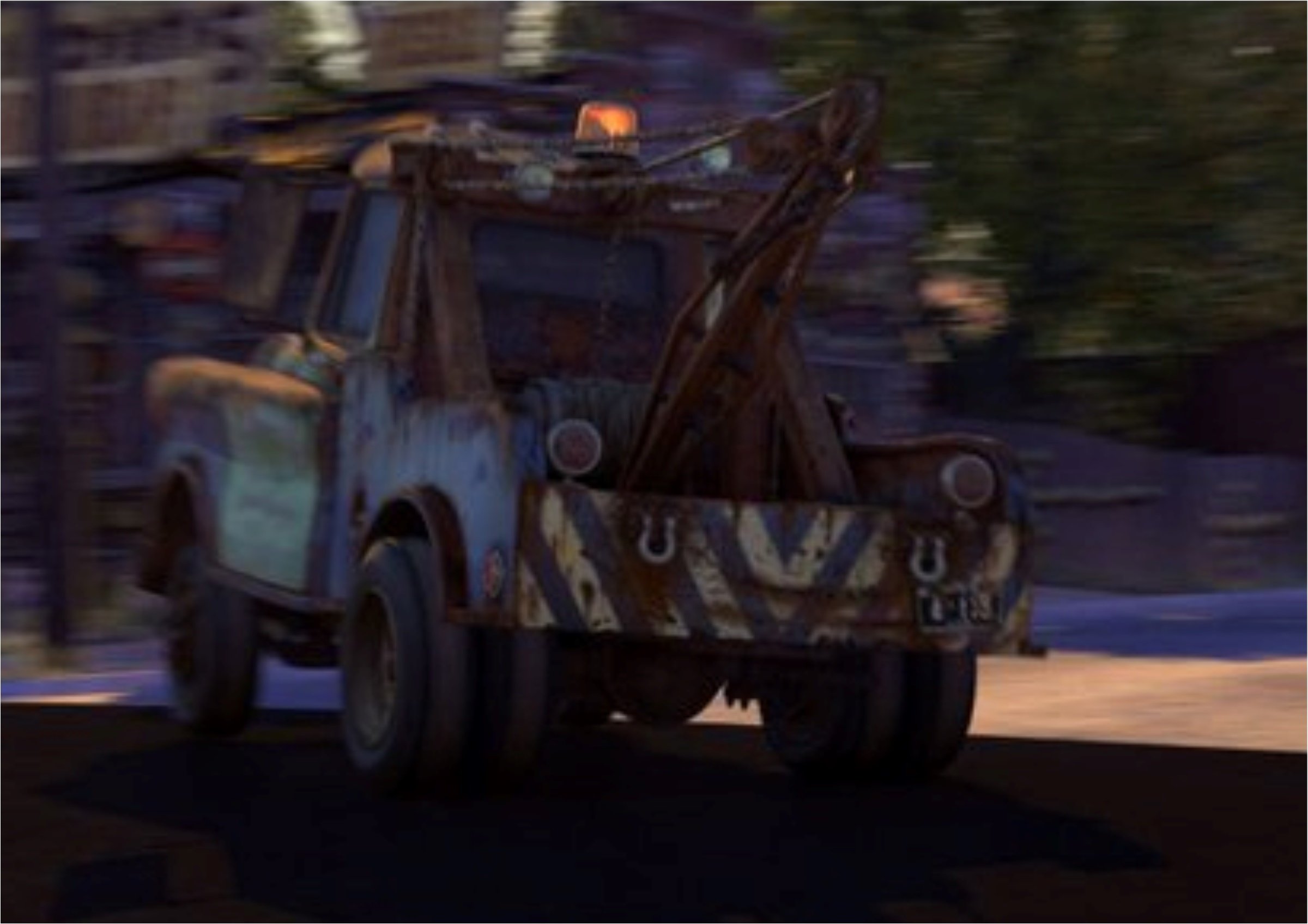 If you see everything rusted and typically on wheels, you will probably get a glimpse of something from Cars! Once again, the animators have mindfully included A113 as the number plate pictured here. Surprisingly, the alphanumeric code has also been used as a visual secret handshake for Pixar's animators.
A BUG'S LIFE—ON A BOX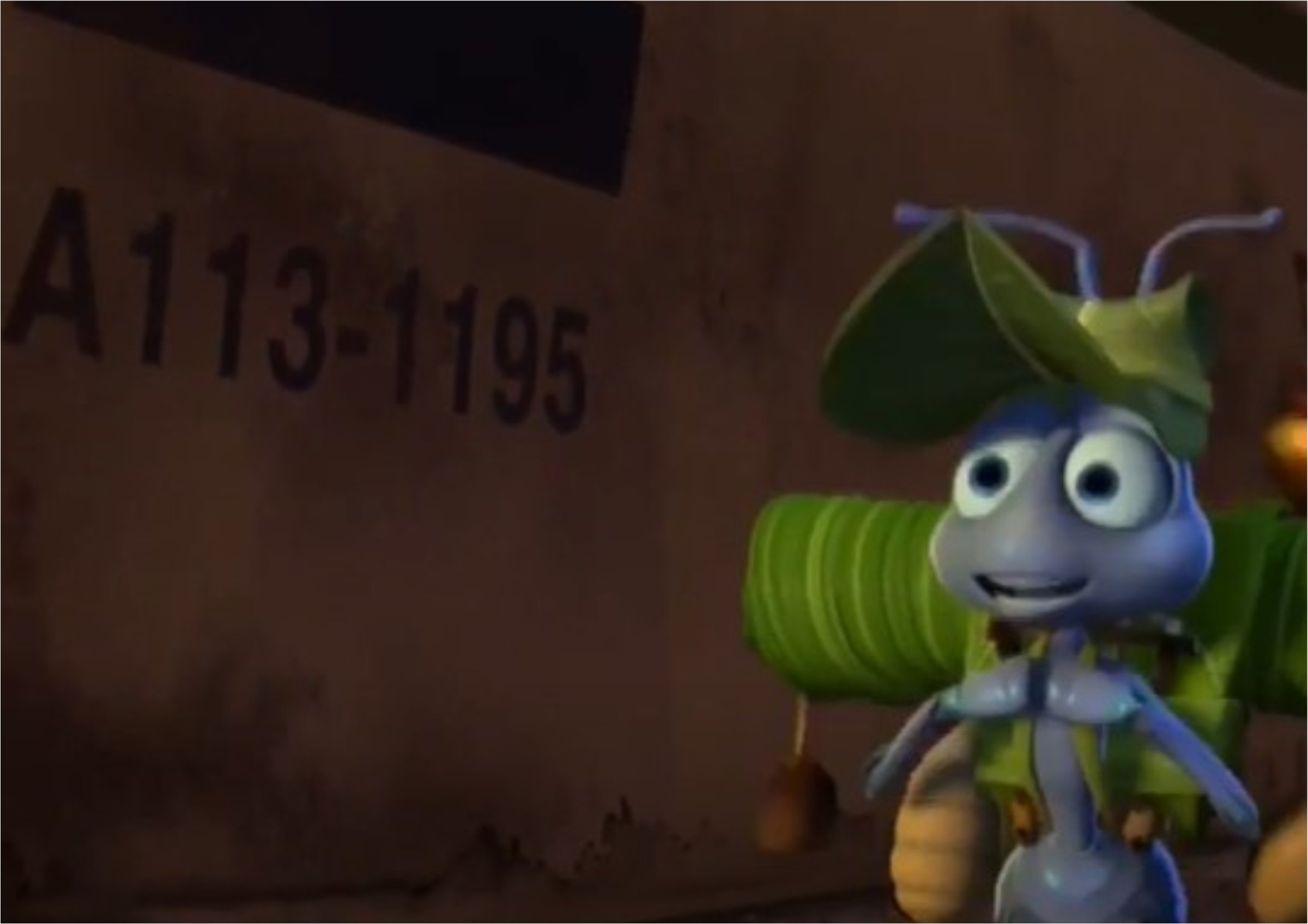 California Institution of Arts or CalArts is a private university based in Valencia, California—ultimately, it was the brainchild of the world's greatest animation visionary, Walt Disney. According to the university, since 1985, directors who graduated from CalArts have generated a whopping $20 billion in box office grosses. Here, it's a picture from A Bug's Life—and the code appears on a box adjacent to Flik as he embarks on his journey to find "warrior bugs!"
FINDING NEMO—ON SCUBA DIVER'S CAMERA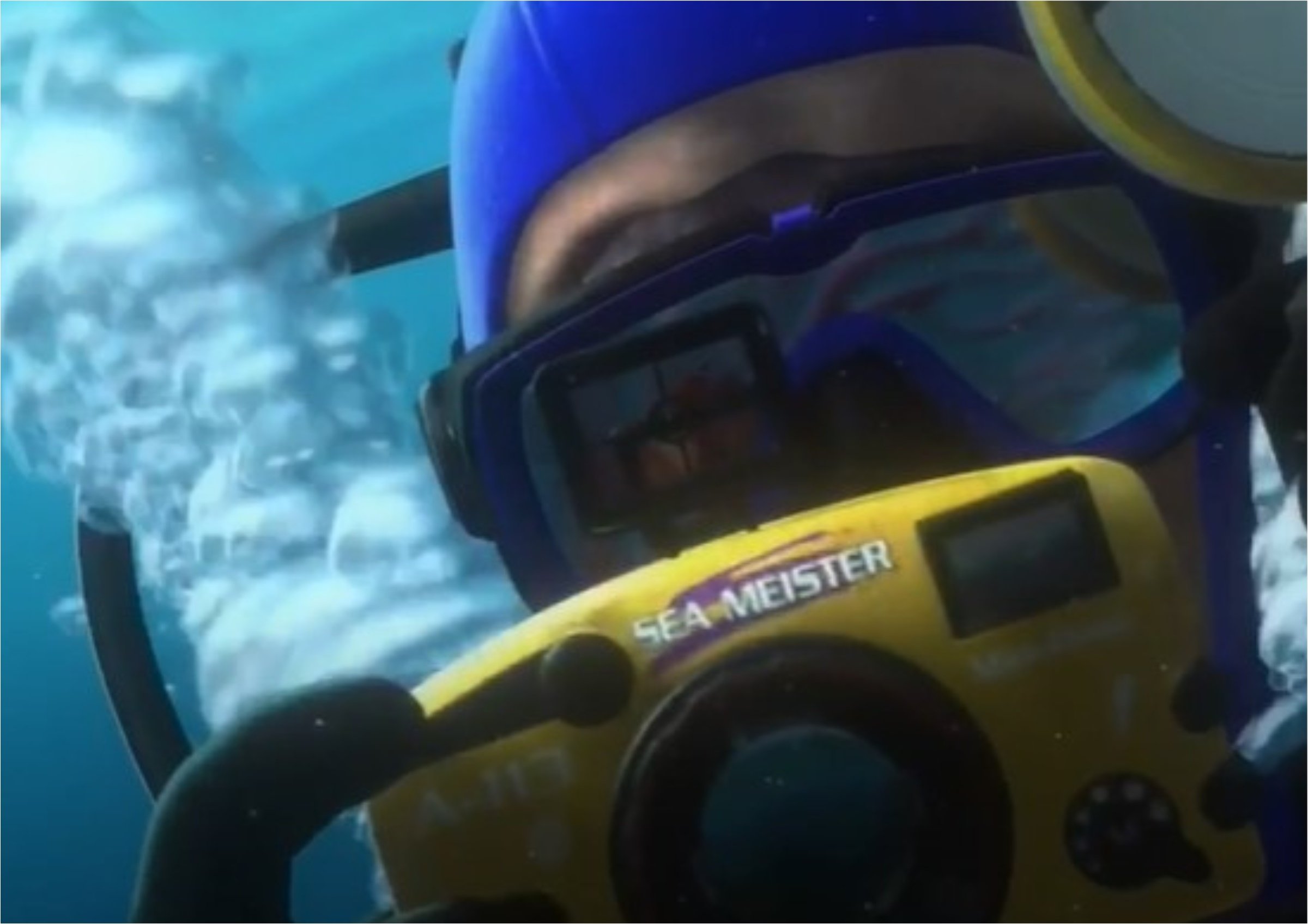 The secret behind A113, which made several appearances in Disney Pixar's animated films and even live-action movies, is an intentional inside joke! As it turns out, the code seen here on a SCUBA diver's camera is a picture from Finding Nemo. The code, A113, refers to the classroom at CalArts, which in plain sight, might not be understood.
BRAVE—IN ROMAN NUMERALS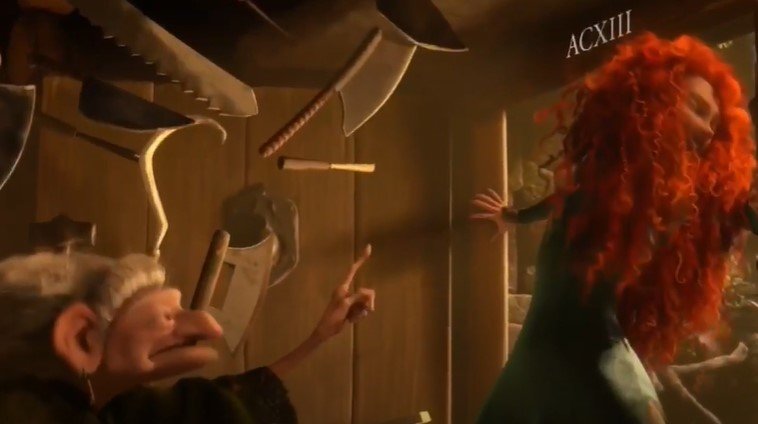 If you're planning to watch the 2012 film Brave again to find the hidden Easter egg, aka A113, then maybe you might have to zoom in and in and in! Perhaps a bit of squinting might help spot the code, ACXIII, in Roman numerals! It appears above the door of the witch's hut. We know what you're thinking. How could you have ever missed finding Disney's evergreen code?! Well, maybe you could grab some popcorn and watch Brave again!
INSIDE OUT—IN GRAFFITI ART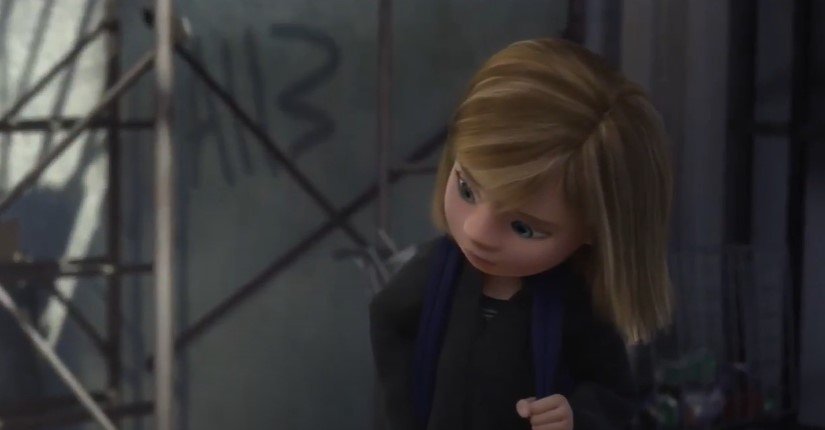 In 2014, CalArts solidified its eminence as a cradle of creativity when it was ranked the No. 1 college in the United States for students in the field of animation. Maybe that's why Disney always makes it a point to pay tribute to the classroom where its CGI animators studied the art of creativity! In Inside Out, Riley heads towards the bus stop to see who is calling her. A building in the background has the code, A113, inscribed in graffiti—because nothing says "San Francisco" quite like a Pixar-themed graffiti art!
FINDING DORY—THE TRUCK'S LICENSE PLATE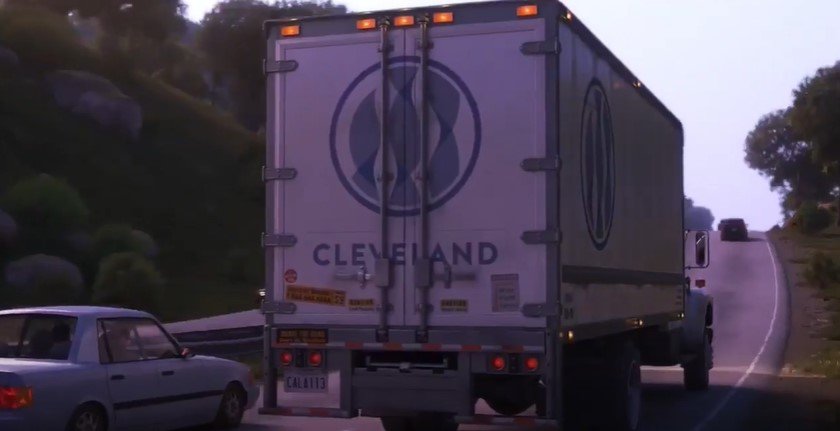 For any movie, especially animations under the Disney Pixar production, it is undoubtedly an obvious routine to include the code in at least one scene. However, the creators always stick to one thing—to add A113 in barely noticeable places! It makes for a kind of treasure hunt suspense for fans who know the code's little secret. In Finding Dory, the truck's license plate reads "CALA113," depicting California Institute of Arts classroom A113!
THE GOOD DINOSAUR—ON THE FENCE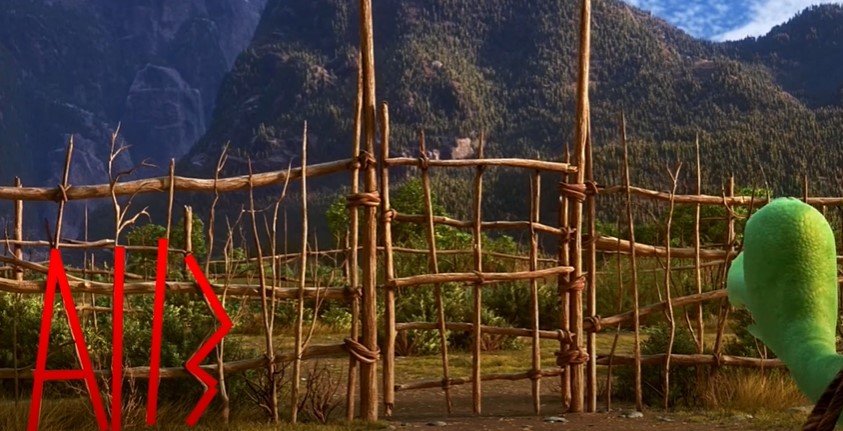 Finding Disney's evergreen code in The Good Dinosaur might be a tricky one! Perhaps, even hours of squinting, zooming in, and whatnot might not help you figure out precisely where the creators have hidden their secret code in the movie. But if you watch this scene without the hint in red, the code is almost next to impossible to crack! Do you remember this scene where Arlo walks into the fence carrying a basket of corns? Well, this time, the fence takes the credit for hiding Disney's A113!
WALL-E—THE DIRECTIVE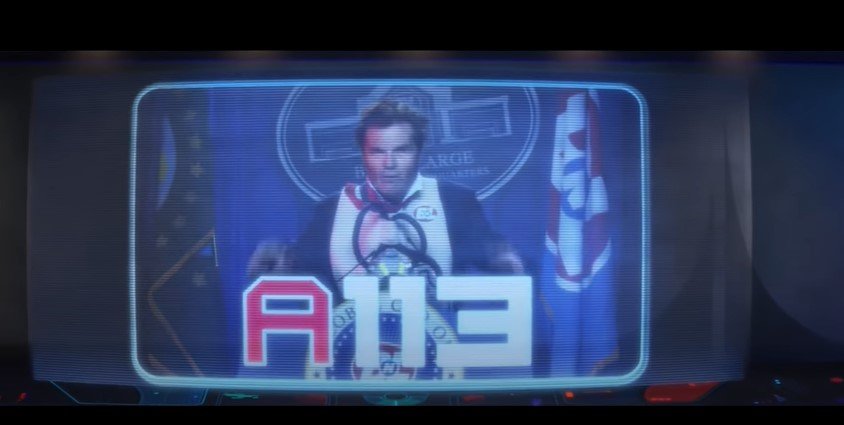 Many animators like John Lasseter, Pixar's co-founder, attended the California Institute of the Arts, grasping most of the creativity from the animation classroom A113. And by including their classroom's number in every Disney movie, they give a subtle shout-out to their alma mater! In this most apparent and most story-centric reference, A113 is the directive to never return to Earth—a scene snapshot plucked out from Disney-Pixar's Wall-E!
TOY STORY—LICENSE PLATE NUMBER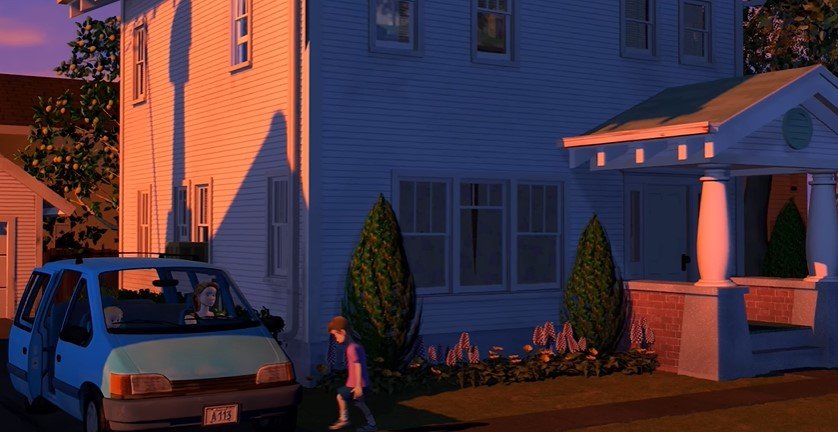 In almost every hidden aspect that's still visible to our eye, A113 fits in beautifully to make it for a little treasure hunt game when we tune in to Disney's movies. Perhaps, 1995's Toy Story, a scene pictured here, has a license plate number on Andy's mom's minivan. The same code is replicated in Toy Story 3 in a crossover.
THE INCREDIBLES—AS THE COORDINATES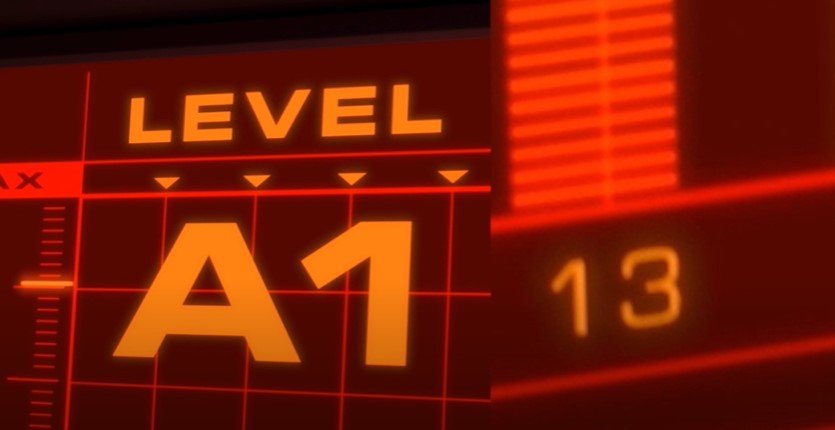 It's a plane! It's a bird! It's also the cell where Syndrome is keeping a rocket. Mirage also mentions the code, A113, when talking to Mr. Incredible about his 2 p.m. meeting! A closer look at this picture from The Incredibles, you will be able to interpret that the secret code showed up for the coordinates for Mr. Incredible's cell. There is A1 in the level, and 13 in the cell—a mindful inclusion the creators have made of their evergreen tribute to classroom A113!
RATATOUILLE—ON THE LAB RAT'S LEFT EAR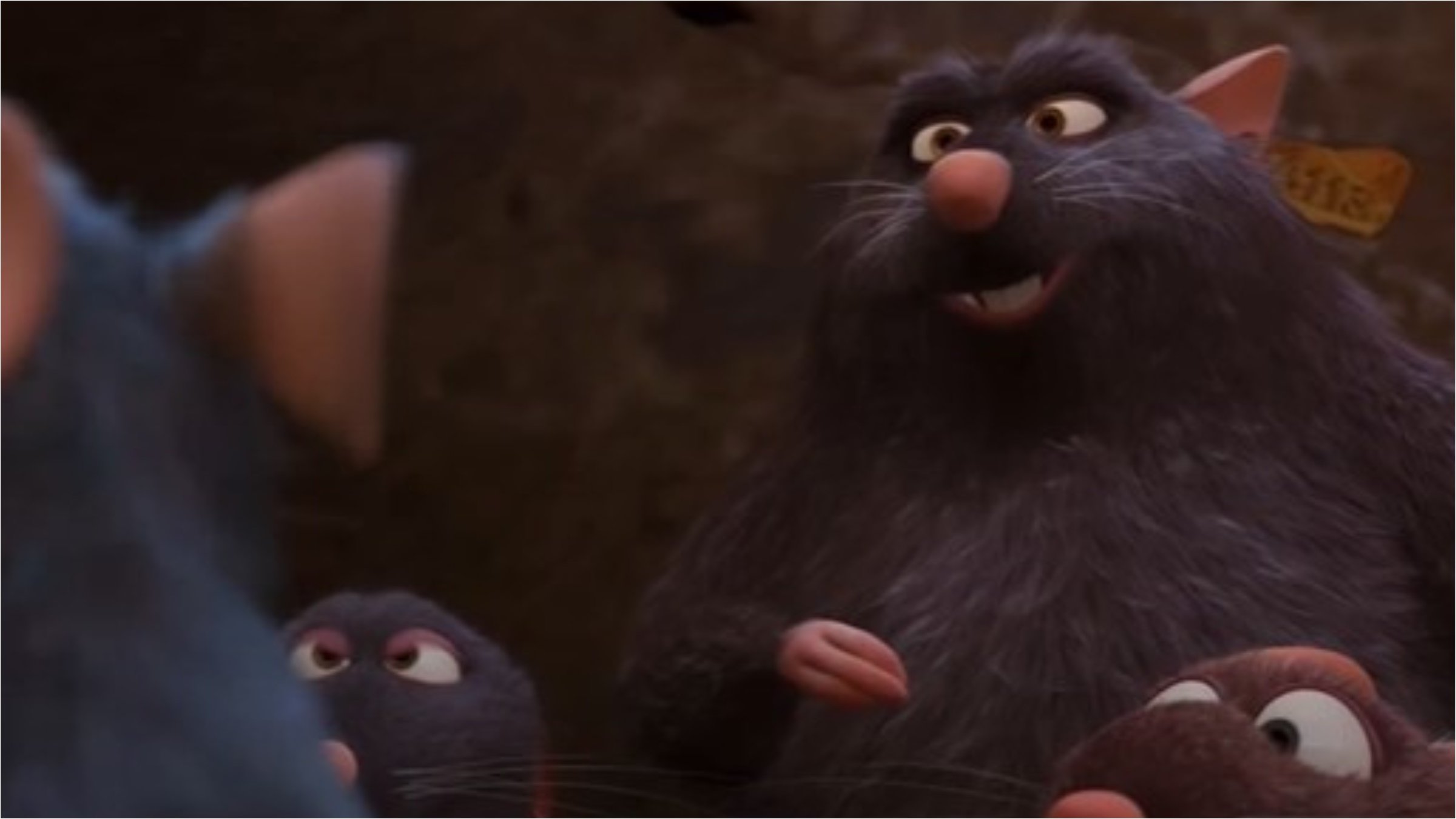 Any meal cooked by Remy might have tingled your appetite a bit! Perhaps, everything the little rat cooked went well with every customer, including Anton Ego. But amidst all this, you might've missed out on something for sure—A113! In this particular scene from Ratatouille, Git, the lab rat, has a tag on his left ear that reads—A113. Now you might want to zoom in on that one the next time you watch the Disney movie!
CARS 2—PLANE'S REAR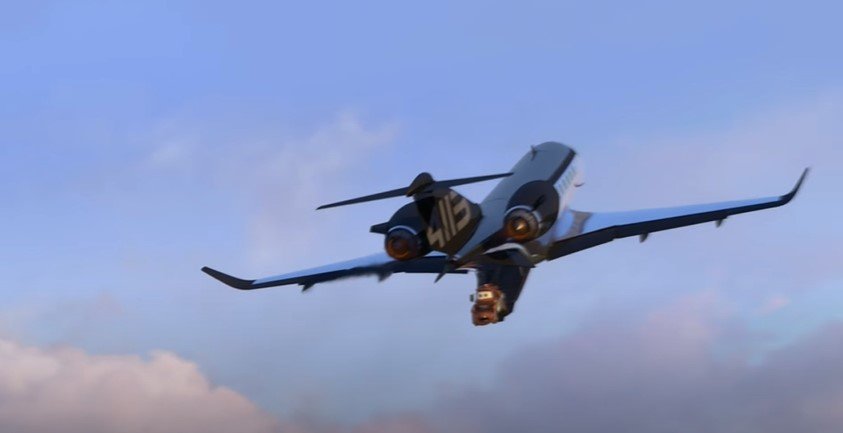 It's on Siddeley's tail. Even on Mater's license plate! And yes—Disney's secret code is also on the rear of the plane that Mater and McMissile escape on in Cars 2! Now that makes a nod to the number—which refers to John Lasseter, Andrew Stanton, Brad Bird, and Pete Docter's former classroom at CalArts. Perhaps, A113 is here to stay as long as Disney makes movies, and as long as there's something called—the perfect tribute to creativity!
If you're a Disney Pixar fan, you might now be quite shocked to know the moviemakers' little secret in all their films! Apart from the other hidden inclusions and Easter eggs in their movies, A113 pops up as a unique code that pays homage to the classroom that taught animation's biggies the A-Z of creativity! Maybe you could re-watch all of your Disney favorites to try hunting down the hidden A113. If you were to pay tribute to something, perhaps even your classroom, how would you do it?! Let us know how your secret code would be like! But before that, please take a second to share this article!