Guests That Infuriated David Letterman
David Letterman has been a talk show host for over 30 years. He's not the most well-liked people in Hollywood, but if you've been in show business as long as he has, you're bound to upset a few people, and a few people are bound to upset you. Letterman has had several awkward encounters with celebrities, which have left him red-faced. We've come up with a few stars that have infuriated the veteran TV host.
Cher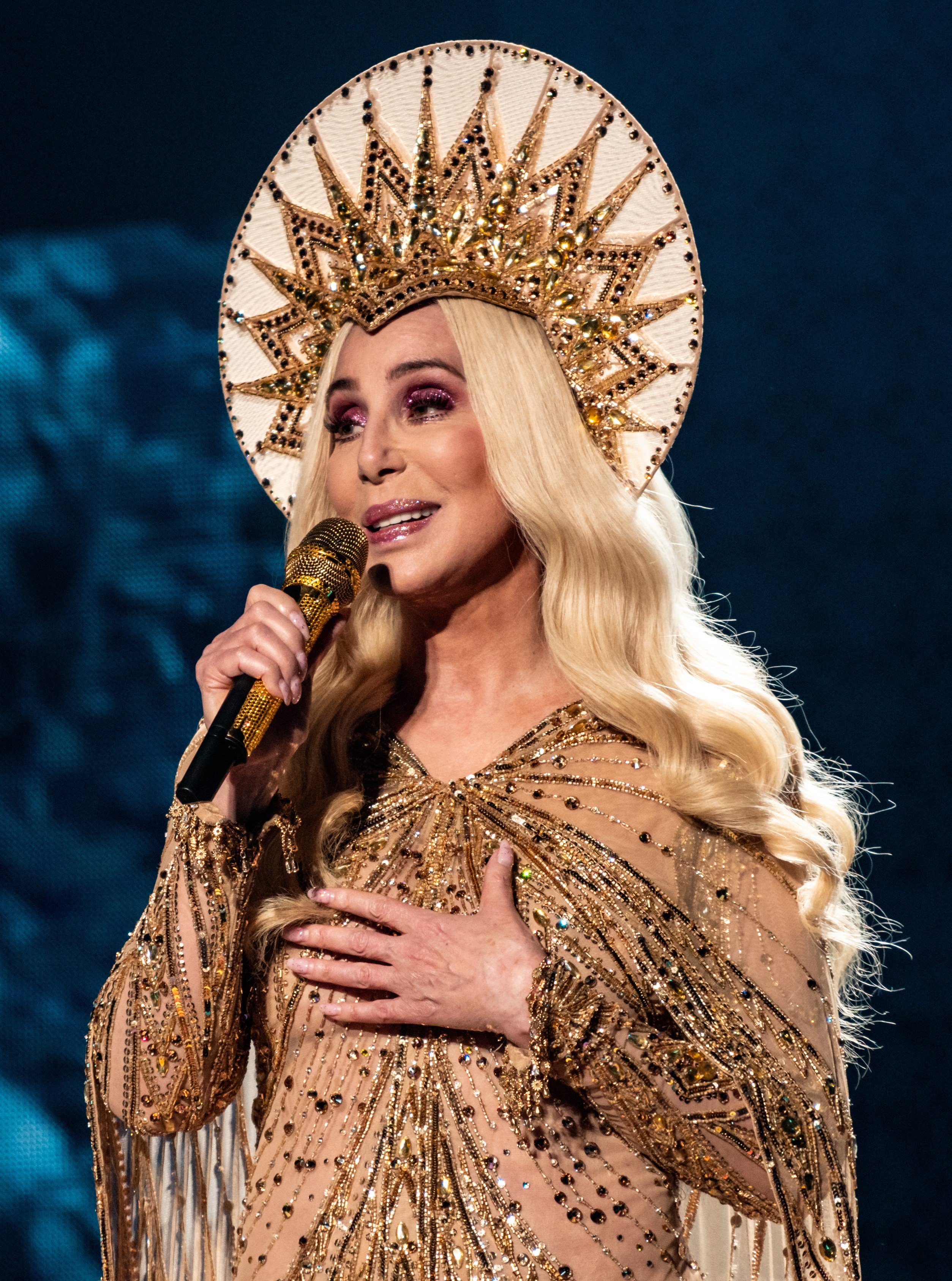 In 1986 Cher came on the Late Show to be interviewed by Letterman, she was understandably nervous because the host was known for his unpredictable line of questioning. The show didn't go exactly according to plan, and Letterman was given a taste of his own medicine. His guest was able to make him visibly nervous and extremely clumsy. Cher is one of the few guests that we're able to beat Letterman at his own game.
Drew Barrymore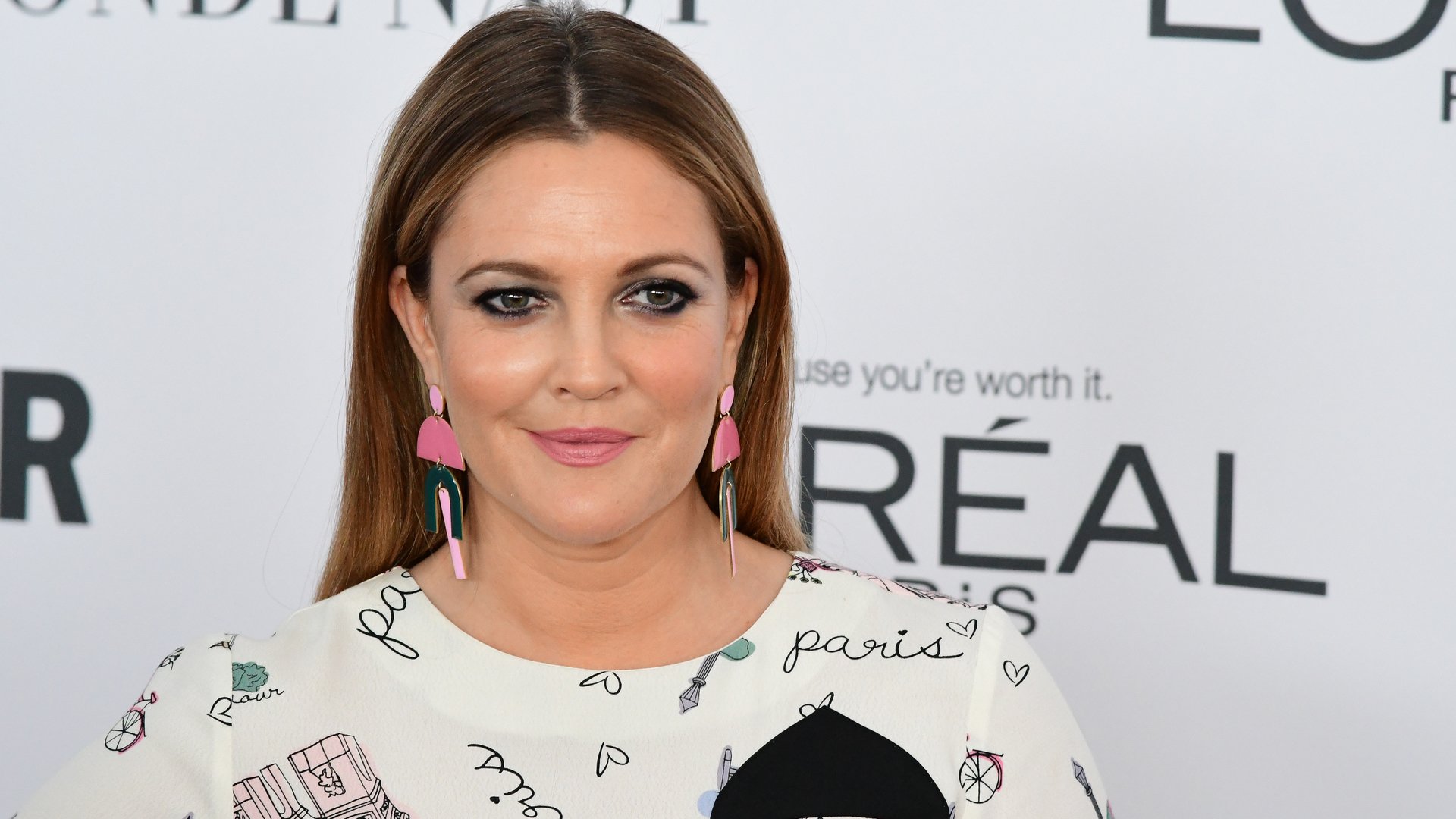 As a television show host, what do you do when your guest flashes you on live tv? In 1995, that was the scenario Letterman was faced with when Drew Barrymore came onto his show and did just that. Even the seasoned Letterman had a hard time being professional, and the rest of the show became a little awkward.
Harmony Korine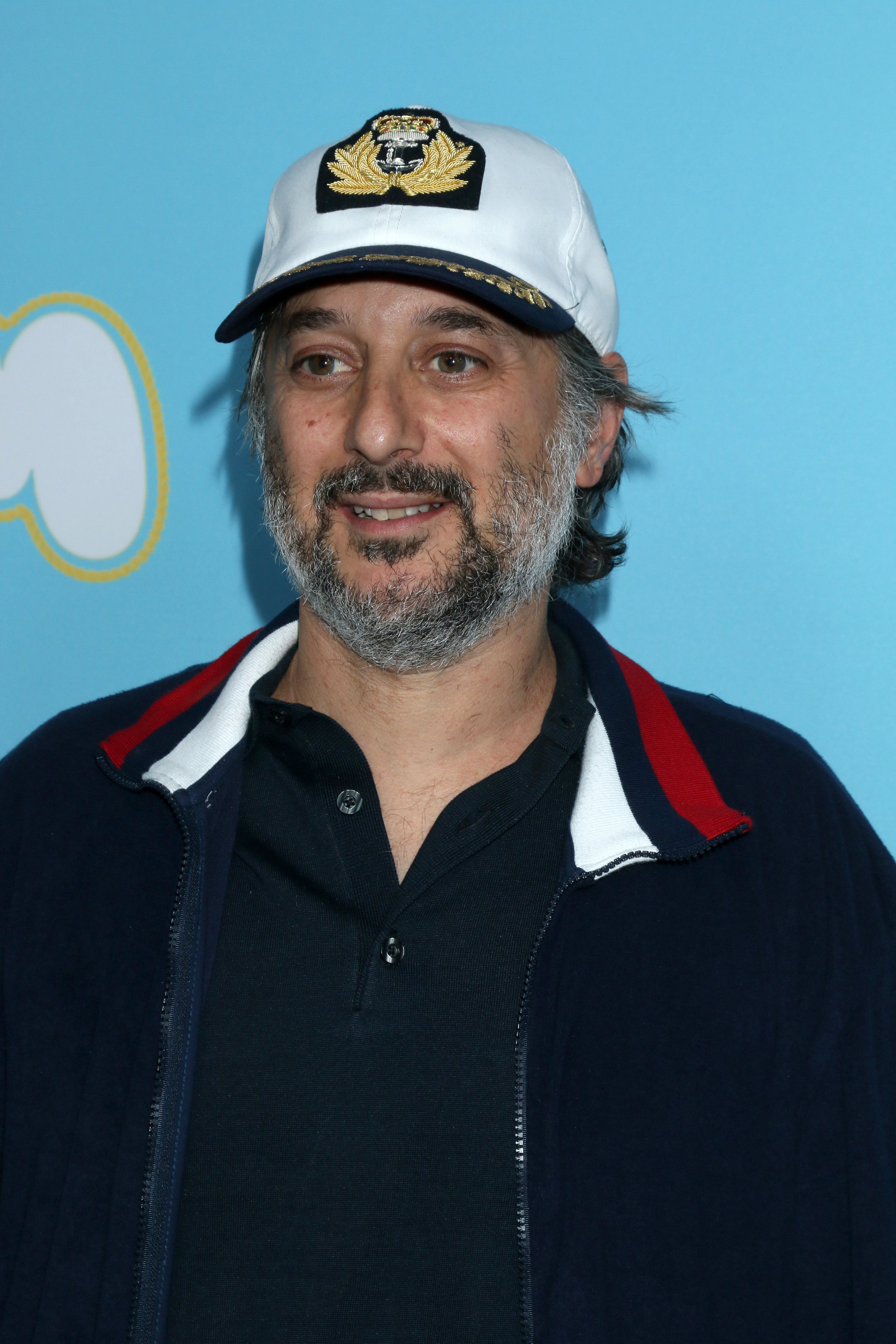 It's no secret that when the show started to gain popularity, David Letterman started favoring A-listers over everyone else. This became apparent when he interviewed Harmony Korine in 1997. After struggling to get Korine to answer his questions in the right manner, Letterman turned to the camera and said, "You're just sitting there in your house, eating Cheetos. You think this is easy, don't you?" Harmony Korine never came on the show again after that. 
Paris Hilton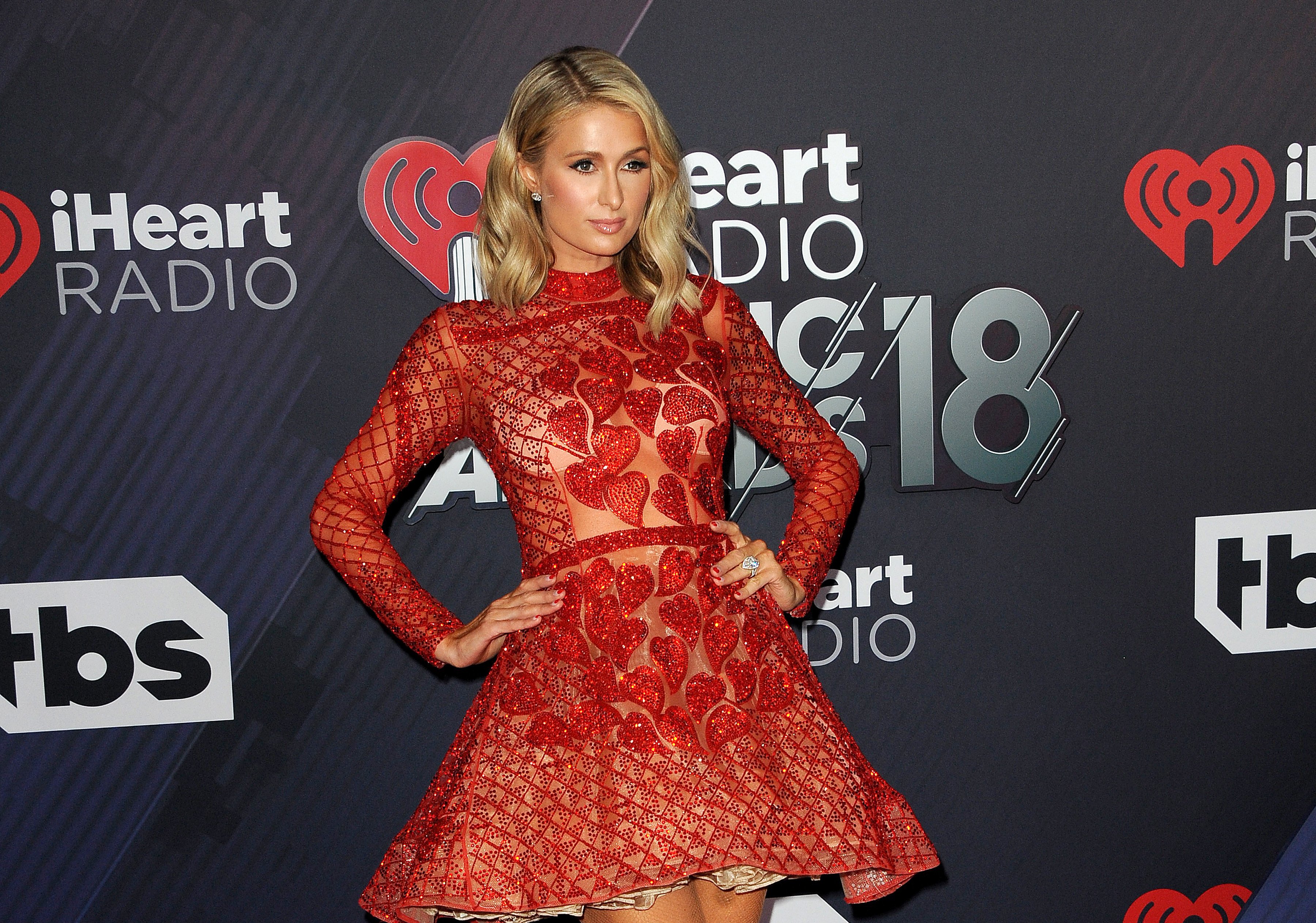 David Letterman was never the nicest person in Hollywood, but to his credit, he never tried to be. An unsuspecting Paris Hilton came against David's mean side when she went on the show back in 2007. She was there to promote her new fragrance, but Letterman had other ideas. After a series of mundane questions, the host went for the jugular and asked Hilton, "How'd you like being in jail?" Needless to say, Hilton was very unimpressed.
Madonna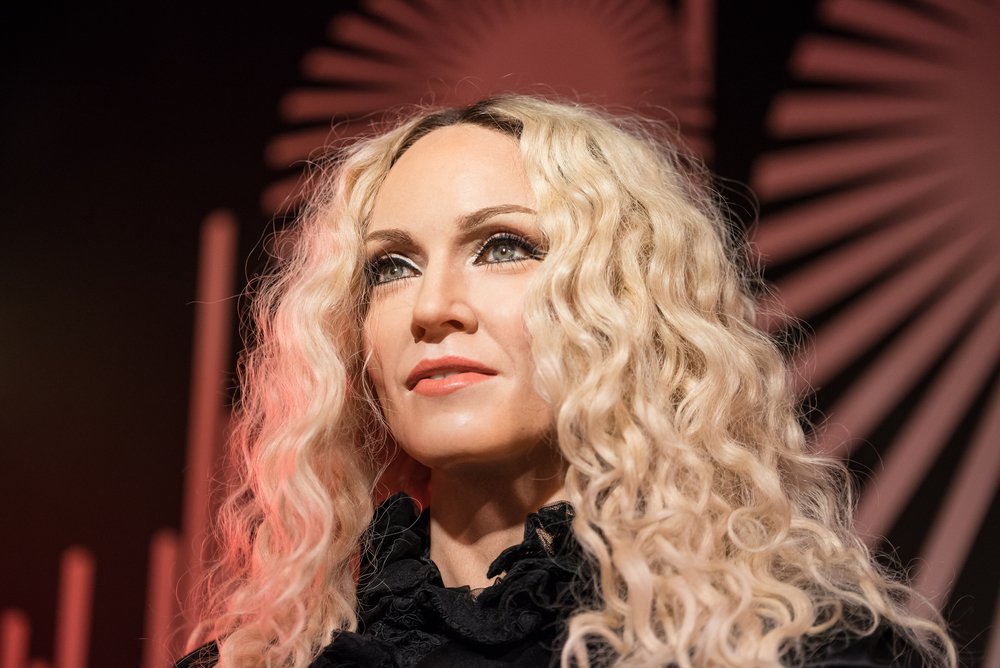 Madonna's most memorable visit to the Late Show came in 1994. A youthful Madonna tried to go toe-to-toe with Dave but failed spectacularly. After trying to get one over Letterman by saying a lot of mean spirited things, the host became visibly irritated. Towards the end of the interview, Madonna says, "Can't this just go on and on?" To which Letterman quickly responds, "It seems like it has, doesn't it?"
Joaquin Phoenix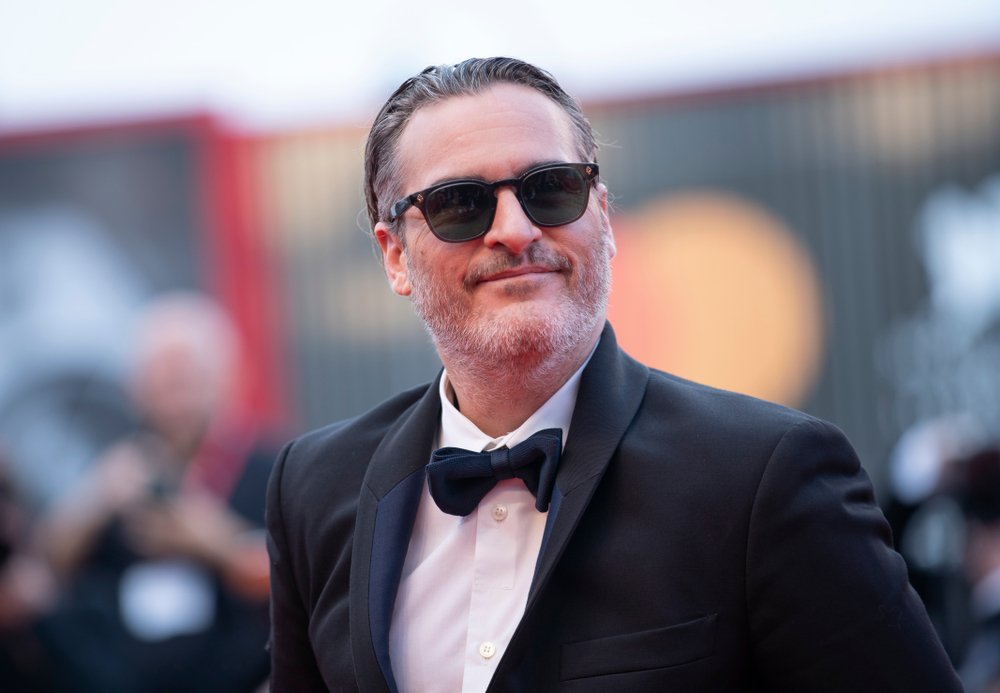 Before Joaquin Phoenix became the Joker, he starred in the romantic drama, Two Lovers. Phoenix then went on the Late Show in early 2009 to promote the movie, but things didn't exactly go according to plan. The Oscar-winning actor hijacked the show to encourage a different film; Letterman wasn't pleased with the stunt, and Phoenix came back on the show a year later to apologize.
Crispin Glover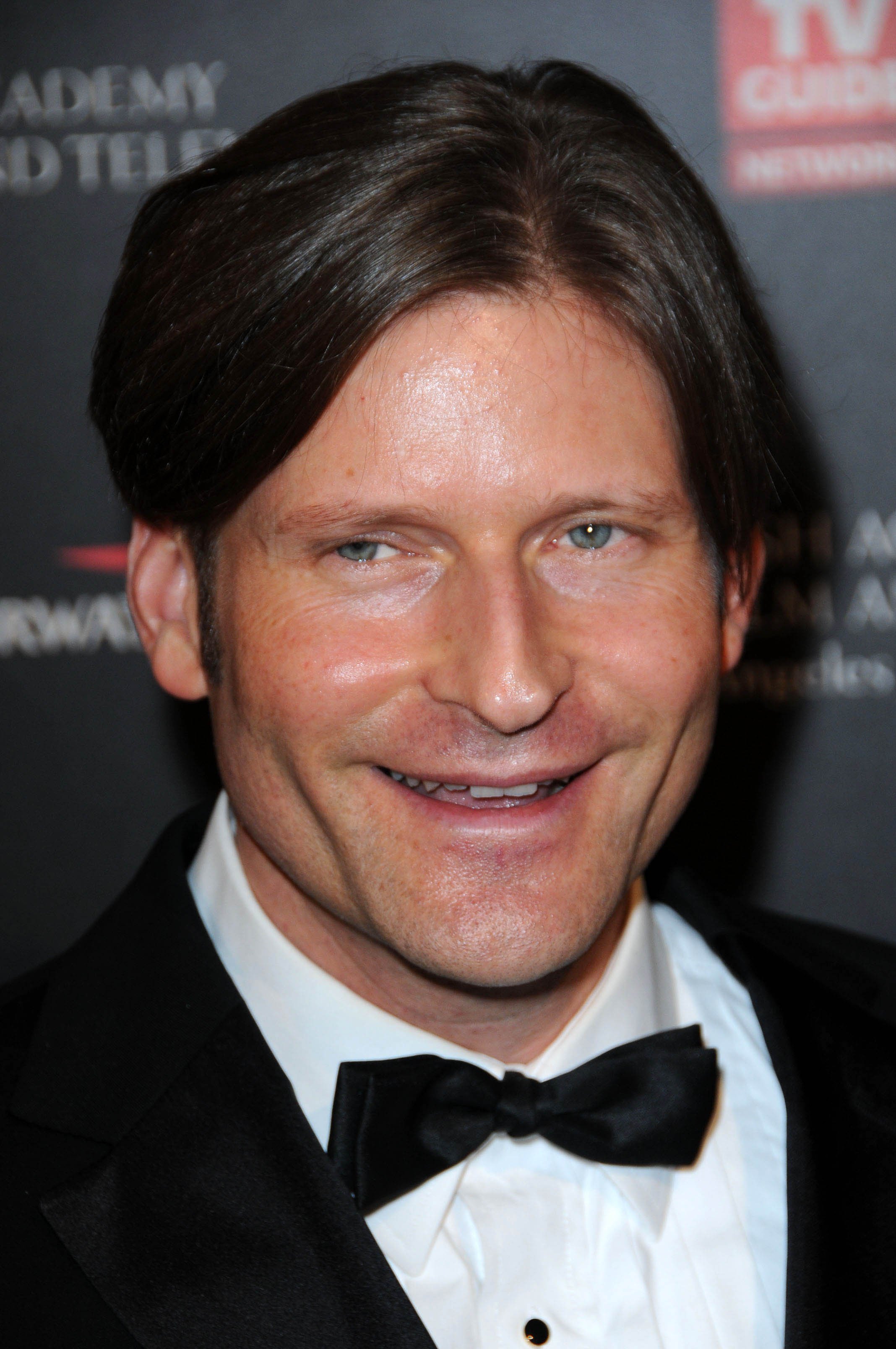 Back when the show was still starting, Crispin Glover appeared on Late Night in what was a very bizarre interview. Glover walked in, wearing an odd outfit that shocked everyone on set. But the shock didn't end there, and Glover went on to perform a series of stunts that left Letterman red-faced, and not in a fun way.
Kathy Griffin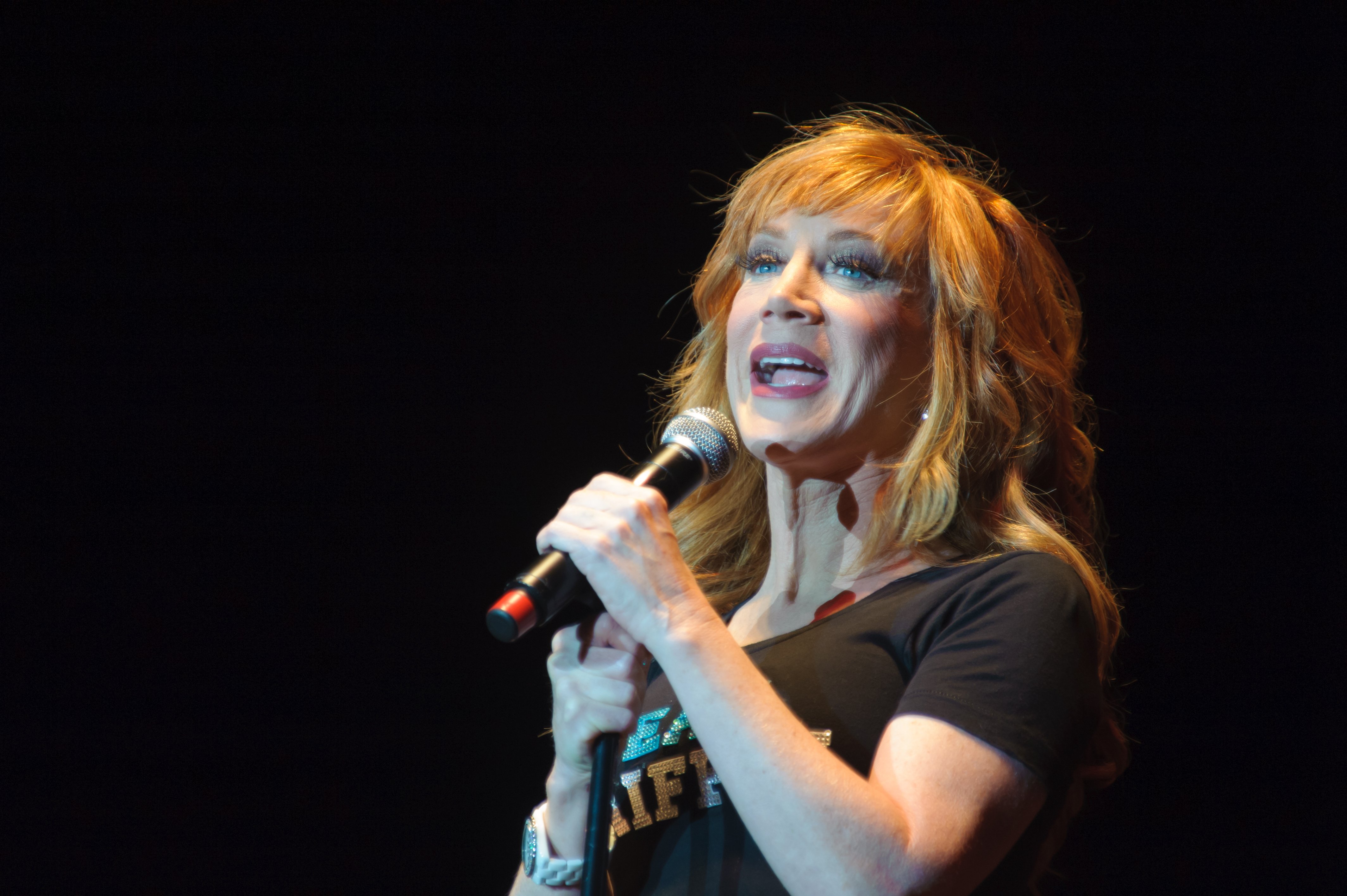 Kathy Griffin has been on just about every talk show she's been invited on. In Letterman's case, he was fed up with griffin's Excessive use of profanity and banned her from the front. The ban was eventually lifted years later, and Kathy Griffin was invited back on to the show. And what did she do? Well, she took off her dress on live television, but surprisingly griffin wasn't banned for antics that night.
Oprah Winfrey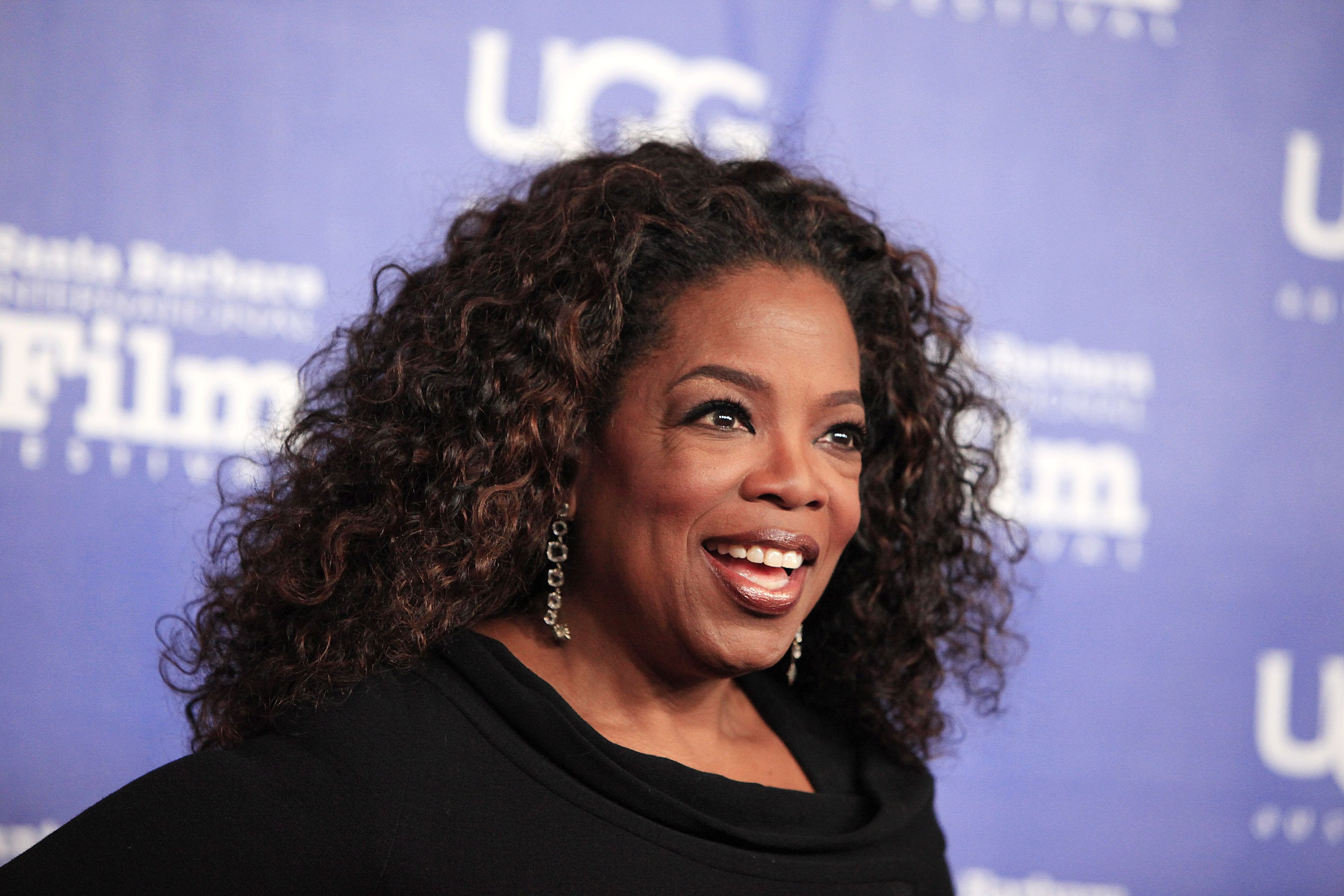 While he was still on the air, David Letterman used to speak about a 16-year old feud with Oprah Winfrey, which no one knew the origins of. Every time he got the chance, Dave would take a shot at Oprah. They eventually buried the hatchet years later when Letterman appeared on Oprah's next chapter, where they finally revealed the origins of their feud.
Bryant Gumbel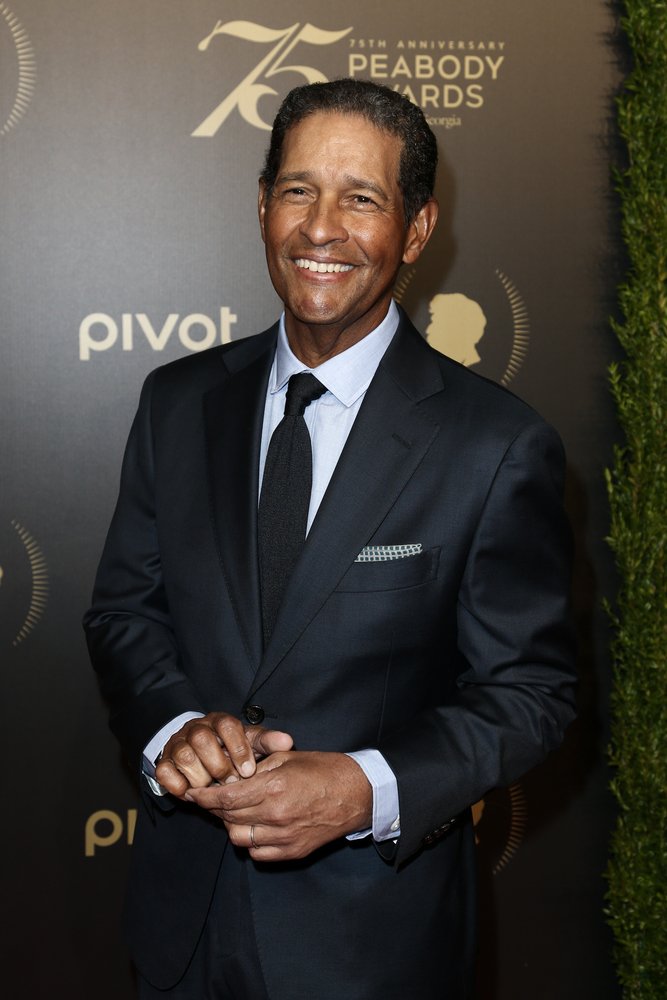 Like some of his guests over the years, David Letterman also pulled a few bizarre stunts. In 1985, Letterman decided to disrupt "The Today Show" after learning that it had gotten more advertising than his show. This resulted in a feud between Letterman and the host of "The Today Show" Bryant Grumble. 
Jay Leno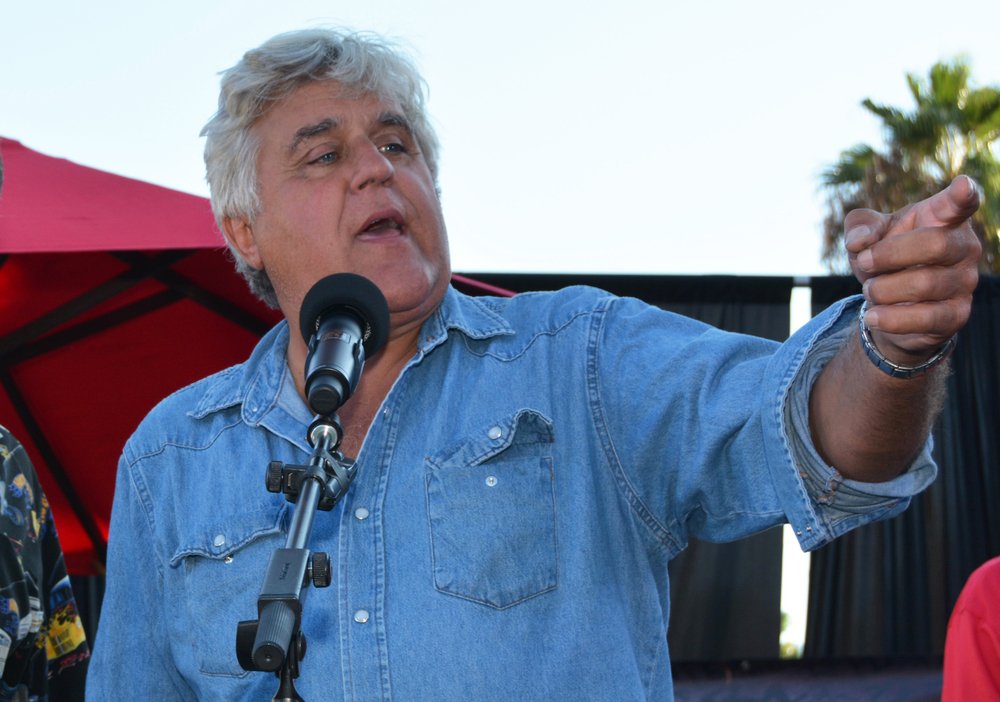 David Letterman's last feud was with long-time rival Jay Leno. After Leno succeeded Johnny Carson ahead of Letterman as the host of NBC's tonight show, their dispute began. The rivalry lasted for several years, with both hosts using their platform to take slight digs at each other.
Chris Rock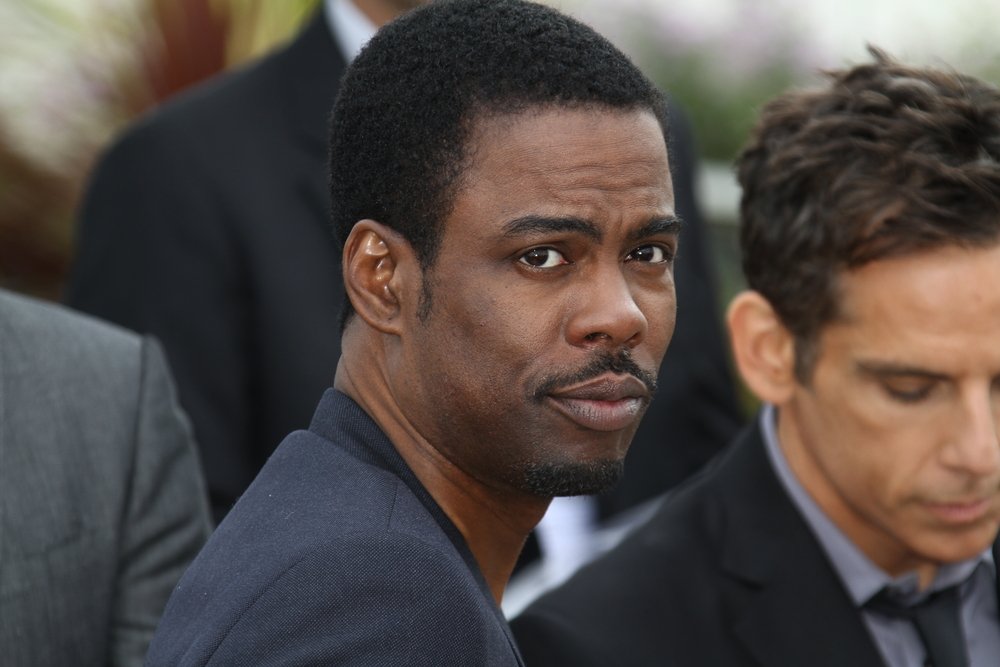 It turns out that Letterman isn't as thick-skinned as he'd have you believe. After stories of the host's infidelity became public, Letterman made the tragic mistake of asking Chris Rock to come on the show. The comedian spent most of the interview mocking Letterman's woes, and the host was miserable.
Kristen Stewart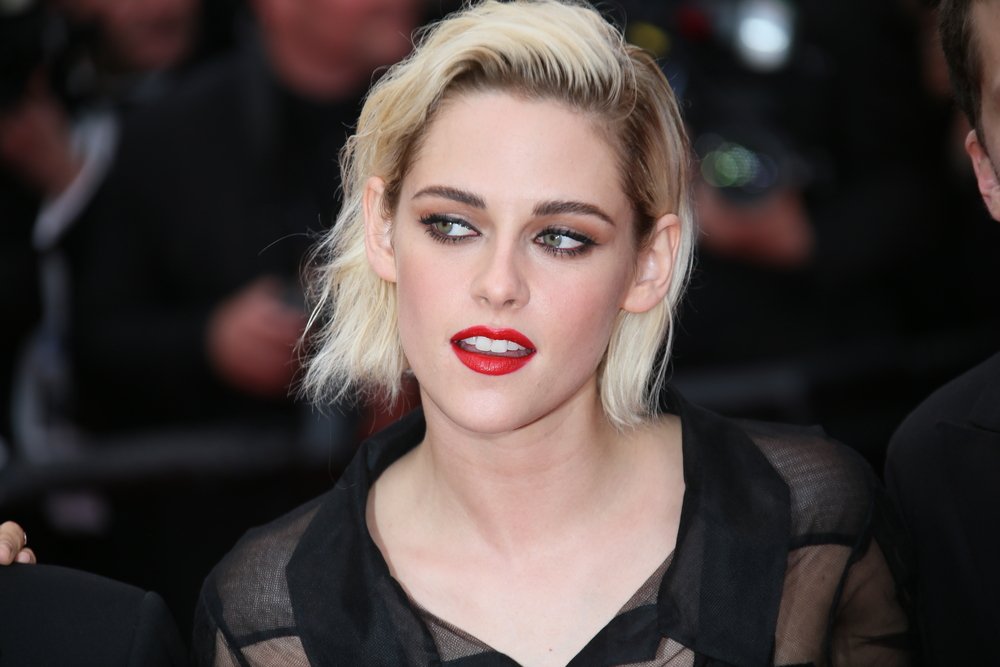 David Letterman couldn't tell whether Kristen Stewart had something in her system or was just awkward. This made Letterman's interview the twilight star very uncomfortable to watch. The host was frustrated that he couldn't get anything out of the actress.
Courtney Love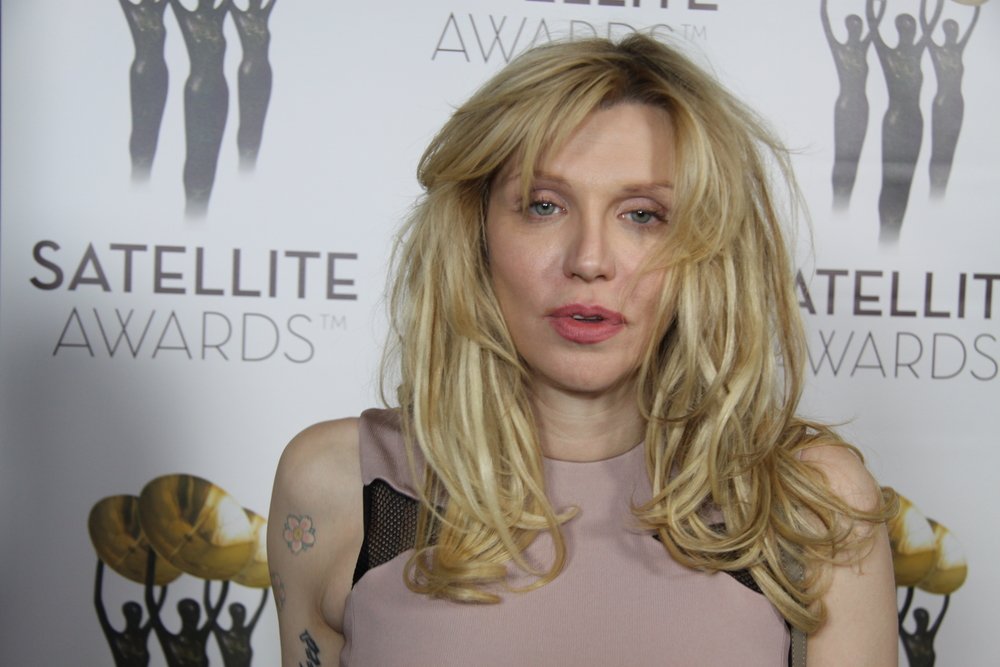 Cortney Love pulled a Drew Barrymore on the show and flashed the unsuspecting host. Letterman invited Love to the show, and before he even settled in his seat, BOOM another Drew. She proceeded to do it throughout the interview, and Dave was caught off guard each time. Courtney Love later admitted that she was under the influence of substances before her appearance on the show.
Lindsay Lohan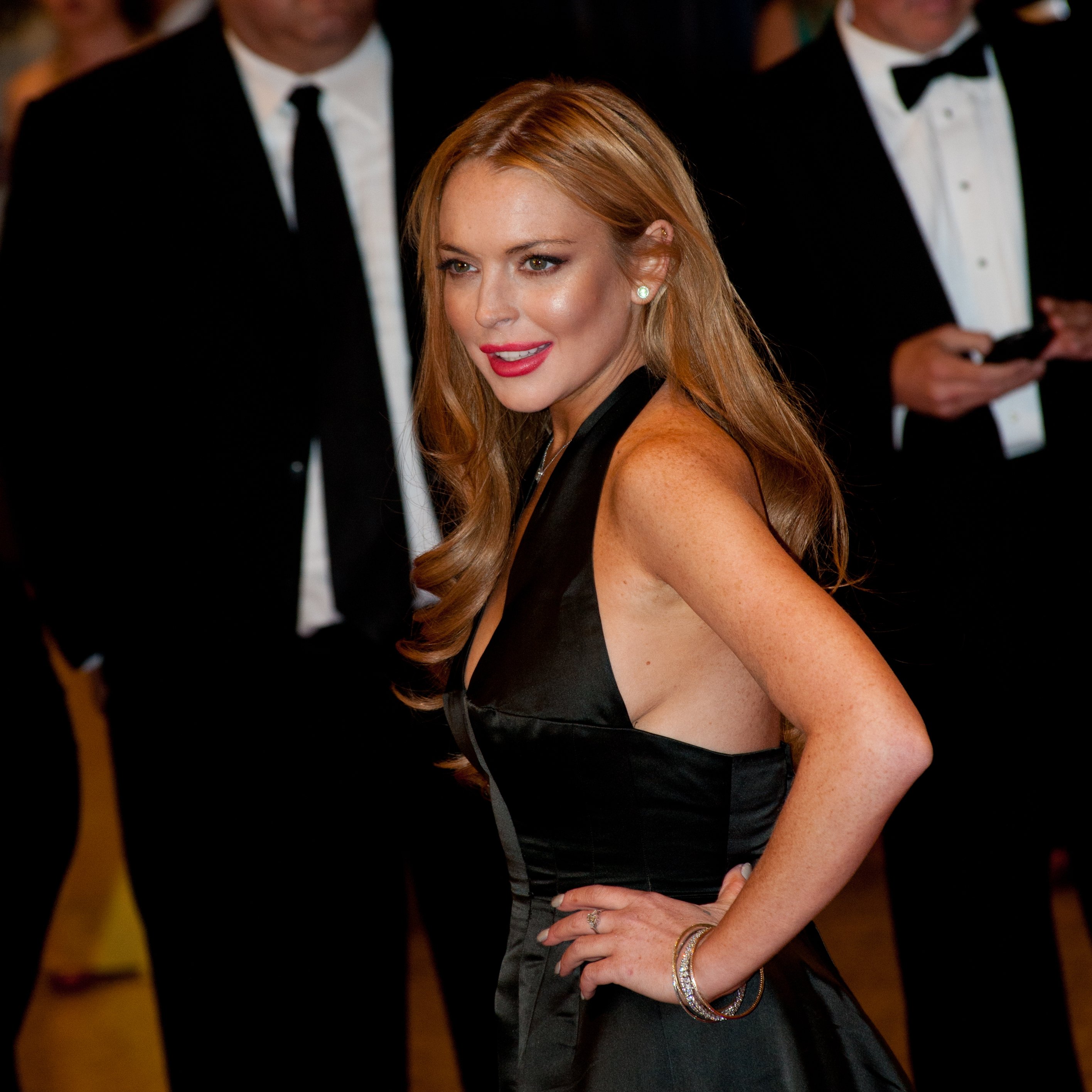 Throughout her career, Lindsay Lohan has had a difficult relationship with the media. So when she was asked to come on the show, she was understandably nervous. After the first few questions, Lohan was still guarded, so a frustrated Letterman started reading a list of jokes about her problems. Surprisingly Lindsay Lohan came out of her shell and was able to have a decent conversation with the host.
David Letterman may have retired from the Late Show, but the memories of his awkward encounters with celebrities still live fresh in the minds. Even though he's been left infuriated by several guests, Letterman always seems to get the last laugh.
ⓘ The information in this article is not intended or implied to be a substitute for professional medical advice, diagnosis or treatment. All content, including text, and images contained on, or available through this AMODAYS.COM is for general information purposes only. AMODAYS.COM does not take responsibility for any action taken as a result of reading this article. Before undertaking any course of treatment please consult with your healthcare provider.