Richest Self-Made Women In America
The American dream consists of making all ambitions come true but also become rich in the process. Some of the most famous women in the world made their fortunes from scratch, and that's an admirable feat in a man's world. Did you know that Anne Wojcicki, the founder of 23andMe, is on her way to becoming a billionaire? What about the ladies that have several billion already? Let's find out more!
VERA WANG – NET WORTH: $460 MILLION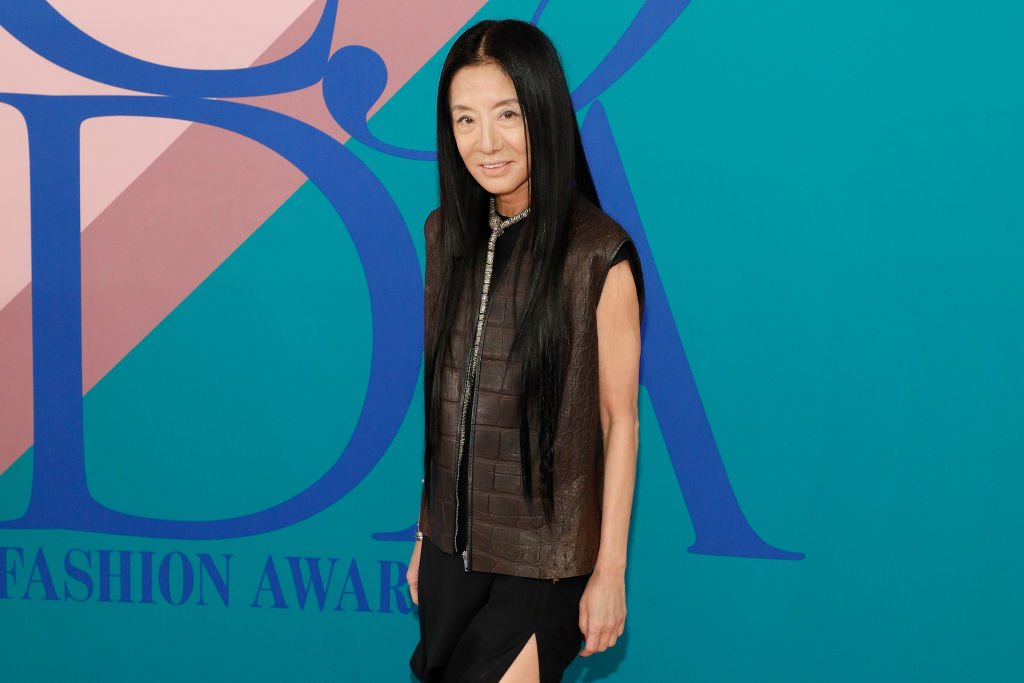 The fashion designer is best known for making some of the most amazing wedding gowns in history, as well as wonderful red carpet looks for prominent people such as Ariana Grande. She started as a young editor in Vogue magazine and moved up in the world to create a fortune. Wang also worked for Ralph Lauren before making her bridal shop in 1990.
CAROLYN RAFAELIAN – NET WORTH: $520 MILLION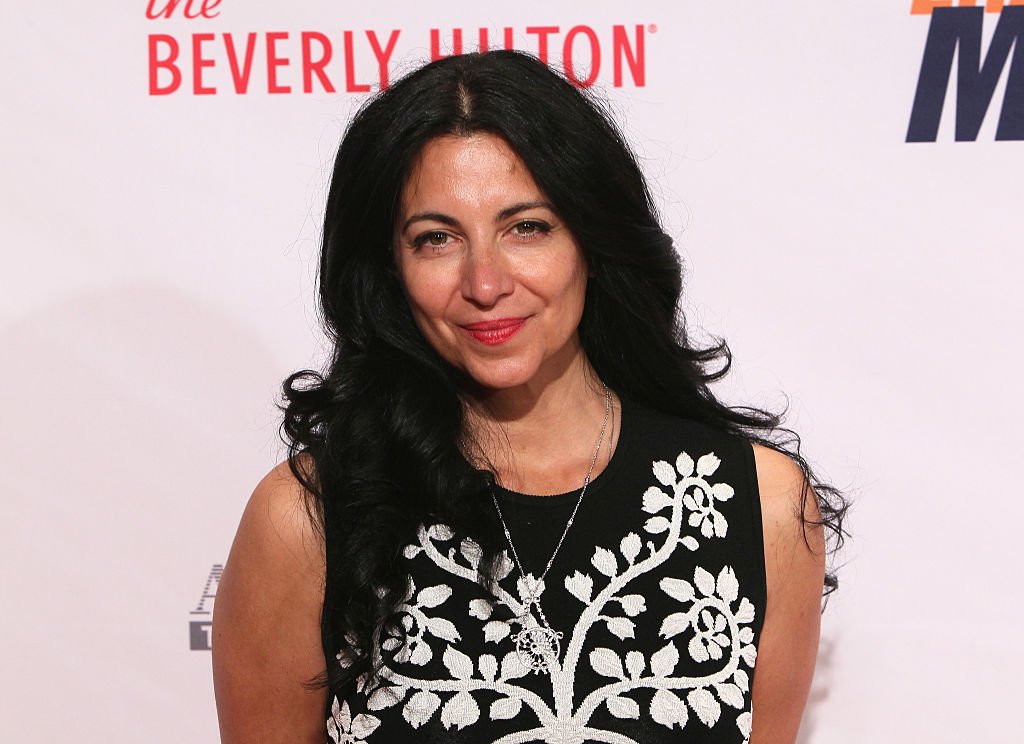 In 2004, Rafaelian created Alex and Ani, a company that sells spiritual bangles. Nowadays, the brand has more than 100 stores in North and South America, as well as their online shop. Her story is the perfect example of the American dream. Her grandparents came to the United States from Armenian, and her father worked at a factory making costume jewelry.
KENDRA SCOTT – NET WORTH: $550 MILLION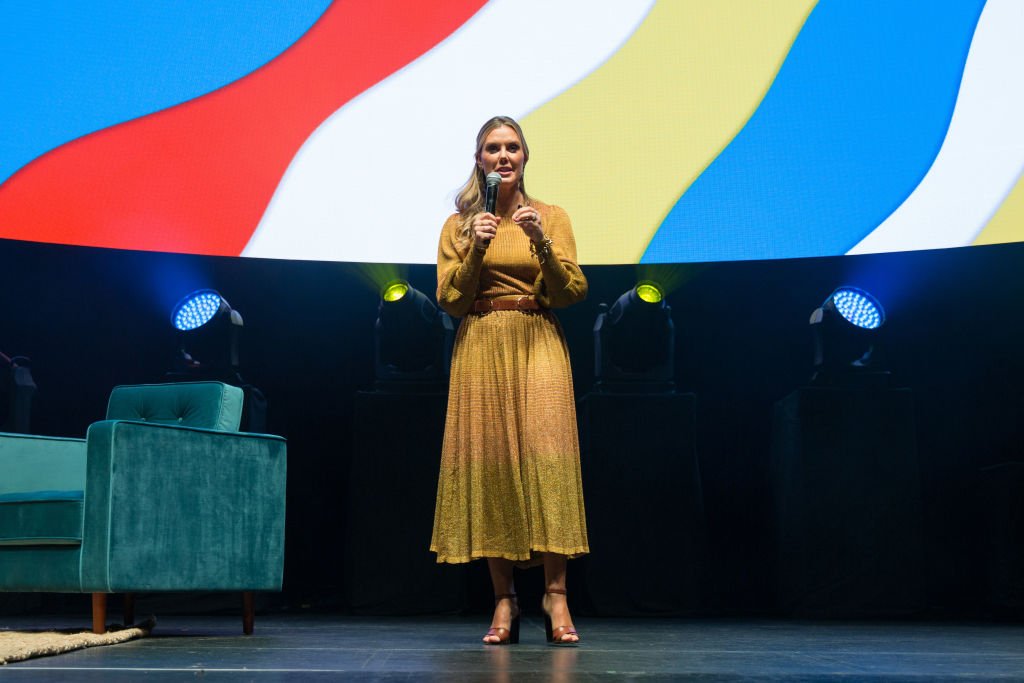 Scott has a majority share of her jewelry company, which she started in 2002, making pieces in her home in Austin. The idea came when she couldn't buy gemstone jewelry at a reasonable price. Nowadays, there are more than 100 Kendra Scott stores where clients can design their own color schemes. Additionally, her designs are also sold at Bloomingdale's, Nordstrom, and more.
MADONNA – NET WORTH: $570 MILLION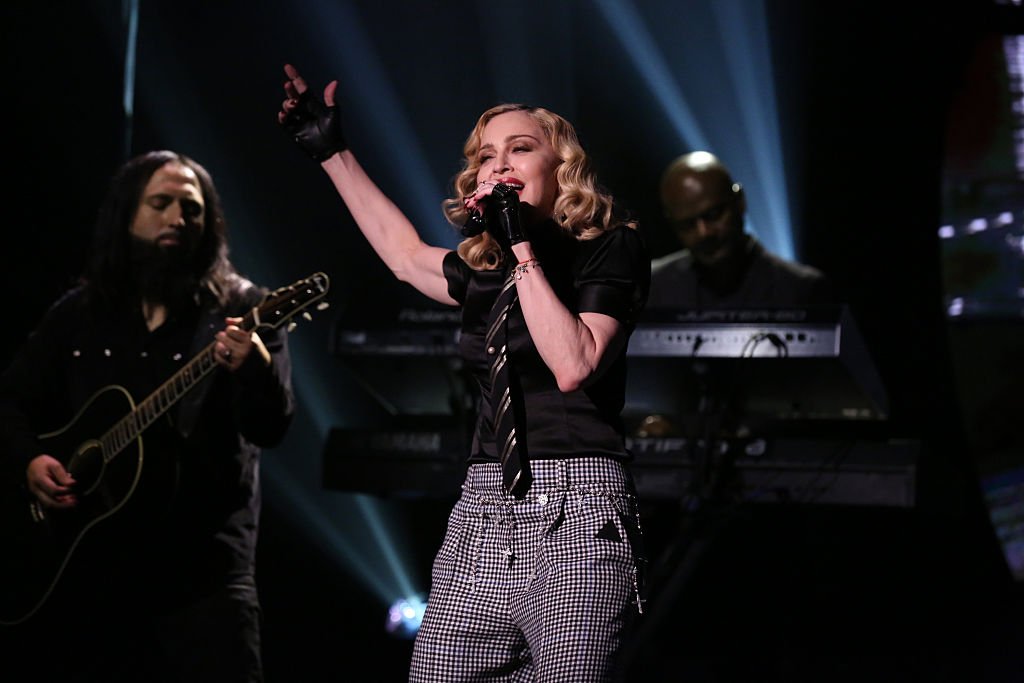 The legacy of Madonna will never be forgotten, and her contribution to music has been incredible. She has been the influence of younger generations and artists like Lady Gaga and Shakira. The 'Material Girl' moved to New York at a young age to pursue her dreams and made it this far, accumulating an amazing fortune with hard work.
RIHANNA – NET WORTH: $600 MILLION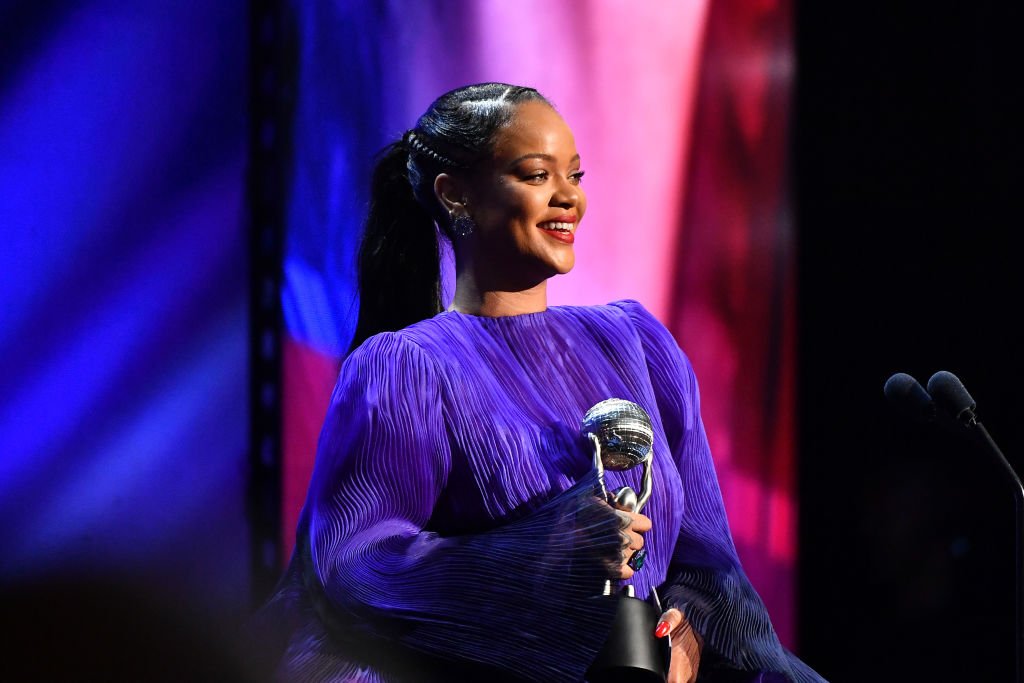 Rihanna is another pop artist on our list, and one of the most generous as well. Aside from her success in the music industry, she also have a makeup brand called Fenty Beauty, which is co-owned by LVMH. Furthermore, her lingerie line has top investors as well. Meanwhile, Rihanna is an immigrant from Barbados, who overcome a bad childhood to reach for her dreams.
MARISSA MAYER – NET WORTH: $620 MILLION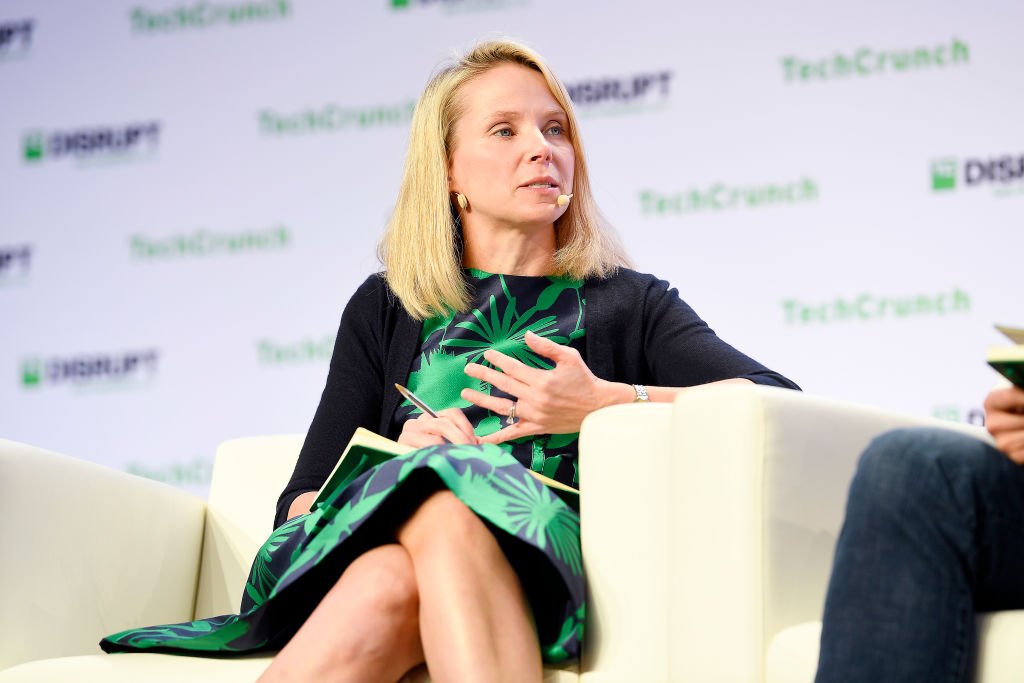 She is known as the first female engineer at Google and worked there for 13 years before breaking out on her own. She became the CEO of Yahoo in 2012 until Verizon bought the company in 2017. Afterward, Mayer launched Lumi Labs, a company that focuses on artificial intelligence.
ANNE WOJCICKI – NET WORTH: $690 MILLION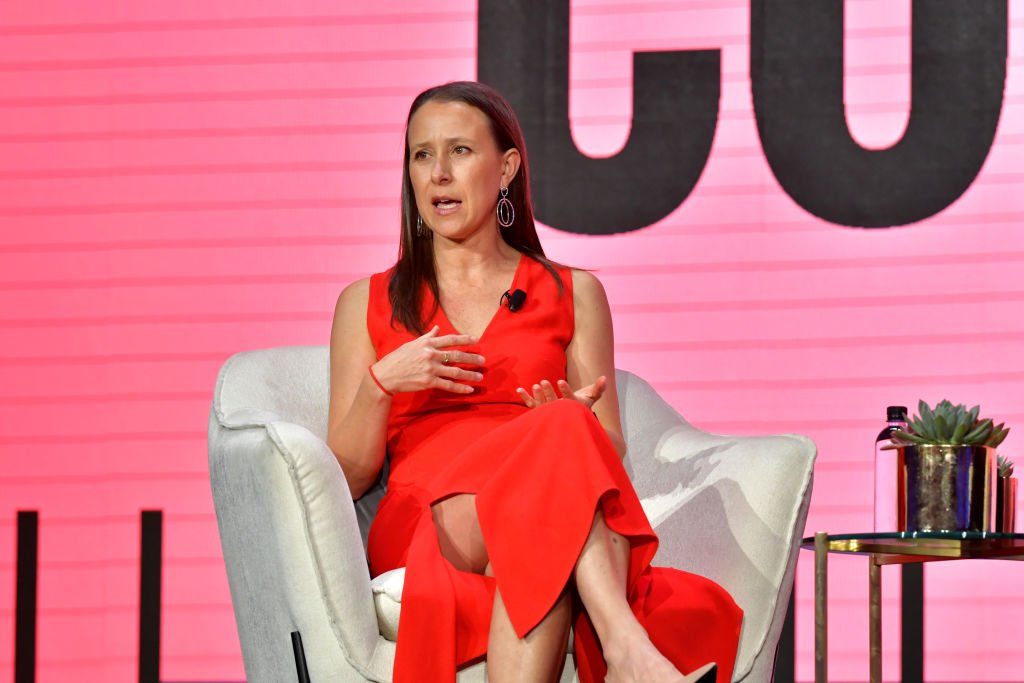 She is the founder and CEO of 23andMe, a DNA testing firm in California. Along with Linda Avey and Paul Cusenza, Wojcicki created the company in 2006 and received a huge investment from GSK in 2018 to work on making medications. They are still the only genetic testing business approved by the FDA for research.
NANCY ZIMMERMAN – NET WORTH: $740 MILLION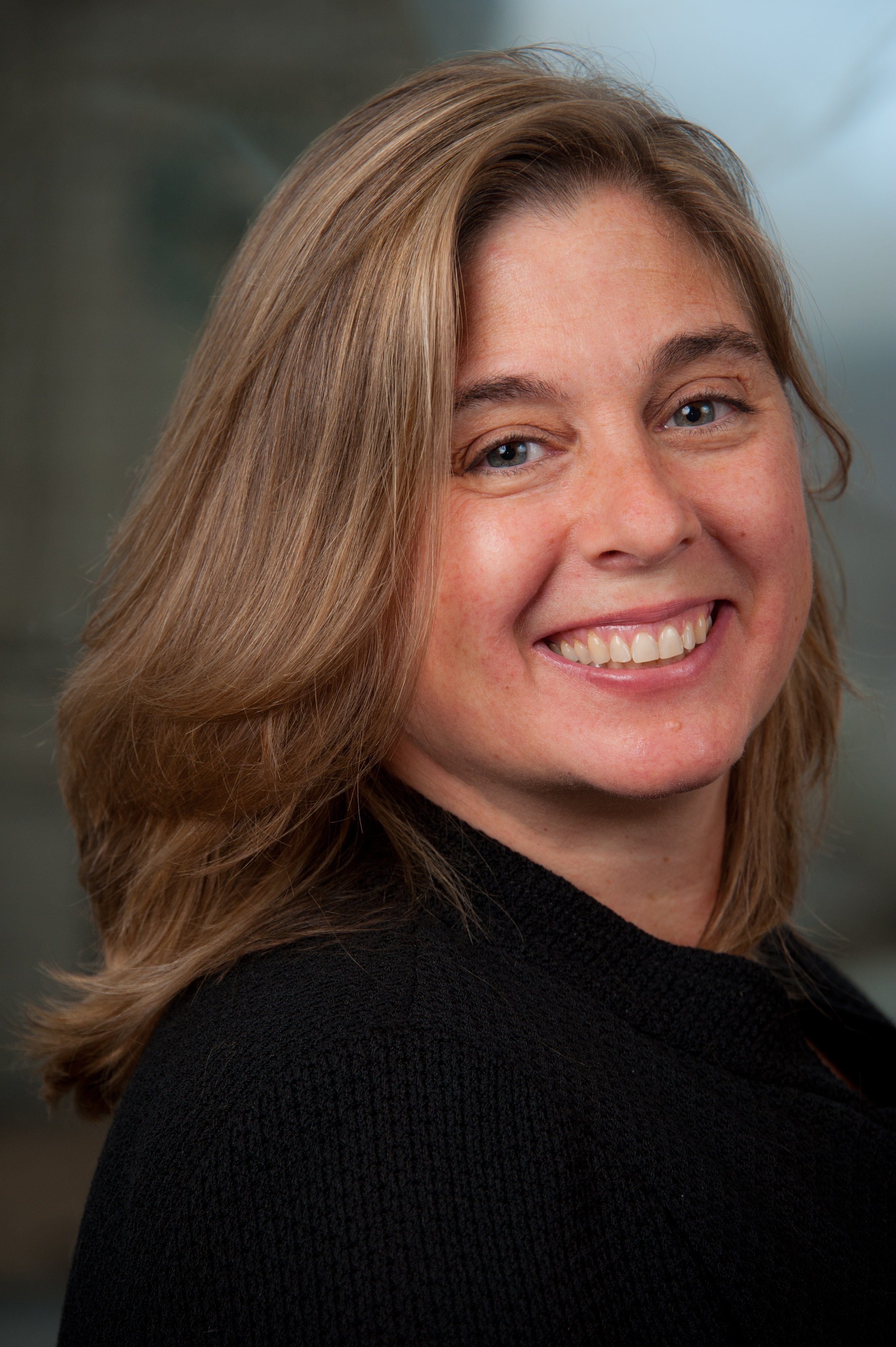 Zimmerman co-founded and currently manages Bracebridge Capital, a prominent hedge fund in the United States. The firm controls around $12 billion in assets and works with some of the wealthiest people in the country. Before launching the company in 1994, Nancy worked at Goldman Sachs.
KYLIE JENNER – NET WORTH: $900 MILLION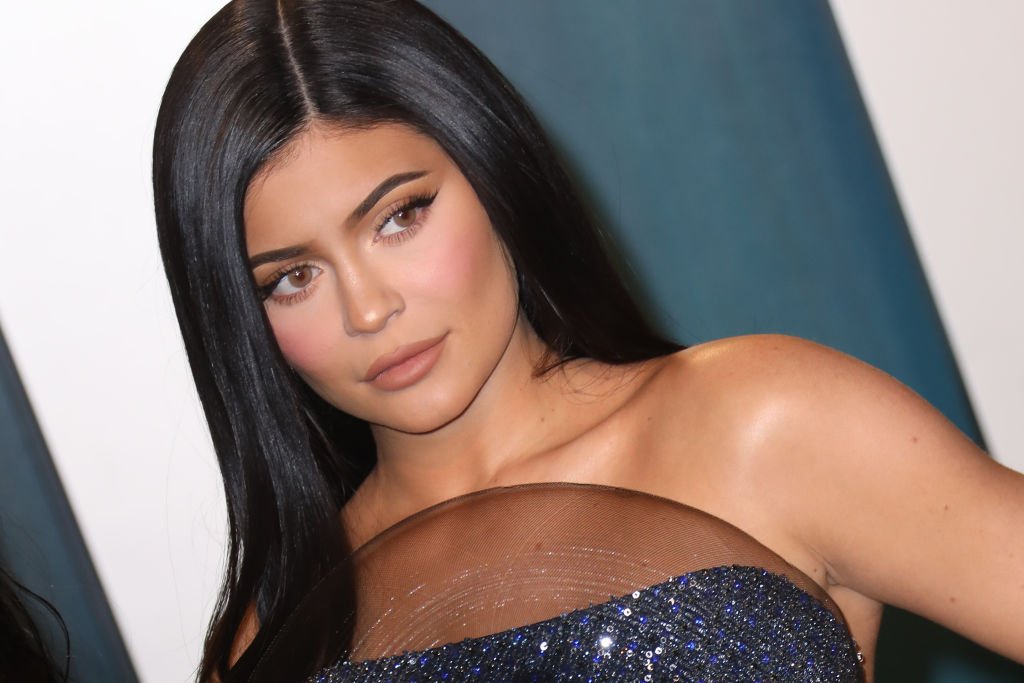 It was reported in 2019 that Kylie Jenner was the youngest self-made billionaires in the world. Since then, her true net worth has been reduced as it seems there was some sort of mistake. However, it's still almost a billion dollars. The reality star sold Kylie Cosmetics to Coty, Inc. for $600 million in early 2019, which cemented most of her fortune.
ANASTASIA SOARE – NET WORTH: $1.2 BILLION
Anastasia Soare is another makeup artist on the list, and she reached her amazing fortune by catering to the wealthiest people in the world. Soare was born in Romania and came to the U.S. in 1989. She started at a salon, and in 2000, she started her brand of eyebrow products called Anastasia Beverly Hills.
PEGGY CHERNG – NET WORTH: $1.7 BILLION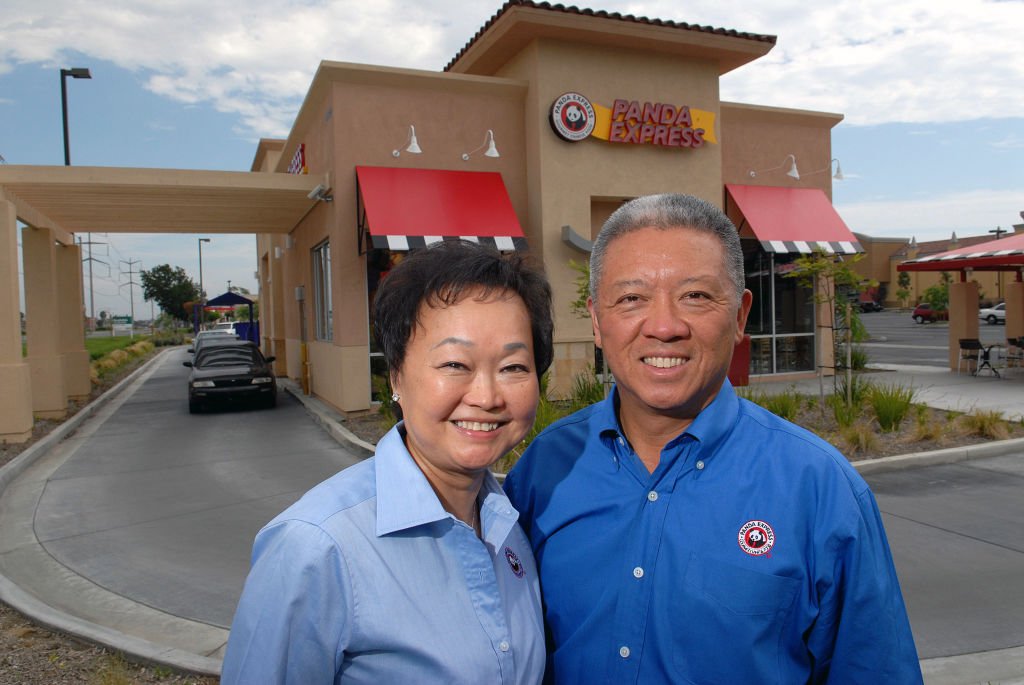 Along with her husband Andrew, Peggy opened the first Panda Express in 1982, and she is now the co-CEO of the company. Panda Express brings in $3.5 billion in sales over its thousands of restaurants. She was also responsible for the company's speedy operations and how they received feedback from clients. The Panda Restaurant Group also owns Urbane Café, Just Salad, Ippudo, and more.
SHERYL SANDBERG – NET WORTH: $1.9 BILLION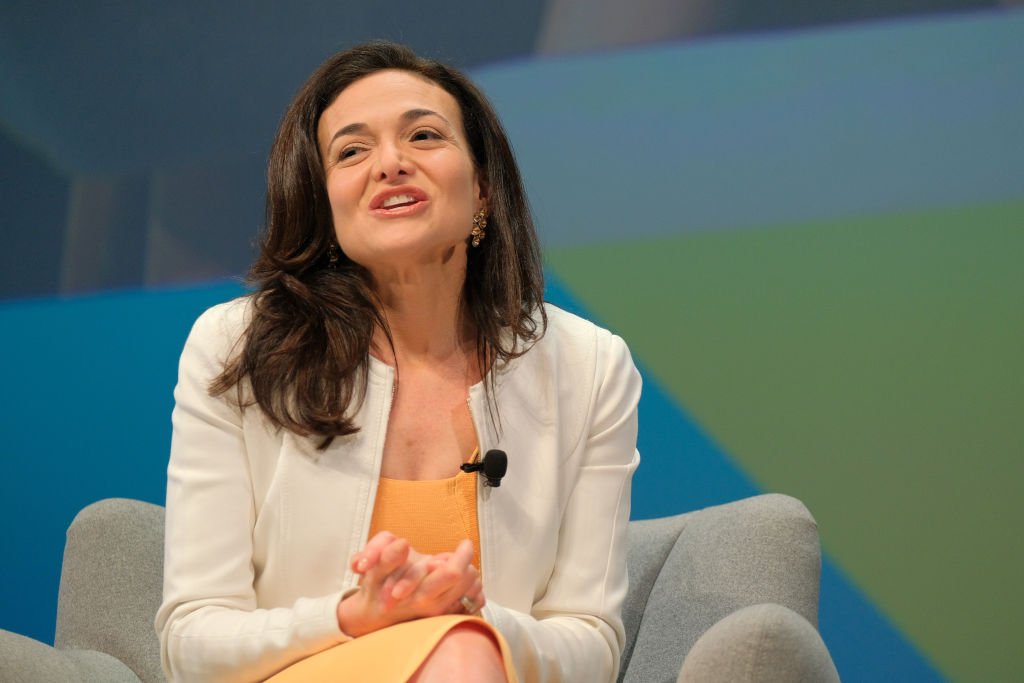 Sandberg has been the COO of Facebook since 2008 and has helped position the company to its current place in the world. Additionally, her main focus was to help small businesses advertise on the site. Furthermore, after the Cambridge Analytica situation, Sheryl helped Facebook's defense and continues to be an important figure for the corporation.
OPRAH WINFREY – NET WORTH: $2.6 BILLION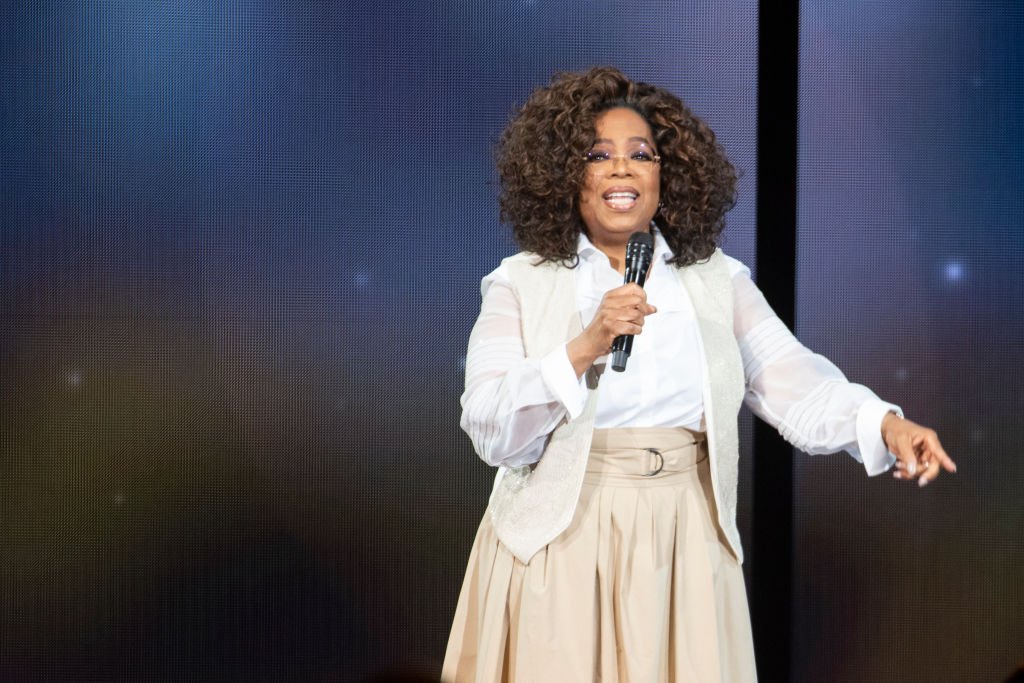 Everyone in the world knows who Oprah Winfrey is. She started as a talk show host and became one of the biggest female media moguls ever. In 2011, Winfrey launched her network OWN and maintains a 25.5% stake. Additionally, the businesswoman also owns an 8% stake in Weight Watchers and is a brand ambassador.
MARIAN ILITCH – NET WORTH: $4 BILLION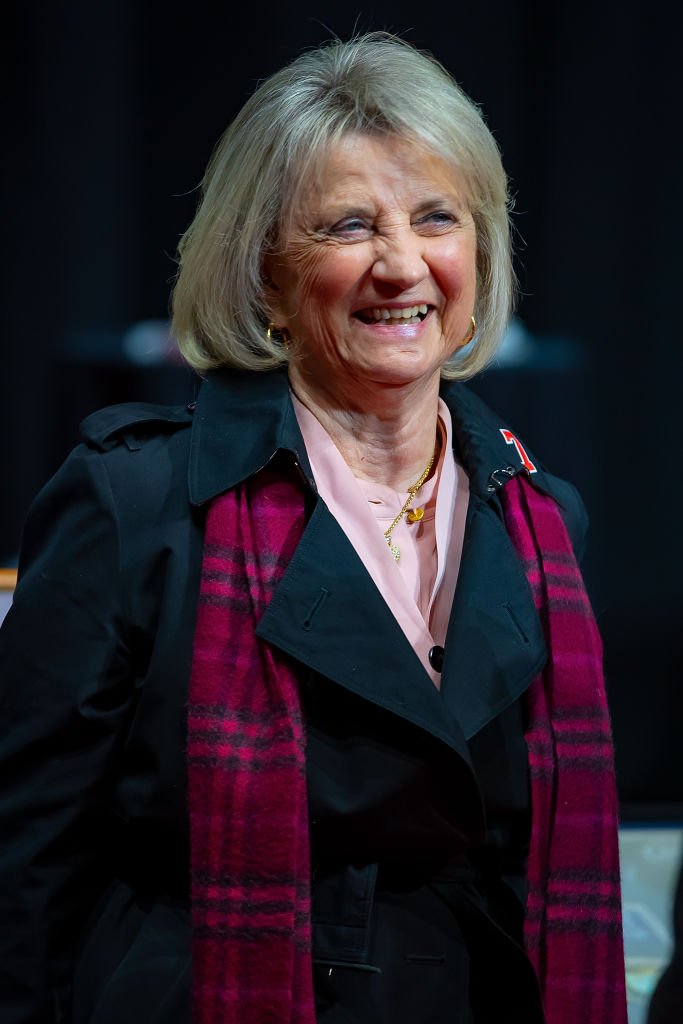 Alongside her husband Mike, Marian started Little Caesars Pizza in 1959. Unfortunately, Mike passed away in 2017. Meanwhile, the pizza chain grosses in $4 billion in sales every year. Additionally, Ilitch also owns Motorcity Casino Hotel and the Detroit Red Wings. Interestingly, her husband would often give away free pizzas in the first years of the company, but Marian had to make him stop.
DIANE HENDRICKS – NET WORTH: $7 BILLION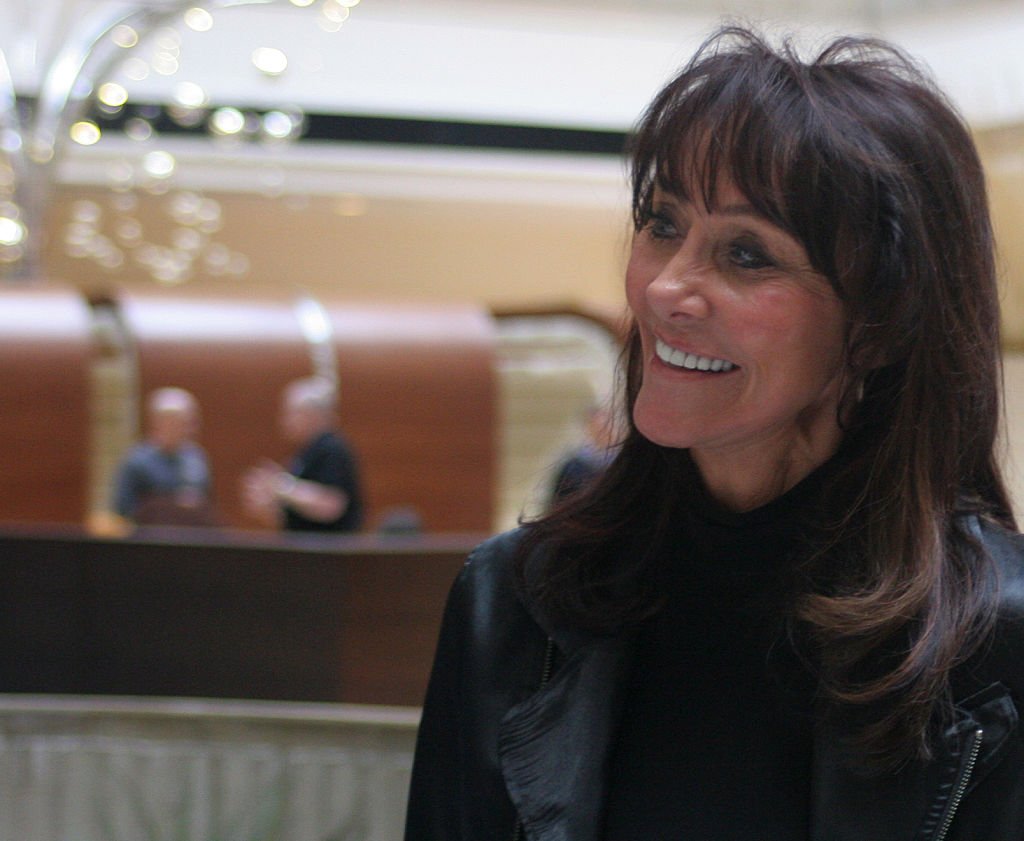 Finally, the richest self-made woman in the United States is Diane Hendricks, the chair of ABC supply. They are in charge of distributing roofing, windows, and more for housing in the country. She started the corporation with her husband in 1982 and has been in charge since he passed away in 2007. In 2010, the company bought Bradco, and in 2016, they purchased L&W Supply.
These ladies are so impressive and an inspiration for all the women of the world. Let us know which one has become your personal hero. If you liked this article, share it with your friends that love success stories! See you next time!