Leonardo DiCaprio Favorite On-Screen Kissing Partner
Leonardo DiCaprio has acted next to some of the best and most beautiful actresses in the world. However, there's one special leading lady that will remain his favorite of all time, and he had finally revealed who she is. Can you guess who? Also, let's take a look at what many female stars have said about him!
ROMANTIC ROLES
DiCaprio became a heartthrob in the 90s, and since then, he has been in some of the dreamiest roles with beautiful women. Naturally, not every single movie the actor worked on was romantic, but he has kissed many actresses during his career. Who could be his favorite on-screen kiss? From 'Romeo + Juliet' to 'The Great Gatsby', there have been several swoon-worthy lip locks!
BEING WITH THE BEST ACTRESSES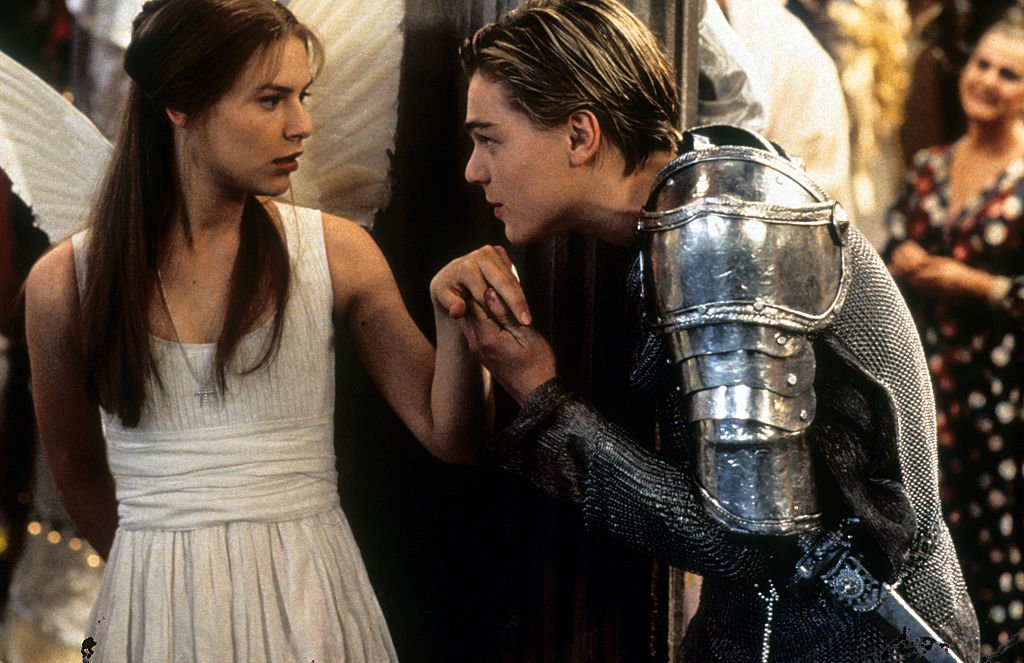 Do you remember all the amazing actresses that Leonardo DiCaprio has kissed throughout his career? It's hard to keep track because of his many main roles, but among those worth-noting are Margot Robbie, Claire Danes, Carrie Mulligan, and of course, Kate Winslet. The actor opened up about his favorite during an old interview!
NEVER FORGET 'TITANIC'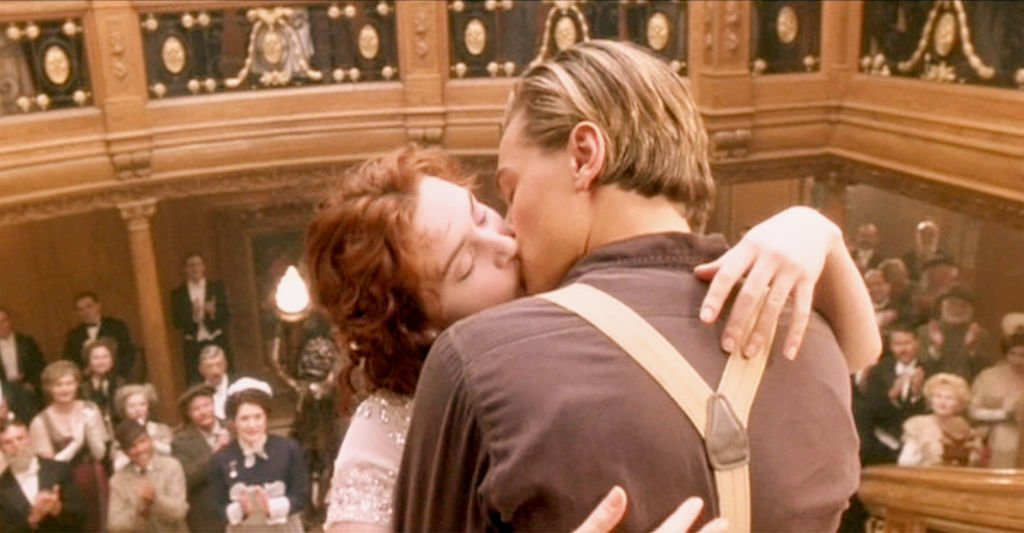 Before revealing DiCaprio's favorite kiss, let's remember James Cameron's 'Titanic'. It was certainly the movie that catapulted the actor into stardom, even though he was well on his way already at the time. He starred next to Kate Winslet, who just a year younger than him. They did a wonderful job that most people thought they ended up dating secretly afterward. Or at least, they hoped!
HIS FAVORITE KISS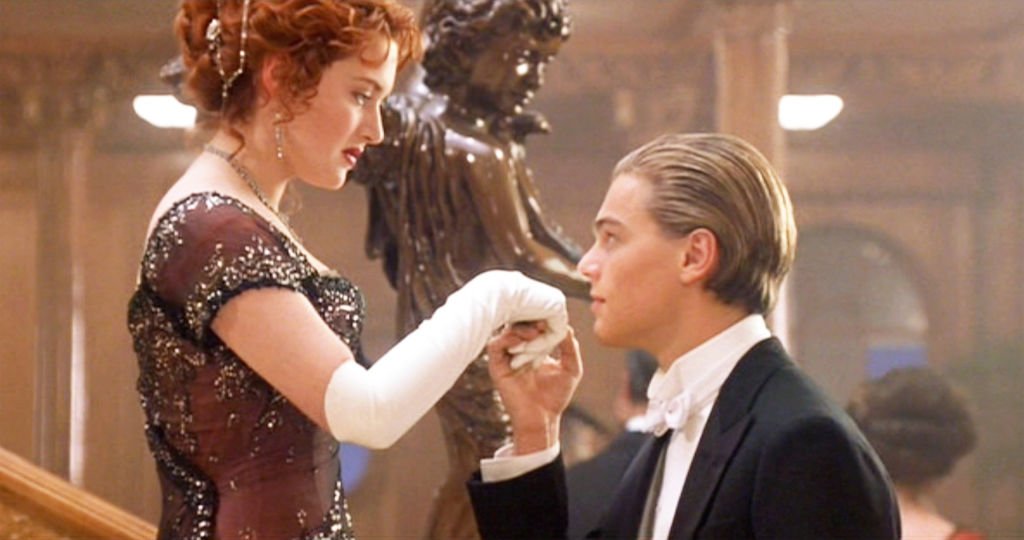 During an interview with Oprah, the actor revealed that, naturally, his favorite kiss was with Kate Winslet. He was asked by someone in the audience of 'The Oprah Show', and DiCaprio jokingly said, "There's gonna be some mad actresses, huh? I'm gonna go with Kate Winslet. Good old, classic…" Is there a reason why she is his favorite?
THEIR CLOSE FRIENDSHIP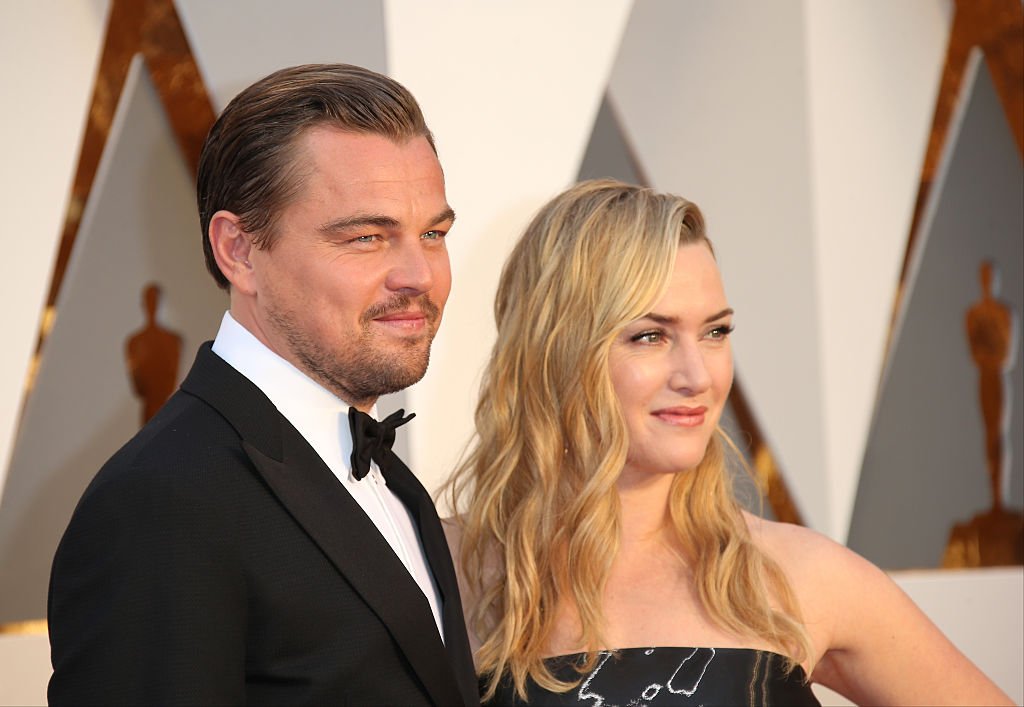 While it's hard to say if there's a particular reason why Winslet has always been Leonardo's favorite, it must be due to their close friendship. They remained best friends after 'Titanic', both personally and professionally. The actress even told Oprah, "Leo and I always had a laugh together. We always got on incredibly well."
KATE ON HER RELATIONSHIP WITH LEO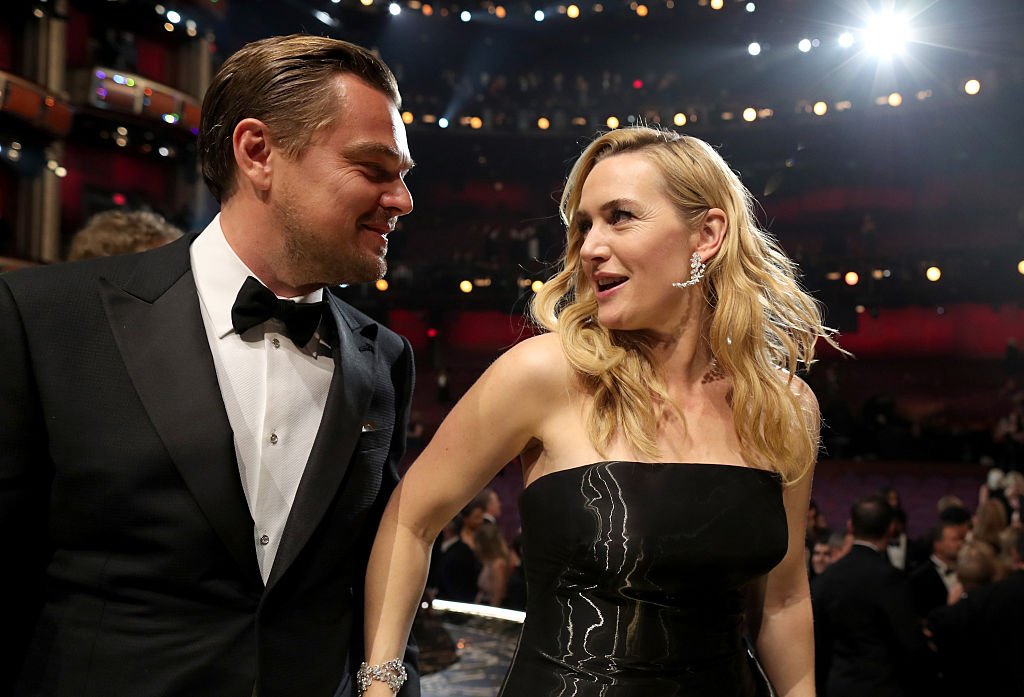 Winslet also revealed to Glamour that they are really silly together, "Sometimes we do quote the odd Titanic line back and forth to each other because only we can, and we find it really funny." The actress worked with him again in 'Revolutionary Road', but they have no plans to work together again for now. However, it could happen. What about Leonardo DiCaprio's other leading ladies?
WORKING WITH MARGOT ROBBIE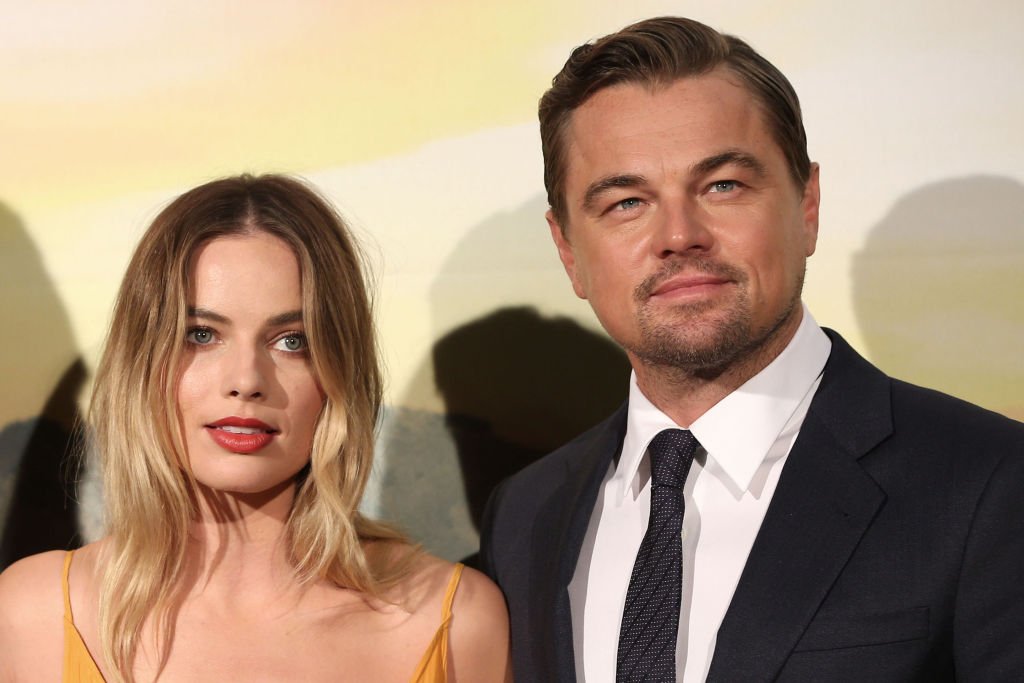 Other leading ladies have a lot to say about Leonardo DiCaprio. Margot Robbie, one of Hollywood's current biggest A-listers, worked with him on 'Wolf of Wall Street'. Although it wasn't the most romantic story, the actress had nothing but praises for DiCaprio. She said that the actor was really down to earth, and Robbie called working with him a "lovely experience".
WHAT ELLEN PAGE THINKS ABOUT HIM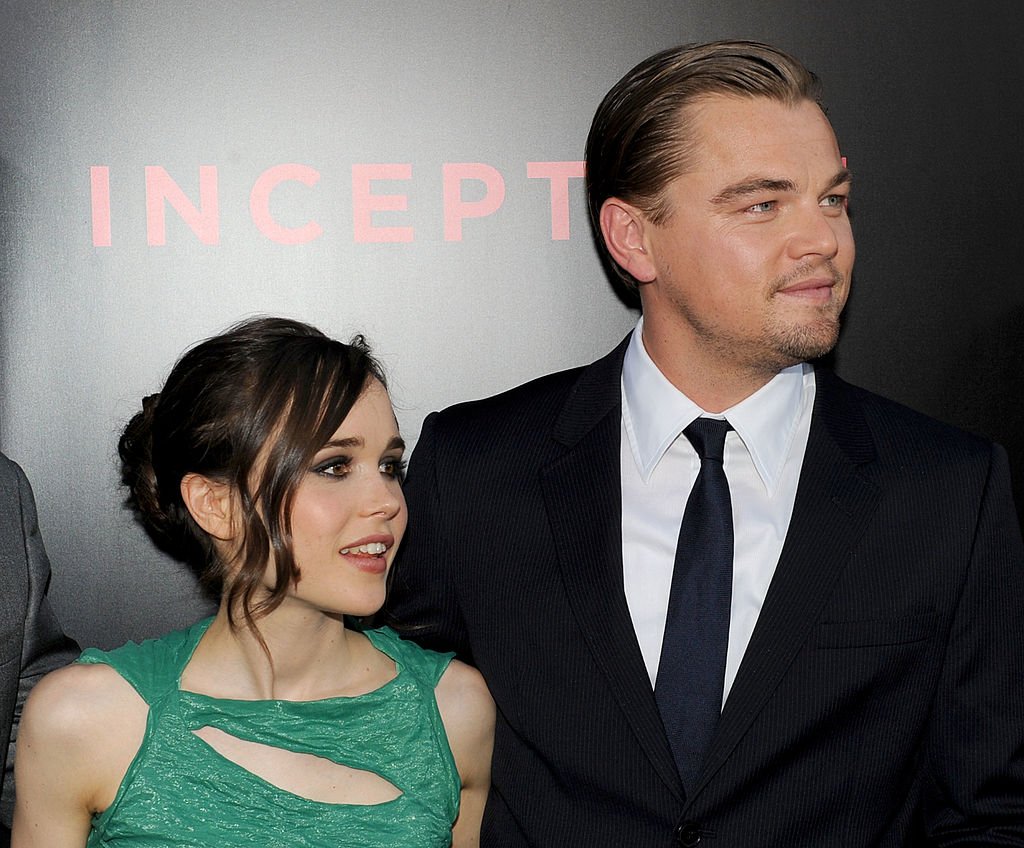 Ellen Page worked with Leonardo DiCaprio on the film 'Inception', which is considered one of the best ever. Page was just star-struck, just like many women that fell in love with Leon after watching 'Titanic'. The actress said that she was just ten at the time, but unlike the rest of the world, she got to work with him. She called him a real movie star.
WORKING WITH CLAIRE DANES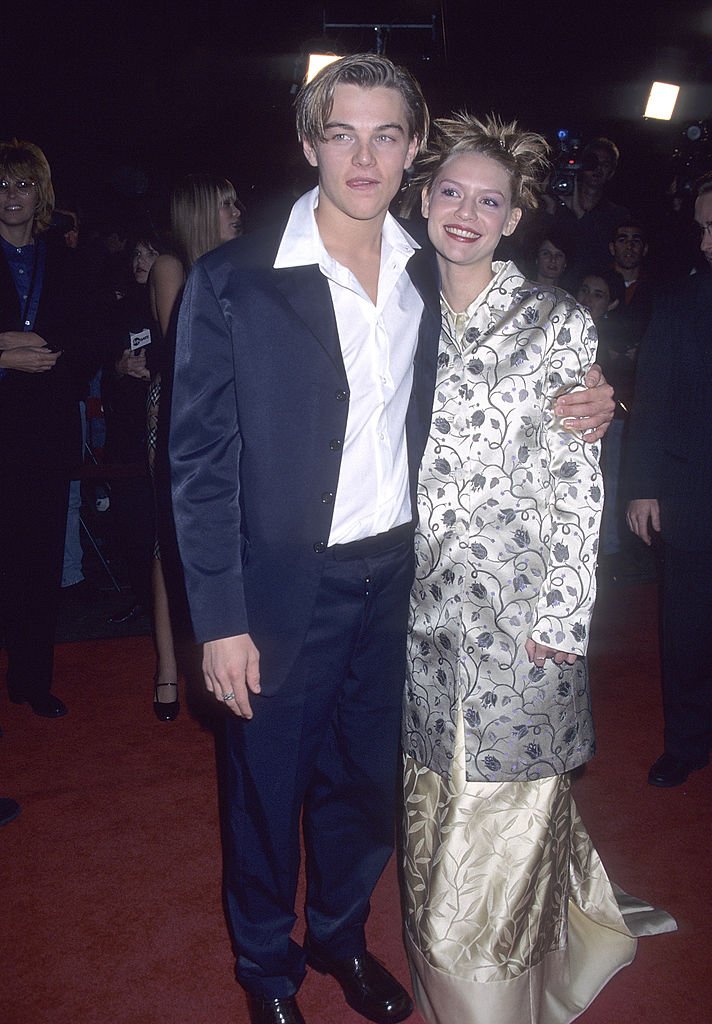 Claire Danes was Juliet to Leo's Romeo in 'Romeo + Juliet'. Naturally, the actress was asked if she had a thing for Leonardo when she was working with him. However, Danes said that she couldn't have a crush on a co-worker like that. She also added that many people told her that they didn't know who was more attractive in that film!
STARRING ALONGSIDE CAREY MULLIGAN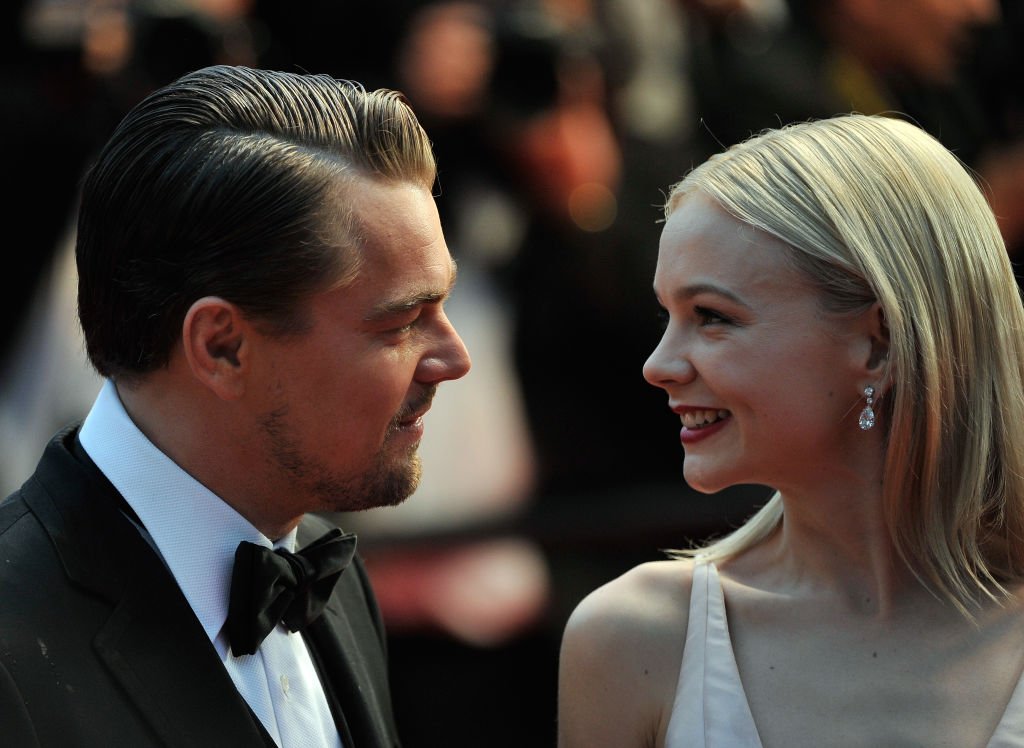 Carey Mulligan worked with Leon on 'The Great Gatsby', the latest movie adaptation of the classic book. She also couldn't stop praising the actor for his skills and said that her friends "freaked out" that she was starring alongside him in the film. "Leonardo is the most incredible actor, on the planet, with a couple of people alongside him," she commented.
WHAT DOES MARION COTILLARD THINK OF HIM?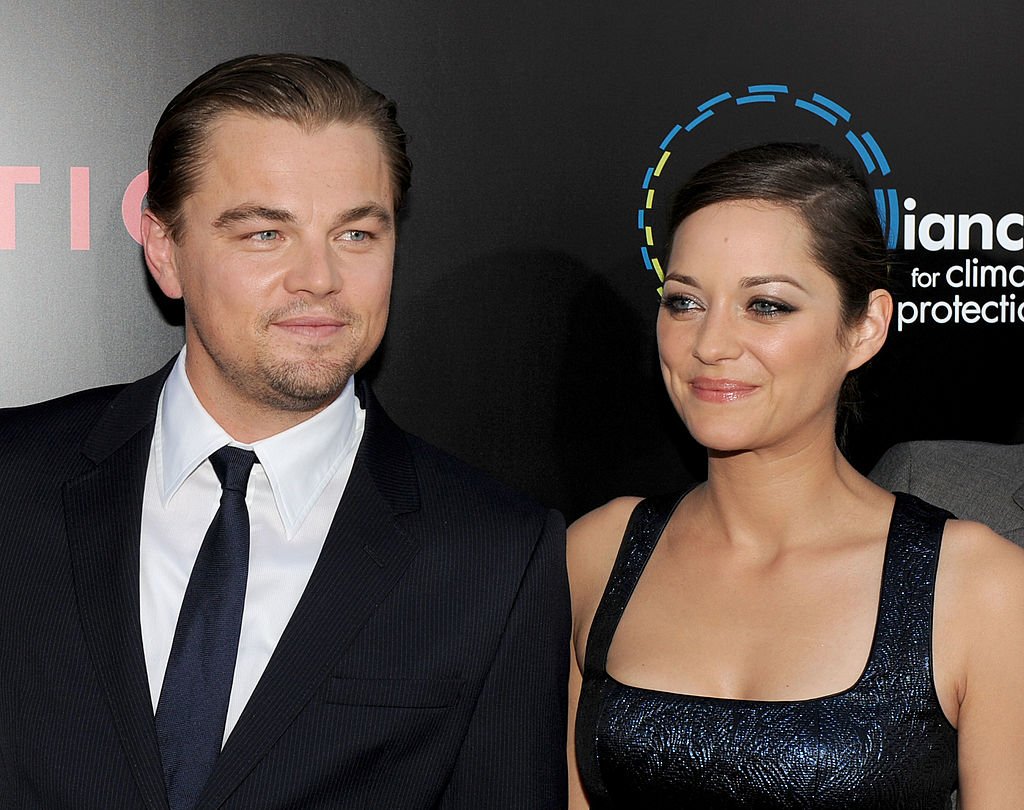 Just like Ellen Page, Marion Cotillard worked with DiCaprio in 'Inception'. Of course, she also talked about amazing the experience was, and that she would love to star alongside him again. In the Nolan film, she played his love interest. It seems that all of his female co-stars have great things to say about him!
WORKING WITH ELIZABETH DEBICKI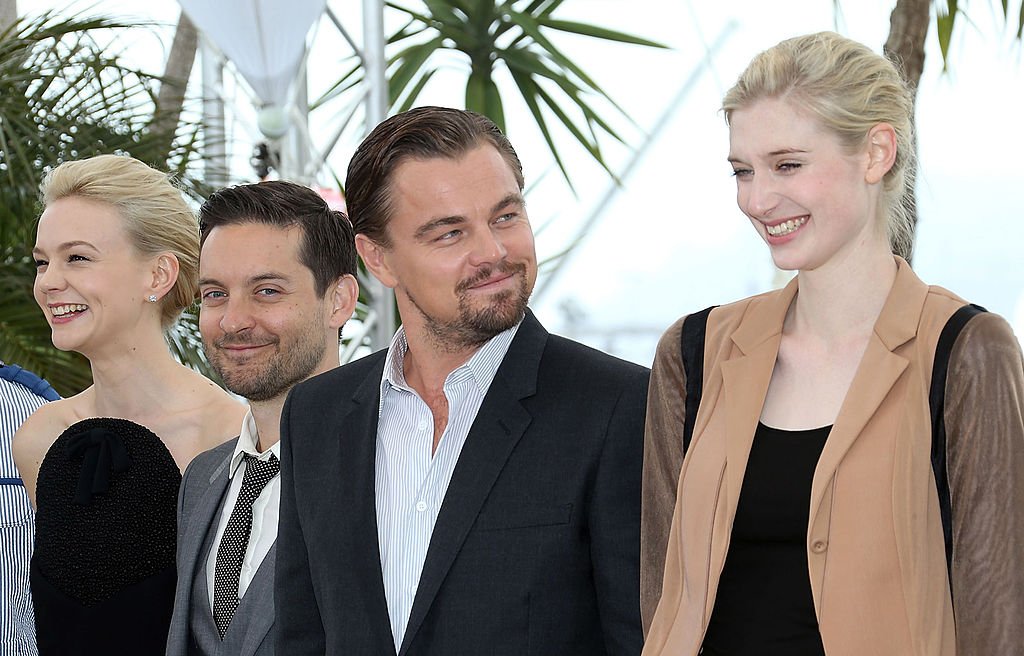 Debicki also got the chance to work with Leonardo on 'The Great Gatsby'. She said, "[Leo] was very generous and kind ... I learned a lot from that set. Leo was incredibly well-researched and had done so much work prior to coming on set." The actress also mentioned that he has a great sense of humor just like Tobey Maguire and that they are "very cheeky when they get together".
AMY ADAMS STOPPED HAVING A CRUSH ON HIM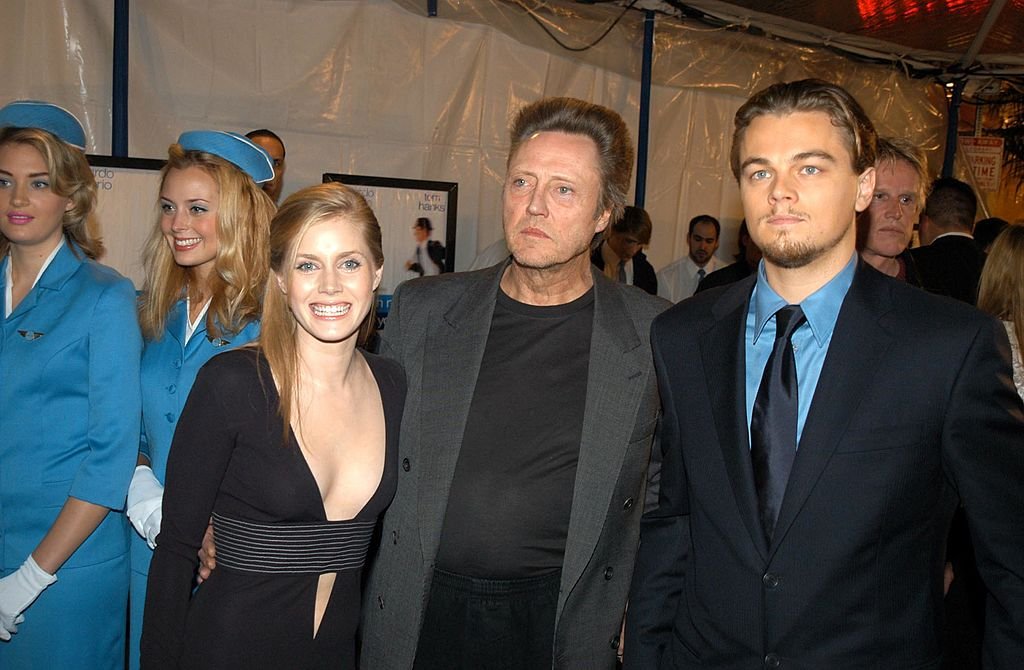 While all actresses have said wonderful things about Leonardo, Amy Adams said something a bit different. They worked together on 'Catch Me If You Can'. "But no, like you get to know him, and it's not like the fantasy of the person anymore... Now it's Leo," Adams explained. That means that they also developed a friendship, and he was no longer "a movie star" in her eyes.
ISLA FISHER CALLED HIM "FABULOUS"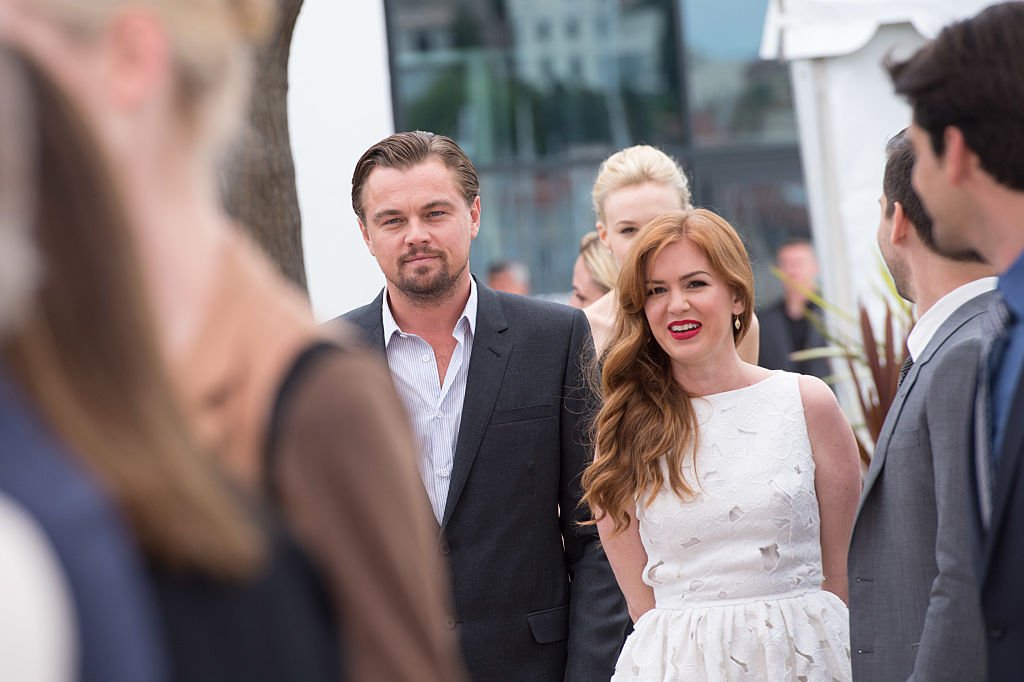 Isla Fisher is another actress that got the chance to work with Leonardo on 'The Great Gatsby' and called him "one of the greatest actors of our generation". She talked about taking the character of Gatsby beyond expectation and giving a new dimension to the movie. It was obviously a beautiful experience for her as well.
WORKING WITH JULIETTE LEWIS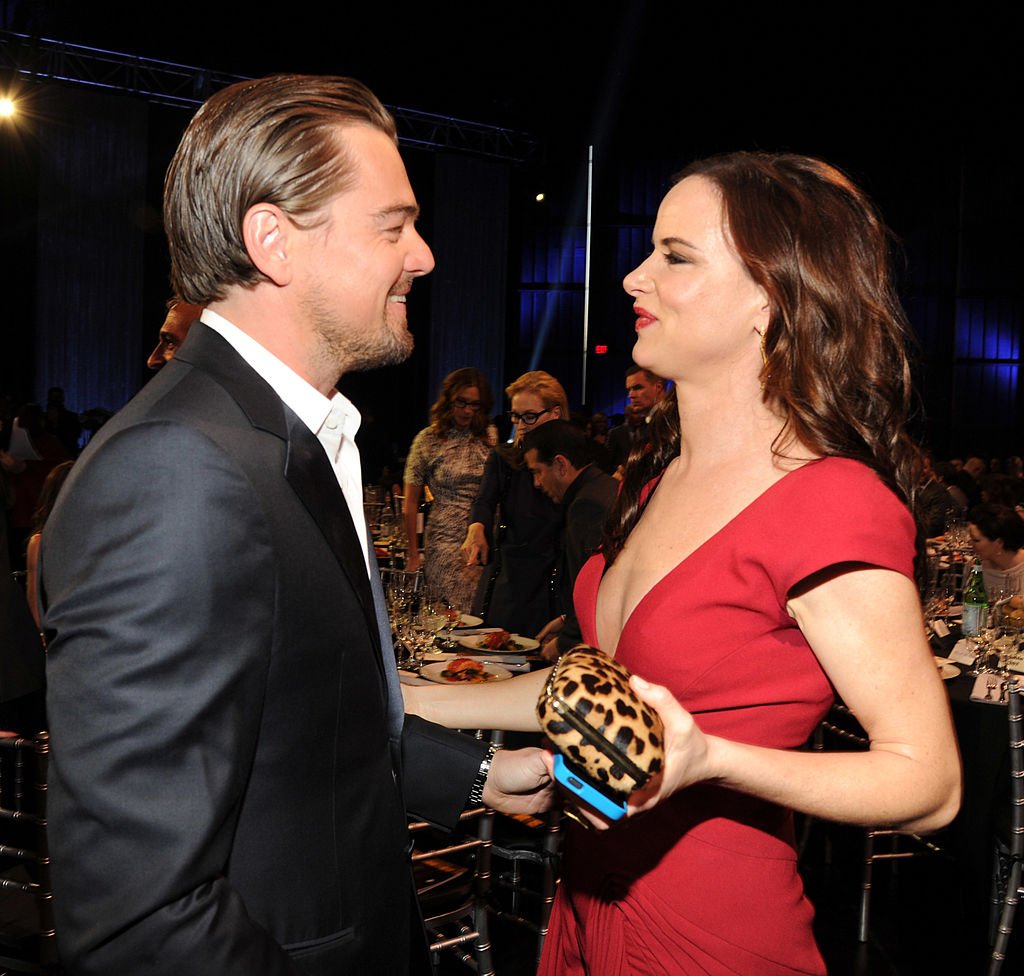 'What's Eating Gilbert Grape' was one of Leo's first major movie roles, and he worked alongside Juliette Lewis, who got to know him when they were just starting out. "I feel like we went to boot camp together or high school like we grew up together," the actress said. Lewis was a year older than Leo and just a bit more experienced at the time.
There are certainly many beautiful women around Leo, both professionally and personally. Will he ever settle down? Let us know which of Leo's leading ladies is your favorite. If you liked this article, share it with your friends that love the actor. See you next time!