Facts About The Making of Star Wars That Make It Even Better
When the first "Star Wars" film came out in 1977, it changed the movie industry and became a cultural touchstone. Countless imitators followed, as well as sequels, prequels, reboots, and spin-off franchises that have made the film into a media empire. The "Star Wars" universe has grown to be more than just a series of films, as it has become a way of life for many people. There are many things that the entire public knows about the series, but there are some things that even die-hard fans do not know. 
Obi-Wan Was Not a Fan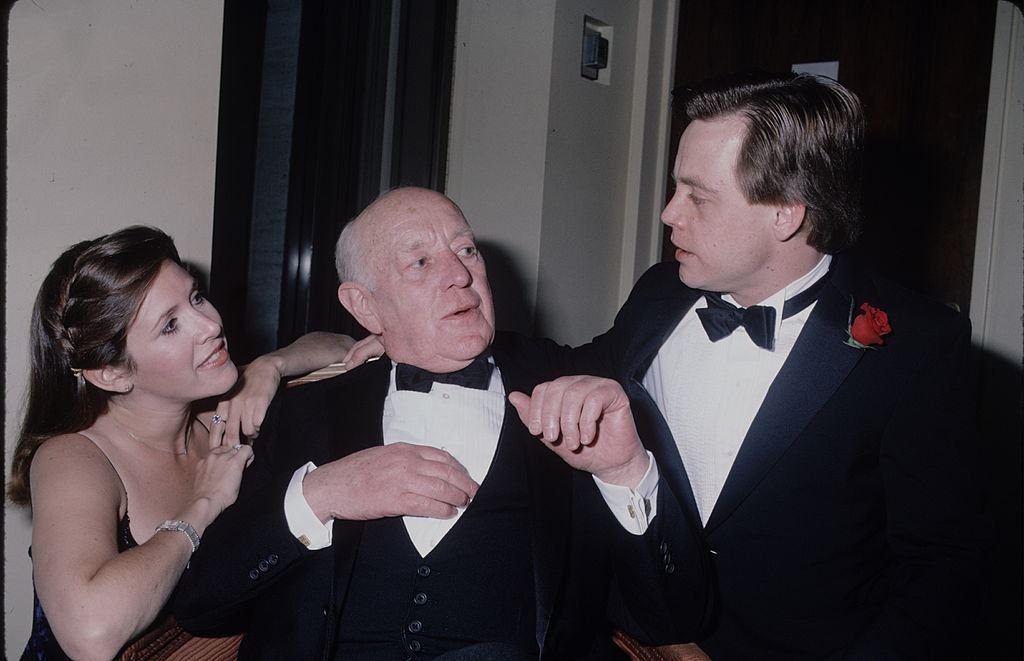 Alec Guinness did not think much of the film when he agreed to appear in 1977's "Star Wars: A New Hope". The classically-trained actor who had starred in Hollywood classics like "The Bridge Over the River Kwai" and "Lawrence of Arabia," reportedly hated the fame that came with the franchise's success. Even though it made him a wealthy man, Guinness enjoyed making fun of his fans, including the young ones, whom he often made cry when he related how much he hated the films. 
Darth Vader Needed Only 12 Minutes To Make an Impact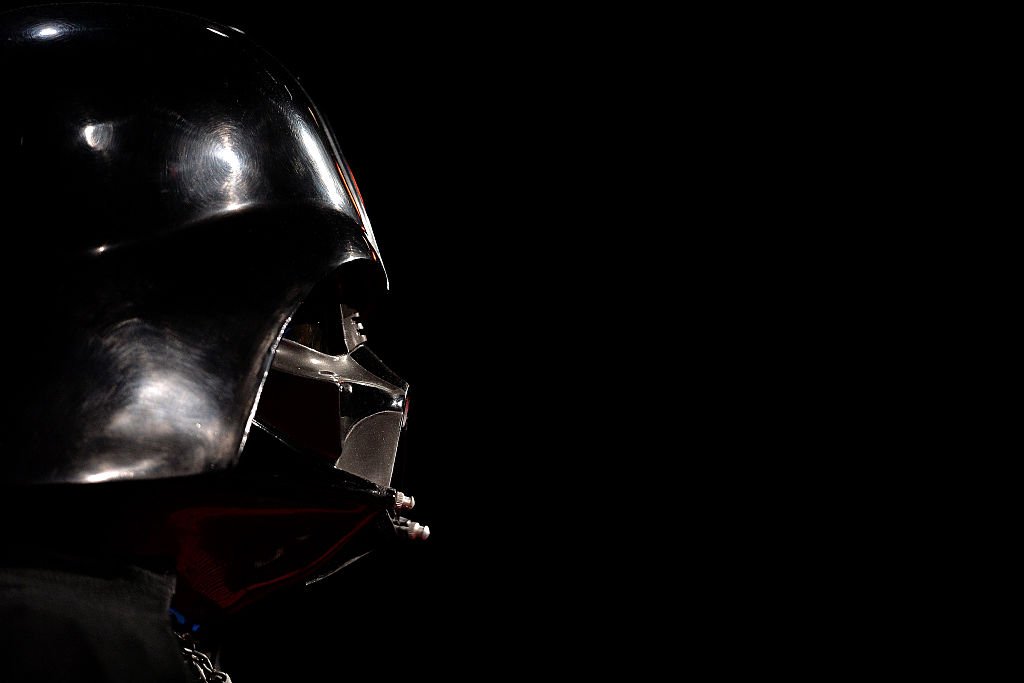 Darth Vader looms large over the entire "Star Wars" universe. His origin story was the basis for the franchise's three prequel movies, but fans can be forgiven for forgetting that in the first "Star Wars" movie, Vader is on-screen for all of a speedy twelve minutes in total. It wasn't until the sequel, "The Empire Strikes Back," that Vader was given not only more screen-time but more character development. 
James Earl Jones Wanted to Stay Incognito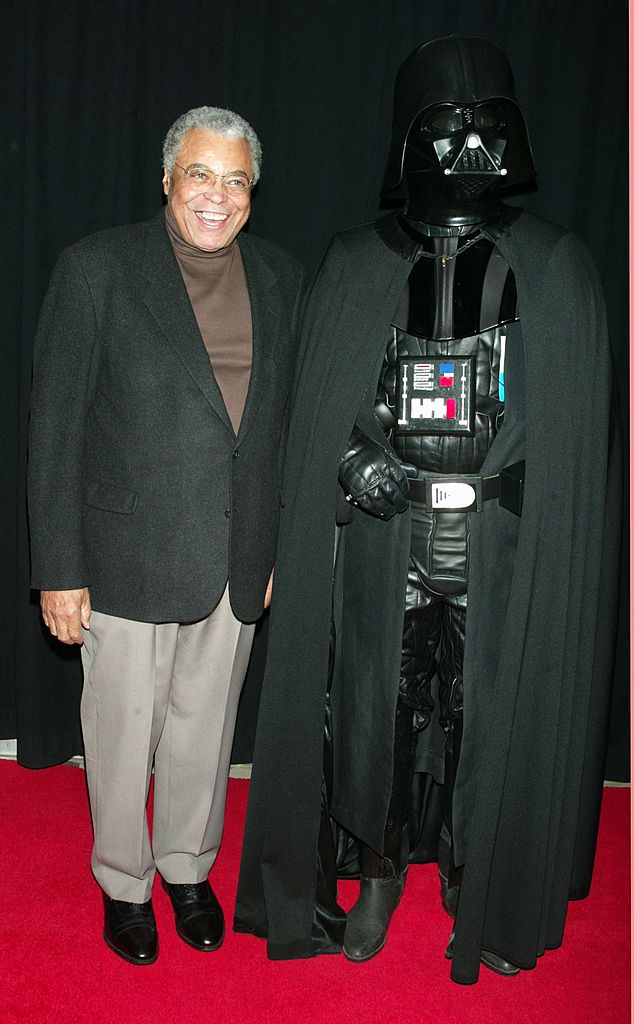 Actor James Earl Jones was asked to record the voice of Sith lord Darth Vader after George Lucas was not impressed with actor David Prowse's (man in the suit), heavily-accented line readings. Earl Jones was another actor who was anxious to avoid any connection to the film because he thought it would be a bomb. He even asked not to be credited in the film's final credits, but he changed his tune once the movie became a massive hit. 
Tupac Shakur Meets Mace Windu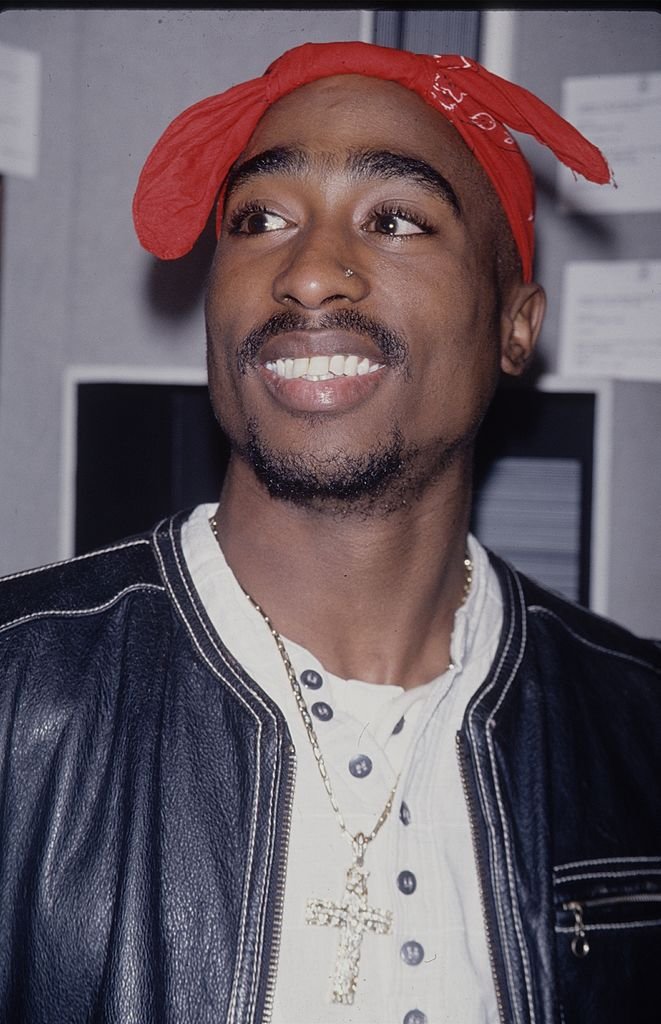 In what would have been an inspired piece of casting, rapper and actor Tupac Shakur was reportedly in talks to appear in the "Star Wars" universe. The rapper would've appeared in the first prequel, "The Phantom Menace," and was sought out by "Star Wars" creator, George Lucas. Shakur's untimely death put an end to those plans, and Samuel L. Jackson eventually took the role of Mace Windu. 
Harrison Ford Was Accidently Cast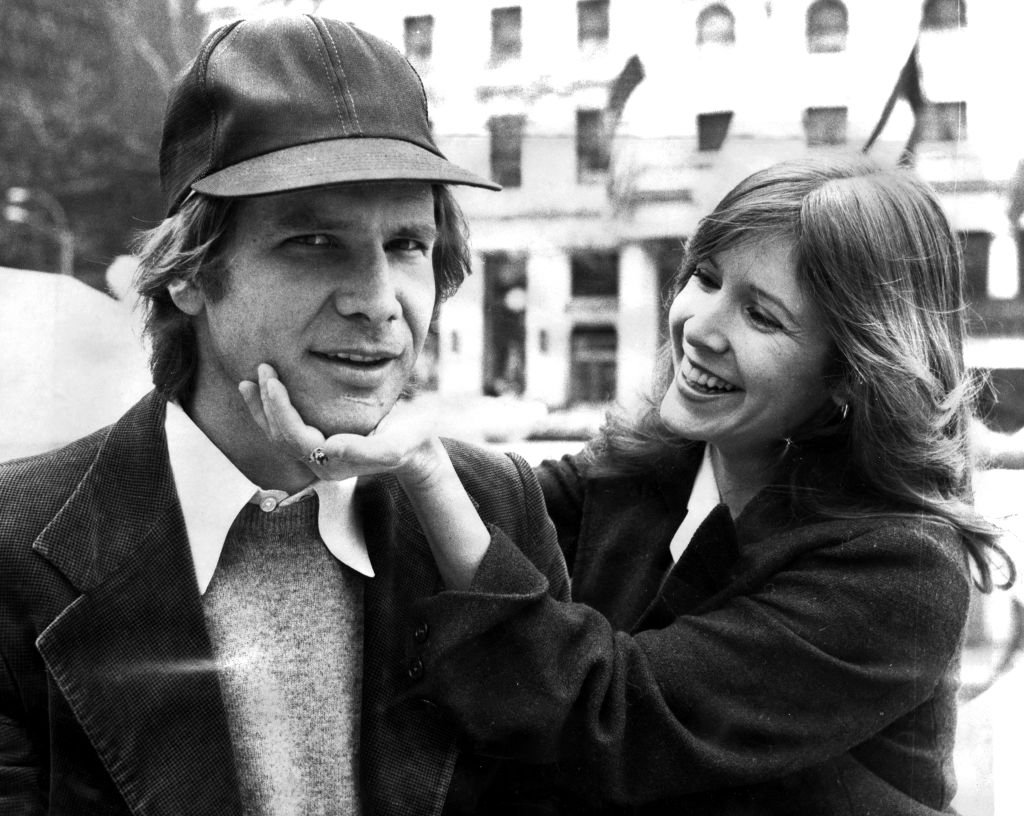 In another role that is hard to imagine anyone else playing, Harrison Ford's star-making turn as Han Solo was never meant to be. George Lucas was considering other actors to play the reckless pilot and asked his friend Harrison Ford to read lines with the other actors. Lucas was ultimately impressed by Ford's line readings that he cast him as Solo, even though Sylvester Stallone was once considered to play the part. 
Han Solo Did Not Know How to Fly The Millennium Falcon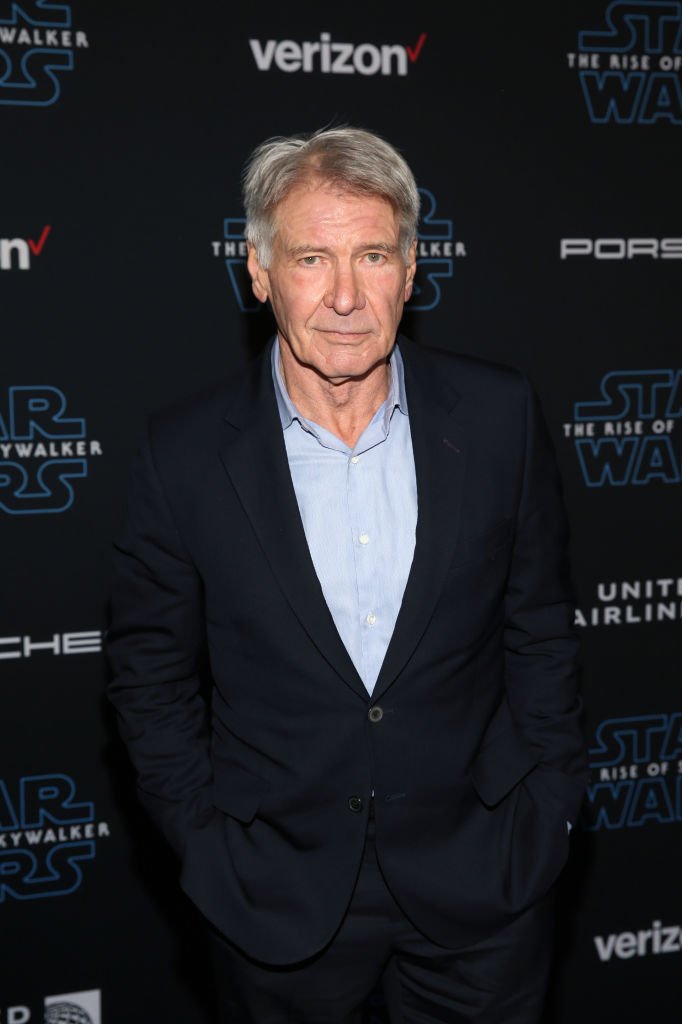 Han Solo has a reputation as one of the best pilots in the galaxy, not only that Harrison Ford is also a real-life pilot, which, you think, would've made the actor a natural for the role. Only, when Ford finally sat behind the mock-up of the Falcon's cockpit, he asked George Lucas, "how do I fly this thing?" The cockpit did not have traditional steering controls and they had to be built to give Ford something to work with. 
Harrison Ford Improvises Solo's Best Line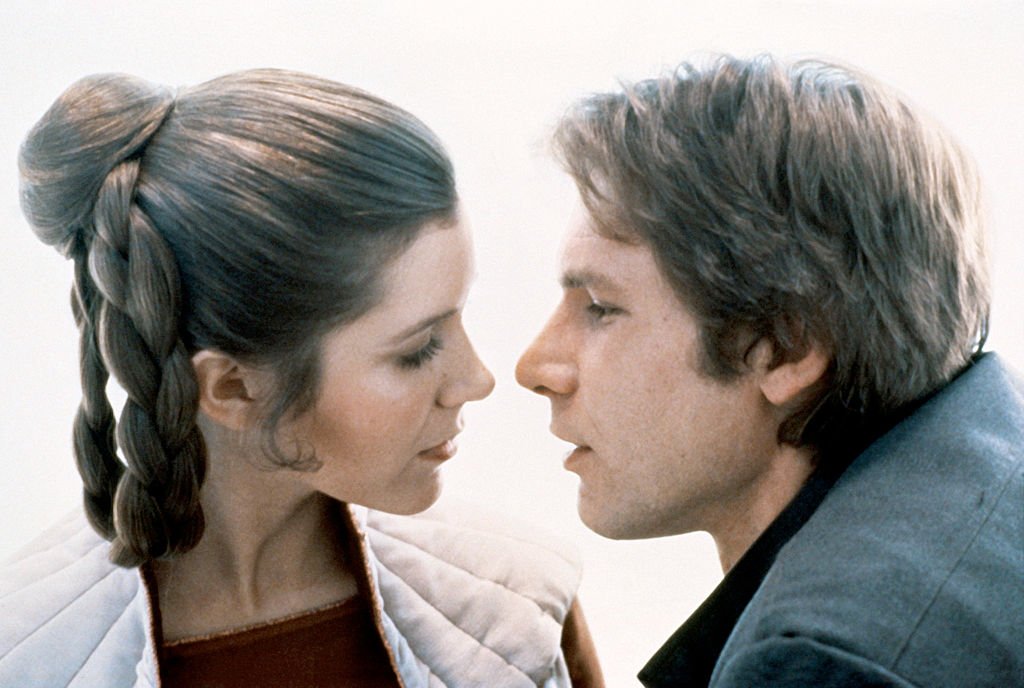 Originally, Solo was supposed to say, "I love you, too", to Princess Leia's declaration of love, but the actor thought that responding, "I know", was more "beautiful and it's acceptable and it's funny". The line stayed in the film and became one of the most memorable lines of dialogue in a franchise not often known for them. 
More Memorable Solo-isms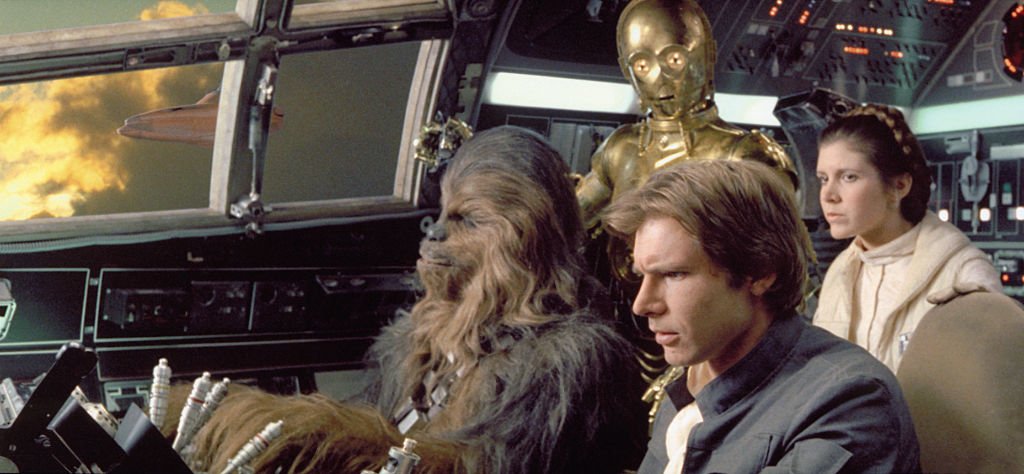 The cynical and world-weary Han Solo is in it only for himself, and he joins the crusade against the Empire for the promise of a payday. It is his character's skeptical and pessimistic nature that finds its natural expression in Solo's exasperated line-reading of "I have a bad feeling about this", which made the line so iconic that it has been spoken by a character in every single "Star Wars" movie since. 
Ford Mimics Solo's Disbelief In Real-Life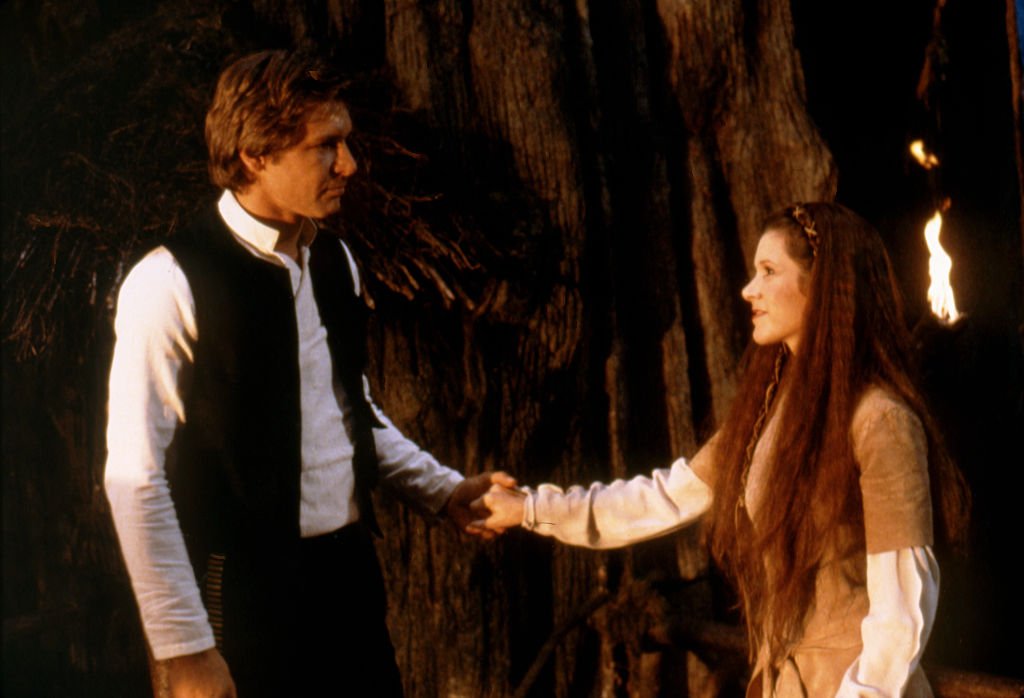 Ford, the actor, and Solo, the character, have a lot in common. They are both brash outsiders who have a mistrust of the project that they're involved in, which leads to a complicated relationship with what they are doing. Ford, the actor, lucked into the role, by chance - like Solo's chance meeting with Obi-Wan and Luke - and he has both praised and denigrated the entire series in various interviews. Even on set, actor Mark Hamill has related Ford never took the movie too seriously.
Han Almost Didn't Survive "Return of the Jedi"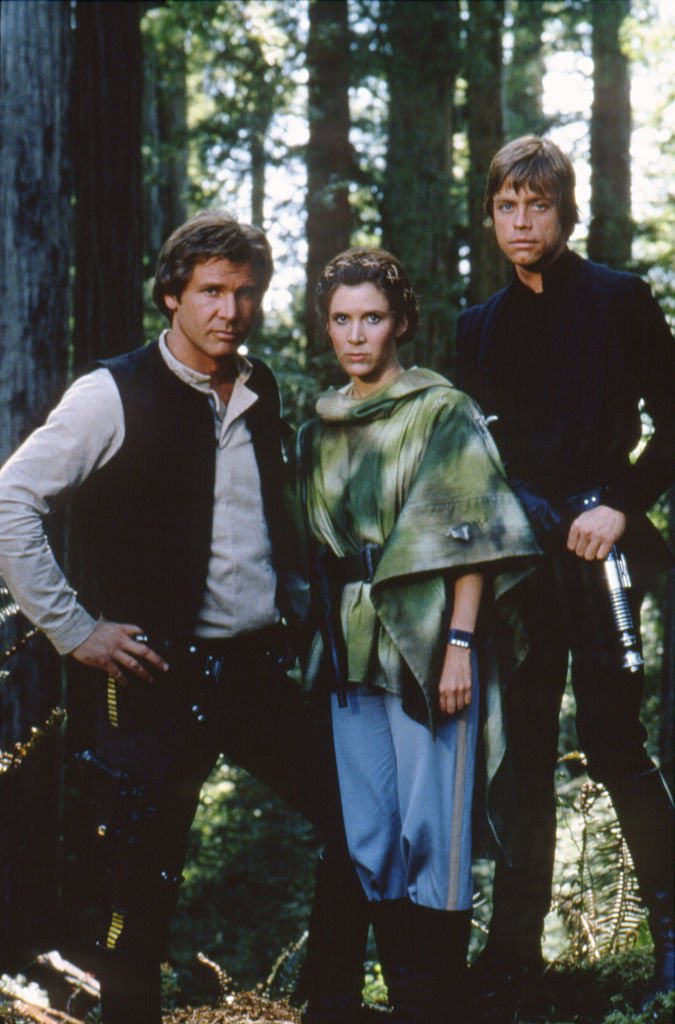 "Return of the Jedi," the final film in the original trilogy, had a much darker ending than the final cut. In Lucas's script, Luke Skywalker was supposed to succumb to the Dark Side and become the new galactic overlord. The first draft of the script also saw Han Solo perish in battle while trying to destroy the Death Star. Needless to say, things turned out a little differently. 
Luke Was Originally Supposed To Be A Girl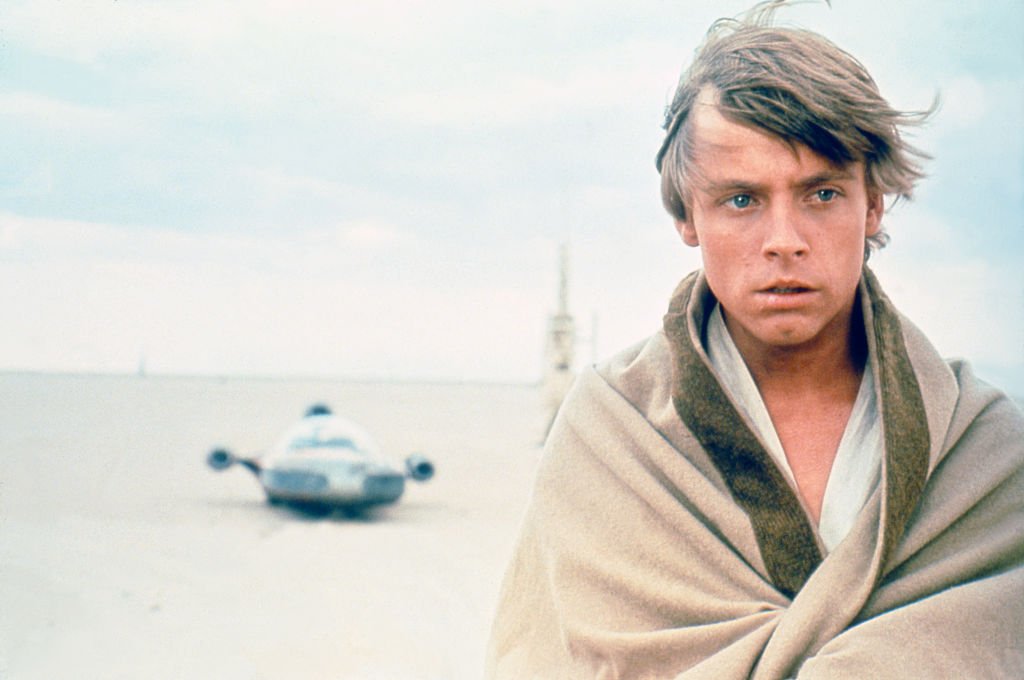 In his early drafts of "A New Hope", George Lucas realized he had a problem: a lack of female characters. To remedy this, Lucas briefly changed his lead character - "Luke Starkiller" at the time - into an 18-year-old girl. The director made the abrupt change after finishing his second draft of "Adventures of the Starkiller, Episode One: The Star Wars," but then relented at the last minute. Fans would have to wait another forty years before a woman was the lead character in a "Star Wars" film. 
The Success of "2001: A Space Odyssey" Helped Get It Made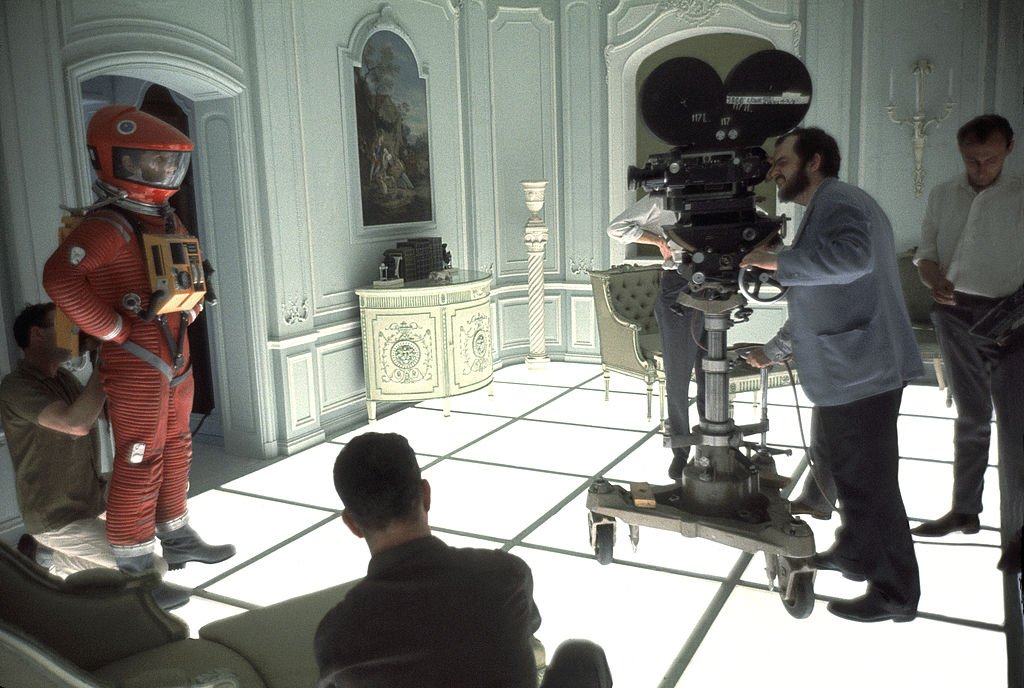 "Star Wars" owes a big debt to another operatic science-fiction film that came out two years prior. Stanley Kubrick's masterpiece, "2001: A Space Odessey", while drastically different from "Star Wars," was released in 1975 and had broken even, which gave the nervous studio execs the motivation to green-light another space-based film. 
A Real-Life Princess Also Helped Get It Made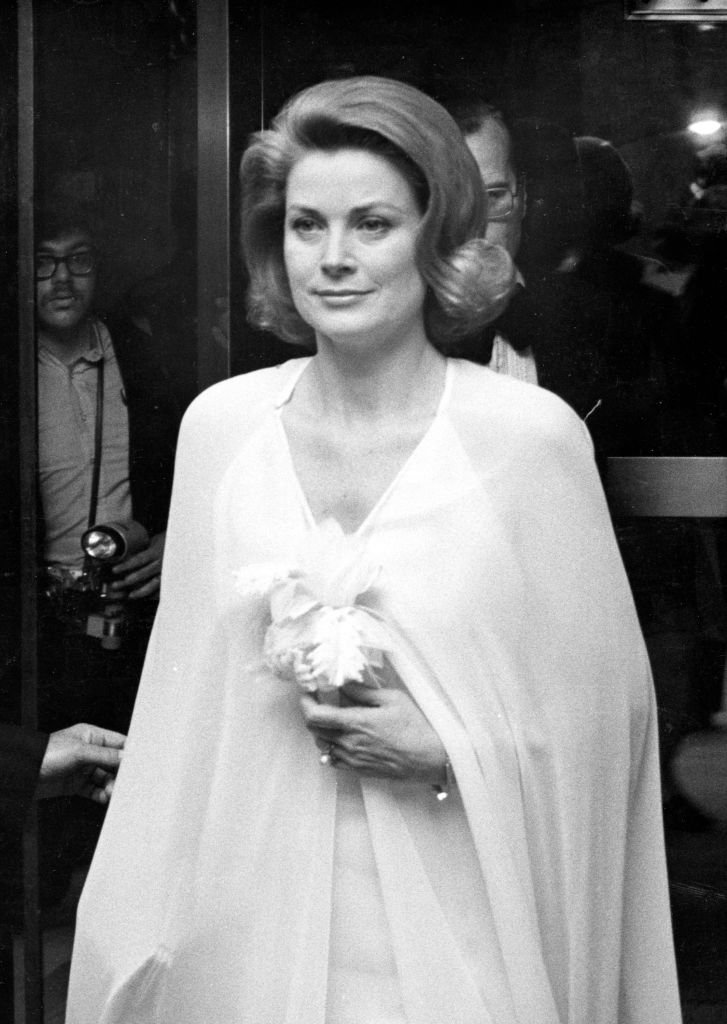 Princess Grace of Monaco, aka Grace Kelly, was involved in helping the film get made in a roundabout way. By 1977, the one-time Hollywood icon was yearning to get back to making movies and was offered a seat on the board of 20th Century Fox, the studio that eventually made "Star Wars". The board, including Princess Grace, ultimately approved the budget for the film, even though she kept silent in her overall opinion of the movie. 
Lucas Almost Directed Another Historic Film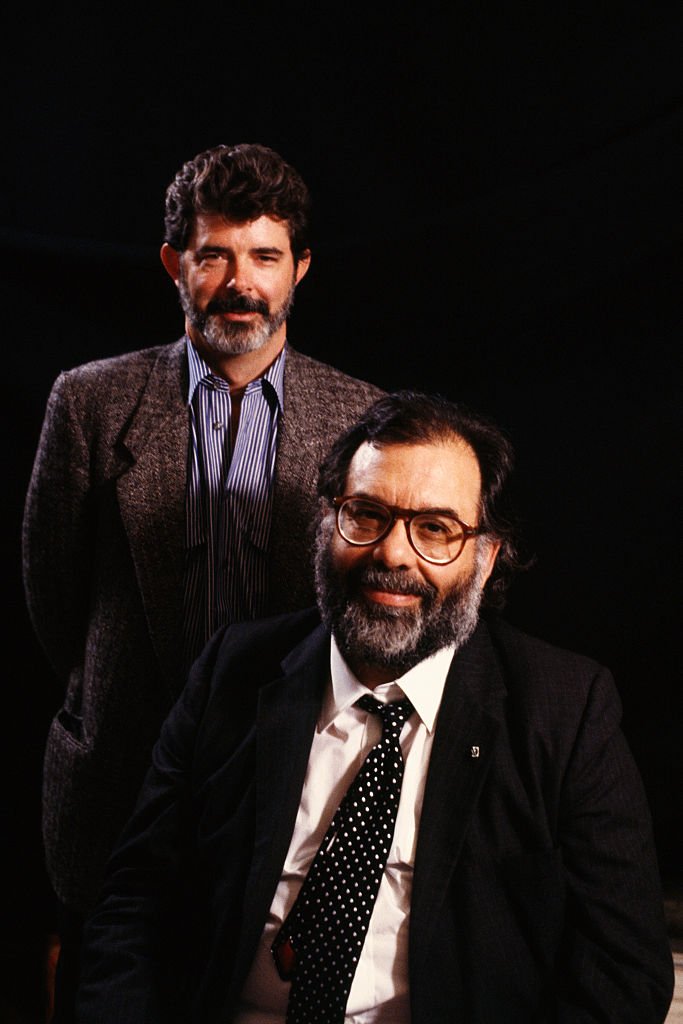 George Lucas and Francis Ford Coppola were friends since their days studying at UCLA Film School together. By 1975, Coppola was already an established filmmaker for his two "Godfather" films. Coppola wanted Lucas to direct Coppola's upcoming war film, "Apocalypse Now", but Lucas was unsure. Lucas wanted to make his mark, like Coppola, and turned down the opportunity his friend offered to make his pet project, "Star Wars". 
Lucas Focus-Grouped the Coppola Kids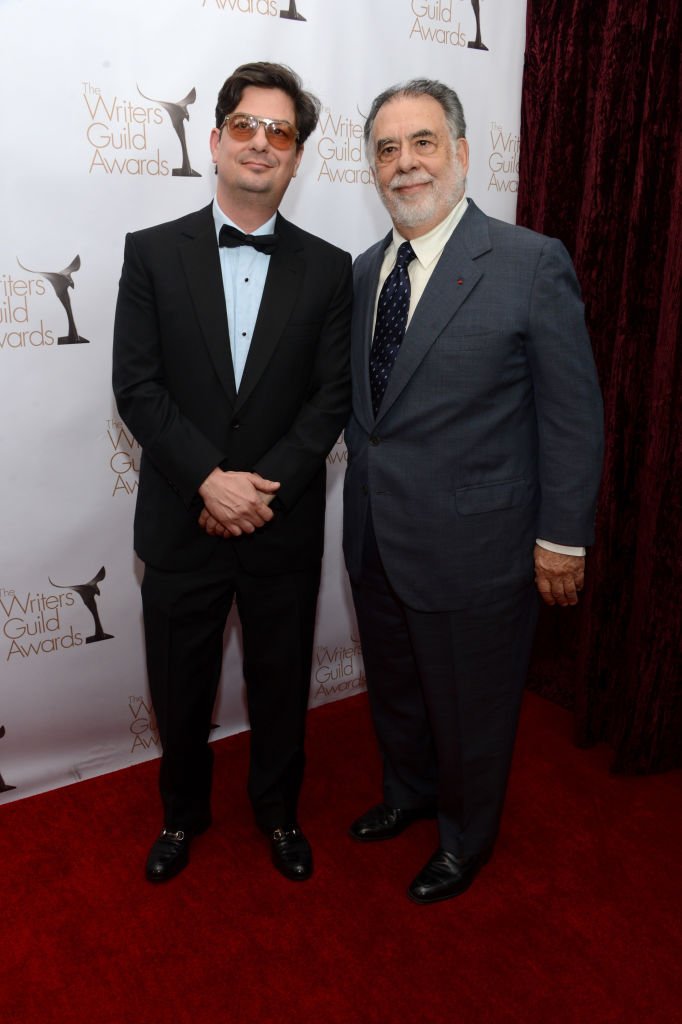 George Lucas was worried that his old-fashioned space adventure was not of its time, which was the mid-1970s. Lucas wanted kids to love the film, and to make sure he was going in the right direction he asked Francis Ford Coppola's two boys, Roman and Gian-Carlo, what they thought of the film. They both loved it, and Roman was given the honor of becoming the first member of the official Star Wars fan club, as well as a cameo in "The Phantom Menace". 
What are some of your favorite "Star Wars" moments? What do you love or hate about the Star Wars franchise? Let us know what you think in the comments section below. "Star Wars" was the pet project of a young filmmaker who wasn't sure if it would be a success. Well, we all know how that turned out. "Star Wars" is a truly global phenomenon, with some countries even accepting Star Wars coins as official legal tender. The series continues churning out films, books, video games, animated series, and toys to ensure future generations become one with the Force.