What People Ate In Medieval Times
The Medieval Ages refers to the years after the fall of Rome in 476 CE and the beginning of the Renaissance period in the 14th century. Over the course of decades, everything from diets, fashion, education, and medicine changed. These changes reflected in everything they did and think, including their food and how they prepared them. No matter what was evolving people needed to eat, but what would they put into their bellies?
Feudal System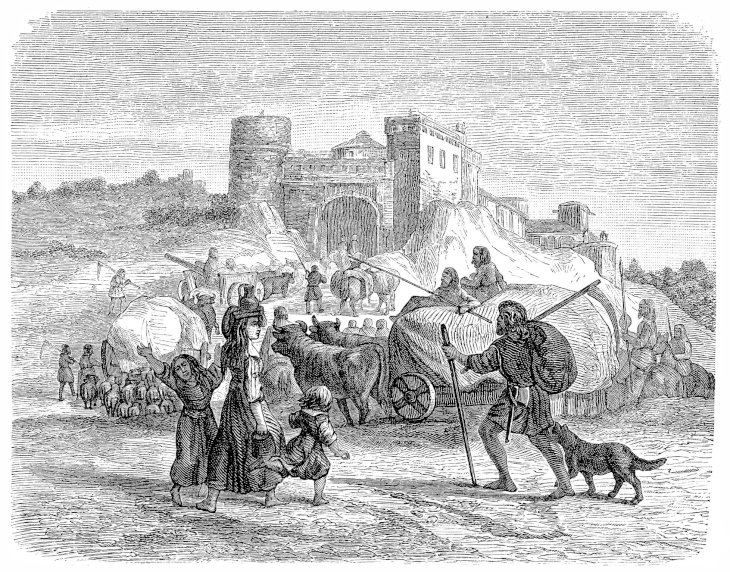 In the Medieval Ages, the land was governed using a Feudal System. It operated by land being given to Earls who would then have peasants live on the land to farm and take care of things. The Earl's served as a middle ground between royalty and the lowest class. Everyone had one thing in common, stomachs! 
What Was The Life Of A Peasant Like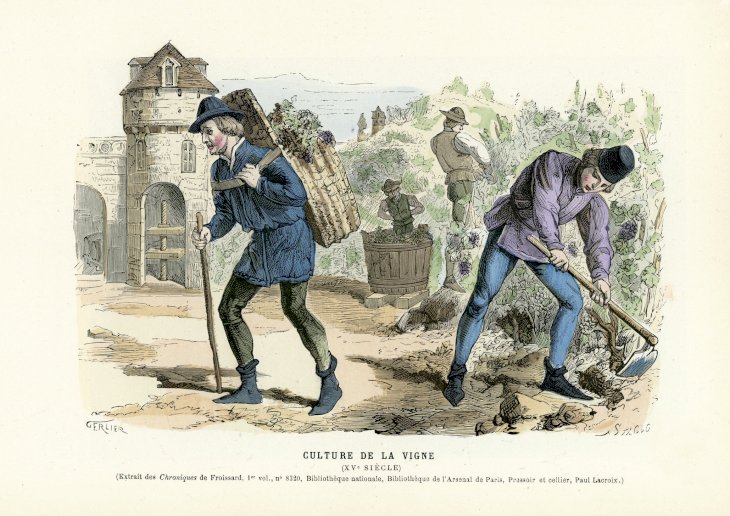 Regardless of where you fell in the system, you had access to very different foods. Peasants took on most of the manual labor farming and sowing the economy's vegetables or grains. Their days were long and the pay was minimal but included taxes on their houses they paid to nobility. 
Bread Was The Star Of The Show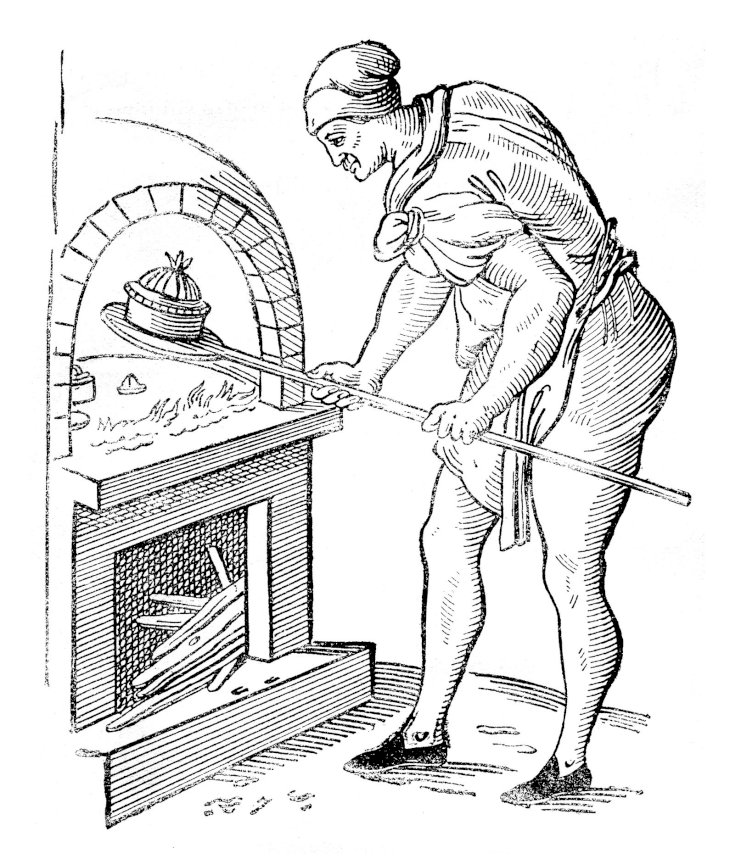 Wheat was a massive item for trade and also brought one of the main highlights of the medieval diet, bread. The royalty or nobility enjoyed a wheat loaf called "Manchet" and the lower classes ate rye and barley-based bread. There was also a wheaten bread that was grey in color and not popular with anyone.
Available To Everyone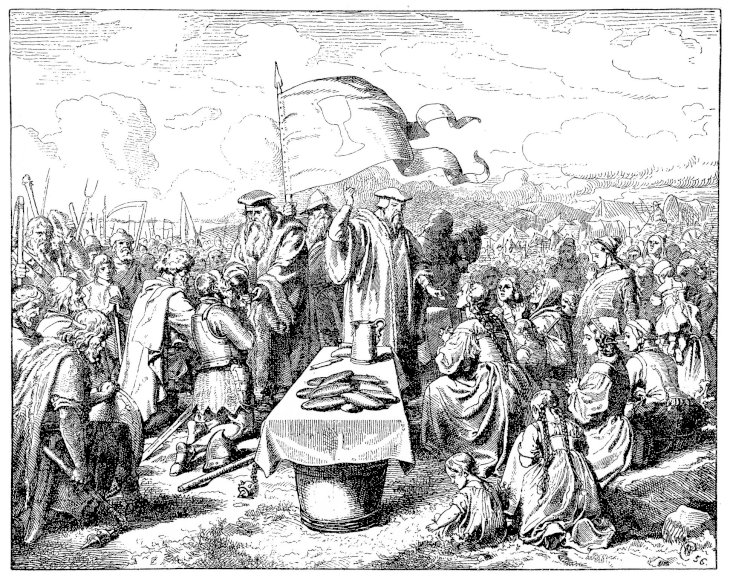 Romans brought the concept of an oven over to Europe and it became popular to use embers to cook the dough into bread. However, not every house had the privilege and there was a public oven designated specifically that required a tax paid to use. Some families would try to bake their bread over their hearths which was similar to an open fire pit they would for other household cooking. 
Bake A Biscuit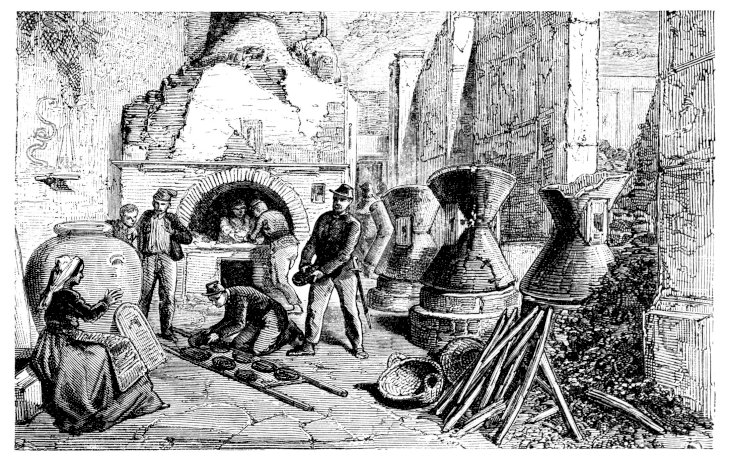 It wasn't just loaves that were popping fresh, but the first of its kind biscuit. Discovered by crusaders a biscuit was a twice-baked piece of bread that would last longer while traveling. It wouldn't be for several hundreds of years a savory pastry would adopt the same name.
An Uneven Heart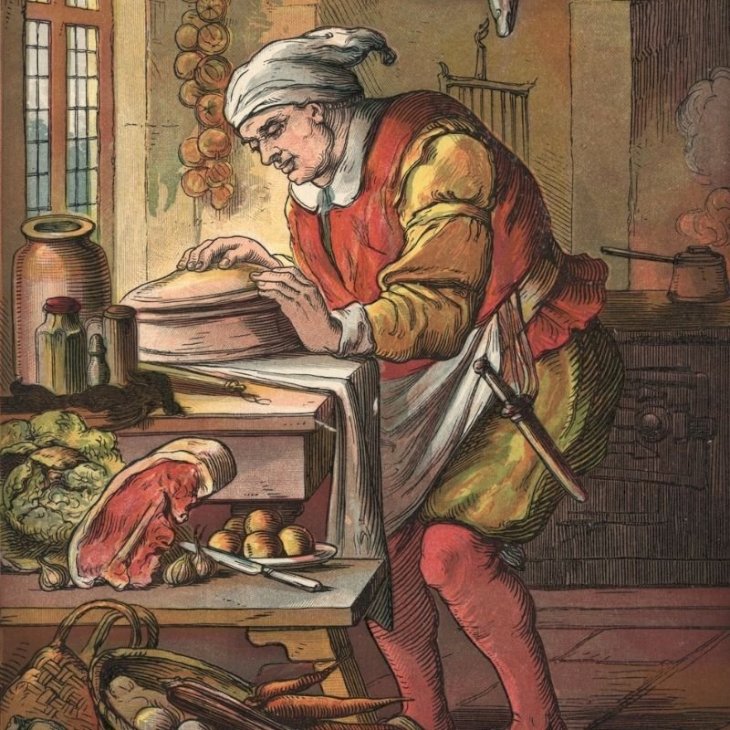 It wasn't until the sixteenth century that bakers received yeast for things besides pastry. Originally bread would be baked thin, due to it becoming indigestible as thick chunks of yeast. Europe did not want to adopt leaven bread and tried to keep the thin style longer than others, but eventually, it was a delicious taste that won over a nation.
What Was A Standard Lower Class Meal
Besides bread, cheese was very popular and common to eat with every meal. Poaching meat was regarded as stealing from nobility so the lower class had to get permission to hunt. When they could, they would often find game meat such as beef, pork, or lamb.
What Was A Standard Noble Class Meal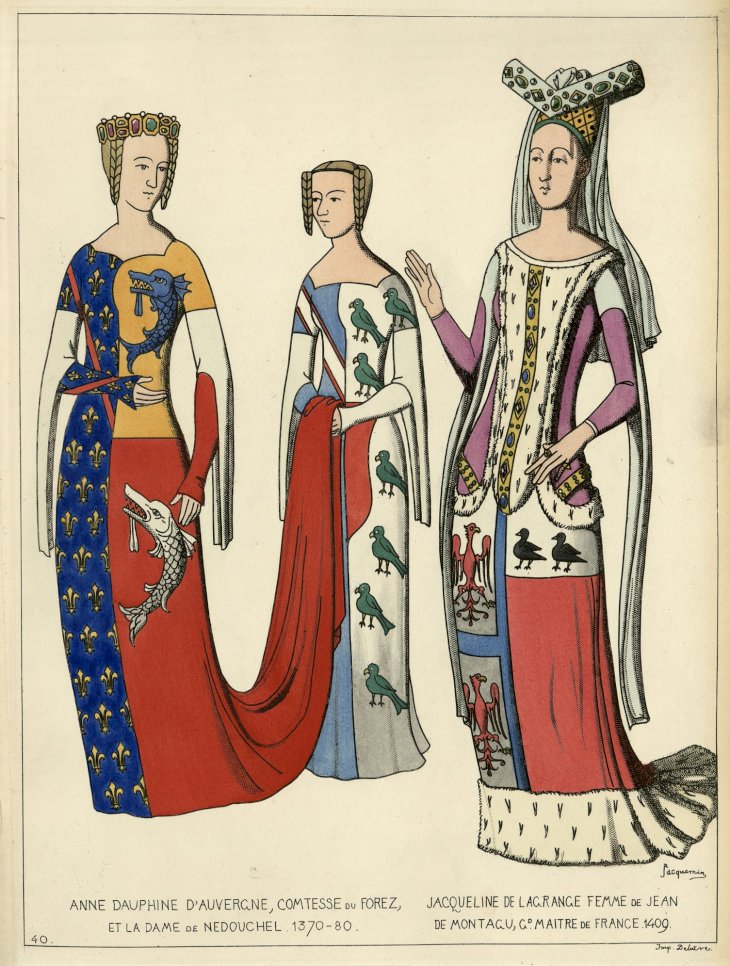 A stark opposite to the lower class farmer's lords and royalty could poach or hunt for fun and for a feast! They often daily enjoyed deer, boar, hares, or rabbits as a protein with their dinners. The upper class also had access to spices that would be imported or brought back from crusades. Their food could be aromatic and many diverse courses.
Pies To Go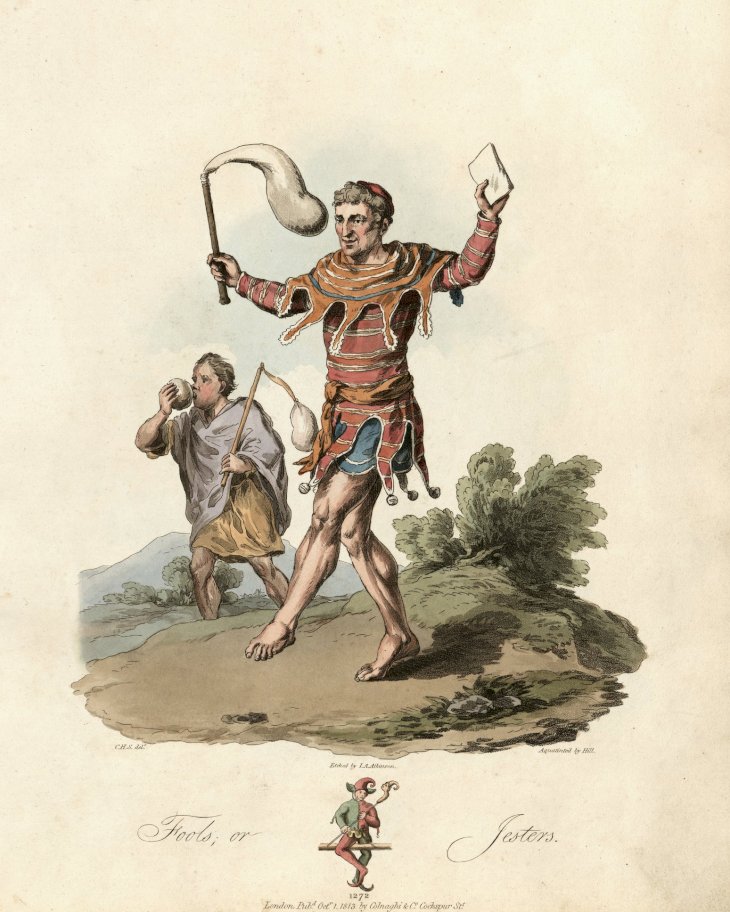 The first pies to be baked in Medieval times, would use crow and also created the expression "eat crow". They were referred to as "coffins" because the meal was a box of meat and vegetables. Besides crow meat, it could include pork or beef.
Pie Culture And Jesters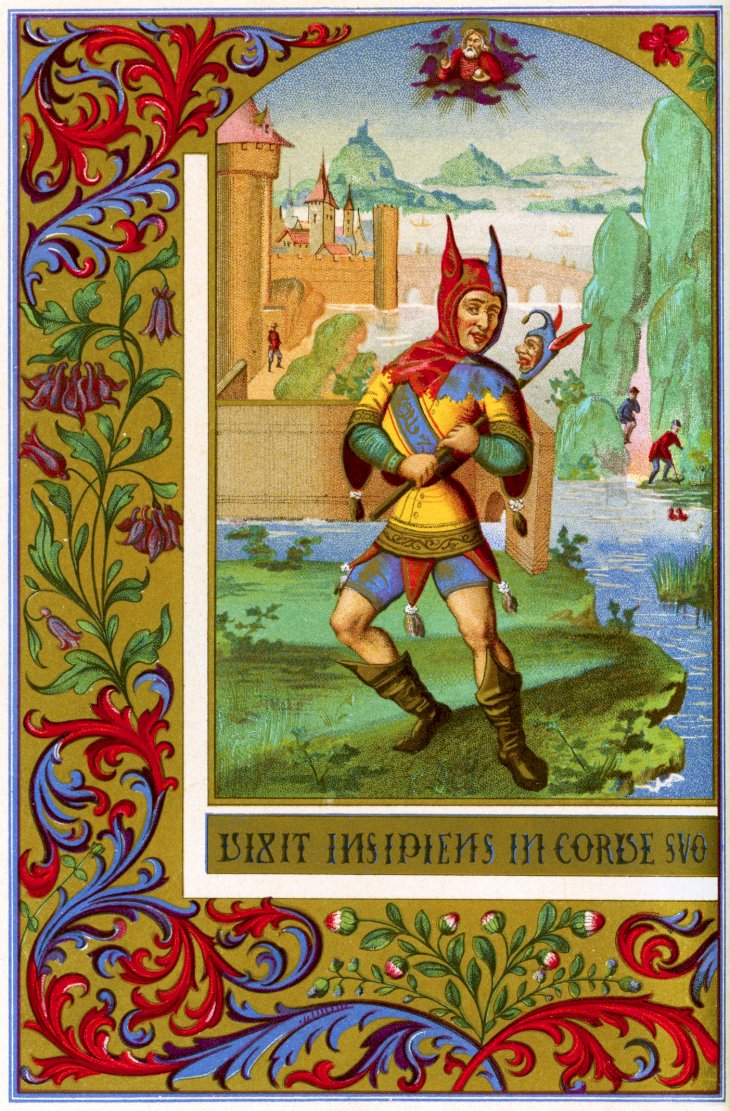 The famous life of Jeffrey Hudson starts from a pie. The man who was only 18 inches actually jumped out of a pie to the court of Queen Henrietta Maria. He was adopted as the "Queens Dwarf" and lived with her in the castle until he was expelled for killing a man in a duel. 
Packing For Long Journeys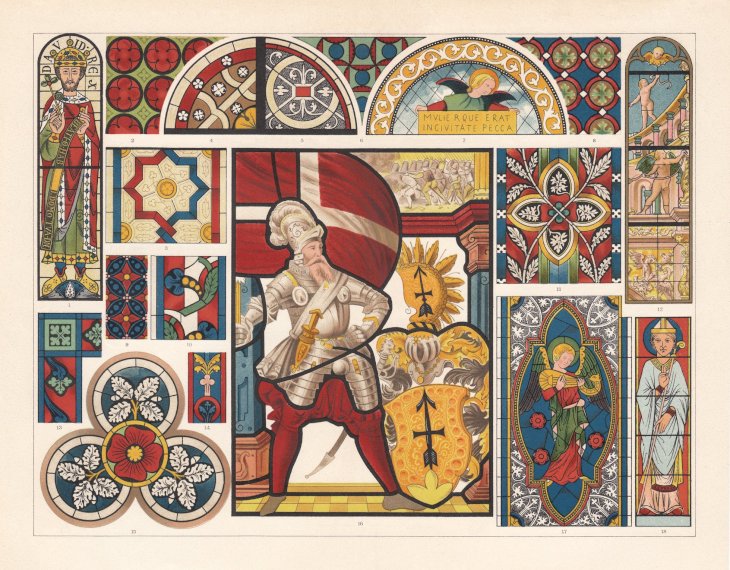 Travel by foot was the most common method of transportation. Families may not own a horse or a cart and would therefore carry their belongings on their backs. Foods for these journeys focused on being dried, smoked, pickled, honeyed, or salted as they would have the longest preservations. Dried fruits and salted fish were the most popular travel dishes. 
Let Them Eat Cake!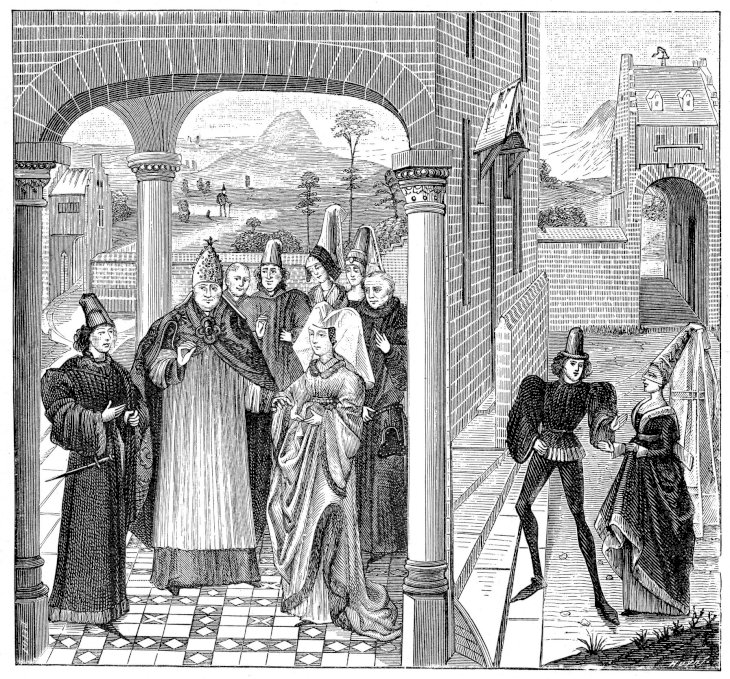 Cakes and tarts allowed folks to indulge their sweet tooths, with toppings including pears, peaches, strawberries, and apples. Also, cheesecakes were served but it wasn't the cake we are used to eating today. Almonds and cheese would make it a savory finish to any king's feast.
Did People Believe In Exercise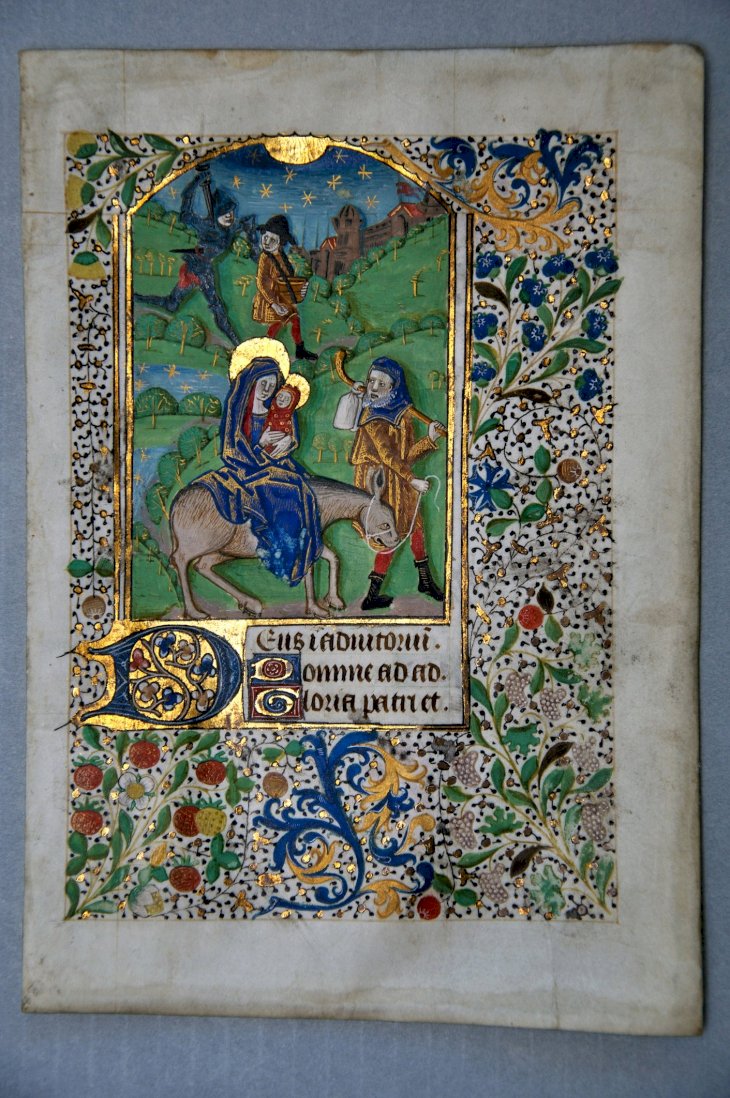 There definitely wasn't cross-fit or yoga classes but surprisingly people still found the daily exercise in their routine. However, the most exercise would be out of necessity for instance needing to walk or ride a horse for long distances. Skills or tradesmen would be on their feet for long hours during the day so they were naturally more active than just sitting or standing around a watercooler at the office. 
Feast Like A King In Five Locations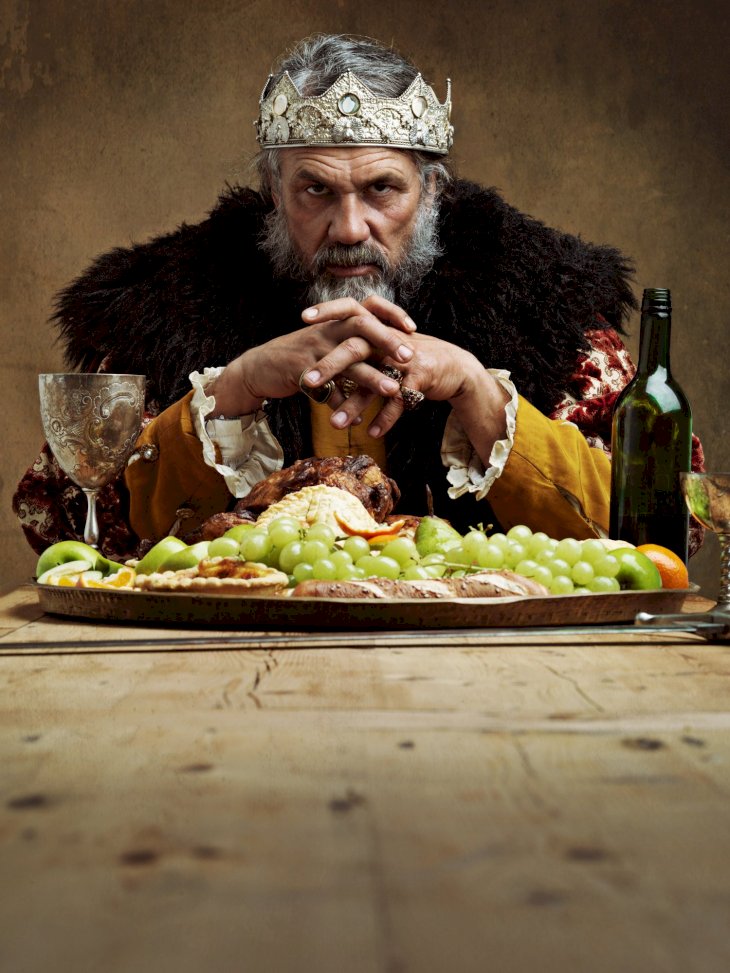 In these five locations, it can be a part of your holiday memories to feast like royalty! From castles in Ireland to Czech Taverns, the authenticity will be a blast from the past. The location will affect which medieval period you are participating in, so do you research to secure the right experience. 
If we were going to be alive in the medieval ages we would keep our fingers crossed to be royalty! We don't think we'd be cut out for the same mundane farmer's diet when in the castle they had spices and more decadent tables. Where would you want to be at the time? A farmer growing fresh food for the town? A baker developing the recipe for perfect rye loaf? Share with your friends and create your own guild to throw a medieval masterpiece!