Celebrity Couples With Big Age Differences
Like the song says, "age ain't nothin' but a number". Or, love is blind. Or some other cliche about loving who your heart wants. Well, for these celebrity couples, that's definitely true. Many couples have a large age gap between them, but these couples have made it work. They've definitely made an impression! Who are they? And who has the biggest disparity in age? Keep reading to find out!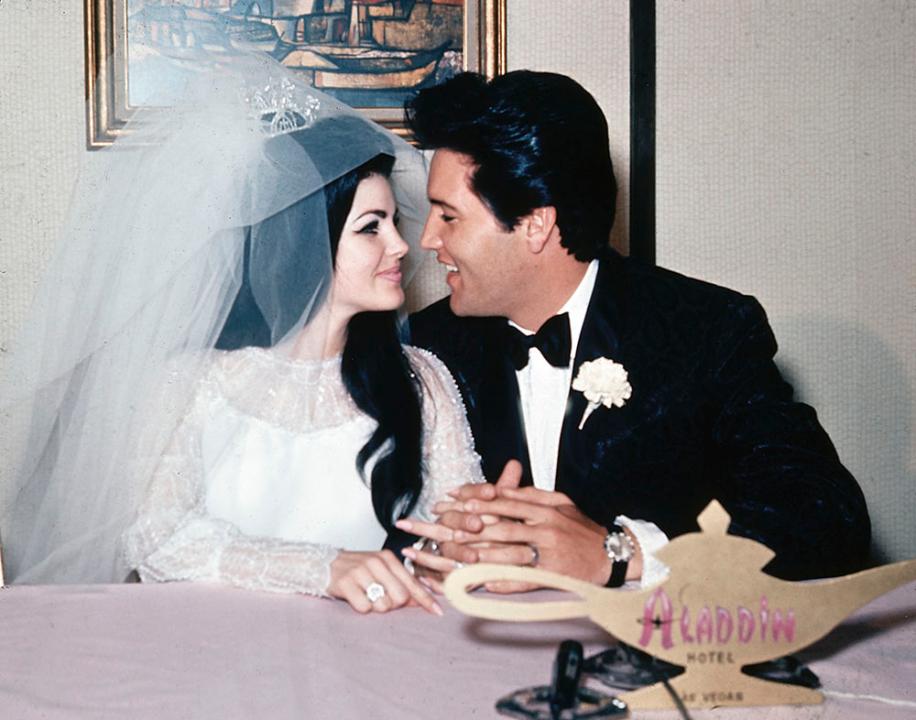 Rupert Murdoch and Jerry Hall - 25 Years
Fox magnate Rupert Murdoch married former model Jerry Hall when she was 57 and he was 82. She, of course, was married to Mick Jagger for years before their divorce in 1999. Murdoch is likewise divorced with several children when they were married in 2016. Murdoch is one of the wealthiest men in the world.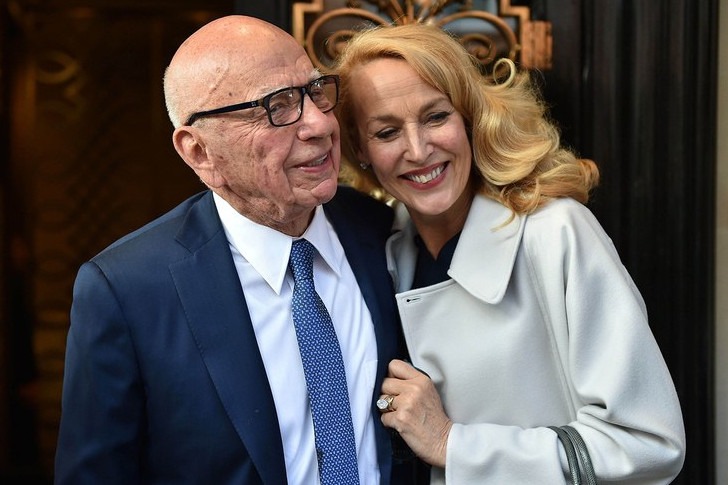 Celine Dion and René Angélil: 26 Years 
Another famous couple with an age disparity is Celine Dion and her late husband, Rene Angelil. He was her manager for years before they went public with their relationship in 1991. He really believed in her too: he mortgaged his house to fund her first album. Sadly, he passed away in 2016.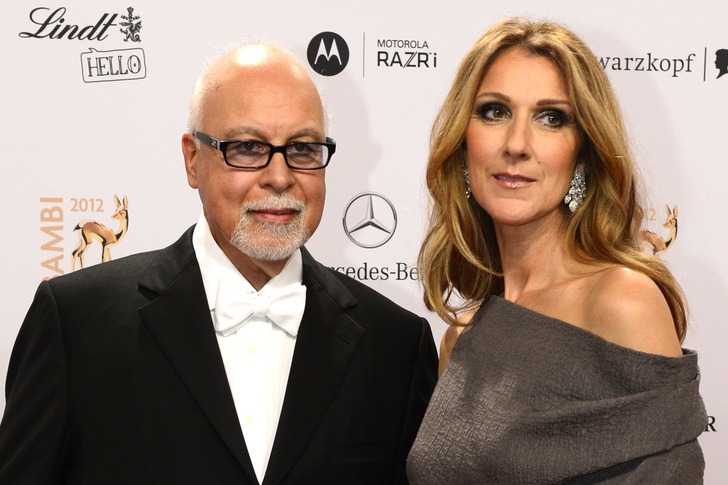 Hugh Jackman and Deborra Lee-Furness: 13 Years
In this case, the wife is the older partner in the marriage, which is not the case the majority of the time. These two met on the set of a movie in 1995 and have been together ever since. They have two children together, and according to Jackman in an interview with People Magazine, he's the only adult in the house. We hope his wife didn't read that article!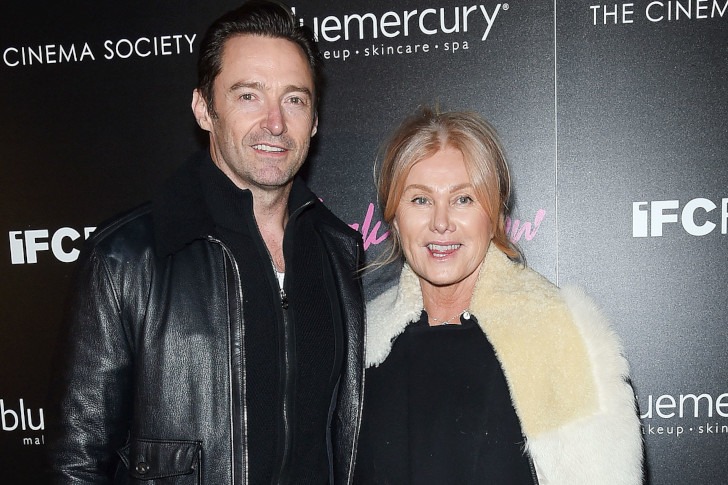 Bruce Willis and Emma Heming: 23 Years
This couple met in a gym shortly after Willis's divorce from actress Demi Moore. It must have been an amicable divorce though because Moore and her then-husband, Ashton Kutcher, participated in the wedding. Willis and Heming have two young daughters, and they have shared pictures on Instagram of their trips to Disneyland.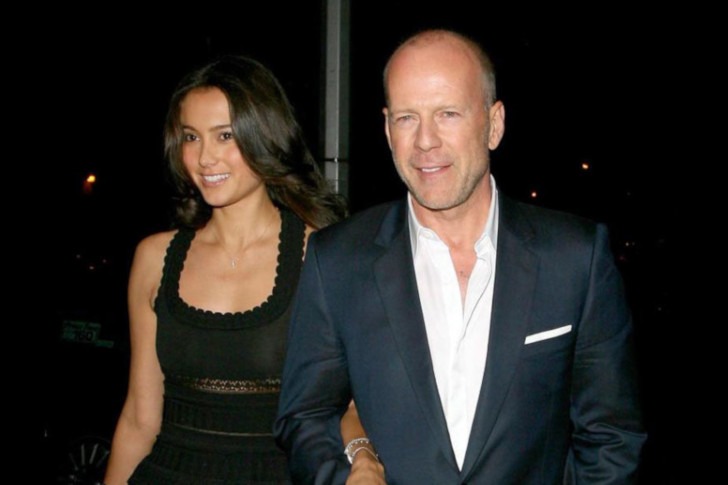 Jay-Z and Beyoncé: 12 Years
It may seem unbelievable, but these two have been together for nearly 20 years now! They met in 2001 and were married in 2008. The ultimate power couple has a 12 year age gap, but clearly it hasn't made one bit of difference. Beyonce hasn't been a "single lady" in a long time!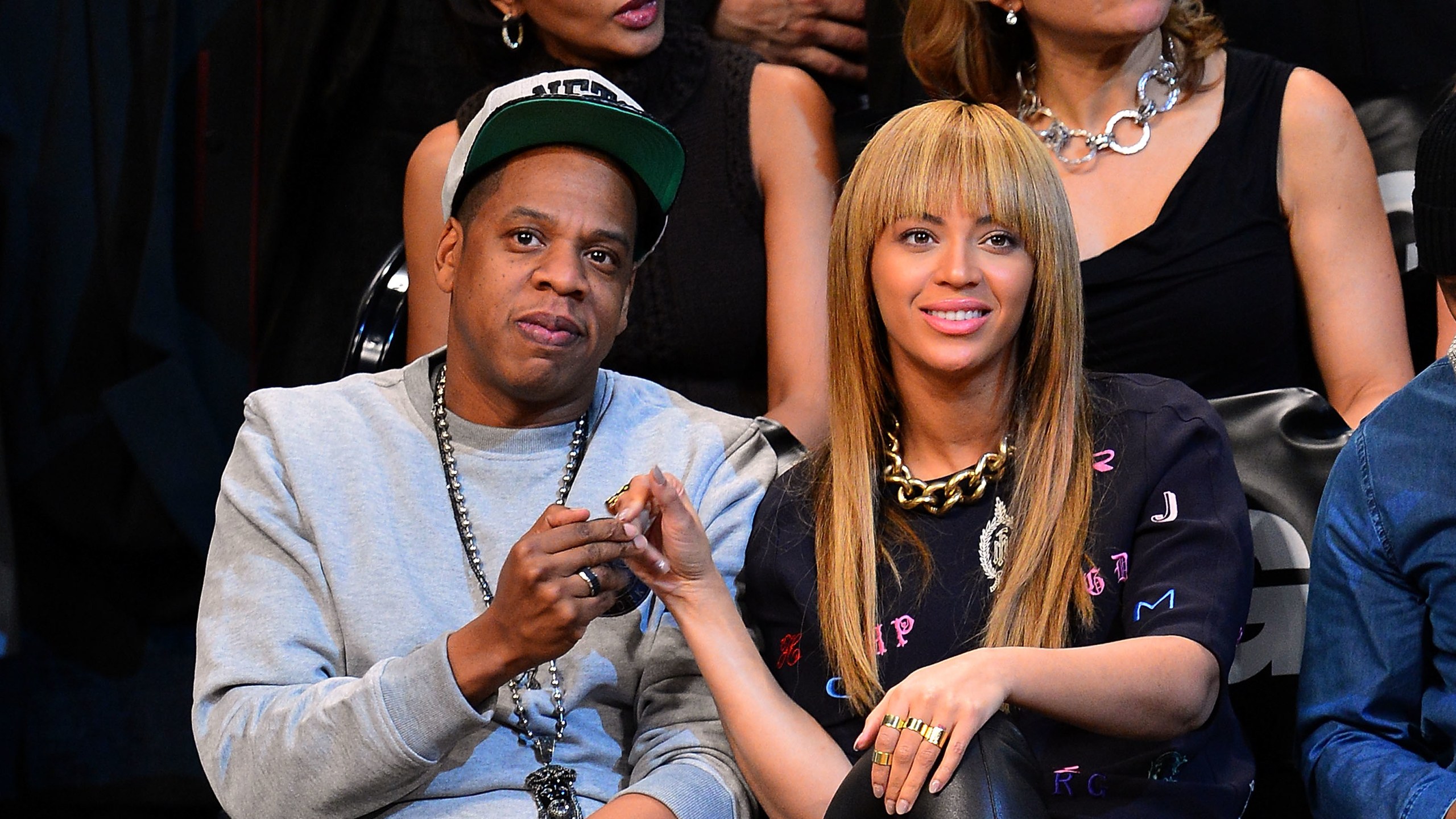 Ellen DeGeneres and Portia de Rossi: 15 Years
Another couple that has seen time fly by is Ellen DeGeneres and Portia de Rossi. They've been together for 15 years, as their relationship started way back in 2004. They got together quickly too: in 2004, they began sharing a house. When same-sex marriage was legalized in California in 2008, they were one of the very first couples at the courthouse. Seems like they are going strong!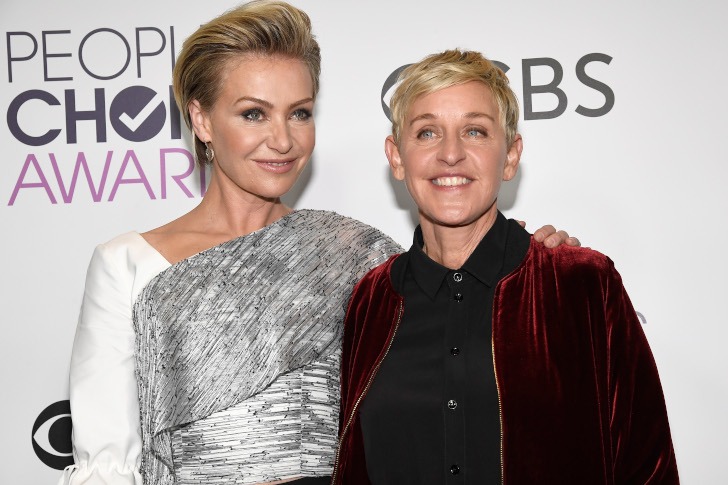 Harrison Ford and Calista Flockhart: 22 Years
Another famous couple with an age disparity is Han Solo and Ally McBeal. Oh, oops, we meant Harrison Ford and Calista Flockhart. They met way back in 2002, and were married in 2009. They have one son together. As far as we know, their son is neither Shia LaBeouf nor Kylo Ren. That's probably a good thing for Mr. Ford.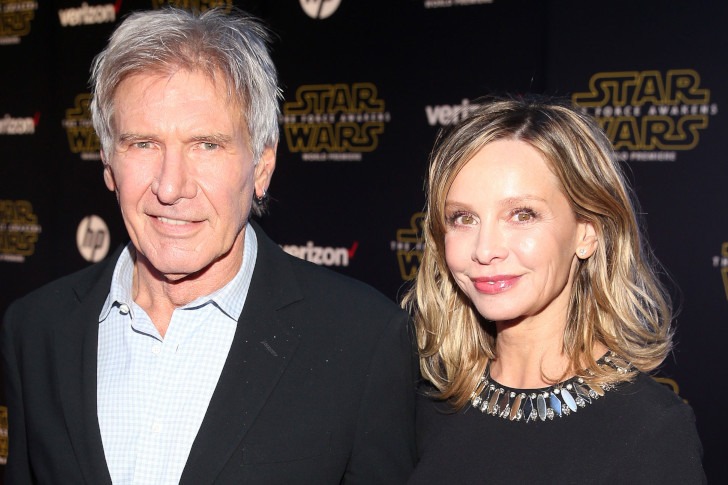 Blake Lively and Ryan Reynolds: 11 Years
Ryan Reynolds has been pretty vocal about how much he hated his film Green Lantern. He's even worked in jokes about it in his other superhero franchise, Deadpool. One good thing that came from Green Lantern was that he met his wife Blake Lively on the set. Despite an 11 year age gap, they often take to Instagram to show off just how sickeningly adorable they can be!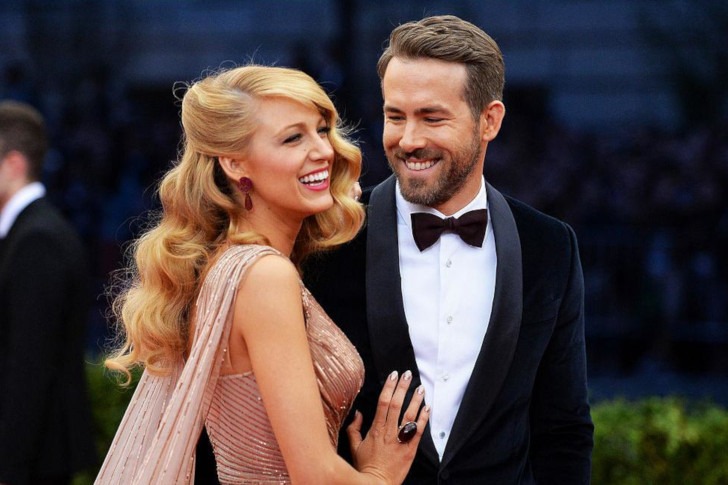 Billy Joel and Alexis Roderick: 32 Years
One of the larger age gaps on our list is between this couple. Billy Joel has been divorced three times, and these two met during the divorce proceedings of his third marriage. They've been married for 10 years though now, and have two daughters together. She's a former Morgan-Stanley executive, so she knows about "money AND love".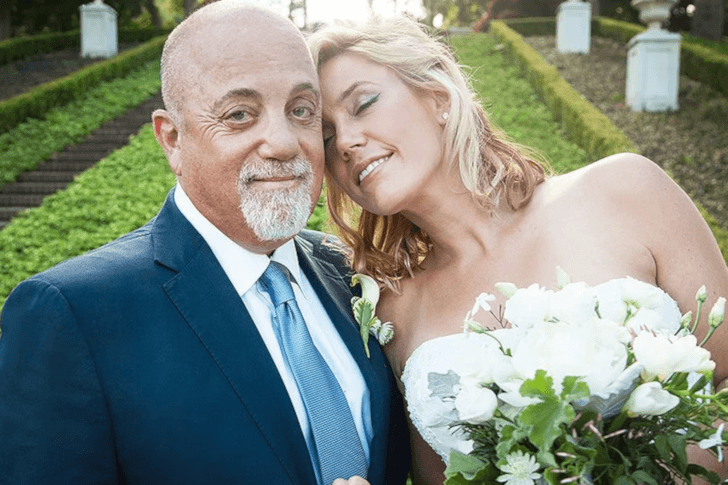 Michael Douglas and Catherine Zeta-Jones: 25 Years
This is also a famous couple with a large age gap, but the odd thing here is that they have the same birthday. They were born exactly 25 years apart. The couple has been married for 20 years now, and they have two children together. They did separate for a while in 2013, but appear to be stronger than ever!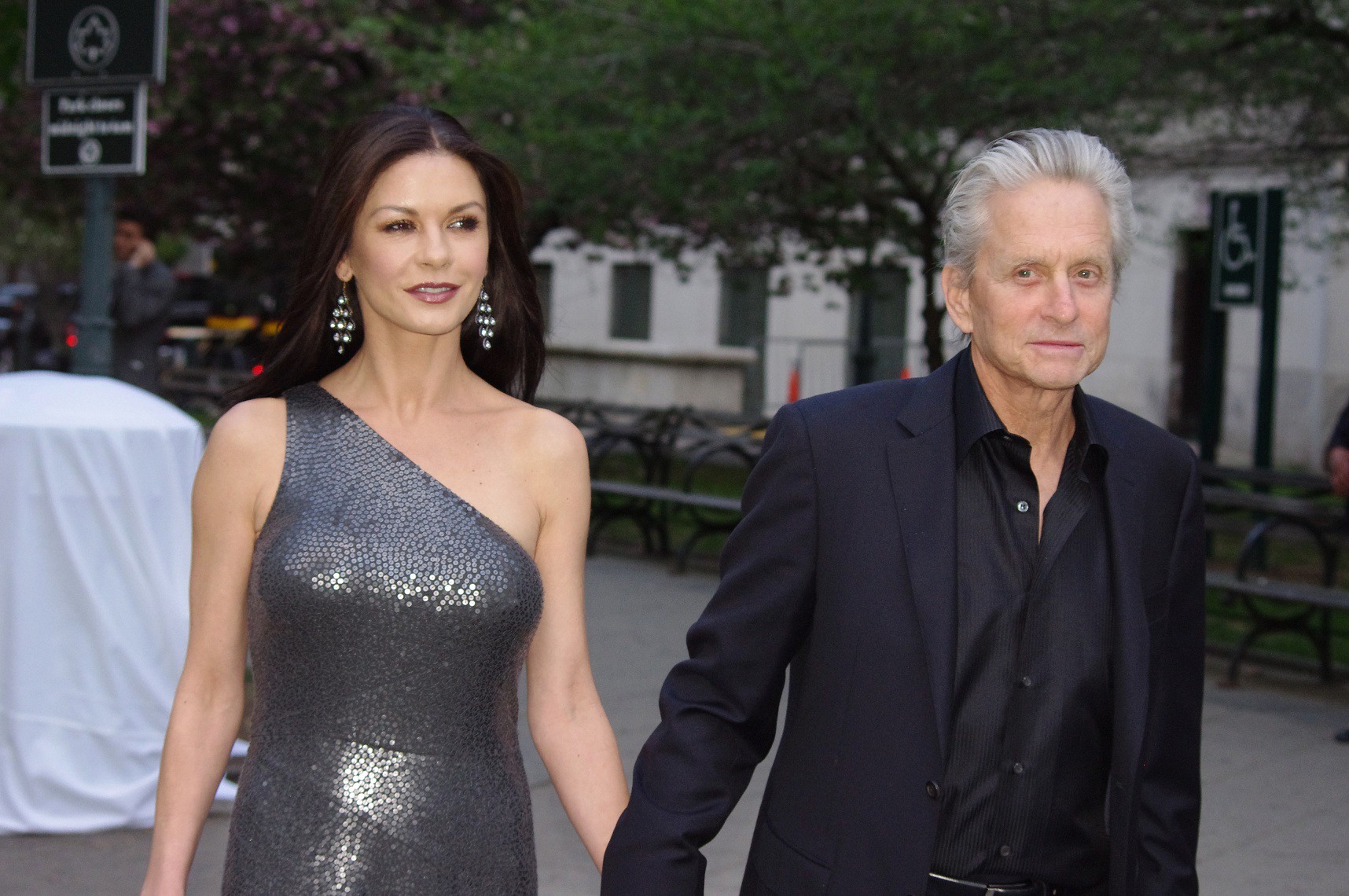 George Clooney and Amal Clooney: 17 Years
No one ever thought George Clooney was ever going to settle down.  He had several high profile long-term relationships, but none of them ever stuck until he met Amal Alamuddin. They were married in 2014 and have two children together.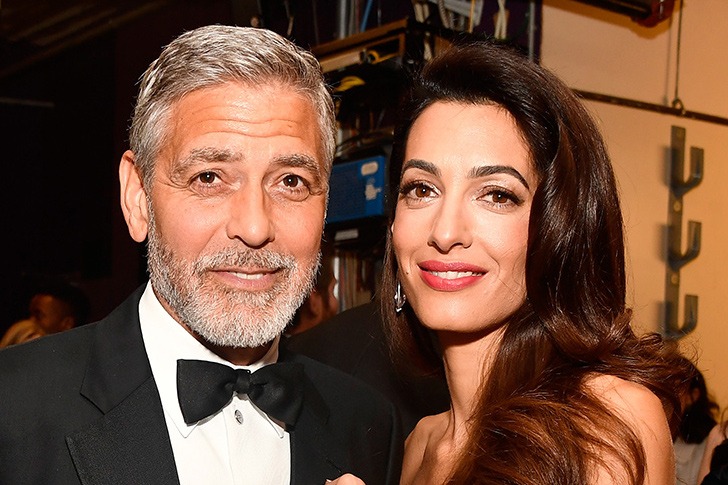 Mel Gibson and Rosalind Ross: 35 Years
Another big age gap exists between this couple. At 28, Rosalind Ross is younger than some of Gibson's children. He has eight children from his previous marriage. The Gibsons had a son together in 2017. At least the baby has lots of babysitters!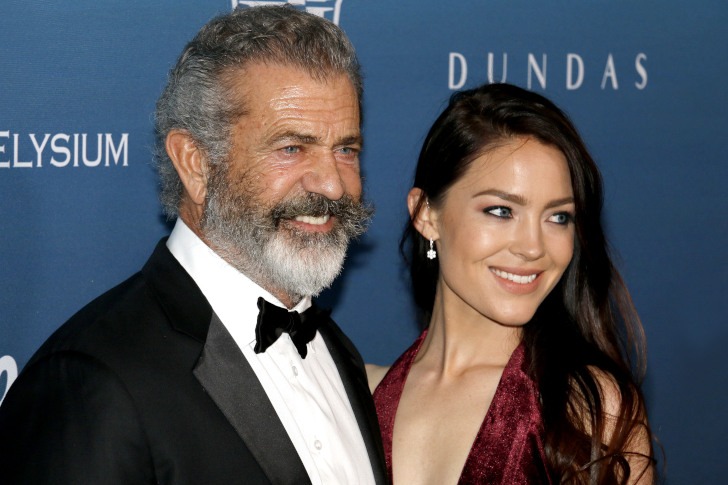 Al Pacino and Lucila Sola: 40 Years
Al Pacino is the biggest star on the list. It is fitting that he and his ex-girlfriend have the biggest age gap. The did split in 2018, but were together for quite a while before that. Did the difference in age contribute to the breakup? Probably not, since he credited her for helping to keep him feeling young.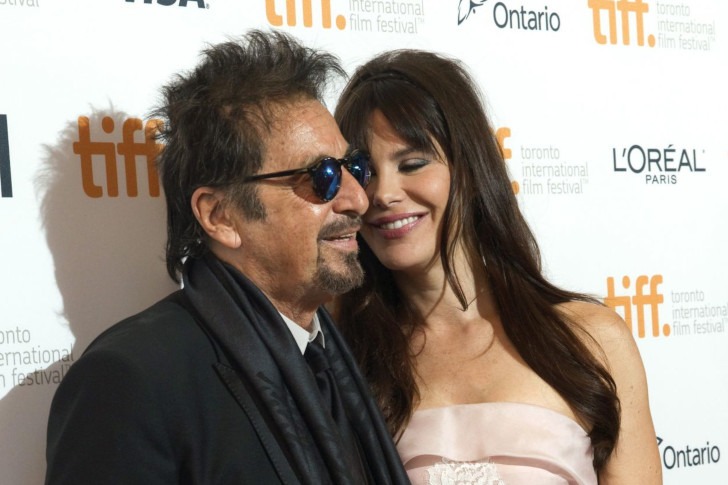 Leonardo DiCaprio and Camila Morrone: 22 Years
Speaking of Lucila Sola, her daughter, Camila Morrone, is in quite the May-December romance of her own. The 21-year-old has been dating Leonardo DiCaprio, who is 43. They met on the set of Once Upon A Time In Hollywood. She plays one of the girls on the Manson Family ranch, and he plays a washed-up TV actor. Seems like quite the pairing!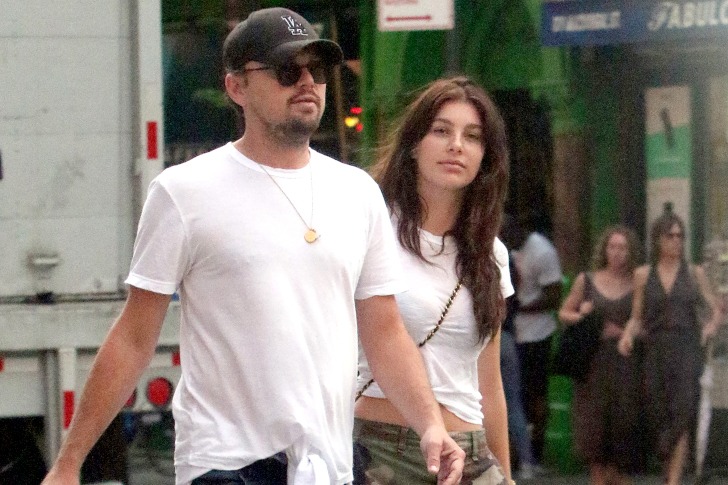 Alec Baldwin and Hilaria Baldwin: 26 Years
This couple met in 2011 on the set of 30 Rock. They got married in 2013, and they have since had four children together. Hilaria was previously a contracted yoga instructor for the show. He has another daughter, Ireland, with his ex-wife actress Kim Basinger. So, once again, built-in babysitting.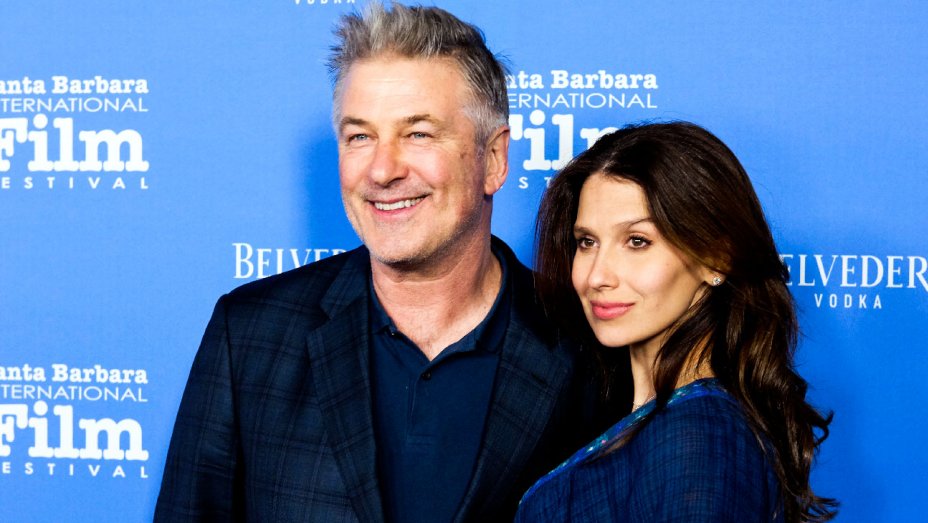 Elliot Spencer and Stephen Fry: 30 years
British icon Stephen Fry finally found happiness with a great person. Fry and Spencer met in 2014 and instantly started a beautiful relationship together. Their marriage was the following year and since then they live happily sharing their life in Europe. Despite the huge gap of 30 years that exists between them, they seem to have many things in common because they share their passion for history, broadcasting, and philosophy.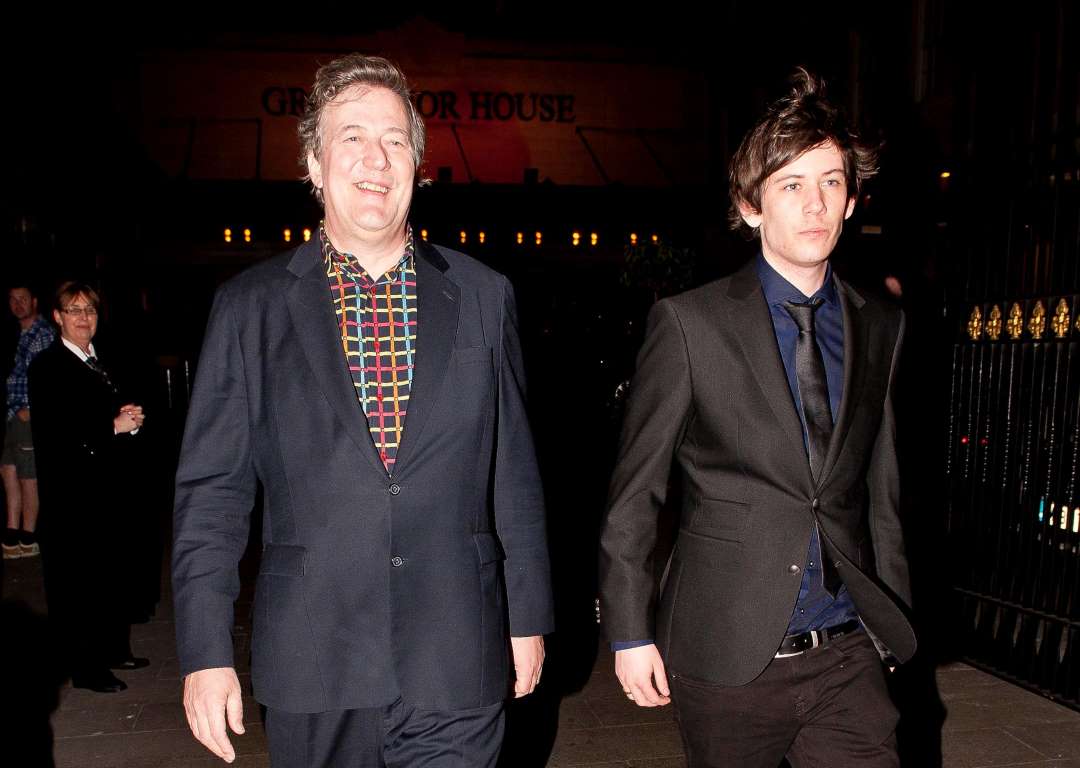 Jennifer Lawrence and Darren Aronofsky: 22 years
Although the relationship between this beautiful couple is over, it was very beautiful while it lasted. Lawrence dated the director of her controversial movie, Mother, Darren Aronofsky, for much longer than people believed, and their relationship filled their hearts. Sadly, Darren ended the relationship, and Jennifer even revealed in an interview that she is still in love with him.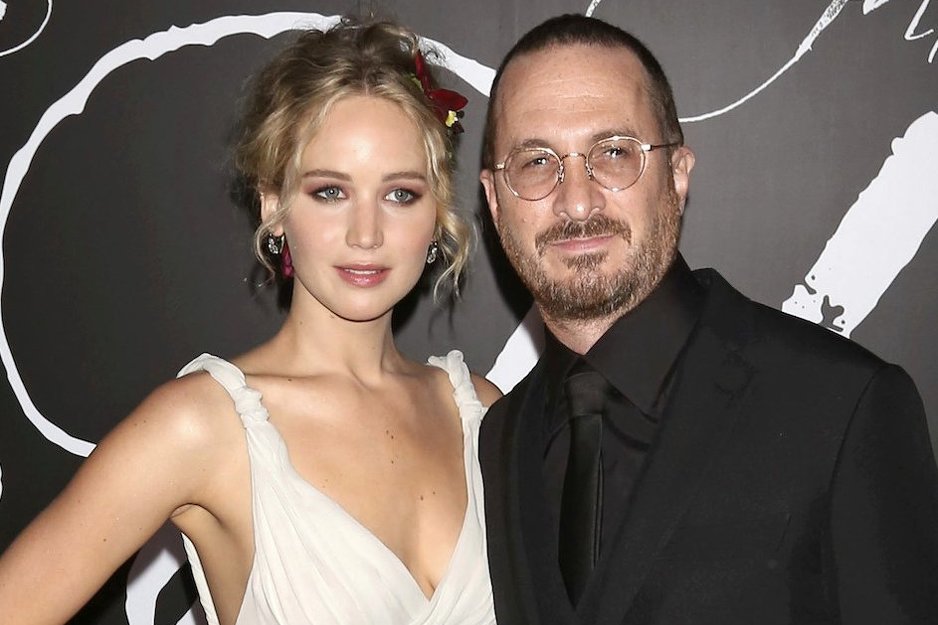 That brings us down to the end of our list. Some of these may be surprising, but love really does have no bounds. Speaking of love...did you love this article? If you did, please share it with your friends! Thanks for reading!
Sources: Editor Choice