Secrets from Behind the Scenes of the Deadliest Catch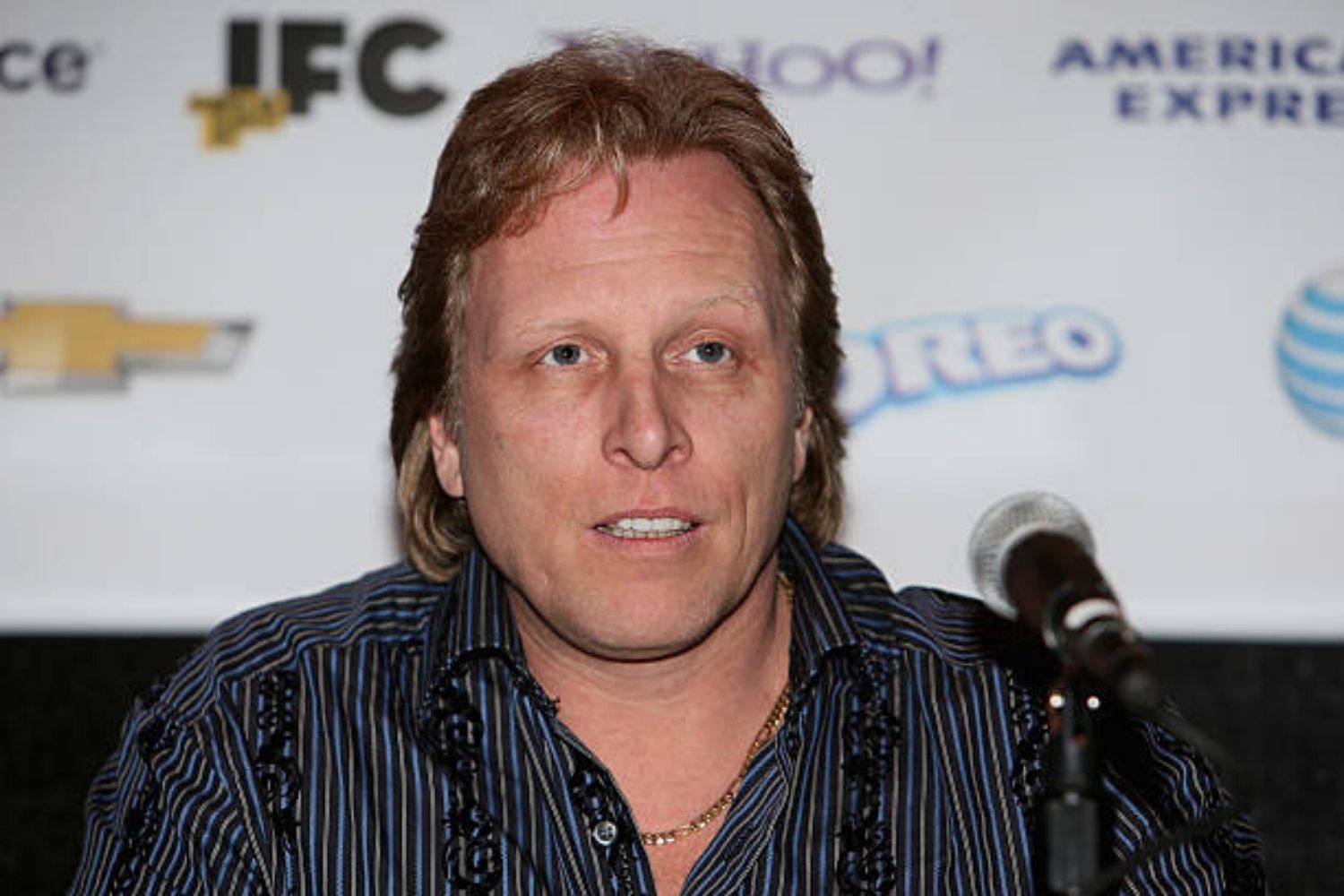 Who would have thought that a show about a bunch of guys catching crabs would become a massive hit? The Discovery Channel knew that the show was going to be popular, but there is no way that they could have anticipated fifteen seasons' worth of episodes! What's more, is that the show is still going strong! So we'd like to take this opportunity to reflect on some of the most awesome facts about this incredible show…
Freddy's Fight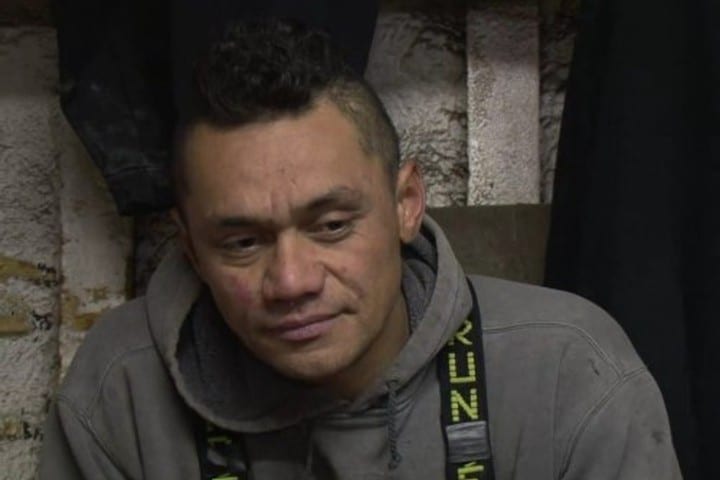 When you're famous, trouble seems to find you no matter where you go. And that's certainly the case for Feleti Maugatai, who found himself in the middle of some messy misdemeanor assault allegations! While it ended up coming down to a he-said-she-said situation, Freddy is said to have gotten into a fight in the bathroom of an Alaska hotel at the end of 2012. The man and the women claimed that he was the aggressor, but Freddy said that it was self-defense. 
An Uber-Bad Mistake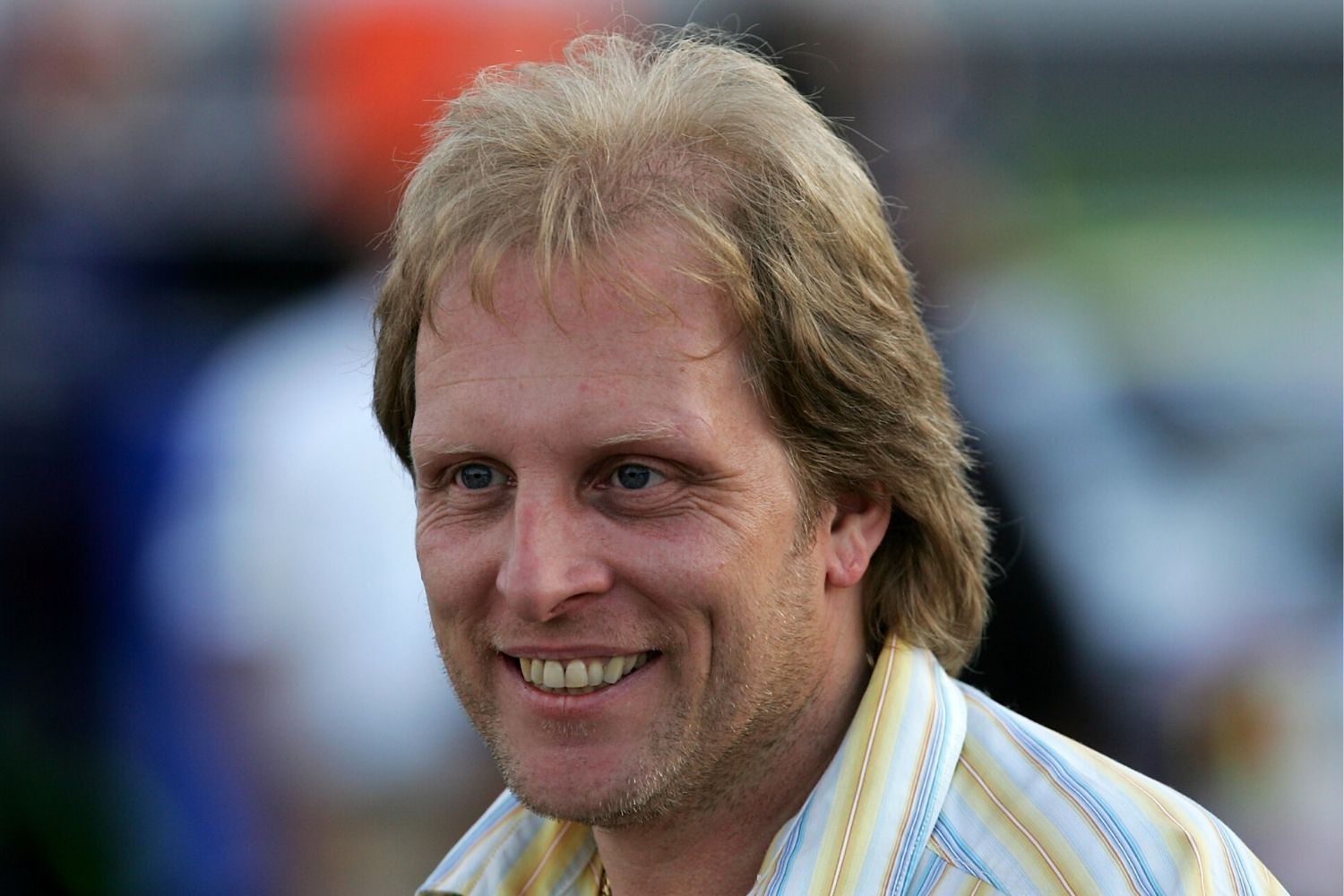 Captain Sig Hansen is a fan favorite because he is one of the main characters across the series. Unfortunately, it turns out that he also ran afoul while out in public. Captain Hansen initially denied the story, but eventually owned up to it. What happened? Well, he kicked the side of an Uber and spit on a driver… yikes.
The Perfect Storm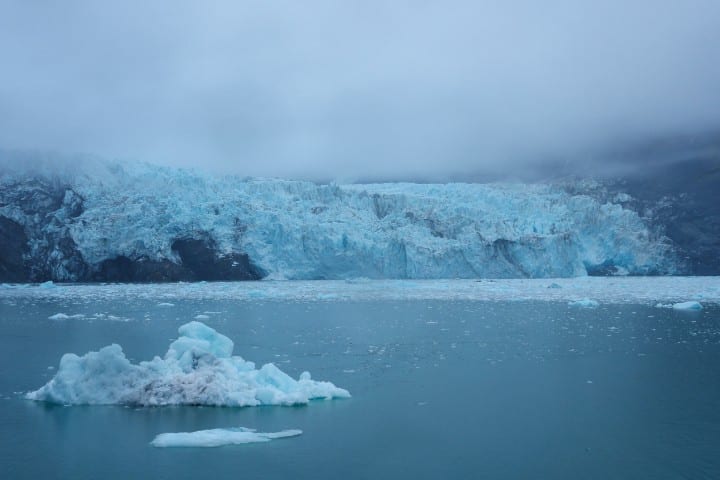 The producers of Deadliest Catch want to make the show as exciting as possible, and there has been speculation that some of the storms during some episodes have been a little too perfect. In one 2008 episode, two separate storms, which occurred months apart, were put together in one episode to make it look more spectacular. The president of the Discovery Channel denies any wrongdoing.
One Big Oops!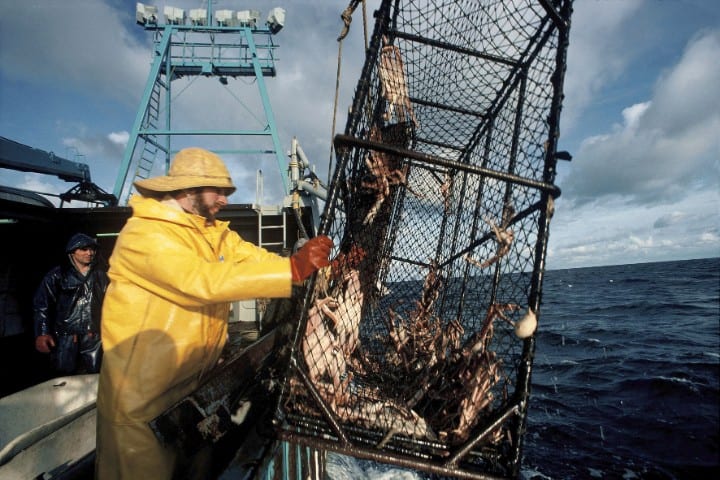 Sometimes humans forget that there actually might not be plenty of fish in the sea… or crabs, for that matter. And it's important to respect the environment, as well as the other people that occupy it. This is something that the Deadliest Catch boys got a tough reminder about when they nearly collapsed the entire Alaskan fishing industry by overcatching crabs. Not a good look, boys...
The Hillstrand Brothers' Lawsuit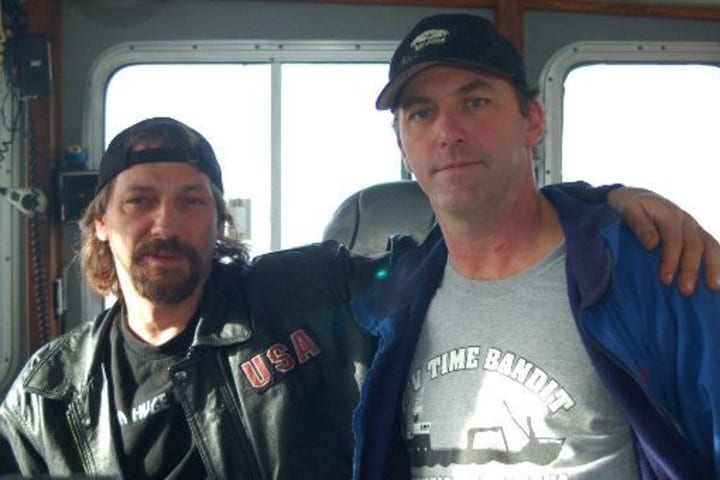 Can you believe that the Hillstrand brothers got into $3 million dollars worth of legal trouble? They were just about to finalize a deal for their own brothers' spinoff show. But they were hit with a $3 million-dollar lawsuit for failing to show up to a Discovery Channel voiceover recording. Both quit in response, but the two parties eventually came to an understanding, so the lawsuit was dropped.
The Talented Mr. Wichrowski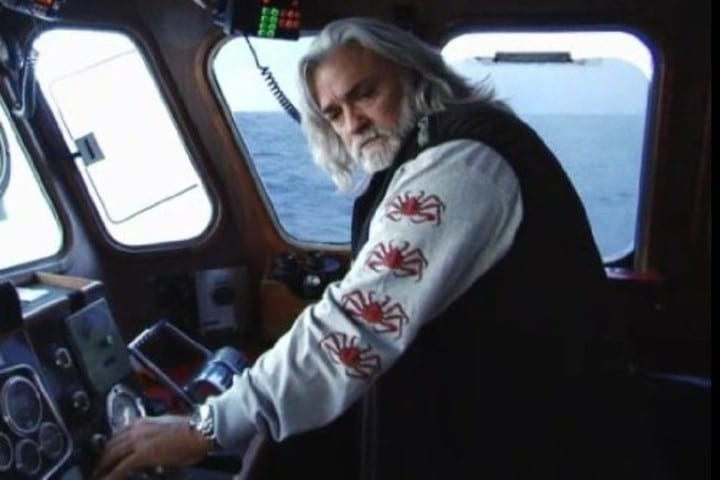 "Wild" Bill Wichrowski has been working in the crab industry for forty years, so you know he's a real pro. This fisherman was once in the U.S. Navy, and has been a boat electrician too. You could say that he's a bit of a jack of all trades, although it seems he's a master of many too. His crew knows that they can count on him to keep things in tip-top shape.
Climate Change Woes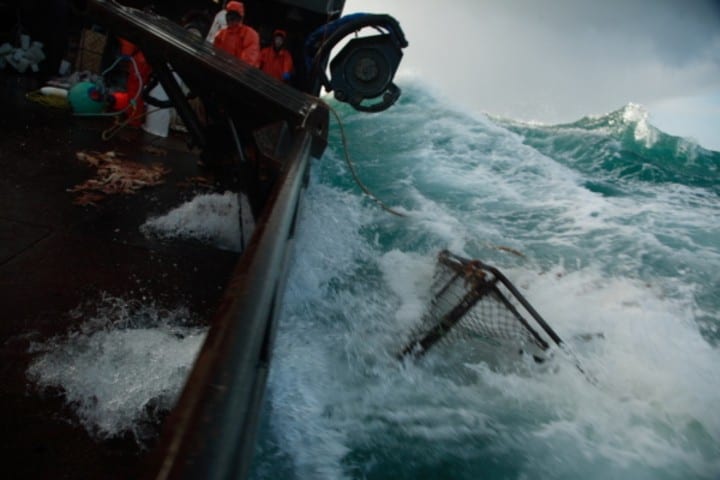 As the global ocean temperature has risen over the past few years, the seas around Alaska have gotten noticeably wilder. If the water gets any more unpredictable, it's possible that the show might have to come to an end as a result of global warming. Just one more reason to continue the fight against climate change, we guess!
Just How Deadly Are These Crabs?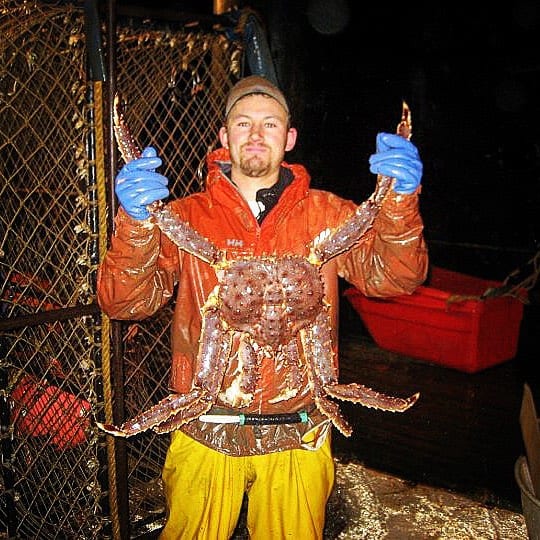 Alaskan King Crabs are meant to be some of the most dangerous out there! Nonetheless, there are still more crabs that are even more dangerous. Strangely enough, it's not because the crabs are aggressive, but because they are located in some very hard-to-get-to places. The Dungeness crab is one of these kinds, because it can only be caught at the beginning of winter.
Awards Season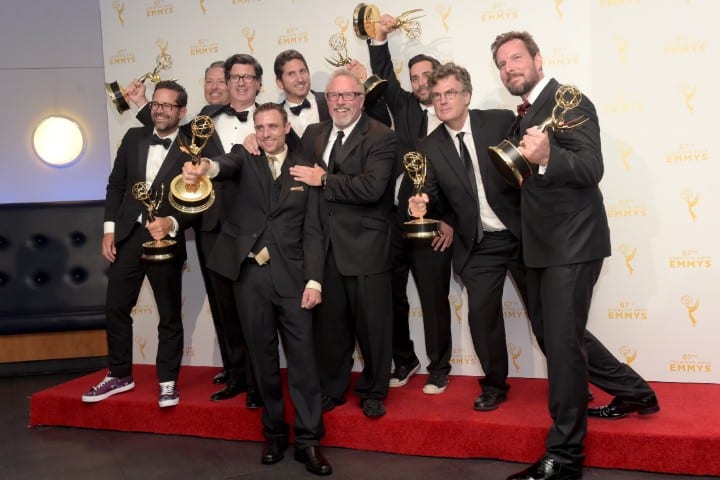 There aren't many professional fishermen with Emmy Awards. That's for sure. But the cast of the Deadliest Catch has been nominated 51 times, winning 16 of those nominations. That's pretty impressive considering they catch crabs for a living! They have been nominated in several categories, including Outstanding Cinematography. Pretty cool, huh?
Taking a Break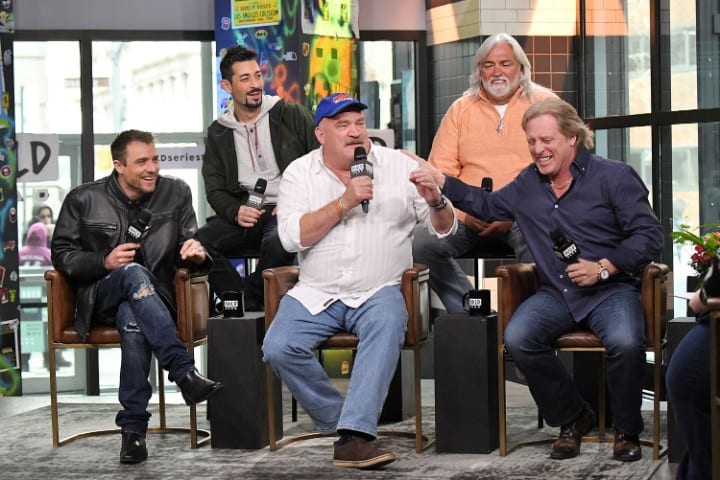 The Deadliest Catch guys are without a doubt some of the hardest-working out there. While they do get downtime between shifts, the time they spend on board can be pretty intense. Some fishing shifts are up to 30 hours long! Can you imagine working as a server in a bar or restaurant for that long? No way! These guys are tough as old boots.
Jake Harris's Bad Luck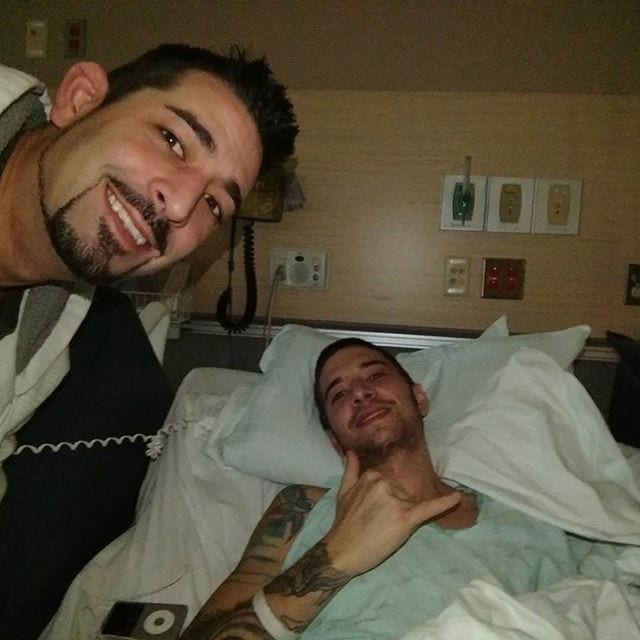 Poor old Jake Harris had a rough time of things after heading back from the casino one night. He was mugged while in his car, and did not come out of things in great shape at all. Harris wasn't too keen on going to the hospital, but his brother was worried about him and forced Jake to go. Thank goodness for brotherly love!
A Deadly Video Game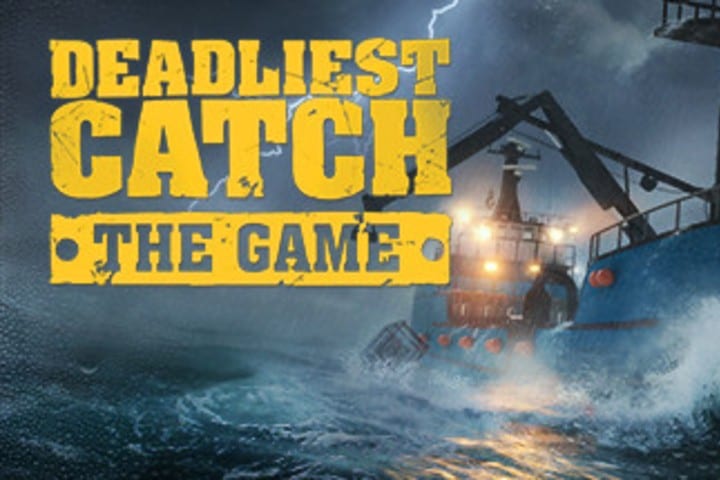 There are video games for all kinds of movies and TV series: Game of Thrones, Harry Potter, The Sopranos, and even the X Files! Deadliest Catch joins this long list of awesome games, but there isn't just one. The very first game was Deadliest Catch: Alaskan Storm, with more games following: Sea of Chaos, Seas of Fury, and Deadliest Catch: The Game, which will come out this year. 
Rough Seas for Sig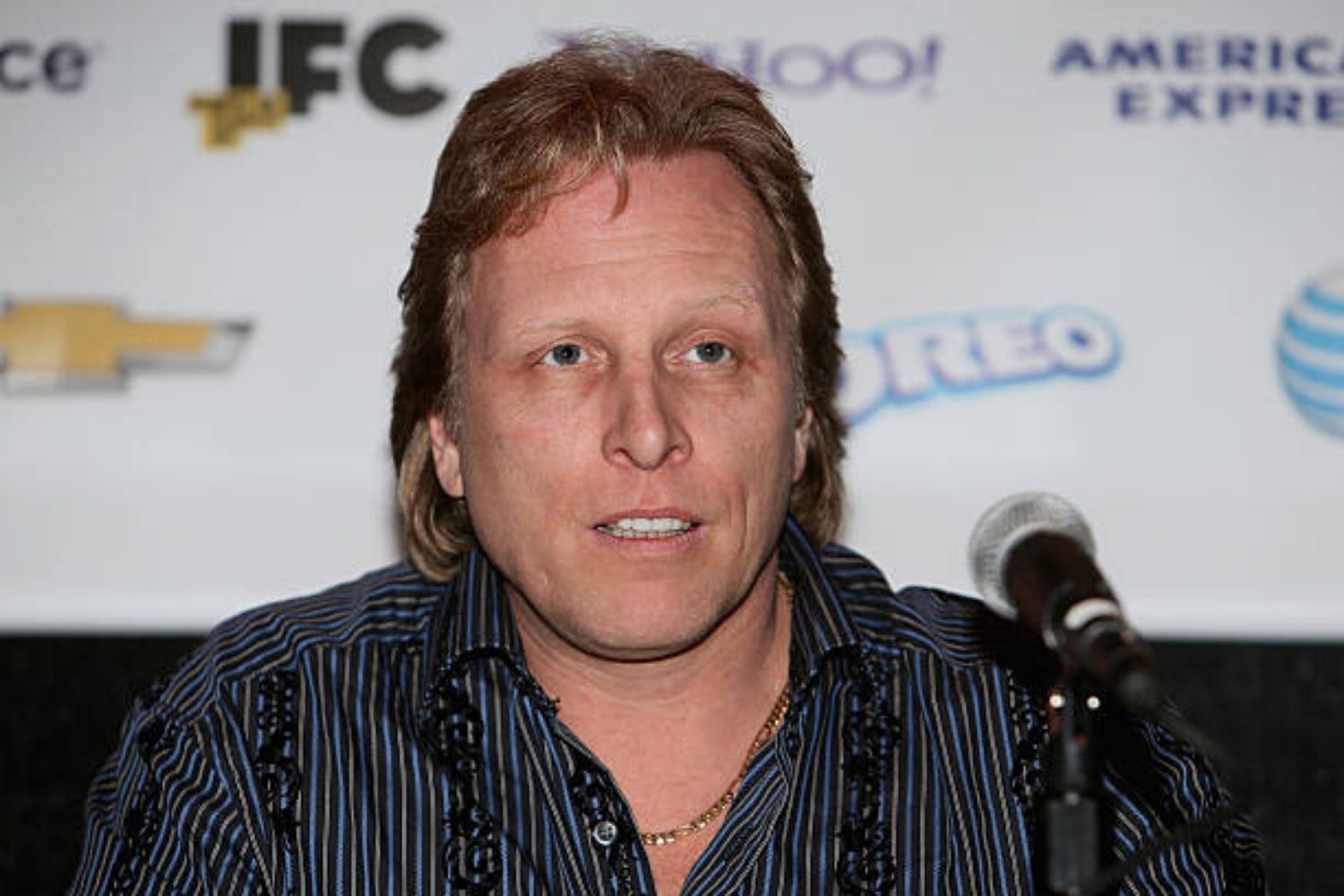 Sig Hansen is one of the longest-standing Deadliest Catch cast members, and his life has been a rollercoaster, to say the least. He has suffered heart attacks during his time on Deadliest Catch, and in 2016, one was even caught on camera. Of course, not everything that is captured makes it to the final series, which is probably a good thing.
Busting Myths with Savage and Hyneman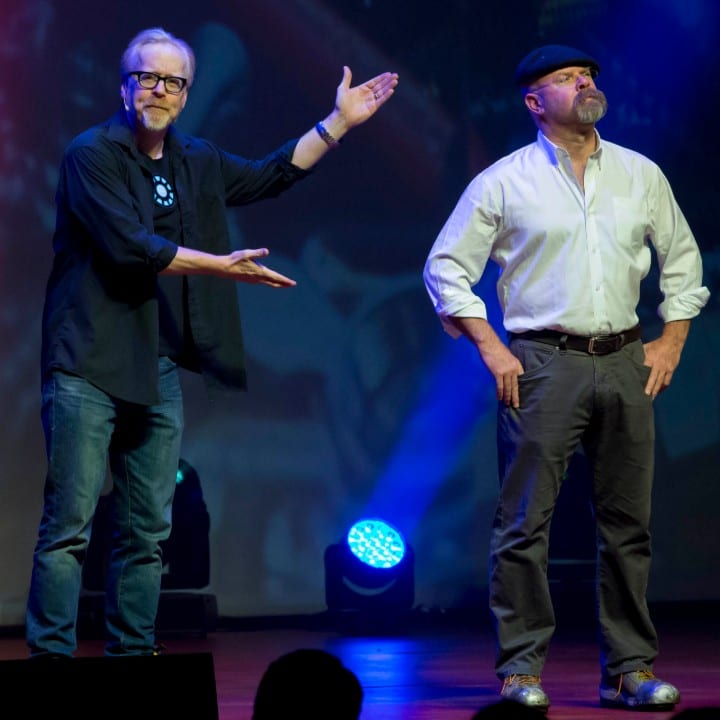 MythBusters has to be one of the coolest shows on TV. Adam Savage and Jamie Hyneman lead this super-interesting show, where they investigate different myths to find out whether or not they are true. You may not be aware that they teamed up with the Deadliest Catch crew to do a crossover episode! What were the myths? Well, they tested to see if crab pots could deal with explosions, and whether you could be pulled into the water by a crab cage!
Full Moon Dramas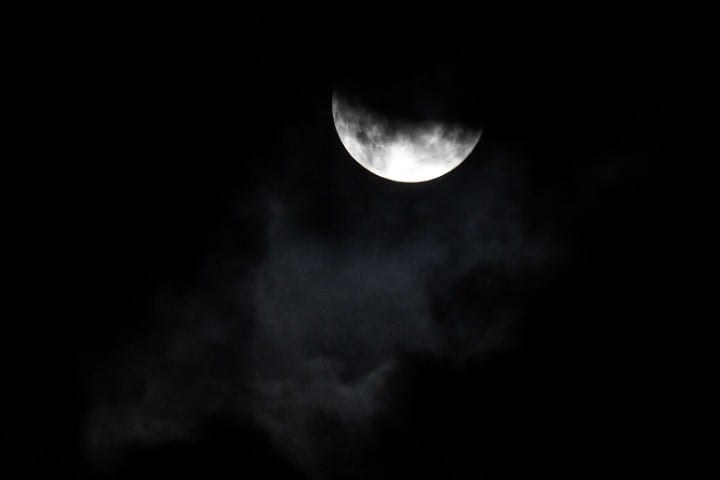 While many people who watch Deadliest Catch might think that tracking the moon's movements is something for hippies and astrologists, it's not true! The moon has an enormous impact on the ocean and its tides, so when there is a king tide or a really big moon, things can get a little messy. The more you know, huh?
That brings us to the end of our fact-finding journey around the Deadliest Catch series! All this talk of crab fishing has made us hungry, how about you? If you enjoyed this content, be sure to share it with a pal to double the fun. See you next time!
Source: Science 101