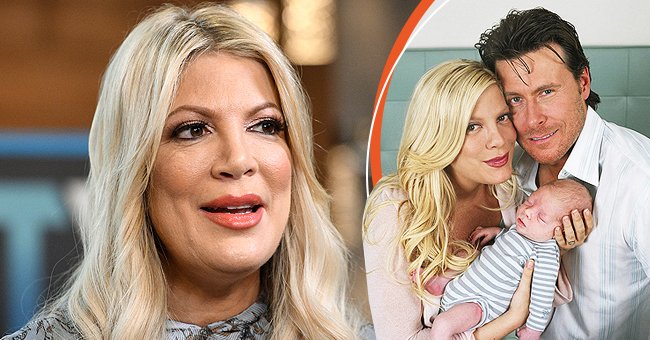 Getty Images
Tori Spelling Clears Up Split Rumors after Husband Dean Was Not in the Family Holiday Card Pic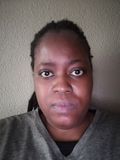 Rumors have been going around that there's trouble in paradise in Tori Spelling's marriage to Dean McDermott. A recent family Christmas photo card sans McDermott didn't help diminish the rumors.
On Monday, Tori Spelling, 48, took to her Instagram account to share a lovely family photo. The image was taken to celebrate the Christmas holidays, but something was missing from the picture – her husband.
Spelling and Dean McDermott, 55, have been married since 2006, and recently there have been separation rumors about the pair. In the social media image, only the actress and her children appear.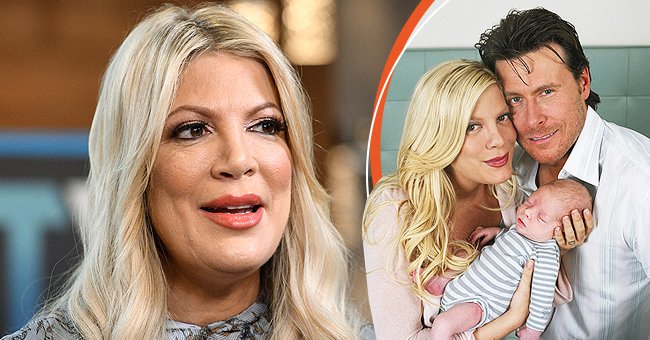 Tori Spelling visits "Extra" at Universal Studios Hollywood on January 31, 2019, in Universal City, California, (left) and with Dean McDermott and son Liam Aaron McDermott on April 19, 2007 | Photos: Noel Vasquez & Elizabeth Messina/WireImage/Getty Images
Spelling and McDermott are parents to five children – Liam, 14, Stella, 13, Hattie, 10, Finn, 9, and Beau, 4. All the children featured in the holiday card including some farm animals, but no McDermott.
Everyone looked happy in the photo as they smiled together. The card taken at the family's farm home read: "Happy Holidays. With love, from our farm to your home. xoxo, Tori & Family."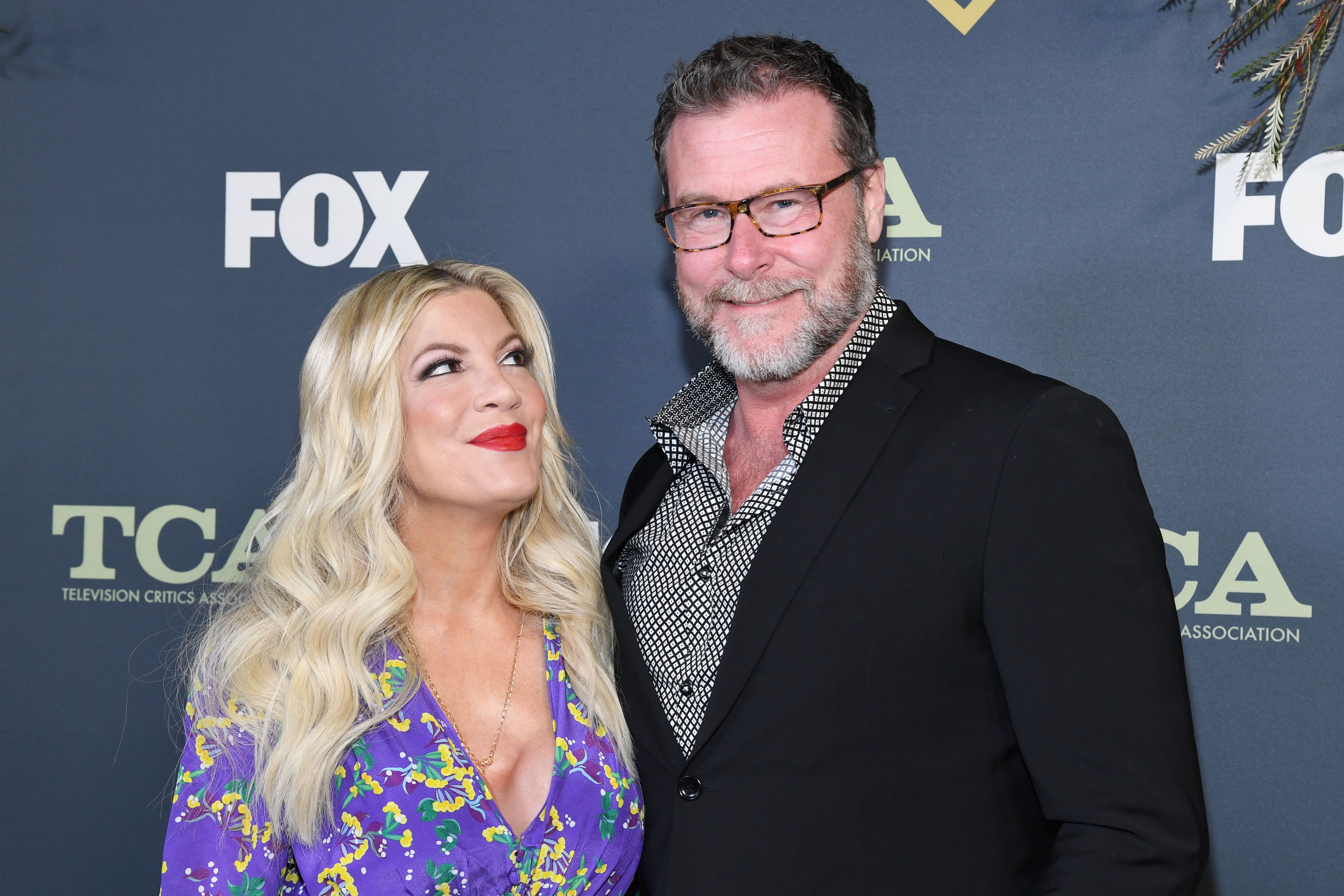 Tori Spelling and Dean McDermott at Fox Winter TCA at The Fig House on February 06, 2019, in Los Angeles, California | Photo: Amy Sussman/Getty Images
In the post's comments section, a fan speculated that McDermott was probably "working" out of town that's why he didn't make it for the annual holiday photo. Spelling confirmed this, stating he was filming a new feature movie in Canada.
Choosing to leave the "Beverly Hills: 902010" star's husband out of the image came amid rumors by an Entertainment Tonight (ET) source claiming earlier this month that the couple was "struggling" in their marriage.
It didn't help that on McDermott's recent birthday on November 16, 2021, he showed off the presents he received from his children on his Instagram but failed to mention his wife. He called their children "awesome."
Of late, Spelling has been on several outings with their children minus her husband. She recently shared pictures of them spending Halloween and festive holiday time together without mentioning McDermott.
The ET insider alleged the couple had been doing things for the sake of the five children. They sleep in the same house but different bedrooms, while McDermott has allegedly disconnected from everything.
During her appearance on SiriusXM's Jeff Lewis Live in June, Spelling also confirmed she and her husband were sleeping in separate bedrooms and her husband once left her for six months for his work.
The ET source added the actress wasn't seeing anyone else at this point as she and her husband were still trying to figure out what to do.
The informant claimed McDermott's previous cheating scandals were what caused the rift. McDermott admitted to cheating on his wife in 2014 and expressed shame for his actions on their reality series, "True Tori."
Despite this, he doesn't want a divorce, allegedly for financial reasons, while for Spelling, it was for the sake of the family.
Subscribe if you like this story and want to receive our top stories!