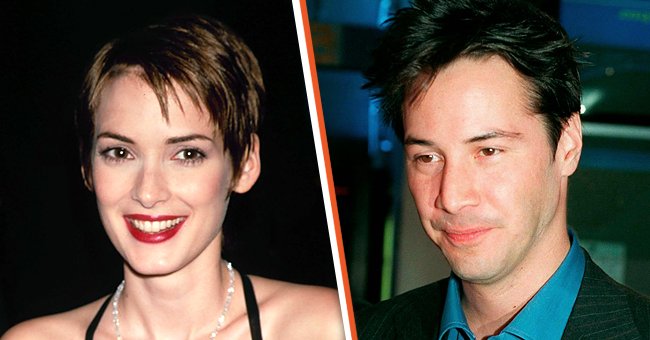 Getty Images
Keanu Reeves Says 'Real Priests' Married Him & Winona Ryder during Filming for 'Dracula'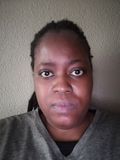 Keanu Reeves fans, hold on to your hats because the charming star just addressed the rumors that he might be married to Winona Ryder.
Okay, so the story goes like this - a few years ago, Winona Ryder, now 50, shocked the world when she revealed that she and Keanu Reeves, now-57, could be legally married to each other.
She explained that the accidental "marriage" occurred while she and the "Matrix" star were filming 1992's "Dracula." The Bram Stoker movie was directed by Francis Ford Coppola.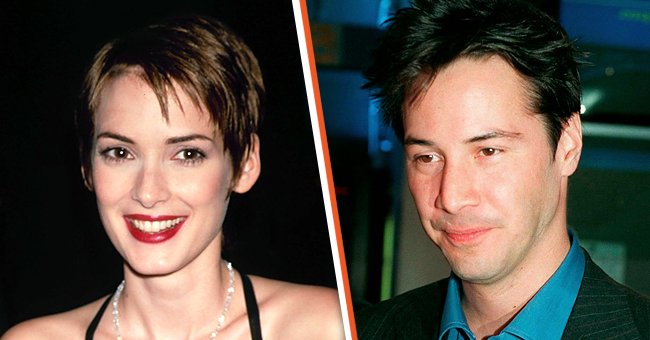 Winona Ryder posing in an image (left) and Keanu Reeves at the Australian premiere of "The Matrix" in Sydney, Australia in April 1999 (right) | Photo: The LIFE Picture Collection & Patrick Riviere/Getty Images
In August 2018, the "Girl, Interrupted" actress told Entertainment Weekly (EW) that she thought the marriage was legally binding. Reeves confirmed the rumor in a recent Esquire interview, stating:
"We did a whole take of a marriage ceremony with real priests."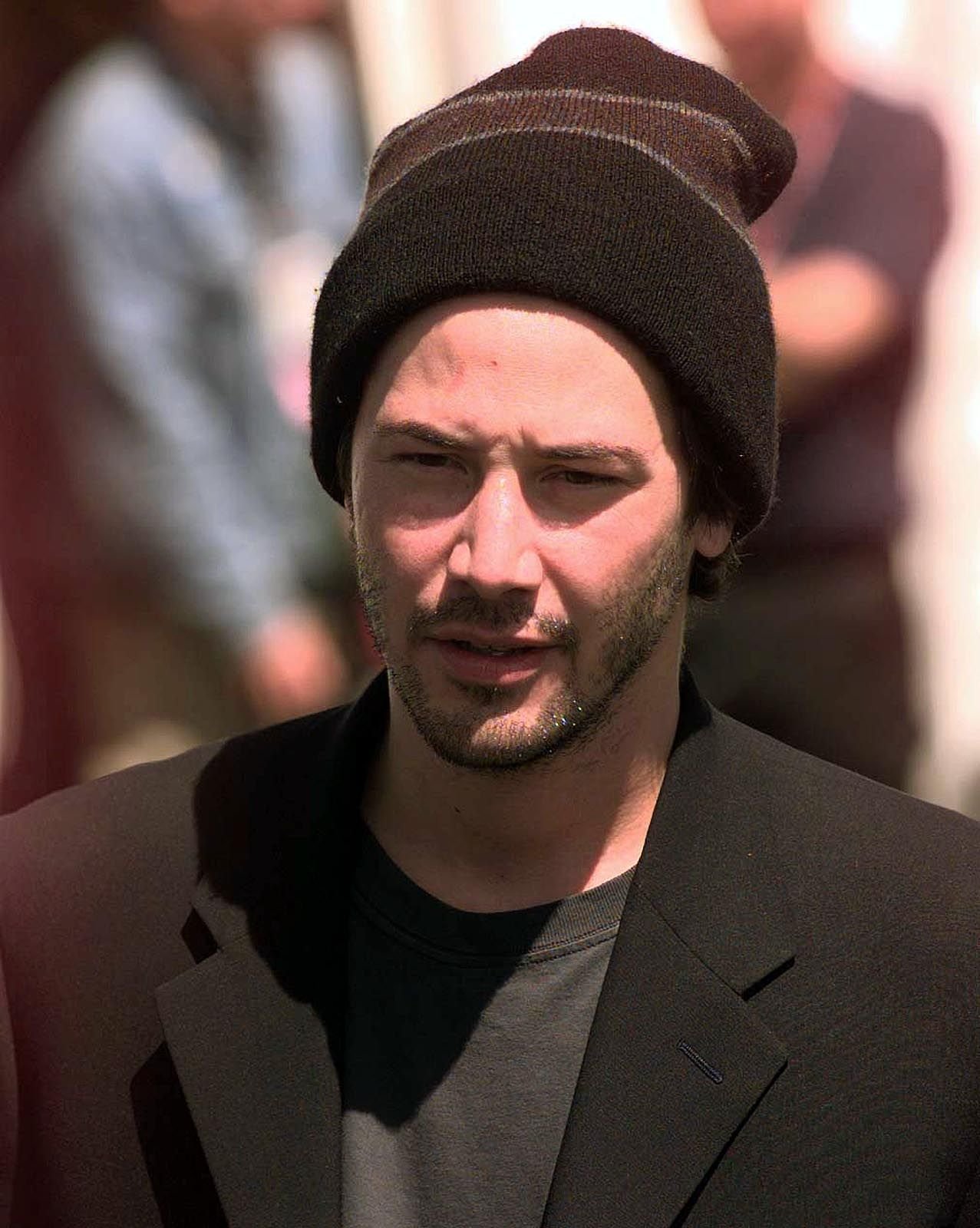 Keanu Reeves at the Glastonbury festival where he performed with his band "Dogstar" on June 27, 1999 | Photo: PA Images/Getty Images
The actor joked that Ryder believed the marriage was legally binding, and so did Coppola, so it seemed they were husband and wife in God's eyes. His statement was, at least, not a denial.
During her EW interview, Ryder explained that the marriage scene in their movie was officiated by a real Romanian priest, so it appears Reeves might be married to the actress, at least in Romania.
After the realization, Ryder began calling Reeves and jokingly referred to him as her "husband" when they spoke. During an appearance on "The Talk" in January 2019, Reeves confirmed this.
She [Sandra Bullock] figured there was no one who had anything negative to say about the actor [Keanu Reeves].
He said he'd get a text from her where she called him her husband. He said he initially didn't believe Ryder until Coppola confirmed the ceremony had been real.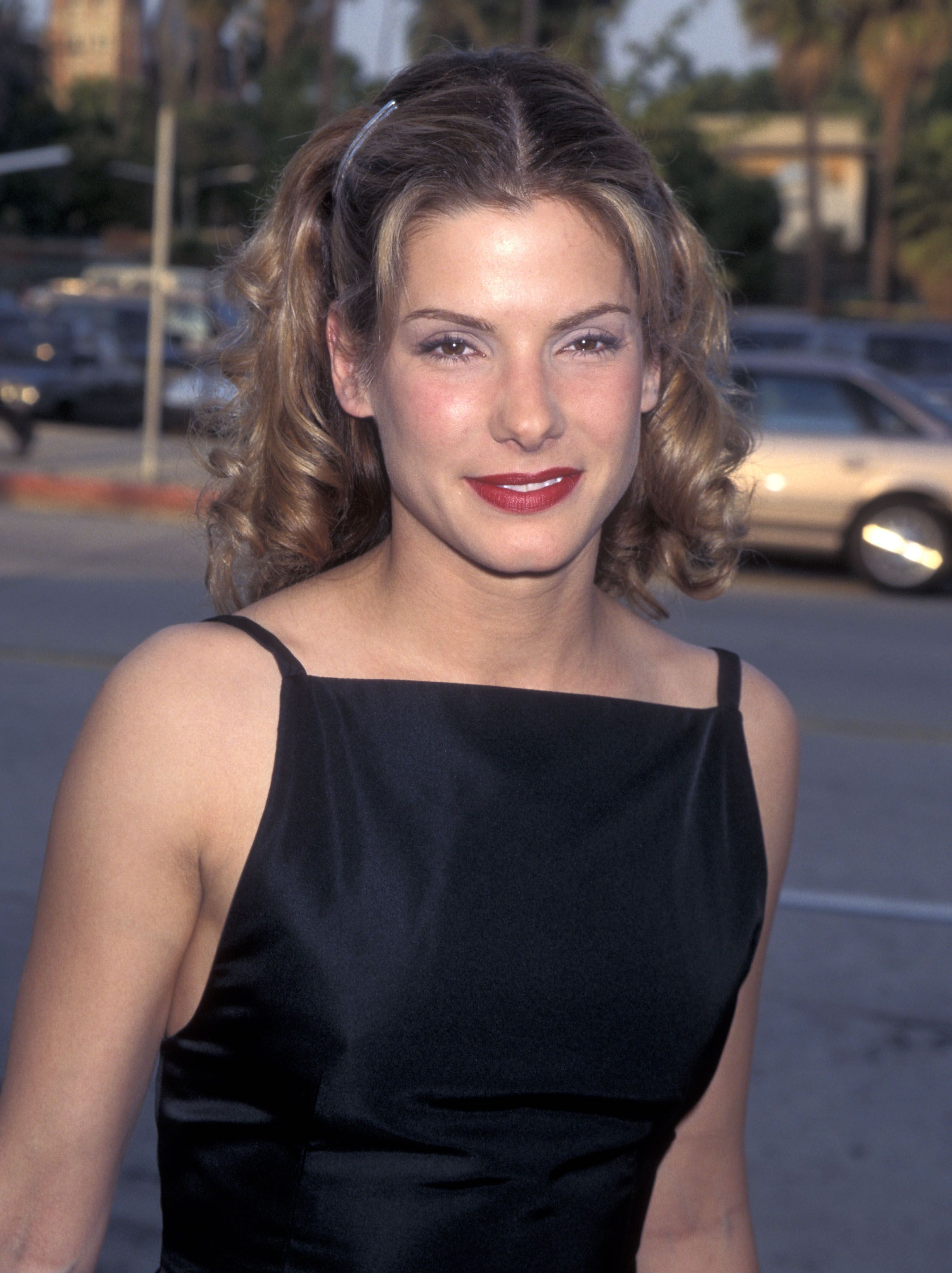 Sandra Bullock at the First Annual Blockbuster Entertainment Awards on June 3, 1995, at Pantages Theatre in Hollywood, California | Photo: Ron Galella, Ltd./Ron Galella Collection/Getty Images
Besides Ryder, during his Esquire interview, Reeves also spoke about another former "Speed" co-star and friend, Sandra Bullock. The "John Wick" actor admitted that he'd love to work with Bullock again one day.
He even described her as a wonderful person and artist. For that same interview, the "Bird Box" actress was asked if she and Reeves had ever had a romantic relationship before.
The Oscar Award-winning actress, who is in a relationship with artist Alexandra Grant, gave a definite no. However, she did note that Reeves was the kind of man who stayed friendly with women he once dated.
She figured no one had anything negative to say about the actor. With that in mind, Bullock speculated that they might've worked out if they'd dated, but she wasn't sure.
Subscribe if you like this story and want to receive our top stories!