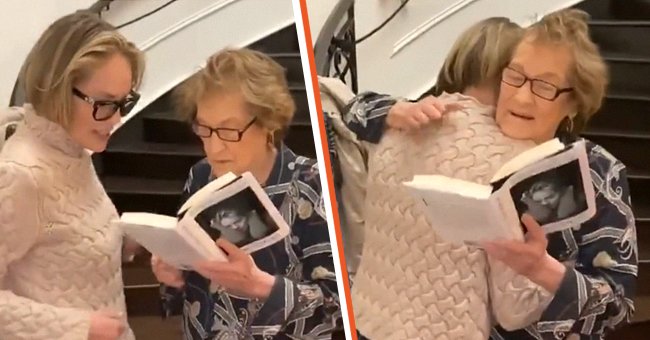 instagram.com/sharonstone
Sharon Stone Asks Fans to Pray for Her Mother Marie Who Suffered Second Stroke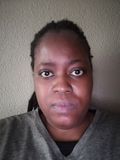 "Basic Instinct" actress Sharon Stone currently needs all the prayers she can get amid her mother's ailing health. The star revealed on social media that the older woman had suffered a stroke.
At the beginning of this week, Sharon Stone, 63, took to her Instagram account to share a happy photo of her mother, Dorothy Marie Stone, 88. In the post's caption, she explained how her parent was ill.
Sharon revealed that her mother had suffered "another acute stroke." that night. The actress also humbly asked her fans to pray for her mother before thanking them in advance. Sharon didn't explain anything further than that or give any more details about the matter.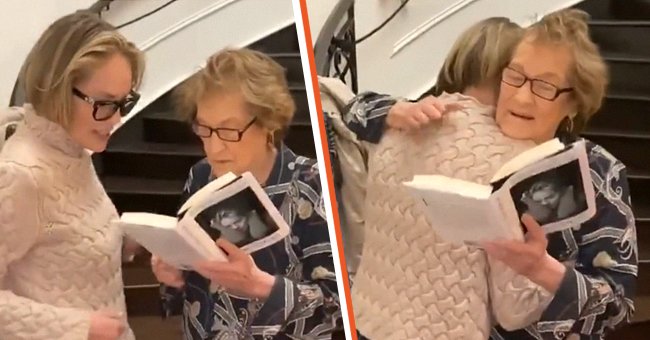 Sharon Stone letting her mother Dorothy Marie Stone read the dedication she made for her in her first book, "The Beauty of Living Twice" on March 16, 2021 | Photo: Instagram/sharonstone
Strokes are nothing new to the star and her family as she, Marie, and her grandmother have all suffered them in the past. The actress has even gone as far as becoming an advocate for brain aging diseases that disproportionately affect women.
During a 2019 Variety interview, she opened up about her own experience, stating, "I had a massive stroke – and a nine-day brain bleed."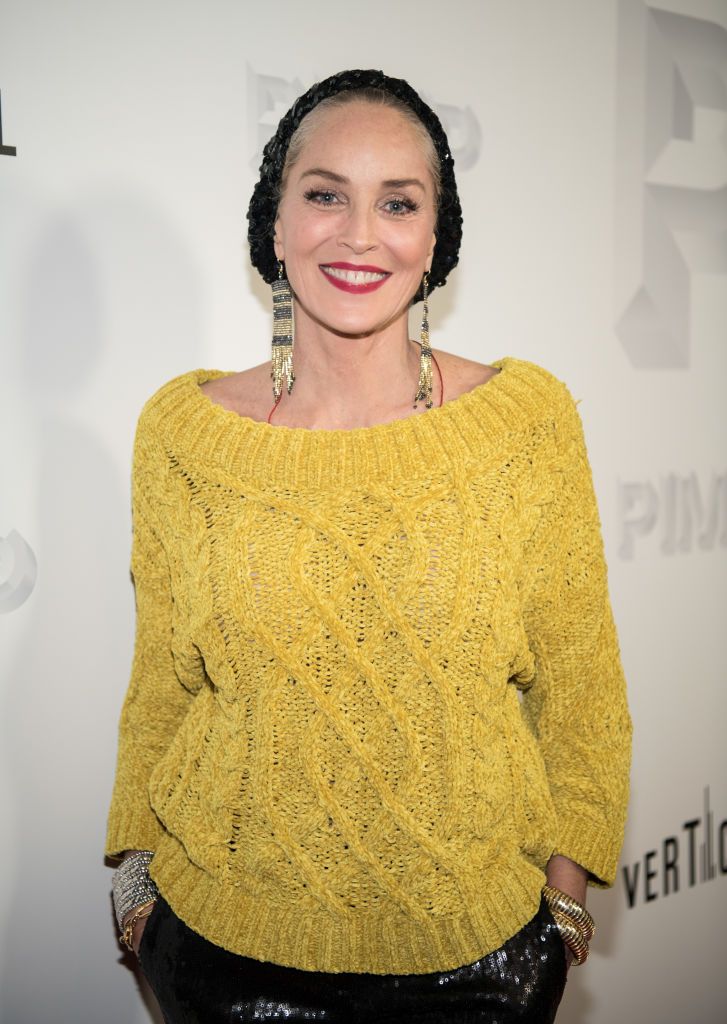 Sharon Stone at the premiere of Vertical Entertainment's "Pimp" at Pacific Theatres at The Grove on November 7, 2018, in Los Angeles, California | Photo: Morgan Lieberman/Getty Images
The disease affected the actress in all facets of her life, including her personal and professional lives. Sharon's stroke also affected her ability to keep custody of her son.
In her interview, she explained how people had treated her in a "brutally unkind way." She received ill-treatment from other women in her business and the female judge who was responsible for handling her custody case.
The star also noted how strokes were taken lightly when they were pretty dangerous. The stroke she had in 2001affected her life so massively that it actually took her around seven years to recover fully.
In one of the hugging images, the actress [Sharon Stone] seemed to notice the paparazzi and reacted with a wide look.
The actress had to remortgage her house and said she had lost everything, including her business. Luckily, she bounced back, and her most recent acting role was in "Here Today."
On the same day Sharon announced her mother's stroke, she was seen out with a younger man. The star was seen giving the handsome younger mystery man a flirtatious hug, according to Daily Mail.
The pair were seen leaving Beverly Hills after having dinner on Monday night. That's when the actress gave the man a warm embrace and had a chat before jumping into an elevator with a female friend.
Despite the news about her mother, Sharon appeared to be in good spirits and had a big smile on her face. In one of the hugging images, the actress seemed to notice the paparazzi and reacted with a wide, surprised look.
Subscribe if you like this story and want to receive our top stories!