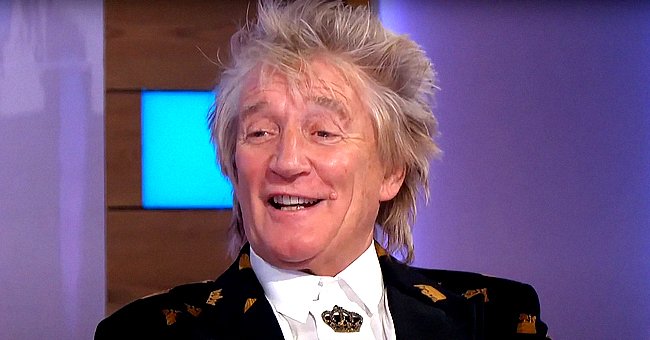 youtube.com/loosewomen
Rod Stewart Opens Up about Wife Penny Lancaster's 'Frightening' Menopause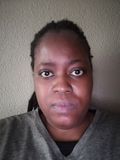 One would never imagine rock star Sir Rod Stewart talking about things like menopause; however, he did just that on a talk show. He actually didn't know much about it until his wife experienced it.
On Tuesday, Sir Rod Stewart, 76, appeared with his wife, Penny Lancaster, 50, on the British talk show "Loose Women." While sitting on the panel with the show's hosts, the singer opened up about sex and menopause.
He confessed that he learned a lot about the latter when his wife went through it. The "Maggie May" singer explained how he initially went to outside sources to try and understand what was happening to his wife.
Rod Stewart on an episode of "Loose Women" on November 23, 2021 | Photo: YouTube/Loose Women
Stewart tried Googling about what happened during menopause and was shocked when Lancaster went through it. He said the experience was "fragile" for his wife, jokingly adding:
"It was frightening, because this really wasn't the person I married."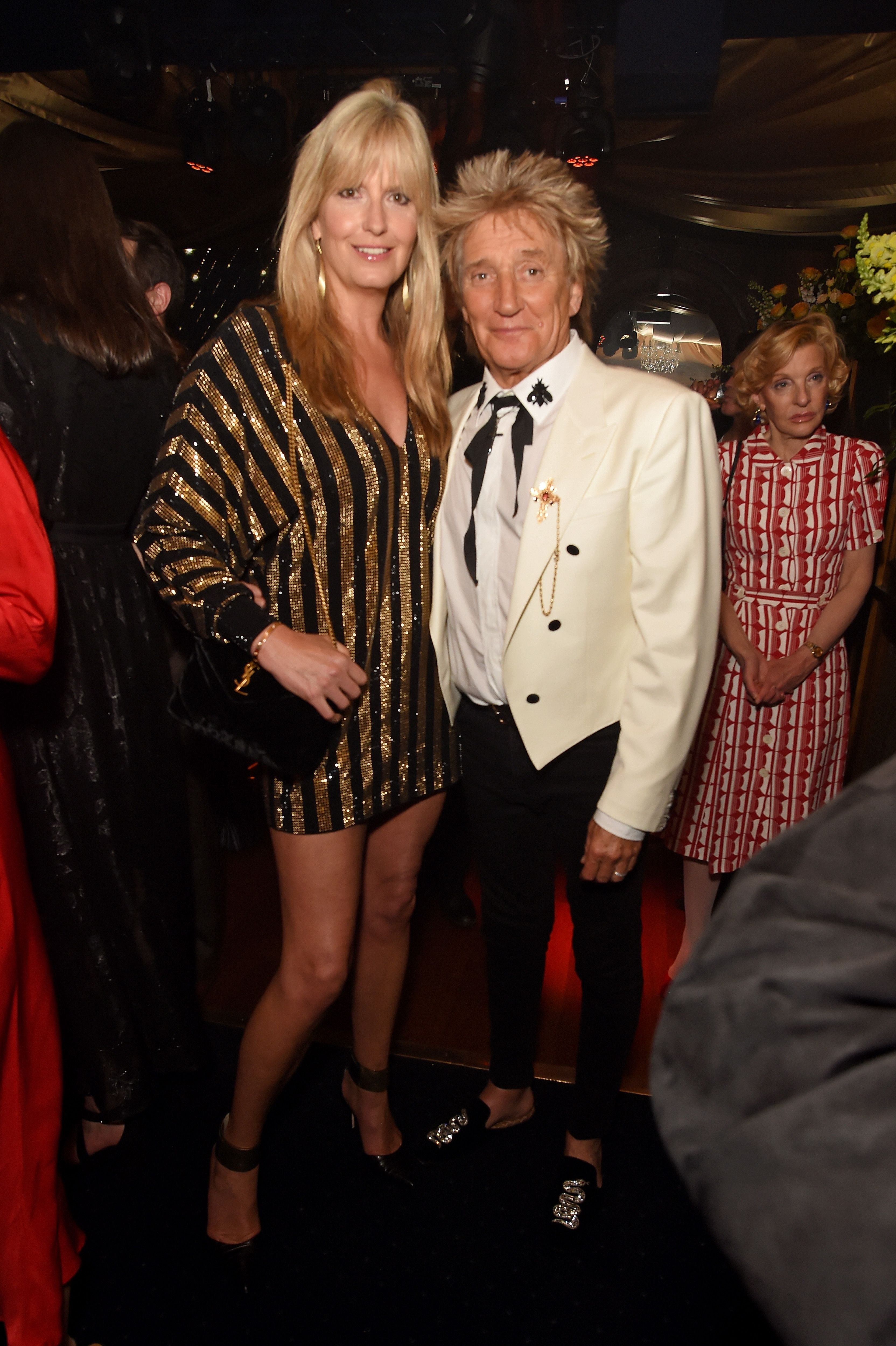 Penny Lancaster and Sir Rod Stewart at the 50th Anniversary of "Tramp" on May 23, 2019, in London, England | Photo: David M. Benett/Dave Benett/Getty Images
However, one of the other things he realized was that researching the process wasn't helping, and he just had to listen to Lancaster. He also advised couples to be open to conversations about menopause.
True to his advice, the Faces frontman revealed how open communication was the key to getting through the difficult time. He shared how they spoke about it and, through tears, his wife explained it to him.
Stewart also advised men to learn to face it and be understanding so they could go through it together with their partners. For her part, Lancaster admitted that her menopause symptoms were much better now. She shared how she was taking medication to manage it.
Stewart added his support extended to reading informative material on menopause and claimed one just had to be prepared for "flying saucepans around the kitchen!"
Lancaster initially addressed going through menopause in 2020. She told Daily Mail at the time that open communication was essential, and she would talk to Stewart leading up to her period.
The star's wife would open up about her symptoms, like when she was feeling sad or down. She said she openly asked her husband for space when it was that time of the month and experienced host flashes.
Lancaster's body temperature would fluctuate, and sometimes she'd feel freezing cold! She also had mood swings and gained more weight as she went through the natural female cycle.
The manager felt that the event wasn't giving [Sir Rod] Stewart the right news coverage.
The rock star's wife and Stewart were married in 2007 and she became his third wife. Together they have two children, sons Alastair Wallace Stewart, 15, and Aiden Patrick Stewart, 10.
Besides the two boys, the singer also has six more children from previous relationships. His oldest child, Sarah Streeter, happens to be much older than Lancaster at age 58.
In an unrelated matter, during July 1985's Live Aid charity concert, Stewart was one of the biggest rock stars missing. He finally explained that he wasn't there because his band's ex-manager rejected it.
The manager felt that the event wasn't giving Stewart the right news coverage. He also insisted on them doing the CBS news at 10 o'clock, and when that didn't happen, he rejected the offer.
Subscribe if you like this story and want to receive our top stories!