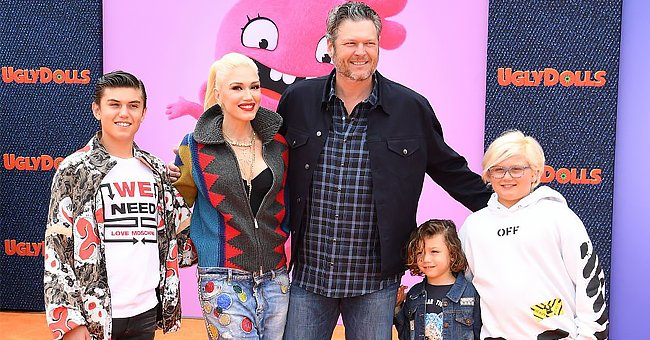 Getty Images
Blake Shelton & Stepsons Share Thanksgiving Turkey Preparation Tradition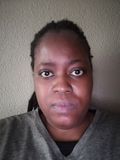 Blake Shelton and his new wife Gwen Stefani are set to spend the holiday season together for the first time as husband and wife. Besides that, Shelton is also looking forward to bonding with his stepsons.
On July 3, 2021, Gwen Stefani, 52, and Blake Shelton, 44, finally tied the knot after dating for several years. Their wedding was held at the country singer's Oklahoma ranch with a few attendees.
Now the pair are set to celebrate their first holiday season as a married couple. According to a HollywoodLife source, the couple planned on having an "extra special" holiday season.
Kingston Rossdale, Gwen Stefani, Blake Shelton, Apollo Bowie Flynn Rossdale, and Zuma Nesta Rock Rossdale at the world premiere of "UglyDolls" on April 27, 2019, in Los Angeles, California | Photo: Steve Granitz/WireImage/Getty Images
Shelton and Stefani are grateful that they would have some time to relax and spend with their family. The couple hasn't had some downtime as they juggled their careers, music-making, filming, and more.
A friend of the duo said they hadn't had much time to pause over the past months and are now looking forward to the time off, which they would be spending with Stefani's three sons.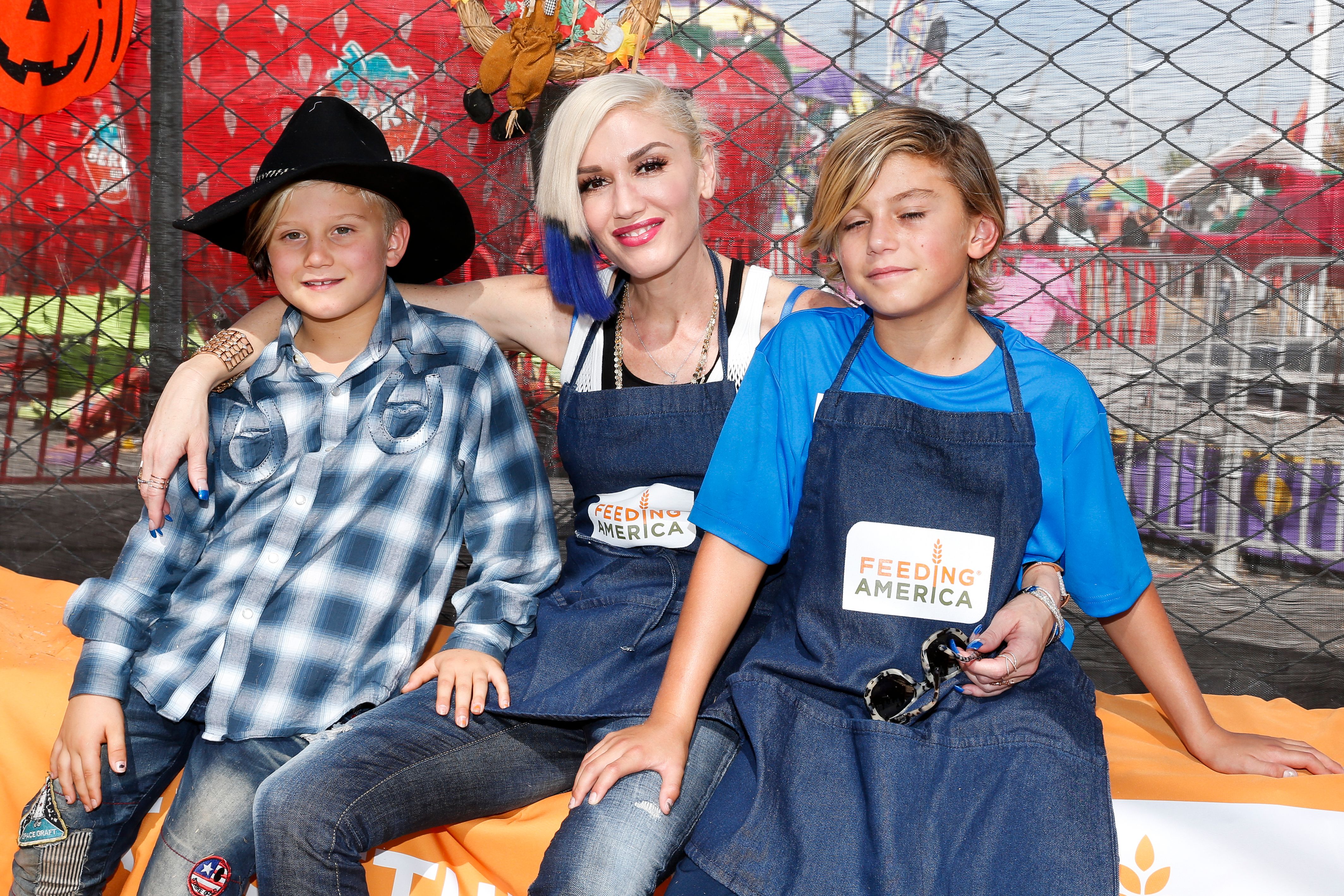 Zuma Rossdale, Gwen Stefani, and Kingston Rossdale volunteer at the Feeding America Holiday Harvest event on October 24, 2015, in Culver City, California | Photo: Rich Polk/Getty Images
The No Doubt frontwoman is a parent to Kingston, 15, Zuma, 13, and Apollo, 7, whom she shares with ex-husband Gavin Rossdale. Despite the boys being Shelton's stepsons, they have a great bond together.
One thing the country musician looks forward to this Thanksgiving is turkey preparation. According to the singer, he and his stepsons have a tradition of preparing the bird each year.
The foursome's tradition sees them choosing a funky turkey recipe, then they cook it together while the "Just a Girl" pop star works on the rest of the Thanksgiving meal.
Her [Gwen Stefani] personal vows to him [Blake Shelton] took his breath away as she spoke about his late brother and father.
Shelton told People magazine that the first year they started the tradition saw them making a Flamin' Hot Cheetos turkey. The bird was crusted all over with the flavored Cheetos.
The following year, they made a Funyuns turkey, which tasted like a regular turkey. For this year, the foursome planned their recipe weeks ahead, and the boys came up with a particular addition, with Shelton stating:
"One of them saw a picture of the bacon-wrapped — like the whole thing, and we're doing it."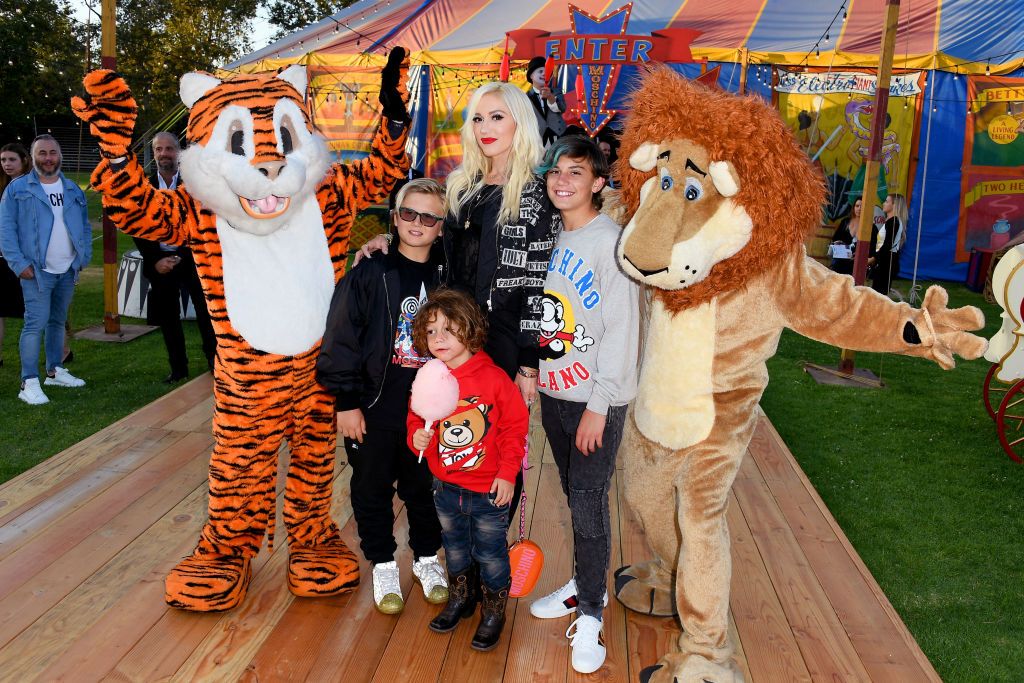 Zuma Rossdale, Apollo Bowie Rossdale, Gewn Stefani, and Kingston Rossdale pose with costumed performers during the Moschino Spring/Summer 19 Menswear And Women's Resort Collection on June 8, 2018, in Burbank, California | Photo: Steve Granitz/WireImage/Getty Images
Besides Shelton, his wife also recently opened up about the holiday traditions she grew up with, having Disney close to her home. Stefani was raised near Anaheim, California, and Disneyland was her "backyard."
She revealed that her parents would pick her up from school, drive down Harvard Boulevard, and claim they made a wrong turn. Her parents would then fake reluctance that they now had to drive to Disneyland.
The pop singer discussed her family's tradition while speaking about her addition to The Wonderful World of Disney: Magical Holiday Celebration special.
Now to sidetrack a bit with a cute story about Stefani and Shelton. The country singer confessed to People last week that one of the things that hit him hardest during his wedding was his wife's vows. Her vows to him took his breath away as she spoke about his late brother and father.
Subscribe if you like this story and want to receive our top stories!