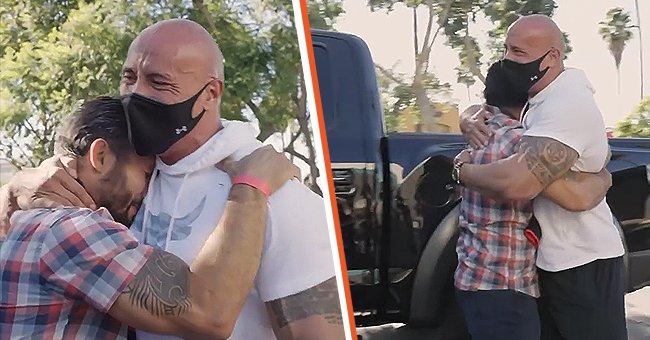 instagram.com/therock
Dwayne Johnson Surprises Navy Vet with New Truck to Thank Him for His Service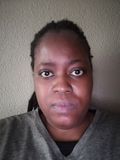 Dwayne "The Rock" Johnson is generally known as a good guy, but this week he truly earned his stripes when he gave away his personal custom-made truck to a deserving Navy veteran.
On Wednesday, Dwayne "The Rock" Johnson, 49, left his fans emotional and beaming with pride in him when he went out of his way to perform a special deed to a deserving fan.
He started by hosting some of his fans to a special theater screening of his latest film, "Red Notice." Johnson gave the audience some of his Teremana tequila, his ZOA Energy drinks, and Salt and Straw ice cream.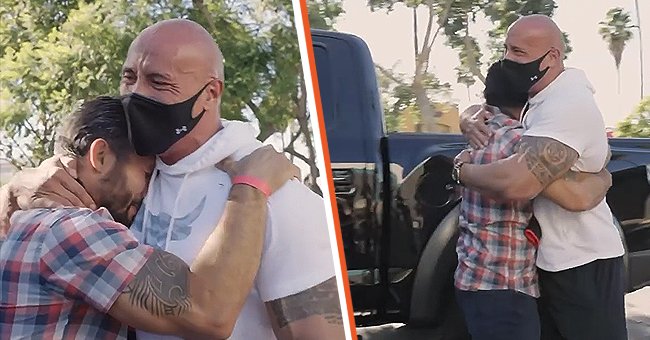 Dwayne "The Rock" Johnson hugging Oscar Rodriguez whom he just gifted his personal customized truck on November 24, 2021 | Photo: Instagram/therock
However, he wanted to do something bigger for one deserving fan in the audience. The "Jumanji" actor explained that his initial plan was to give away the Porsche Taycan, which he drove on "Red Notice." He reached out to Porsche, but the brand refused.
Despite the refusal, Johnson still wanted to do something big and decided to make the giveaway even more special by putting up his car as the prize.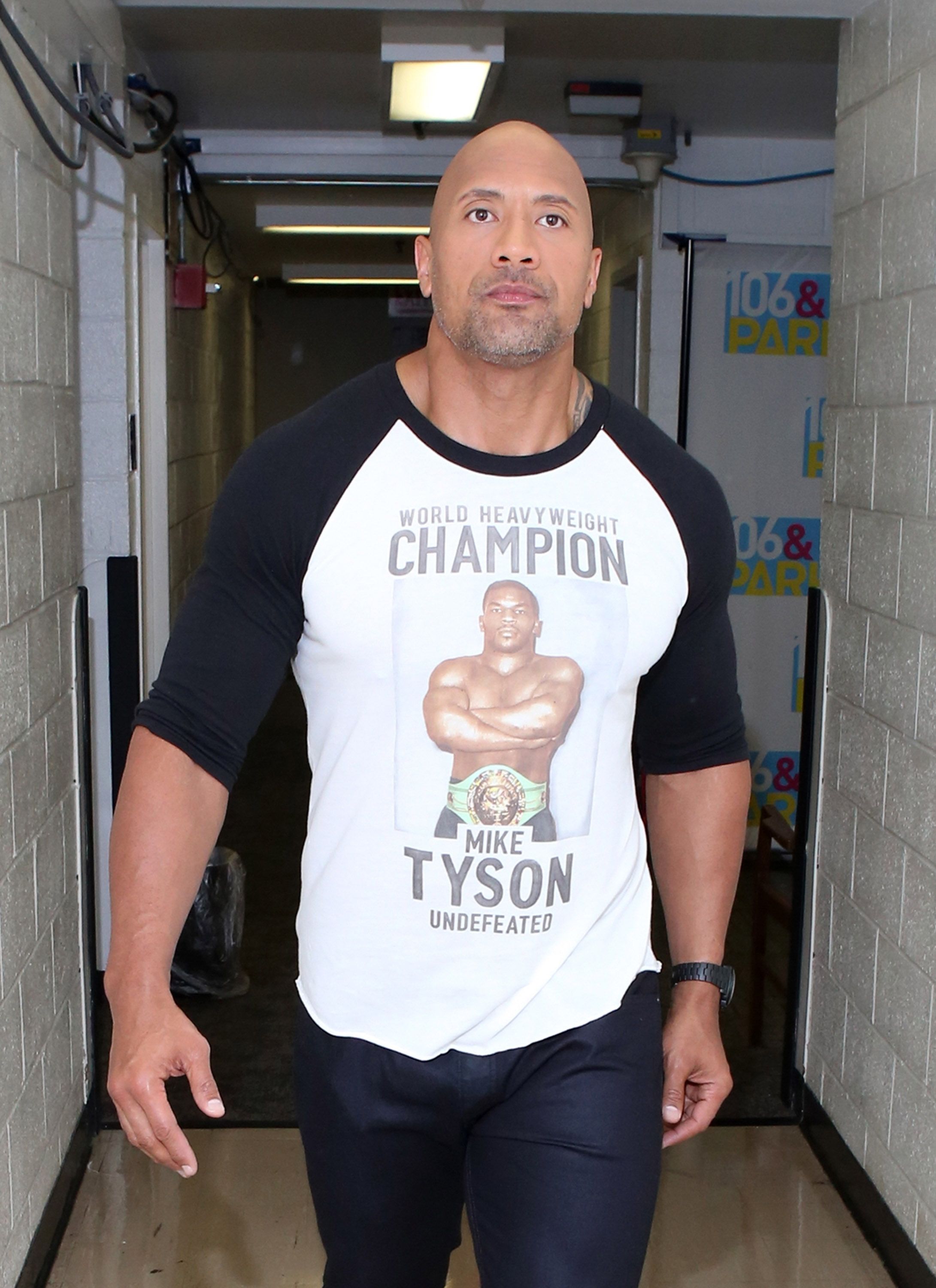 Dwayne Johnson visits 106 & Park at BET studio on July 22, 2014, in New York City | Photo: Bennett Raglin/BET/Getty Images
In the caption of his Instagram post that showed him giving the vehicle away, he explained that it was a customized truck and described it as "my baby."
The actor said he gathered all the information he could about the people in the audience before settling on Oscar Rodriguez as the beneficiary because the man's story just moved him.
What was so special about Rodriguez was that he took care of his 75-year-old mother, worked as a personal trainer, and led at his church.
Moreover, he provided support and meals for women victimized by domestic violence and he was a Navy veteran who was humble, proud, and generally a kind human being – like Johnson.
In the heartwarming clip, Rodriguez crumbled to the ground when he was handed the keys to the actor's truck. He was visibly moved by the touching gesture and drove away with a broad smile on his face.
The "Fast & Furious" star concluded his video's caption by wishing Rodriguez and his family a Merry Christmas.
Taking to his own Instagram, Rodriguez shared an image of himself and his new ride. He revealed that he felt grateful and blessed for the gift and included the scripture from Psalm 103:1-2 to express his gratitude.
On Monday, it was once again confirmed that Johnson was indeed a wonderful human being. It was revealed that on December 7, 2021, the WWE star would be honored with the People's Champion Award.
Johnson will receive his accolade at the 2021 People's Choice Awards, acknowledging his entrepreneurial work, contributions to the entertainment industry, and commitment to his philanthropic work.
Subscribe if you like this story and want to receive our top stories!