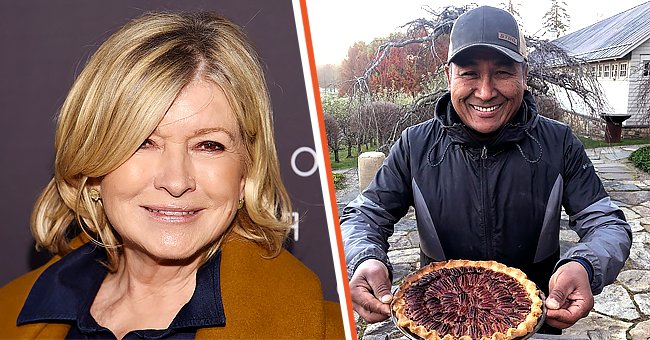 Getty Images | instagram.com/marthastewart48
Martha Stewart Gifts Farm Employees 30 Homemade Thanksgiving Pies to Spread Holiday Cheer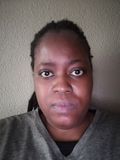 Martha Stewart is just magnificent when it comes to cooking, and she shared her skills with her farm employees this week by making a special treat for them for Thanksgiving.
On Wednesday, Martha Stewart, 80, used her cooking skills to spread the holiday cheer to her farm employees. She shared several photos on Instagram showing the treats she made for her workers.
The lifestyle mogul explained how she'd managed to make 30 pies in 20 hours in the photo's caption. The other amazing thing about this feat was that she made three different flavors!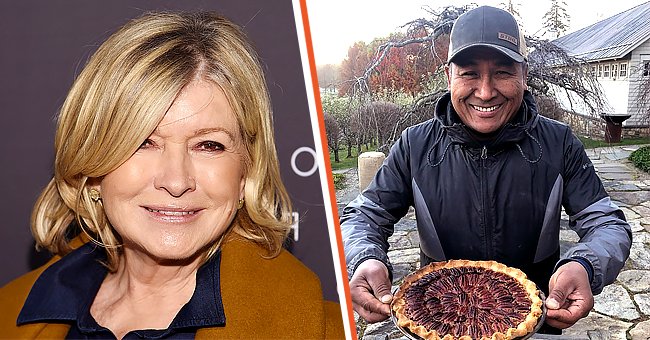 Martha Stewart at The Hollywood Reporter's 9th Annual Most Powerful People In Media event on April 11, 2019, in New York City, and one of her farm workers holding a Thanksgiving pie gifted by her on November 24, 2021 | Photos: Theo Wargo/Getty Images & Instagram/marthastewart48
The cookbook author baked ten each of cranberry tarts in almond crusts, pecan brown butter rum, and five-spice powder flavored pumpkin pies in pate brisee crusts. She only kept one of each flavor for her own Thanksgiving lunch.
The rest of the pies were given to her employees with each person getting to choose one out of the three. Stewart also revealed that her next project was creating stuffing, making turkeys, and the sides!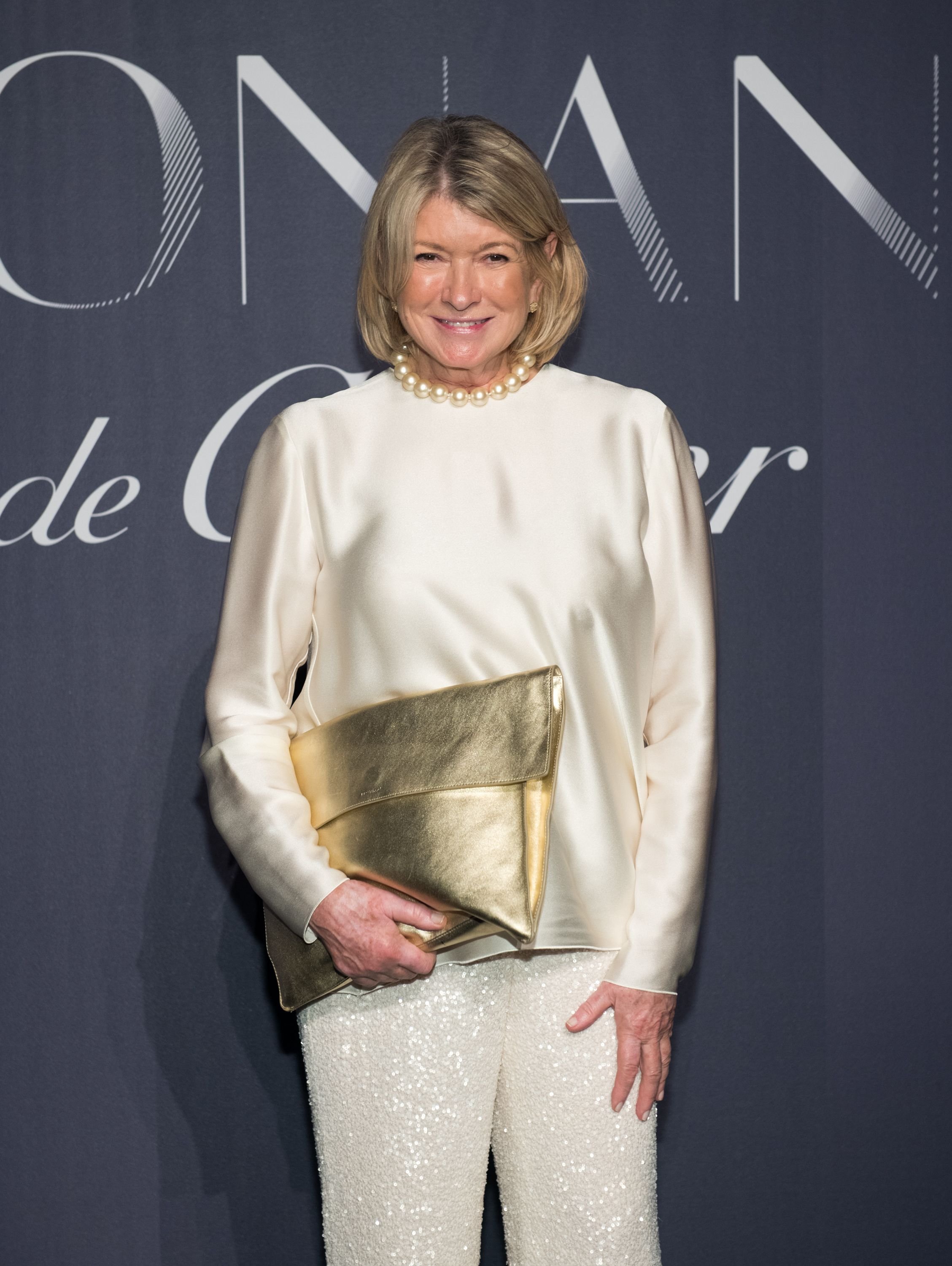 Martha Stewart at Cartier's celebration of Resonances de Cartier on October 10, 2017, in New York City | Photo: Noam Galai/Getty Images
Earlier in the day, the "Martha & Snoop's Potluck Dinner Party" co-host appeared on the "Today" show to give a very unique Thanksgiving hack. The trick was to help with the process of basting a turkey every 30 minutes while roasting.
She explained that a cheesecloth could be used to cover the bird while roasting. However, she said the viewers didn't have to stress about having a cheesecloth as they could use an everyday household item.
Stewart suggested using your significant other's clean T-shirt which would be soaked in butter and white wine. Then the last step would be to drape the T-shirt over the turkey while it cooked.
The television personality said draping the cheesecloth or T-shirt while cooking helped keep the bird's top skin from burning while roasting.
Cooking enthusiasts know that cheesecloths are traditionally used for making cheese. However, other people have used them in the kitchen and around their homes.
Using a cheesecloth while making a turkey, helps people avoid needing to baste the turkey every half hour. Stewart gave the hack and other tips during the "Today" show's Thanksgiving '21 Together Again extravaganza.
Besides giving tips for Thanksgiving, the star also recently announced a new venture. In September 2021, the "Snoop and Martha's Very Tasty Halloween" co-star launched her own frozen food line called Martha Stewart Kitchen.
In an unrelated matter, Stewart was trolled for sharing blurry images on Instagram. She posted photos of Kim Kardashian and Lil Nas X from the WSJ Magazine's Innovator Awards earlier this month, but they were all blurry. After being trolled about the quality, she explained that she'd taken them from 400 ft away!
Subscribe if you like this story and want to receive our top stories!