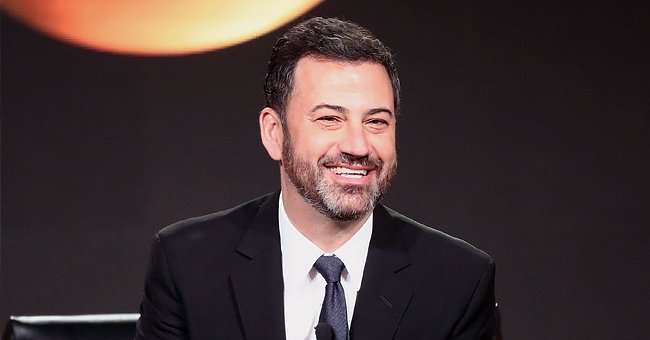 Getty Images
Jimmy Kimmel Shares Oven Lighting Warning on Thanksgiving after Burning His Hair & Eyebrows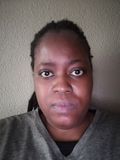 Jimmy Kimmel's Thanksgiving started off on a sour note when he accidentally burned himself while lighting the oven. The star shared an image of his charred hair on social media.
Jimmy Kimmel, 54, seems to be having a string of bad luck while making barbecues and lighting his oven. He recently shared another burning mishap while preparing his family's Thanksgiving meals, much like the one that happened to him during this year's Fourth of July celebration.
While appearing on "The Ellen DeGeneres Show" in November, Kimmel shared that he caused a "massive explosion" to spew from his barbeque in July. He explained that he turned on the grill's gas before leaving to find matches.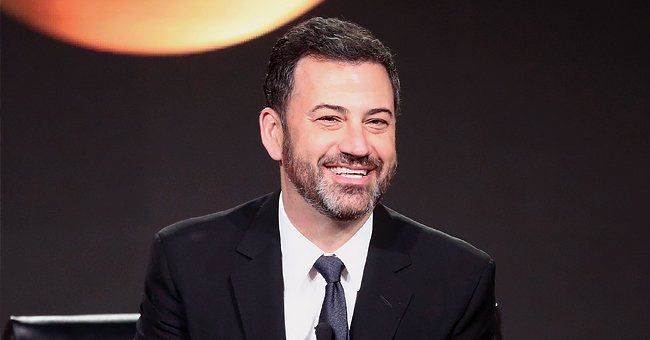 Jimmy Kimmel at the ABC Television/Disney portion of the Winter Television Critics Association Press Tour on January 8, 2018, in Pasadena, California | Photo: Frederick M. Brown/Getty Images
The "The Jimmy Kimmel Live!" host then thought he needed to open the lid and air the grill out before turning it off and starting the process over. However, he decided against his instincts.
Instead, he chose to light up a piece of paper and then throw it in the grill, which caused the explosion! The star confessed to Ellen DeGeneres that he ended up burning off his eyelashes and eyebrow!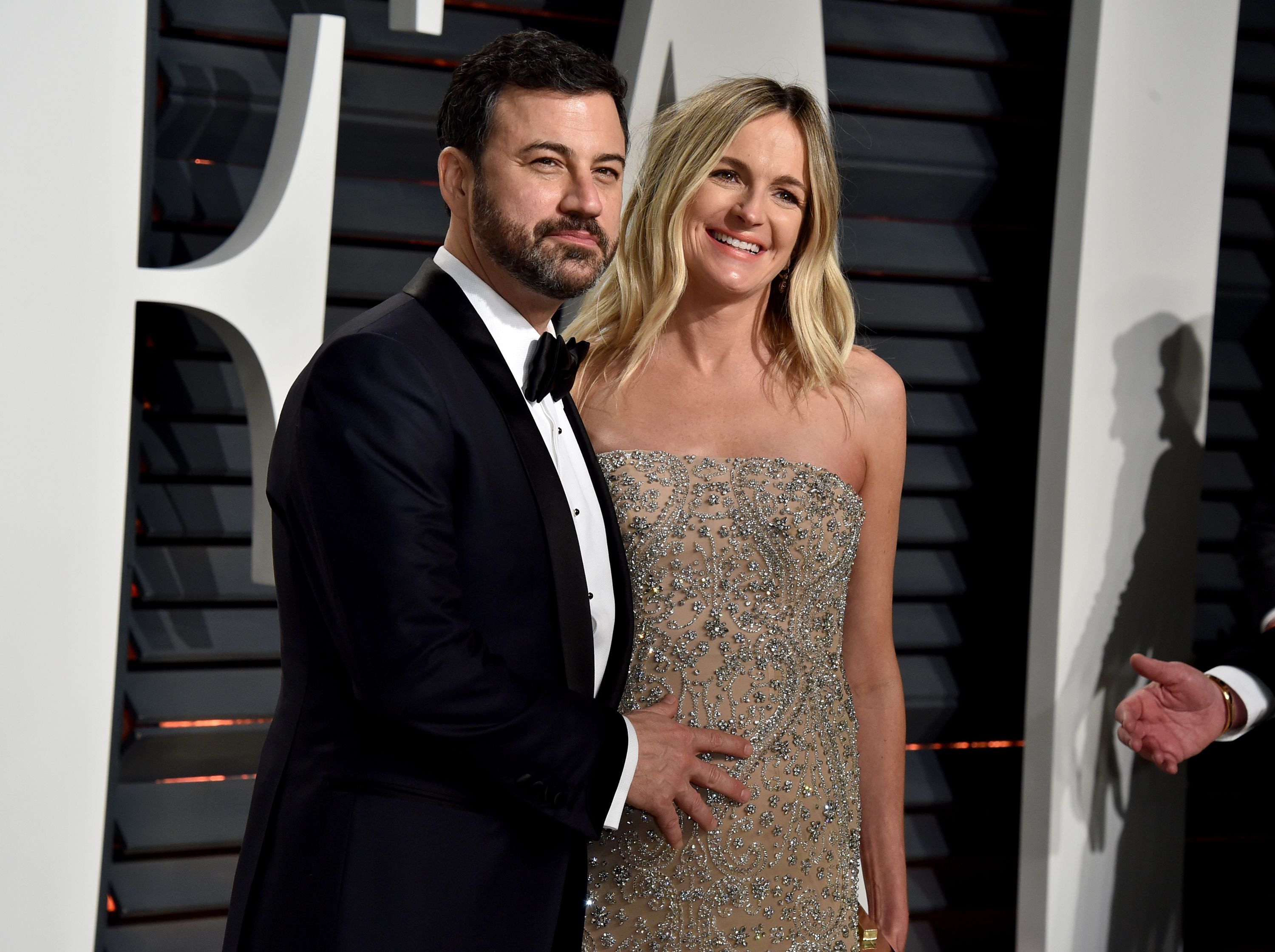 Jimmy Kimmel and Molly McNearney at the Vanity Fair Oscar Party hosted by Graydon Carter on February 26, 2017, in Beverly Hills, California | Photo: John Shearer/Getty Images
On Thanksgiving this year, his bad luck appeared to have followed him. On Instagram, he shared an image of himself with his hairline, some hair on his eyebrows, and the hair on his arm looking charred.
He explained what happened in the post's caption but started by wishing everyone a happy Thanksgiving. Kimmel shared his misfortune by giving his fans a warning, writing:
"Try not to burn your hair and eyebrow off lighting the oven!"
The talk show host didn't explain what exactly happened, but it appeared the incident occurred outside in his outdoor kitchen. In the image, trees and the sky could be seen, including part of a brick oven.
The couple's [Katie Kimmel and Will Logsdon] dogs also got in on the action as part of their wedding cake topper.
Despite the unfortunate incident, Kimmel seems to have managed to save the day. Later in the day, the star shared an image of himself proudly holding his completed turkey roast. He joked that the turkey was smoked with his burnt hair.
Besides being a television personality, Kimmel is also a proud father of four children; the first and oldest two are daughter Katie, 30, and son Kevin, 28.
The talk show host shares the pair with his ex-wife Gina Kimmel. With his second wife, Molly McNearney, Jimmy had two more children, a daughter Jane, 7, and son William, 4.
One good thing that happened this year for the television personality was his daughter's wedding. In September 2021, Katie and her fiancé, Will Logsdon, got married, surrounded by their closest friends and family.
The couple's dogs also got in on the action as part of their wedding cake topper. Jimmy's daughter was dressed in a white gown adorned with bows along the neckline and a rainbow tiara for the reception.
Subscribe if you like this story and want to receive our top stories!