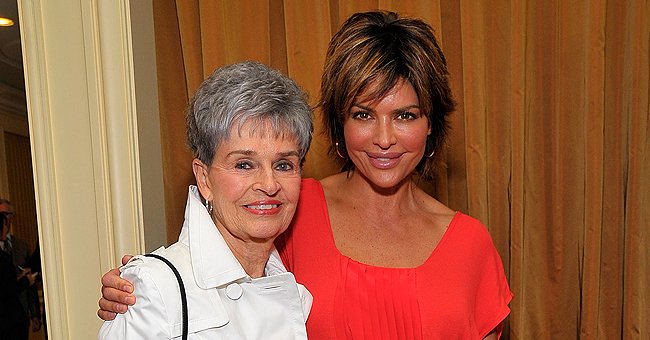 Source: Getty Images
Lisa Rinna Shares IG Pic Honoring Late Mom during First Thanksgiving without Her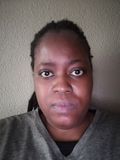 Actress Lisa Rinna recently lost her mother, Lois DeAndrade Rinna, but despite not being around anymore, she was included in a particular way during this year's Thanksgiving celebrations.
Thanksgiving wasn't the same for Lisa Rinna, 58, this year. Her mother, Lois DeAndrade Rinna, sadly passed away at age 93 on November 15, 2021, a week after her daughter revealed that she was "transitioning" after having a stroke.
Lisa first shared the news about her mother's stroke alongside a video of Lois dancing. The Bravo reality star then announced her mother's passing on Instagram with a photo from her wedding day.
Lois Rinna and her daughter Lisa Rinna at Saks Fifth Avenue's 20th Annual Spring Luncheon on April 9, 2008, in Beverly Hills, California | Photo: Charley Gallay/Getty Images
The star shared how Lois had passed at 5:05 a.m., gaining heaven a new angel. The "Real Housewives of Beverly Hills (RHOBH)" star had been very close to her mother, who occasionally appeared on her show throughout the years.
Lisa's daughter, Amelia Gray Hamlin, 20, also mourned the loss of her grandmother by taking to Instagram. In her lengthy post, she described Lois as her lifetime guardian angel and professed her love.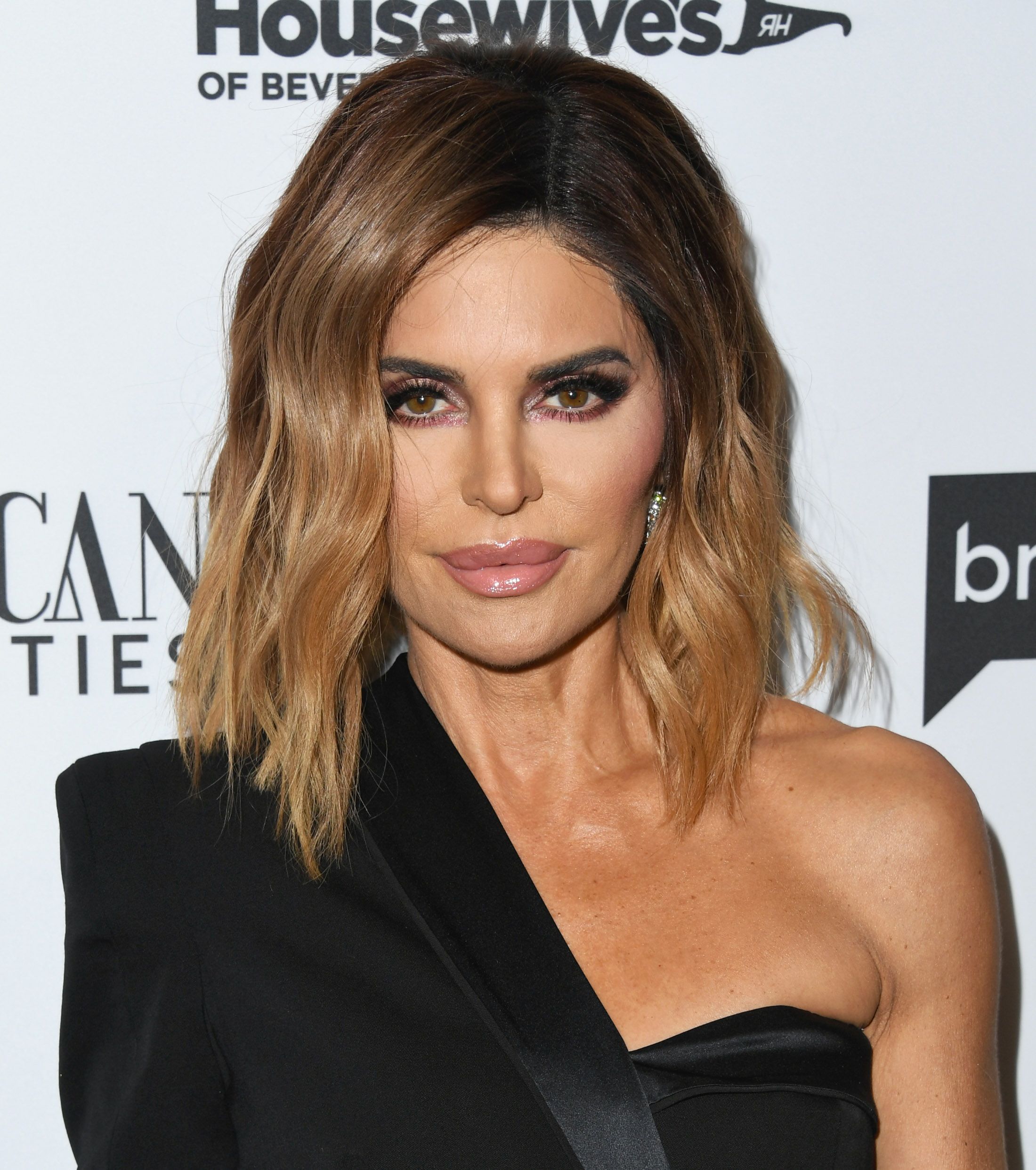 Lisa Rinna at Bravo's premiere party for "The Real Housewives of Beverly Hills" season 9 and "Mexican Dynasties" on February 12, 2019, in West Hollywood, California | Photo: Jon Kopaloff/Getty Images
She used the nickname for her grandmother, Lolo, and shared how the older woman had been more than a grandparent to her. Amelia said Lois had been her best friend, strength, rock, and her everything.
In 2019, Lisa celebrated her mother's resilience by sharing how she'd suffered a stroke six years before. At the time, Lois had to undergo many months of rehabilitation, learning how to talk and walk again.
The television personality felt her mother was one of the lucky people who've suffered a stroke. She also confessed that Lois was never the same after the medical condition occurred.
This year, Lisa celebrated Thanksgiving without her mother. In an Instagram post, the reality star shared an image of two place cards next to each other on a dinner table, one with her name and one with her mother's.
Lisa explained how she found her mother's card behind her own and thought the moment was "the sweetest, most unexpected." She confessed how they all cried and thanked someone named Stephanie Asher for the beautiful setting.
A few days after her mother's death, Lisa found herself in hot water. Her fans accused her of profiting from Lois's death by promoting a lipstick color named after her late parent.
The reality star initially launched her makeup line, Rinna Beauty, in November 2020. The beauty line features lip glosses, lipsticks, lip enhancers, and lip kits in various colors.
On November 28, 2021, Lisa shared a one-time offer on a red lipstick named "I Love Lois." The red lipstick was smeared across a black background with the words "Because we ALL love Lois" visible in the photo.
Subscribe if you like this story and want to receive our top stories!