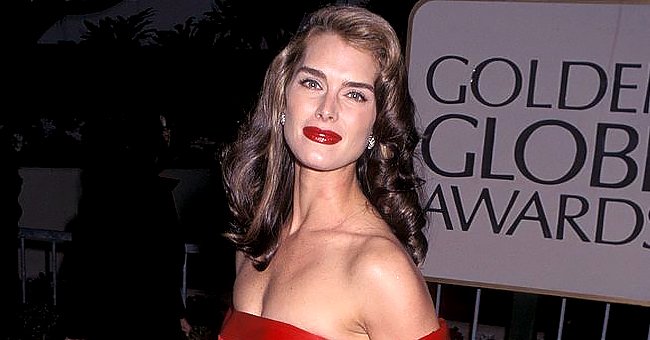 Getty Images
Brooke Shields Celebrates Thanksgiving by Plunging into Cold Water for New Tradition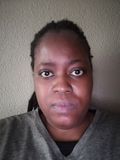 Brooke Shields decided to celebrate this year's Thanksgiving by starting a new and bizarre tradition. In an Instagram video, she dunked herself into cold water shortly before getting out again.
While most celebrities shared their Thanksgiving decorations or turkey preparations on November 25, 2021, Brooke Shields, 56, chose to go in a completely different direction!
She took to Instagram to share a short video of herself dressed in a red swimsuit, taking careful steps as she prepared to get into a small pool. The star eventually got in and submerged herself up to her throat.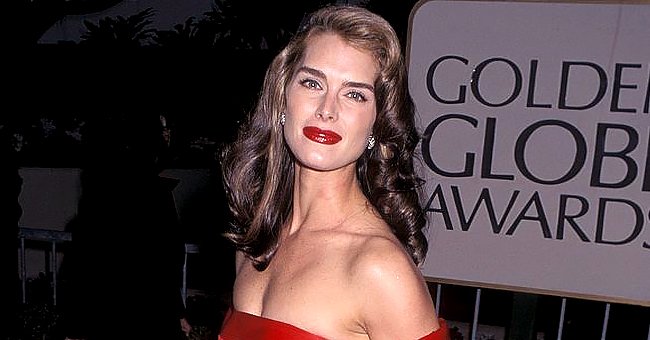 Brooke Shields at the 55th Annual Golden Globe Awards on January 18, 1998, in Beverly Hills, California | Photo: Ron Galella/Ron Galella Collection/Getty Images
After a few seconds in the cold pool, she got out quickly and could be seen shivering. The actress explained the process briefly in the post's caption, simply writing:
"New Thanksgiving tradition…"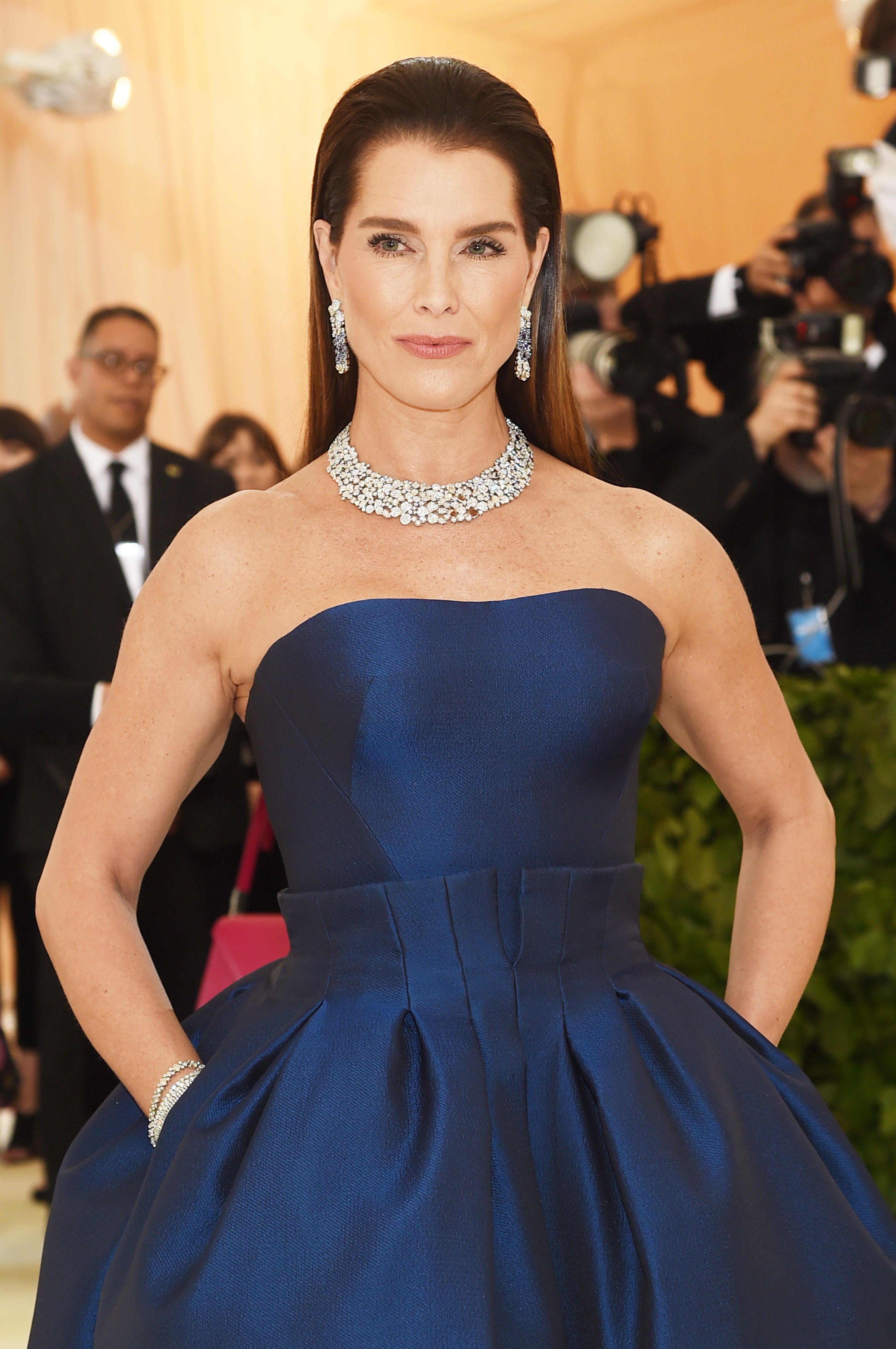 Brooke Shields at the Heavenly Bodies: Fashion & The Catholic Imagination Costume Institute Gala on May 7, 2018, in New York City | Photo: Jamie McCarthy/Getty Images
One thing that was obvious in the clip was that Shields was healing well from a broken femur. In January 2021, the star injured her leg while on a balance board at a New York gym and had to go into recovery.
While dealing with that, the injury later turned into a staph infection. Earlier in the month, she confessed to People magazine that she'd refused to take certain painkillers while recovering.
Shields explained that she worried about becoming addicted and reliant on opioids like Vicodin and OxyContin. Instead, she chose to experience the pain from the hospital all the way home.
The star [Brooke Shields] also proudly revealed that she's been going to therapy for the past 35 years.
She feared that she'd take the medication at the hospital and leave feeling no pain. Then when she got home, she'd assume the pain was worse and feel like she was dying, therefore clinging to the painkillers.
Another thing she wanted to guard against was recognizing the difference from when she was in pain from the injury and if anything new started up. Shields chose to use over-the-counter drugs like Tylenol.
According to the Irish Times, the "Endless Love" star is more empowered and confident now in her late 50s. She recently launched her own company, Beginning Is Now, which is an online platform for women.
The company was born out of her newfound confidence. Shields explained how she felt sexier, stronger, and less burdened by the idea of what people thought of her, unlike the way she struggled in her youth.
However, she clarified that she still cared about people but refused to put herself in a position where she felt "less than." The star also proudly revealed that she's been going to therapy for the past 35 years.
Subscribe if you like this story and want to receive our top stories!