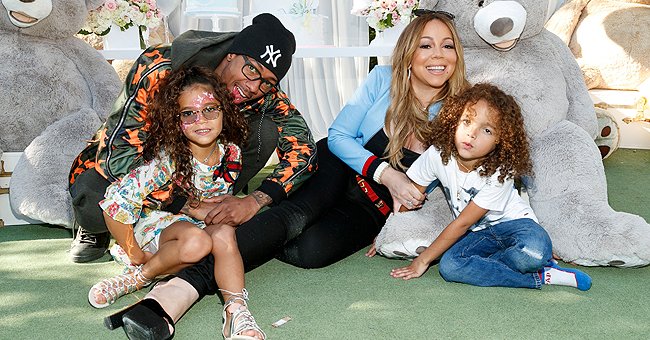 Source: Getty Images
Mariah Carey Sings Song She Learned in Grade School to Twins on First Night of Hanukkah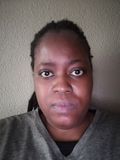 While many people were celebrating Thanksgiving last week, Mariah Carey took the time to pay tribute to the Jewish holiday, Hanukkah. She tried getting her twins involved, but they seemed uninterested.
Mariah Carey, 52, was clearly feeling the holiday spirit, as seen in a recent post on her Twitter account. In a short clip she shared on the social media platform, the singer was seen at what looked like a restaurant.
The star wasn't alone as she was joined by her twins, son Moroccan, and daughter Monroe Cannon, 10. In the video taken on Sunday, November 28, 2021, Carey sang to her children.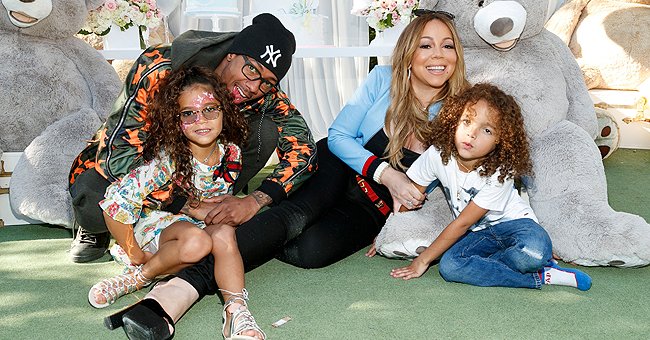 Monroe Cannon, Nick Cannon, Mariah Carey, and Moroccan Scott Cannon at the twins' party on May 13, 2017, in Los Angeles, California | Photo: Rich Polk/FilmMagic/Getty Images
In the post's caption, the musician wished everyone a happy Hanukkah and explained that the song she sang was one that she'd learned in grade school. Her post included a sparkling red heart and a lit Menorah with nine branches.
The star was attempting to teach her twins the song to commemorate the Jewish celebration. Funnily, they seemed quite disinterested in the lesson, with their mother writing:
"Thought I'd teach it to Roc & Roe, I don't think they've got it yet."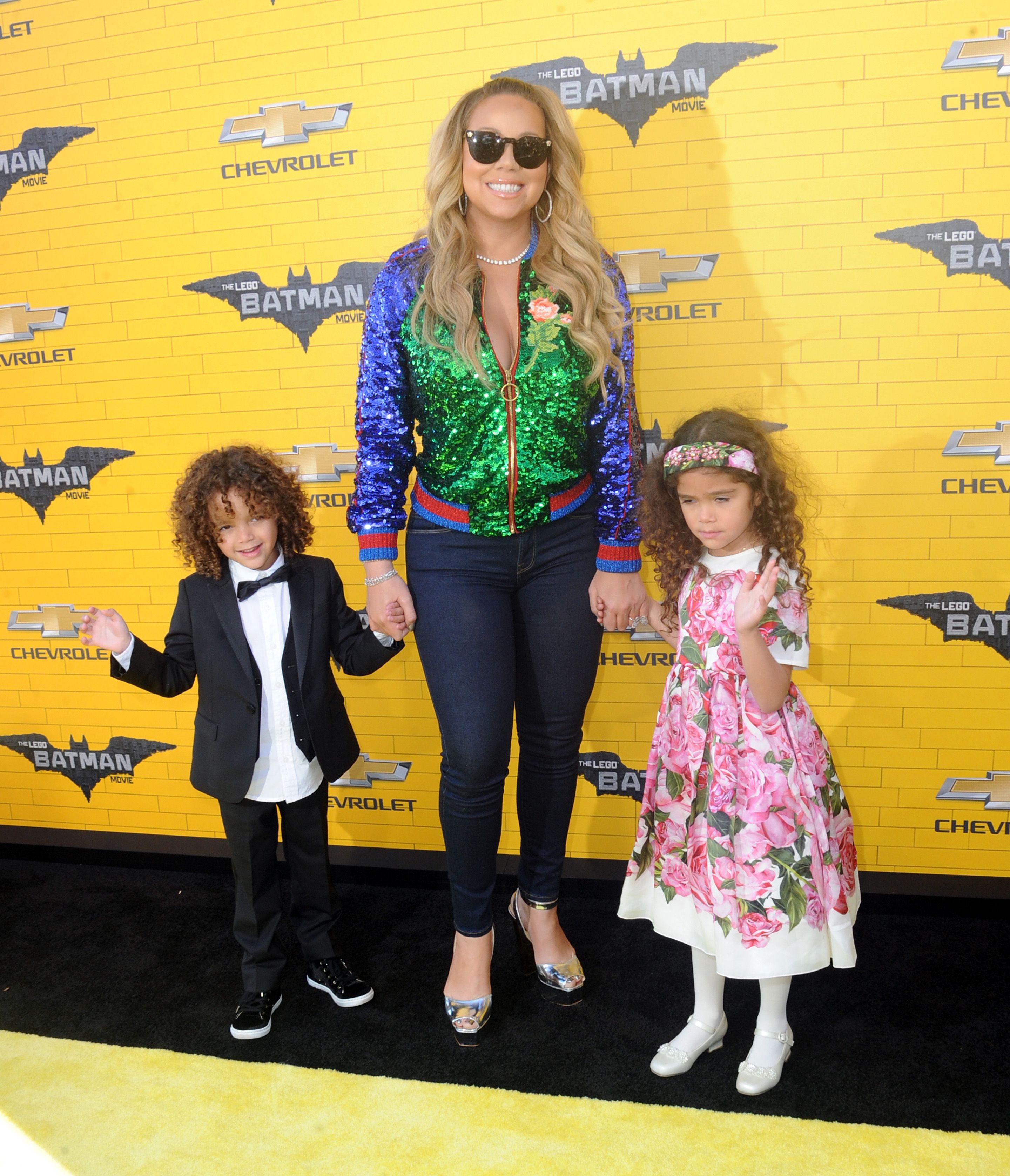 Moroccan Scott Cannon, Mariah Carey, and Monroe Cannon at the premiere of "The LEGO Batman Movie" on February 4, 2017, in Westwood, California | Photo: Albert L. Ortega/Getty Images
Carey shares the two children with her ex-husband, Nick Cannon. The television host wasn't the star's only husband as she was once also married to Tommy Mottola, whom she met while working on her debut studio album.
She and Mottola got married in 1993 but their marriage was short-lived and they ended up separating in 1997 and divorcing in 1998, after which Carey started dating fellow singer Luis Miguel, but their relationship also failed and they broke up in 2001.
.On Thanksgiving, AppleTV+ released the exciting trailer for the musician's upcoming holiday special, "Mariah's Christmas: The Magic Continues" which is set to premiere on December 3, 2021.
[Mariah] Carey shared that she preferred waiting until after Thanksgiving to put up decorations.
In the trailer, Carey appeared on a stage surrounded by a choir and dancers as she sang "Christmas (Baby Please Come Home)." The star's twins also made a brief appearance in the video.
In the special, fans will also get to see Carey's first and only performance of her new holiday season single "Fall in Love at Christmas." The track is a collaboration with other famous artists, Kirk Franklin and Khalid.
In other news, Carey also took to Twitter to share an article link by KRON4 about the star's opinion over a Christmas story.
The news channel covered a story about a Florida homeowner, Michael Moffa, who received a warning and a possible fine from his homeowner's association for decorating his home for Christmas too early.
Moffa put up the lights outside his home on November 6, 2021. Carey shared that she preferred waiting until after Thanksgiving to put up decorations but clarified that "there's no regulating festiveness!!!"
Subscribe if you like this story and want to receive our top stories!