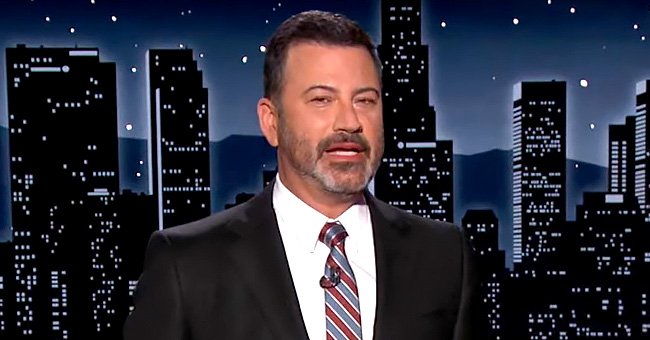 Source: youtube.com/jkl
Jimmy Kimmel Grateful Hat Saved His Hair during Thanksgiving Oven Fire Accident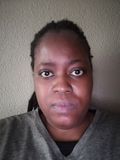 This Thanksgiving, Jimmy Kimmel's turkey wasn't the only thing that came out extra crispy; the star accidentally burned some of his eyebrows and arm hairs. He's since elaborated more on the incident.
Jimmy Kimmel's Thanksgiving Thursday started off with a bit of a mishap when he burned himself. Taking to Instagram, the talk show host shared an image of himself looking extra crispy.
In the photo, the "Jimmy Kimmel Live!" host looked straight at the camera while squinting, showing off the ashes of his burnt hairline, eyebrows, and arm hair.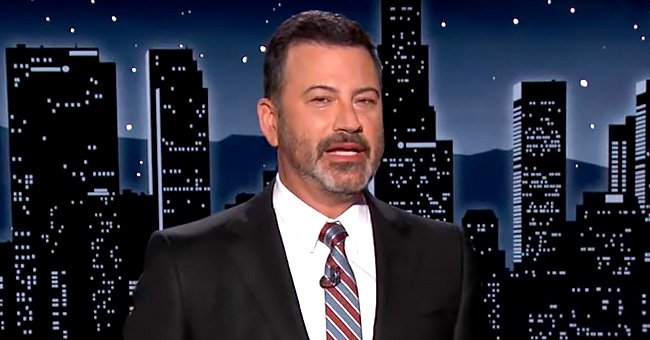 Jimmy Kimmel speaking about his Thanksgiving oven fire mishap on his show "Kimmy Kimmel Live!" on November 29, 2021 | Photo: YouTube/Jimmy Kimmel Live
He captioned the post, warning others not to go the same route he did. Kimmel burnt himself while trying to light his outdoor brick oven, and on Monday night on his talk show, he gave more details on the incident.
Kimmel, 54, called the incident "mildly frightening" and jokingly shared with his audience that he wished he could say it was the first time he's had such an incident.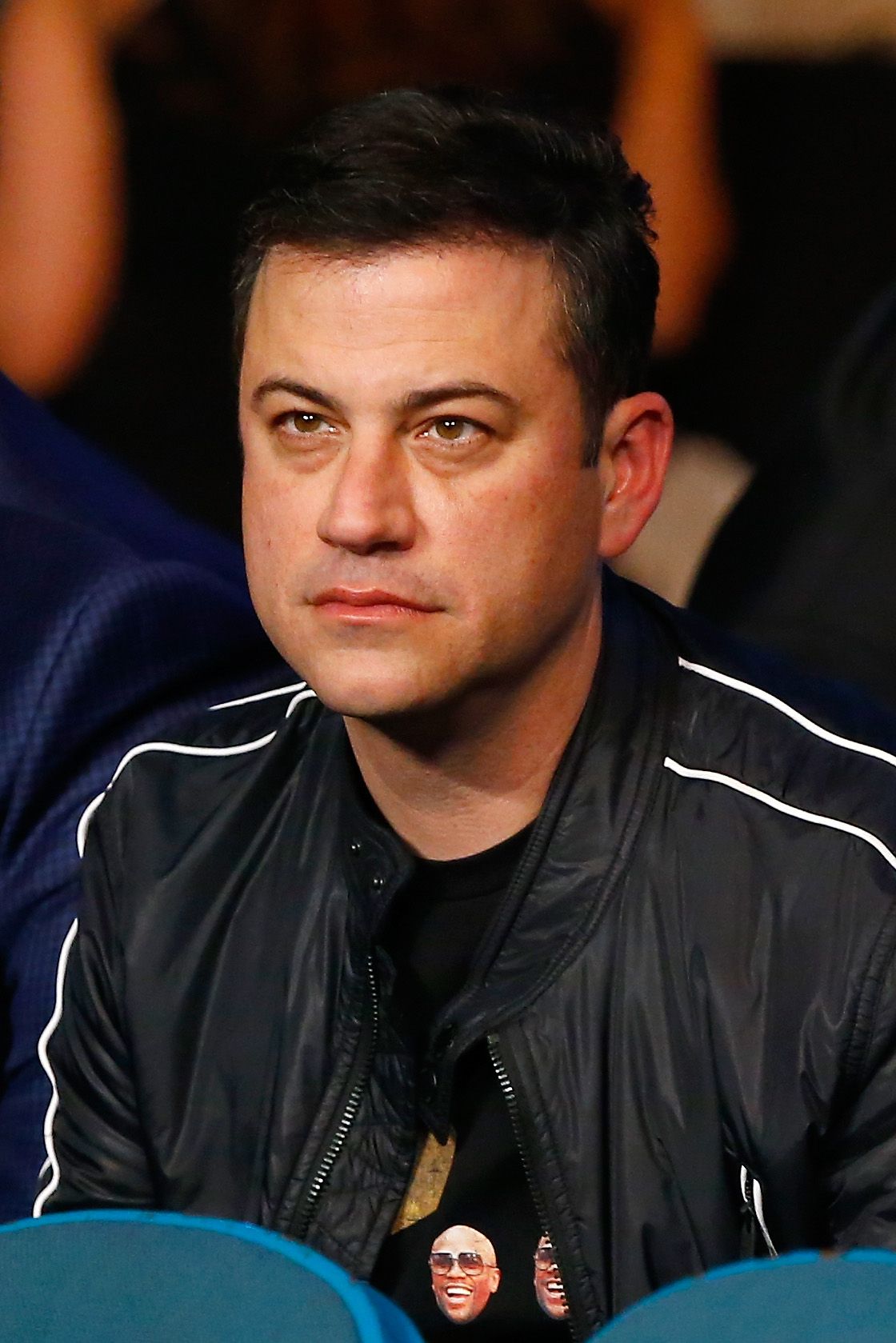 Jimmy Kimmel at a WBO featherweight championship bout on May 2, 2015, in Las Vegas, Nevada | Photo: Al Bello/Getty Images
The star explained as he'd done on "The Ellen DeGeneres Show" that he had a habit of turning on the oven and lighting it before allowing it to fill with gas. He would then toss in a burning piece of paper, causing it to flame up.
The incident he shared with Ellen DeGeneres last November occurred during the Fourth of July. At the time, the star had caused a "massive explosion" from his barbeque grill. The television personality ended up with a burnt beard, eyebrows, and eyelashes.
Speaking to his audience after the second incident, Kimmel joked that you would think he would have learned his lesson by now, but he still hadn't.
The people were interviewed on Los Angeles' Hollywood Boulevard where they mentioned grandmothers who overstepped boundaries…
Kimmel made the same mistake on this year's Thanksgiving when flames caught his face again. However, there was a saving grace to this year's story, with the star explaining:
"It's a good thing I was wearing a hat, or I would be bald tonight."
The late-night show host's audience couldn't help but laugh along with him about the mishap. He also shared with them that the smell of his burnt hairs was quite bad and a sign from God that one was on fire at that moment.
Despite the mishap, Kimmel remained focused on the end goal – making a Thanksgiving meal. He went back to the task at hand and didn't even bother applying ice to his injuries.
Kimmel managed to finish preparing all his dishes and even shared an Instagram photo of his perfectly grilled turkey!
Meanwhile, a funny segment covered on his show included masked people confessing who they dreaded seeing this Thanksgiving.
The people were interviewed on Los Angeles' Hollywood Boulevard, where they mentioned grandmothers who overstepped boundaries, flirty stepsisters, a "brutal" mother-in-law, and insensitive uncles!
Subscribe if you like this story and want to receive our top stories!