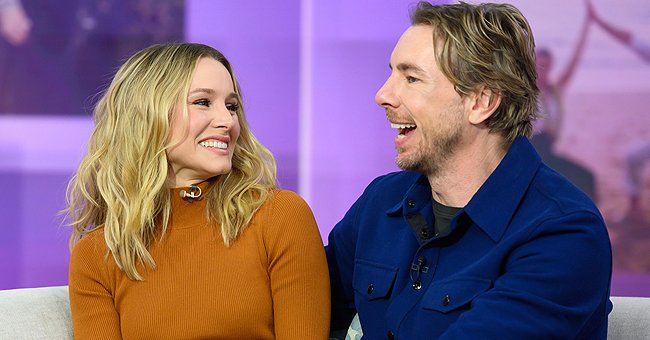 Source: Getty Images
Dax Shepard Says He Scratches Daughter, Delta's Head 'Extremely Hard' to Get Her to Sleep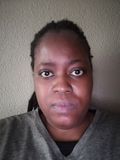 Kristen Bell and her husband, Dax Shepard, are parents to two beautiful young girls. During a recent segment, Shepard revealed that he had an unconventional way of putting one of his daughters to sleep.
This week, Dax Shepard, 46, and his wife, Kristen Bell, 41, were interviewed for a People and Parents magazine feature. During the segment, the two stars opened up about some of their parenting methods. The couple shares daughters Lincoln, 8, and Delta, 6.
Shepard revealed one of his and his wife's biggest parenting wins and also mentioned a method that they implemented but ended up going back on.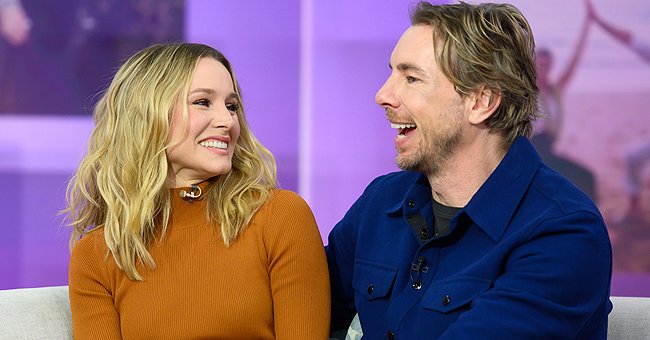 Kristen Bell and Dax Shepard on the "Today" show on February 25, 2019 | Photo: Nathan Congleton/NBCU Photo Bank/NBCUniversal/Getty Images
One of the rules the couple gave to their children as punishment was taking away television viewership over the weekend. However, the rule backfired against Shepard and Bell as it felt like a punishment against them! The actress added that they were never going to try that rule again!
A winning rule they came up with saw Shepard figuring out an unusual method to help put Delta to sleep instantly, with him stating:
"I figured out that if I scratch my younger daughter's head extremely hard­ — her request — she is out cold within 90 seconds."
In October 2021, Shepard and his wife were interviewed by the same publications where he mentioned that living in Los Angeles and being paid a lot of money meant they had access to everything they wanted for their children.
His wife noted how they could afford premium products for their daughters. However, it occurred to them that this wasn't the case for everyone else, and they felt it was wrong people had to choose between their babies and their budgets.
That's when Bell and Shepard created their baby brand called Hello Bello. It initially started with diapers, wipes, and lotions.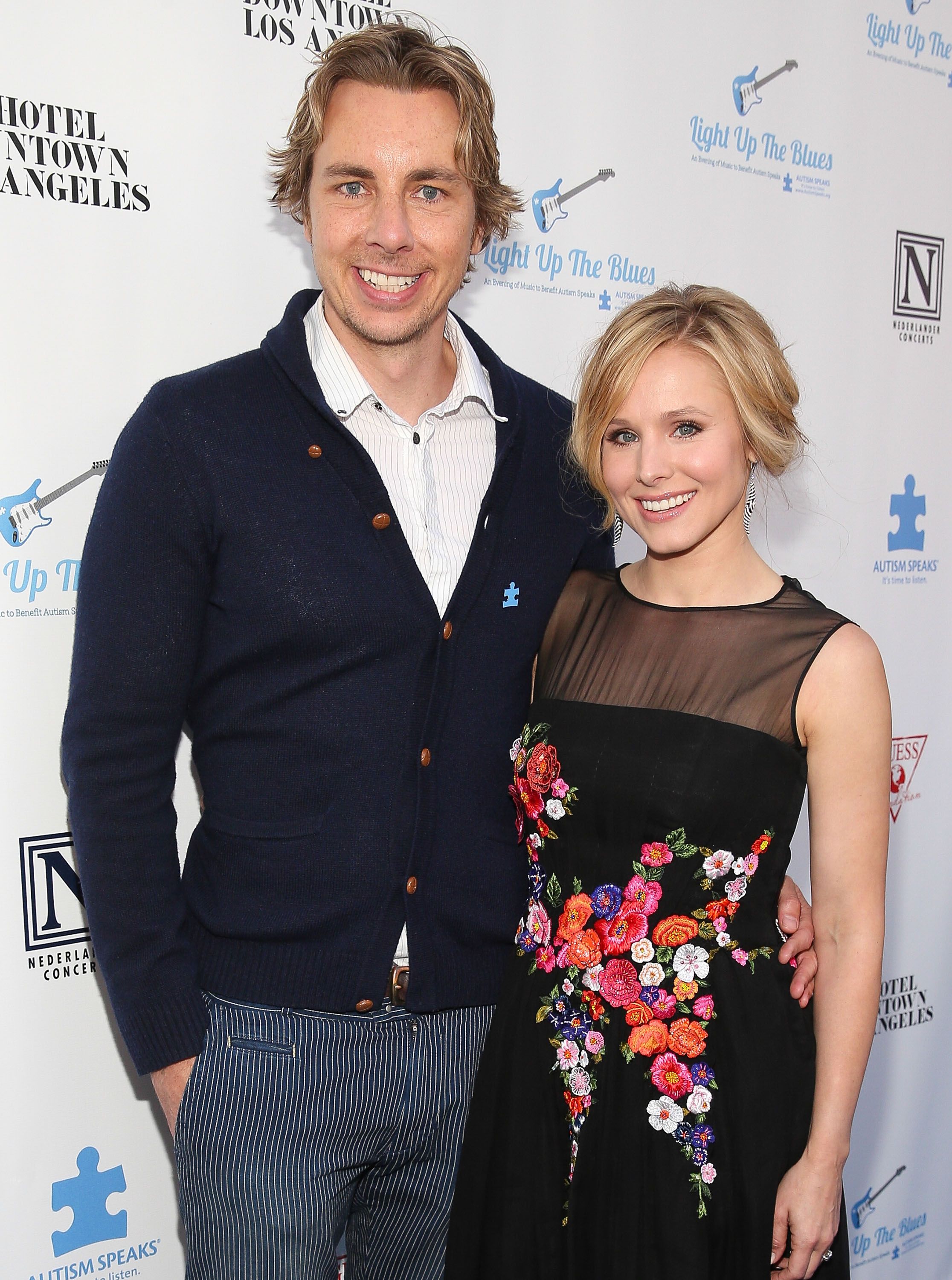 Dax Shepard and Kristen Bell at the 2nd Light Up The Blues Concert - An Evening Of Music To Benefit Autism Speaks on April 5, 2014, in Los Angeles, California | Photo: Imeh Akpanudosen/Getty Images
What was also unique about their products was that they were sustainable and all-natural. The "The Good Place" actress hinted that they thought their brand was the best in the market.
Hello Bello was co-founded by the two stars in 2019, long after the pair had become parents. It affords ordinary people "affordable [and] premium" childcare.
According to CNBC, Shepard and Bell have an executive team that handles the daily running of the business while they are consulted on every decision, such as what ingredients are put into their items.
The couple recently opened the brand's first production plant in Waco, Texas. Hello Bello initially launched with over 4,700 Walmart locations in the US.
Late last month, [Dax] Shepard was photographed by Daily Mail while on an outing with Lincoln and Delta.
However, they now have their products at retailers like Kohl's, CVS, and Albertson's, with estimated gross sales of $200 million by the end of 2021.
Another thing they addressed during the People and Parents magazine interview was how untidy children were. Shepard said he wished someone had warned them that they wouldn't have nice things ever again after having children.
He joked that parenthood meant becoming accustomed to living in a pigsty. The star confessed that he and Bell fought the transition for six months before giving in, and the actress noted it just wasn't worth the stress.
Despite the different challenges the couple has faced with their children, the stars still have fun with them. Late last month, Shepard was photographed by Daily Mail while on an outing with Lincoln and Delta.
He was seen on a motorbike ride on his Honda Grom with his children sandwiching him in between. The actor kept both children safe with helmets, and his daughter behind him clung tightly to his waist as they rode slowly.
Subscribe if you like this story and want to receive our top stories!