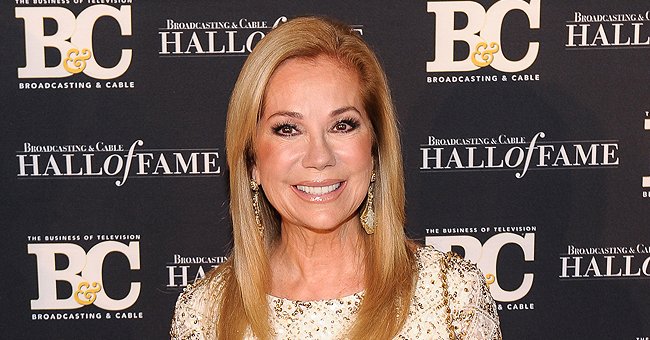 Source: Getty Images
Kathie Lee Gifford Shares She's Dating a Man Who's Good for Her on 'Today with Hoda & Jenna'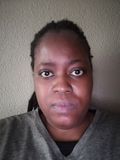 Former "Today" show co-host Kathie Lee Gifford has a new man in her life, and she recently opened up a little about him. One clear thing was that she was happy with the mystery man.
Kathie Lee Gifford, 68, first confirmed that she was in a relationship in April 2021. She didn't, however, reveal who he was or his name, but she did mention that she was seeing someone who was nice, healthy, and fun.
While on the "Today" show, the former host said their relationship was very special. She admitted being happy and that she didn't want to mess up in the relationship, though she joked she'd probably mess things up just by mentioning the relationship!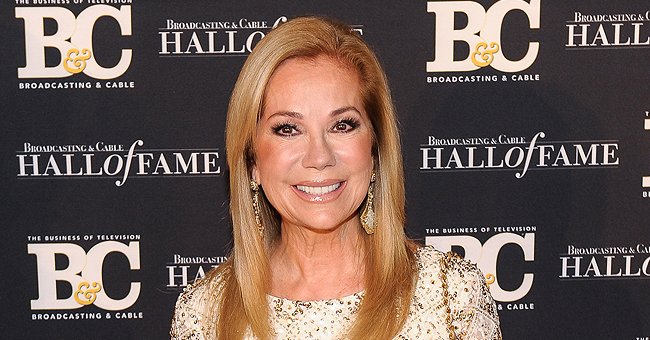 Kathie Lee Gifford at the Broadcasting and Cable Hall of Fame Awards 25th Anniversary Gala on October 20, 2015, in New York City | Photo: Rommel Demano/Getty Images
Gifford explained she was in a good place in every aspect of her life and felt nothing was missing. She was very grateful for where she was in her life.
She described her mystery man as a fun person to be with and very smart too, and she also elaborated a little bit more about him during a recent interview.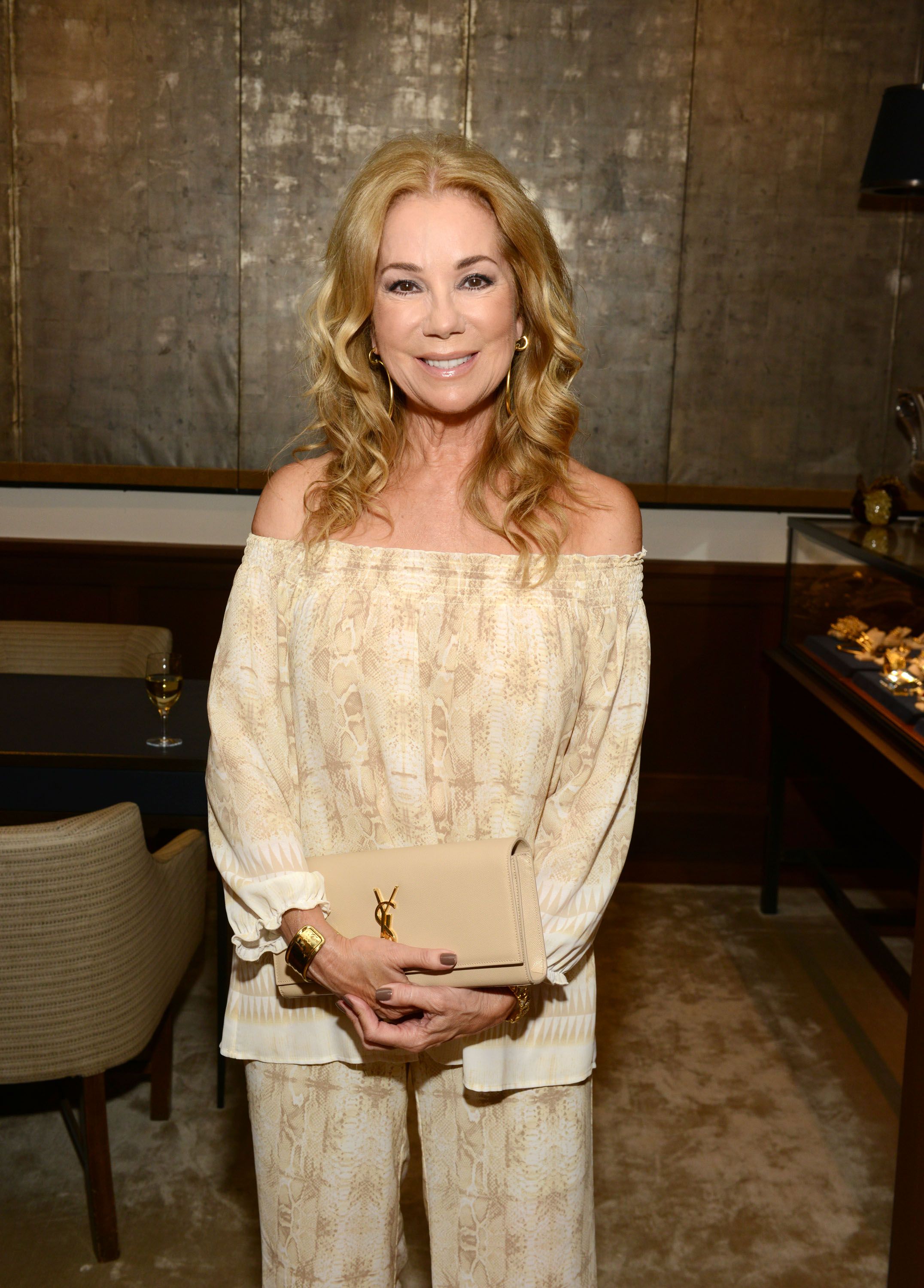 Kathie Lee Gifford at the Changemaker cocktail reception on June 10, 2016, in Connecticut | Photo: Noam Galai/Getty Images
On Tuesday, Gifford was a guest on "Today with Hoda & Jenna," where she opened up about her dating life again. During the appearance, the former talk show co-host said this about her man:
"I have a very sweet man in my life."
She also revealed that he was good for her and, in turn, she was good for him too. Yet again, the star chose to keep her man's identity a secret and said that was all she was willing to say about him.
[Hoda] Kotb revealed that her former colleague and friend [Kathie Lee Gifford] was "in love."
Her recent appearance on the "Today" show marked the first time Gifford was back in Studio 1A since leaving in April 2019. The television personality was with the show for 11 years!
Since her departure, she's kept herself busy writing songs, films, and her new book, "The Jesus I Know." Gifford said writing her book was one of the easiest things she'd ever done because all she did was talk to people.
She said the book included conversations with people who'd had their lives changed by Jesus. Some people who opened up to the star for her book included reality star and television personality Kris Jenner.
Gifford also moved to a new home in Nashville, Tennessee, where she met her boyfriend after living in California. During the "Today" segment, she also shared photos of her children, Cody and Cassidy, with their new spouses.
In July 2021, her former co-host, Hoda Kotb, shared a little about her new relationship. While on Bravo's "Watch What Happens: Live," Kotb revealed that her former colleague and friend was "in love."
Subscribe if you like this story and want to receive our top stories!