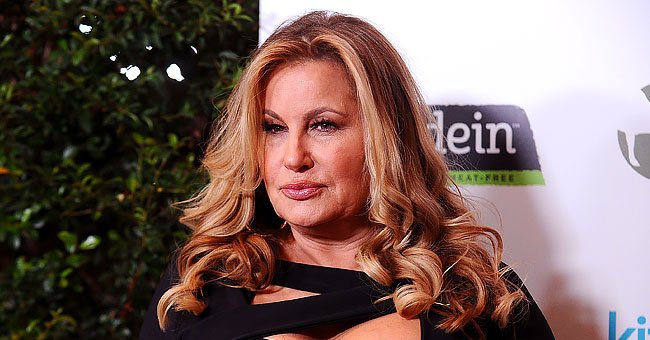 Source: Getty Images
Jennifer Coolidge Jokes She's Worried She Might Be 'Replaced' in 'Legally Blonde 3'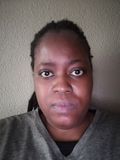 Jennifer Coolidge is one of the stars who will hopefully reprise their roles on the third installment of the "Legally Blonde" franchise. In a recent interview, she said she got information about it from Reese Witherspoon.
On Monday, Jennifer Coolidge, 60, was at New York City's 2021 Gotham Awards when People magazine questioned her about the upcoming "Legally Blonde 3." She told the publication that she was keen on reprising her role on the film.
Coolidge played Paulette in the 2001 original and reprised the role in the 2003 sequel, "Legally Blonde 2: Red, White & Blonde." She asked People to tell Reese Witherspoon that she was keen on starring again.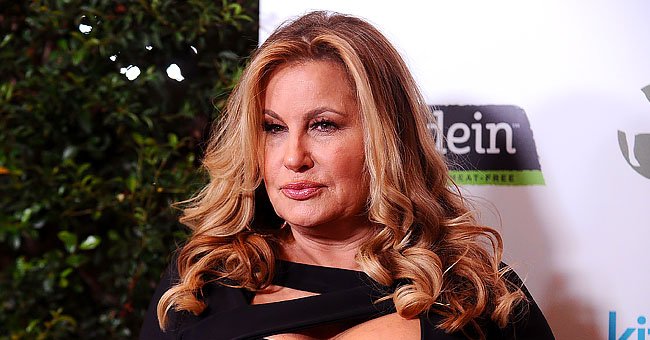 Jennifer Coolidge at Farm Sanctuary's 30th anniversary gala on November 12, 2016, in Beverly Hills, California | Photo: Jason LaVeris/FilmMagic/Getty Images
The actress told the publication that it was a "Yes!" from her if they happened to see Witherspoon on the red carpet that night. However, Coolidge joked that one could never know when it came to show business, adding:
"I could be replaced with a roller-skating character or something. I don't know!"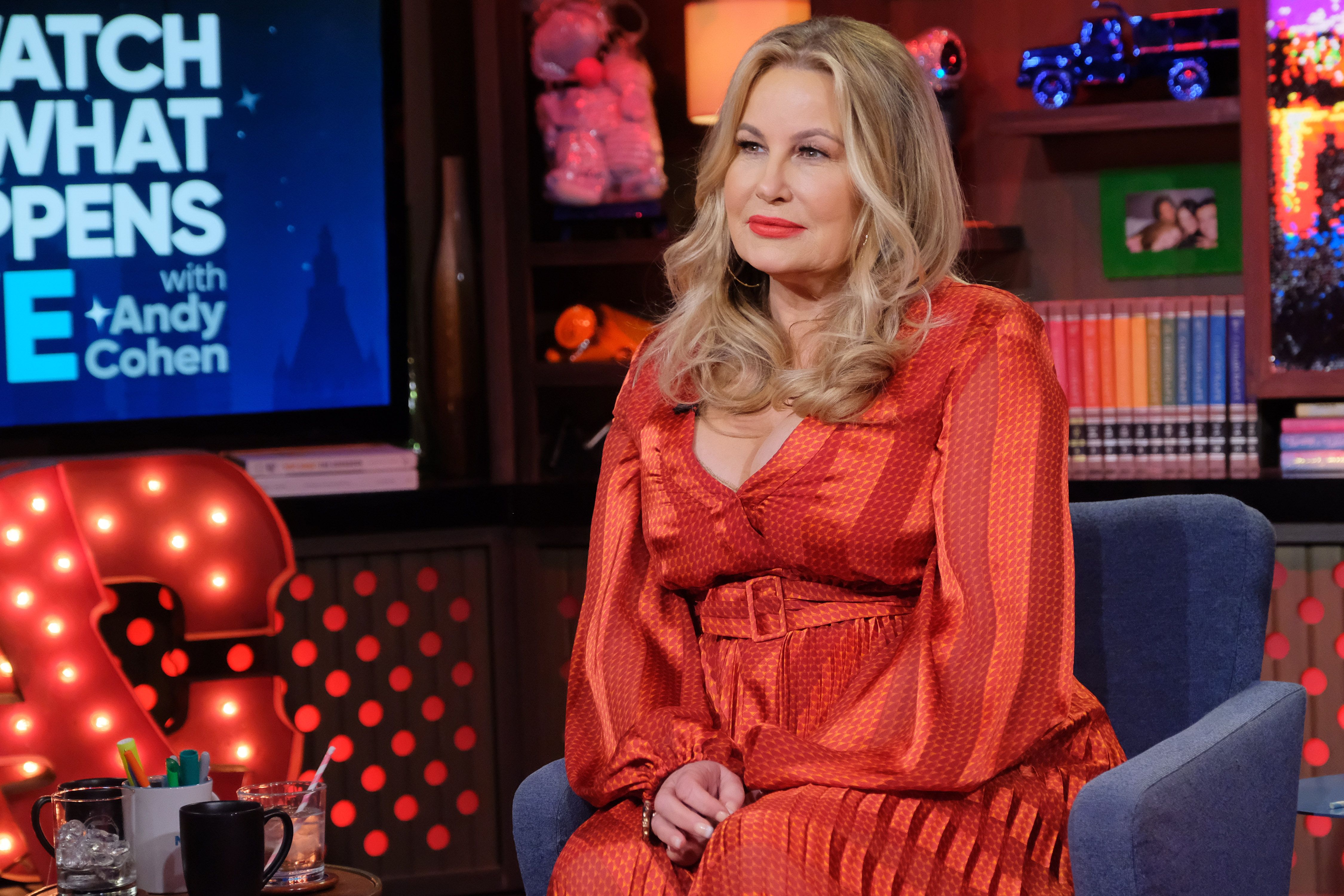 Jennifer Coolidge on season 17 of "Watch What Happens Live With Andy Cohen" on January 13, 2020 | Photo: Charles Sykes/Bravo/NBCU Photo Bank/Getty Images
"Legally Blonde 3" will be co-written by Mindy Kaling, and Witherspoon is set to return in her role of Elle Woods. Coolidge shared why she was a bit unsure about her place in the upcoming installment.
She revealed that someone from the press had told her that evening that Witherspoon would be playing a mother on the new comedy, but Coolidge hadn't heard about that yet.
The actress speculated that the press might either be ahead of her with news, or they were just trying to unsettle her. She confessed that she hadn't heard anything but had some information about the script.
Luckily, one of the star's [Jennifer Coolidge] girlfriends talked her out of skipping the role of Tanya McQuoid…
The star said maybe Kaling and her writing partner, Dan Goor, had just finished the script, but on her part, she hadn't gotten any details from Witherspoon, though she's been getting a few direct messages from the actress
Coolidge said the messages included something like "Getting geared up," but nothing was official. It appeared she's left in the dark as she wasn't even sure if they were filming next July or not.
Another thing the actress addressed at the same event held at Cipriani Wall Street was her COVID-19 weight gain. She said she gained between 30 to 40 pounds because she thought everyone would die due to the pandemic.
Coolidge ended up eating herself to death, having vegan pizzas as much as five or six times daily. She was so distressed about her weight gain when she had to star on "The White Lotus" that she wanted to give creator Mike White some story.
Luckily, one of the star's girlfriends talked her out of skipping the role of Tanya McQuoid, and the HBO show became a huge success. Last month, Deadline also shared that fans could expect to see Coolidge on "The Watcher."
Subscribe if you like this story and want to receive our top stories!