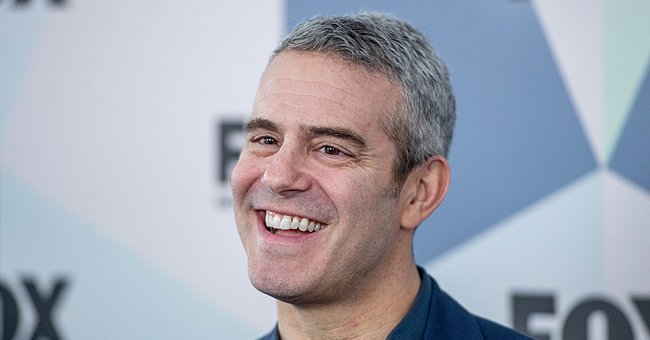 Source: Getty Images
Bravo's Andy Cohen Reunites with Rehomed Pet Dog, Wacha, in a New Instagram Post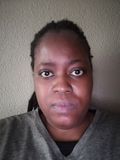 Andy Cohen broke his fan's hearts after he had to rehome his longtime pet, Wacha, because of the dog's aggressive nature. However, once in a while, the star gets to reunite with the canine.
In May 2020, Andy Cohen, 53, took to Instagram to share the heart-wrenching story of how he had to rehome his dog, Wacha. The pet had to be placed in a new home in Connecticut.
At the time, Cohen explained that the decision was made after he'd welcomed his son Benjamin Allen, then-15 months old. The star said Wacha had displayed occasional and random signs of aggression.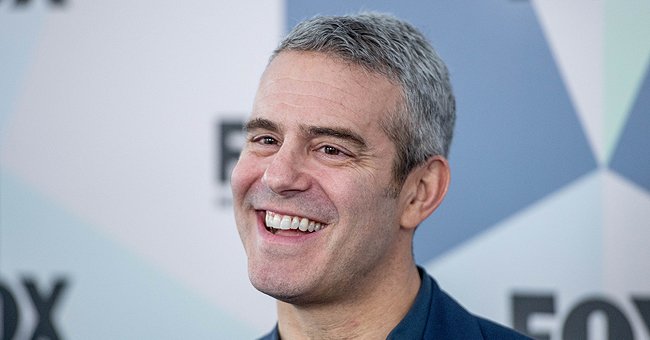 Andy Cohen at Fox Network Upfront at Wollman Rink, Central Park on May 14, 2018, in New York City | Photo: Roy Rochlin/Getty Images
He moved his longtime pet because he worried that Wacha's behavior could prove "catastrophic" for Benjamin. The "Watch What Happens: Live" host said the dog would be living at the place he'd go when Cohen was out of town.
The following month, the television personality gave his fans the first update on how the pet was doing. On SiriusXM's Radio Andy, he said Wacha was happy and promised the dog would stay in his life.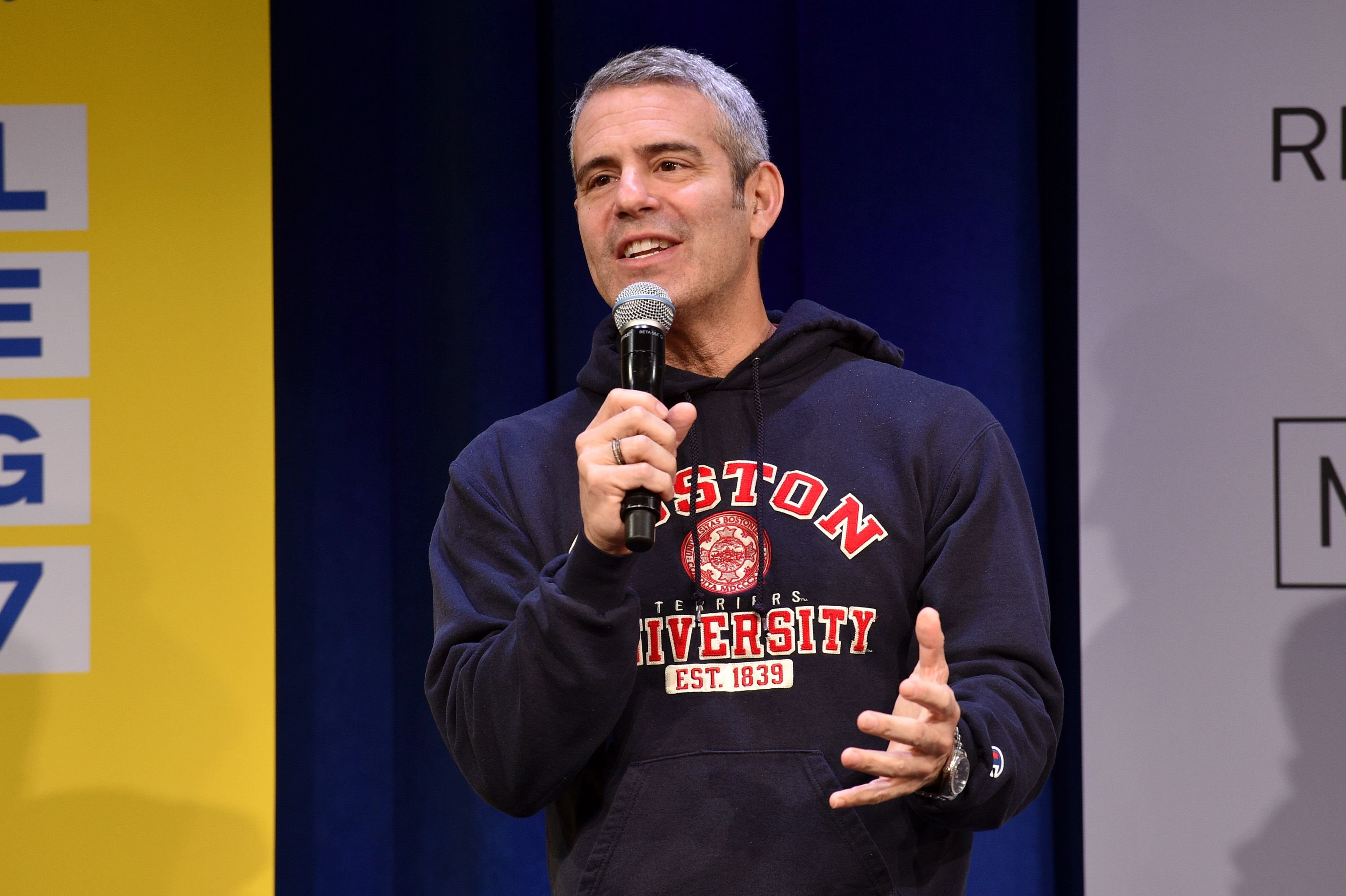 Andy Cohen speaks onstage during MTV's College Signing Day with Michelle Obama on May 5, 2017, in New York City | Photo: Bryan Bedder/Getty Images
True to his word, Cohen has shared several of their visits since the rehoming. The latest one occurred recently, with the talk show host sharing an adorable photo of the canine licking his face. The caption read:
"Got to see an old friend today…"
The star uploaded the image on Wednesday on his Instagram account. Before this reunion, the pair met again in May 2021, with Cohen reiterating that the rescue dog was very happy.
Cohen had been with his former pet for almost seven years when he had to let him go.
The photo showed the star walking his former pet on a leash while the canine seemed quite content. He also shared an Instagram video of him showing love to the beagle-foxhound mix on the street.
After Cohen came out publically about rehoming his pet, the dog's trainer, Brandon McMillan, defended the decision. McMillan said he knew Wacha well and had seen him around Benjamin, stating:
"Wacha is very safe with your kid…"
He criticized people who'd suddenly become internet dog trainers for judging Cohen and asked the fans to shut up. McMillan spoke up while being interviewed on the star's talk show.
The television personality's initial plan had been to introduce Benjamin to Wacha the right way, allowing them to get acclimated. Cohen had been with his former pet for almost seven years when he had to let him go.
Subscribe if you like this story and want to receive our top stories!