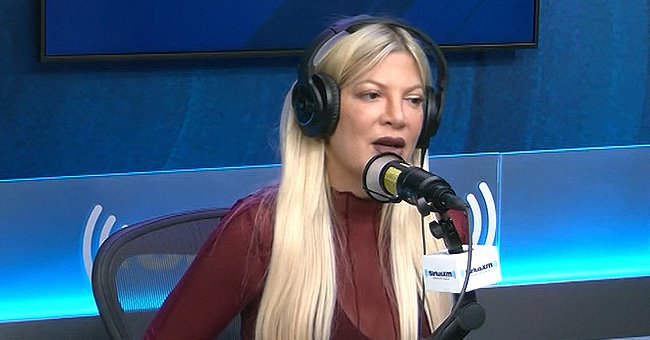 Source: youtube.com/SiriusXM
Tori Spelling Avoids Question about What She's Getting Husband Dean McDermott for Christmas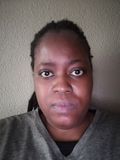 Rumors have been going around that there's trouble in Tori Spelling and Dean McDermott's marriage. A recent comment by Spelling during an interview made it worse!
Dean McDermott, 55, and his wife, Tori Spelling, 48, have been married since 2006. In those years, the couple welcomed five children - Liam Aaron, 14, Stella Doreen, 13, Hattie Margaret, 9, Finn Davey, 8, and Beau Dean, 4.
In recent weeks, rumors have been going around that the pair's relationship is in trouble. Just last month, a People magazine source claimed the duo were "living separate lives."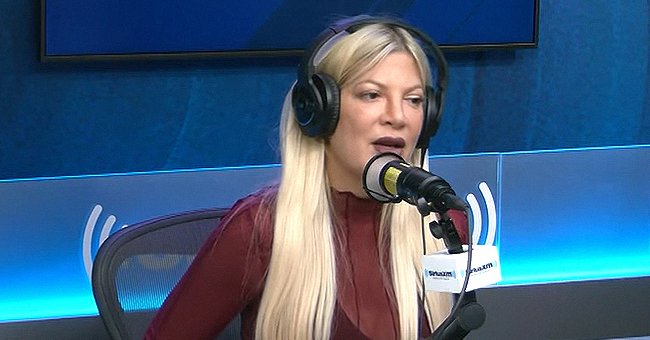 Tori Spelling being interviewed on SiriusXM's Jeff Lewis Live on December 2, 2021 | Photo: Youtube/SiriusXM
The insider alleged that the couple still ate meals as a family and went out on occasional outings together; however that was done for the children. The source said things had been cold for a long time between the two.
It's public knowledge that Spelling and McDermott's relationship weathered the storm in 2014 when he confessed to cheating on her. After the affair, they documented their lives together on their reality series "True Tori."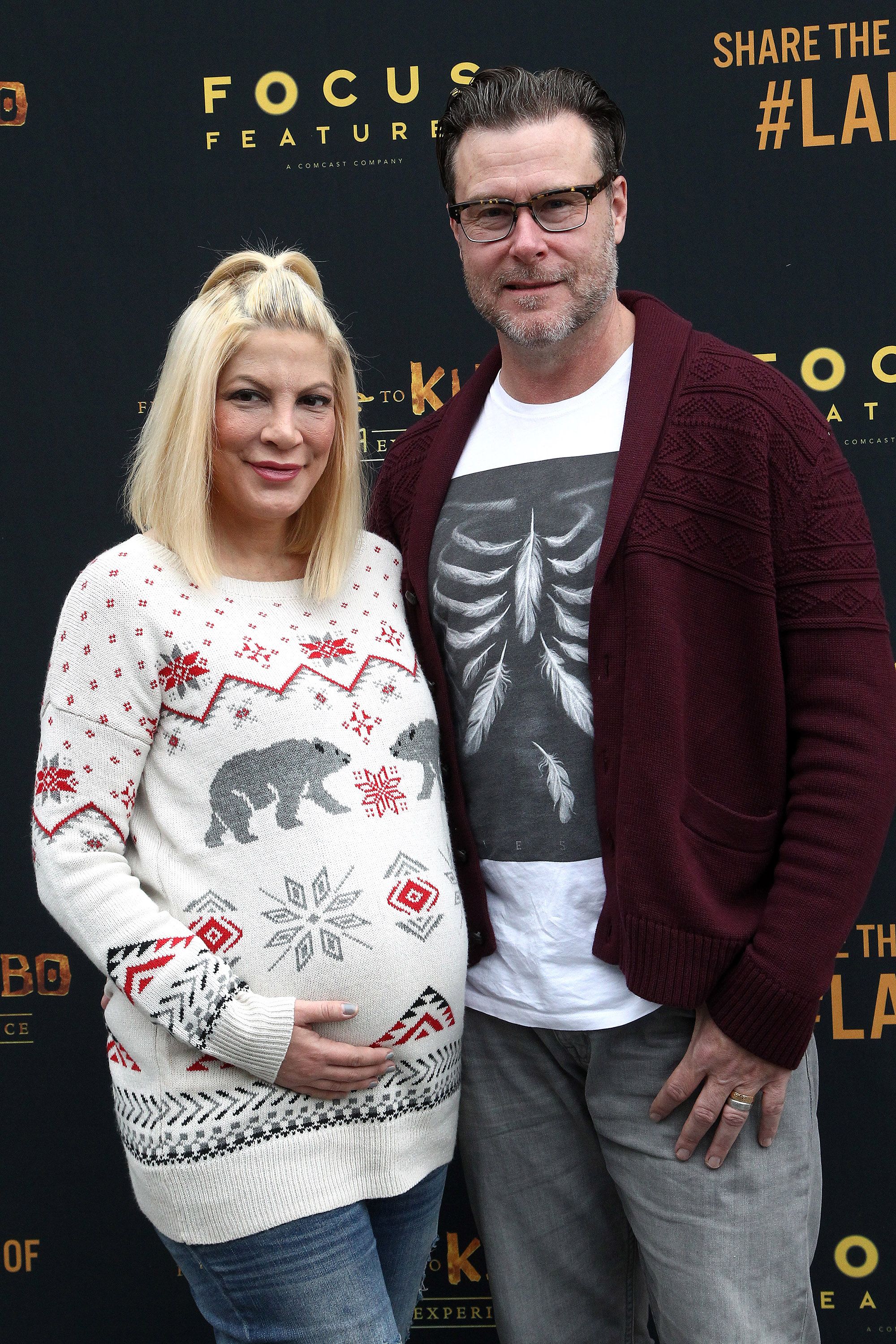 Tori Spelling and Dean McDermott at the grand reopening event for "From Coraline to Kubo: A Magical LAIKA Experience" on December 21, 2016, in Universal City, California | Photo: Tommaso Boddi/Getty Images
The insider said the former "Beverly Hills: 902010" star still had trust issues with her husband. The informant alleged that part of the couple's marriage was never fully repaired after the cheating.
A second People source claimed the pair had been having a bad time for long and estimated that the issues had been going on for over a year. Spelling didn't do much to quell the rumors during a recent appearance.
On Thursday, she was interviewed on SiriusXM's Jeff Lewis Live. There she addressed whether she was or wasn't getting or contributing to a Christmas gift for her husband.
The insider alleged that the couple's marriage had been over for a very long time.
Jeff Lewis, 51, asked the actress if she was buying McDermott a gift during her holiday shopping. The star appeared to think about her answer as she went quiet for a few seconds before responding:
"Yes, of course. The kids are getting him something."
Lewis then inquired if Spelling would help the children with getting the present or if she was going to tell them to use their own money. The actress admitted that she was contributing.
When Lewis questioned his guest if she knew what she was getting from McDermott, she avoided the question by asking the host what he was getting his ex-boyfriend Gage Edward, with whom he shared daughter Monroe, 5.
Spelling felt Lewis had to get Edward a gift indirectly because their daughter had to give his former lover one. The host and Edward had been together for eight years before splitting in 2019.
On November 24, 2021, an E! News source claimed Spelling was planning on filing for divorce. The insider alleged that the couple's marriage had been over for a very long time.
Subscribe if you like this story and want to receive our top stories!