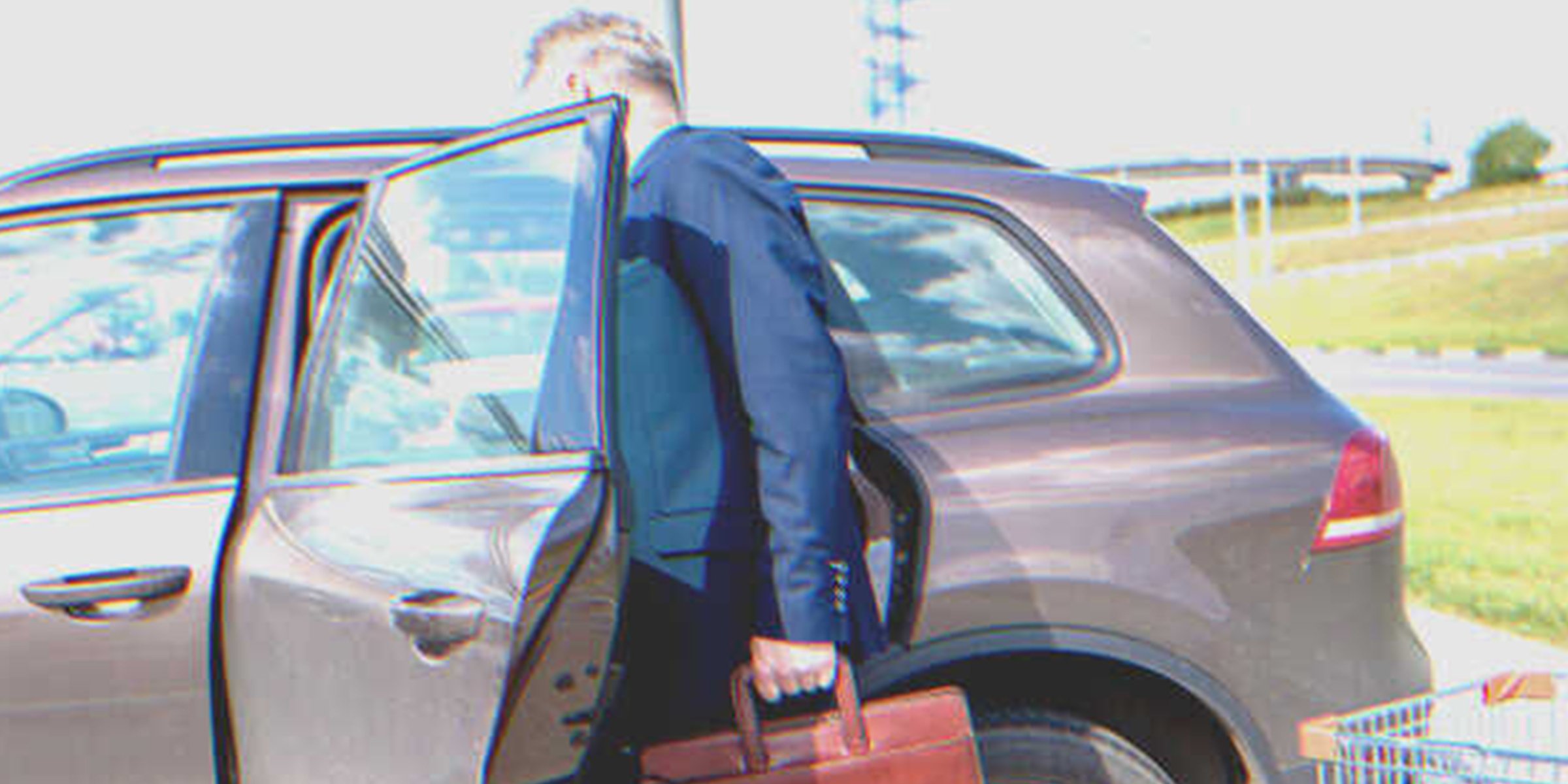 A man getting into a car | Source: Shutterstock
Ex-husband Leaves Woman Penniless, Years Later She Tips Him $1 – Story of the Day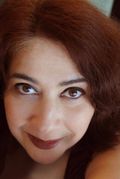 A woman is left penniless by her conniving ex-husband, then years later, she sees him working as a parking valet at a restaurant.
Jenny Carlson was 45 and she had been married for twenty-seven years. Most of those years had been happy, raising her children. That was back when Jenny believed her husband loved her.
But Brad had changed. While Jenny had dedicated herself to their children and their home, Brad had dedicated himself to making money, a lot of money.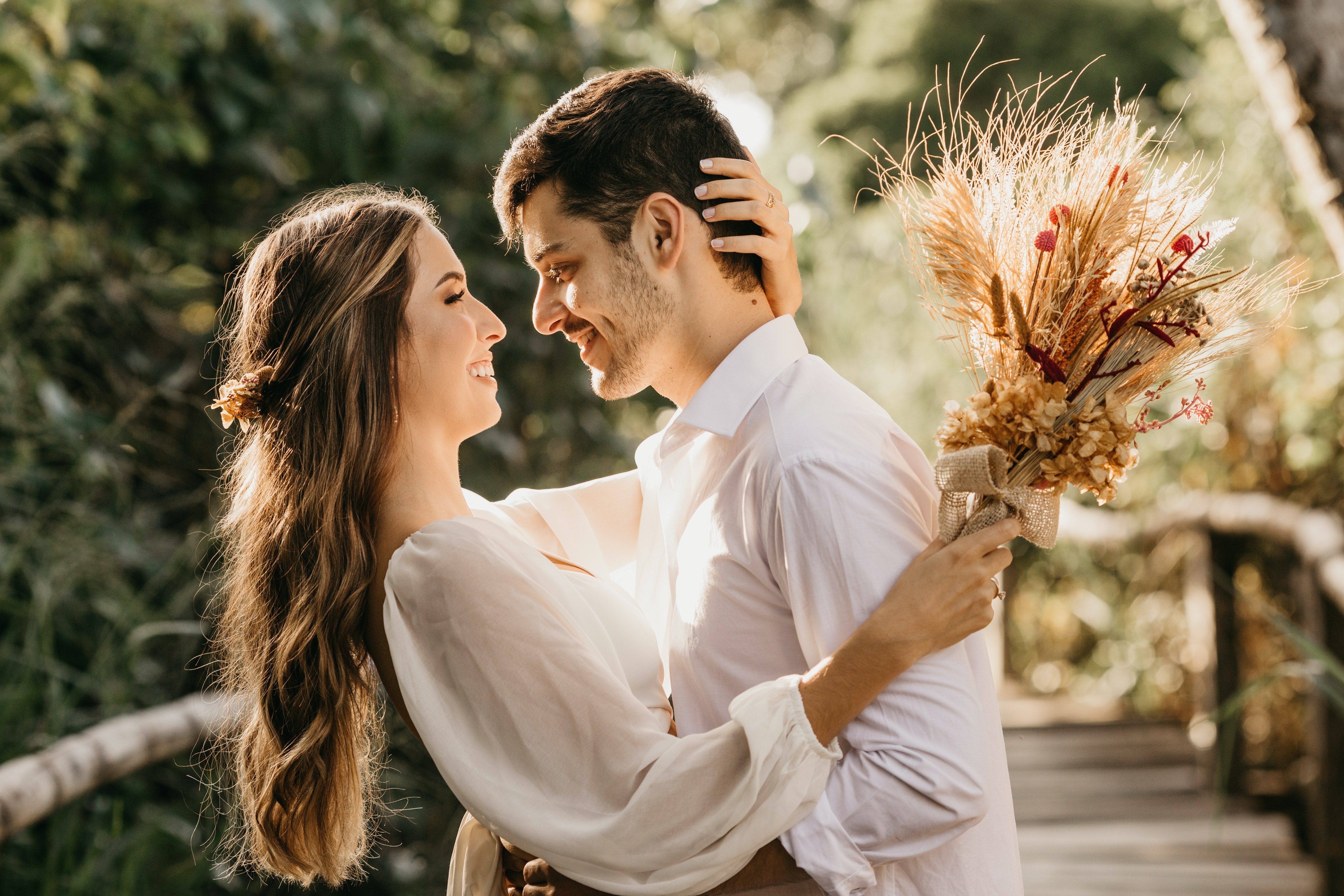 For illustration purposes only. | Source: Unsplash
He always said, "Jenny, we're partners, 50/50, and don't you forget it! I couldn't be such a success without you." Jenny believed him, and she also believed he'd be honest with her, just as she was with him.
It's hard to pinpoint when exactly Jenny realized her marriage was over. Maybe it was when Brad forgot her birthday twice in a row, and it no longer hurt.
Sitting alone in her bedroom, waiting for Brad, Jenny realized she wasn't in love with him anymore. She loved him, she respected him, he was her best friend, but the romance was dead.
Do what you do best the best you can.
A few days later, Jenny said, "Are you happy, Brad?"
He looked up from his laptop and frowned. "Of course! Why wouldn't I be?"
"Because," Jenny said calmly. "You don't love me anymore."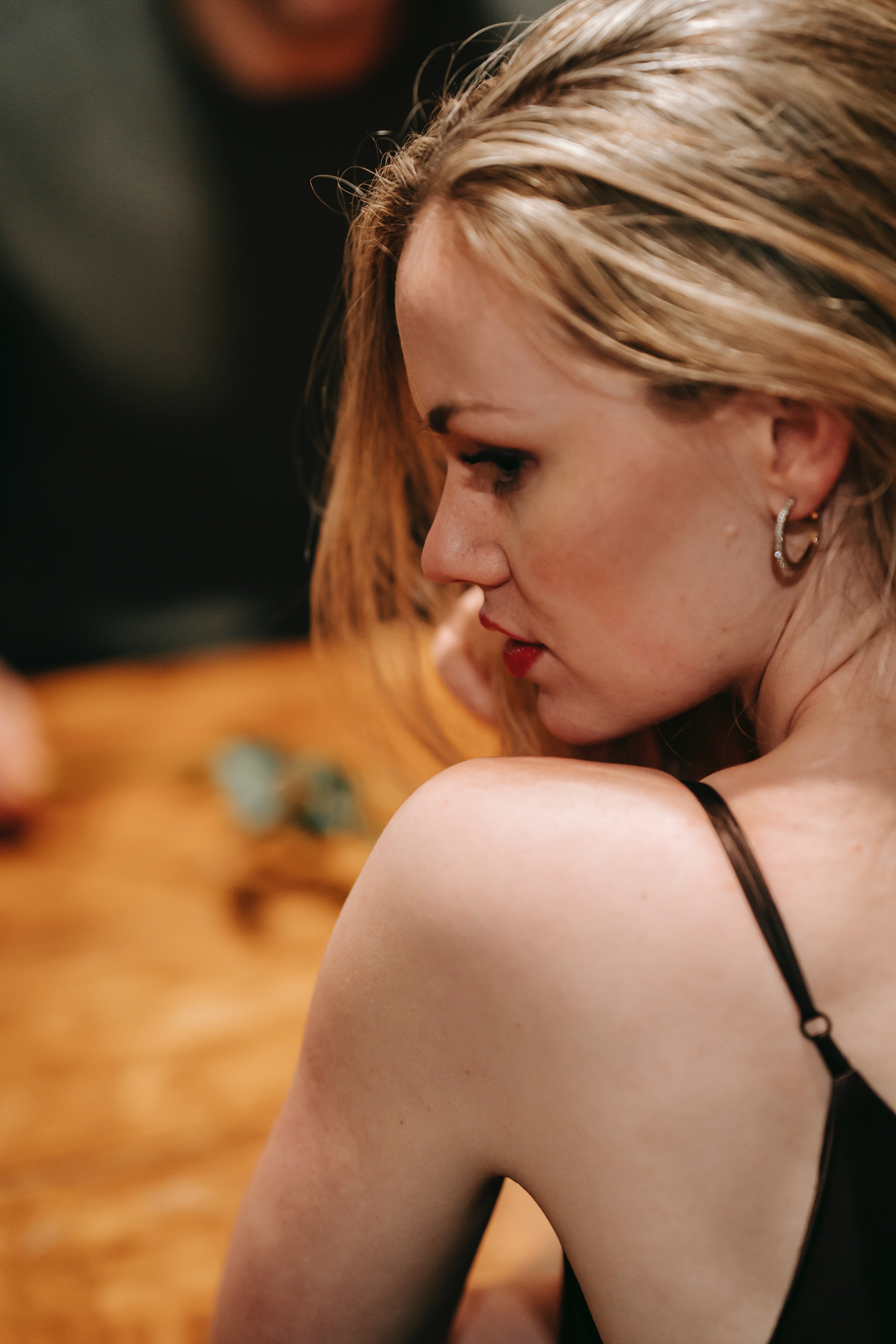 For illustration purposes only. | Source: Pexels
Brad pressed his hands to his forehead and closed his eyes. "Oh, Jen..." he whispered. "Please, babe, can we talk about this in two weeks' time? I have a huge deal...I want to be able to give us my full attention."
"Ok," Jenny agreed. "Two weeks..."
"Please, babe," Brad said with tears in his eyes. "Please don't give up on us. Just give me a little time, okay?"
So Jenny did, and did she get a surprise! Two weeks later, Brad breezed in. "The deal went through!" he cried.
"Can we talk tonight," Jenny asked. "About us."
Brad sat down on the sofa and crossed his legs nonchalantly. "We can talk now!" he said. "So... do you want a divorce or not?"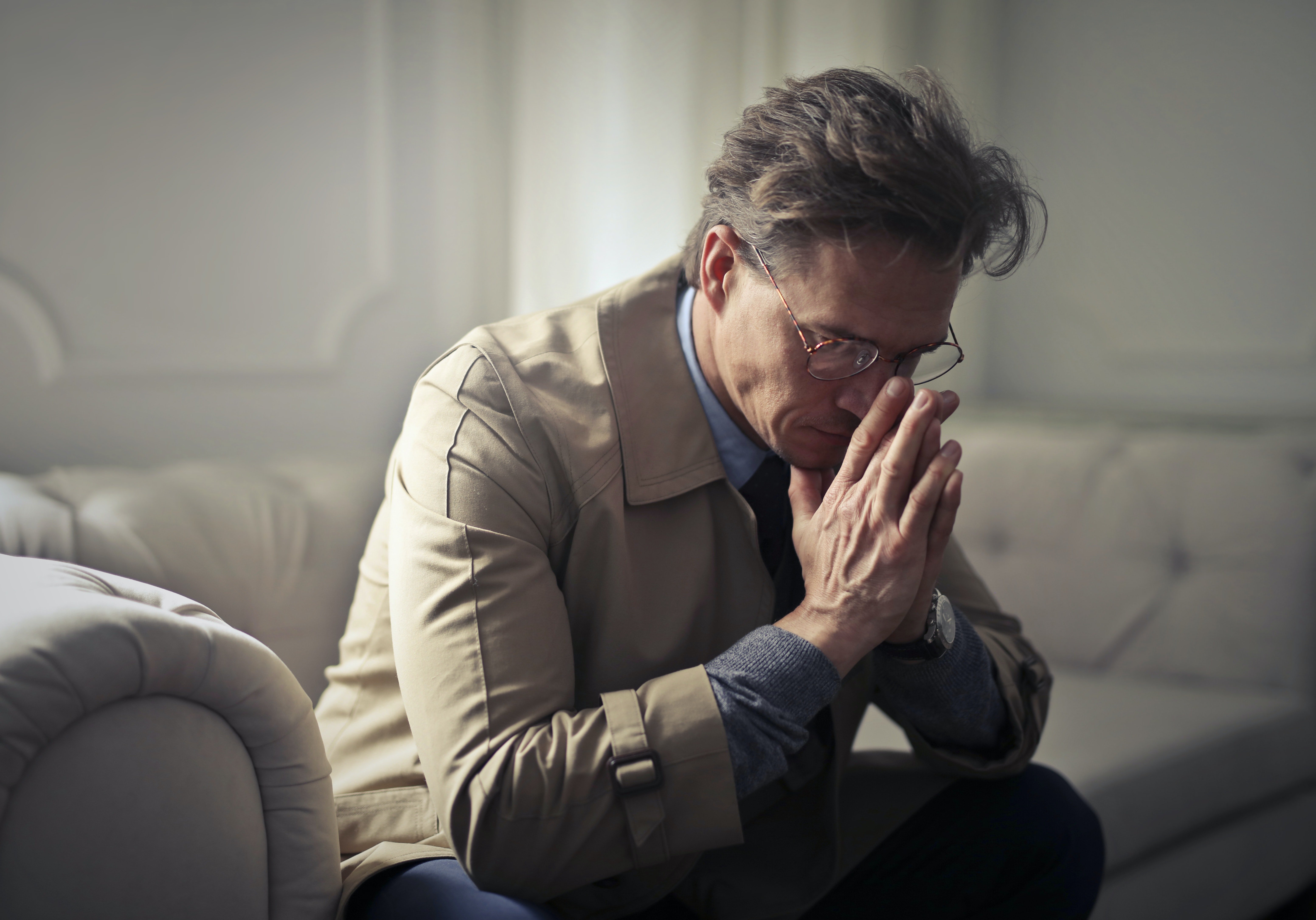 For illustration purposes only. | Source: Pexels
"A divorce?" Jenny gasped. "I thought you... You told me not to give up on us!"
"Oh, you know!" Brad waved a hand. "The things we say under pressure..."
"I see," Jenny said. "In that case, I will contact a lawyer and file the motion..."
"I already did," Brad said smiling. "And I also filed for bankruptcy. You're not getting a CENT of my hard-earned money."
"But you always said we were equal partners," Jenny gasped. "50/50, you said."
"Forget it," Brad said. "That's just one of those things I said. It didn't mean anything."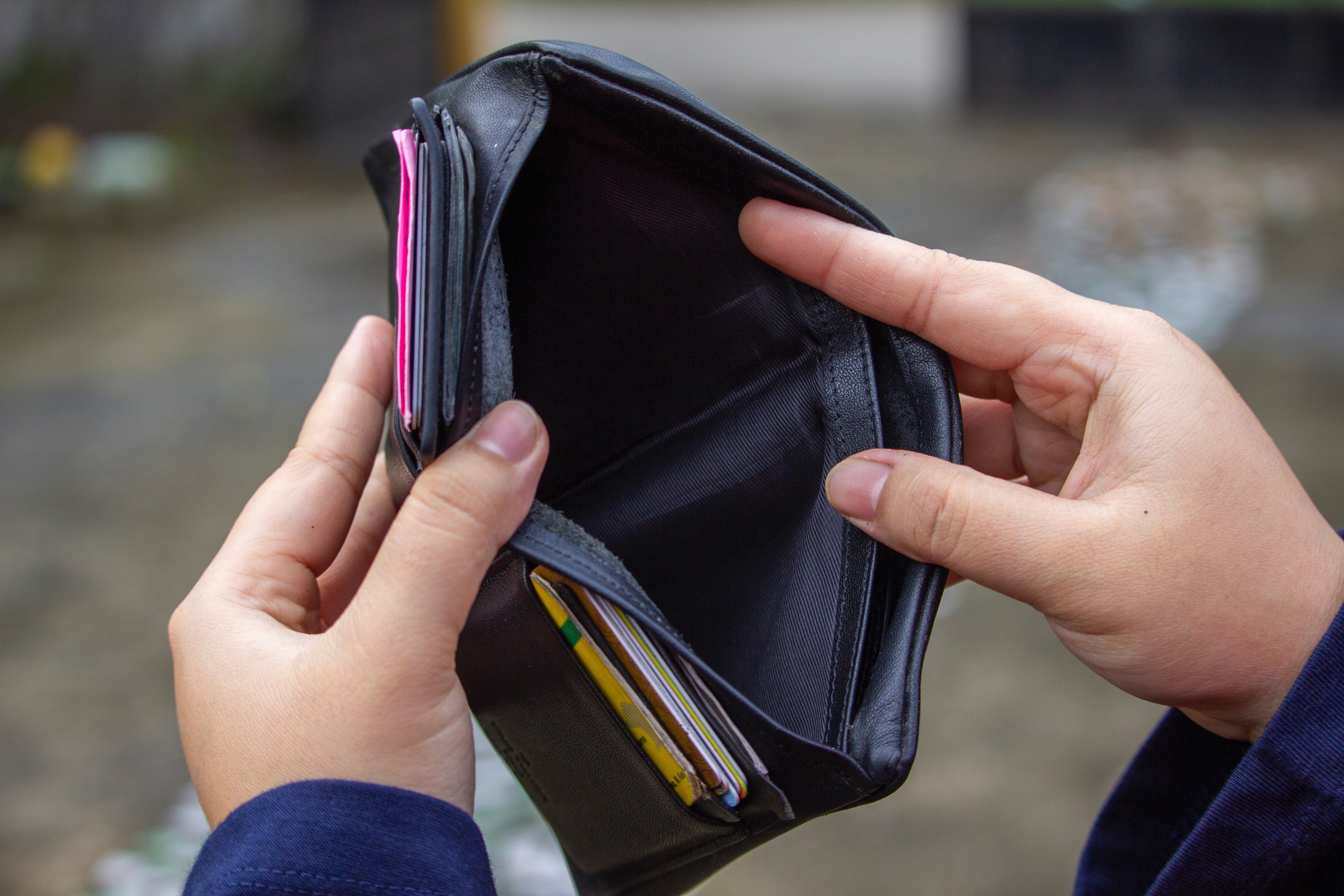 For illustration purposes only. | Source: Pexels
"Like 'I love you,'" said Jenny bitterly.
"Exactly!" Brad said.
By the end of the divorce process, Jenny was left with nothing. All she got was half of the equity on the house and most of it went towards legal expenses.
Fortunately for Jenny, her three children were all grown up and out of the house. She had only herself to worry about, so she found a tiny apartment and went looking for work.
Unfortunately, Jenny had no qualifications and no experience. She had married Brad straight out of high school with her eldest already on the way. She had been the best mom, but now that was worth nothing.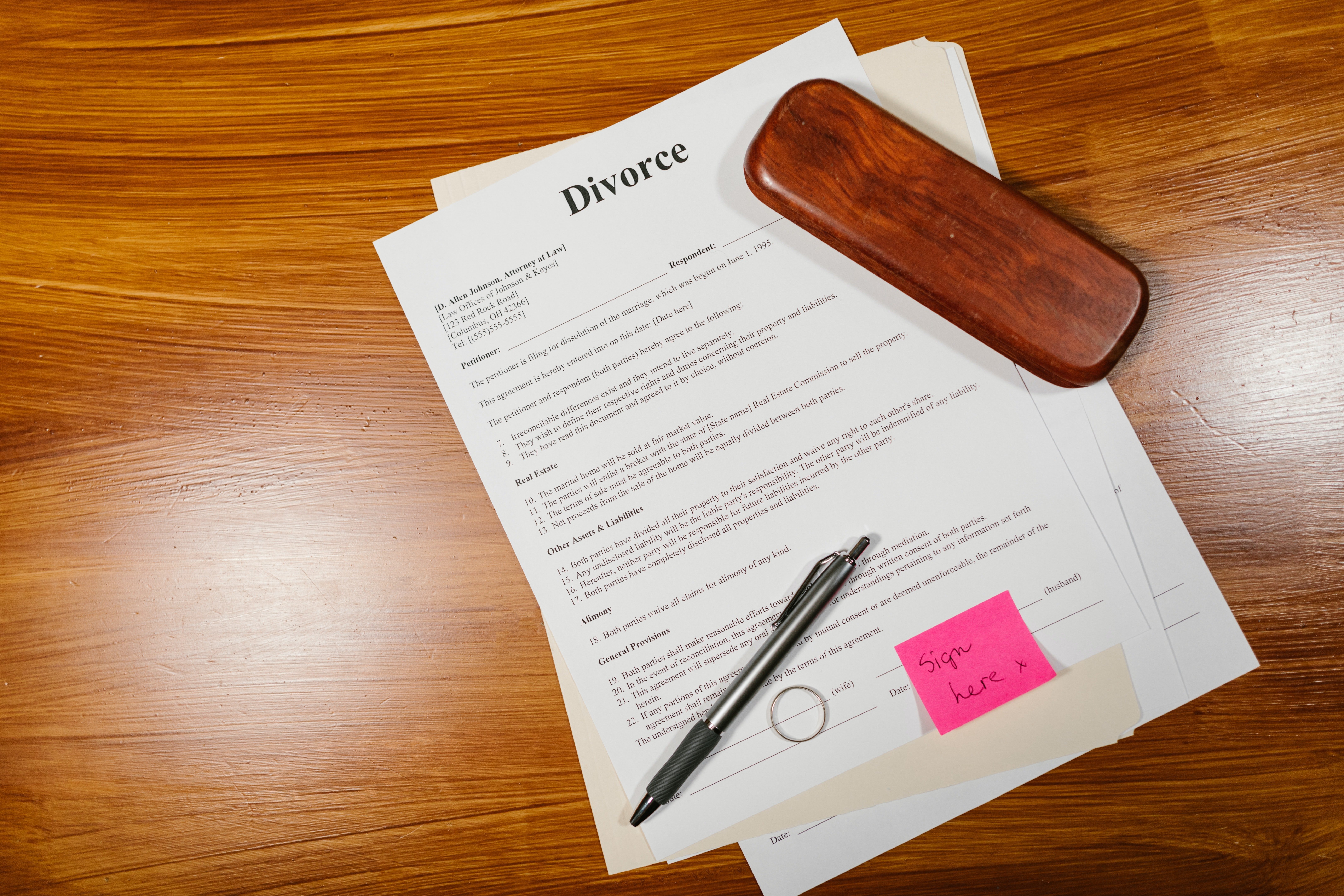 For illustration purposes only. | Source: Pexels
After a day of pounding the pavements, Jenny sat on her second-hand couch and cried. The last woman who had interviewed her had been kind. "Find something you do better than anyone else," she advised.
"What can I do better than anyone?" she asked herself. Then she grinned. Her grandmother's chocolate pie! Jenny had inherited her grandmother's recipe book and the chocolate pie was a family favorite.
The next day, she woke up at 4:00 and got to baking. At 7:00, she was at the door of the fashionable café across the street with two pies in hand.
"If you don't sell the pies," Jenny said. "I'll pay you. What have you got to lose?"
By 11:00, the café owner was calling Jenny, asking for two more pies for the afternoon crowd. Then the customers started ordering whole pies to take home instead of just buying a slice.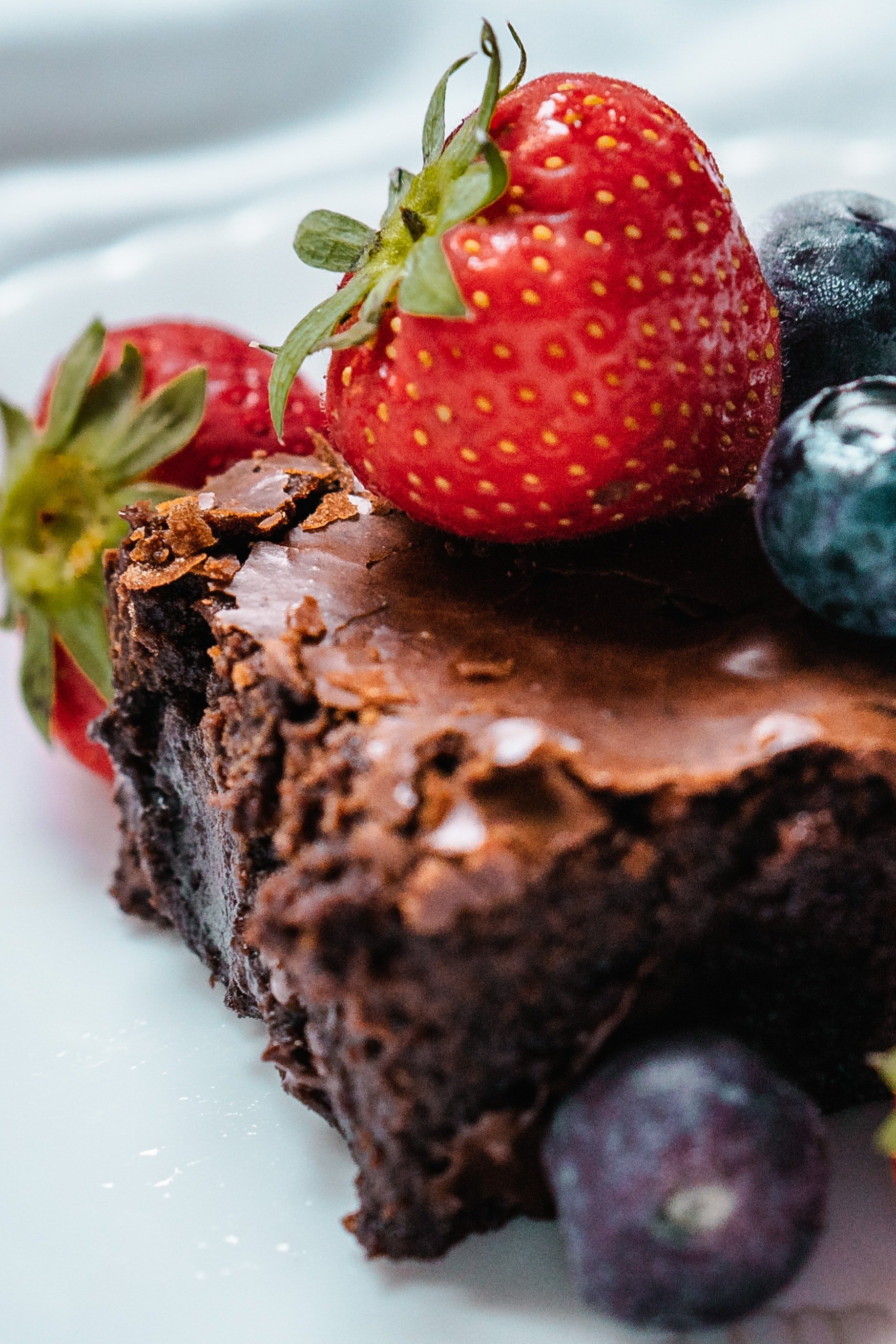 For illustration purposes only. | Source: Pexels
Jenny was a busy woman, and she got even busier when another café contacted her, then another, and another... One day, a buyer from a deli chain contacted her and told her he'd buy the pies frozen.
With the owner of the first café as her partner, Jenny started a factory and launched her own brand: Aunt Gigi's Pies. It was a roaring success, and three years later, Jenny was on her way to being a very wealthy woman.
And it wasn't just her professional life that was blossoming. She'd just started dating again -- a handsome French food critic who adored her and loved chocolate pie.
Jenny had a date with her charming French boyfriend at one of the city's most exclusive restaurants so she dressed up to the nines. She looked fabulous! She hopped into her brand new little red convertible and headed downtown.
She stopped at the restaurant door, stepped out of her car, and prepared to hand over the car keys to the valet. Then she looked at the man again and gasped. "BRAD?"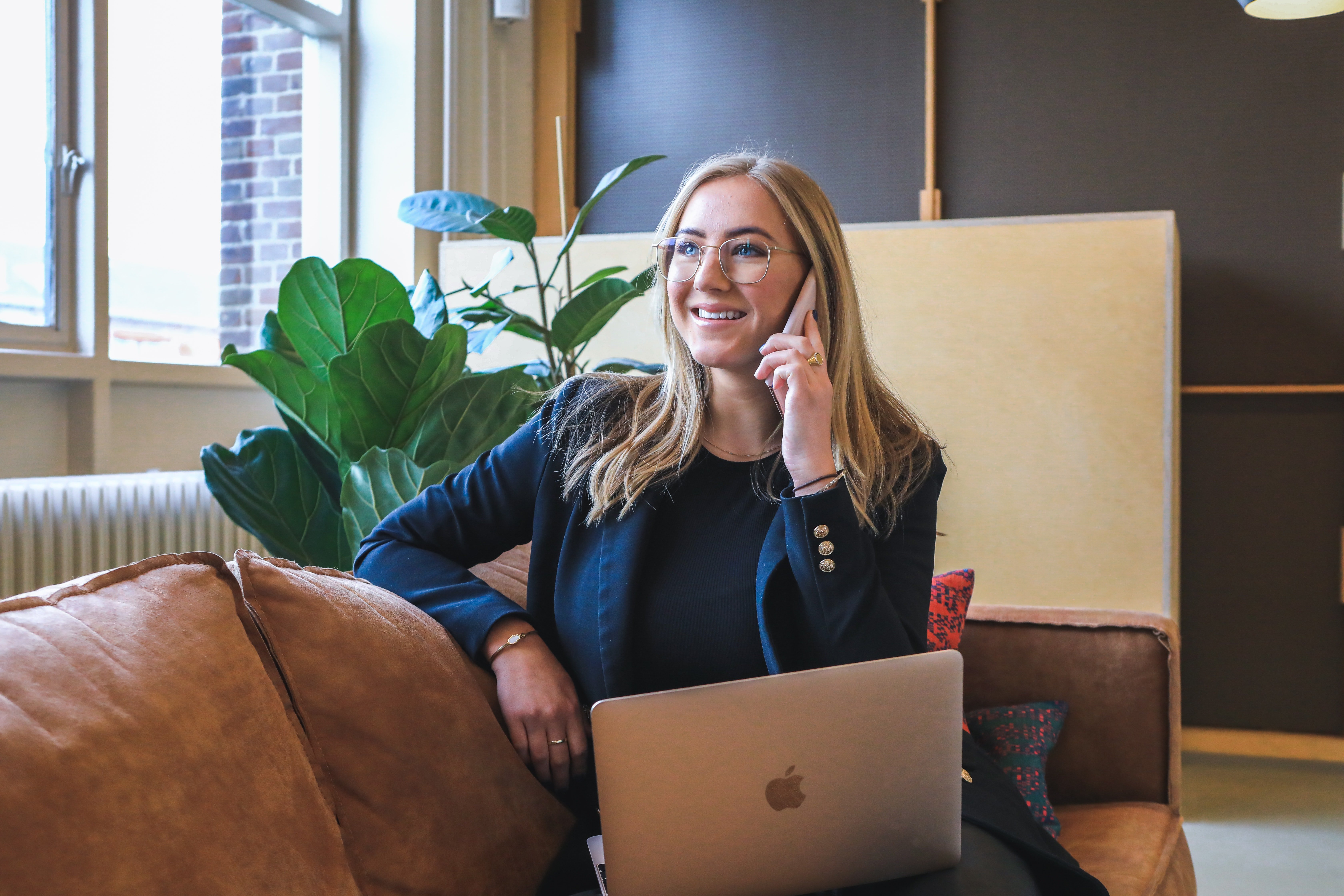 For illustration purposes only. | Source: Unsplash
It was Brad in an ill-fitting red blazer and a black bow tie and he was parking cars! In fact, he was about to park HER car. Brad blushed and looked embarrassed.
"Jenny," he said with a weak smile. "You look great!"
Jenny looked him over and replied, "You don't! What happened to you?"
Brad shrugged. "After we divorced," he said, "everything went wrong. I made some bad investments...I lost everything, Jenny."
"Oh, you poor thing!" Jenny cried, and reached into her purse. "Here you go, for old time's sake!" And with a sweet smile, she pressed a bill into her ex-husband's hand.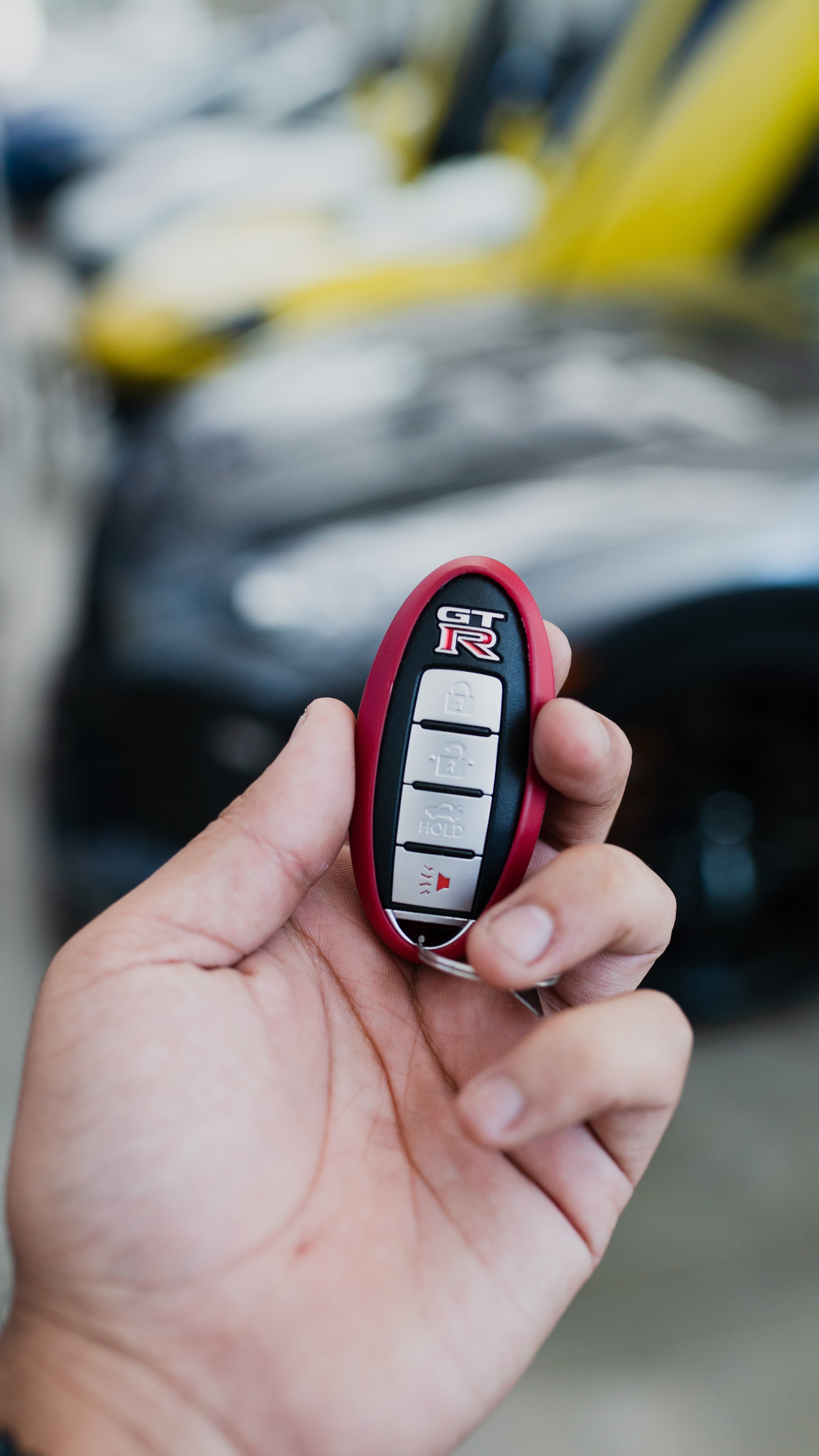 For illustration purposes only. | Source: Pexels
Three years ago Brad had left her with nothing, now he was the one with nothing and she was giving him more than he had left her -- she was leaving him with a $1 tip!
"You take care of my car, now!" she said breezily and walked into the restaurant where a handsome man and a wonderful evening were waiting.
What can we learn from this story?
Do what you do best the best you can and you'll have success. Jenny discovered that her chocolate pies were a hit and ended up with a famous dessert brand.
What goes around comes around. Brad cheated Jenny of her part of the family assets and ended up broke and alone, while she made her fortune.
Share this story with your friends. It might brighten their day and inspire them.
If you enjoyed this story, you might like this one about a man who was shocked and hurt when his wife of thirty years asked for a divorce even though he'd always been a faithful husband.
This account is inspired by our reader's story and written by a professional writer. Any resemblance to actual names or locations is purely coincidental. All images are for illustration purposes only. Share your story with us; maybe it will change someone's life. If you would like to share your story, please send it to info@amomama.com
Subscribe if you like this story and want to receive our top stories!