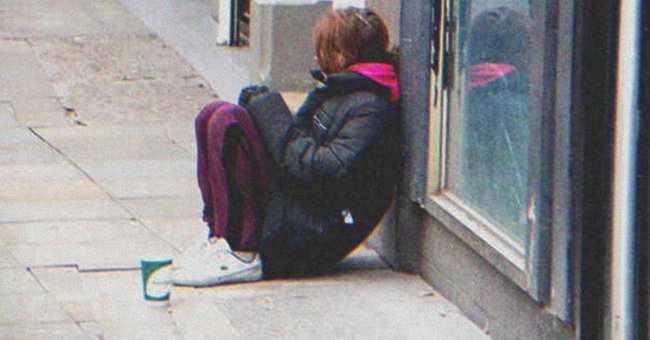 Source: Shutterstock
Rich Man Crushes on Homeless Girl from the Street and Rushes to Seek Her — Story of the Day

Robert Stark ran a billion-dollar business in Manhattan, and it always annoyed him how outside of their lobby, homeless people would sit and beg for money from their clients and employees.
Christmas was fast approaching, and bundled up in the cold outside of his building were several homeless people with cups in front of them. He was annoyed at how the line seemed to get longer as days passed by.
As he walked closer to the door one day, he observed how a kind passerby dropped a dollar in one of the cups. Right then and there, the woman looked up and thanked the donor. Robert was taken aback by the woman's beauty and her radiant smile.
While Robert did not stop to talk to the woman, the sight of her smile replayed in his head the entire day while at work. He wondered who she was, and how such a pretty face ended up in the streets.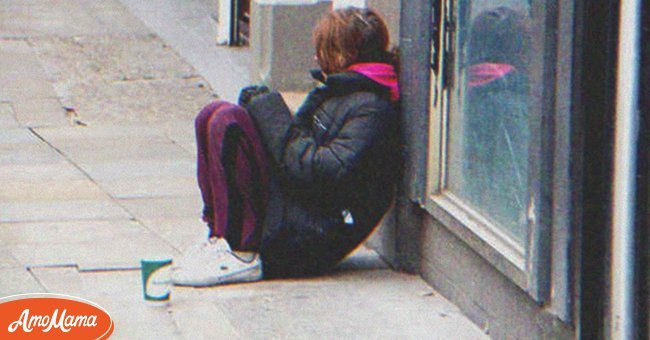 Robert was surprised to see a pretty young woman begging in the streets. | Photo: Shutterstock
Every day, Robert would pass by, and the woman would be in the same area. He became obsessed with her, dropping some money into her cup every day just to see her smile.
The thought of seeing her before heading into the office motivated him to do well, and after seeing her in the morning, he would daydream about what she was up to, and why she was out in the cold every day.
After about a week, he couldn't take it anymore. He decided to muster up the courage to talk to the woman, and that's exactly what he did. "Hi," he said as he passed by. Instead of dropping some money, he waited for the woman to look up.
"You look cold. Would you like a cup of coffee?" Robert asked her. At that question, the woman smiled and nodded her head.
She gracefully got up, and Robert realized she was rather short standing beside him. She was only 5'4", while he was a six-footer.
When they got to the coffee shop, he let the woman order whatever she wanted. When she ordered a white chocolate mocha, clam chowder soup, and a grilled cheese sandwich, Robert realized that she was definitely an educated woman, and unfortunate circumstances landed her in the streets.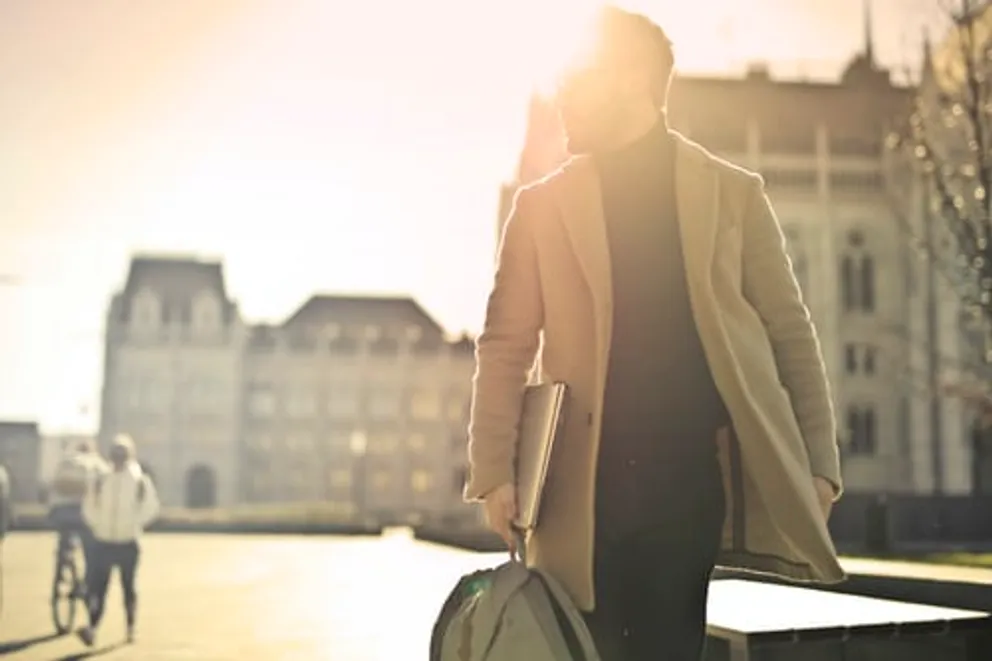 Robert took Belle to a coffee shop where he got to know her. | Photo: Unsplash
"I hope you don't mind, but I was wondering.. what happened? Why did you end up living in the streets?"
The woman, who introduced herself as Belle Raymonds, smiled. "Well, I was a young girl in love, as cliche as it sounds. I fell in love with a boy, and he convinced me to withdraw my education fund and leave town with him," she explained.
"We ended up here. The concrete jungle where dreams are made of. Little did I know, I was just his ticket to New York. After a night here, he left with all of my cash," Belle shrugged.
Robert felt bad for the young lady, and he asked whether or not she's contacted the police or her family. She shook her head. "I can't do that," she said, wiping her tears. "I'm too ashamed."
Belle explained that for a while, she made a deal with the motel manager she was staying in. She would clean rooms in exchange for a bed at the housekeeping quarters, and she got by with tips from customers.
Unfortunately, the manager's husband took interest in her. She left the motel and ended up in the streets.
Robert let Belle know that he was the CEO of a fin-tech company. He offered to book her a ticket home to Oklahoma, and a couple of clothes she could take back with her.
When they got to the airport, Robert handed Belle a hundred dollars. "You take care of yourself, alright? Don't trust people too easily," he said, before bidding her goodbye.
Belle couldn't help but cry. "Thank you, Robert. May God bless you even more," she said, leaving him with a hug and a kiss on the cheek.
As Robert watched her walk inside the terminal, his heart sank. Is this the right thing to do? he thought to himself. He wanted Belle to stay, and he wanted to take care of her.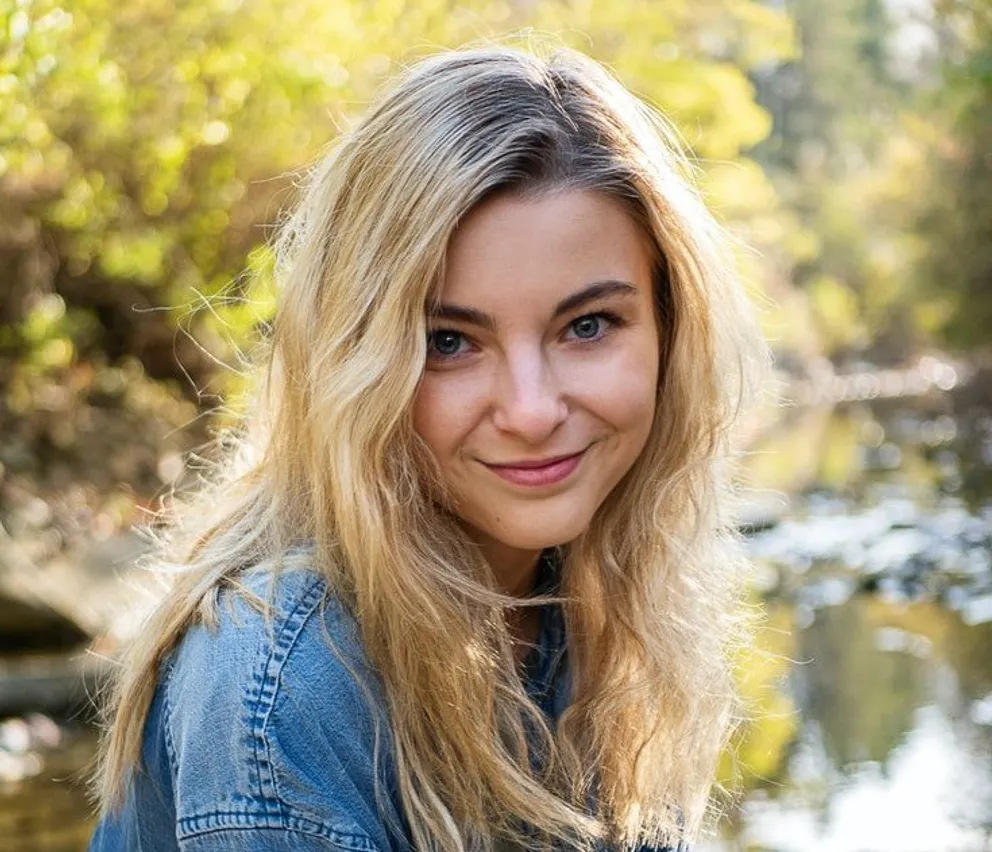 Robert fell in love with Belle and was sad to see her go. | Photo: Unsplash
That night, Robert was tossing and turning in his sleep. Belle had stolen his heart, and he wanted to get to know her better.
After he finished up his meetings that week, he decided to take a weekend trip to Oklahoma. When Robert got to her hometown, he went to the police station and asked if they knew anyone by the name of Belle Raymonds.
"What do you want with Belle?" the officer asked. Robert explained that they met in New York and that he wanted to see if she made it home safely.
"Belle's at her mom's coffee shop across the street. I don't want you causing any trouble, so I'll be right behind you," he said, opening the door for Robert to leave.
When they were walking to the coffee shop, Robert's heart was pounding. He wasn't sure how Belle would react to his arrival.
"Belle, a visitor," the policeman said as they entered. When she looked up from behind the counter, her face lit up. It was then that he realized it wasn't just him who felt strongly about them as she felt the same way about him, too!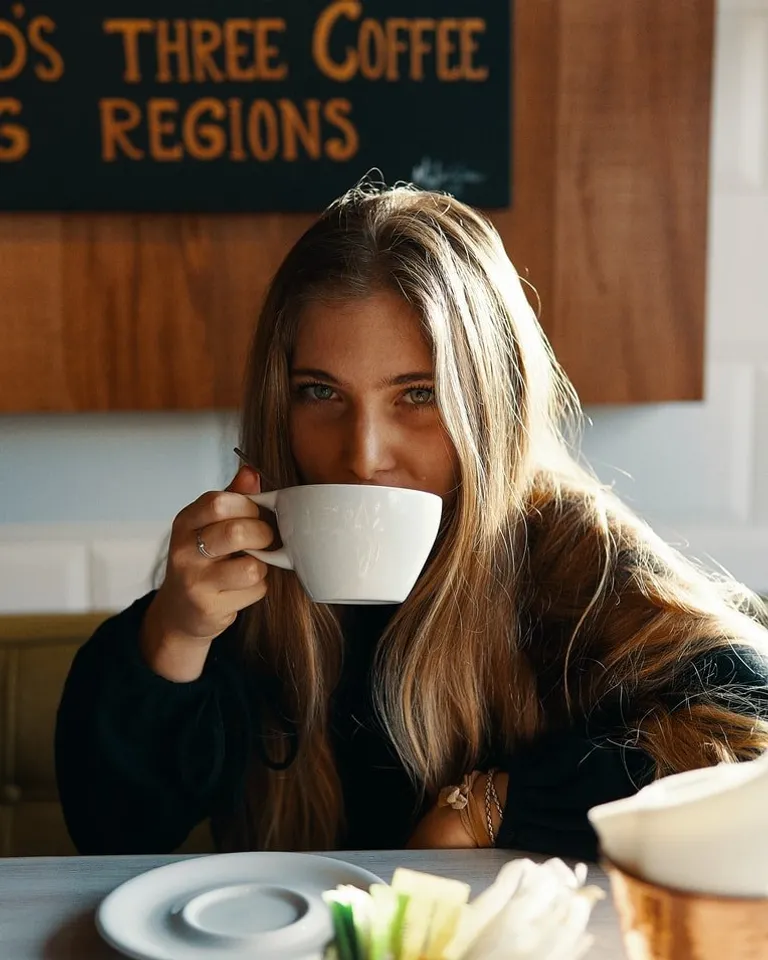 Robert realized that Belle liked him, too. | Photo: Unsplash
After a month in Oklahoma, Belle found herself on a plane back to New York. This time, she wasn't with a man who didn't love her; she was with a man who cherished her for who she was.
A year since they met, Robert and Belle walked down the aisle. As Robert was a billionaire, Belle never had to live a day in poverty ever again. In fact, she even helped him put up a foundation for the homeless in Manhattan.
What can we learn from this story?
Don't judge a book by its cover. At first, Robert looked down on the homeless. However, when he realized they all had unique stories to tell, his heart started to soften.
Sometimes, love springs from the most unexpected places. Even as the CEO of a big company, Robert couldn't find love amidst his colleagues and peers. Instead, he found love in the streets and it ended up being true and lasting.
Did you enjoy this story? You might like this one about a woman who left her poor boyfriend for a rich man.
This account is inspired by our reader's story and written by a professional writer. Any resemblance to actual names or locations is purely coincidental. All images are for illustration purposes only. Share your story with us; maybe it will change someone's life. If you would like to share your story, please send it to info@amomama.com.
Subscribe if you like this story and want to receive our top stories!