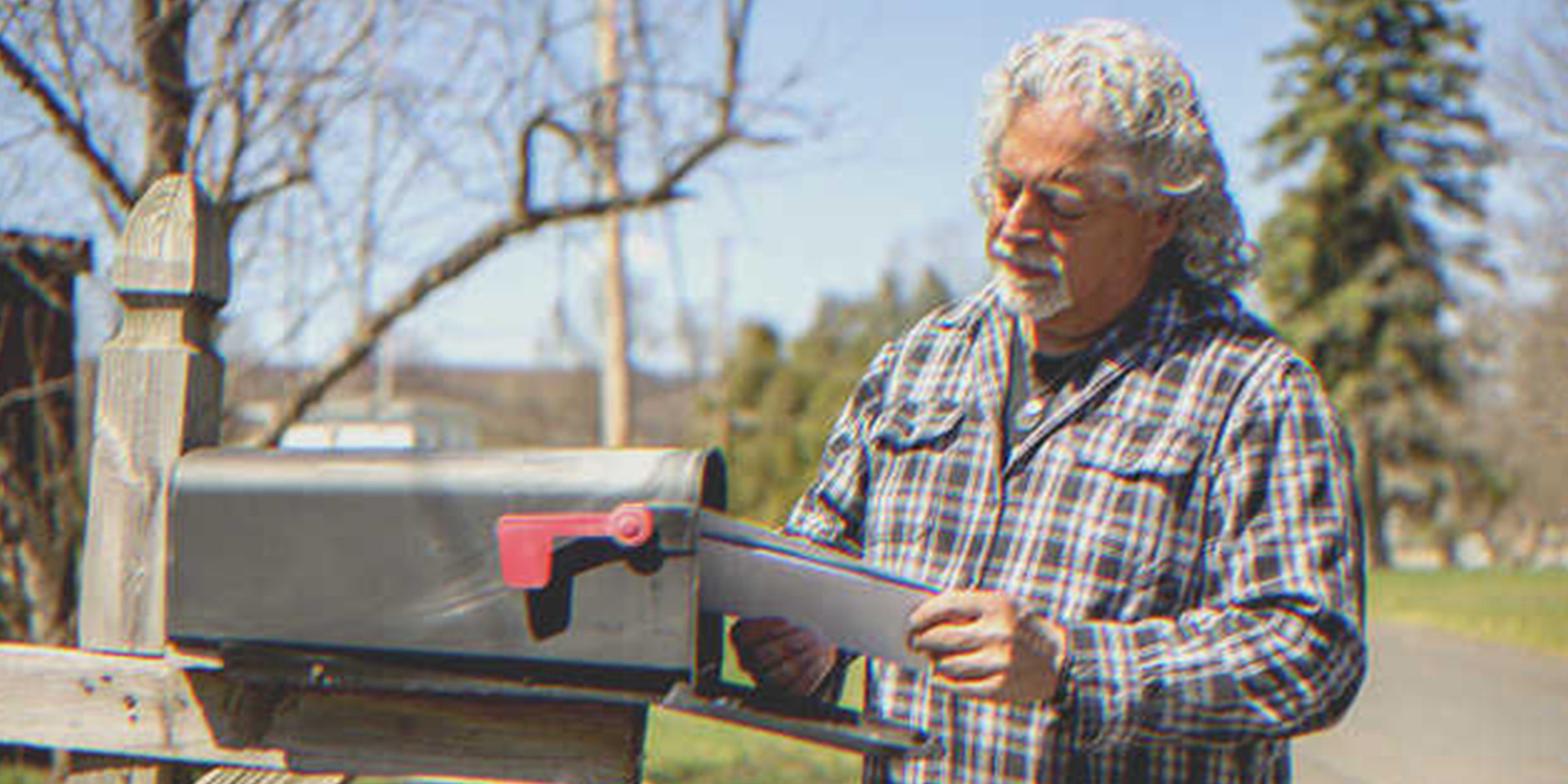 Older man checking his mail | Source: Shutterstock
Father Sends a Letter to Son Weekly for Years With No Reply, Suddenly Receives Photo from Him – Story of the Day

James writes letters to his estranged son, but no answer arrives for years. One day, his son Andrew sends a picture with a message demanding James stop trying to make contact. Unable to hold himself back, James drives to his son's house to meet him, only to discover that Andrew might not live for long.
James was restless. Once again, it was another feeble attempt. James sighed deeply as he licked the stamp and stuck it on the envelope addressed to his son Andrew.
They had been estranged since James' late wife's funeral. Despite James' attempts to mend his fractured relationship with his son, Andrew rejected all his efforts.
That day, James collected the piles of bills from his mailbox and sat back, throwing the envelopes on his coffee table. That's when one particular letter caught his attention, and his heart leaped…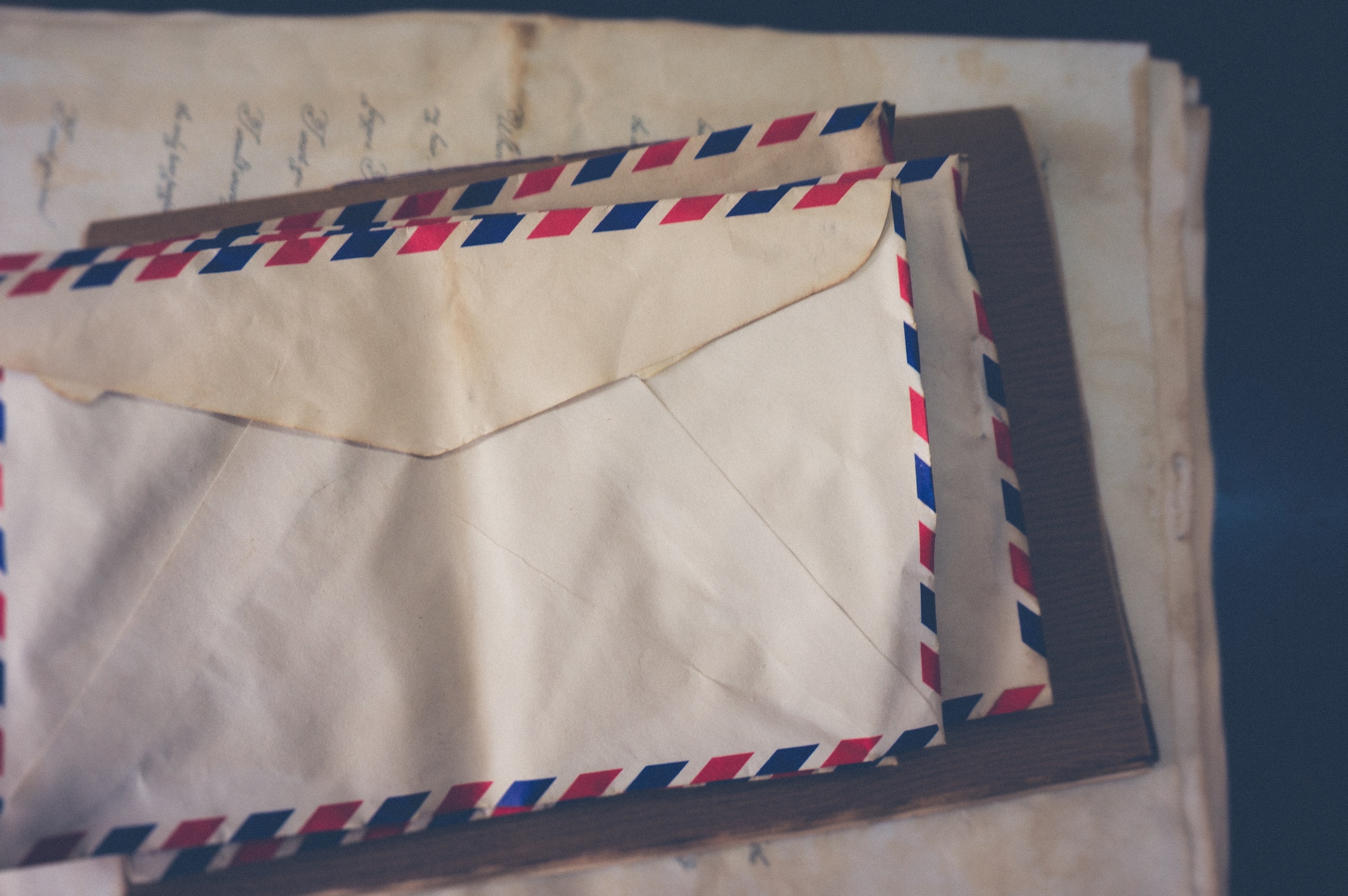 For illustration purposes only | Source: Unsplash
Rubbing his eyes, James tore open the envelope and pulled out a Polaroid.
"ANDREW!" a heartfelt whisper escaped James' lips as he saw Andrew was smiling at the camera with one arm wrapped around his wife. Their two little sons stood proudly, flashing their best smiles.
James' eyes grew moist, and hoped his son had finally forgiven him.
But when he flipped the picture, hoping to see a lovely message from his son, he got to see something else. Something that made the blood drain off his face.
"James, you'll never be a part of this family. Stop sending me letters. And soon, nobody will be here to receive them at this address."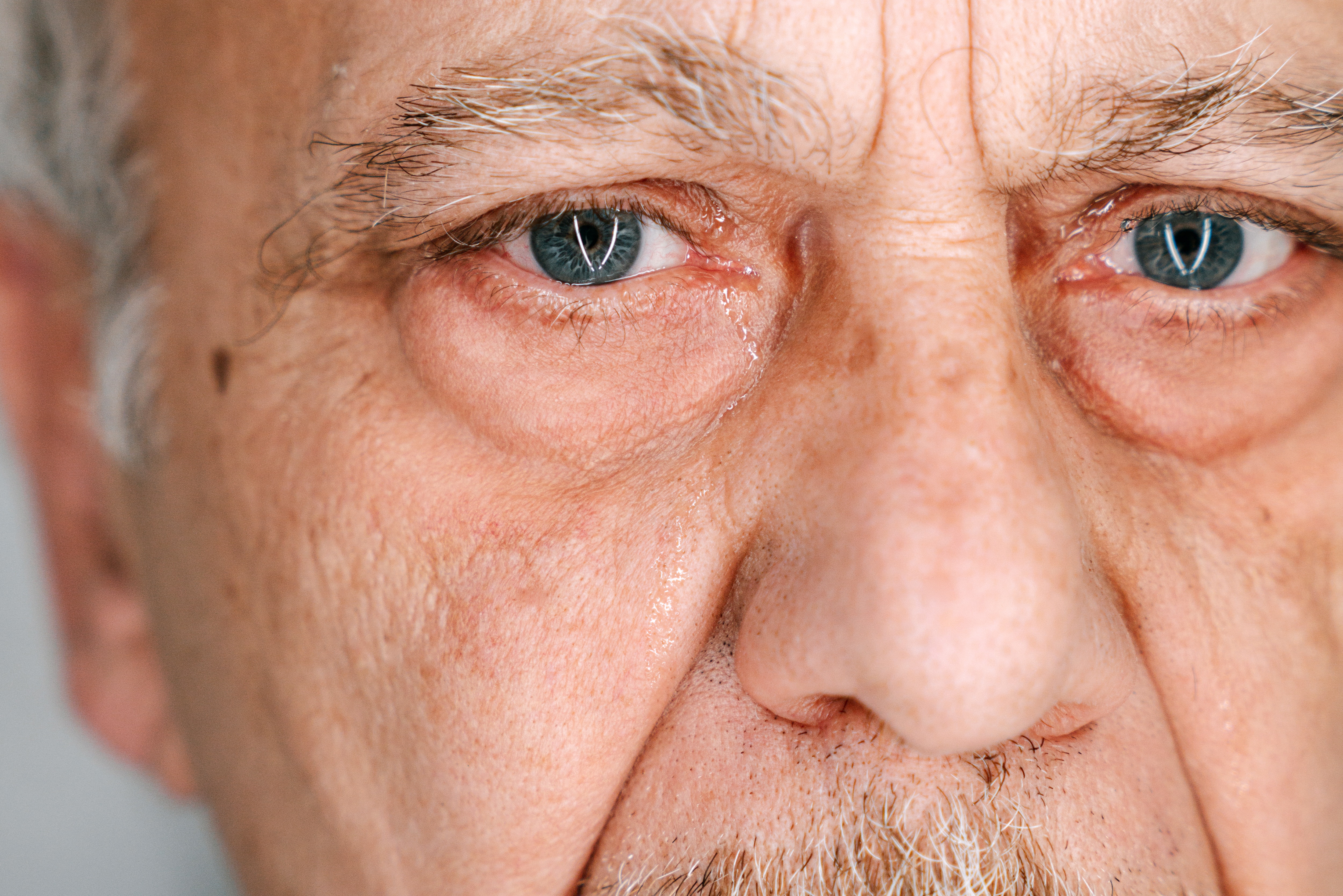 For illustration purposes only | Source: Pexels
"What? Are they moving somewhere?" James immediately thought.
Several thoughts haunted him. Andrew had reached out after years of no contact. James suspected something was still missing in the bigger picture and decided to meet his son.
Andrew lived an eight-hour drive away, and James was ready to take that drive.
The next day, James was driving on the highway. Long drives offer a chance to think about everything that's happened in the past. The truth is, he could never blame Andrew for cutting all contact. It was James' fault.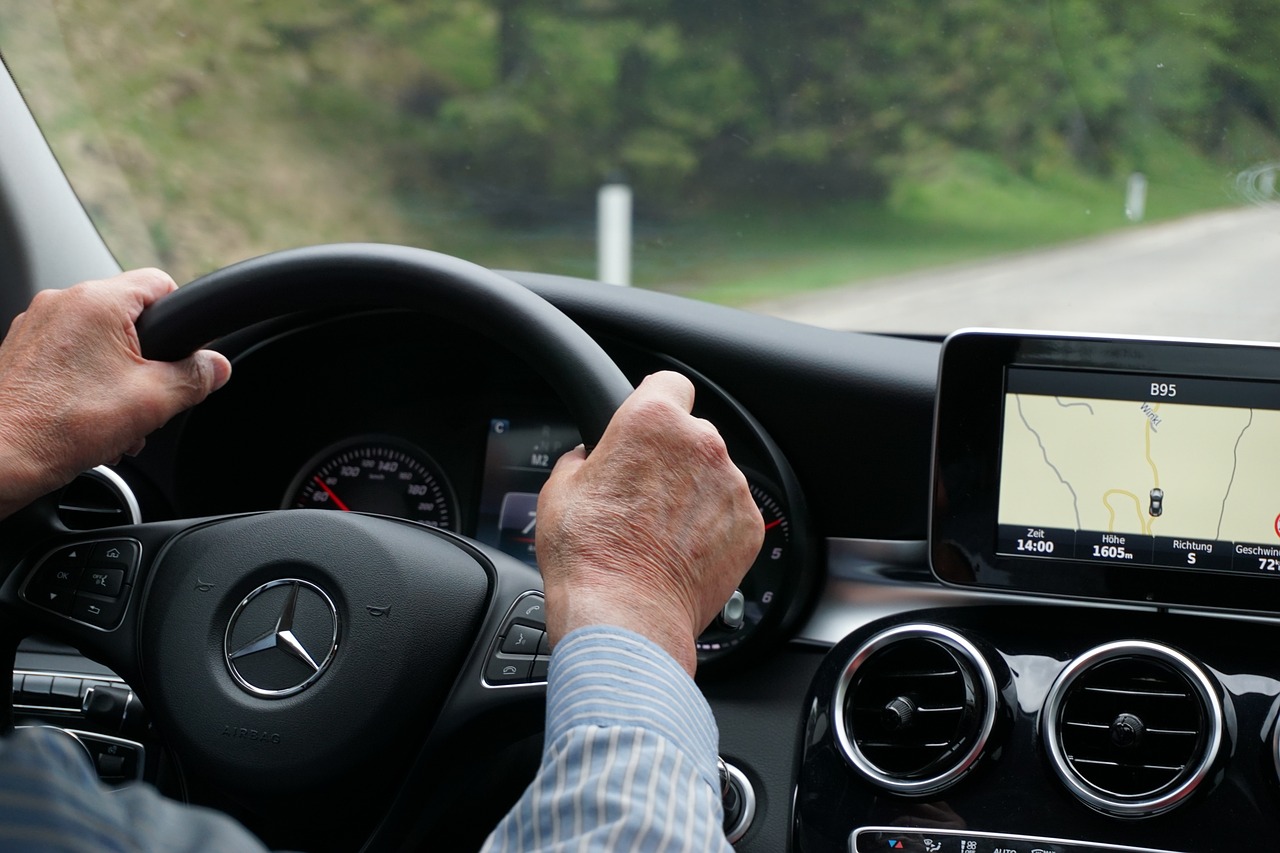 For illustration purposes only | Source: Pixabay
Ten years ago...
"What the hell is going on over here?" a scream startled James, who had been fully focused...on a woman's bosom.
With a racing heart, James sprang from his bed and pulled his pants up, quickly approaching a furious Andrew in the doorway.
"Andy, son, it's not what you think... I...I was just...." James stuttered. "I can explain."
"EXPLAIN WHAT?? That you're in Mom's bed...cuddling with your secretary?" Andrew barked and stormed out as James followed, his face reddened with embarrassment.
"Son, please don't tell your mother. I'm sorry," he begged.
"I'll not tell Mom you were here, banging your secretary while Mom's rotting away in the hospital bed," Andrew seethed. "I'll never tell her that her husband is a piece of SH—"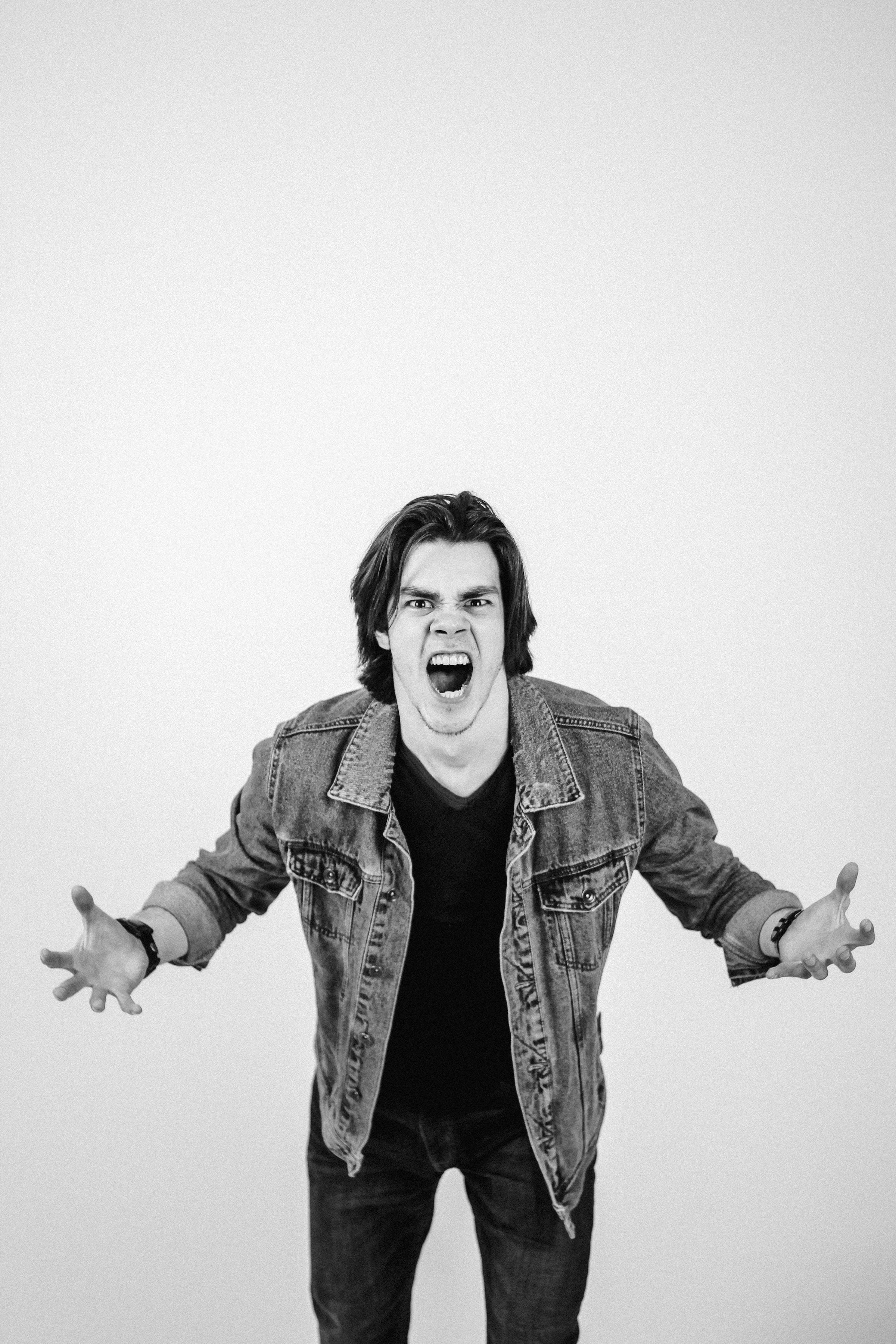 For illustration purposes only | Source: Unsplash
"Andy, I'm sorry. I...I was just..." James rushed an apology, unable to meet Andrew's eye.
"Get out of my sight!" Andrew fumed. "I want you to go to Mom...and be by her side. You'll hold her hand and tell her how wonderful she was. And this stays between us."
Time seemed to play a cruel joke on Andrew, who lost his mother, Vivienne, three months later. As soon as the doctors declared her gone, Andrew threw his father out of the ward.
"I'll deal with this...see you at the funeral," he hissed.
Andrew gave a beautiful eulogy for his late mother, his words moving James and other guests to tears.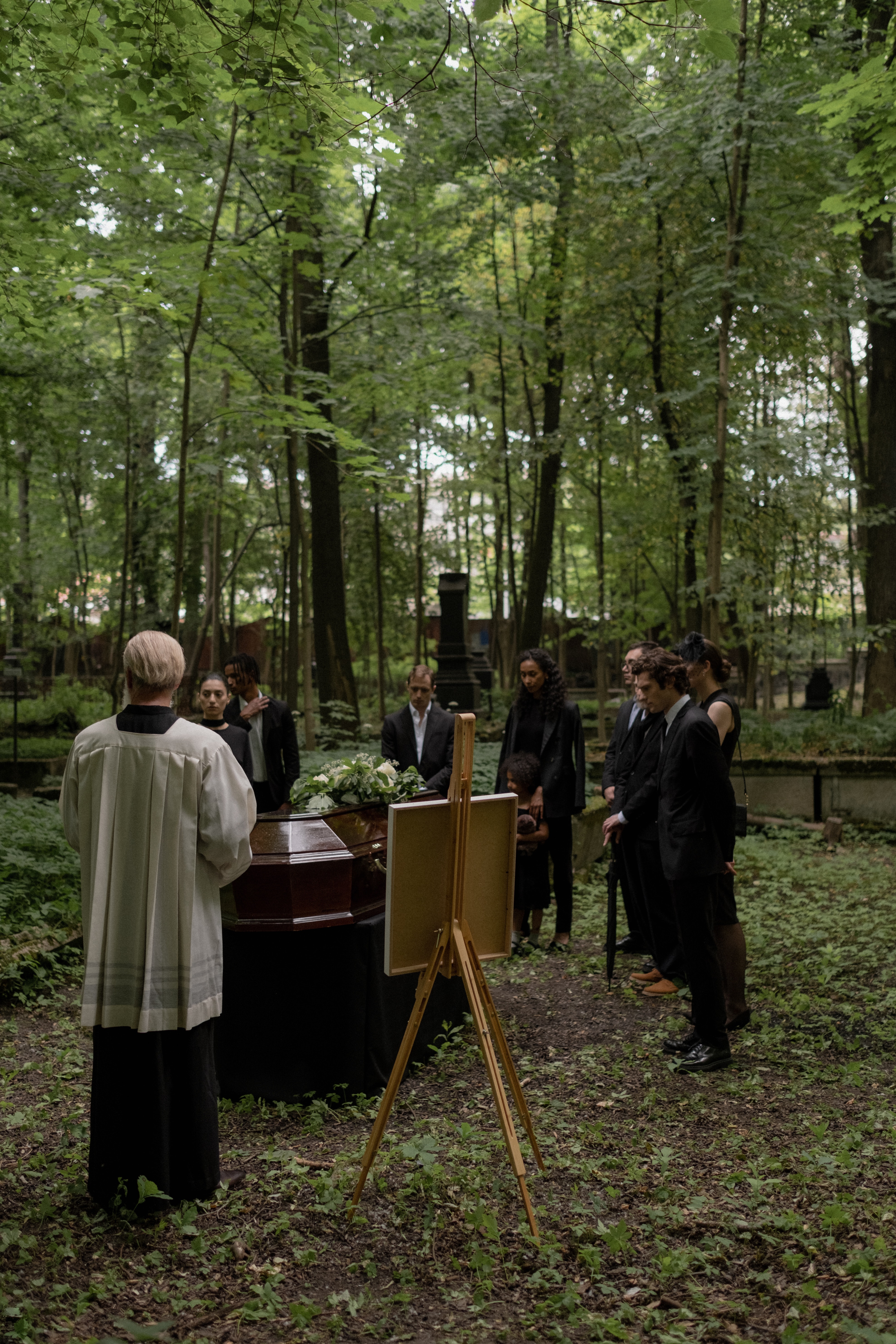 For illustration purposes only | Source: Pexels
It tore James apart, and he couldn't believe how foolish he was to start an affair with his secretary when his wife was most vulnerable. His only solace was that his late wife never knew about his fling, and James promised to make amends with his son.
However, once the funeral was over and the guests left, Andrew approached his father with a cold expression that brewed tension in James.
"You'll never see me again!" Andrew declared.
"Andy, please...no. Please don't do this to me. Please give me a chance," James pleaded.
But Andrew walked away and drove off as James watched him disappear outside the cemetery gate.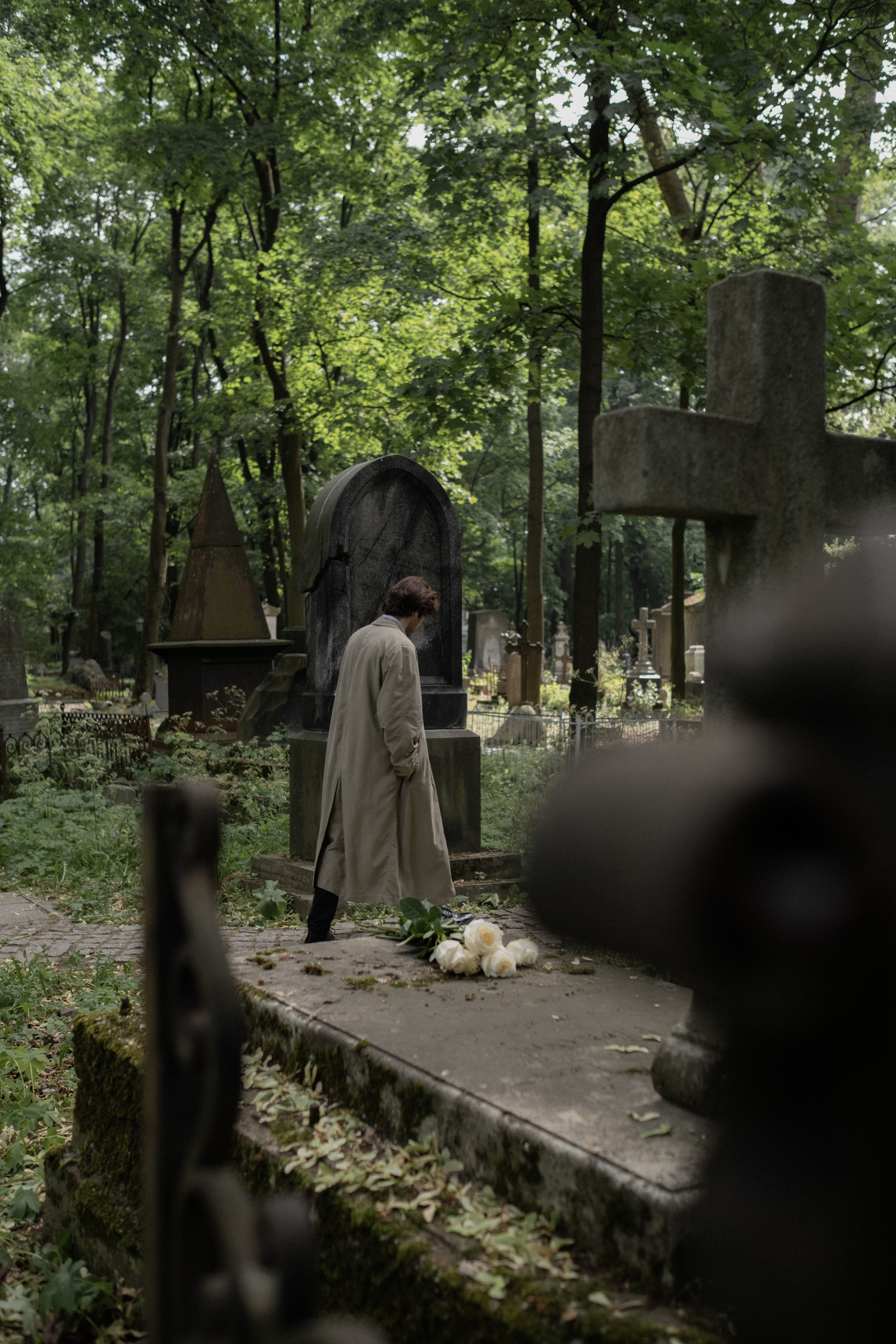 For illustration purposes only | Source: Pexels
A loud honk smashed James' thoughts as he pulled up outside Andrew's house and knocked on the door.
"Mr. Carson?" a woman answered the door. She was Andrew's wife, who quickly recognized James, although they never met before. She had seen him in old family photos.
"You're Andrew's wife, right?" James asked her. "Can I please see my son?"
"Yes, I'm Ashley...please come in," the woman replied. "I'm afraid you can't meet Andrew. He's not here."
"Please, dear...I want to see my son and talk to him in person," James said, desperation brimming in his eyes.
"Mr. Carson, I'm not lying. Andrew is not here."
"Oh, where is he then? At work?"
"No...he's at....the hospital," Ashley disclosed, her revelation hitting James like a bag of bricks.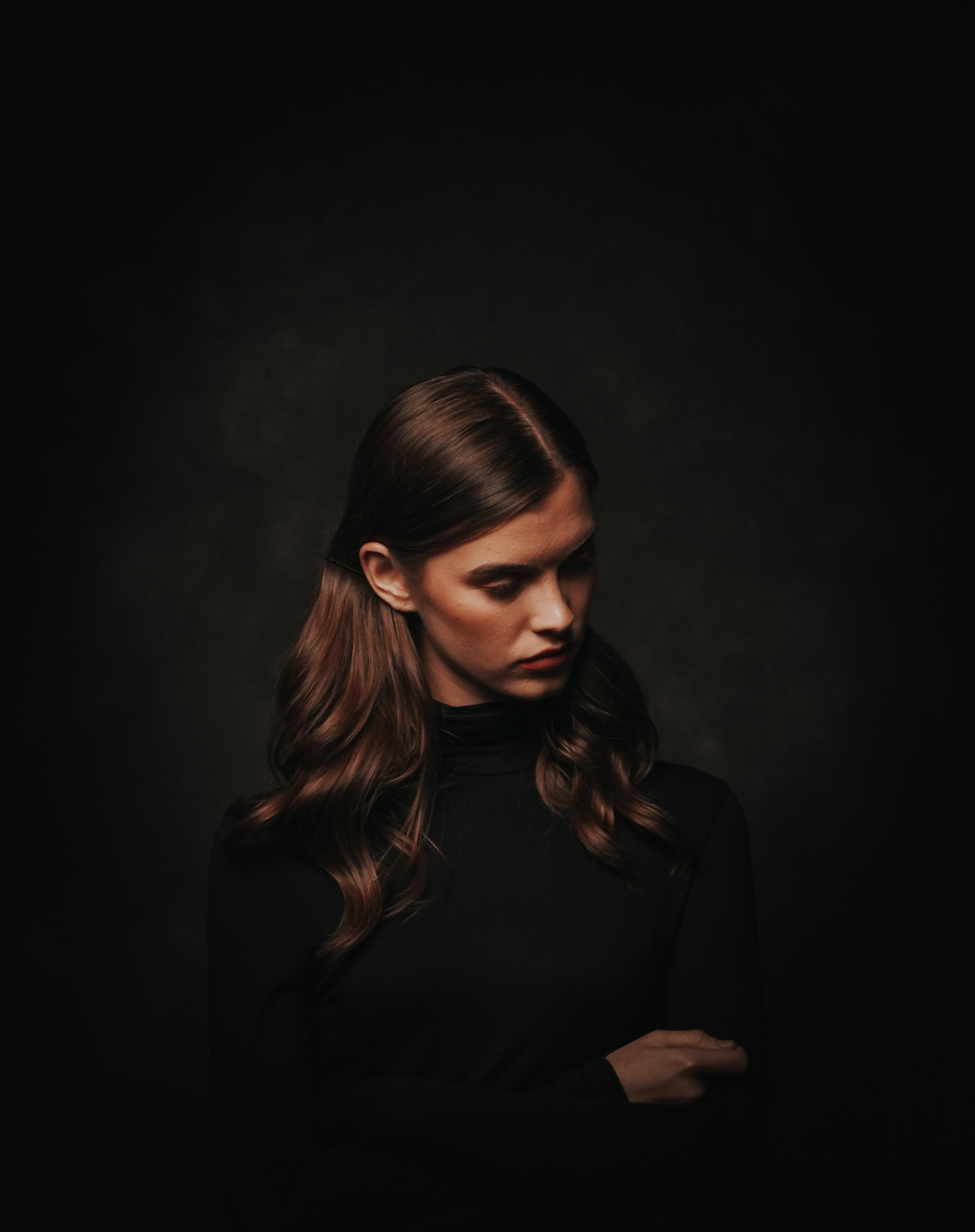 For illustration purposes only | Source: Pexels
Andrew was waiting for a transplant because both his kidneys had shut down.
"I'm afraid you can't meet him," Ashley continued. "He'll not acknowledge your visit. We can't add more to his stress because he's already having a hard time. I can't let you upset him."
"No, please. My son is dying...and you're asking me not to see him??" James argued. "I'm done waiting to talk to him for ten years. Let me speak to the doctors."
Sighing heavily, Ashley agreed, and they immediately drove to the hospital.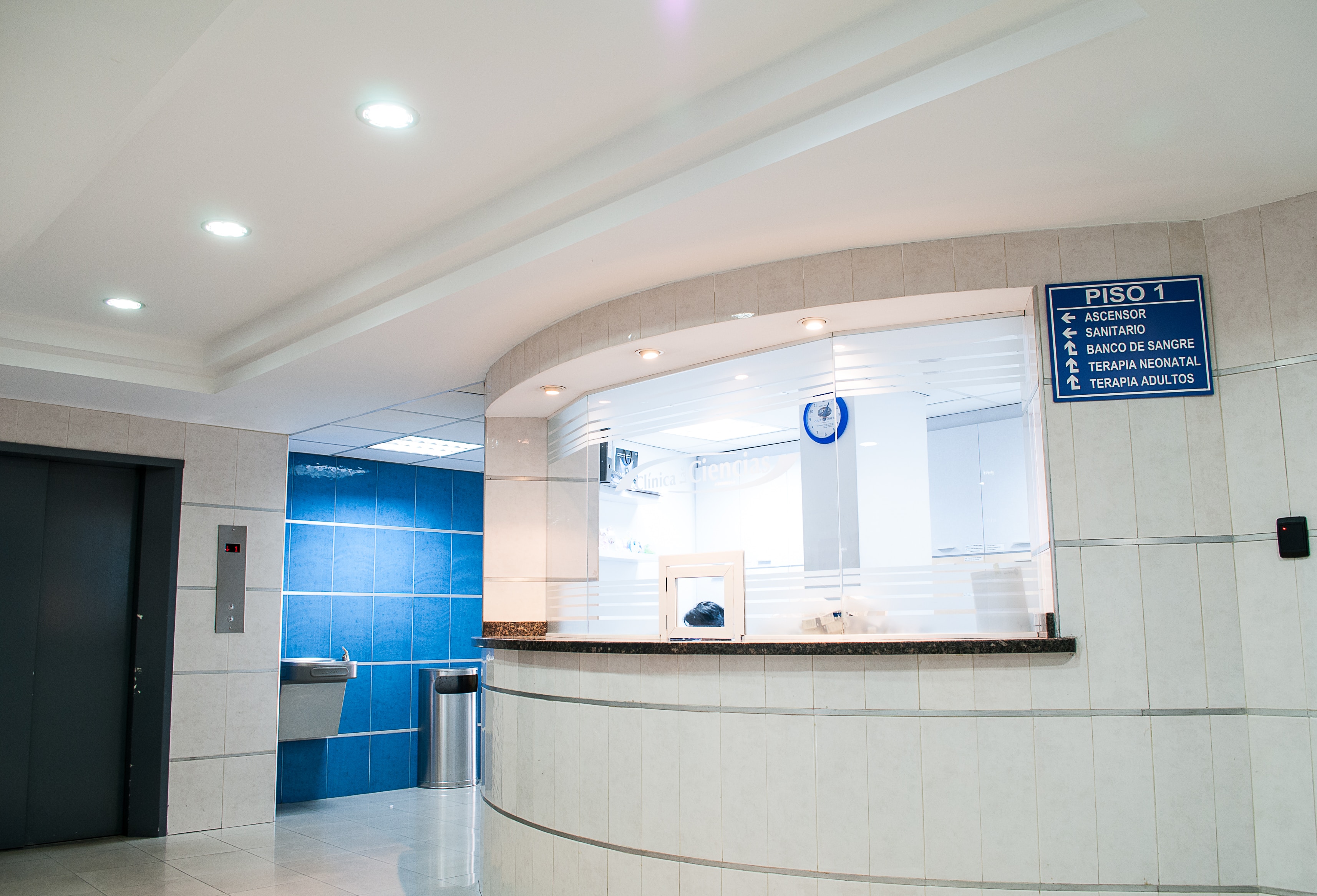 For illustration purposes only | Source: Unsplash
At the hospital, Dr. Mullins had disheartening news about Andrew. "His body won't support another round of dialysis," he told James and Ashley. "We need to find a donor as soon as possible."
After a long pause, James looked into the doctor's eyes and cried, pleadingly folding his hands in prayer. "I'll donate my kidney."
"No, we can't do that," Ashley alarmingly chimed in.
"What?? Why not? I have to…I have to save my son," James turned to her in shock.
"My husband and his father are estranged, doctor," Ashley told Dr. Mullins. "It would upset him, and he'll reject it if he learns his dad's the donor."
"I understand. But first, we need to know if Mr. Carson is a match. Moreover, Ashley, this might be your husband's last chance," Dr. Mullins explained.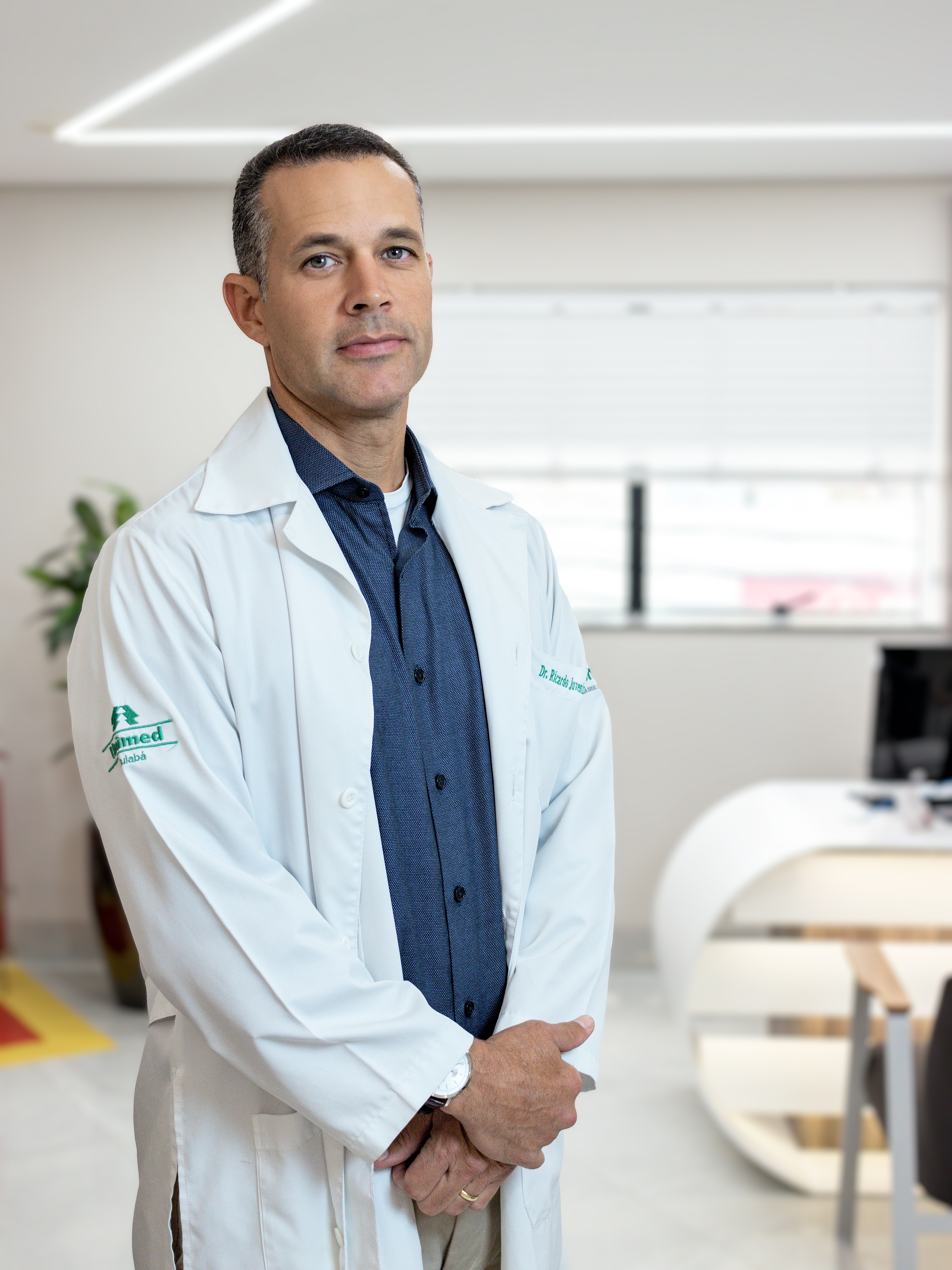 For illustration purposes only | Source: Pexels
"But doctor...you said we could wait until we got a donor...and that Andrew was high up on the list. I don't mind Mr. Carson offering to help. But it would lead to a huge problem, and I don't think my husband will take it well," Ashley expressed her worry.
"What if he doesn't find out at all??" James interrupted.
"What do you mean?" Ashley turned to him, her brows furrowed.
"He doesn't need to know who his donor is!" James added.
"But isn't it illegal?" Ashley asked.
"No, Ashley, it's not illegal. Let's see if Mr. Carson could be a donor for Andrew."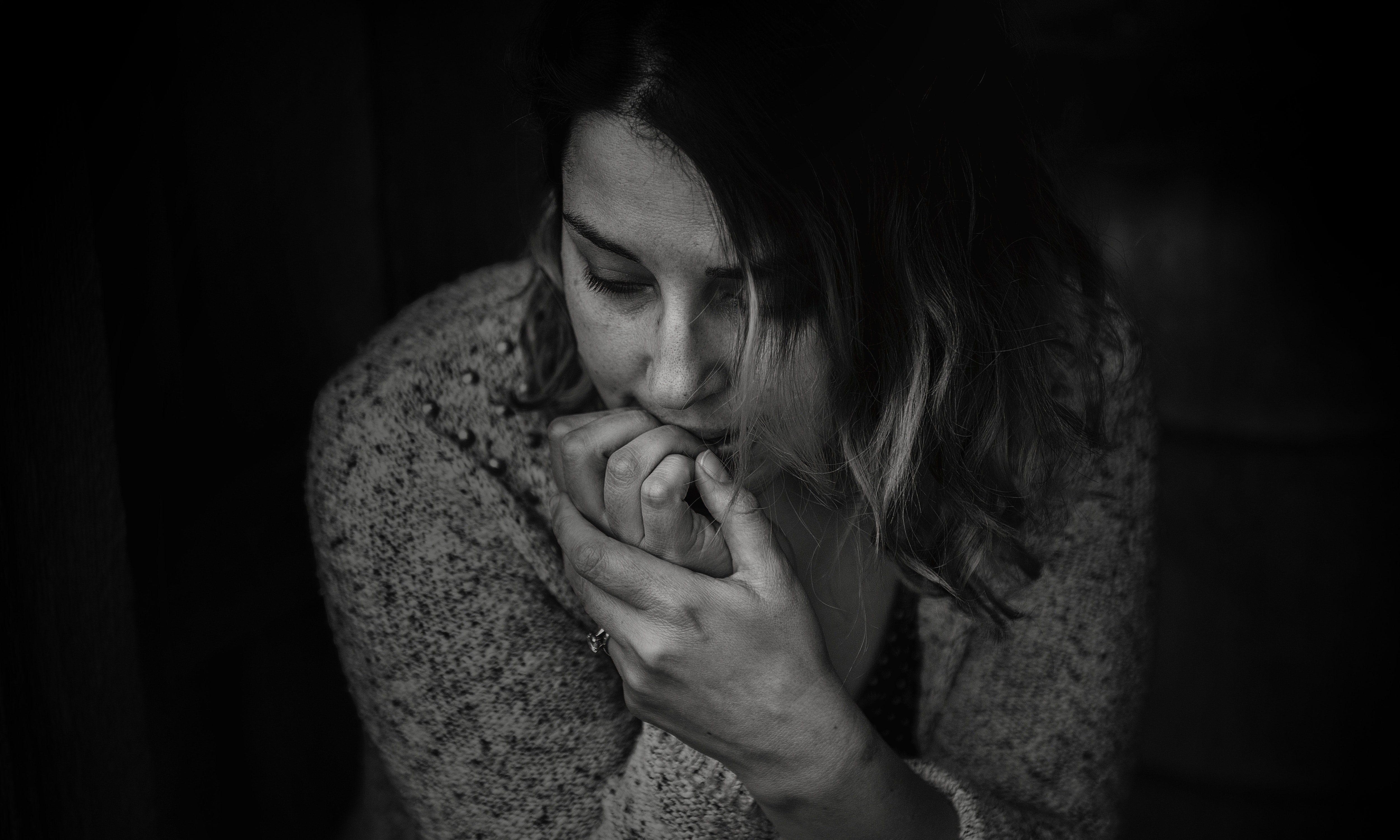 For illustration purposes only | Source: Pexels
"Ashley, please," James grabbed her arm. "I want Andrew to live a long, healthy life...and be happy with you and the kids. Just give me this one chance to help him. I'm not asking for anything more. Just this. Once the surgery is done, I'll leave. I'll not disturb him ever again."
Although reluctant and unsure of the consequences, Ashley agreed. "Alright, let's get the tests done."
Fortunately, James was a perfect match. Mr. Mullins told Andrew they had found a donor. Surprisingly, Andrew didn't even question and only thanked the "anonymous donor."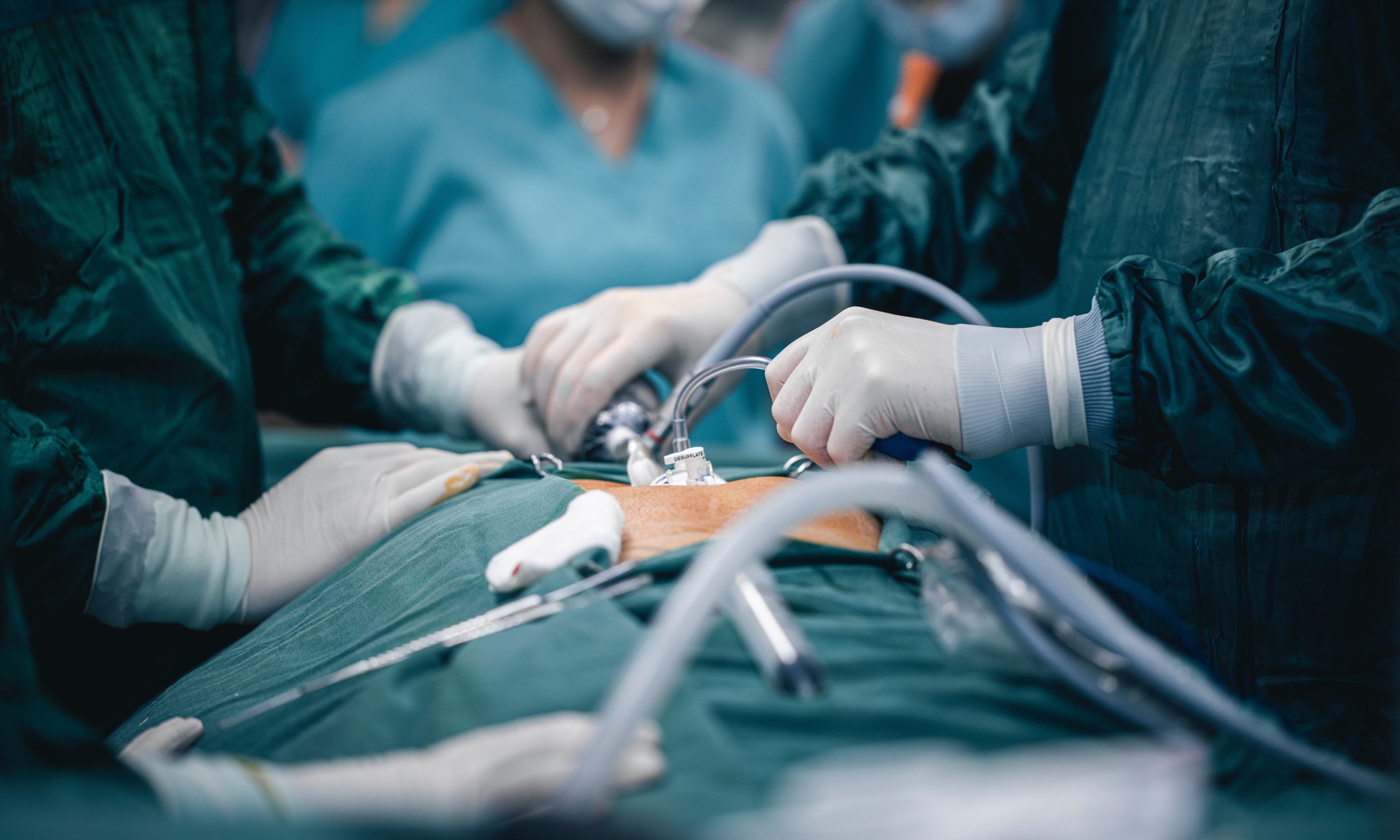 For illustration purposes only | Source: Pexels
Following the surgery, Andrew was discharged from the hospital 15 days later. As time wore on, his stats improved, and there were no signs of organ rejection.
A few more weeks passed. Andrew felt like a new man and was getting ready to return to work. But he was worried about Ashley.
"Honey, I'm perfectly fine now," Andrew approached Ashley. "Didn't you hear what Dr. Mullins told us when we visited the other day?"
"I hope everything goes well, Andrew," Ashley said as she grabbed the mail stack on the coffee table. "I'll just sort these things."
"Wait, let me do it for you!" Andrew insisted. As he grabbed the papers, he swore suddenly.
"Another letter? This man can't take a hint. Why can't he just leave us alone?" Andrew hissed.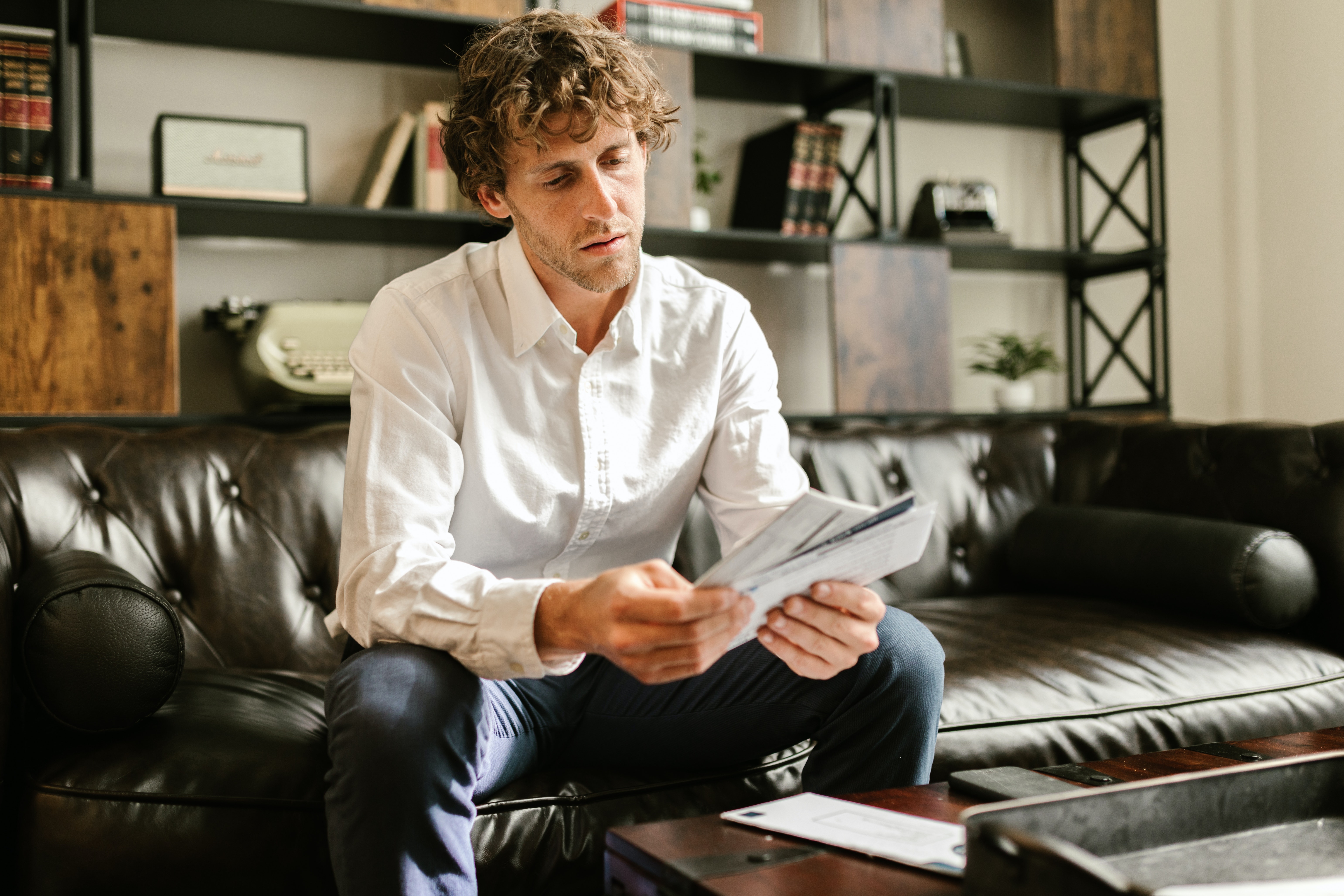 For illustration purposes only | Source: Pexels
"Are you talking about your father?" Ashley asked Andrew.
"Who else? He's sent another letter. It's some weeks old. But who cares? It goes right to the trash!" Andrew was about to toss the envelope in the bin when Ashley rose to her feet.
"WAIT! DON'T THROW IT...." she yelled. "READ IT!"
"What the hell? Stop screaming at me, Ash...you almost gave me a heart attack! And read this stupid letter? No way"
"HE'S THE DONOR, ANDREW. YOUR FATHER IS THE DONOR!" Ashley blurted out, freezing Andrew in his tracks.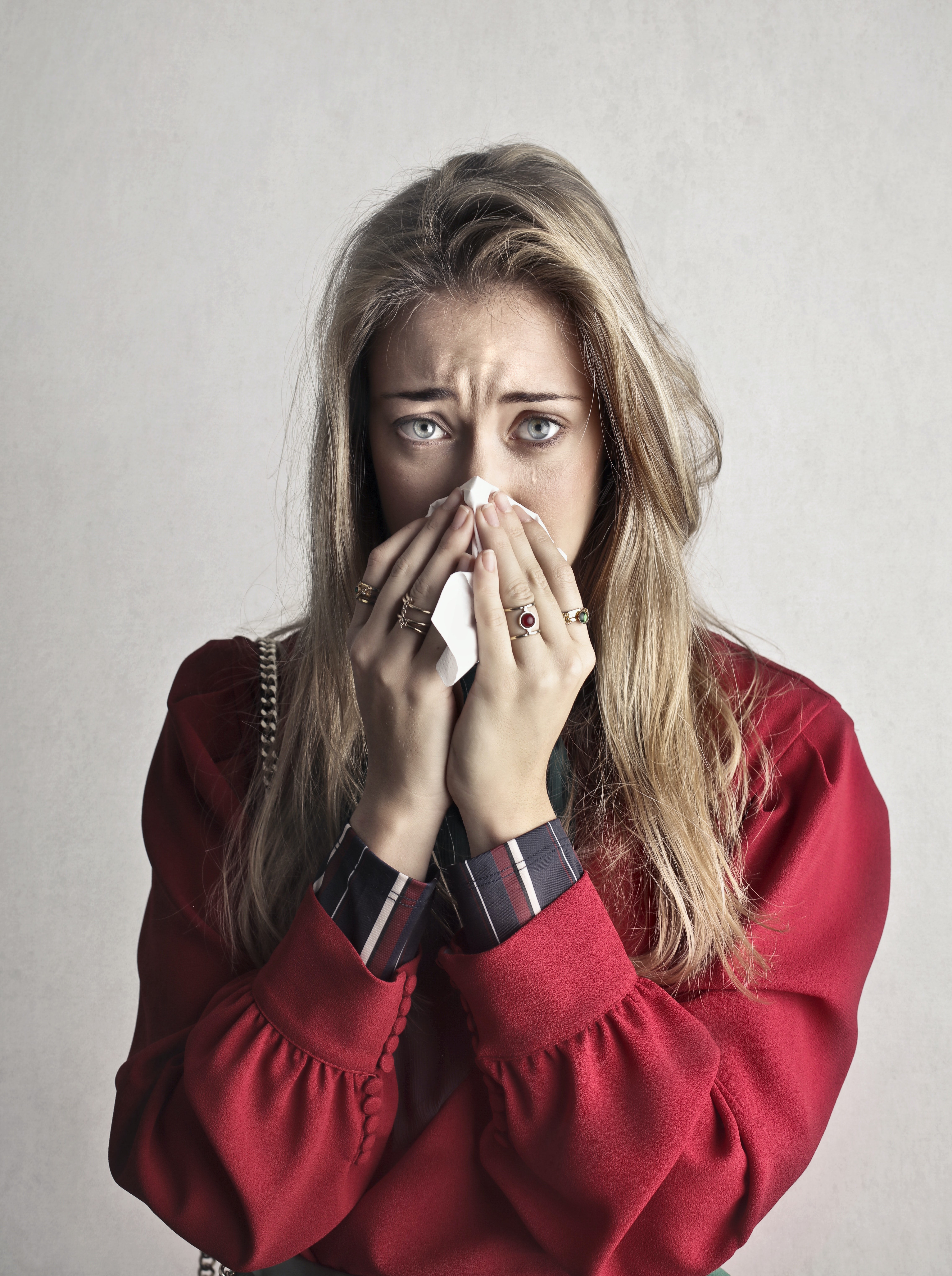 For illustration purposes only | Source: Pexels
"WHAT??" Andrew slowed down in shock. "H-How did that happen?"
"I promised to keep it a secret. But I can't anymore. I'm sorry for not telling you. Your dad...he visited some weeks ago. And donated his kidney when he learned you needed a donor and couldn't find one."
Andrew couldn't process the revelation and scooted closer to Ashley. "It's okay...I understand. It's okay. Not your fault. If I had known he was the donor, I would've probably rejected it...because I still can't forgive him," he said, wrapping his arms around her.
"I know. But we all make mistakes. Your dad has been paying the price for his mistake for a long time. I think it's time to let go of his mistakes and forgive him."
After a long thought, Andrew hugged Ashley. "Maybe you're right. But I won't write him a letter. I'll go see him in person."
So they immediately hopped into their car and drove off to meet James.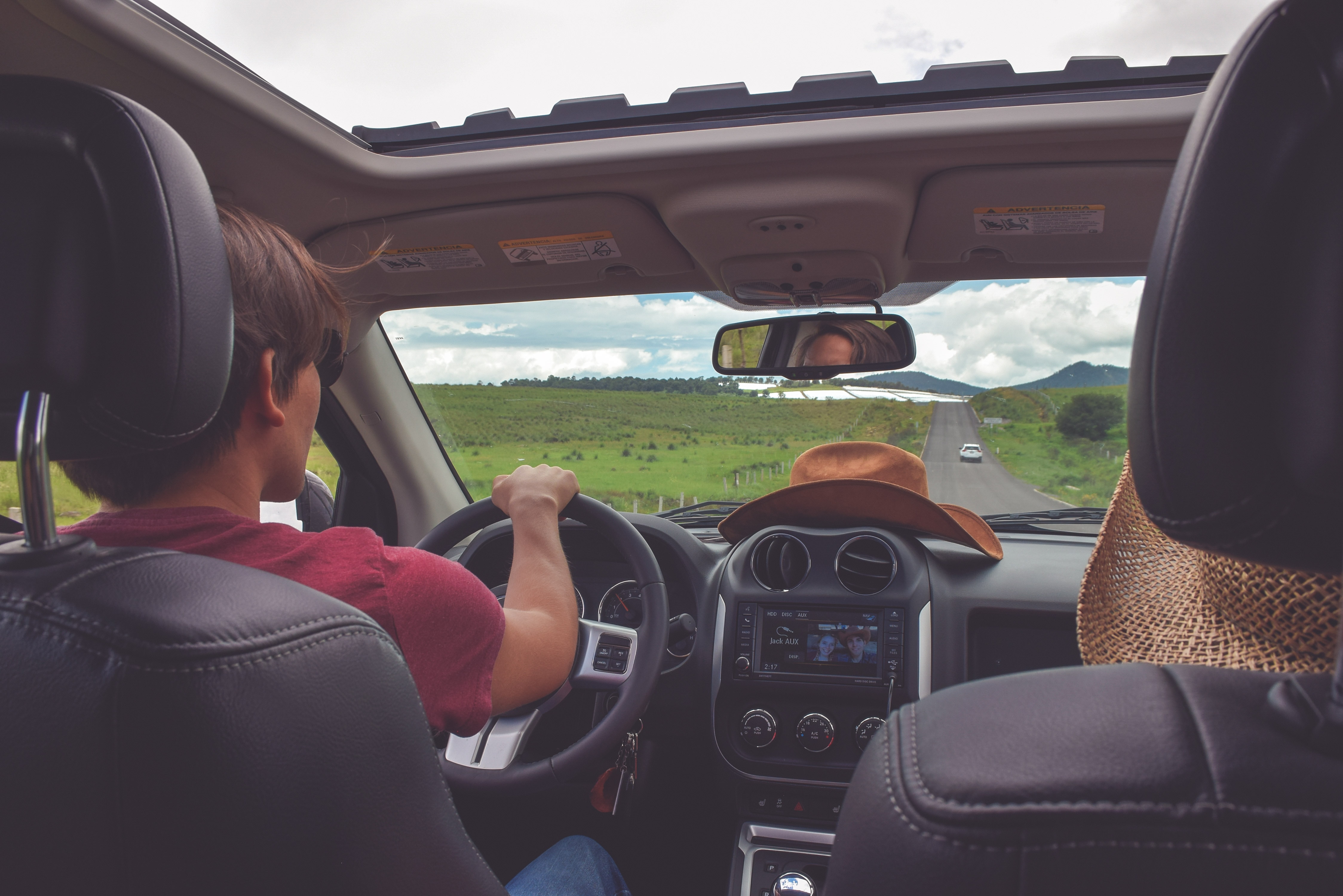 For illustration purposes only | Source: Unsplash
Andrew's fist pounded on his father's door, but there was no answer.
"Dad...open up. It's me!"
Moments later, a shrill voice interrupted from behind. "Hey, what are you doing there?"
Andrew turned around and saw an older woman in gardening clothes approaching him.
"I'm sorry if I was loud. This is my father's house...and I came to see him," Andrew said, descending the porch steps.
"You're James' son?" the woman asked, raising her eyebrows. "You don't know?"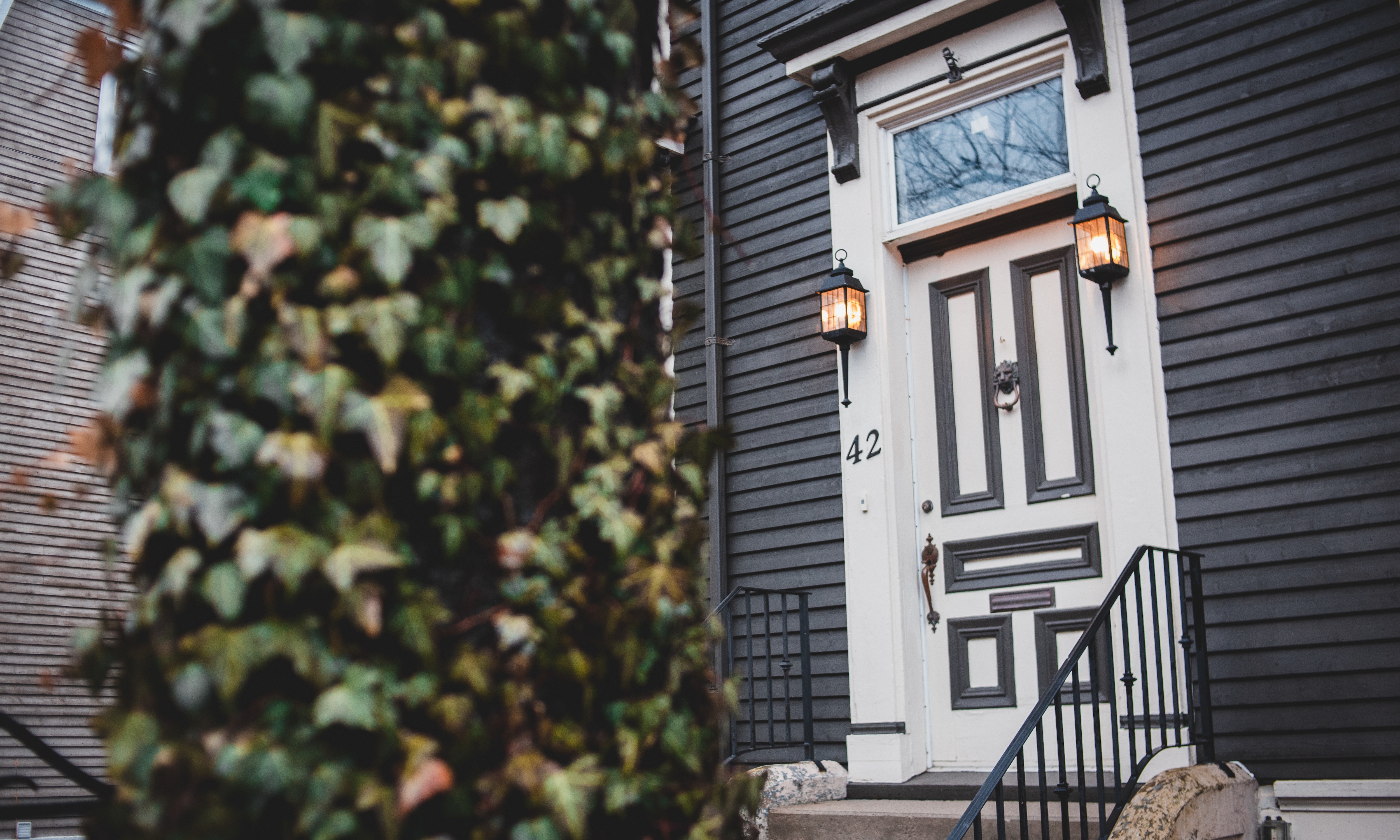 For illustration purposes only | Source: Pexels
"Know what?"
"James passed away," the woman said. "I heard he got an infection from surgery and was admitted to the hospital. He died a few days ago."
For years, Andrew thought his dad's passing wouldn't matter. For years, he grieved for his mother, telling himself she was his only parent. That emptiness could never be matched. But the void left in his heart that day told another story.
When Andrew was ready to forgive his dad and start a new chapter of their lives, his dad was gone.
"I'm too late..." he broke into tears.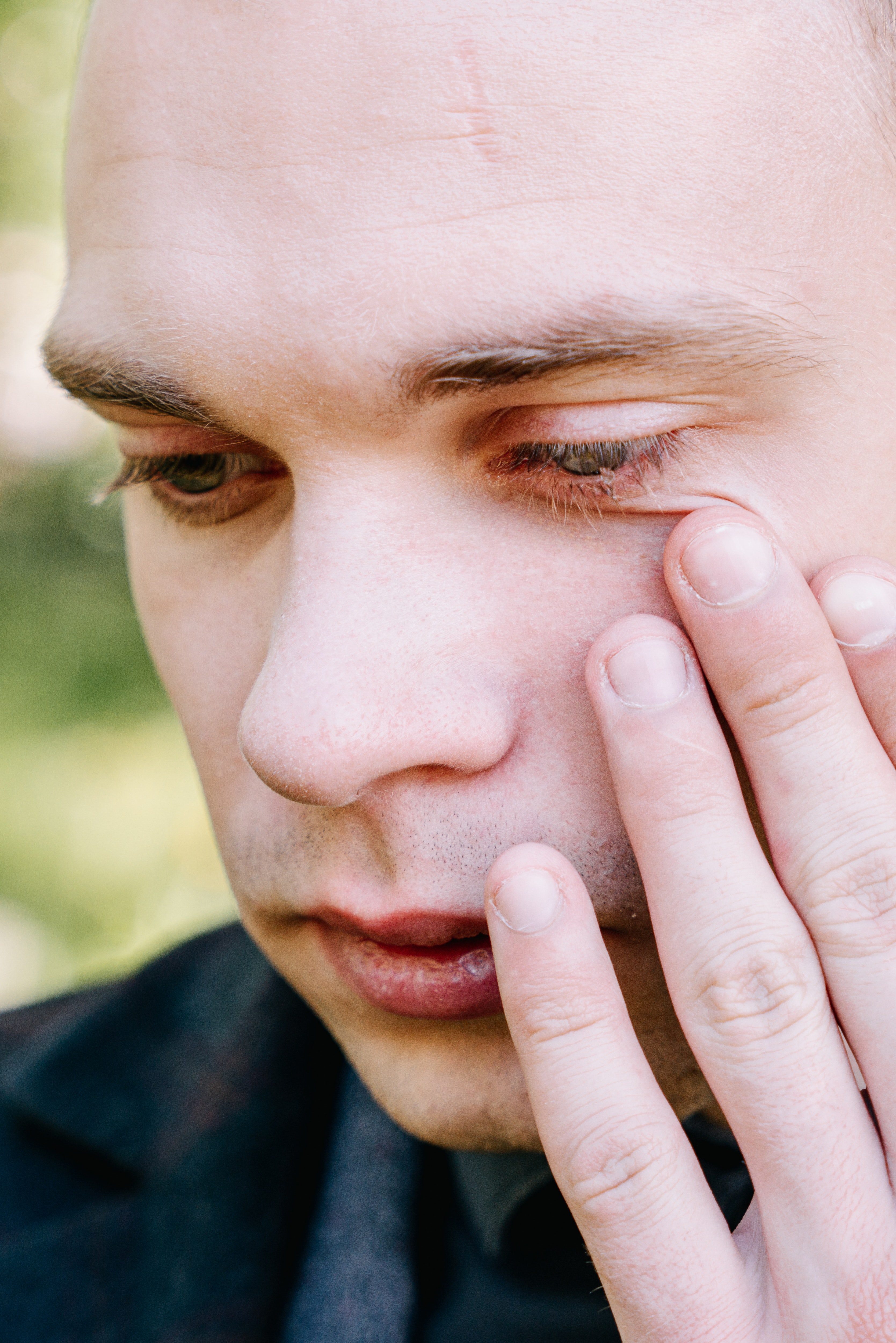 For illustration purposes only | Source: Pexels
Tell us what you think about this story, and share it with your friends. It might inspire them and brighten their day.
Brothers Rick and James are shaken when their late Dad leaves his entire legacy to a little slum boy named Brady. Dead set on reclaiming his inheritance, Rick goes to extreme lengths and plans to lure Brady's disabled mother. Here's the full story.
This piece is inspired by stories from the everyday lives of our readers and written by a professional writer. Any resemblance to actual names or locations is purely coincidental. All images are for illustration purposes only. Share your story with us; maybe it will change someone's life. If you would like to share your story, please send it to info@amomama.com.
Subscribe if you like this story and want to receive our top stories!