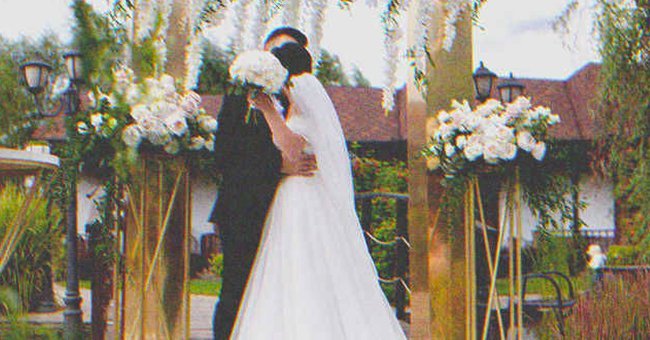 Shutterstock
Homeless Man Appears at Luxurious Wedding to See Bride Who Betrayed Him — Story of the Day

A homeless man decided to speak up at the wedding of a woman who betrayed him years ago. He wanted her groom to know that she was not who he thought she was.
Stephen James is a wealthy fin-tech CEO who was too busy growing his company to find a woman to spend the rest of his life with. Lucky for him, his wife-to-be appeared right in front of him during one of his business trips and he fell completely in love with her.
After a short amount of time, he popped the question, without realizing that there were some things about her that he did not really like. However, he let this go, and he was determined to marry her.
"Watch where you're going, will you?" Angelica said, scowling at a waiter who spilled some champagne on her dress. "Look what you've done! My dress is worth more than your month's salary!" That statement was followed by a thud, and Stephen's eyes were wide open after realizing Angelica pushed the waiter's tray to the ground.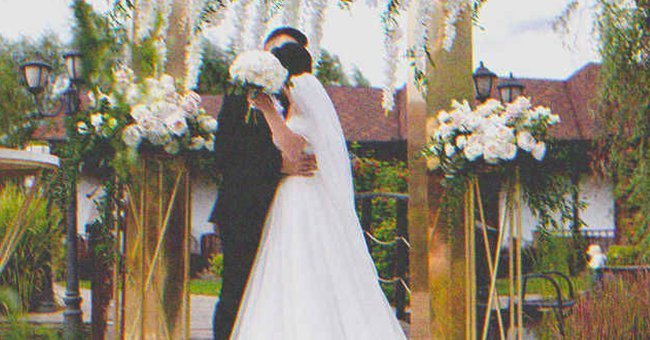 Stephen and Angelica were preparing for their wedding when something unfortunate happened. | Photo: Shutterstock
"There's no way you're going to be one of the waiters at my wedding. I'm telling the manager to fire you right this instant. Get out of my sight!" Angelica said, wiping her dress as the waiter scrambled to get back to the kitchen.
"You didn't have to be so harsh, Angelica. You were the one blocking his way in the first place," a disappointed voice said, approaching her. It was Stephen. As he came from poverty and only became wealthy after years of hard work, he did not like it when other people looked down on servicemen.
Stephen made sure to talk to the manager of the catering business, and even offered the poor waiter a job at his company. He assured him that he would not lose his job, something that brought the waiter to tears.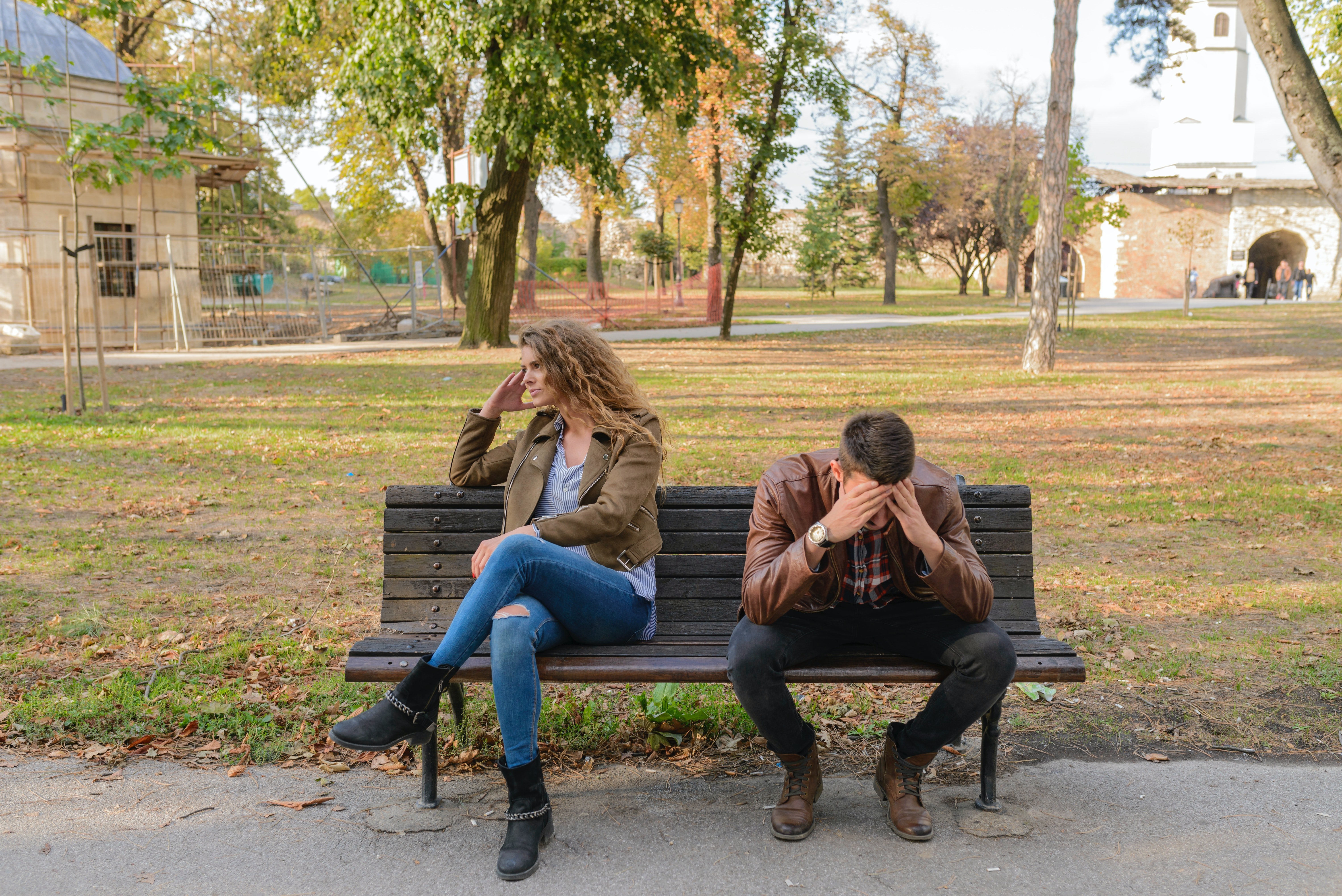 Stephen did not like the way Angelica treated the waiter and decided to do something about it. | Photo: Pexels
Angelica was not always like this, and Stephen only saw this side of her after they started planning their wedding. They first met on a business trip, where she was the host of an event he attended. At the time, it was love at first sight for the CEO.
Less than a year later, Stephen popped the question. While he was in love with her, he was also being pressured by both his family and his peers to start a family. That's why even though there were some traits of hers he did not like, he decided to suck it up and continue on with the wedding planning.
On the day of their wedding, Angelica got ready with the help of a glam team that she hired, and her entourage. Likewise, Stephen was getting ready in a separate room with his family and friends.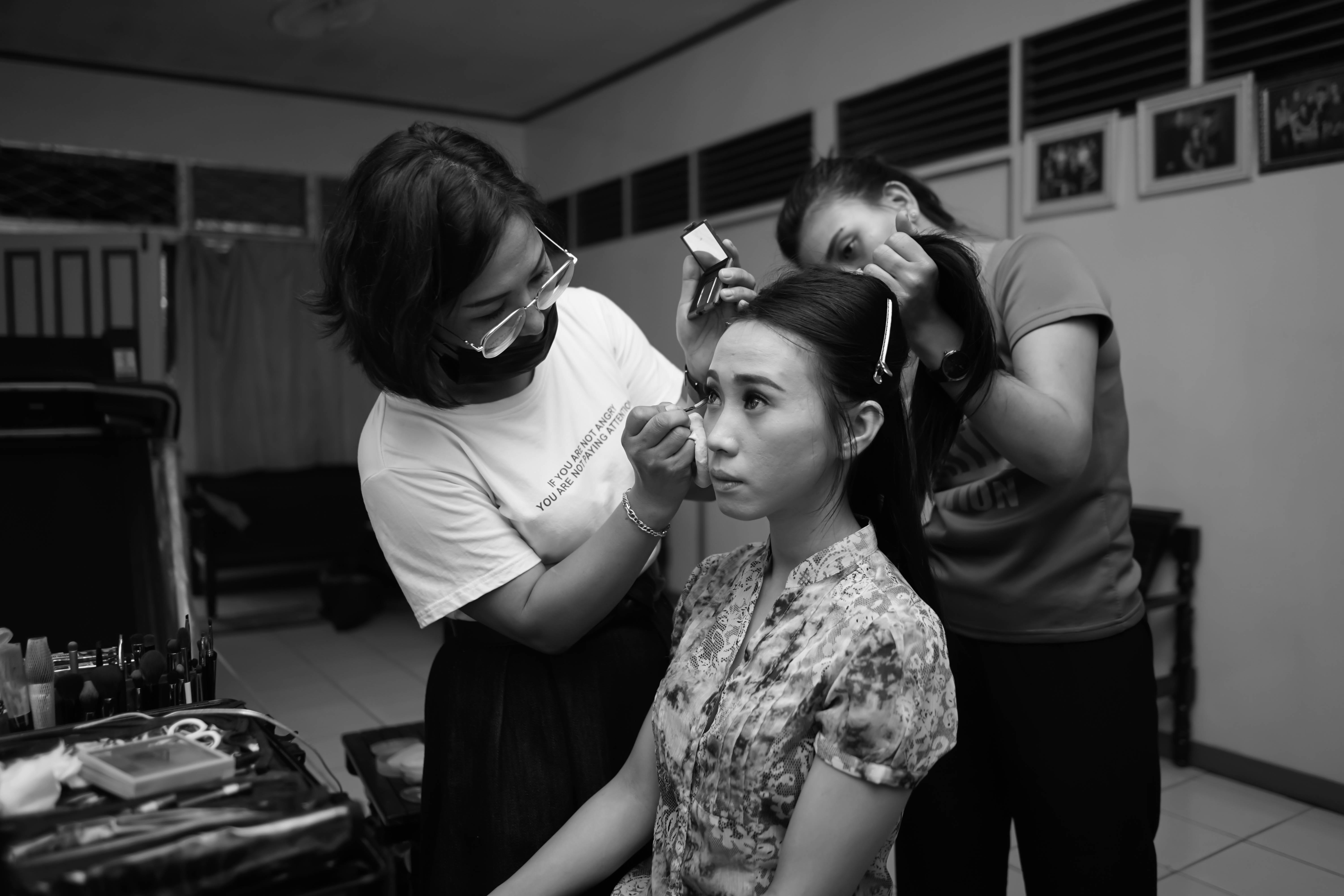 Angelica got ready for their wedding with the help of a team. | Photo: Pexels
Angelica's months-long planning was finally happening in the flesh, with the live band playing soothing music, and the flowers filling all the right places in the venue. Although they were an extravagant couple, they decided to only invite 50 of their closest family and friends.
"We can spend the money we saved on ourselves, baby," Angelica told Stephen, to which he agreed. He was never one to spend extravagantly on an event in the first place, as he knew how hard it was to earn money.
When the wedding ceremony was happening, the lovely couple exchanged happy glances at one another while the pastor spoke. It was all going smoothly until they exchanged vows. Before they did, the pastor said, "Is there anybody opposed to this union? Speak now or forever hold your peace."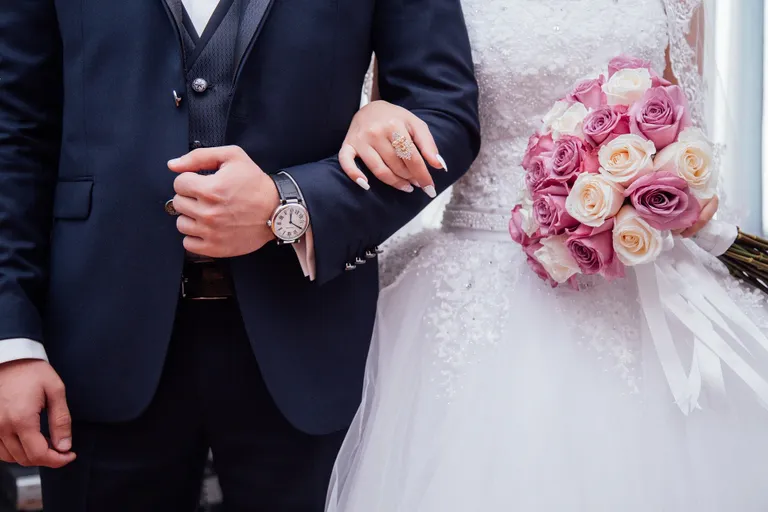 Stephen and Angelica were enjoying their wedding day until they were about to exchange vows | Photo: Pexels
Nobody was expected to speak up, especially with such a small and intimate guest list. Unfortunately, both Stephen and Angelica were the last to know, as the crowd started whispering to one another after noticing a man at the altar.
The pastor cleared his throat, and it was then that Angelica and Stephen looked back at the crowd. A man in tattered clothes was walking towards them, and his figure looked frail. A look of panic overtook Angelica's face. "Security!" she cried.
Stephen noticed the look on Angelica's face and realized that she probably knew him from somewhere. "Do you know who this man is?" he asked her.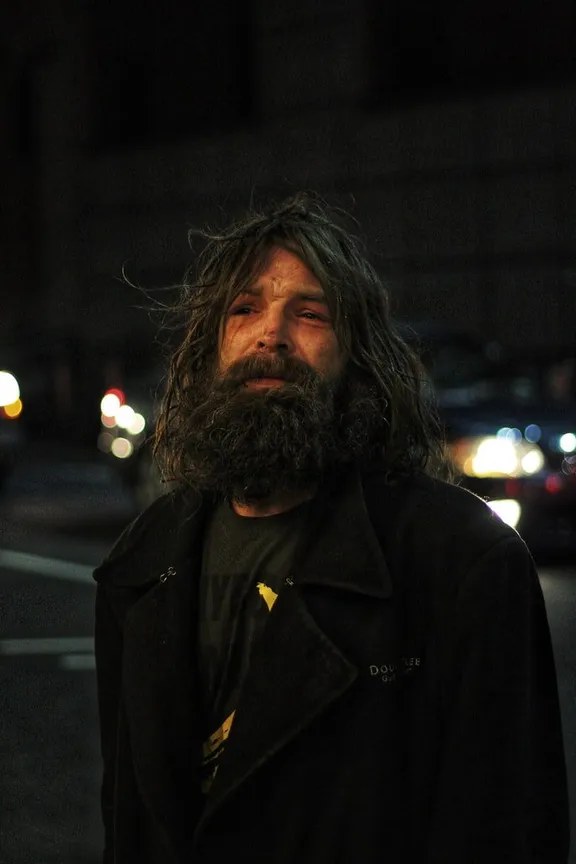 Angelica panicked after seeing the homeless man at the altar | Photo: Pexels
Angelica shook her head swiftly, crying for security once more. People in the crowd were starting to voice out their curiosity about who the man was.
"I don't know this man, and by the looks of him, nothing credible is about to come out of his mouth!" Angelica said frantically, as the security guards grabbed the man by the arms to take him away.
"That woman is a fraud!" he said, struggling to get out of the security guards' grasps. "You better be careful marrying her!"
Curious about what he had to say, Stephen asked the guards to let him go. "I want to hear what you have to say," he said.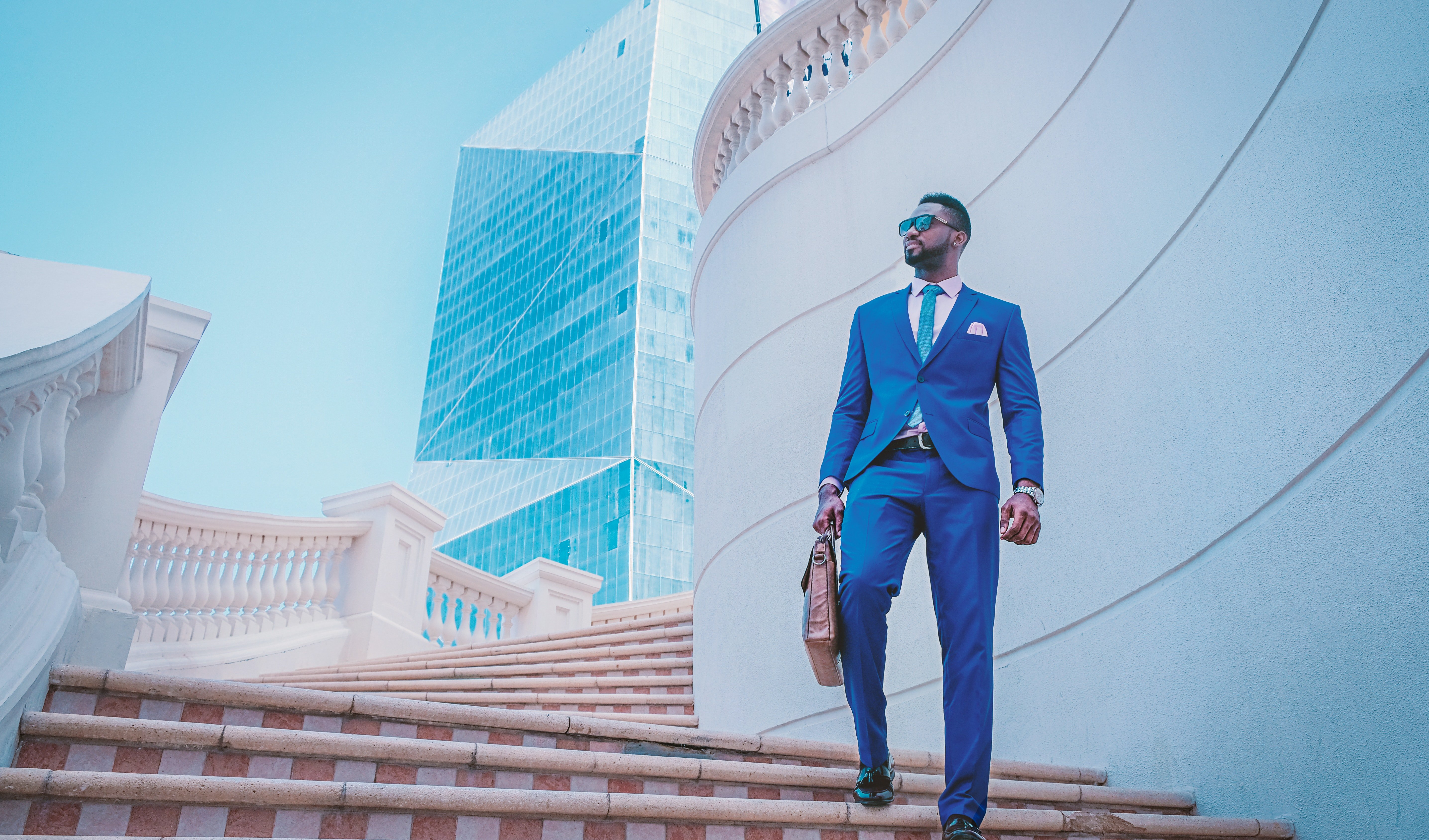 Jack revealed the real story about how he became homeless, and what Angelica had to do with it. | Photo: Pexels
The guards let go of the man, and he stood in the middle of the altar, looking helpless. "My name is Jack. I was the CEO of a chain of restaurants just five years ago. I was doing well, living comfortably, with my dream house and my dream car... until I met her," he said, pointing at Angelica.
"That's nonsense! I don't know you!" Angelica said, tugging at Stephen's arm.
"Not now, Angelica. I want to hear everything this man has to say," Stephen replied.
"Angelica? That's what she introduced herself as? Her name was Dana when I first met her, and boy, she had me fooled the same way she's fooling you now."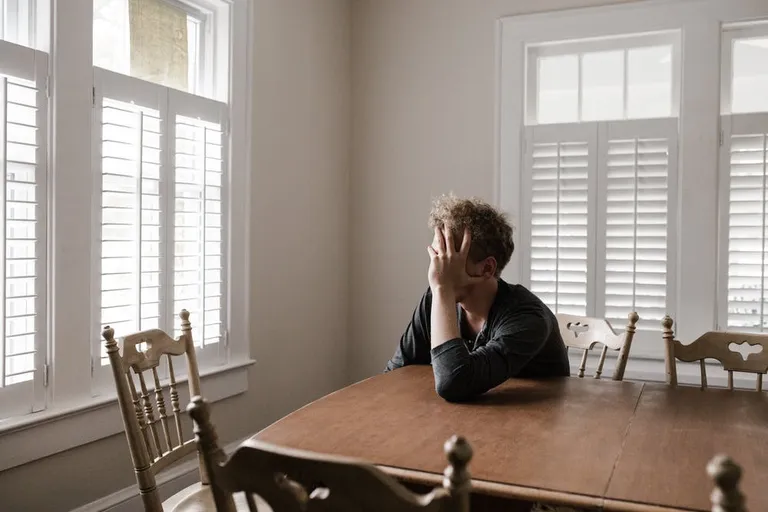 Jack lost all of his riches after Angelica took them away from him. | Photo: Pexels
It turns out, Angelica scammed Jack for millions of dollars. After falling in love with her, she got him to transfer the majority of his company's shares to her, before seducing other company stakeholders to kick him out of the board and as CEO of his own chain of restaurants.
Once she had all of his money to herself, she sent him divorce papers and kicked him out of their home. As she had a gambling problem, he found out she had moved to another place after selling their house once she went broke.
"I came across your wedding after seeing your photos in the papers. I didn't want the same thing to happen to her next victim, so here I am. Be careful, man," he said. Stephen was both gutted and surprised.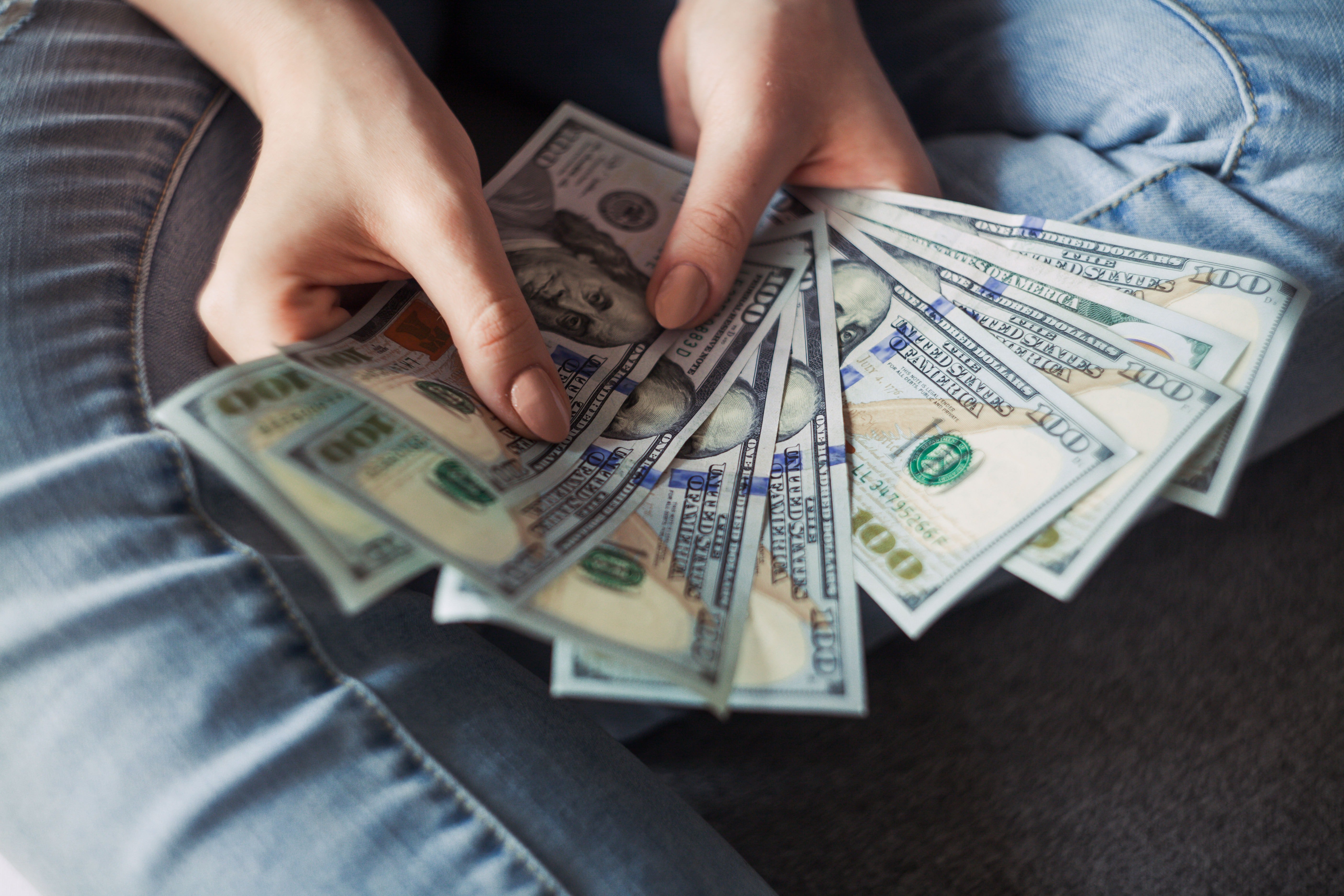 Jack lost his fortune because of Angelica's betrayal. | Photo: Pexels
"Is all of this true?" He asked Angelica, who was shaking with her fists clenched.
"You had way too much money for your own good. And when you didn't want to give me a fair share, I wanted it all for myself!" Angelica said, practically screaming at Jack. She looked over at Stephen with tears in her eyes. "Stephen, that was a one-time thing. That's not what this is. I'm truly, madly in love with you."
At this point, Angelica was holding on to Stephen's hand. He let go of her grip and shook his head. "There's no way I can marry you after finding out who you really are," he said.
After apologizing to the pastor and all their guests, Stephen decided to speak to Jack away from Angelica. He thanked him for being brave enough to stop the wedding and asked him to meet him again once he's gotten over what just happened.
True enough, Stephen and Jack became good friends. They were both intelligent CEOs, and so they joined forces to create yet another company that not only made Jack recover from poverty, but allowed Stephen to become even more successful.
Meanwhile, Angelica was shunned by all the friends she made and lost the shares she had left from the company she stole from Jack. She ended up poor and alone, having to work a 9 to 5 job to keep things afloat.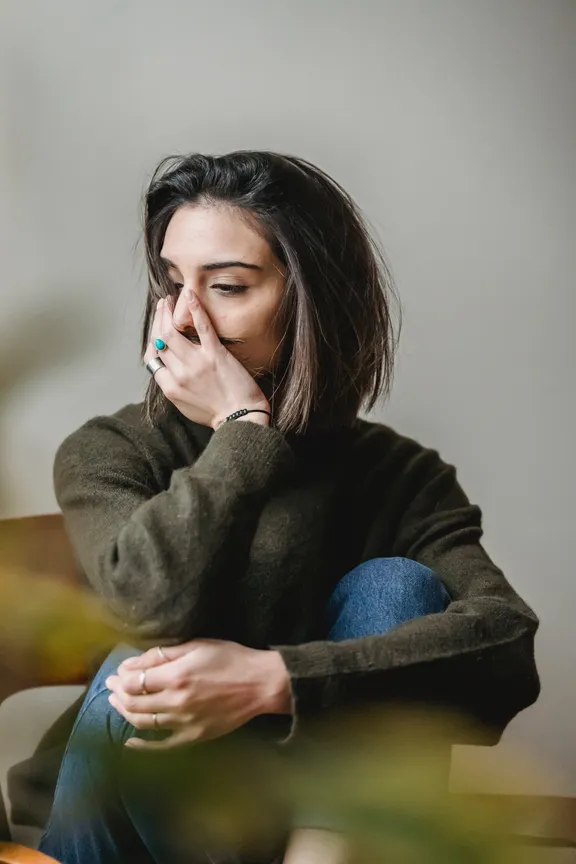 Angelica had to work a 9 to 5 job to keep things afloat after she was shunned by her friends and by Stephen. | Photo: Pexels
What does this story teach us?
There's such a thing as Karma. Angelica thought she'd be able to get away with scamming Jack. While it took a couple of years until she got caught, she lost everything she had stolen after he showed up on her wedding day.
What's meant for you will always find its way back. Jack saved Stephen from suffering the same fate as him by exposing Angelica's wrongdoings. Instead of blackmailing her and seeking revenge, he decided to let the truth out, which ended up with him rewarded for making that decision.
Did you enjoy this story? You might like this one about a man who bought food for a homeless person and got kicked out of the restaurant because of it.
This account is inspired by our reader's story and written by a professional writer. Any resemblance to actual names or locations is purely coincidental. All images are for illustration purposes only. Share your story with us; maybe it will change someone's life. If you would like to share your story, please send it to info@amomama.com.
Subscribe if you like this story and want to receive our top stories!