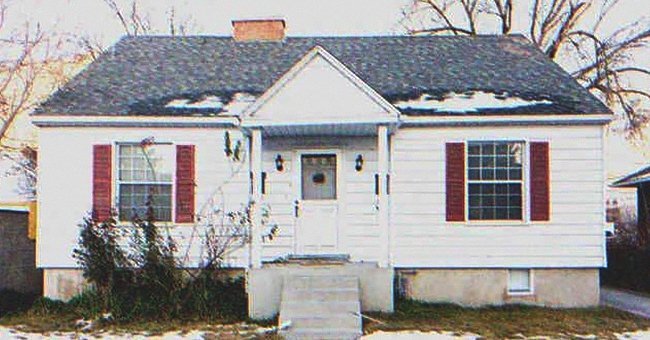 Shutterstock
Poor Elderly Woman Cries Alone in Cold House after Daughter Kicks Her Out — Story of the Day

An elderly woman was left heartbroken when her daughter and her family kicked her out of their home. For the past eight years, she had been living with her daughter's family to help care for her grandson.
Joyce Simmons was one proud mother who would do anything for her daughter. She and her late husband Stephen lived in a childless marriage for years before God answered their prayer and she got pregnant in her early 40s.
Joyce and Stephen made their daughter Amy the center of their universe. At the time, Joyce had retired from her well-paying job to focus on taking care of her, and Stephen worked from home to make sure he did not miss any of his precious daughter's milestones.
Life was doing good for them in the farmhouse they owned until Stephen fell terminally ill when Amy was only eight. With Joyce heartbroken and Amy too young to understand what was happening, she became lonely and did not know what to do.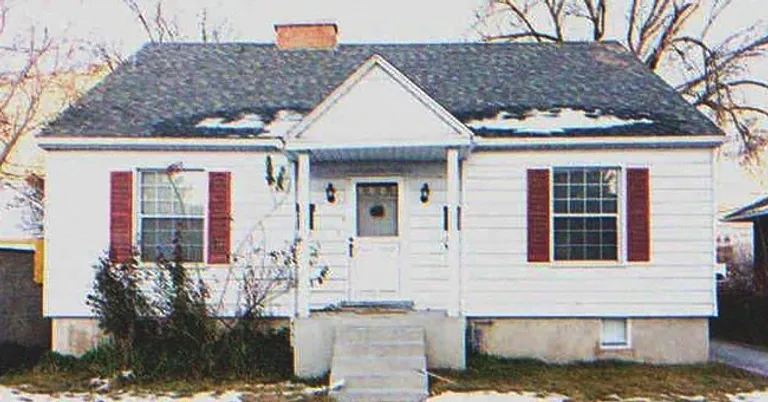 Joyce and her family lived in a pretty farmhouse in Texas | Photo: Shutterstock
After all, she stopped working almost a decade ago, and by then, it was Stephen who made ends meet for their family. While they were not poor, they were not considered rich in their neighborhood should they have to live off of what Stephen had left them.
To make sure she could pay for their living expenses while Stephen's money went to Amy's school tuition, Joyce got a job at a local cafe in the morning, before moving to Amy's high school where she worked as a part-time librarian.
Meanwhile, as Joyce had to work, she was not able to tend to their farm. Their gardens were filling with weeds, and her vegetable garden was starting to rot. While she would pay her friend Lucy's son Jacob a couple of dollars to tend to things while she's away, it was not enough to revive the once-beautiful garden.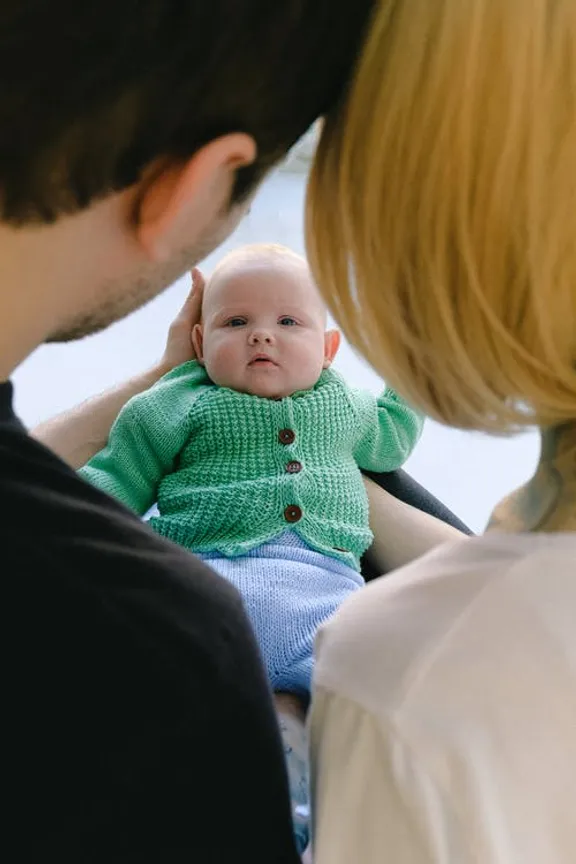 Joyce dedicated all her time into raising Amy | Photo: Unsplash
Joyce shrugged off the losing battle for her farm, and instead, focused on raising her darling daughter. Amy was starting to look more and more like her father, and seeing her made Joyce miss her husband terribly.
By the time she graduated high school, Amy was an honor student who got accepted in top universities around the US. She settled for Stanford University, where she was on an academic scholarship.
Although Joyce never showed Amy how heartbroken she was that her precious daughter was moving to another state, she was lonely. However, she shrugged it off knowing her daughter was going to her dream university, and that she was going there on a full scholarship.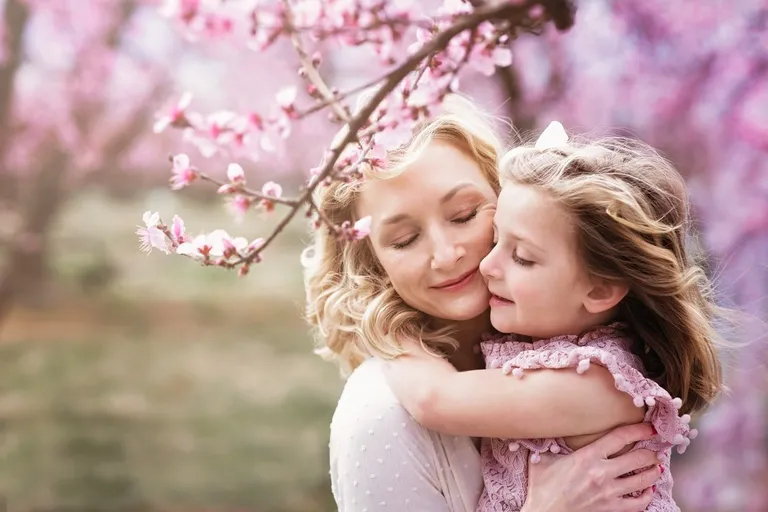 Joyce was sentimental about letting go of her darling daughter. | Photo: Unsplash
After Amy left, Joyce started to hang out with her best friend Lucy a bit more. She would talk about missing Amy, to which Lucy once replied, "Being an empty nester is difficult, and it's an acceptable thing to grieve about. Take it one step at a time and know I'm here for you."
Lucy herself was a mom to six children, with only Jacob living with her at home. It's safe to say that she knew exactly what she was talking about when she gave Joyce advice.
While Amy was in school, Joyce found comfort in thinking she'd be home after graduating. In fact, she thought she'd be getting a job in their Texas hometown, and settle down there with her future family as well.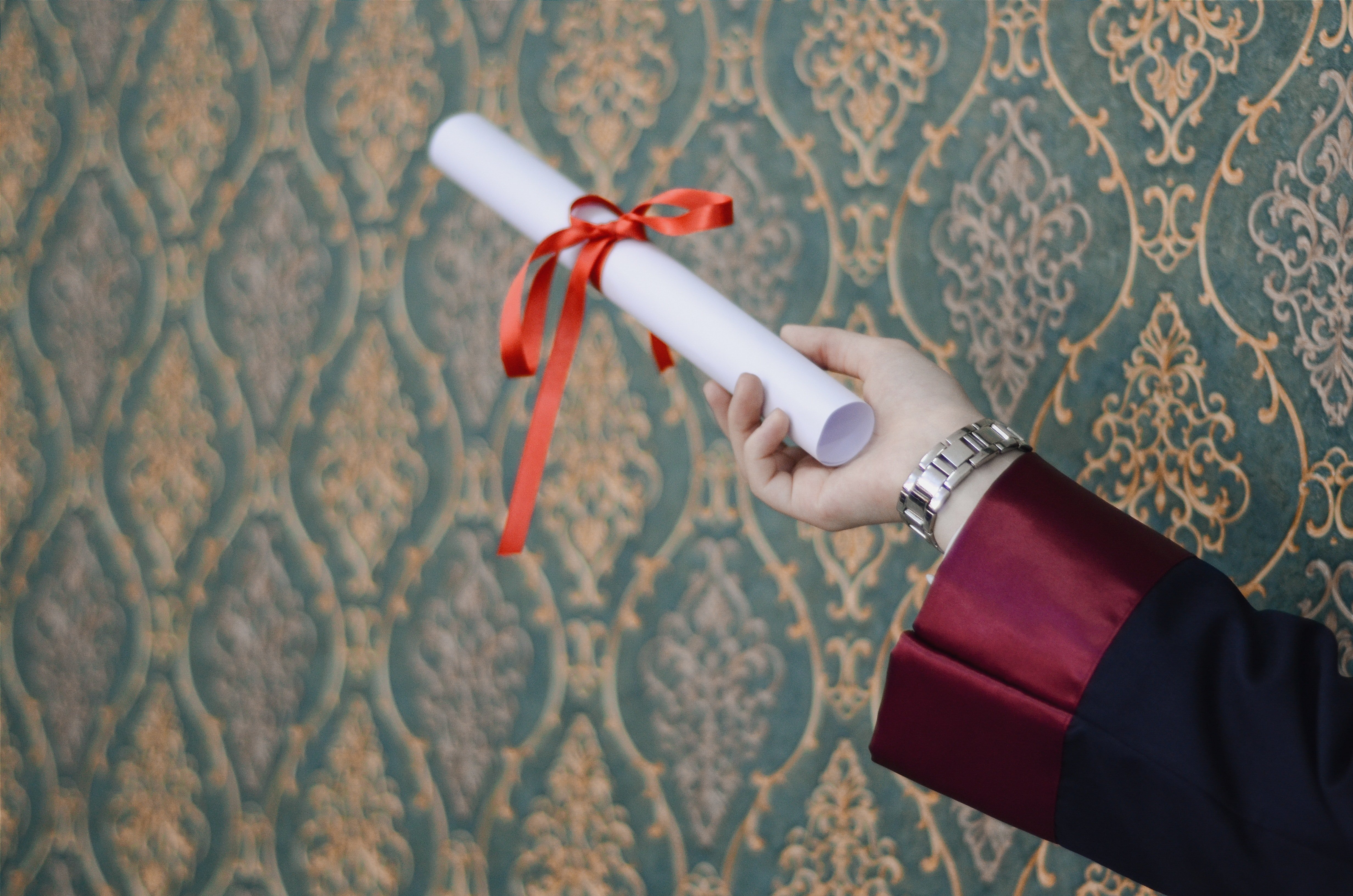 Joyce imagined how life would be after Amy graduated from college. | Photo: Pexels
Instead, on her last year in Stanford, Amy shocked Joyce when she said she was offered a job in the United Kingdom. While the job was only for six months, it was likely it'd be extended.
To say Joyce was gutted is an understatement. That six months ended up stretching to two years. When she came back, Amy was already engaged to a brilliant mathematician named Harry.
Upon meeting Harry, Joyce had a good feeling about him. Harry was polite, caring, and brilliant. However, she knew then and there that her Texan lifestyle was nothing compared to the new world that her daughter was living in.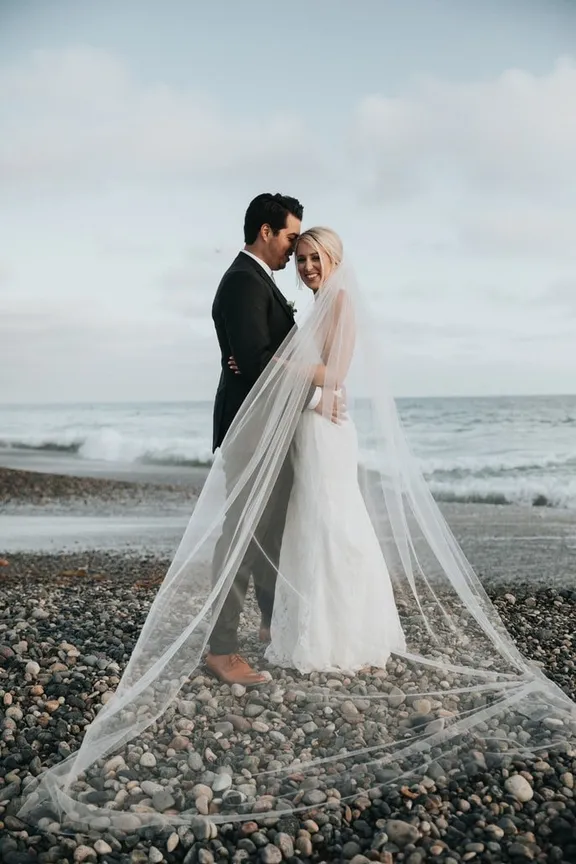 Amy fell in love with a British man named Harry. | Photo: Unsplash
When Joyce met Harry's parents, his father was dressed in a crisp suit, and his mom was in a structured dress, with perfectly hairsprayed hair. They both had English accents that practically demanded they be listened to.
After their wedding, which took place in the UK, Joyce went back home to Texas. While she was sad that her daughter lived far away, she was relieved to get away from that world. She hated to admit it, but her daughter had changed.
In the next two years after Amy's wedding, Joyce only saw her a handful of times. However, they'd keep in touch by calling each other every week. One day, Amy surprised the old lady when she suddenly said, "Mom, I'm pregnant!"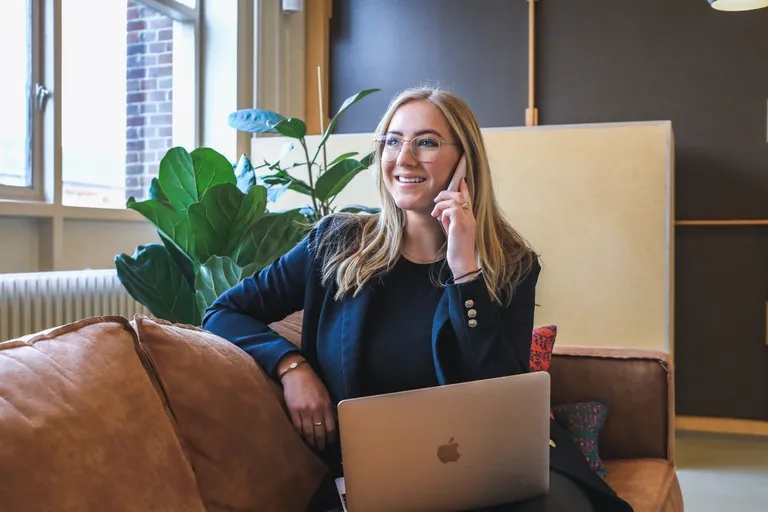 Amy let Joyce know that she was pregnant through the phone. | Photo: Unsplash
Joyce was ecstatic to become a grandmother, and she immediately flew to the United Kingdom to help Amy out during her pregnancy. Before giving birth, Amy asked Joyce something that she couldn't say no to.
"Mom, so Harry and I will be busy with work after my maternity leave.. and I was wondering if you'd be interested in living with us so you can spend more time with your grandson?" she suddenly asked.
At first, Joyce was hesitant. She knew that Amy liked her privacy, so she asked, "Amy, wouldn't you want to enjoy your first couple of years as a young family alone?"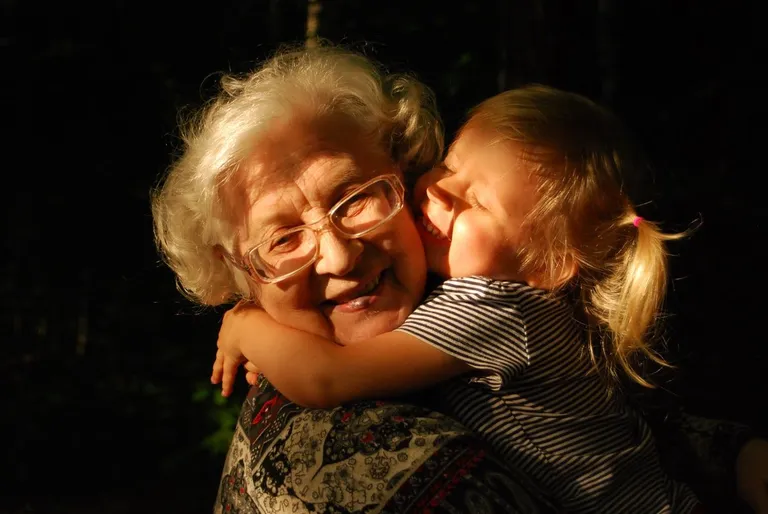 Joyce was asked to care for her grandchild. | Photo: Unsplash
Amy shook her head, saying they lived in a 5-bedroom house that had plenty of room for her to stay in. "Mom, I really need you to help me out. I don't want to entrust my son to someone I don't know, I'd rather you be the one to do it."
With that, Joyce agreed to move to the United Kingdom. She didn't sell their farmhouse in Texas, and instead, she asked her best friend Lucy and her son Jacob to check on it from time to time.
Soon after, Jackson was born. For the next eight years, all Joyce did was care for him day and night, while Amy and Harry were busy with work. They did everything together, until one summer when Harry's mom visited.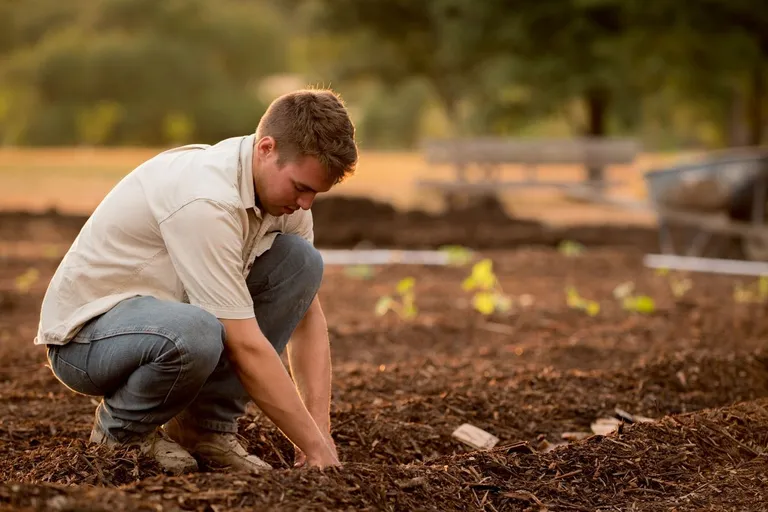 Jacob was tasked to take care of her farmhouse while Joyce was away. | Photo: Unsplash
Joyce was busy making Jackson a peanut butter and jelly sandwich when she overheard Harry and his mother talking on the front porch. There, his mother told him he made a big mistake letting Joyce live with them for the past eight years.
"Your son prefers his grandmother more than his own parents. You made a big mistake letting her become the primary caretaker of your son. She should go back to where she came from," she demanded.
True enough, a couple of days later, Amy sat Joyce down for a talk. "Mom, I appreciate all that you've done for Jackson these past eight years, but I think it's time to head back to Texas."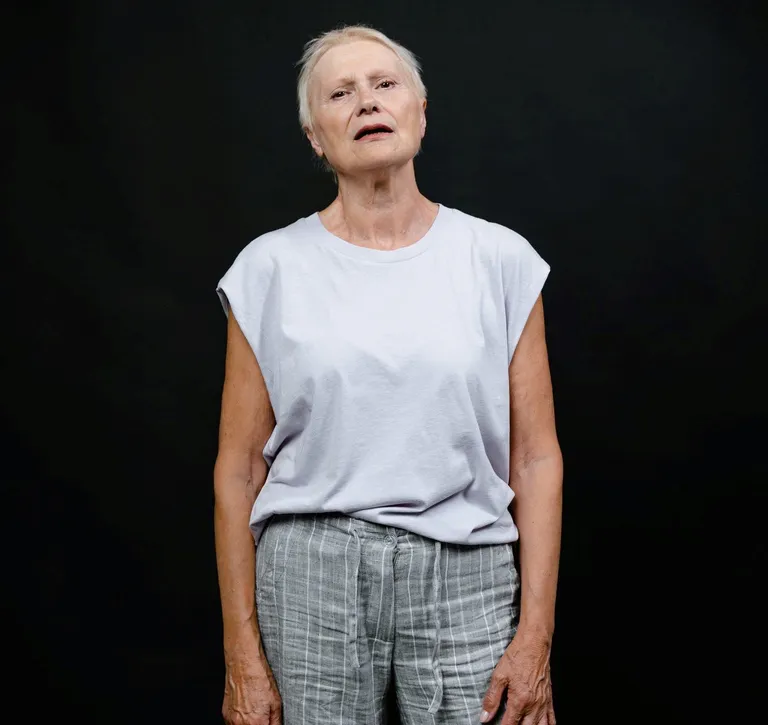 Joyce was heartbroken that her own daughter asked her to leave. | Photo: Unsplash
Joyce was left dumbfounded. She never thought her daughter would listen to her mother-in-law, especially about kicking her out of their house. "Mom, I know you miss life in Texas. You always talk about Aunt Lucy and her son, too. Maybe it's best you go back and live your life there," Amy added.
"Amy, do you really mean to say you no longer need a caregiver for Jackson, so I can head back home and go back to the life I left eight years ago for you?" Joyce couldn't help but say. It was the first time she ever raised her voice at Amy.
"Is that really what you think of me, mom? How insulting!" Amy said.
"It's the truth, Amy. I've never been treated like your mother here, anyway. The good thing is, I got a lovely relationship with my grandson out of it and for that I am grateful."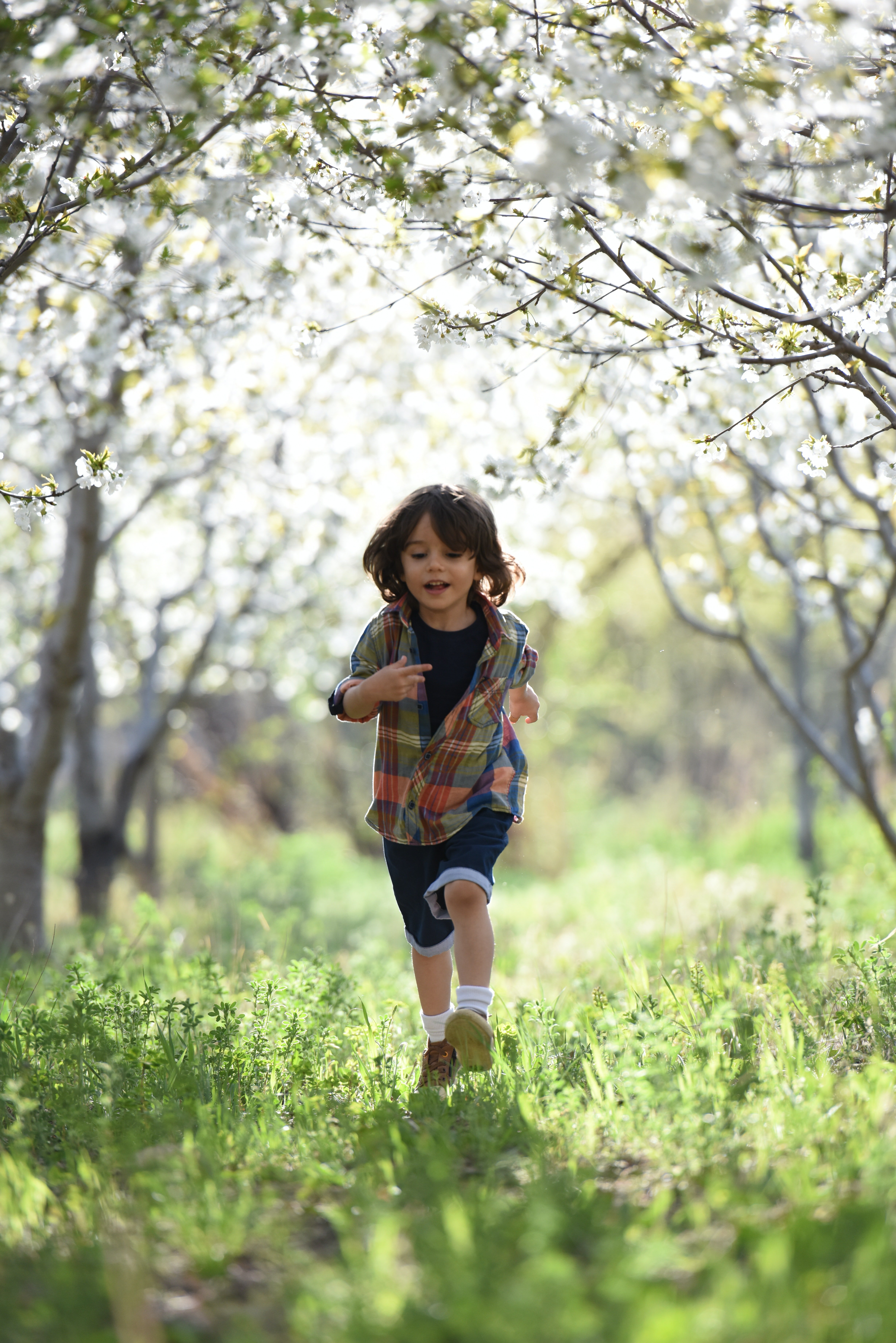 Despite everything, Joyce was grateful for the bond she shared with Jackson. | Photo: Pexels
Despite the argument, Joyce had to pack her bags and leave. She bid Jackson goodbye, and he was heartbroken that "granny" was leaving him. In fact, he couldn't stop crying and would call her non-stop on her phone.
When she arrived back in Texas, it was 8 p.m. She took a cab back home to her farmhouse, which was all neat, as Lucy kept her promise. When she was about to sit down on the couch, her heart stopped when she saw a figure of a man holding a shotgun by the door.
"Oh good god, Mrs. Simmons, it's just you!" the man said. "I was ready to attack because I thought you were a thief!" It turned out to be Jacob.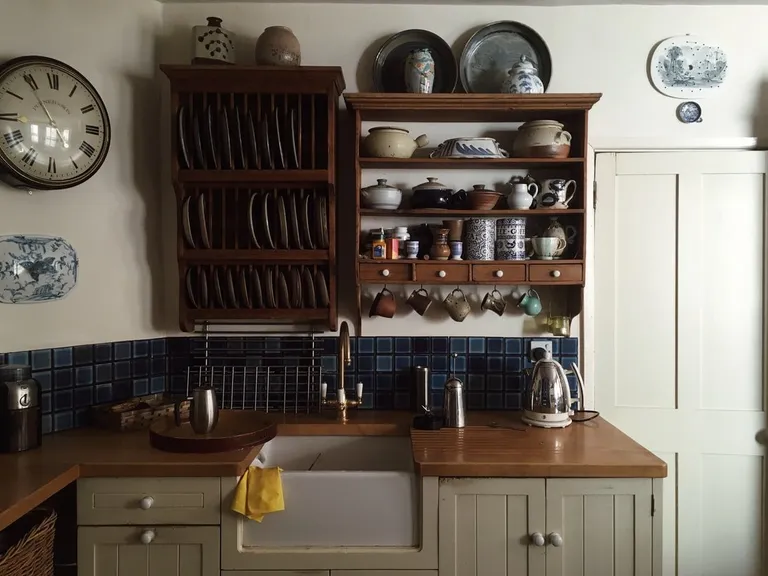 Joyce's house was left neat and tidy thanks to Jacob. | Photo: Unsplash
At that point, Joyce was overwhelmed with emotions. She ended up plopping down on the couch, crying her eyes out. Within minutes, Jacob had already called his mom, and she was right there with a cup of tea and open ears to listen to Joyce's story.
When she finished telling her story, Jacob swiftly gave her a hug. "Mrs. Simmons, I am so sorry you had to go through that. I just want you to know that no matter what happens, mom and I are always here for you. In fact, I think my mom would do more for you than she would for me," he joked.
After Lucy shot him a look, he retracted his statement. "I'm just kidding, mom. But really, Mrs. Simmons, we love you and we're happy you're home. If ever you get lonely, feel free to move into our house. We have plenty of room for you over there."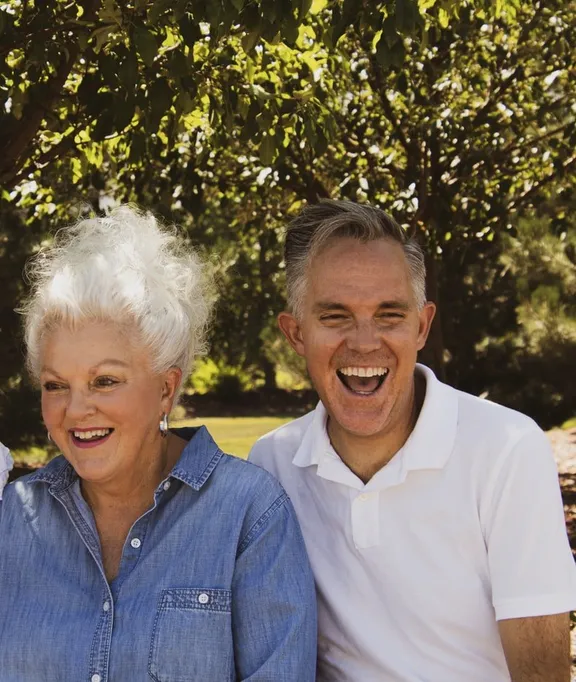 Lucy and Jacob assured Joyce that she was their family. | Photo: Unsplash
Joyce was smiling and in tears at the same time. "Jacob, you sweetheart. I would be happy if you, your mom, and your wife would like to move into my home, too. We have plenty of room here."
After that offer, there was no turning back. Lucy, Jacob, and his wife Anna moved into the house. When Joyce passed away, Amy was angered that instead of leaving an inheritance to her, Joyce left the farmhouse and a chunk of her money to Jacob.
What can we take from this story?
Although we'd do anything for the ones we love, it is best to safeguard ourselves as well. Joyce never thought her own daughter could use her and suddenly abandon her.
Sometimes, those who aren't our blood relatives can shower us with more love and support. After Joyce was abandoned by her own daughter, Jacob and Lucy came to the rescue and made her feel loved.
If you enjoyed this story, you might enjoy this one about an elderly woman who opened her home to a homeless man who ended up surprising her.
This account is inspired by our reader's story and written by a professional writer. Any resemblance to actual names or locations is purely coincidental. All images are for illustration purposes only. Share your story with us; maybe it will change someone's life. If you would like to share your story, please send it to info@amomama.com.
Subscribe if you like this story and want to receive our top stories!