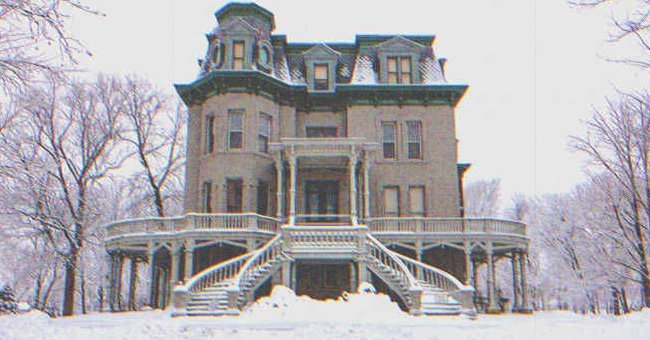 Shutterstock
Rich Old Man Leaves $5.4M Mansion, Neither His Wife nor Daughter Inherits It — Story of the Day

Mr. Stark left behind a $5.4 million mansion after his death, but he surprised everyone when he did not leave it to his wife or daughter.
"Will you be able to visit my office today, Christopher?" 90-year-old Mr. Albert Stark asked on the phone.
"I certainly can, Mr. Stark, but are you sure about your will? I think you should think about it a bit more," Attorney Christopher Banks suggested.
"I've made my final decision, Christopher. Please do visit my office today, I don't want to waste any time," he asserted before putting down the phone.
When Mr. Stark was only 30 years old, he already had everything he wanted in life. He owned the largest printing press in California, he was a healthy and handsome man, and he had his gorgeous wife Alyanna by his side. At the time, they were also expecting their first child.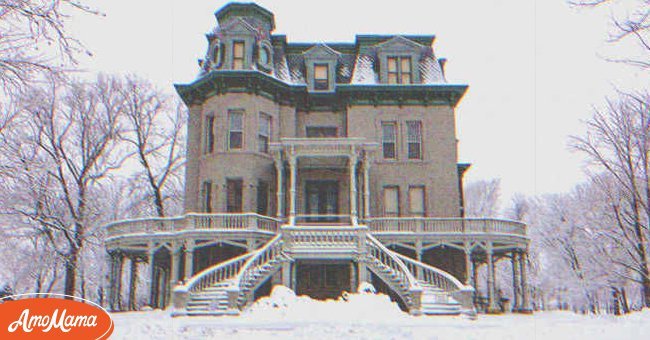 Mr. Stark left his home to someone else instead of his wife and daughter. | Photo: Shutterstock
Unfortunately, while he was at his office working overtime, he received a gut-wrenching call announcing the death of his pregnant wife in a terrible car crash near his home. He rushed to the hospital where she was taken, but it was too late.
The loss devastated Mr. Stark, and he spent weeks at home, shutting out the rest of the world. He only went out for her funeral, and that of his unborn child's.
Since burying his wife and child, Mr. Stark was never the same person that he was. No longer was he cheerful and lively, but instead was a robot that worked from morning until night. He decided to rename his company to have Alyanna's name in it, and the printing press was called Alyanna Creations.
Years later, he found love once again right there in his company. His secretary, Alicia, was half his age, but he reminded him so much of Alyanna that he fell in love. She had the same dark brown hair and bright brown eyes.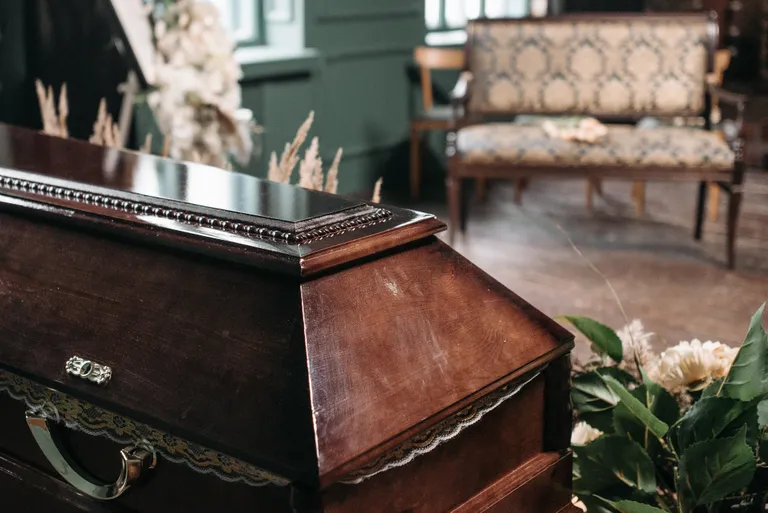 Albert had to bury his wife Alyanna and their unborn child. | Photo: Pexels
Meanwhile, Alicia saw a lonely old man who longed for company. She abused this thought, spending his money on material things, and even cheating on him with younger men.
As Mr. Stark was not a fool, he knew everything that was going on, but he chose not to do anything about it. In fact, when Alicia gave birth and his DNA didn't match the baby's, he decided not to do anything about it and still loved the child like his own.
Now, at 90, he reflected on the life he lived. He looked through the photos on his phone, seeing the black and white photos of him and Alyanna. They were happy and genuinely in love, compared to the relationship he currently had with Alicia.
When Mr. Stark was diagnosed with diabetes and high blood pressure, Alicia and her daughter chose not to take care of him. Instead, they used the platinum card he gave to book a one-month trip to Europe.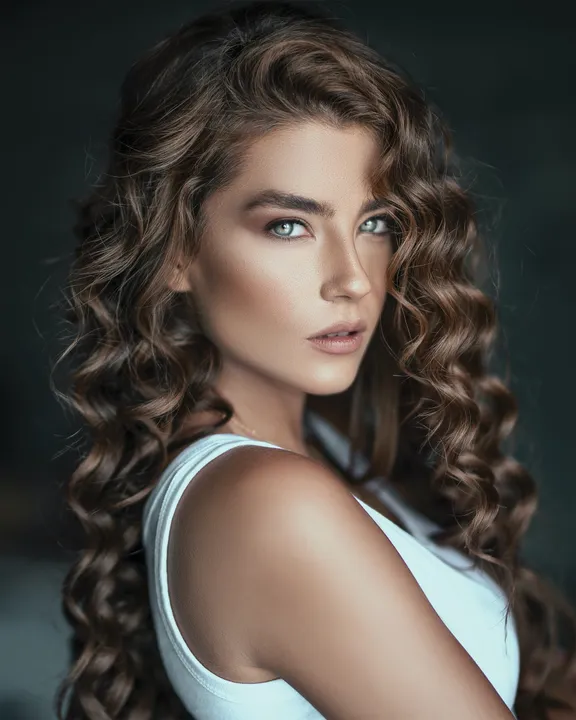 Alicia used Mr. Stark for his money and did not truly love him. | Photo: Pexels
Meanwhile, the only one there to take care of Mr. Stark was his housekeeper Julia, who looked after him day and night. She went to the drugstores, took him to his doctor's appointments, and rushed to his room whenever he would ring the doorbell.
Julia, who is a single mother, promised to do her job well. That was because when she was desperate for a job, it was only Mr. Stark who offered to help her. He even gave her a small cottage to live in with her son in his vast property.
Julia was glad to be a housekeeper. She wanted to keep any decent job that paid well enough for her to give her son Peter a comfortable life.
Unfortunately, on a stormy night, Julia met the same fate as Alyanna. She was in a fatal car accident while out running errands for Mr. Stark. Peter, who was only 7 at the time, became an orphan.
Mr. Stark called Peter into the house, and the kind boy could barely understand what had happened to his mother. He embraced Mr. Stark, and the two kept each other company at home.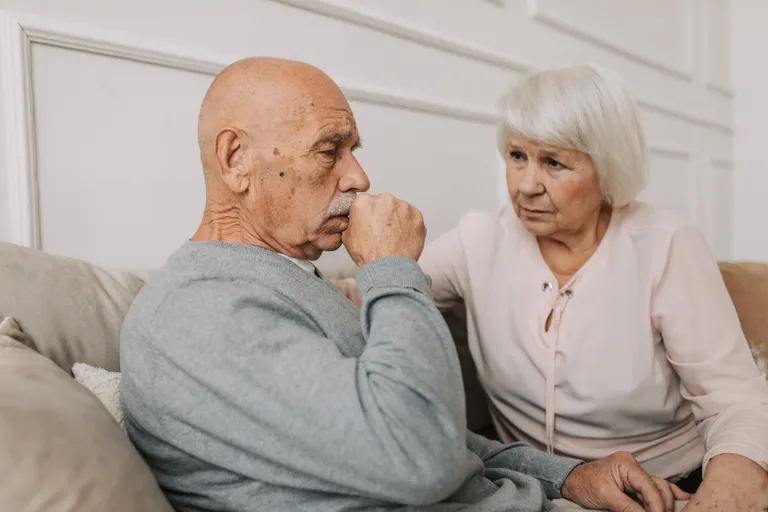 Julia took care of Mr. Stark when nobody else did. | Photo: Pexels
It was that moment that convinced Mr. Stark that someone else deserved to be the recipient of his estate. Mr. Banks officially came over with documents turning over Mr. Stark's home to Peter's name when he died, with a significant amount going to charity as well. This left nothing to his greedy wife and daughter.
When Mr. Stark passed away a couple of months later, Alicia had just come back from yet another luxurious vacation in Aspen, Colorado. She arranged the funeral and made the perfect display of a grieving widow in front of all those who attended.
However, as soon as the doors closed, she became an entirely different person. She delightedly called Attorney Banks, excited about the inheritance she'd be receiving.
"So, Christopher, when will you be calling me in for Albert's will?" she asked.
"I'm sorry, Mrs. Stark. I won't be calling you in for the will," the lawyer responded.
"You must be mistaken. I need to start preparing to take over the business my husband worked hard on. Do you want to come over instead?" she asked again, surprised by the lawyer's answer.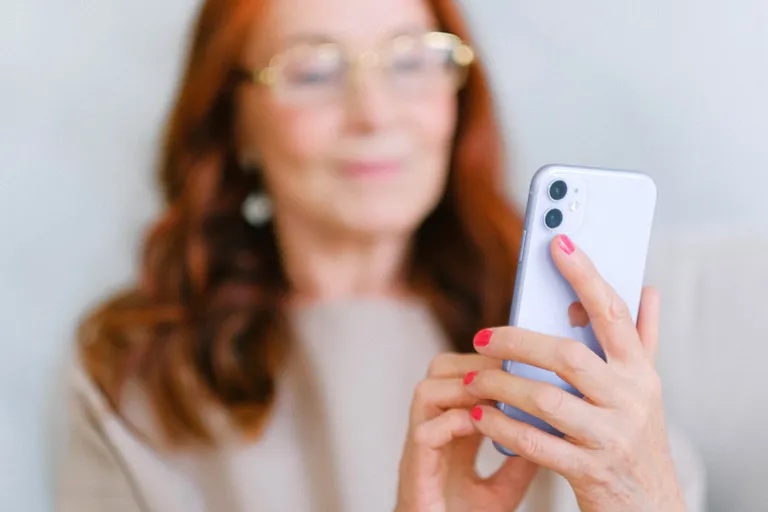 Alicia wanted to transfer Mr. Stark's estate to her name as soon as possible. | Photo: Pexels
"I'm not mistaken, Mrs. Stark. The will has no mention of you, and I'm not allowed to disclose any part of it with you given you're not in it. I am sorry," Attorney Banks said.
Alicia was livid as Attorney Banks asked her to vacate the mansion by the end of the week. She stormed the mansion and tried to take whatever was worth anything. Her daughter did the same, and they fled the home on foot as they were not allowed to take any of the cars.
In the end, Alicia was sued for taking some of the property from the mansion, and she was left with nothing. She and her daughter ended up living on food stamps and sleeping in shelters.
Meanwhile, Peter was under the protection of the government, and although he won't be able to live alone until a decade later, he found a loving foster family that took him in and gave him a proper education.
What can we learn from this story?
You must always be true to other people. Alicia fooled Mr. Stark into thinking she loved him, but she was really just using him for his money. Meanwhile, Julia was genuinely nice to Mr. Stark, and this made him want to take care of her son after she died.
Your kindness will return to you tenfold. Julia took care of Mr. Stark when he had no one. So, when Peter had no one, Mr. Stark decided to make sure he was taken care of as well.
If you enjoyed this story, you might like this one about a rich old man who was manipulated into changing his will and disinheriting his entire family.
This account is inspired by our reader's story and written by a professional writer. Any resemblance to actual names or locations is purely coincidental. All images are for illustration purposes only. Share your story with us; maybe it will change someone's life. If you would like to share your story, please send it to info@amomama.com.
Subscribe if you like this story and want to receive our top stories!