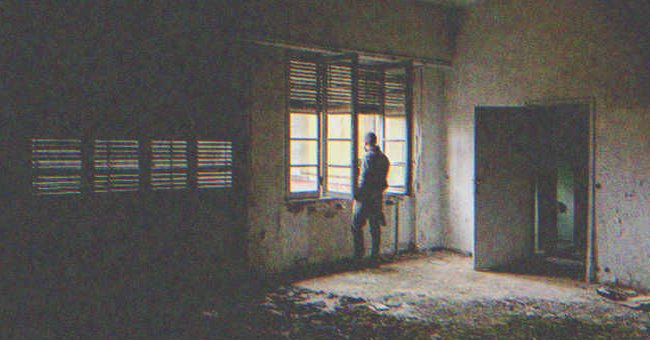 Shutterstock
Man Brings Wife to Room at Ruined Orphanage He Was Raised, She Notices a Box with His Name There – Story of the Day

A self-made man decided to show his wife where he came from, and there she discovered a box with his name on it. The box unearthed a truth about his unknown past, and it completed a missing piece in his life.
Charley had it all – intelligence and wit, a successful career, a loving wife, and a comfortable home. However, he had always felt as if a part of him was missing. He grew up an orphan without ever knowing where he came from.
In the orphanage he was raised in, he was often mocked and disliked as he was more intelligent than the kids his age. While they liked toys, he enjoyed books and science experiments.
Throughout his stay there, it was only his teacher named Cindy who showed him compassion and she treated him like her own son. Knowing his love for science and learning, she would teach him every single day, and it was because of her that he grew up to be the smart person he became.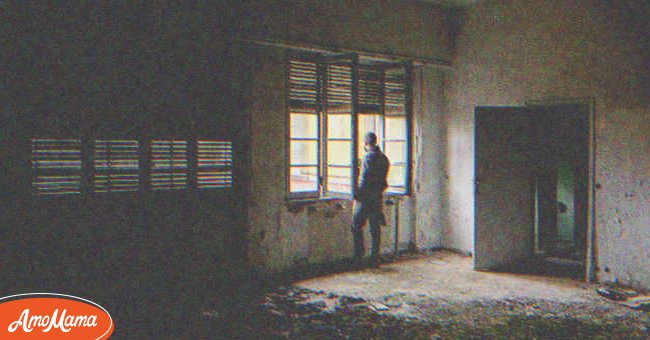 Charley visited his old room, and his wife discovered a box meant for him to find. | Source: Shutterstock
Unfortunately, Cindy was fired without Charley ever knowing the reason. She wanted to say goodbye to the boy, but she was told that authorities would be called should she approach the young boy.
He never saw her again. After she was fired, the boy reluctantly agreed to be adopted by a family who showed interest in him. He was previously content staying in the orphanage when Cindy was still there to keep him company and take care of him. But with Cindy gone, he saw no reason to stay.
Twenty-six years since he left the orphanage at the age of ten, he decided to return and visit with his wife, Camilla. "I'd like you to know how my life started," he told her one day.
"Of course, sweetheart. I'd love to see where you grew up," she smiled. With that, they drove to the abandoned orphanage.
Once they got there, Charley led her to the room he stayed in. As they were looking around, he reminisced about his time there. Then Camilla suddenly interrupted his thoughts.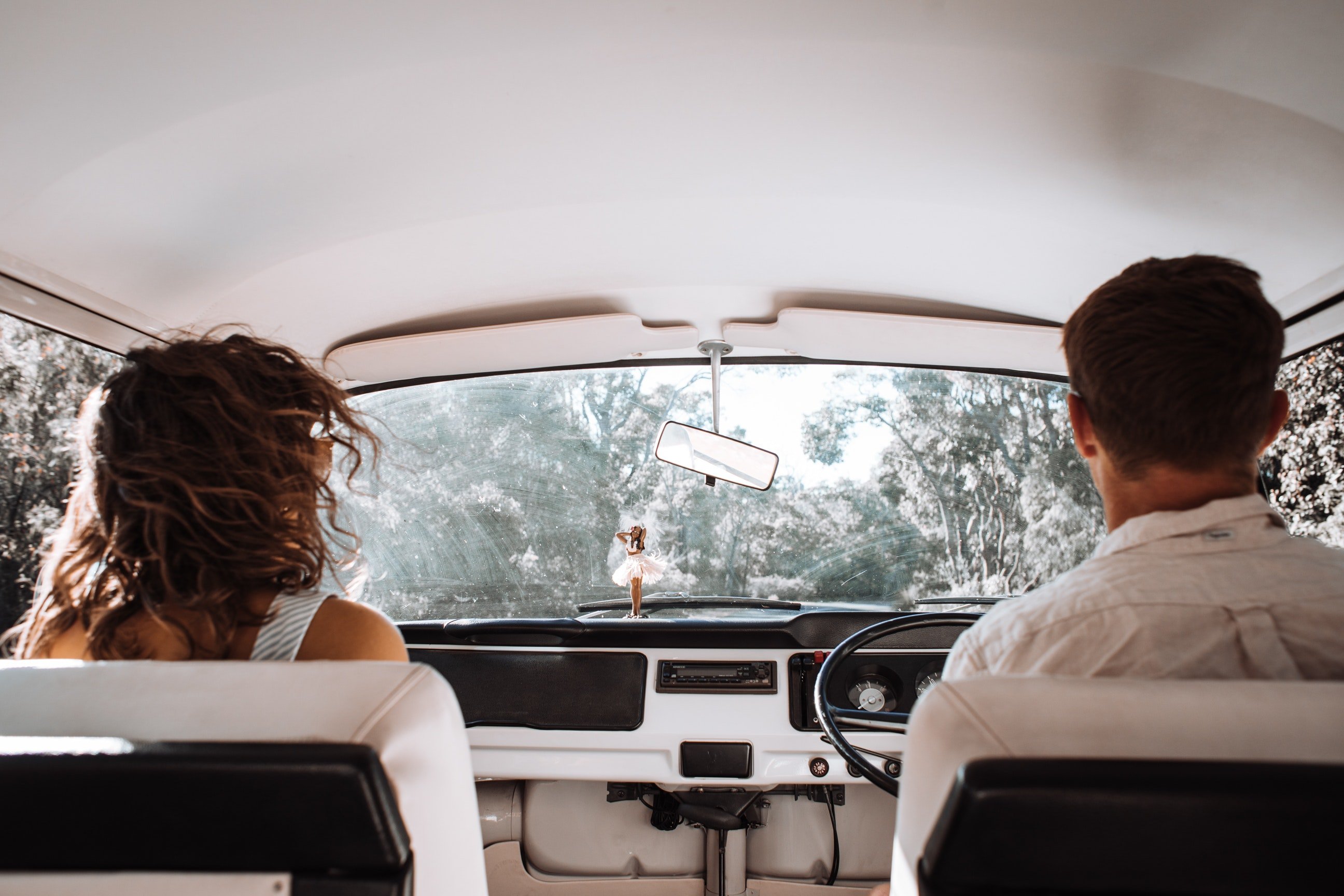 Camilla and Charley drove to the orphanage he grew up in. | Source: Pexels
"Look at this, Charley," she said after noticing a wooden box under the bed. "There's so much rubbish in here, but this looks like an important box, don't you think? Do you remember this from before?" she asked.
Charley shook his head but took the box anyway. His name was engraved on it and it had a combination lock. Under his name was a small inscription: "You know the code. It's our password."
He immediately knew that it was Cindy who had left that box. Whenever they had to create a password for their experiments, they used the same number – 169.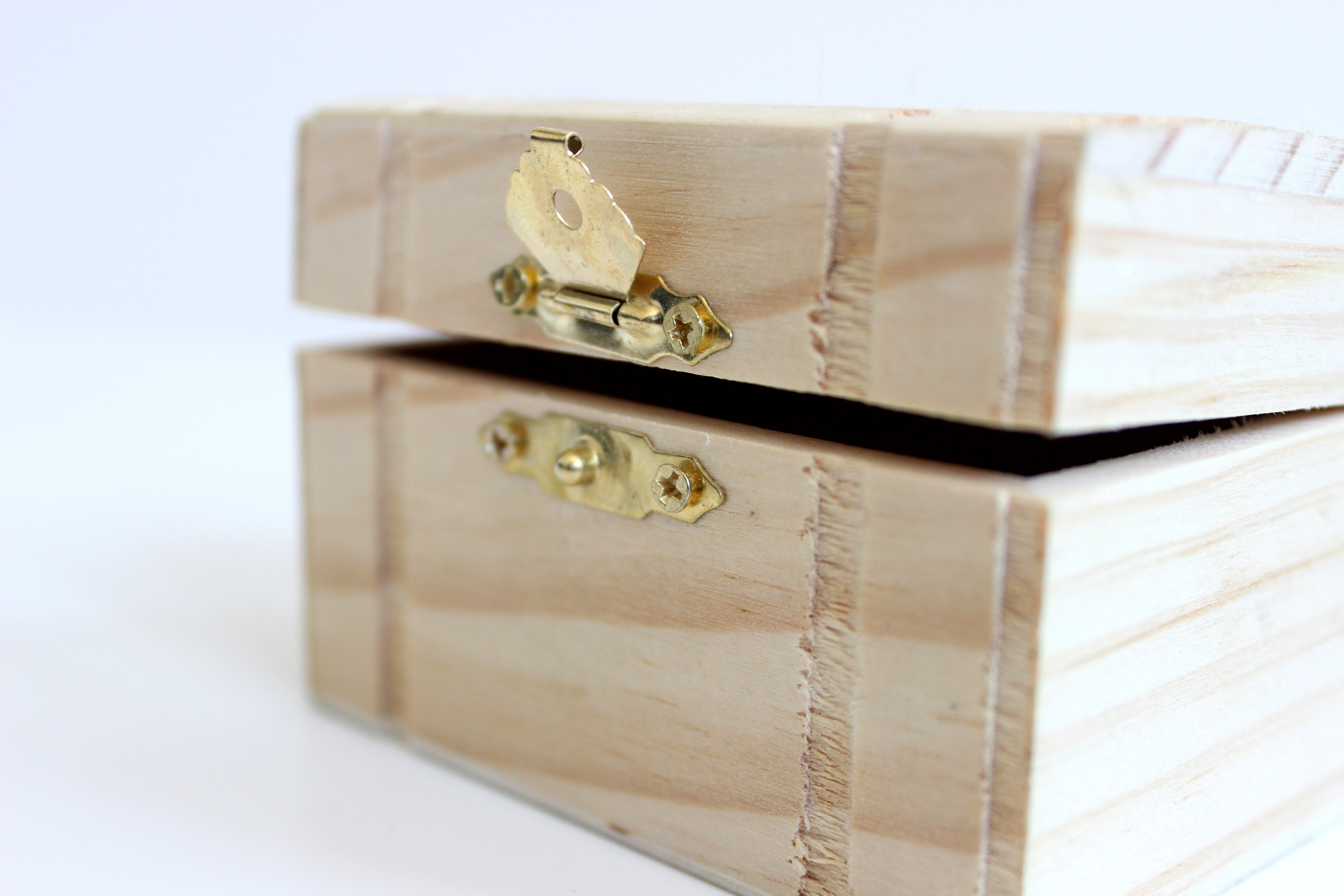 Charley managed to open a locked wooden box from Cindy. | Source: Pexels
Charley entered the code, and the box opened. He and Camilla were delighted and curious about what they'd find inside. In the end, there was just a long letter. It read:
"Today is March 13, 2010. I never forgot your birthday, Charley.
I've been trying to find you, but the orphanage won't release your whereabouts. So I'm leaving this here as you promised you'd one day return to your room to tell me about all the success you've achieved.
I was fired because a letter arrived at the orphanage the day before I left. It revealed that your grandfather, whom you've never seen, had died. He left you with a hefty inheritance.
However, the orphanage director and his lawyer hid it from you and acquired the money through bribes. I found out, and I was fired because I threatened to call the cops.
Before leaving, I managed to retrieve the cheque that the director stole. It was payable to "CASH," so it can still go to you. I wanted you to have it when you were much older so you could save it and so you wouldn't allow anyone to take it away from you.
I hope this letter reaches you. Even if it takes years, you can find me in the same place. Please, visit me so I can give you what belongs to you. With love, Teacher Cindy."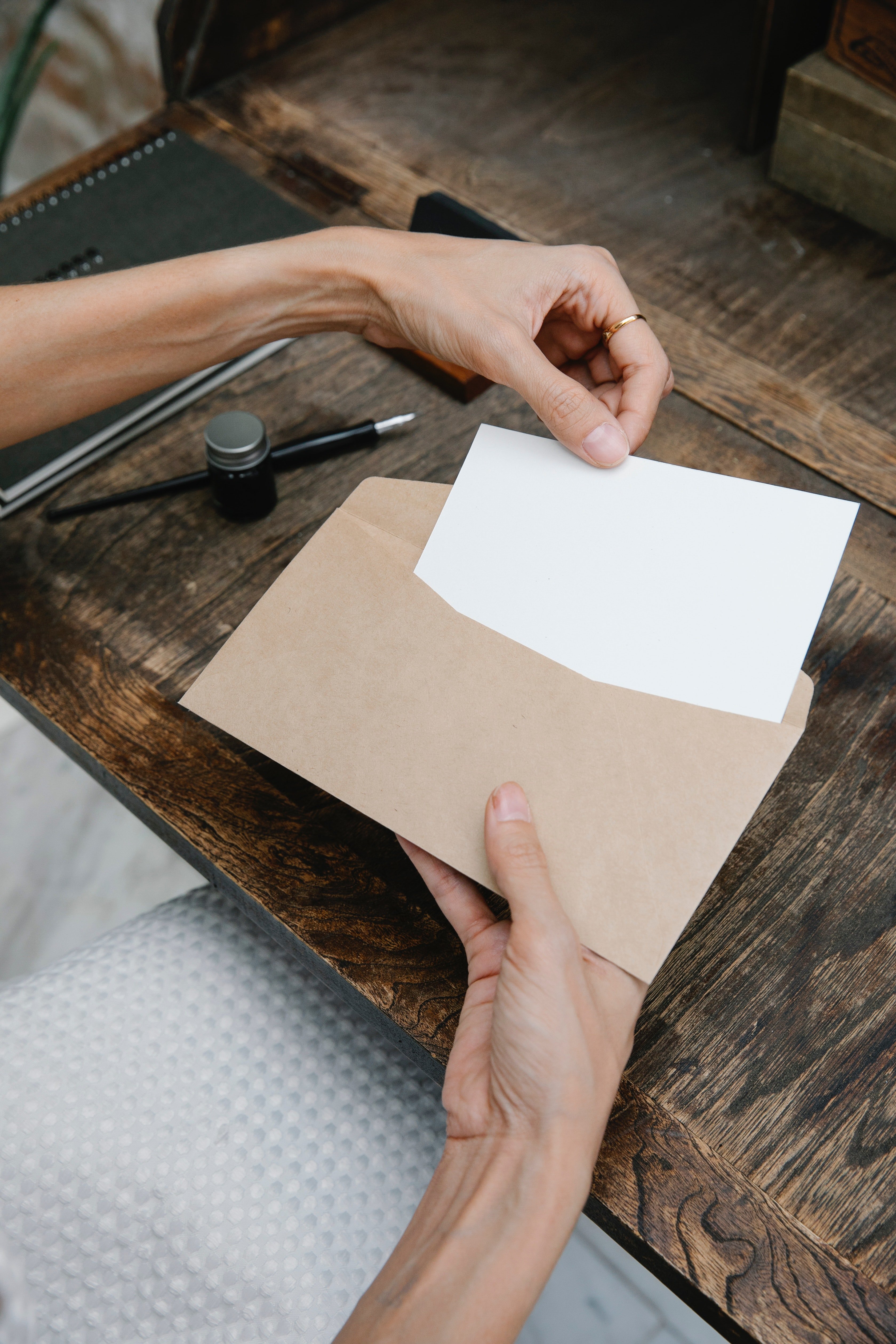 There was a handwritten letter from Cindy inside the box. | Source: Pexels
Below the handwritten letter was his teacher's address. "Oh my goodness," Camilla said. "Your grandfather knew that you lived in an orphanage and left you an inheritance?" she asked, still shocked.
Charley couldn't believe it either, so they drove towards Cindy's address immediately. As soon as she opened the door, she couldn't believe her eyes.
"I knew you'd come one day, Charley," she said. While she looked a lot older now that she was in her early 60s, Charley still recognized her.
They hugged one another, and they couldn't hold back their tears. "I thought I'd never see you again," he admitted.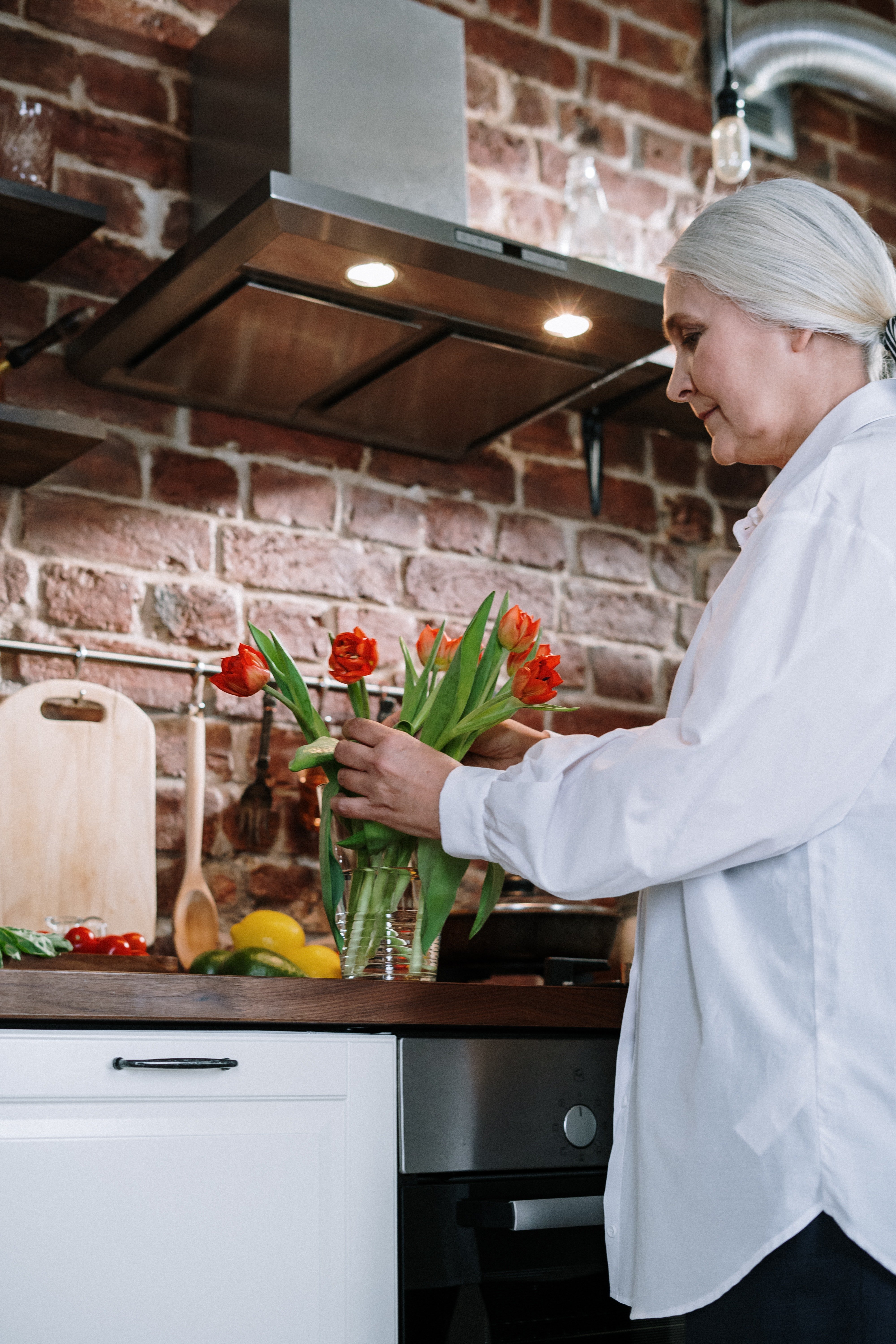 Cindy welcomed Charley and Camilla into her home. | Source: Pexels
"I had hope that we'd see each other again. I knew you'd keep your word and visit your old room one day," Cindy smiled. She invited them inside, and together they sat on the couch and drank tea together.
Cindy handed Charley a bank passbook after catching up on one another's lives. When he opened it, he couldn't believe his eyes. It had a balance of five hundred thousand dollars.
"Who was my grandfather?" he asked curiously.
Cindy revealed that she found out Charley's paternal grandfather was a wealthy businessman. He never got the chance to care for Charley because his own father abandoned him. When his grandfather found out he had a grandson, it was too late, and he was dying.
Charley received a huge inheritance from his grandfather whom he never got to meet. | Source: Pexels
As Charley was already a wealthy man, he wanted to make sure Cindy lived with more than enough money for her wants and needs. He gave more than half of the money in the bank account to her, so she could repair her house, pay off her debts, and live comfortably.
"You are the only person who ever showed me what motherly love feels like. You are so dear to me, and although we were apart for almost three decades, I'm happy I can take care of you now," he told her. Cindy cried at Charley's generosity, and they embraced for a long time.
Since then, Charley and Camilla always visited Cindy and invited her over on weekends and holidays. She would always be alone, as her children lived in different states, so they made sure to keep her company as much as they could.
What can we learn from this story?
What's meant to be in your life will always find its way back. Charley thought he would never see Cindy again, but they ended up back in one another's lives even if it took decades. Likewise, Charley never knew he had an inheritance under his name, but thanks to Cindy, he was able to receive it no matter how long it took for him to do so.
Your past does not define your future. Charley had a difficult childhood after being in an orphanage where no one appreciated him. However, he didn't let this fact stop him from living a good life and making a name for himself.
Share this story with your loved ones. It might inspire them and make their day.
If you liked this story, you might like this one about a young man who handed his poor widowed mom a box, claiming his father gave it to him before he died.
This account is inspired by our reader's story and written by a professional writer. Any resemblance to actual names or locations is purely coincidental. All images are for illustration purposes only. Share your story with us; maybe it will change someone's life. If you would like to share your story, please send it to info@amomama.com.
Subscribe if you like this story and want to receive our top stories!