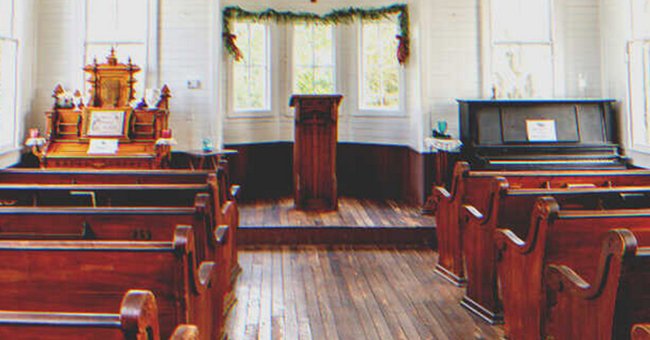 Shutterstock
Rich Woman Prays For Love at Church, Later Gets a Phone Call from Unfamiliar Man — Story of the Day

A frustrated woman claims God doesn't answer her prayers until she one day realizes that he was listening all along and had already granted her wishes.
Amelia was a rich woman, and to other people, she seemed to have everything in life. However, they didn't know that although she was wealthy, she was a lonely woman who longed for a family.
Through the years, Amanda put a lot of effort into her work. Focusing on her career allowed her to become rich, but at the expense of her love life.
While she had suitors, her relationships never lasted, as she would scare them all away. She was very demanding, and her standards were so high that no one seemed to suit her wants and needs.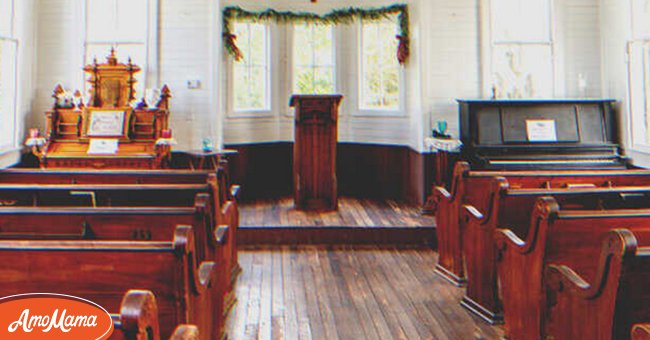 Amelia went to church every Sunday and prayed for the same thing weekly. | Source: Shutterstock
Amelia would go to church every Sunday and pray for only one thing: love. She prayed and prayed until she grew impatient and was upset that God wasn't answering her prayers one day.
Although she wanted love, she never settled for anything less than what she knew she deserved. She went on with her life until one day, an unfamiliar man called her to say her sister had fallen ill. She had a very high fever and couldn't afford her medications.
Amelia contemplated going to her sister, but she decided not to. She just prayed and shrugged it off as a cold. "She'll be fine," she told the woman. "She has tough skin and will survive. Tell her to hydrate and rest up."
The following day, Amelia received another phone call. This time, a nurse informed her that her sister Miya had been taken to their hospital.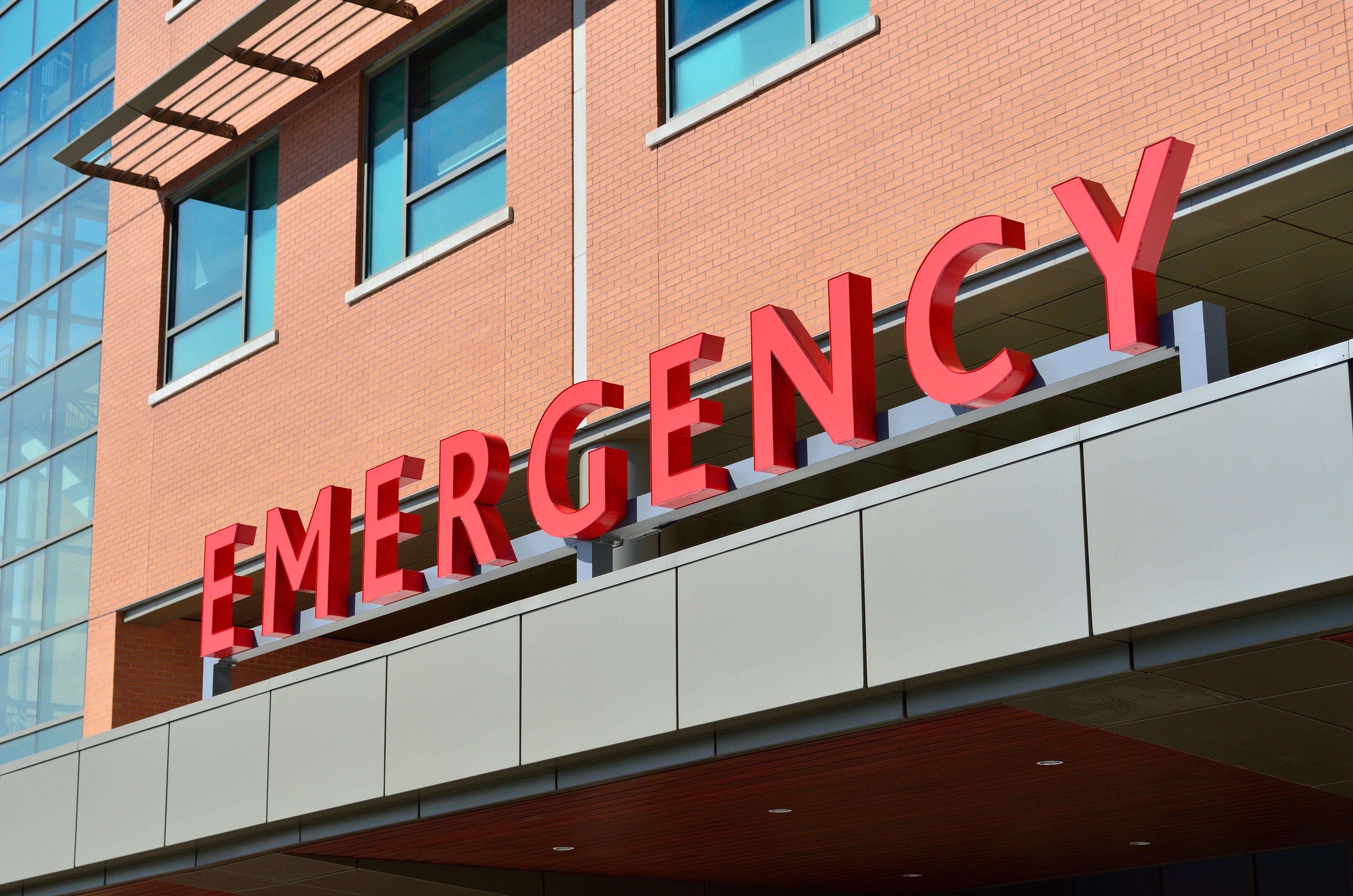 Miya was rushed to the hospital after her sickness worsened. | Source: Pexels
Finally, Amelia decided to visit her. However, she couldn't find her keys no matter where she looked. She spent an entire hour looking before giving up. "Well, I guess that's a no from God. The doctors will take care of her," she sighed.
Amelia knew she could easily have the private company car pick her up, but she was too upset. She had spent an entire hour looking for her car keys and was tired. She cleaned her whole house, yet she didn't find them.
Suddenly, she remembered what her mother once told her about praying to Saint Anthony whenever they lost something. "Saint Anthony, please intercede and help me find my keys," she said.
Another day had passed, and still, her keys were nowhere to be found. She was frustrated, thinking her prayers had fallen on deaf ears.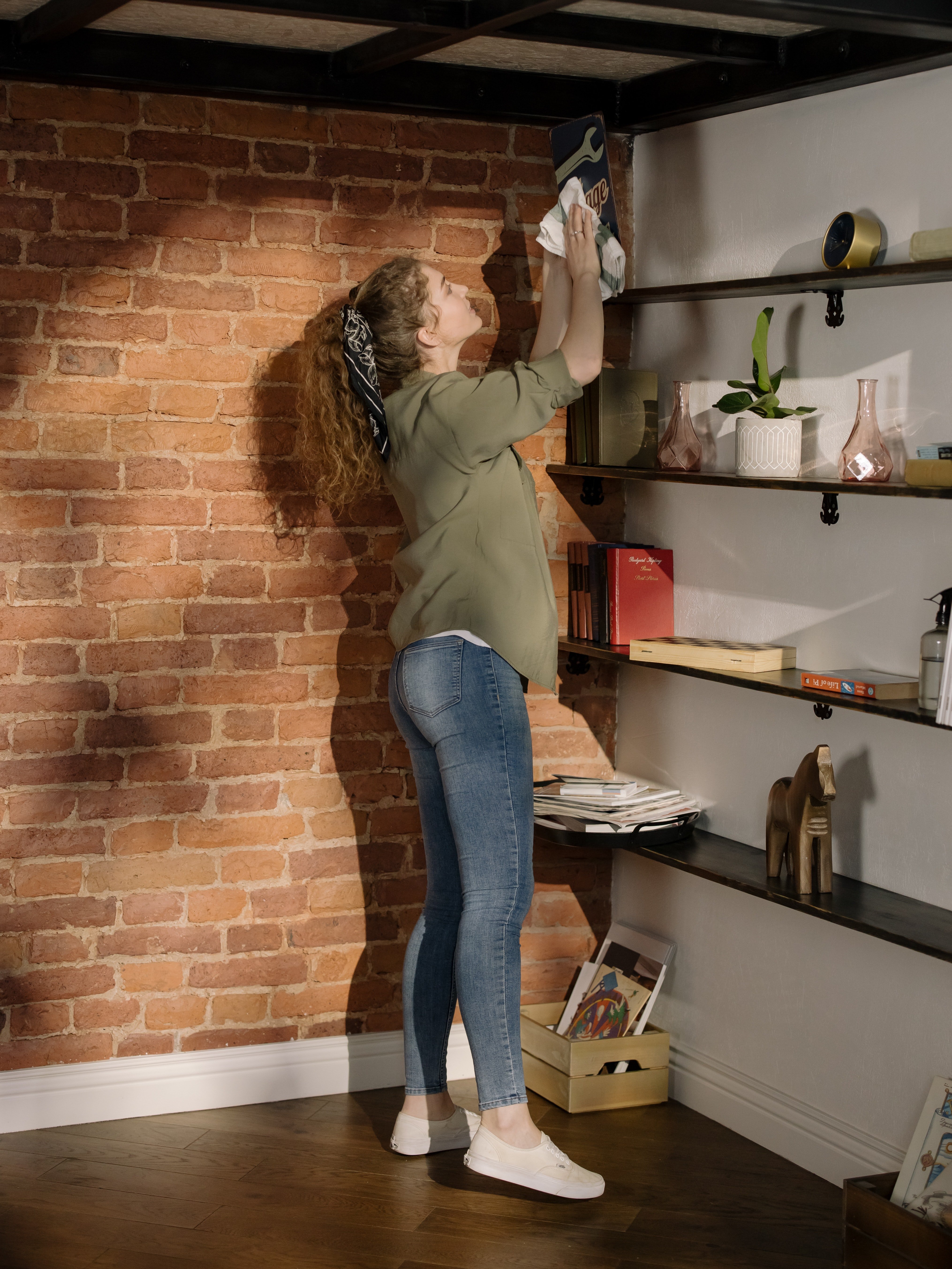 Amelia searched her entire house for her car keys, but failed to find them. | Source: Pexels
"Why doesn't God answer my prayers? This one is so simple! It's just my keys," she thought to herself.
She wasn't even thinking about her sister at that point. She was worried about her keys simply because she had to figure out how to get to the grocery store and her work.
At that point, she received another phone call. It was from Miya's doctor, asking her to come to visit as her sister's state was deteriorating. She snapped out of her frustrations and ran out onto the road.
Although Amelia and Miya hadn't seen each other in a while due to their busy lives, she still loved her sister dearly and didn't want to lose her. She tried to catch a car, and soon, an old pickup truck stopped in front of her.
In the car sat a man in rags, particularly a man she would always avoid while in church. "Hop in," the man told her before asking where she needed to go.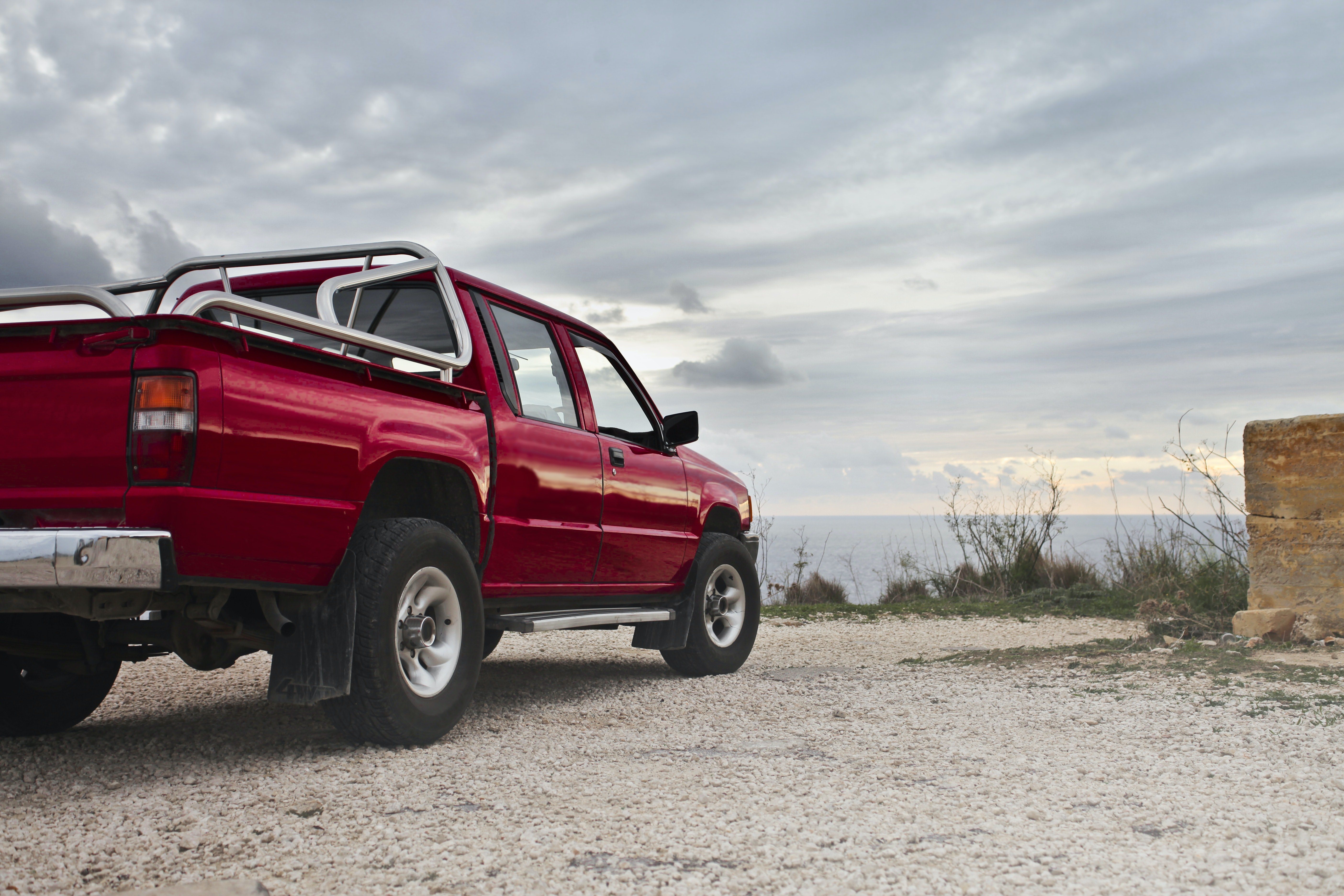 A pickup truck stopped to give Amelia a ride. | Source: Pexels
After telling him she needed to go to the hospital, he quietly drove her to the city proper, where the hospital was located. "May God bless you," the man said as she got out of the truck.
Amelia thanked the man, immediately feeling bad for judging him in church without realizing he was a good and decent man. She then ran inside the hospital, where she found a pastor sitting by her sister's bed.
"Are you Amelia Stevenson?" the pastor asked. Amelia nodded her head.
"Your sister has been having a hard time for the past couple of days. Do you know what she's been praying for?" the pastor asked.
"What was it? To get well?" Amelia replied.
"No. She was praying for YOU," the pastor told her.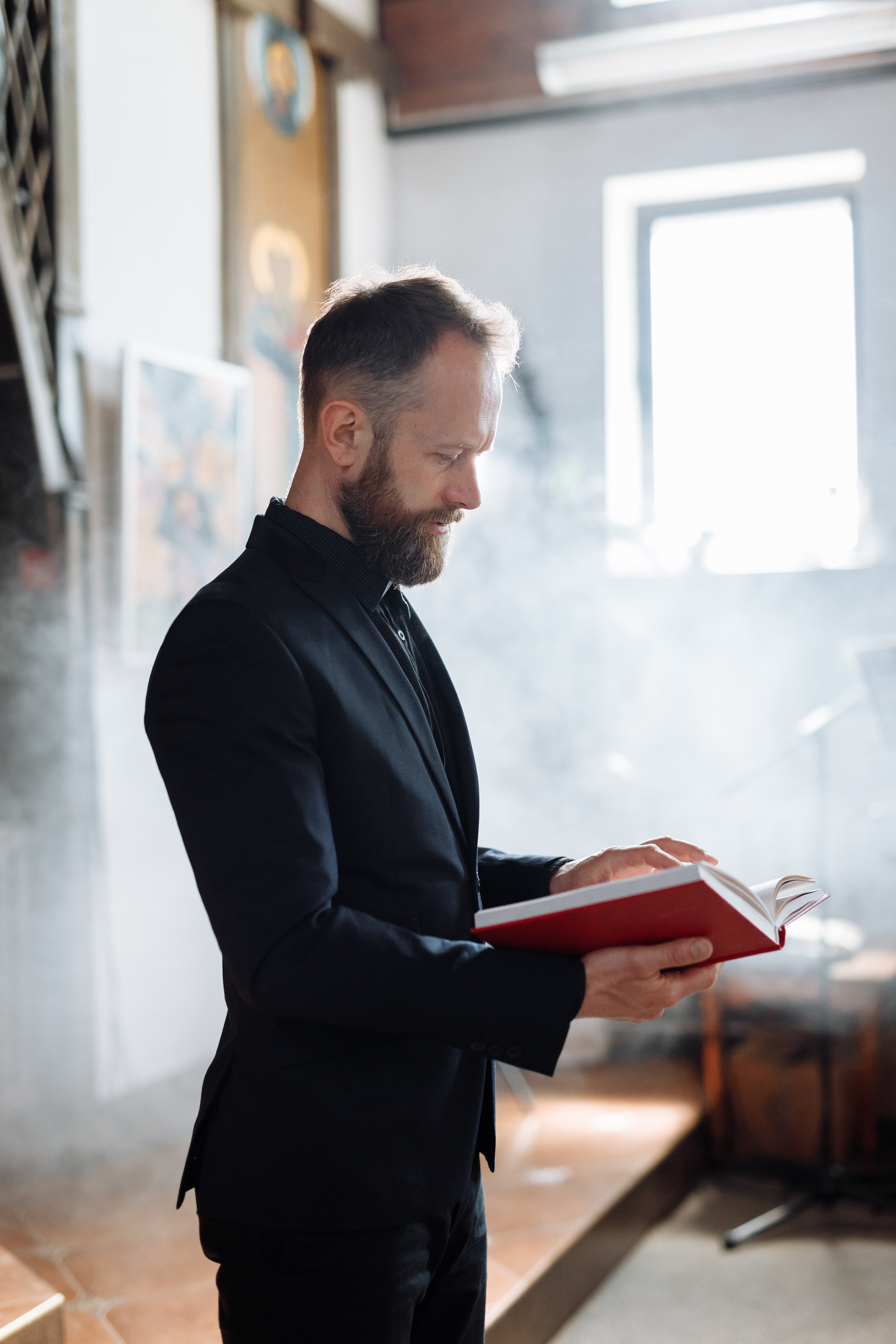 A pastor revealed to Amelia what Miya had been praying for while she was sick. | Source: Pexels
Amelia couldn't help but cry. When she and Miya were growing up, Miya would always ask Amelia to hold her hand whenever she was sick. Her sister probably remembered and wanted her beside her at this particular moment, too.
"Hey, Miya. Don't you worry. I'm right here," she whispered, holding her younger sister's hand as she slept. She vowed to help her sister recover, staying by her side and paying for her medicines and hospital bills.
When Miya was finally conscious, Amelia offered to take her home so she could recover fully. Miya's pastor friend would often come to visit and pray over her to support her recovery, alongside a handsome man who looked to be in his mid-30s.
"Hi, I'm James," the man introduced himself to Amelia. "I was the man who called you the other day to let you know that Miya was sick. I'm her neighbor. I just wanted to see if she was alright. I'm a good friend of Pastor William," he said.
Amelia immediately felt attracted to him. Miya knew her neighbor very well and could tell that James also had a crush on Amelia.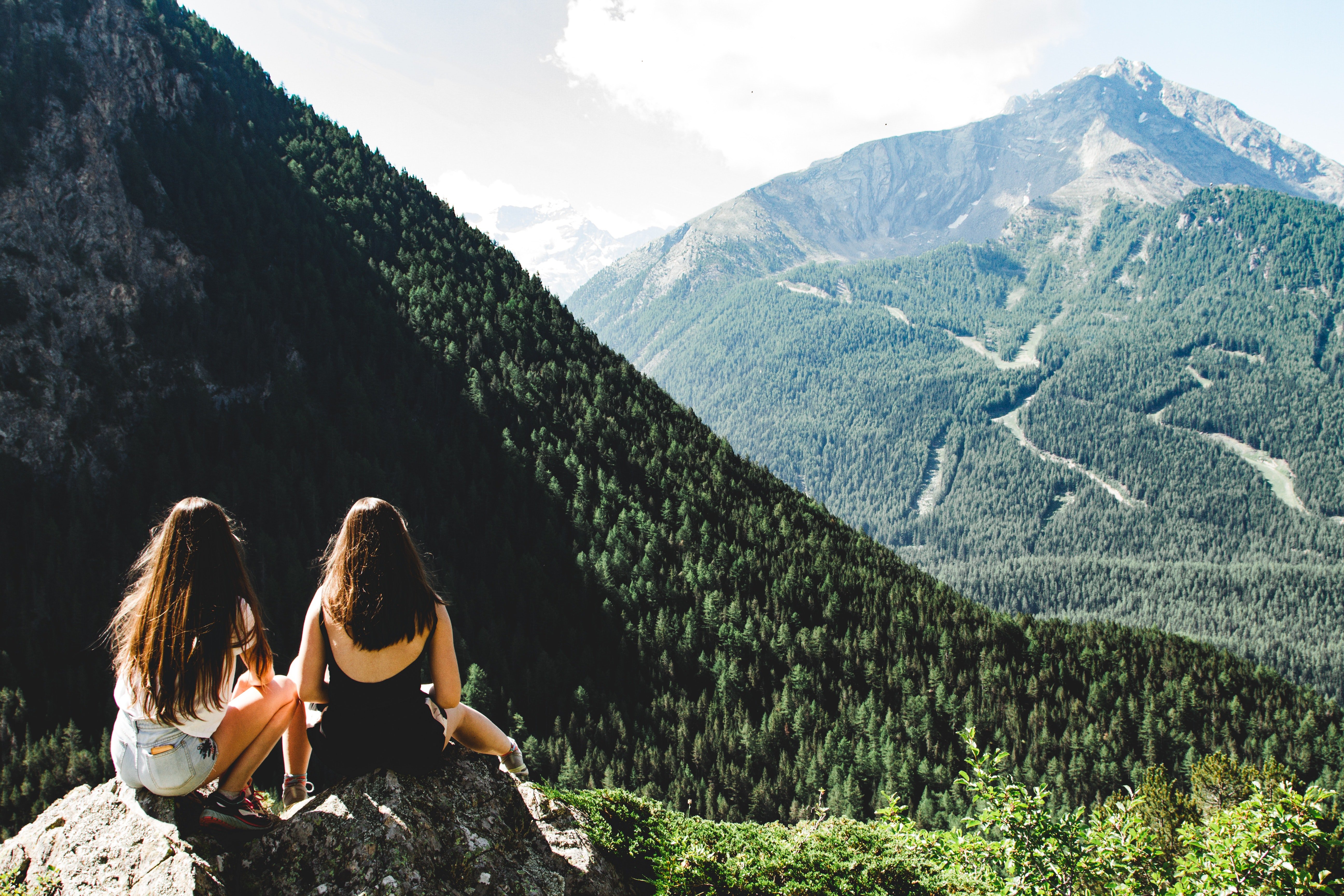 Amelia promised to take care of Miya like she did when they were younger. | Source: Pexels
Miya decided to play matchmaker between her sister and James. While she was in bed recovering, she'd talk to both of them and pretend to fall asleep. Then, Amelia and James would speak to each other and get to know one another more.
One day, when Amelia left the room, Miya hinted that she knew James liked her sister. James smiled at her sheepishly and told her not to tell Amelia. "She likes you too, you know? I'm her sister. I can tell..." Miya revealed.
Since then, James started showing Amelia subtle signs that he was interested in her. Amelia decided to give him a chance, and they eventually started dating.
Although Miya returned home after recovering fully, Amelia promised they'd never lose touch and declared every Sunday "sister day," where they'd spend the day together, eating and doing enjoyable things.
James visited Amelia after Miya went home and helped her clean up. As he did, he came across a box that had a bunch of random things inside. As he opened the flaps, at the very top were Amelia's car keys.
"Hey, I found your car keys," he said as he hugged her from the back. He placed them in her hands, and she smiled in disbelief.
"Oh, Amelia," she shook her head. The box was the only place she hadn't looked for her keys that one day she searched for it. She couldn't believe that it'd be James who'd find it just a couple of weeks later.
"You're my answered prayer," she told him, hugging James.
What can we learn from this story?
God answers your prayers. He may not answer them the way you want him to, but he answers them in the best way for you. Amelia had been praying for love to enter her life. She had to wait for God to answer her prayers, but she did. Not only did she find herself a man that suited her well, but she also rebuilt her relationship with her sister. From being a busy career woman, she was a woman excited to live life with the people she loved.
Share this story with your loved ones. It might inspire them and make their day.
If you liked this story, you might like this one about a woman who noticed her wealthy neighbor had started looking for food in the trash which sparked her concern.
This account is inspired by our reader's story and written by a professional writer. Any resemblance to actual names or locations is purely coincidental. All images are for illustration purposes only. Share your story with us; maybe it will change someone's life. If you would like to share your story, please send it to info@amomama.com.
Subscribe if you like this story and want to receive our top stories!