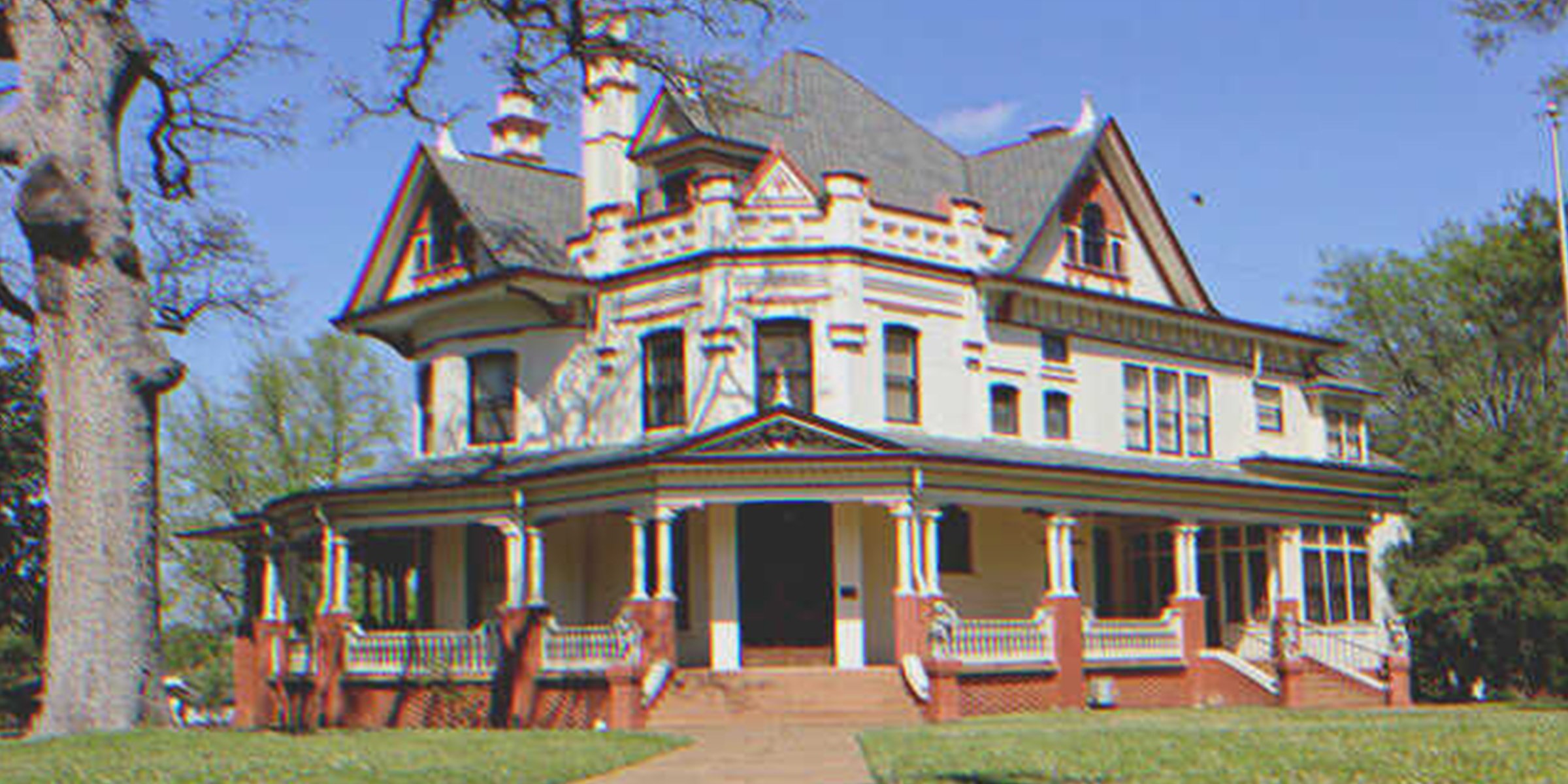 Shutterstock
Old Lady Who Owns a $2M Mansion Disinherits Daughter-In-Law after Hearing Her Phone's Ringtone — Story of the Day

An old lady discovered her daughter-in-law was not who she thought she was after hearing her phone's ringtone. This prompts her to disinherit her and take her out of her will.
Mrs. Campbell was a rich woman who once owned a large business with her late husband. She lived in a big luxury mansion valued at two million dollars and had passed on the business to her son, James.
James was married to a young woman named Stacy, and together they shared a daughter named Andie. Mrs. Campbell had only met Stacy a couple of times ever since, as she rarely visited the mansion and never made an effort to keep in touch.
As James and Stacy rarely visited Mrs. Campbell, she enjoyed the company of an adorable dog named Pepper. He would always follow her around wherever she went. She loved her dog dearly and treated him as part of the family.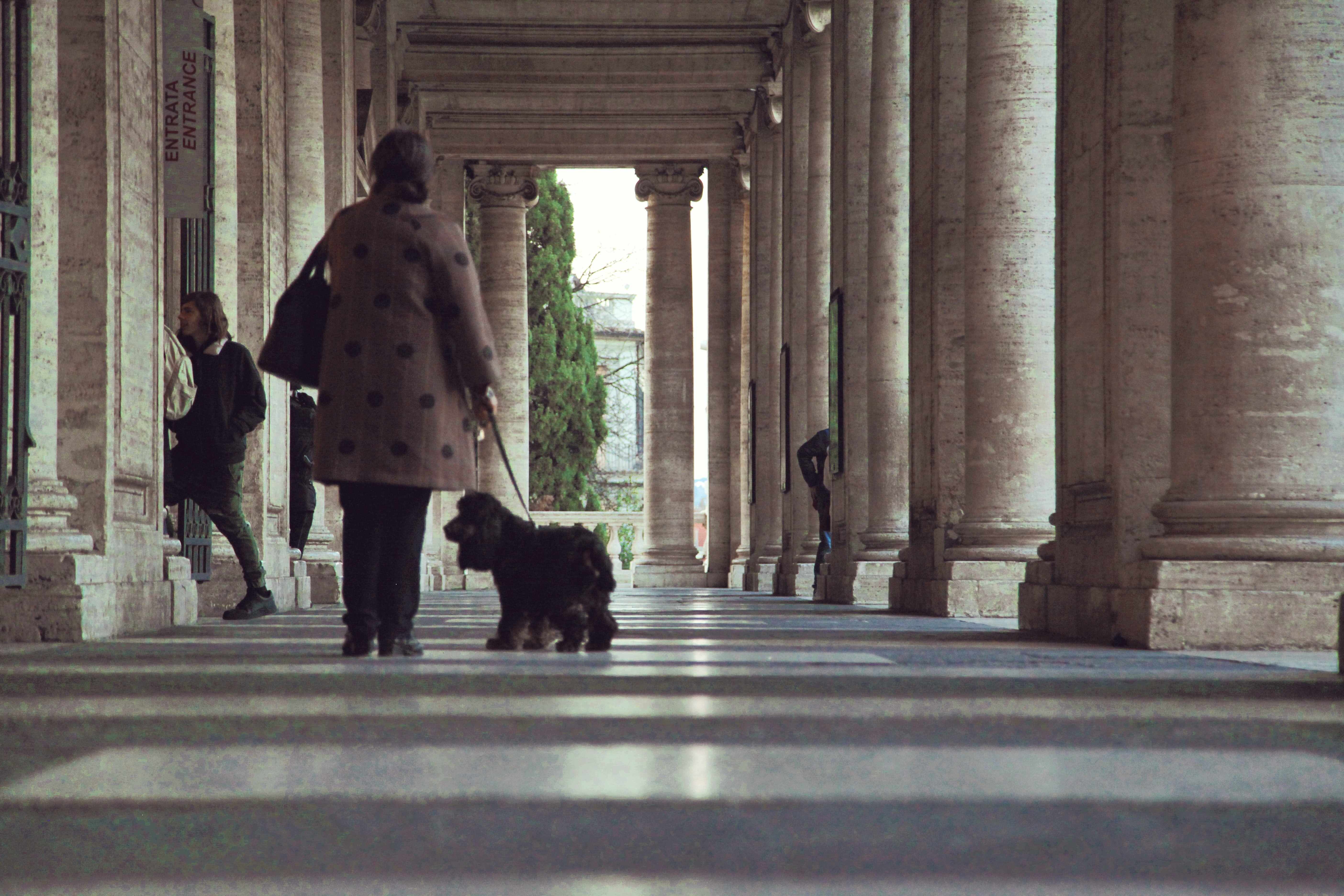 Mrs. Campbell loved her dog Pepper dearly and treated him like family. | Source: Pexels
One day, James tragically died in an accident. Both Mrs. Campbell and Stacy were devastated, bawling their eyes out in his funeral as they mourned his sudden passing.
At night, Mrs. Campbell would find herself crying, only to be comforted by Pepper, who would snuggle up next to her in bed. "Oh, how I miss my son, Pepper," she would say, before crying herself back to sleep.
Mrs. Campbell felt sorry for her daughter-in-law, especially because James had also left behind Andie, their one-year-old daughter. To help them get by, Mrs. Campbell decided to transfer James' business to Stacy's name.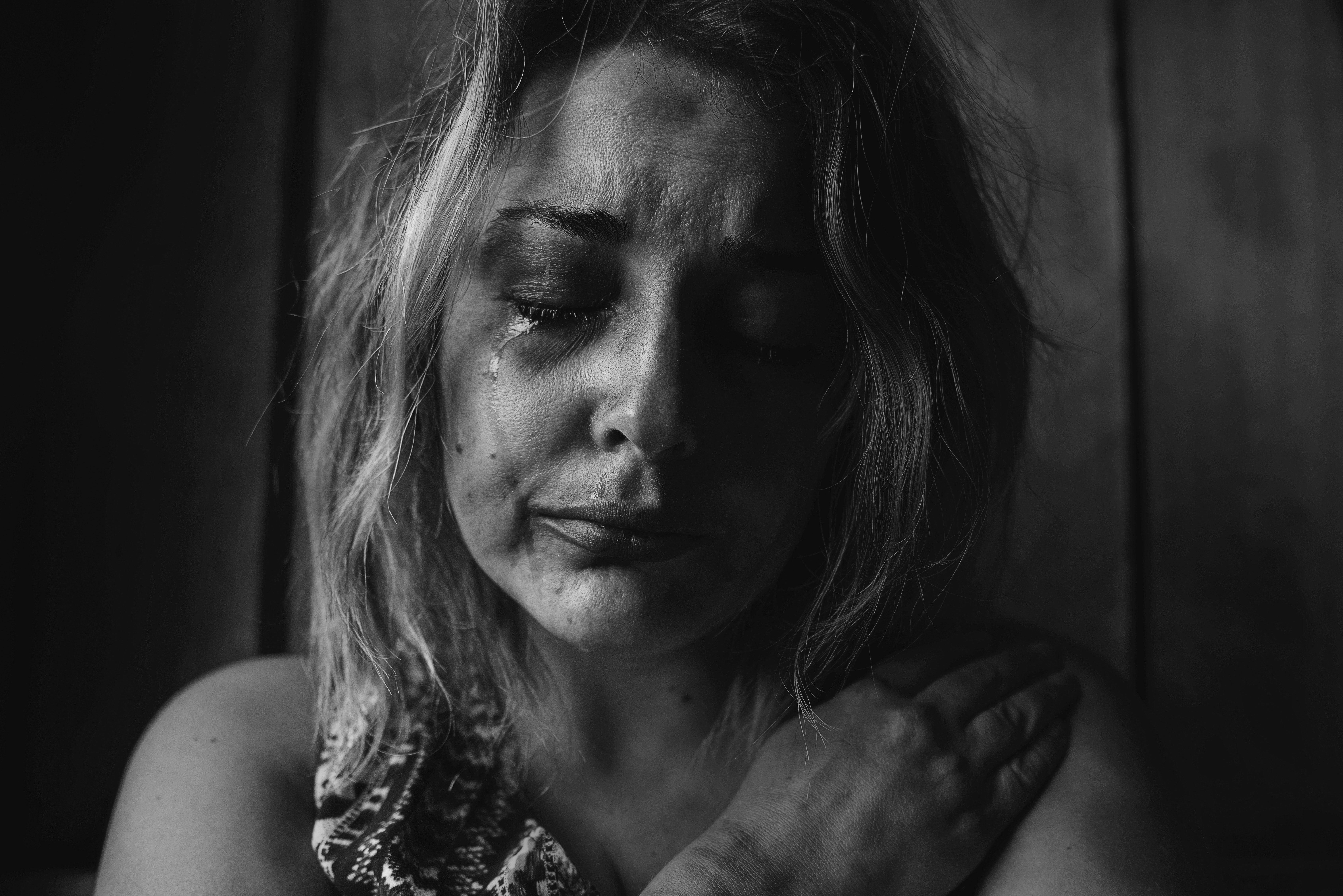 Mrs. Campbell felt sorry for her daughter-in-law. | Source: Pexels
Suddenly, she noticed that Stacy started to visit her more. "I don't know what to do now that James isn't here, mom," Stacy would tell her crying.
Little did Mrs. Campbell know, Stacy was delighted to find out that she now owned a multi-million-dollar business. "I'm rich!" she said to herself while home alone with Andie one day.
Since then, she started to hang out with her mother-in-law some more, keeping her company and showering her with random gifts. She became more affectionate, always calling Mrs. Campbell, "mom," and giving her hugs and kisses.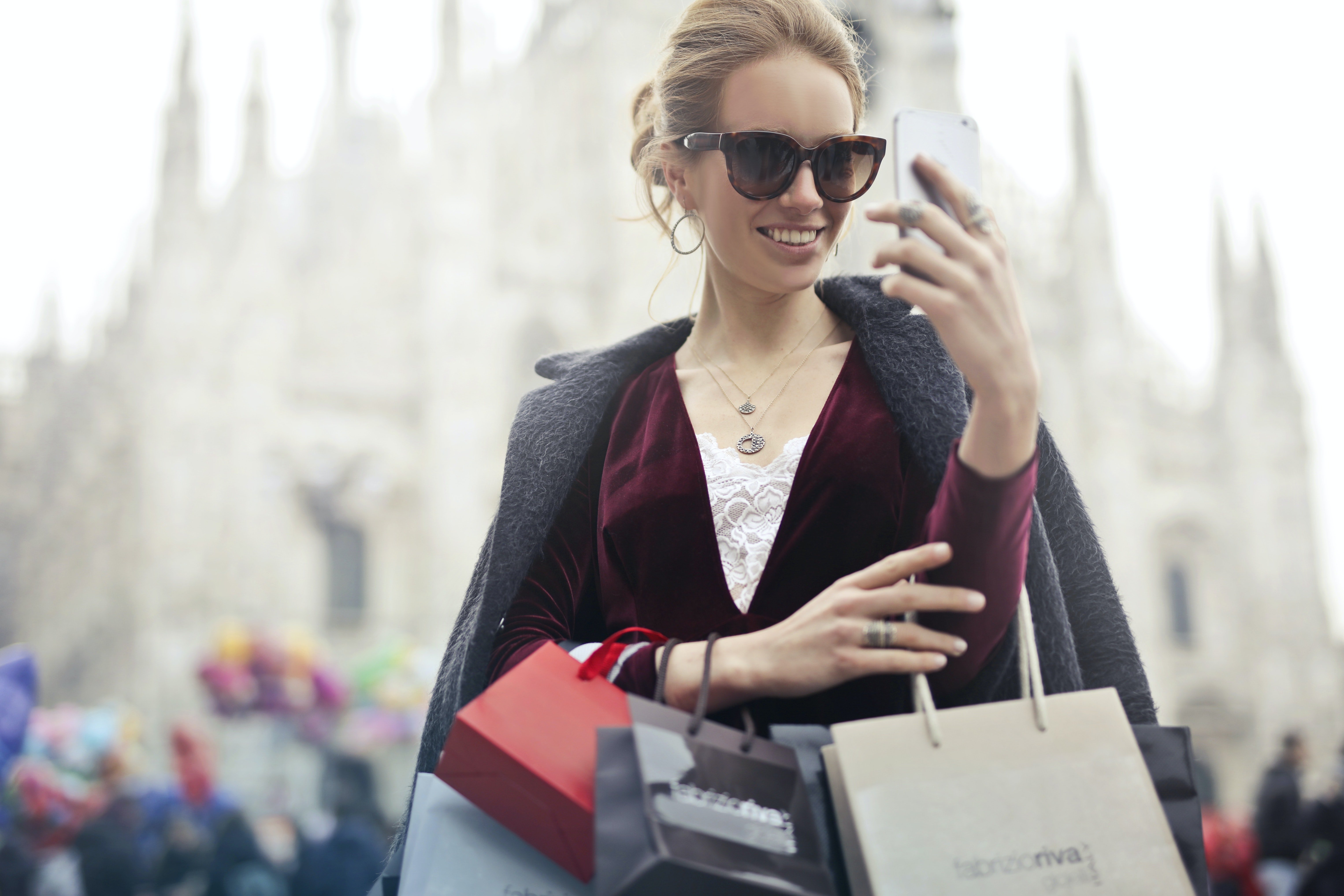 Stacy tried her best to get close to Mrs. Campbell. | Source: Pexels
Mrs. Campbell had always enjoyed being around other people, so she was delighted when Stacy and Andie started to visit her more. Although she missed her late husband and son, she was content knowing she had Stacy and Andie by her side for the rest of her life.
One day, Stacy requested that Mrs. Campbell throw Andie a large birthday bash in the mansion as she turned two. Mrs. Campbell was more than happy to oblige, splurging on the food, decor, and gifts for her darling granddaughter.
During that time, an old classmate of Mrs. Campbell revealed that her 74-year-old best friend, Ruth, was in the hospital, battling an illness. In the past, she would usually head straight to Ruth every time the woman had a problem. This time, however, she told her classmate that she was busy.
Mrs. Campbell focused all her time on Stacy and Andie. | Source: Pexels
"I'm sorry, dear. I won't be able to visit Ruth at the hospital. I'm planning something very important for my granddaughter, so I've been quite busy," she told her friend on the phone.
When the day for Andie's birthday party finally came, Mrs. Campbell was delighted to see all the guests having fun. Most of them were Stacy's friends and their children, but Mrs. Campbell didn't mind – all she needed to see was her daughter-in-law and granddaughter having fun.
At the end of the party, Stacy realized she had misplaced her phone. She asked the staff to help her find it, but Mrs. Campbell overheard her, so she decided to give her a call.
Mrs. Campbell threw Andie a birthday party. | Source: Pexels
Mrs. Campbell walked around the garden hoping to hear Stacy's phone ringing. Eventually, she started to hear the sound of a nasty dog barking.
She found the phone and realized that the barking dog was Stacy's ringtone. She picked up the phone and saw the caller name, "monster-in-law," flashing on the screen.
Upset and heartbroken to discover what Stacey actually thought of her, Mrs. Campbell left the phone where she found it and headed up to her bedroom. She decided not to confront Stacy about what she discovered for the sake of Andie. Instead, she had a different plan.
While alone in her bedroom, Mrs. Campbell slowly realized Stacy's true intentions. Looking back, Stacey only paid more attention to her after she turned over the business to her. She never really meant to get close to her, all she wanted was Mrs. Campbell's inheritance.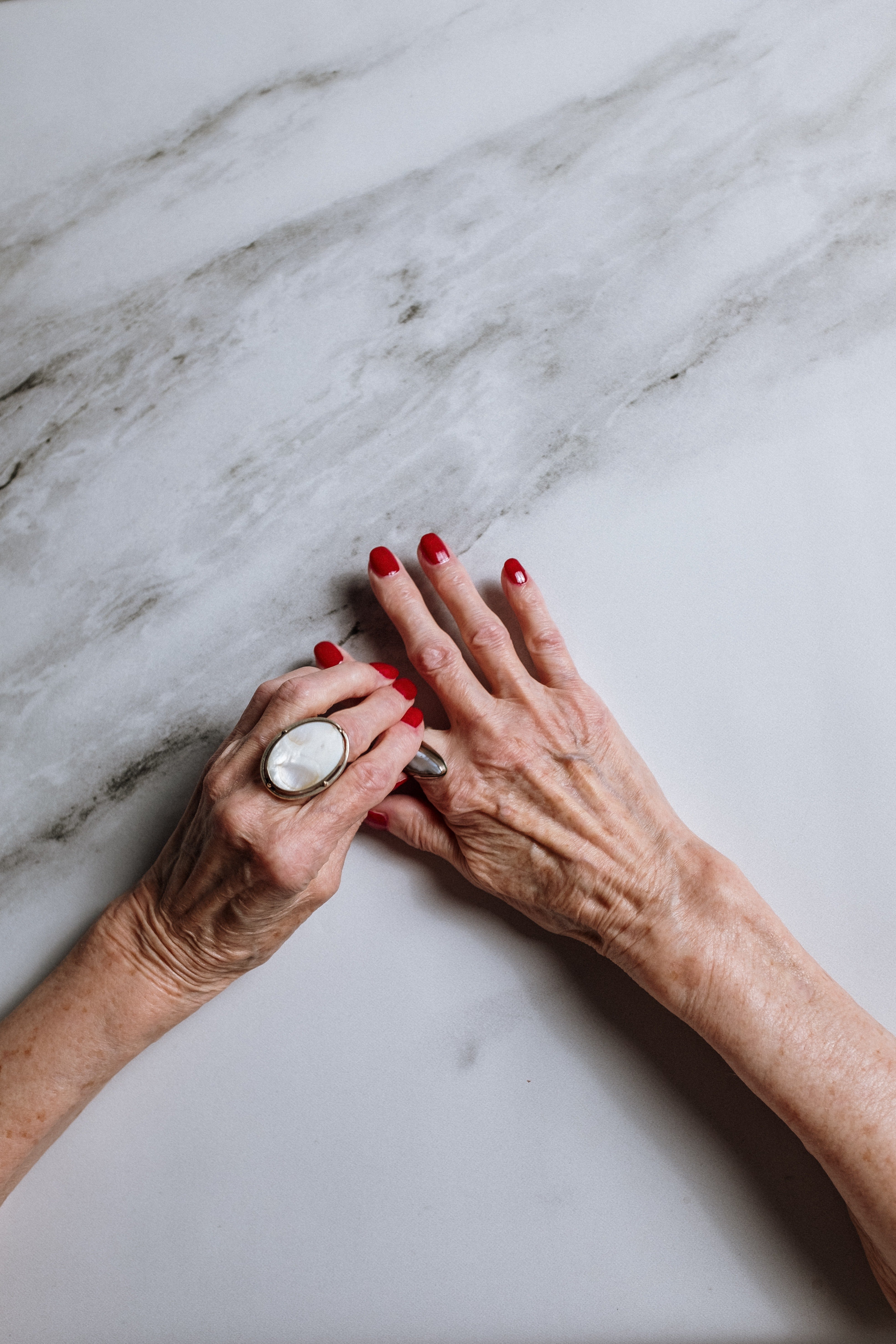 Mrs. Campbell did some thinking and realized that Stacy never cared about her and only wanted her money. | Source: Pexels
"She only wants my money, and this house," Mrs. Campbell thought to herself.
The following day, Mrs. Campbell decided to call her lawyer to change her will. She removed her daughter-in-law from it, and left everything to her granddaughter, Andie. "Please make sure Andie only gets her inheritance when she is of legal age, and that she is the only one who can use it, not her mother," she specified to her lawyer.
Likewise, Mrs. Campbell realized that she had neglected her friend Ruth when she needed her the most, so she visited her that same day. Ruth was struggling to pay for her hospital bills, so she also helped pay for her treatment.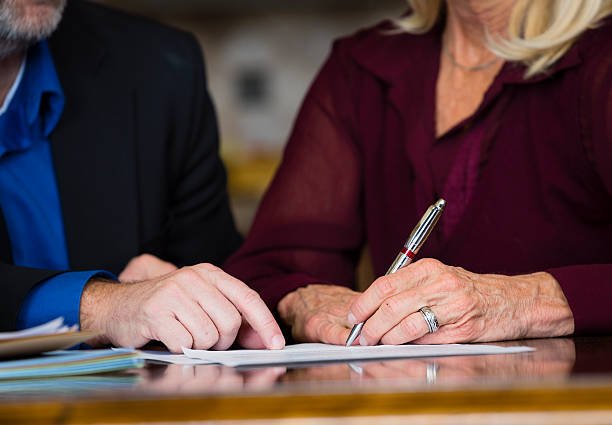 Mrs. Campbell changed her will and removed Stacy from it. | Source: Pexels
"When you get out of here, Ruth, we're going to our favorite restaurant to eat. So hurry up and focus on getting well. We still have plenty of time to enjoy our lives," she told her friend, who was smiling from her hospital bed.
To pay tribute to Pepper, who had been loyal to her since day one, Mrs. Campbell also decided to donate a chunk of her money for the creation of a dog shelter, which she named after her late husband and son. "Now, you will always be remembered for your good deeds and kindness," she said as she visited them in the cemetery one day.
What can we learn from this story?
Always be vigilant of people's true intentions towards you. Mrs. Campbell was heartbroken to find out that her daughter-in-law was not being genuine towards her, and only wanted her money. In the end, she discovered the truth and made sure Stacy got her karma.
Family doesn't always mean blood. Mrs. Campbell felt more genuine love from her dog and her best friend Ruth compared to her daughter-in-law Stacy. She learned this the hard way when she discovered that Stacy had ulterior motives for wanting to get close to her.
Share this story with your loved ones. It might inspire them and make their day.
If you liked this story, you might like this one about an old lady who adopts a lost little boy with a note in his pocket, only to have his mother return thirteen years later.
This account is inspired by our reader's story and written by a professional writer. Any resemblance to actual names or locations is purely coincidental. All images are for illustration purposes only. Share your story with us; maybe it will change someone's life. If you would like to share your story, please send it to info@amomama.com.
Subscribe if you like this story and want to receive our top stories!