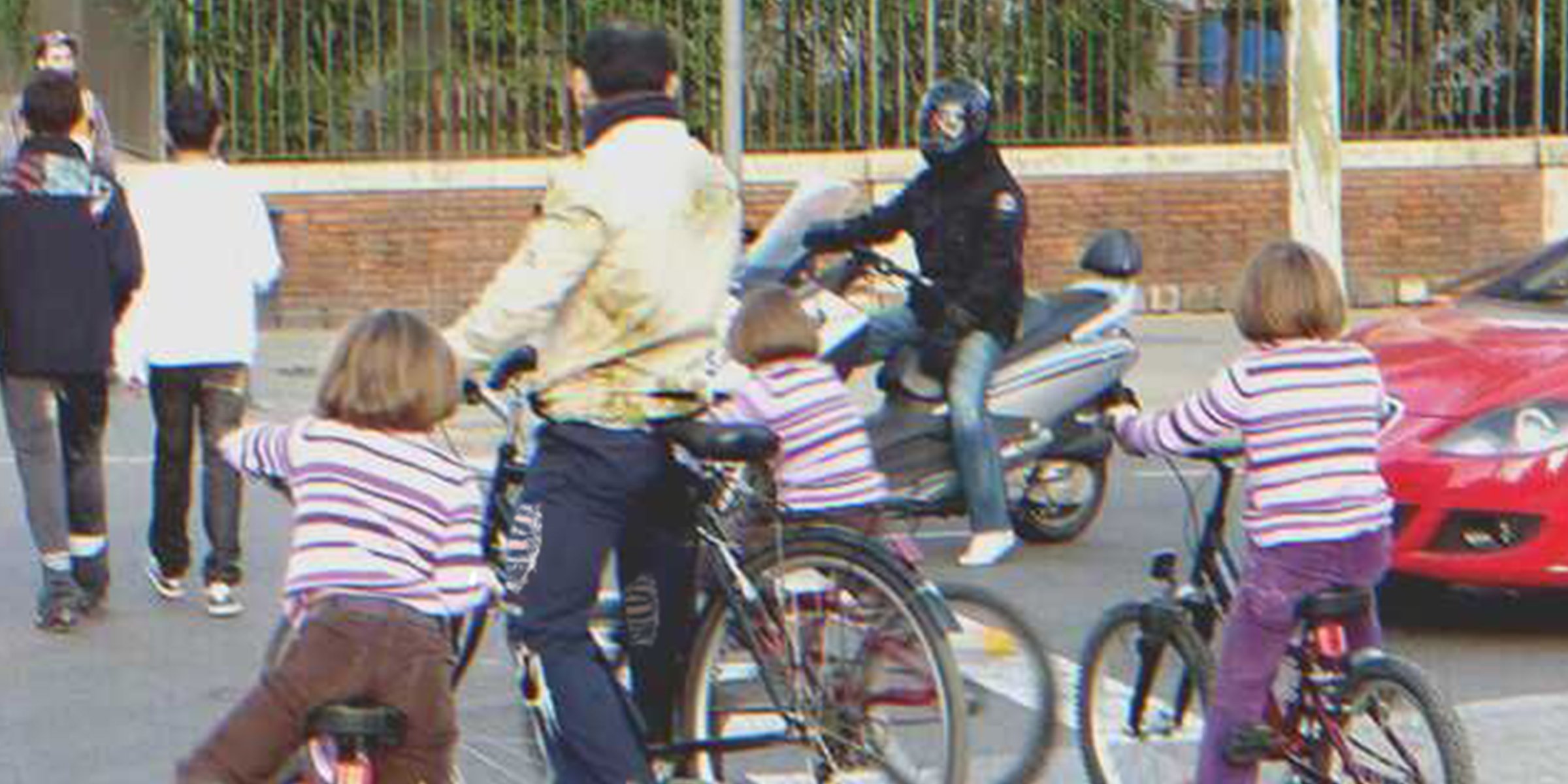 Flickr/extraterila
Old Lady Sees Neighbor's Triplets outside City with Dirty Man, Their Mom Doesn't Take Her Calls — Story of the Day

An old woman becomes concerned when she notices her new neighbors' triplet girls wandering outside the city with a dirty-looking man. She quickly contacts their mother, but when all of her calls go unanswered, the old lady worries even more and decides to call the cops.
Emily had only recently moved to a new neighborhood with her triplet girls, Annie, Beth, and Sarah, so she wasn't familiar with any of the neighbors. But one morning, as she was heading for work, she was greeted at her door by a neighbor.
"Good day," the older woman, who appeared to be no younger than 80, said, smiling at Emily. "My name is Catherine Morgan. I live across the street from you. I just dropped by to say hello, and I brought you some raspberry pie!"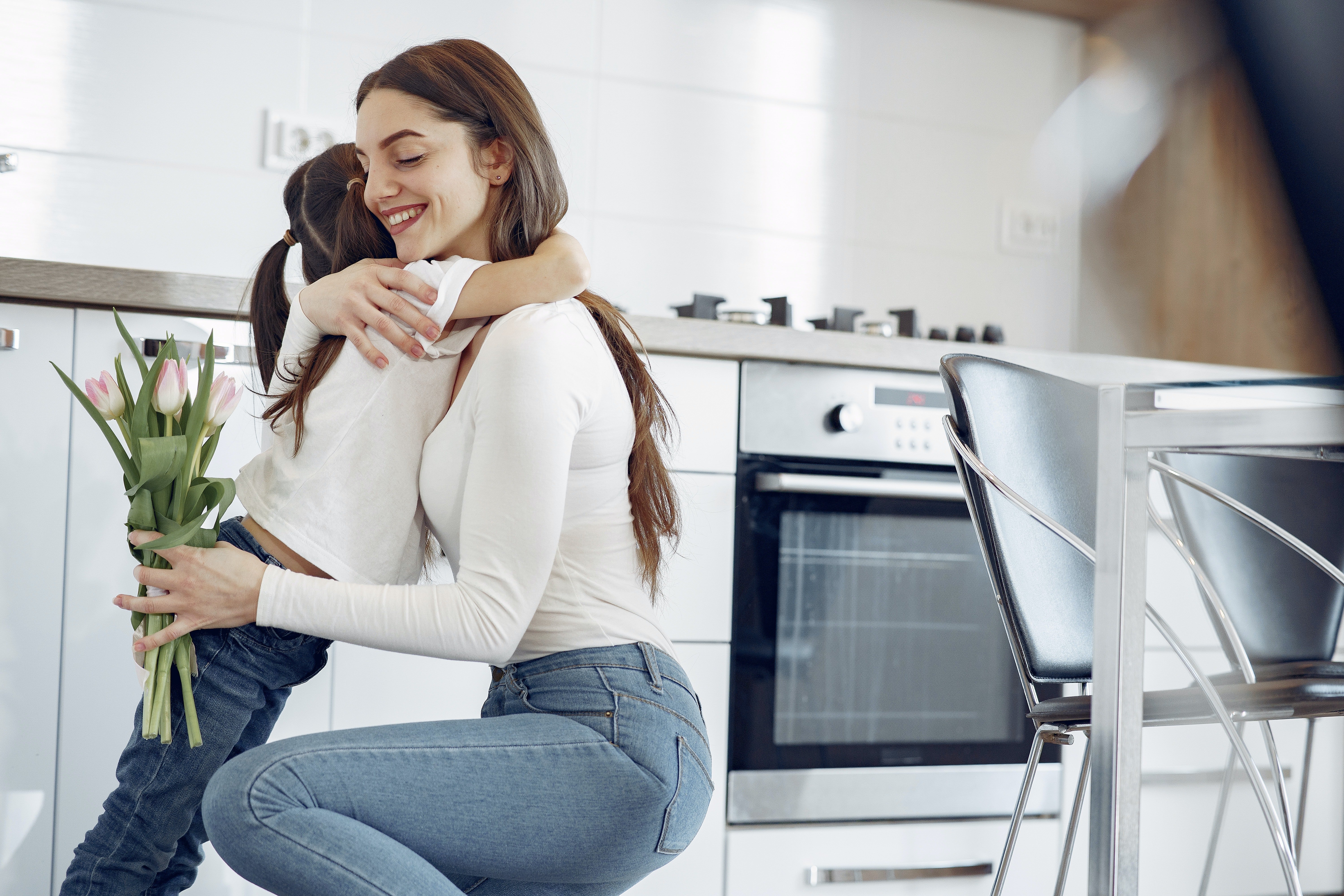 Emily was a single mother. | Source: Pexels
"Oh, Mrs. Morgan, you didn't have to do all that work," Emily replied shyly as she accepted the pie from her. "My name is Emily, by the way."
"Oh, it's all right, Emily. I noticed you moved here recently but haven't met anyone, so I thought I'd introduce myself."
"What is happening? The girls are roaming with an unknown man, and Emily isn't replying!" the old woman was shaking in fear.
Emily noticed Mrs. Morgan peeking over her shoulder and peering inside her house. She felt embarrassed since she knew her house was a mess. Though she could see the woman was expecting her to extend an invitation to her home, she didn't want her to see all the mess, so she excused herself by saying she was running late for work.
Mrs. Morgan replied that it was fine and asked for her phone number in case she ever needed help. Emily returned her smile as she gave her her number, saving herself from the day's disgrace.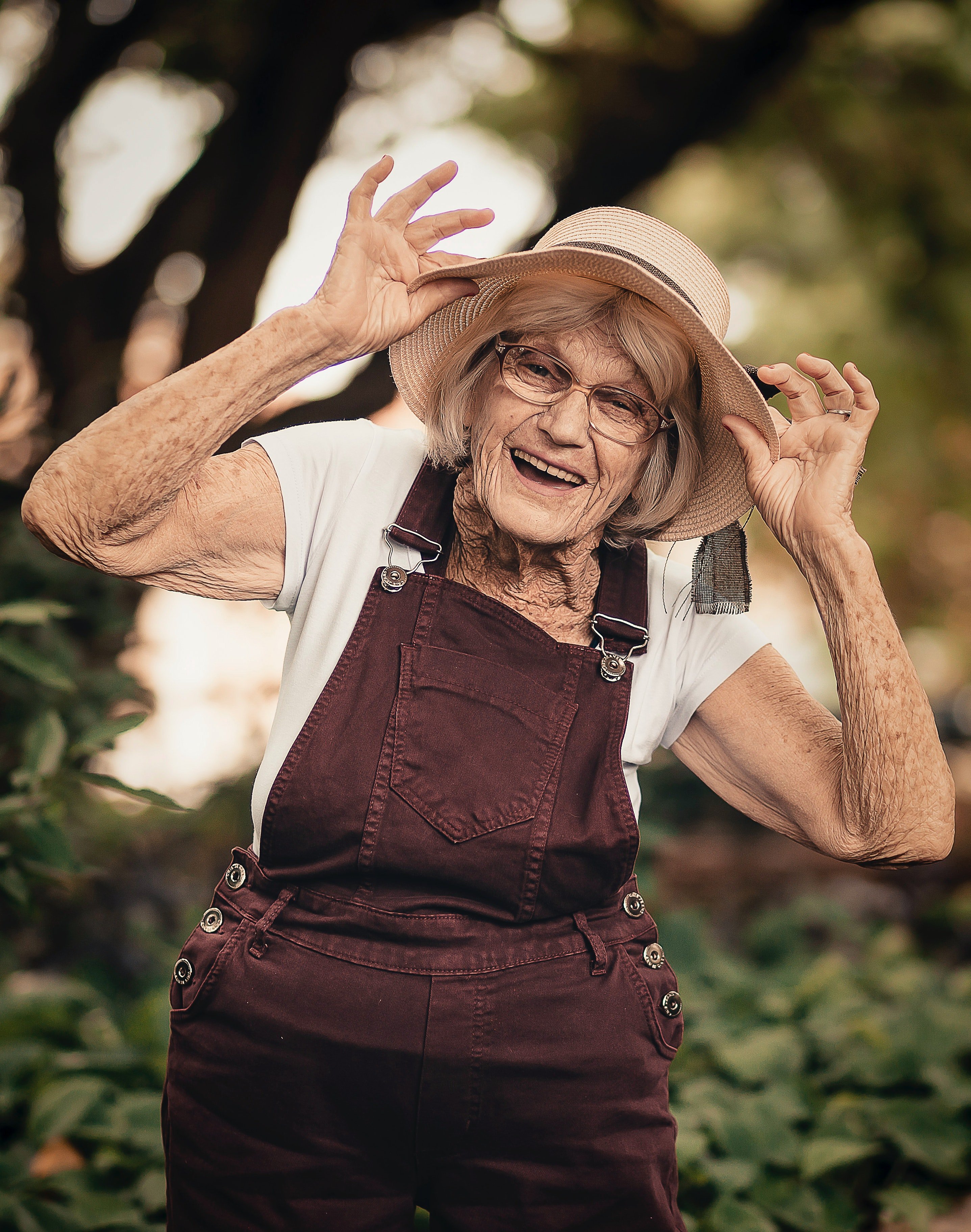 Mrs. Morgan was a cheerful woman of 80. | Source: Pexels
A few days after this, Mrs. Morgan was on her way home after meeting her friend who lived outside the city when she saw Emily's daughters riding their bicycles with a dirty-looking man.
Mrs. Morgan was sure the man was a stranger to Emily and the girls because she had never seen him around them. Certain something was wrong, she immediately dialed Emily's number, but unfortunately, it went unanswered. She tried several times, but it was all for naught.
At this point, Mrs. Morgan was very concerned. Due to her old age, she couldn't follow the girls and the man by matching their pace, but she knew she had to do something, so she took a taxi directly to Emily's house.
When she arrived, she knocked on the door several times, but nobody answered. "What is happening? The girls are roaming with an unknown man, and Emily isn't replying." The old lady was shaking in fear.
She eventually called 911 because she was worried about the girls and didn't know how to reach Emily's office. Luckily, a team quickly arrived at Emily's house and forced open the door, but they didn't find anyone inside. They did, however, find a picture of the girls and the authorities took it with them to use for their search.
Thankfully, an hour later, the lead cop got word from his partner that the man and the girls had been tracked down...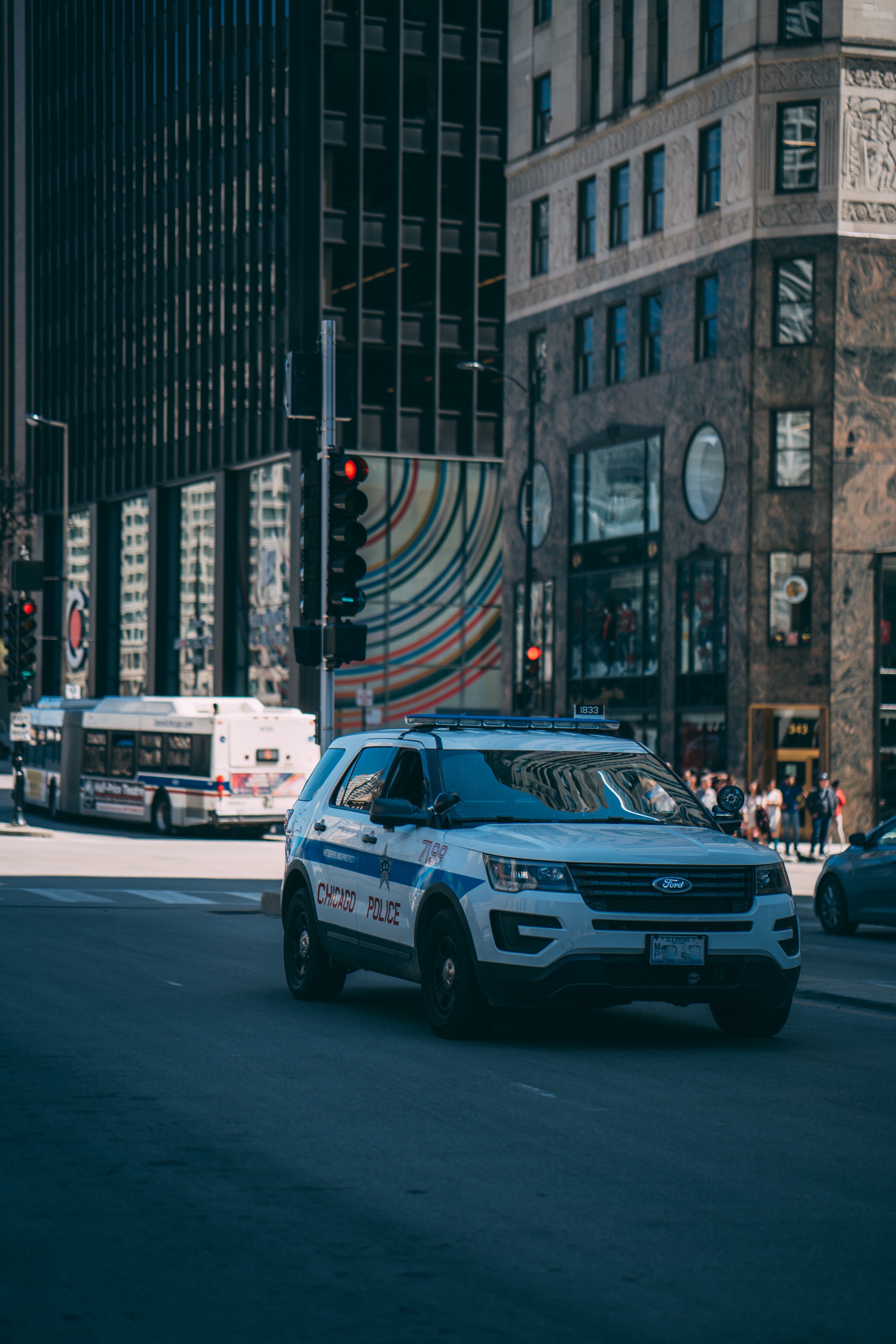 Mrs. Morgan called the cops and notified them about the situation. | Source: Pexels
When they were eventually brought to the station, Mrs. Morgan was surprised to find the girls defending the man and saying he wasn't doing anything wrong.
"He is not a bad person, officer!" Sarah said in an irritated tone. "We've been trying to tell you that for so long, but you don't listen!"
Mrs. Morgan and the officer exchanged puzzled looks. "What do you mean?" the cop stared at her, confused.
"Let me explain! My name is Victor, officer," the man spoke up finally. "Emily and I both work at the same company. She is the manager, and I am the administrative assistant. I regard Emily and her children as family...." he said as he told his side of the story.
It turns out Victor was in love with Emily and had proposed to her, but she wasn't ready for a relationship and turned him down. They remained friendly co-workers, and Victor occasionally spent time with Emily's girls while they resided in the old neighborhood.
When he learned they had moved to a new neighborhood, he decided to visit the children. He loved to travel and frequently spent days wandering random streets and visiting new places, often disregarding his appearance and putting cleanliness on the back burner as he was a very carefree man, which explained his dirty, tattered clothes.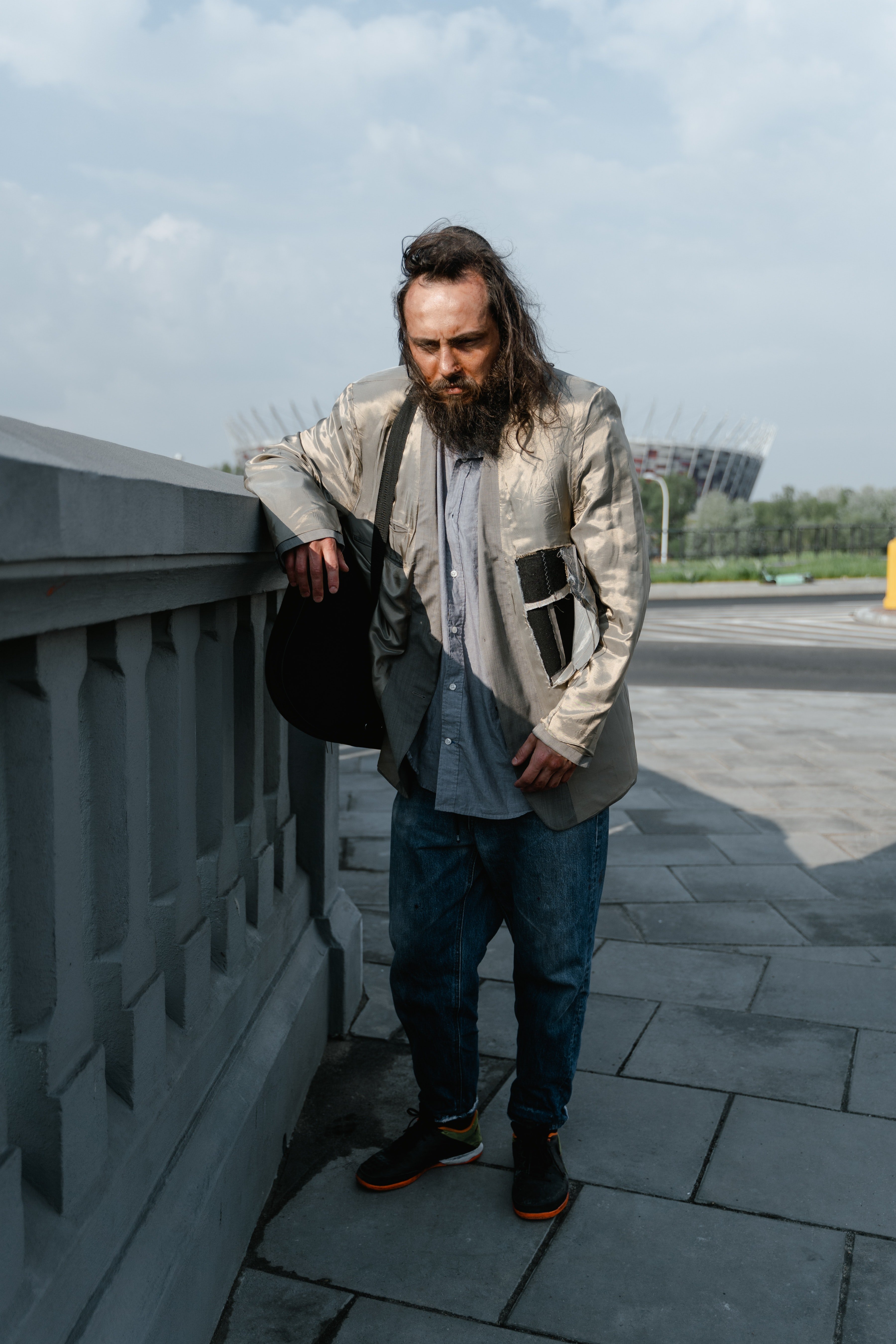 The man turned out to be Emily's colleague. | Source: Pexels
Recently he'd learned that Emily's daughters wanted new bicycles for their birthday, but Emily couldn't afford three bikes because she'd taken a salary reduction for exceeding the number of permitted day-offs at work.
So Victor decided to help her by assembling bicycles using old components in his garage. He was very handy with modest repairs around the house and frequently helped Emily with them too.
"That's all, officer; I had no evil intentions. Because the girls haven't started school yet, as they're new to the neighborhood, I figured I'd show them around town and then drop them off before Emily got home. I even messaged Emily about it!" he exclaimed, showing the message to which Emily had replied with: "Alright! But get them back on time!"
"But why haven't we been able to get hold of the children's mother?" the officer asked Victor, still suspicious of his story.
"I'm on leave today. Did you try calling the office? Just call, and you'll know I'm not lying."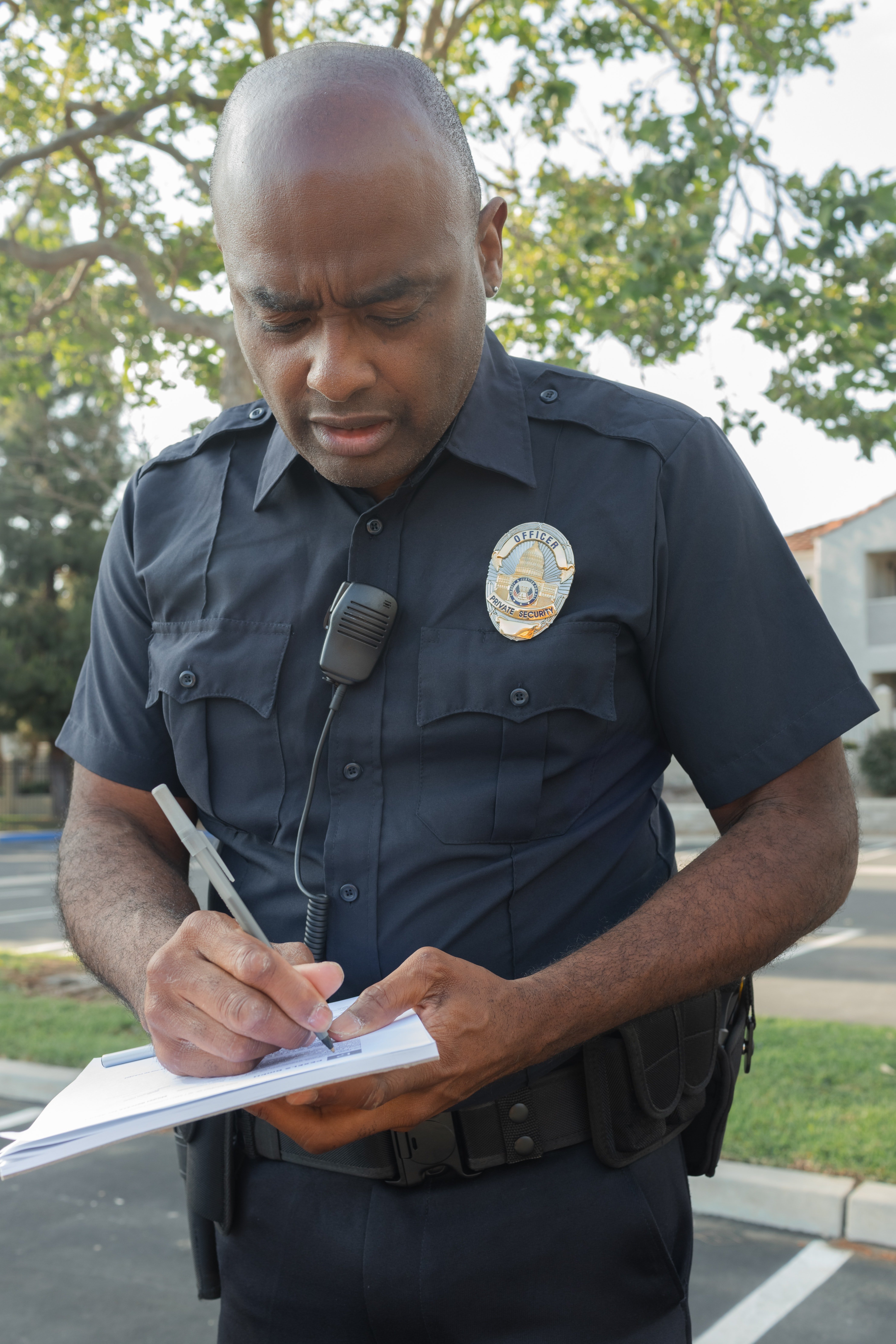 The cop didn't believe Victor. | Source: Pexels
When the officer called Emily and Victor's office, they realized Victor was telling the truth. Emily had fainted at work and was admitted to the hospital, which was why their calls went unanswered.
When everyone found out about the situation, they went to the hospital to see Emily, and it turned out she had fainted from exhaustion.
Feeling sorry for Emily, Mrs. Morgan decided to step in to help the girls, and Victor helped her too. Emily stayed at the hospital for almost a week, and when she returned home, she couldn't believe what she saw. Her home was spotlessly clean.
"Oh my goodness, Mrs. Morgan!" she cried, gazing around her home. "You did so much for me! Thank you!"
The old lady shook her head. "Oh, it's not just me! Someone made all of this possible and has something special for you too!"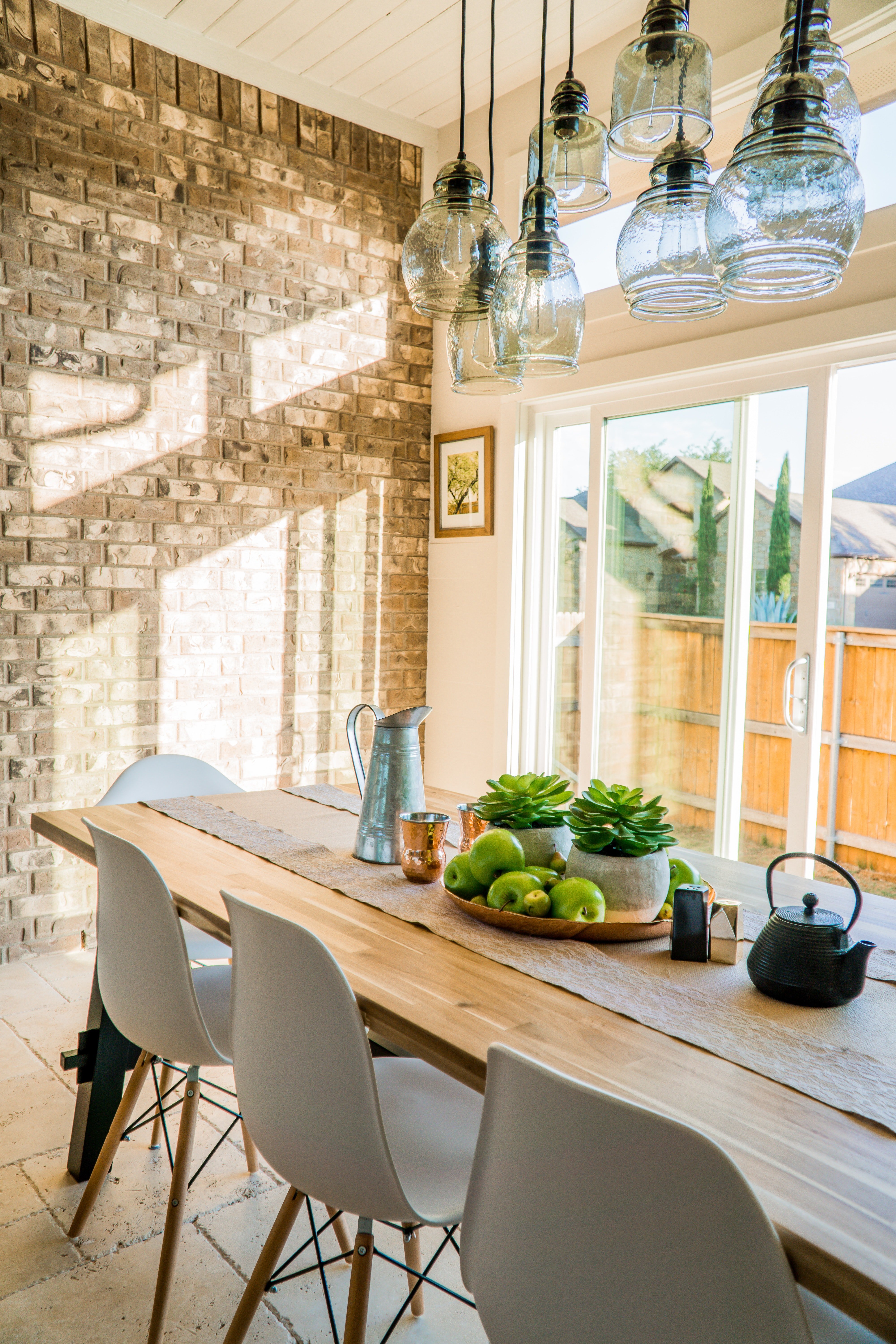 Emily couldn't believe her eyes when she saw her house was super clean. | Source: Pexels
Suddenly, Victor emerged from the kitchen with a cake decorated with several candles. "Welcome back," it said on top.
Mrs. Morgan excused herself, saying she needed to get some work done at home, and brought Emily's girls with her, saying she needed their help. They left Victor and Emily alone for a while.
Victor slid a chair for Emily at the table. "Please have a seat," he said, smiling.
"Thank - Thank you," she replied, blushing.
Victor poured her wine and played her favorite song, then he held out his hand to her. "Would you like to dance with me?" he asked. She nodded and took his hand.
While they danced together to the romantic tune, Emily couldn't take her eyes off Victor. Unlike her immature ex-husband, Victor genuinely cared for her and her kids. She realized he was THE ONE for her and that she'd been a fool to ignore him by assuming that men, in general, were irresponsible.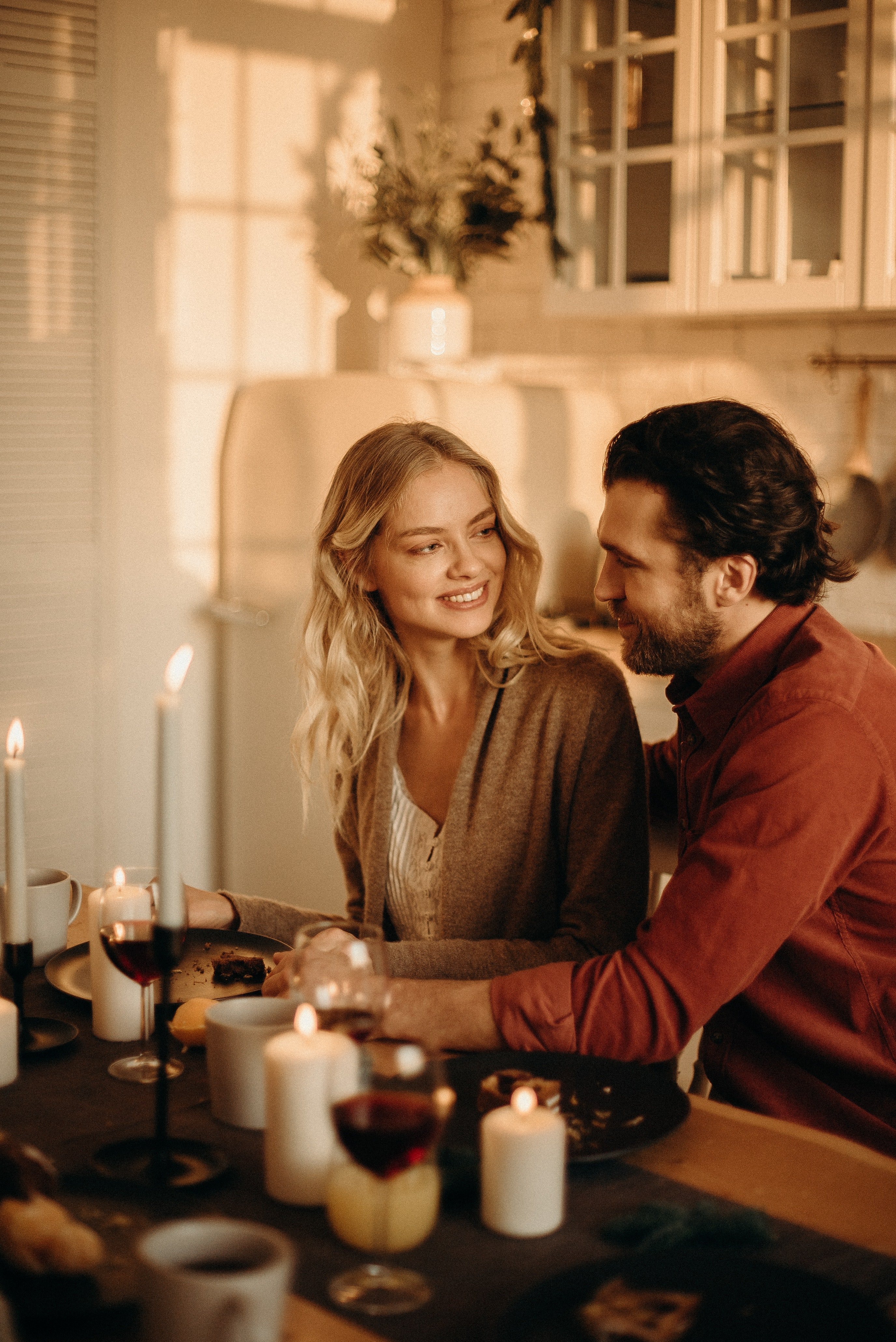 Victor prepared a special dinner for Emily. | Source: Pexels
Something sparked between Victor and Emily that day, and they became closer after that. They spent the triplets' birthday together that year, and Mrs. Morgan joined them.
Six months down the line, they finally tied the knot. By then, Victor was promoted, and he was paying a little more attention to his appearance, especially because of his lady love. He became a wonderful father to the triplets, and Mrs. Morgan has been a close friend of theirs since then.
What can we learn from this story?
Sometimes there is more to a person than what the eyes can perceive. Mrs. Morgan doubted Victor because of his unappealing appearance. But in reality, he was a good and kind man.
Don't write off a new relationship because the last one didn't work out. Emily had long rejected Victor because she thought all men were irresponsible. Victor's approach and kind demeanor changed her perspective.
If you enjoyed this story, you might like this one about a woman who asks her neighbor to babysit her kids only to return home and find him and the kids missing.
This account is inspired by our reader's story and written by a professional writer. Any resemblance to actual names or locations is purely coincidental. All images are for illustration purposes only. Share your story with us; maybe it will change someone's life. If you would like to share your story, please send it to info@amomama.com.
Subscribe if you like this story and want to receive our top stories!