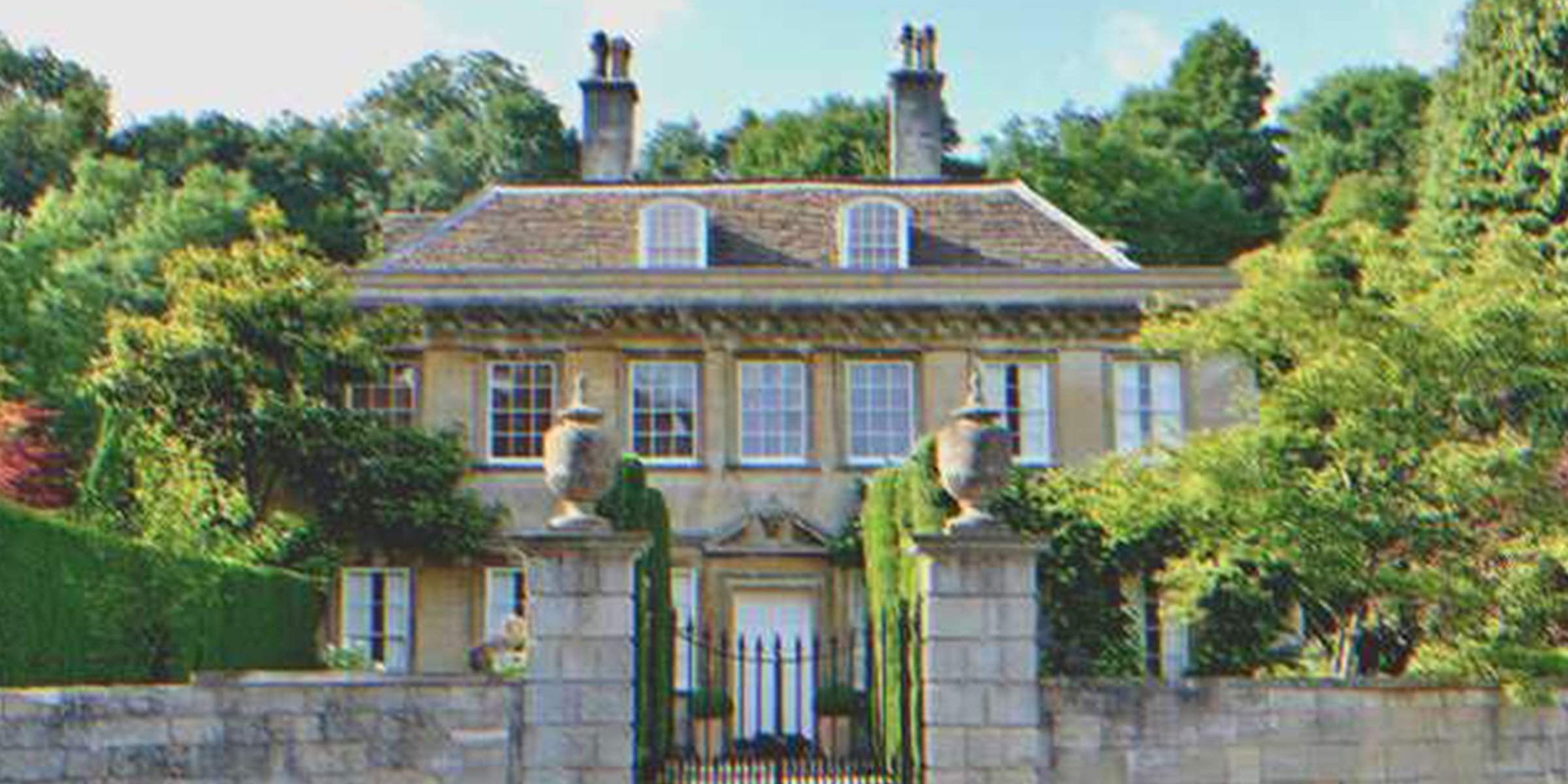 Shutterstock
Girl Urges Grandpa to Exclude Brother from Will, Mansion She Inherited Is Demolished One Year Later — Story of the Day

A grandfather decides to leave his assets to his grandchildren, but his granddaughter urges him to leave her brother out of the will. In the end, he complies. A year later, when she decides to demolish the mansion she inherited, her brother does something unexpected that makes her brow furrow.
88-year-old Connor Jenkins had only a month to live. He was diagnosed with a progressive heart condition that would allow him to live for another month if he took exceptional care of himself and avoided stress.
But Connor was really stressed. He was worried because he had instructed his lawyer, Mr. Porter, to draft his will and bequeath his assets, including his massive mansion, to his grandkids, and this caused a rift between them.
His granddaughter, Melissa, wanted her brother, Jason, out of the will, for the sole reason that she was a woman. "You know how difficult it is for a woman to break through life and make a fortune. Jason has an edge because he's a man, and he's already doing pretty well in life."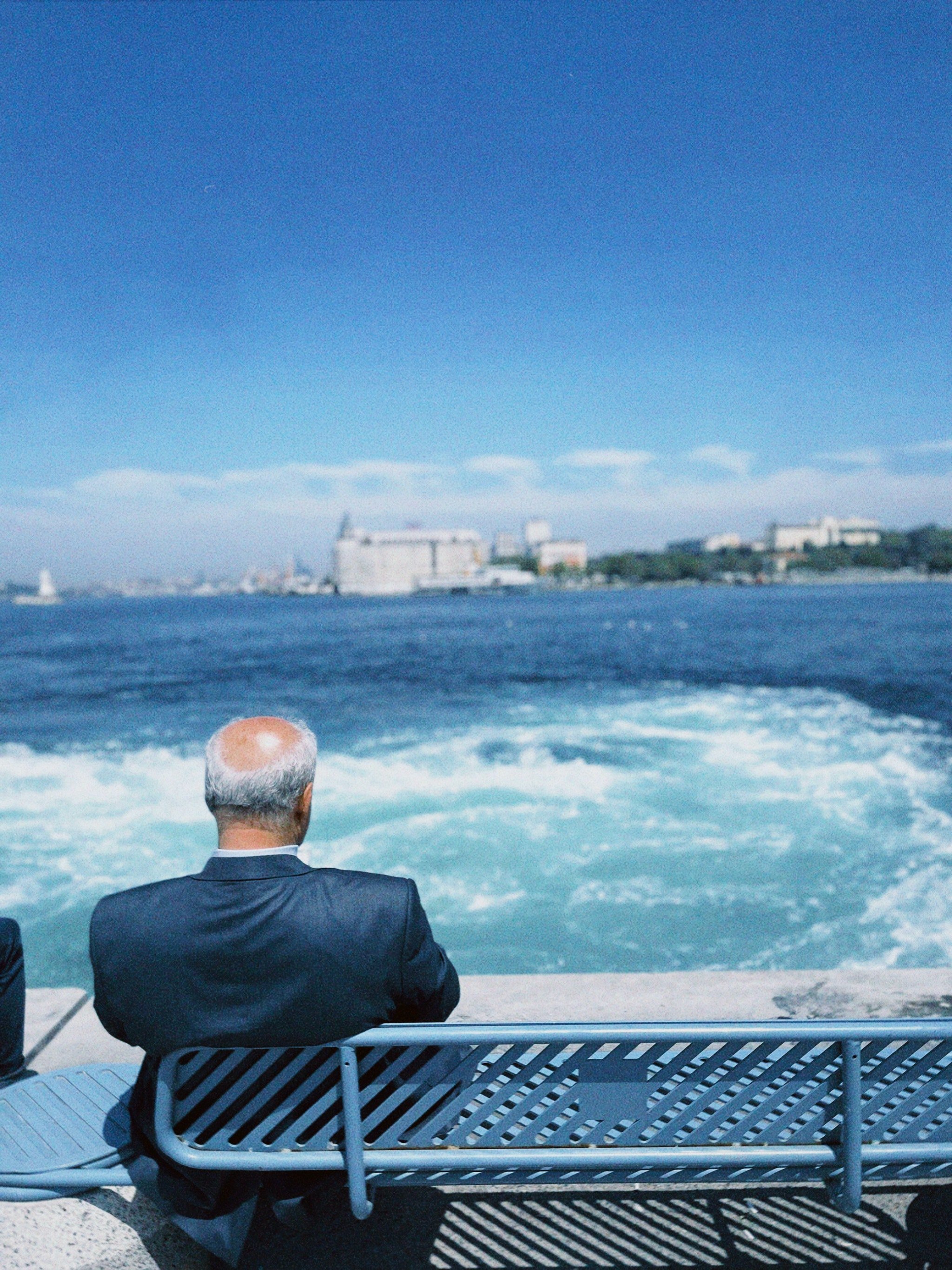 For illustration purposes only. | Source: Pexels
Connor disapproved of the idea of being partial to his grandchildren, but after giving it some thought, he realized Melissa wasn't entirely wrong.
After Jason and Melissa's parents died, Connor raised them alone, as his wife had died while giving birth. Jason was a businessman who had everything he sought in life: a wonderful career, a family, a lovely house, and a lot of money. Meanwhile, Melissa was 20 and struggling to balance life and college while running a side business.
So Connor made the final call. He decided to leave the bulk of his inheritance, his mansion, to Melissa, while Jason would receive a $10,000 allowance.
When Connor died a month later, his lawyer read the will to Jason and Melissa and gave Jason the letter Connor had left him. In the letter, Connor explained why he gave the mansion to Melissa.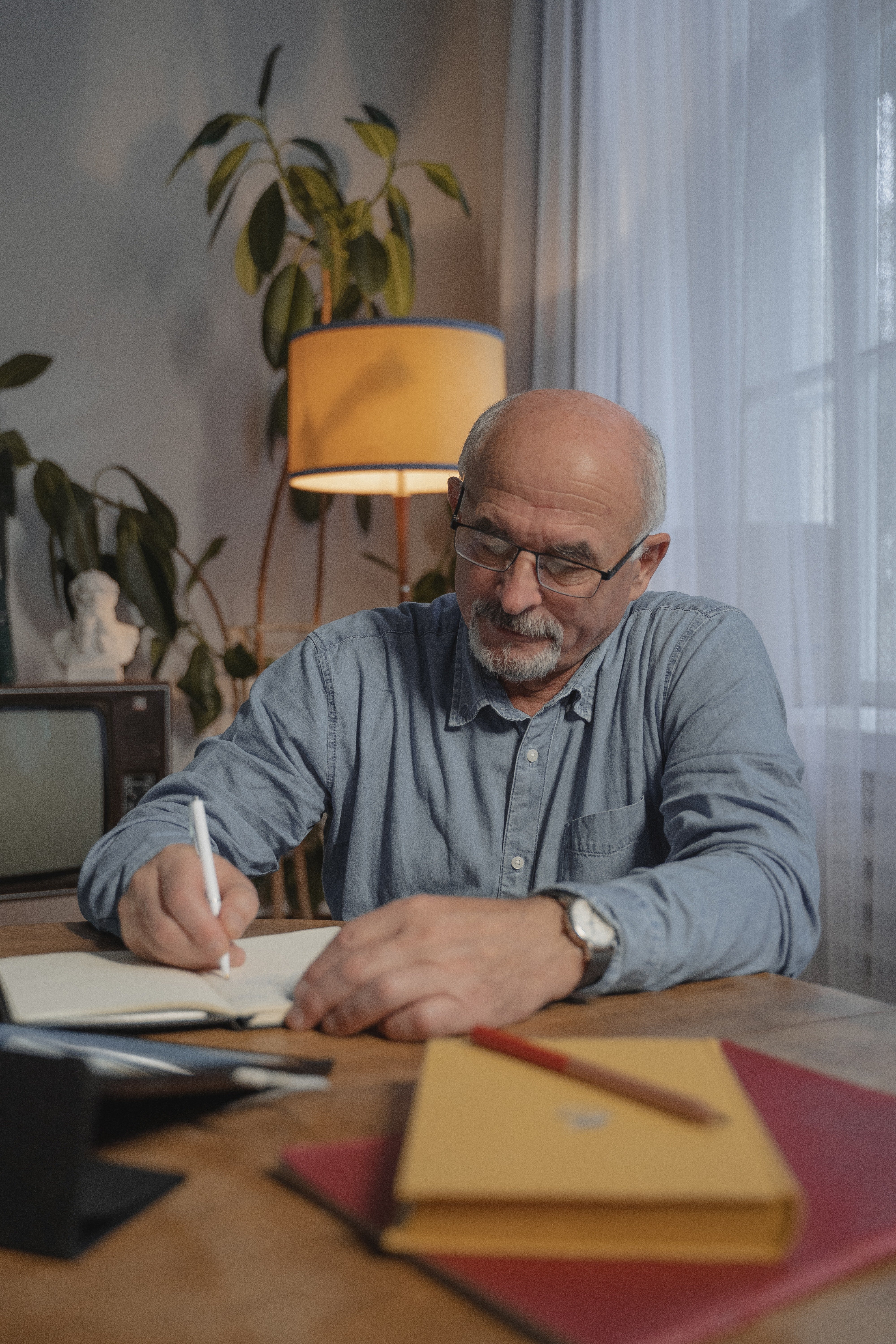 For illustration purposes only. | Source: Pexels
"This is utter nonsense!" Jason lashed out, infuriated. "He left the mansion to you because he pitied you? For God's sake, Melissa, don't you have a conscience? You forced him to do this!"
"What do you mean, Jason?" she shot back. "That's what Grandpa decided to do! I did tell him about my honest feelings, but it was his decision at the end of the day, so you better watch what you say!"
"Why don't you sell it to me for cheaper? Come on, don't be a fool and accept the offer."
"I can't believe you stooped so low! We should have equal shares in that house! How could you—"
"No way!" She cut him off. "I am not doing that! And you can't convince me otherwise!"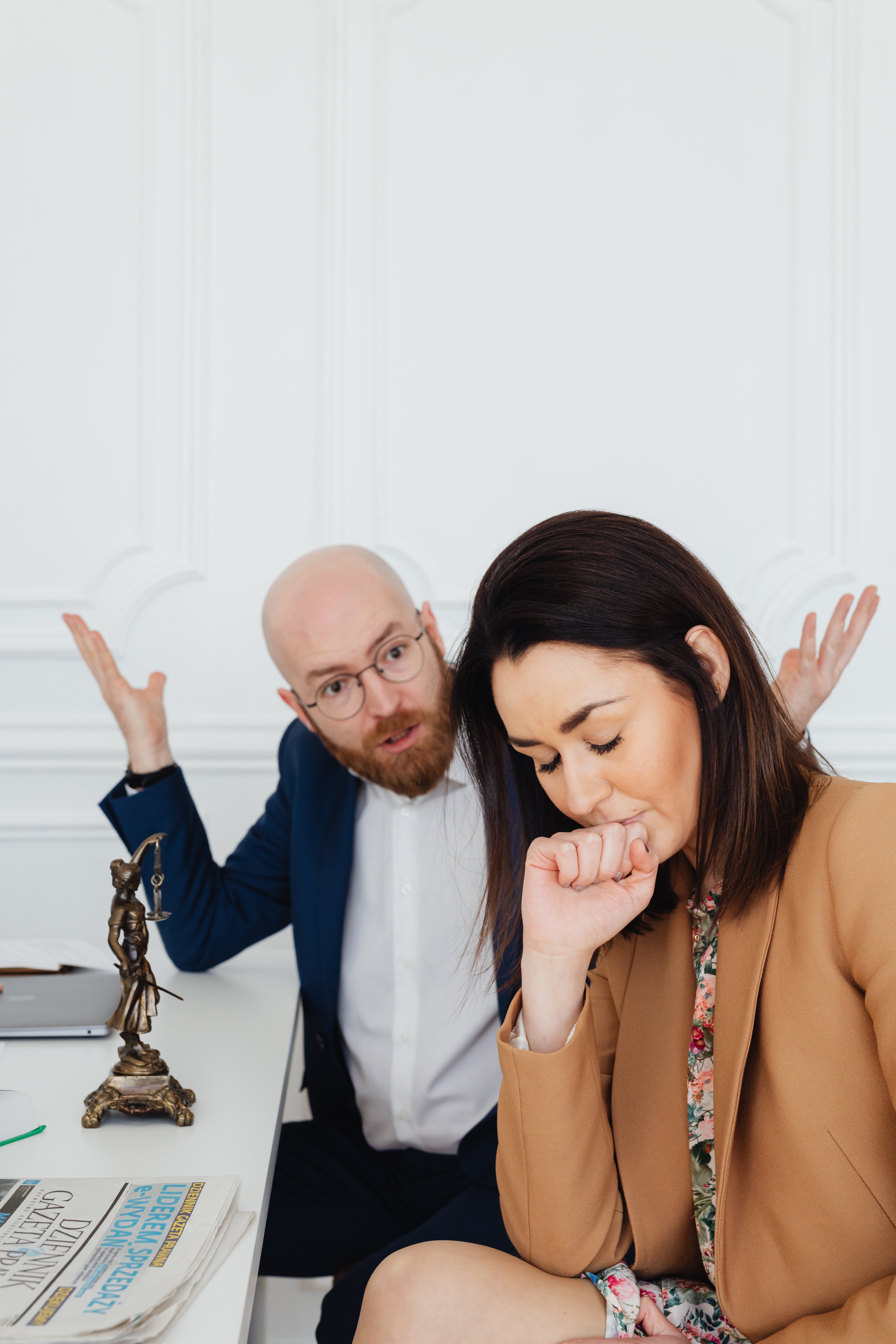 For illustration purposes only. | Source: Pexels
Soon after, Melissa moved into the mansion Connor had left her. The entire property was stunning. Fine art adorned its walls and each room was meticulously furnished with intricately carved furniture. To Melissa, it felt like she was living in a palace.
However, a year after she moved in, she began to hear strange noises. Once, she woke up in the middle of the night to the noises and dialed 911 because she was terrified someone had broken into the house. The cops arrived and checked her home, but they didn't find anything unusual. The noises, on the other hand, didn't stop.
The weird noise continued the next day and the next and went on for several days. She called the cops again, but they were unable to find anything. Melissa was sure the sounds were not in her head, so she installed cameras throughout the house.
However, the cameras didn't capture anything significant though the sounds continued. She was so frustrated with the constant noise that she decided to sell the house in the end.
Unfortunately, rumor had spread that the house was haunted so she couldn't find a single buyer for it. At that point, Melissa made up her mind to demolish it. But it wasn't as easy as she had thought.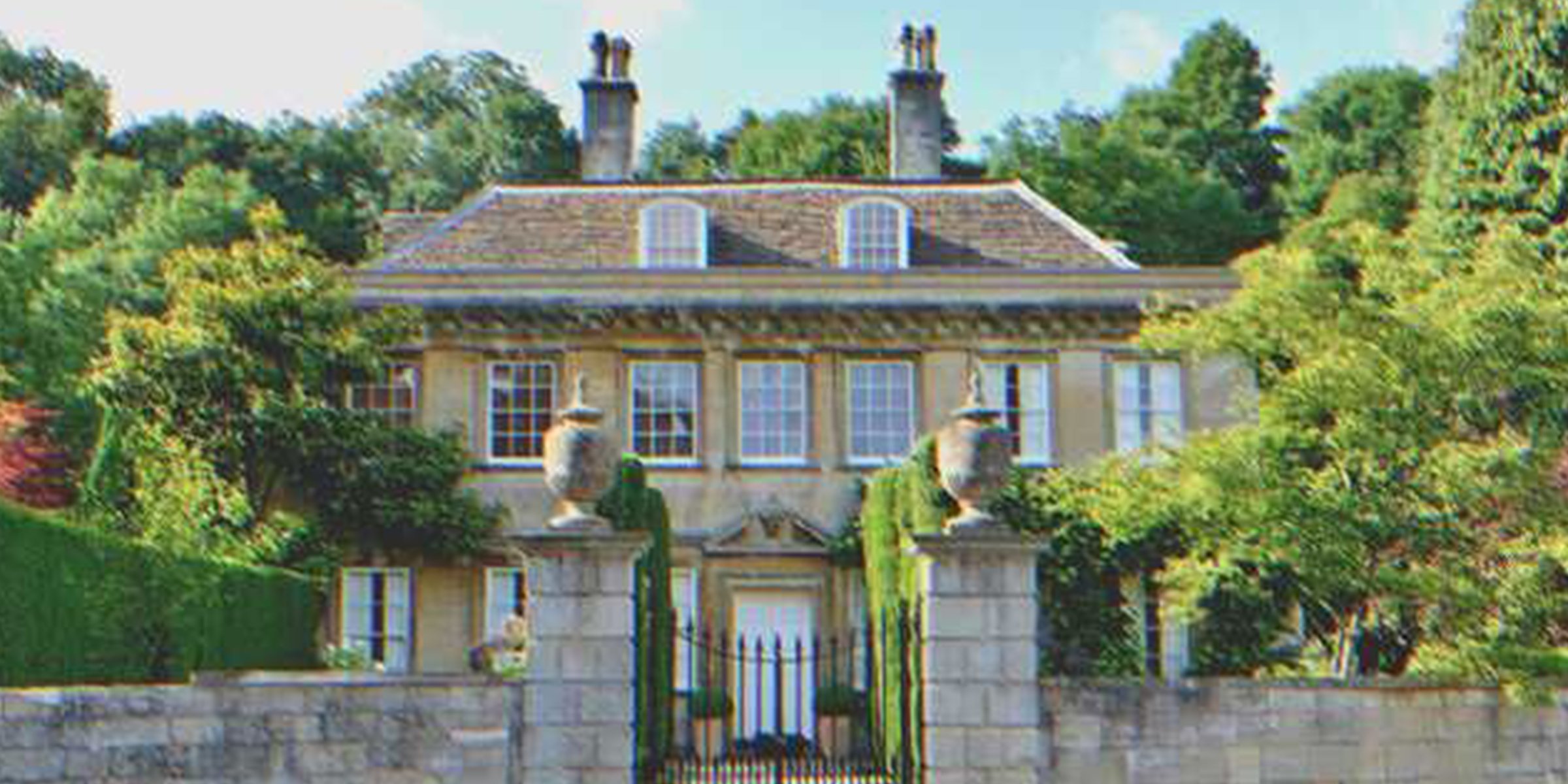 For illustration purposes only. | Source: Shutterstock
The local inspector refused to demolish it claiming it stood in a cultural heritage site where demolition was prohibited.
"So what do I do now?" she asked the local inspector, dejected.
"I suggest you get rid of it by finding a buyer," he advised her. "Otherwise, be prepared for encounters with the authorities, to secure permits, and yeah, most importantly, you'll have to be patient. After all, these processes can be tricky at times…."
Melissa was now utterly confused about what to do as she had already spent weeks trying to find a buyer, and it had been futile. She wondered if she should really go ahead with the inspector's suggestion until she received a surprising call from Jason.
"I heard you ran into issues with the mansion, Melissa," he said. "Why don't you sell it to me for cheaper? Come on, don't be a fool and accept the offer."
"But why would you buy it?" she inquired suspiciously. "The strange noises keep me awake all night, and the building can't be demolished….It's completely messed up!"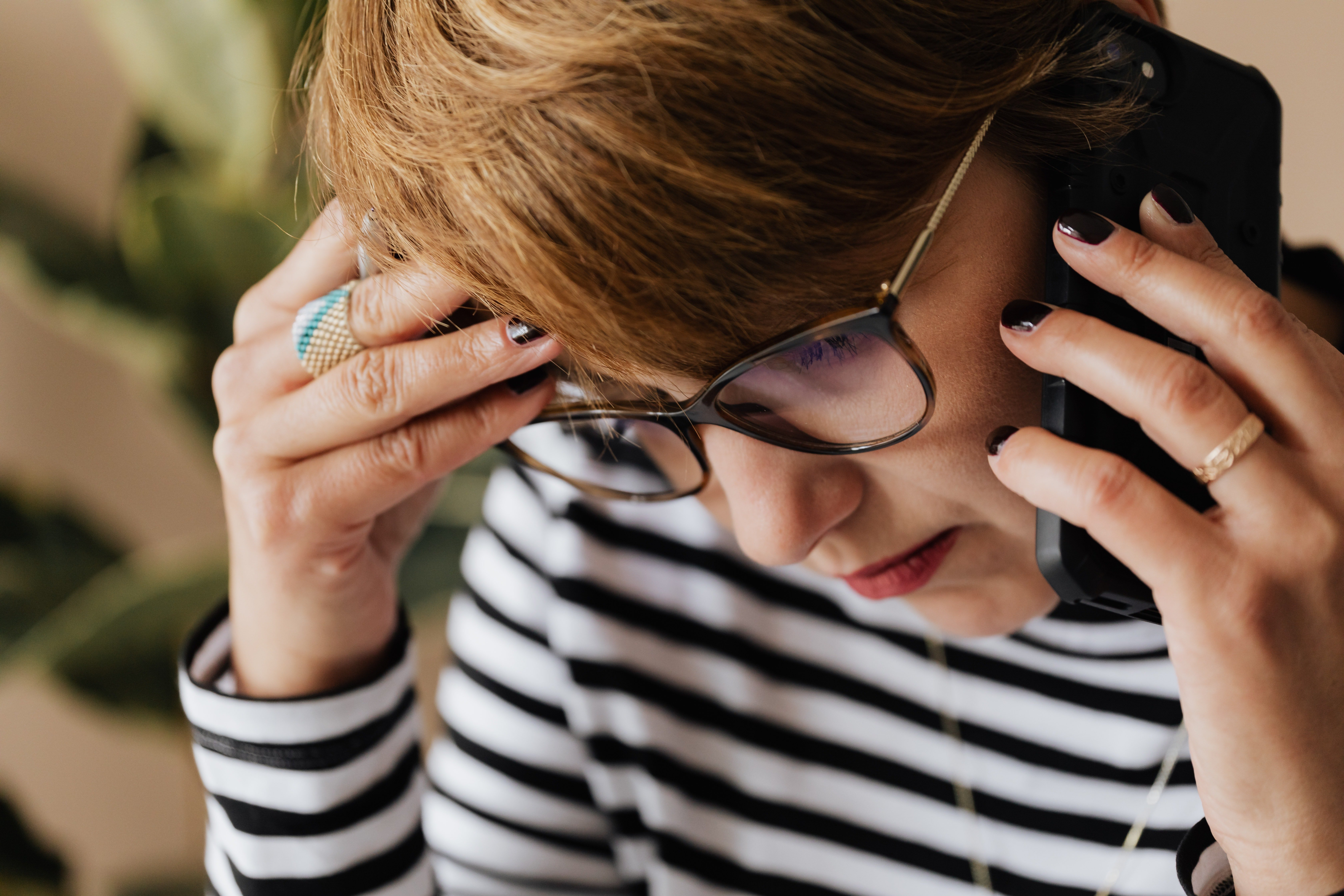 For illustration purposes only. | Source: Pexels
He laughed. "I always wanted a share in it. I don't care if I have to get it this way. Anyway, let's meet up soon to discuss it. What do you think?"
Melissa thought it over and realized it wasn't a bad idea. After all, she did want to get rid of the mansion. What was the harm if Jason bought it? So she agreed.
But that night, as she reflected on the previous year's events, how she'd suddenly started hearing noises and then Jason proposing to buy the house, she sensed something was odd.
She sought help from the police, telling them everything and asking them to keep a watch on her house discreetly for a week.
It was difficult to persuade them, but she claimed she suspected her brother could be involved in all of it, mainly because he suddenly called her and asked her about selling the mansion to him for cheaper.
Surprisingly, when the cops started patrolling outside her house, they noticed something strange. They found a man sneaking into the house late at night and apprehended him. When asked how he avoided the cameras, he revealed the whole story.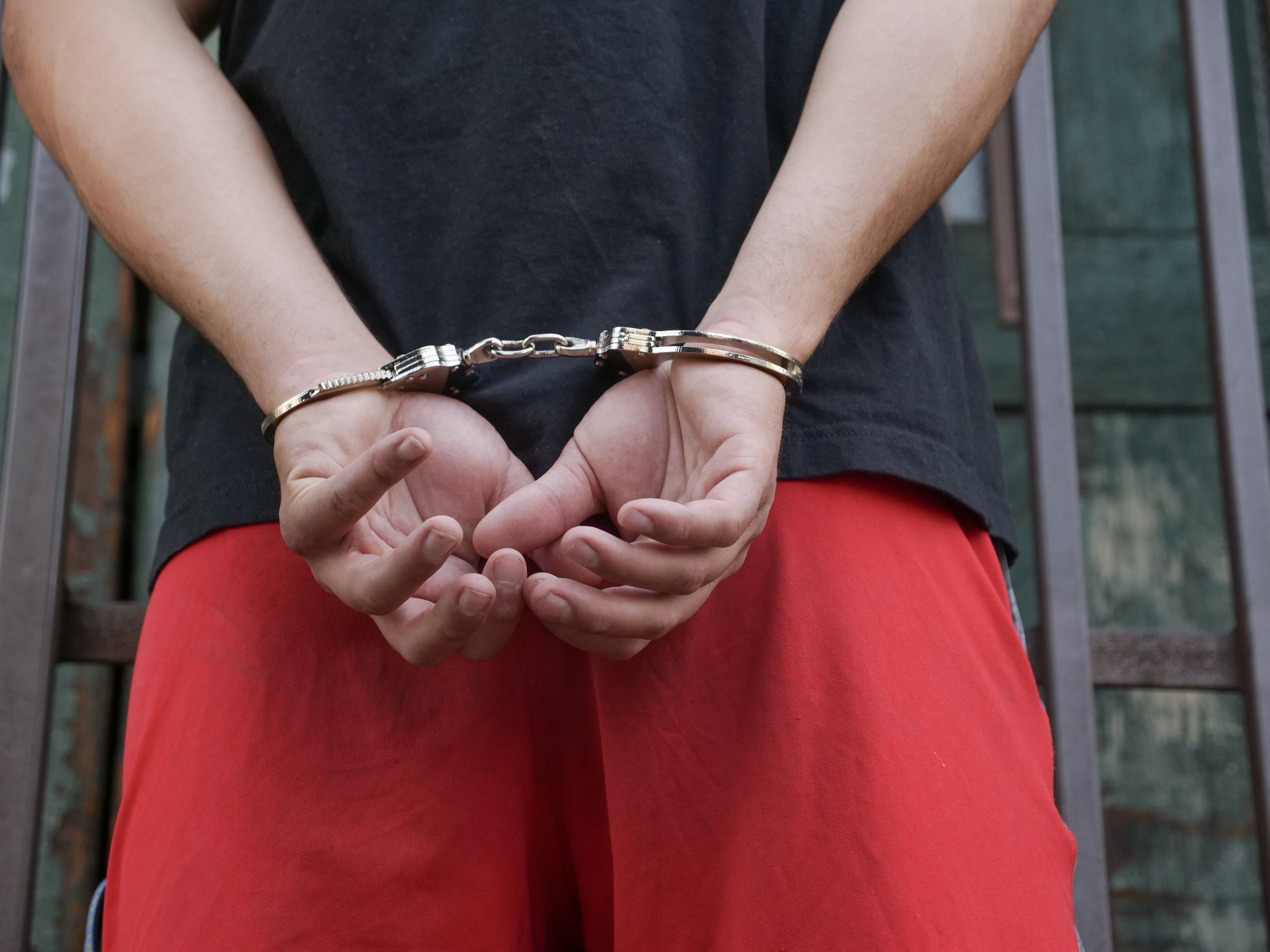 For illustration purposes only. | Source: Pexels
"Her brother hired me. He instructed me to scare her so she would leave the house. I was only doing what I was hired to do. I'm an expert at it, so evading the cameras wasn't too difficult. I was meant to do it until she sold the house to her brother."
Melissa couldn't believe it. Jason did this? She reported him to the cops and he was asked to pay her moral damages and suffer for what he did.
In the end, with a heavy heart, Melissa decided to get the mansion demolished no matter how long the procedure took, as she considered it nothing but a root cause of evil. Then she relocated to a different place, far away from Jason, after getting generous compensation for the land and severing relations with him, relieved to never have her privacy invaded again.
What can we learn from this story?
Your family is not obliged to leave you an inheritance. If they do, be grateful for it. Jason couldn't digest that Connor had left him with a small stipend, and he wanted the mansion at any cost. To some extent, he was successful, but Melissa outwitted him.
Don't let greed get the best of you. Jason forgot everything in his greed and just wanted the mansion. In the end, he suffered because of his greed.
Share this story with your friends. It might brighten their day and inspire them.
If you enjoyed this story, you might like this one about a woman who excluded her son from her will and left her inheritance to her elderly neighbor.
This piece is inspired by stories from the everyday lives of our readers and written by a professional writer. Any resemblance to actual names or locations is purely coincidental. All images are for illustration purposes only. Share your story with us; maybe it will change someone's life. If you would like to share your story, please send it to info@amomama.com.
Subscribe if you like this story and want to receive our top stories!