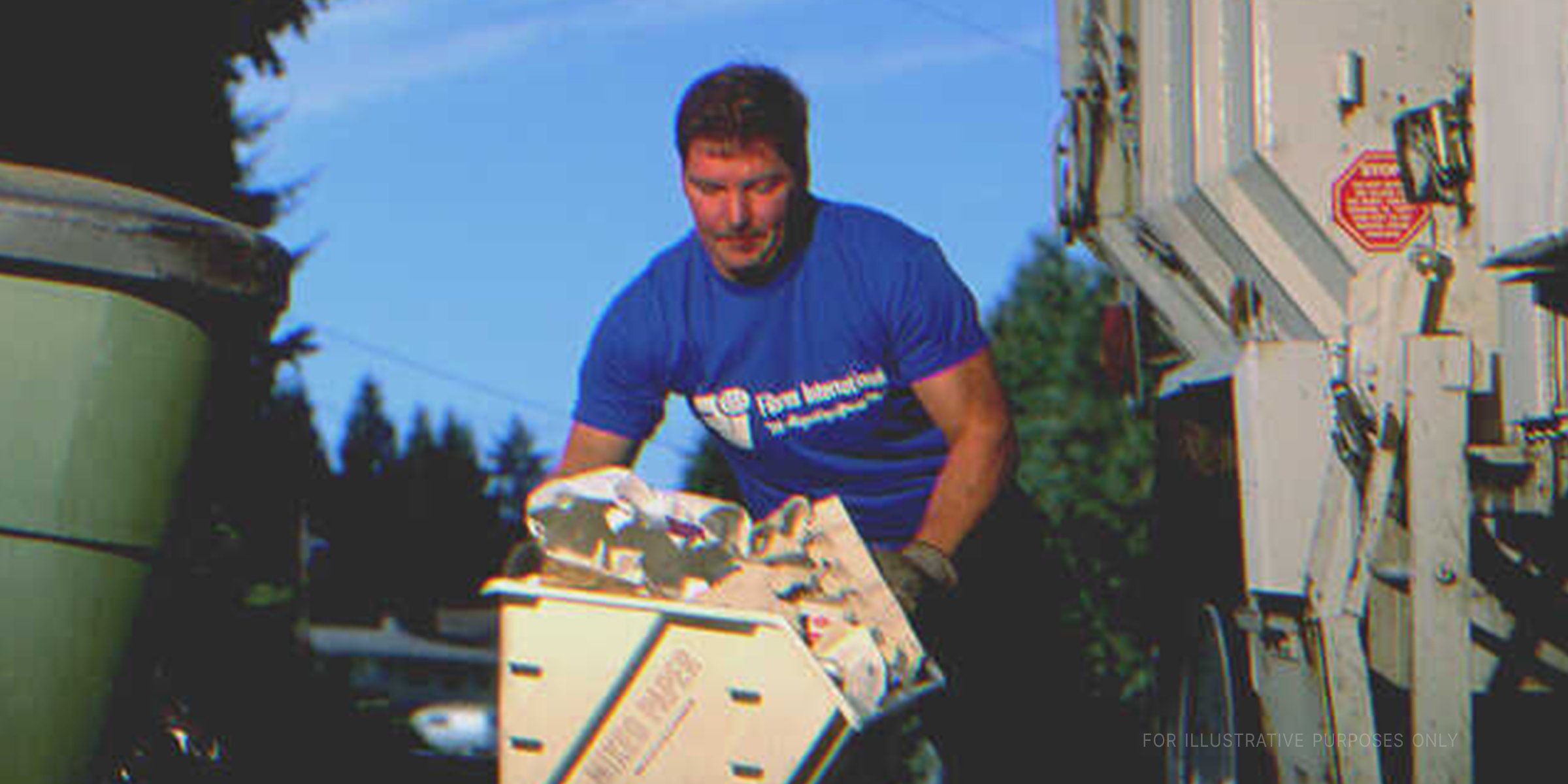 Getty Images
Trashman Restores Toys to Donate to Children's Shelter, Gets Free Private Schooling for His Kids – Story of the Day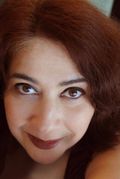 A single dad of two who works as a garbage collector to support his family starts restoring broken toys he finds in the trash and giving them to a children's shelter.
When George was twenty, his girlfriend, Jean, told him she was pregnant. He was scared, and so was she, but they got married, and he got a job as a garbage man.
They welcomed a pretty little girl they called Daisy, and two years later, they had another little girl, and they called her Rose. George's job wasn't exactly glamorous, but they did alright until his young wife died.
For illustration purposes only | Source: Unsplash
George came home from the funeral, and he cried. What was he going to do? What did he know about raising two little girls? "I need you, Jean!" he whispered. "What am I going to do?"
But George was a brave man, and he picked up the pieces and learned how to be a mom as well as a dad. That meant that he learned how to braid hair, play with dolls, and even sew.
Of course, being a dad meant he knew how to fix things too, which was a distinct advantage. George quickly became an expert on fixing dolls, doll dresses, doll houses, doll's hair... Even Rose and Daisy's friends brought their toys over for George to fix.
A kind heart is more precious than gold.
Then one day, when Geoge was working, a big bag fell out of one of the trash cans he was emptying. He saw the leg of a porcelain doll sticking out, and he grew curious. The bag was full of dolls. They were all lovely old dolls, but most of them were badly in need of some loving care.
He took them home, and he started fixing them. George had to go on YouTube, but he learned how to restore the delicate old dolls, and even their delicate, fragile dresses.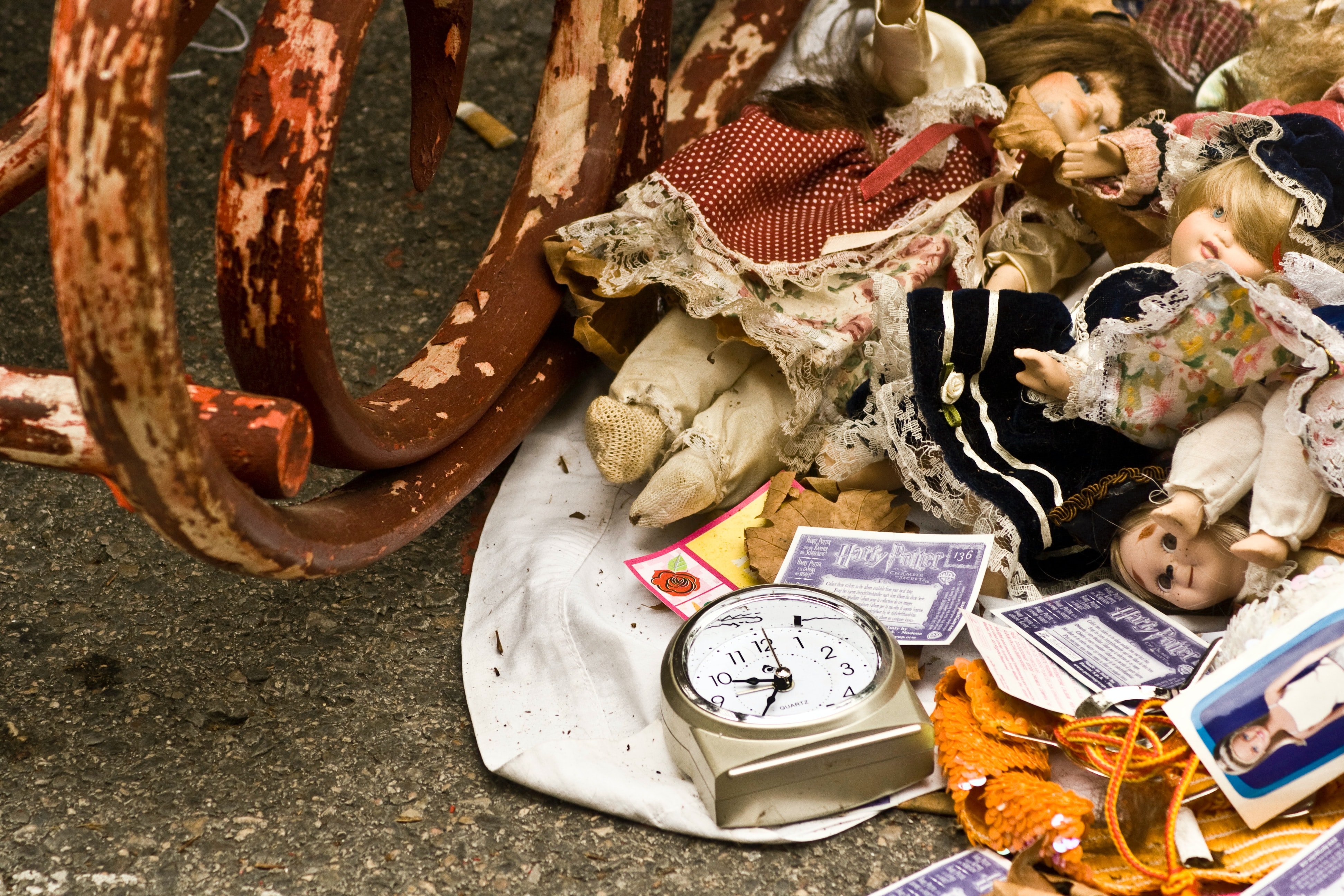 For illustration purposes only | Source: Unsplash
Unfortunately, neither Daisy nor Rose thought much of the old-fashioned dolls. They liked Barbies and Bratz, not porcelain dolls with flounced dresses. What to do with the dolls?
George couldn't keep them, because he already had a new lot of toys he'd found at work waiting to be restored. So one day, he carefully packed the dolls into a box and drove to a nearby shelter.
He knocked on the door, and a smiling lady answered. "Yes?" she said. "Can I help you?"
"Do you have little girls here?" he asked.
The woman frowned. "Why do you want to know?" she asked suspiciously.
George lifted up the box and said, "Well, you see, I restore toys, and I have all these dolls. If you have little girls who might like them, I'd be grateful if you'd take them off my hands!"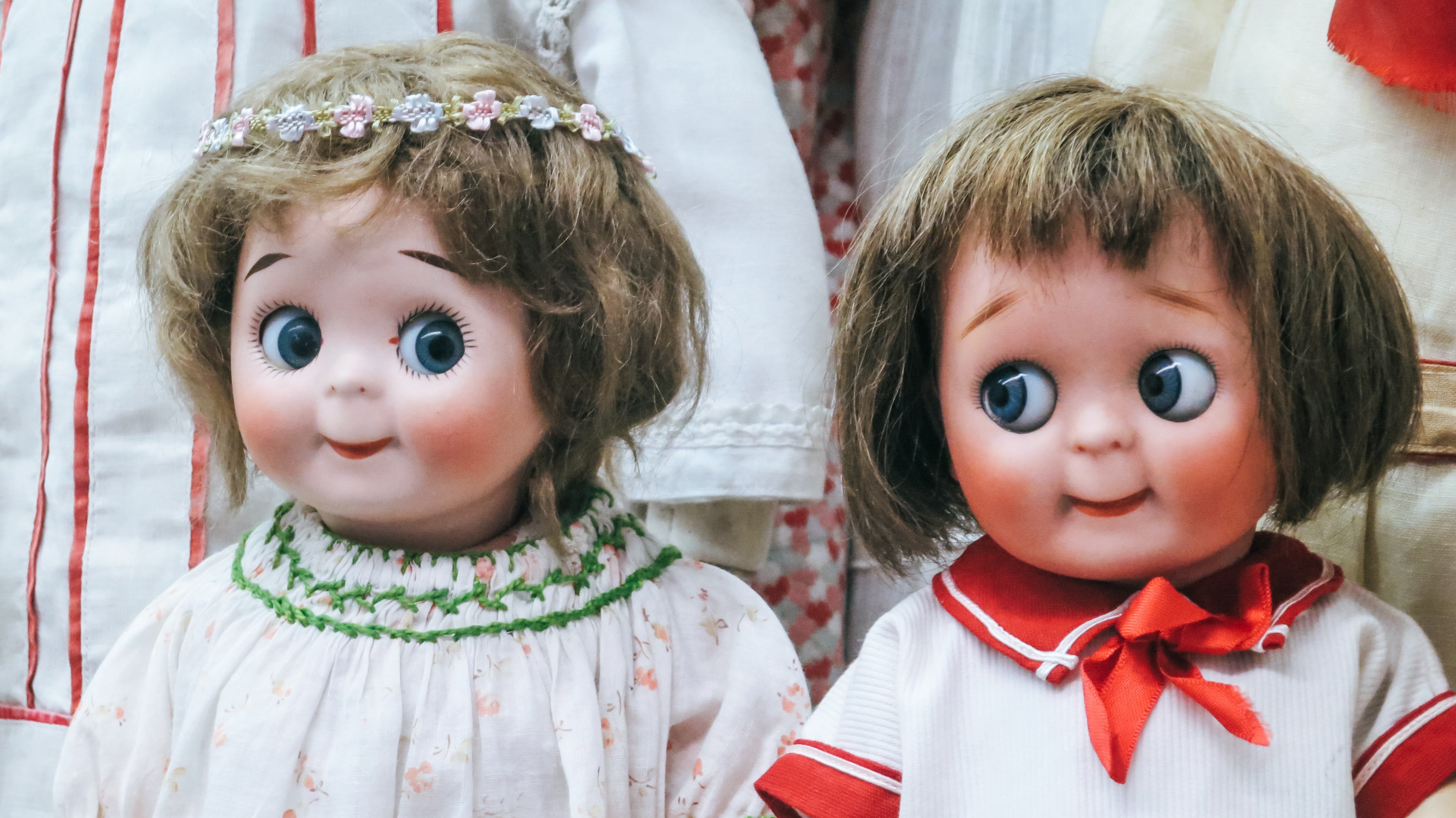 For illustration purposes only | Source: Unsplash
The woman peeked into the box and gasped. "But these are beautiful! Usually, when people bring old toys they're all broken so we can hardly use them!"
"Give them to me!" George said. "I'll fix them!"
"Come in," the woman said. "I'd like you to meet Elliot! He's one of our main benefactors."
The woman led George in and introduced him to a tall, distinguished man with kind eyes and a gentle smile. "Thank you," Elliot said to George when the woman explained about the dolls. "You have no idea what it will mean to our girls!" he said.
"Oh," George smiled. "I have an idea! I have two girls of my own. Daisy is nine, and Rose is eight!"
"Wonderful" Elliot said. "Where do they go to school?"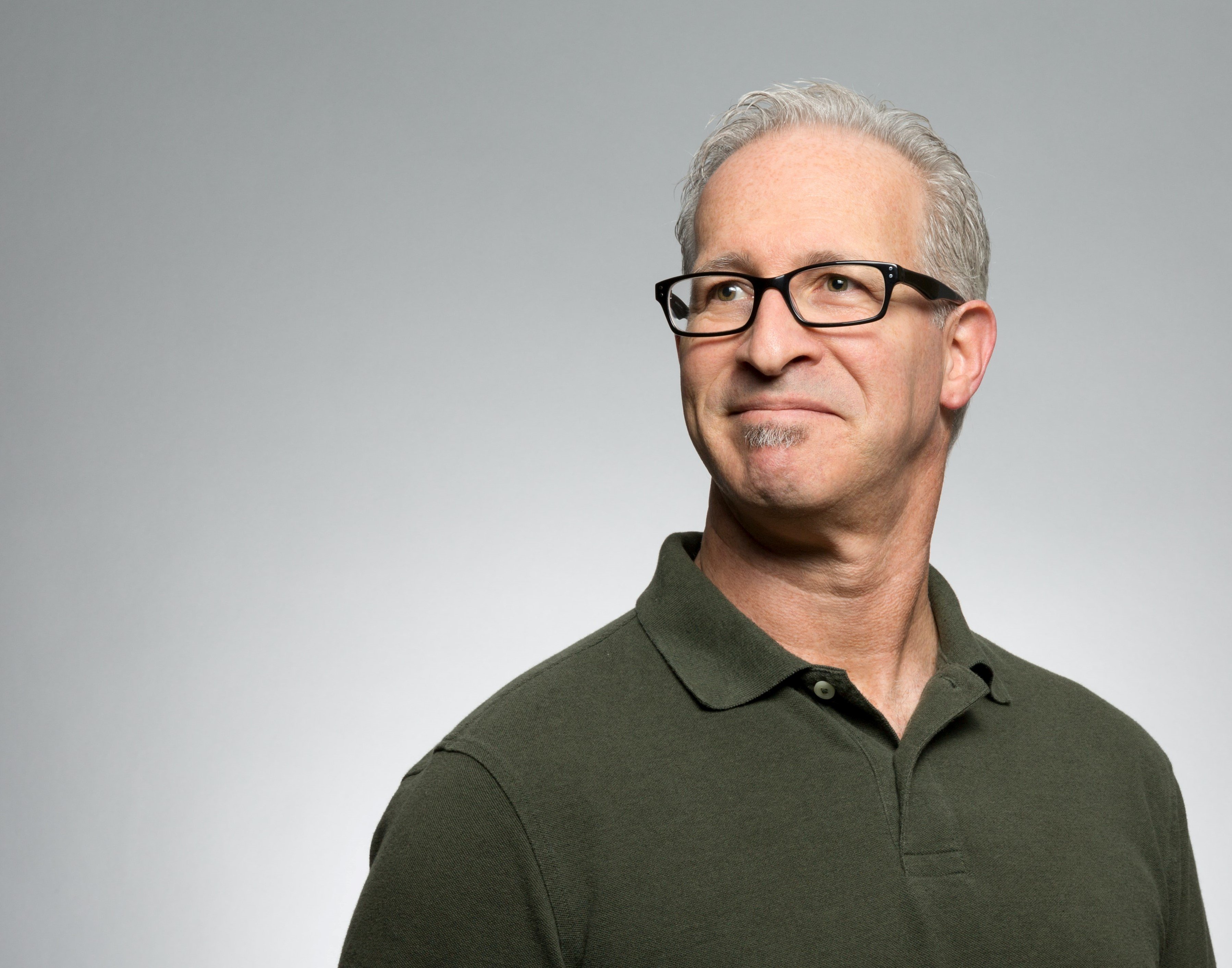 For illustration purposes only | Source: Unsplash
"I'm afraid I can't afford a private school, which was my wife's dream," George explained. "So they go to the local public school."
"Oh," Elliot said. "You know, I was a foster child too, and I believe a good education opens the doors to a brilliant future, so I sponsor the 12 children at this group home at the Elliot Smith Academy."
"WOW!" George gasped. "That's the best school in the state!"
"Thank you," Elliot grinned. "I'm very proud of it!"
"YOU are the Elliot of the Elliot Smith Academy?" asked Geoge, amazed.
"Yes," Elliot said. "And I make sure that there are opportunities for deserving children at my school, not just the rich ones."
"I admire that," George told Elliot, and the two men talked for a long time, exchanging life stories. By the time George left, they were fast friends.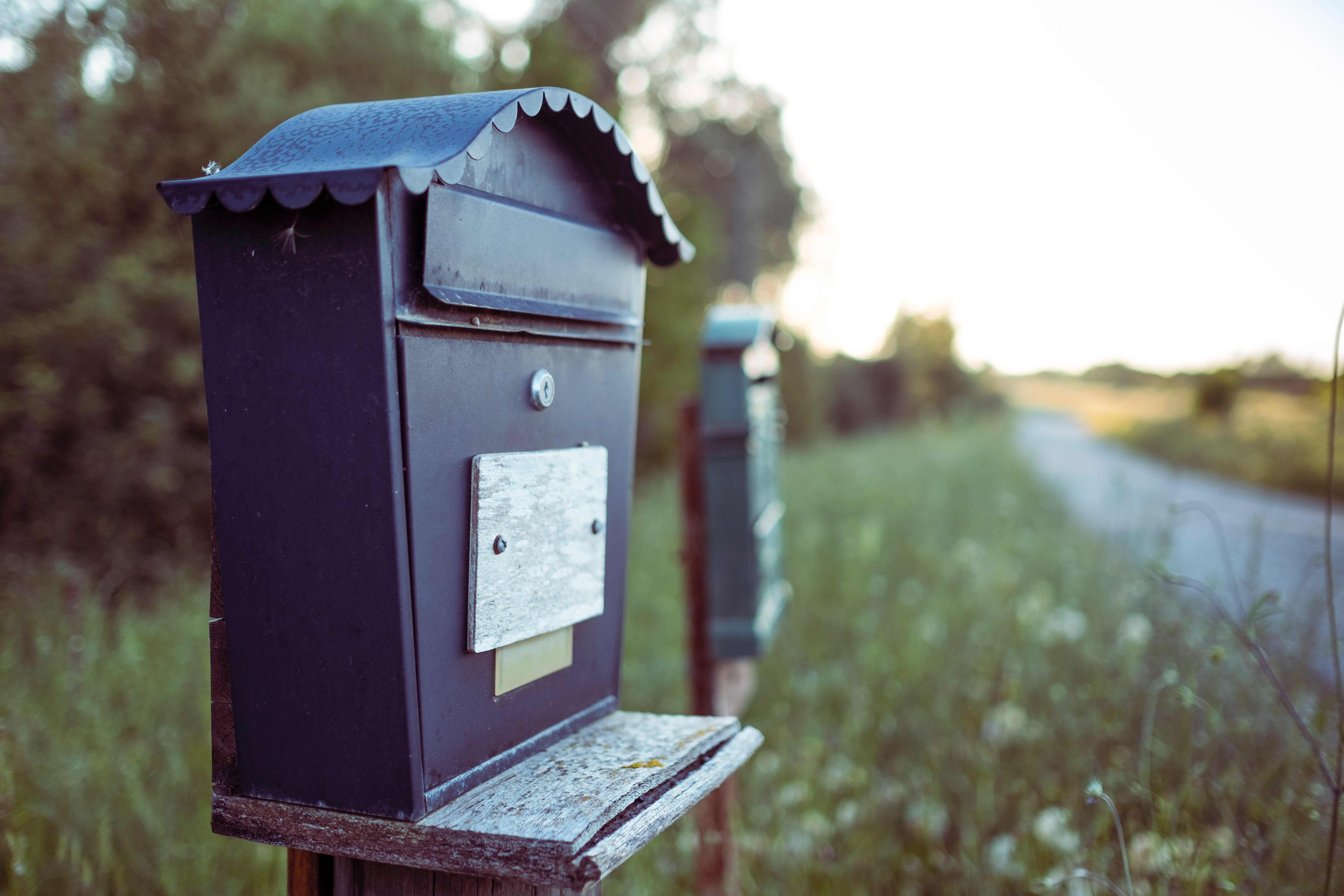 For illustration purposes only | Source: Unsplash
George returned to the group home a few more times with more toys for boys as well as girls, and he and Elliot always had a great time together. Then he received a big envelope in the mail.
The envelope had a fancy emblem in one corner which said "Elliot Smith Academy," and inside was a letter informing him that his two daughters would enter the academy at the beginning of the semester!
George couldn't believe it! He immediately phoned the school and asked to speak to Elliot. "There must be a mistake! Elliot, I can't afford the academy for ONE child, let alone two!"
"My dear George," Elliot said. "You don't need to. Daisy and Rose have full scholarships at the academy, for their entire academic careers!"
"Because," Elliot said gently. "I think that two little girls with such an extraordinarily kind father have to be extraordinary too, and I think you deserve to see your wife's dream come true!"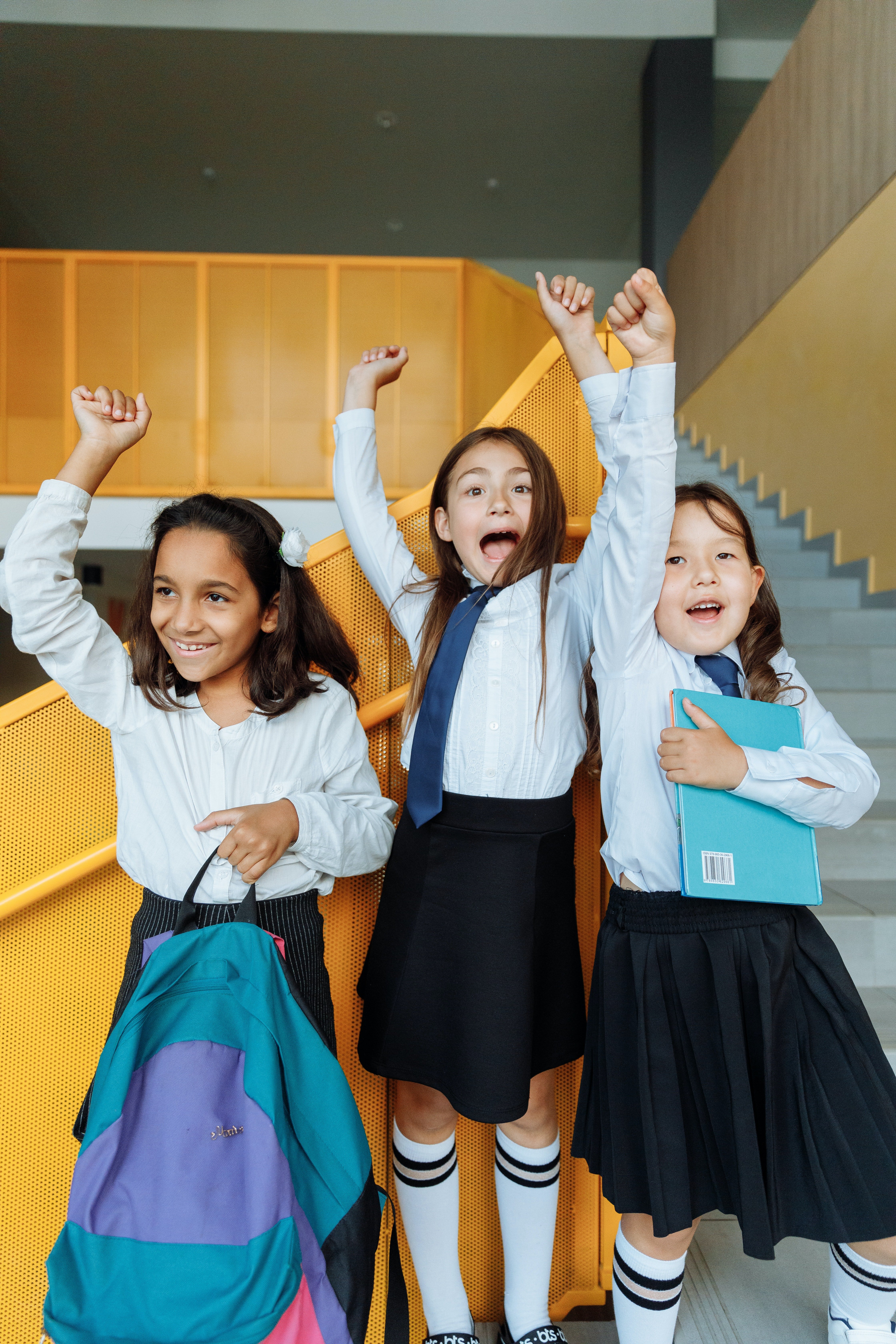 For illustration purposes only | Source: Pexels
What can we learn from this story?
One man's trash is another man's treasure. George took the toys people threw away and lovingly restored them to be cherished by children.
A kind heart is more precious than gold. George's kindness and generosity led him to give toys to children at a shelter. Life rewarded him with opportunities he'd never had for his own children.
Share this story with your friends. It might brighten their day and inspire them.
If you enjoyed this story, you might like this one about a teacher who hears one of his pupils mock a girl whose father is a garbage collector and decides to teach him and his father a lesson about values they will never forget.
This piece is inspired by stories from the everyday lives of our readers and written by a professional writer. Any resemblance to actual names or locations is purely coincidental. All images are for illustration purposes only. Share your story with us; maybe it will change someone's life. If you would like to share your story, please send it to info@amomama.com.
Subscribe if you like this story and want to receive our top stories!