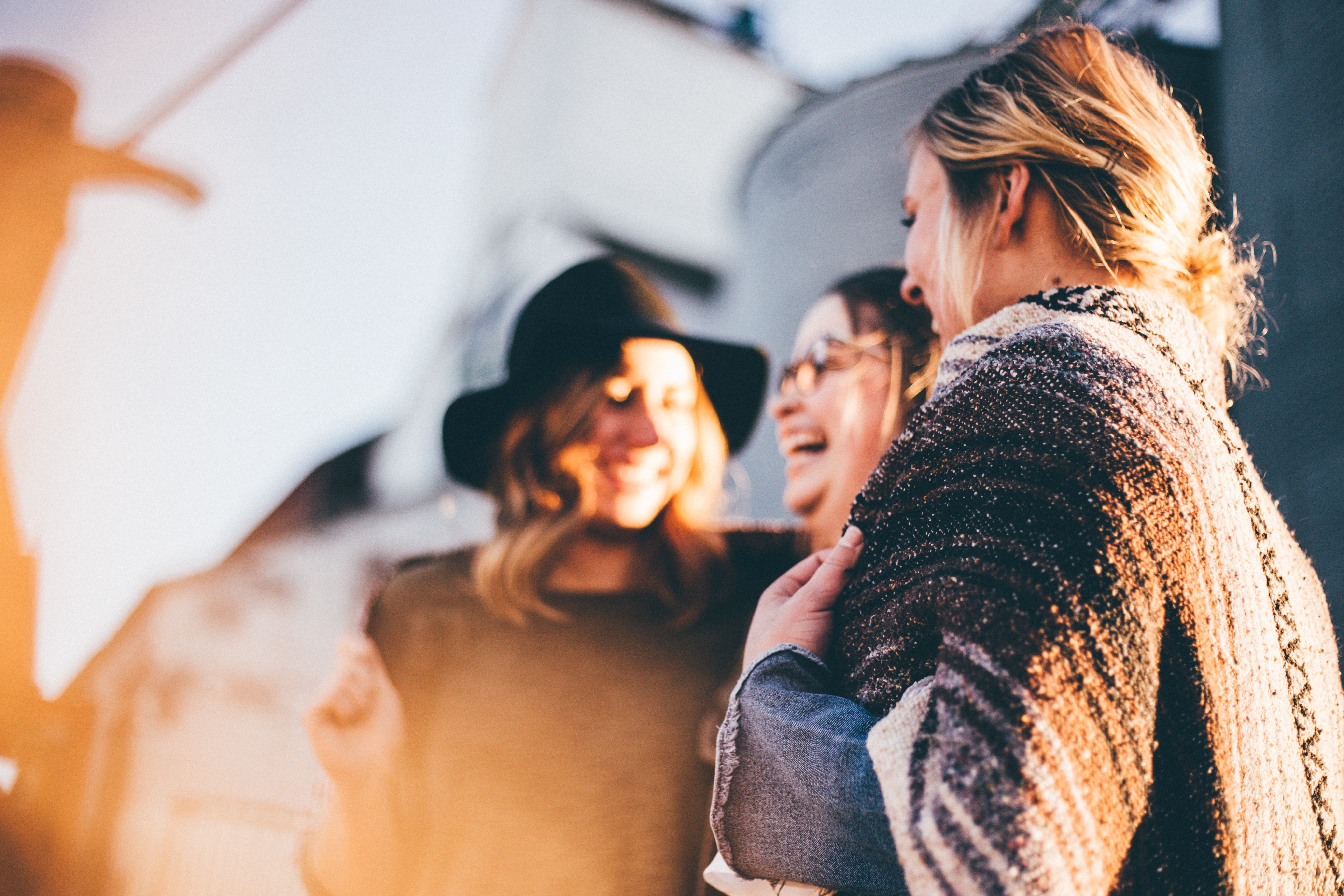 A group of individuals laughing together. │Source: Unsplash
Funniest Zodiac Signs: Stars That Can Leave Everyone in Stitches

When did you last laugh with someone until your cheeks and stomach were sore? Whenever this was, you could place your bets on the fact that this individual you were laughing with was most likely one of the following eight star signs.
Everyone loves a good laugh, and everyone loves it when they can pull a laugh out of their friends, family, or maybe even a big crowd. Of course, some are better at others when telling jokes or expressing humor.
According to the stars, your ability to bring a room to uproar could depend on the month you were born. Here are the top eight funniest star signs.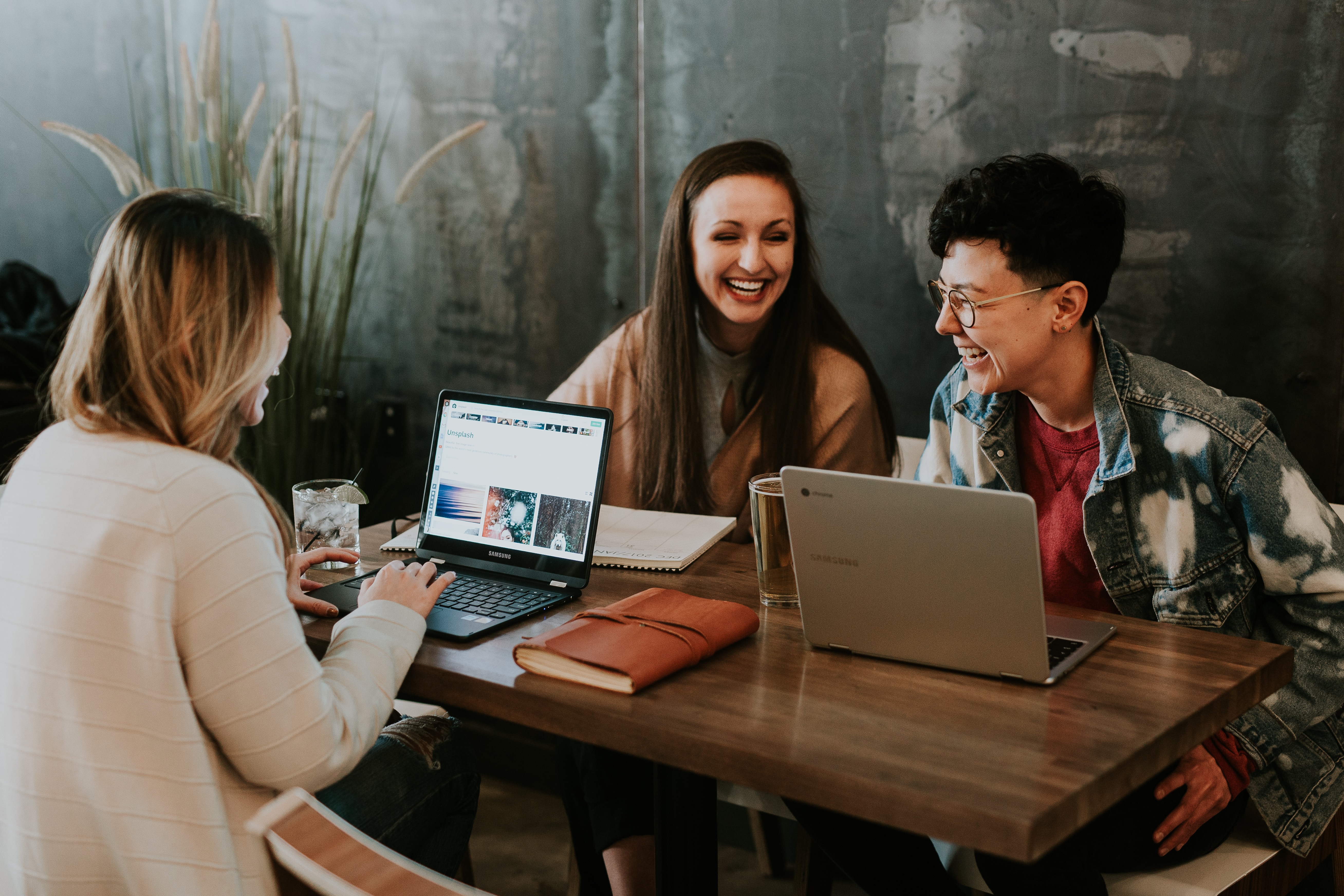 A group of individuals laughing together. │Source: Unsplash
1. Sagittarius: Playful & Positive
It is barely a surprise that Sagittarius takes the first prize when bringing others to tears with laughter. This star sign's natural wit and ability to tell humorous stories can have anyone and everyone in stitches.
Sagittarius is likely to be the clown of friend groups and great to be around when you need a pick-me-up
2. Gemini: Sharp & Witty
Gemini's minds work one thousand miles per hour, so their wit and sharp nature allow them to bring out the humor in any situation. They are quick-thinking, can adapt to different social groups, and can tease others humorously without hurt feelings.
3. Leo: Dramatic & Entertaining
Natural entertainers who love being the center of attention, Leos makes everyone laugh through their theatrics and uninhibited tactics. However, while naturally funny and charming, their radical approach to comedy can become too much for some.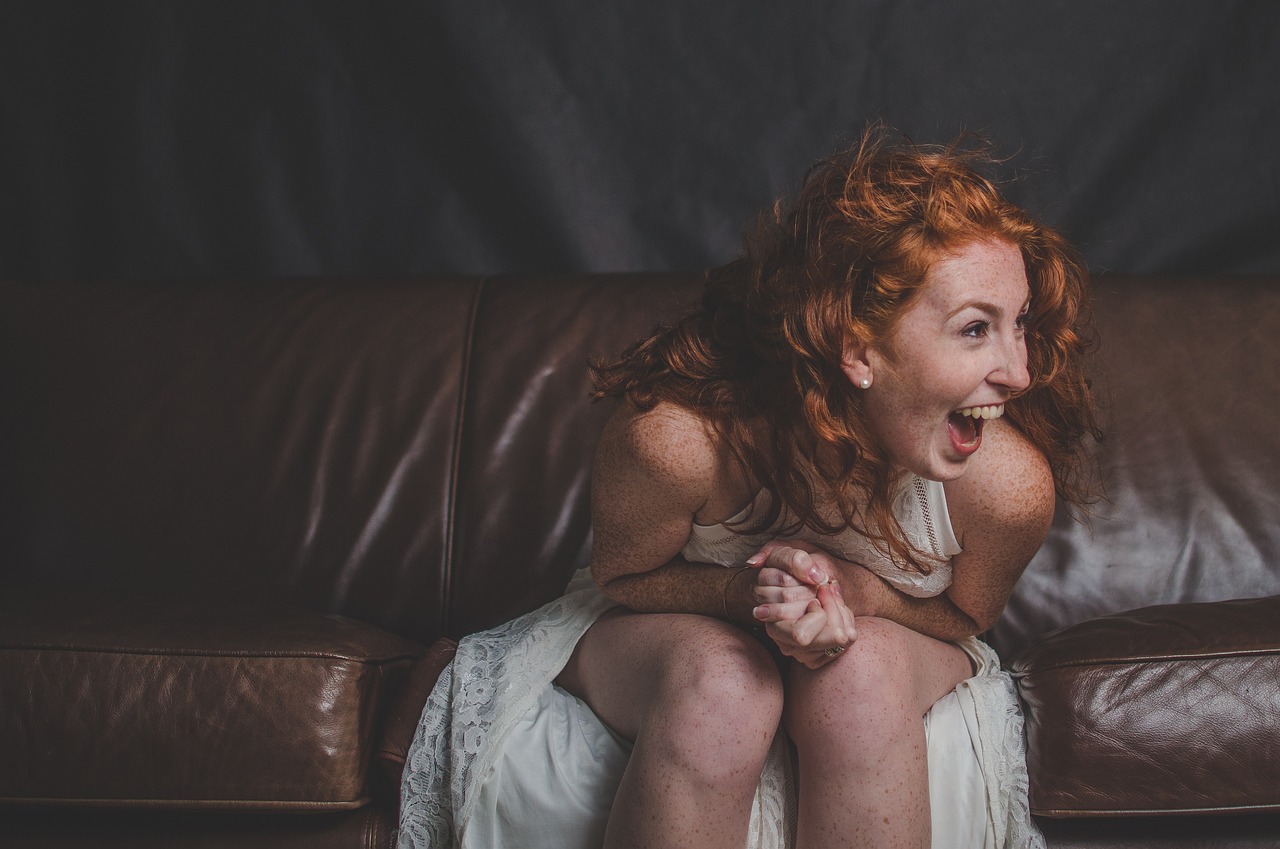 A woman laughing. │Source: Pixabay
4. Aries: Slapstick & Silly
Aries are all about great comedic timing and love to use physical comedy to make those around them laugh. This can come out in the form of acting and impressions. Their humor also tends to be silly and carefree. Some individuals, however, might find the Aries' humor too slapstick for their liking.
5. Libra: Carefree & Harmonious
Libra's natural need for harmony and keeping others happy means their humor gravitates to laid-back and inoffensive humor. They are perfect for individuals who feel anxious around sarcasm or loud forms of comedy, allowing them to laugh without feeling as though they must always be on their toes.
6. Virgo: Dry & Intelligent
Although it may be a surprise that the Virgo is classified as one of the funniest signs, they do have a kind of humor that can leave one rolling on the floor laughing. Dry and sarcastic, this sign tends to surprise people with its brilliant humor, which some may not fully understand.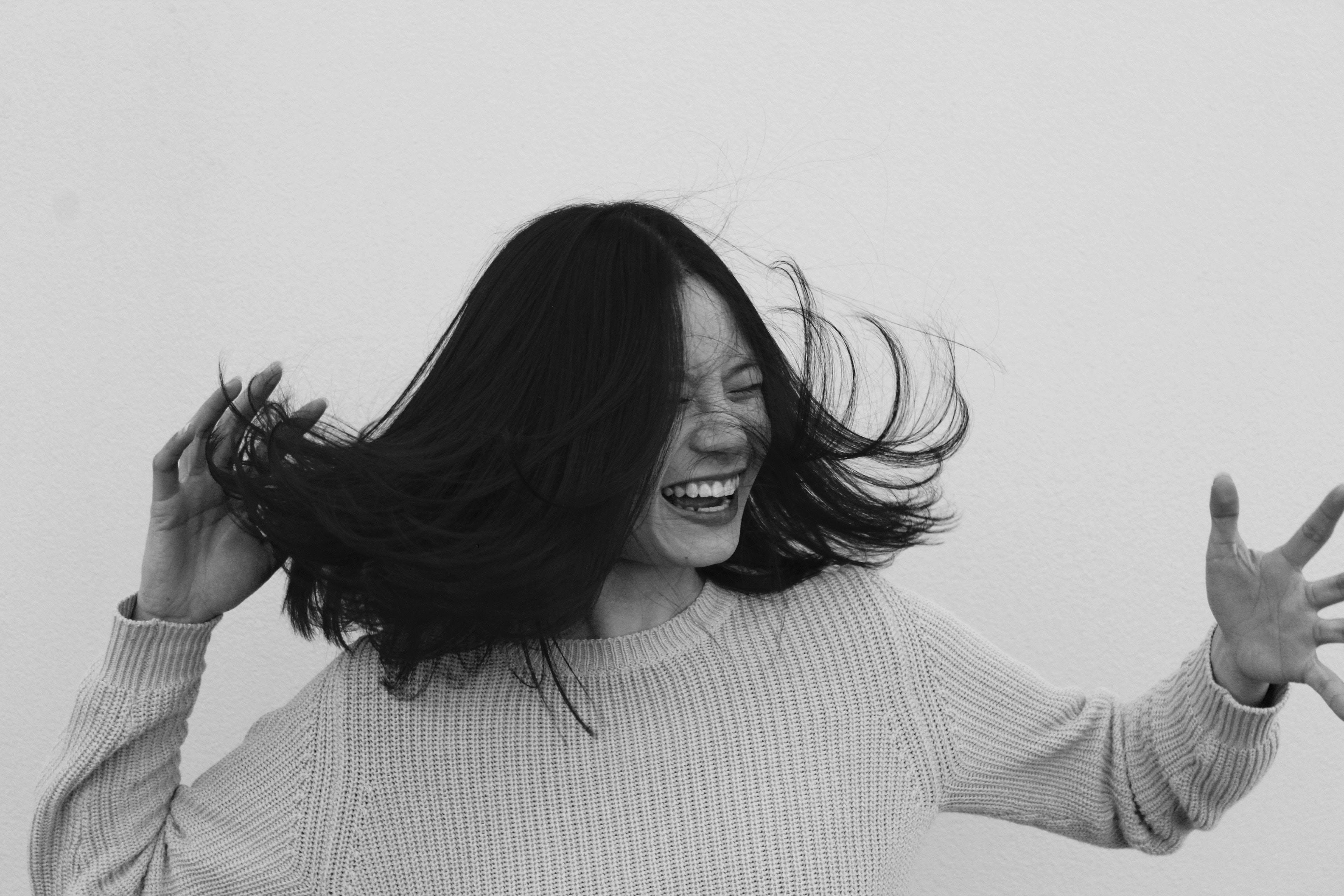 A woman laughing. │Source Unsplash
7. Scorpio: Dark & Radical
While Scorpio does not come across as someone with a propensity towards comedy, they can tell quite smart but dark and boundary-pushing jokes that also may be offensive to some. This is especially so when Scorpio uses their wit to poke at them playfully.
While this can leave some laughing, it can come across as insensitive or hurtful to others, although this star sign is simply trying to connect with others through humor in their unique way. In other words, proceed with caution.
8. Cancer: Self-Deprecating & Blunt
At first glance, Cancer's somewhat moody and emotional disposition may not bode well for the chance of banter or laughter, but like most, they have their own brand of comedy, although it is not up to everyone's taste or liking.
Like Scorpio, Cancer's biting and blunt approach to humor can offend some who feel they are being slighted in some way. Luckily, Cancers turn it back on themselves and can be very self-deprecating.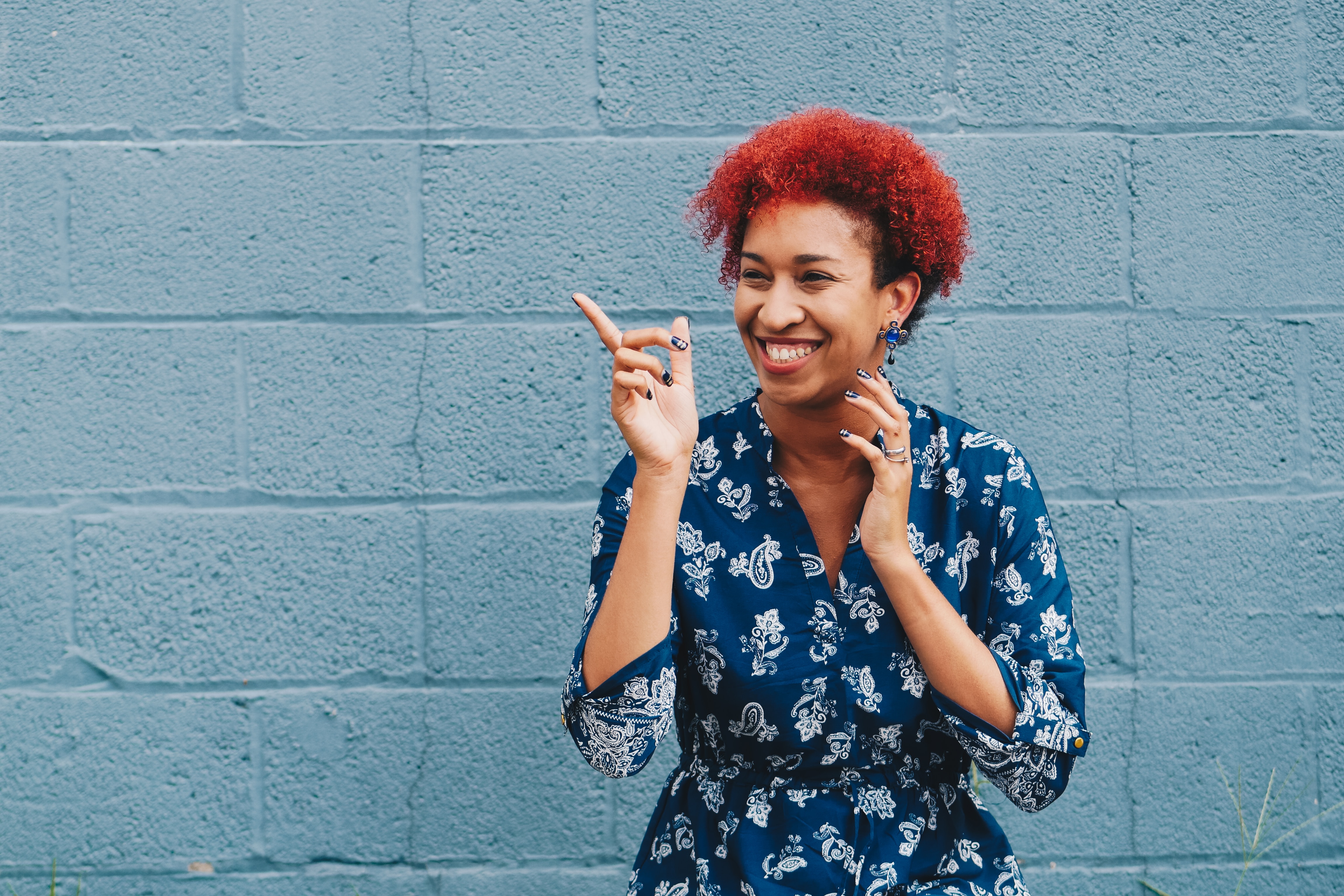 A woman laughing. │Source: Unsplash
While this is a simplified list of the funniest star signs, the individuals who you may find funnier will depend on your comedic preferences and personal connection with those individuals.
For example, if you specifically enjoy slapstick, you may enjoy Aries humor more than Sagittarius. Virgo may be in your top position if you prefer dry and intellectual comedy.
You may even find someone with a star sign who is not on this list and connect with their unique style of humor. Whatever or whoever makes us laugh, let us hope that this laughter is a consistent source of joy in our lives.
Subscribe if you like this story and want to receive our top stories!